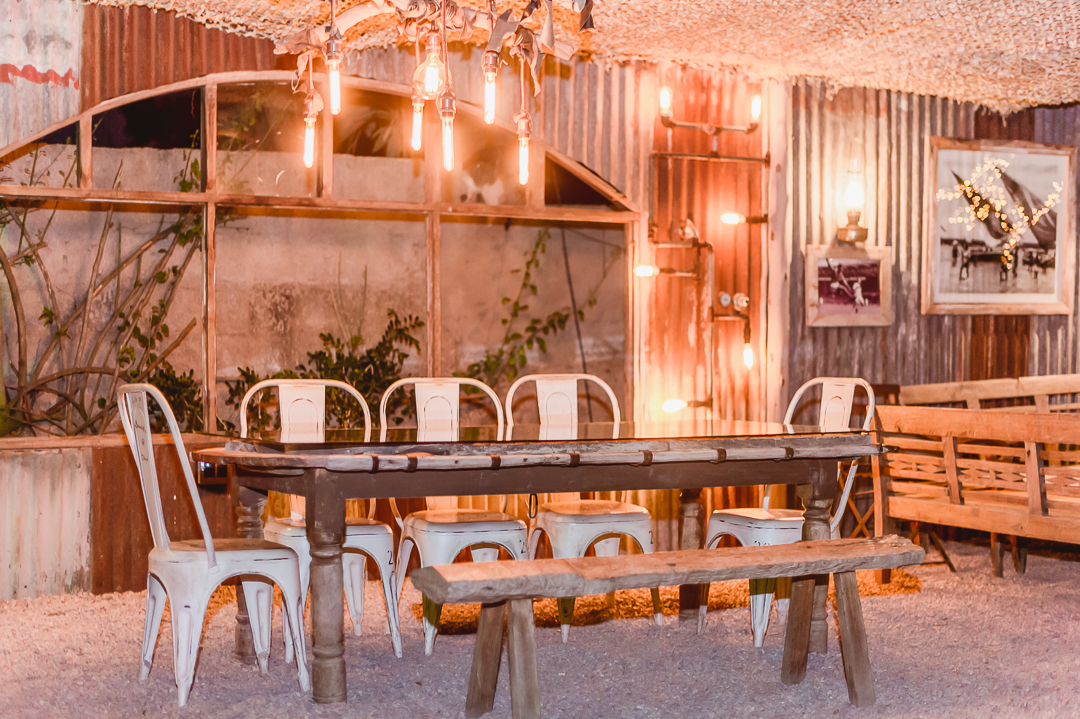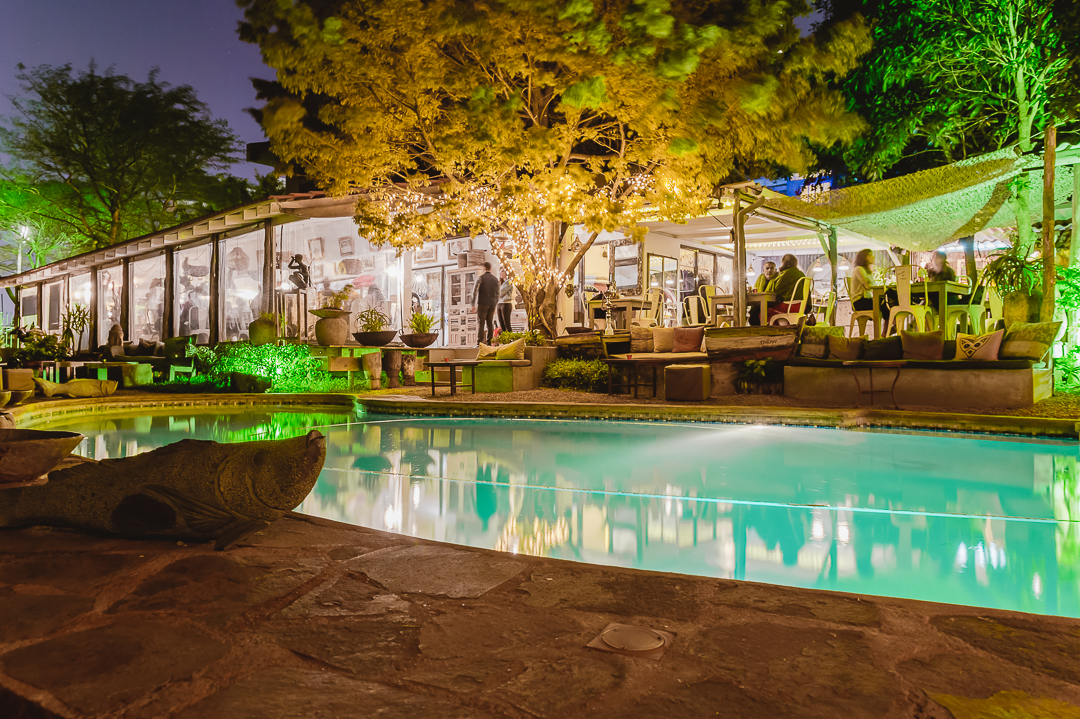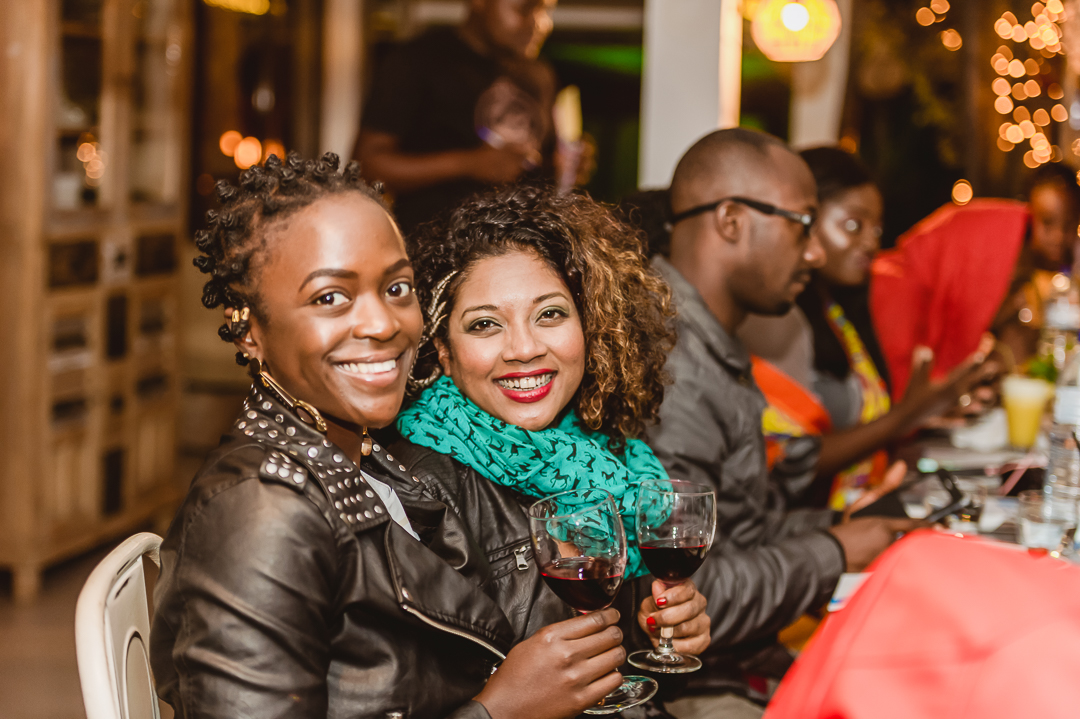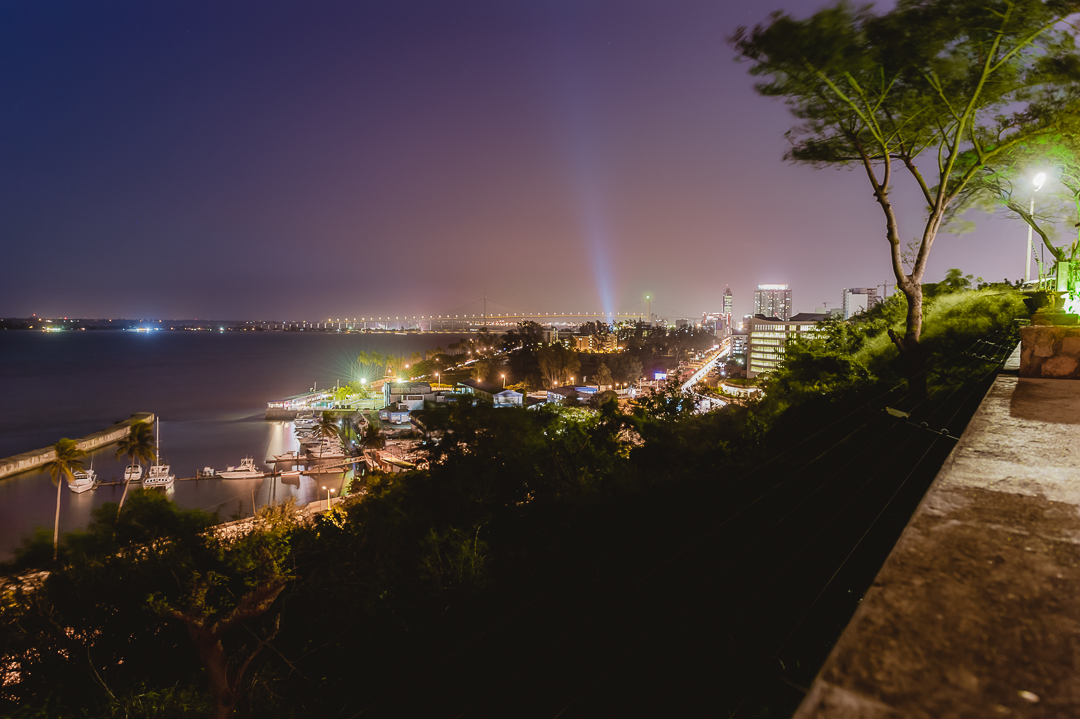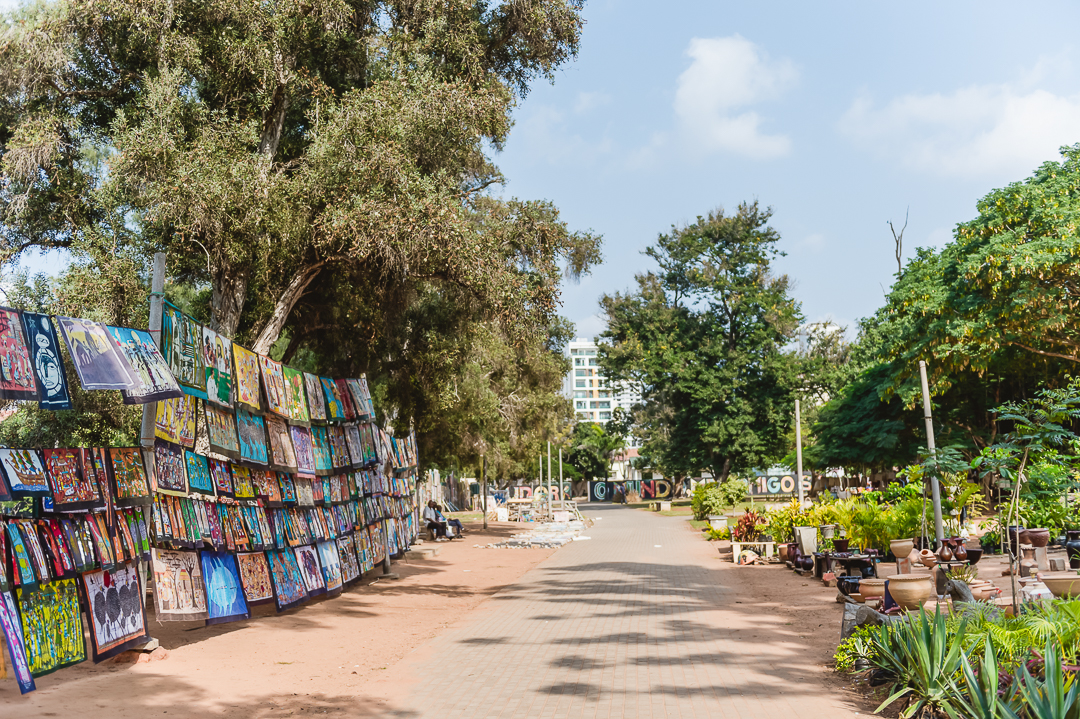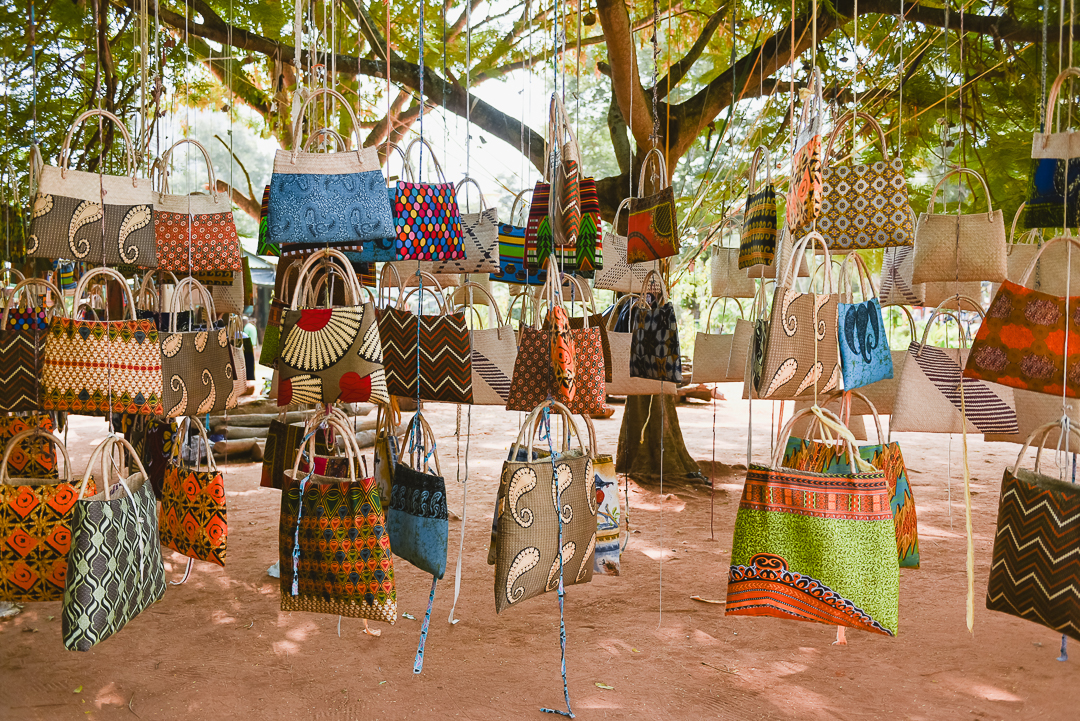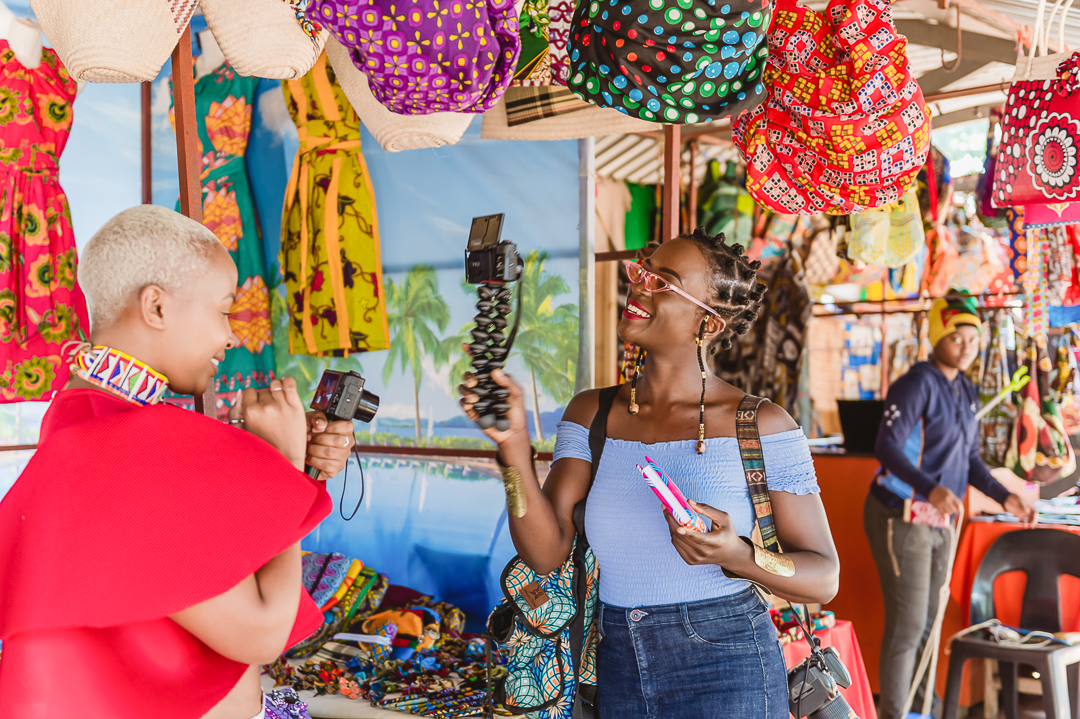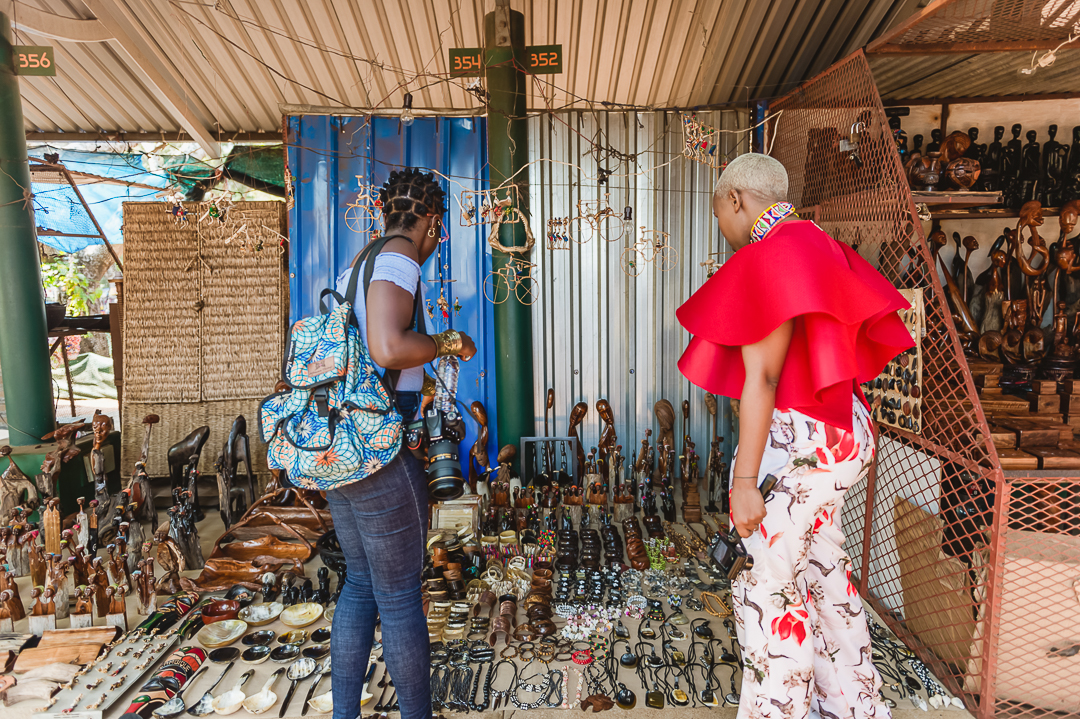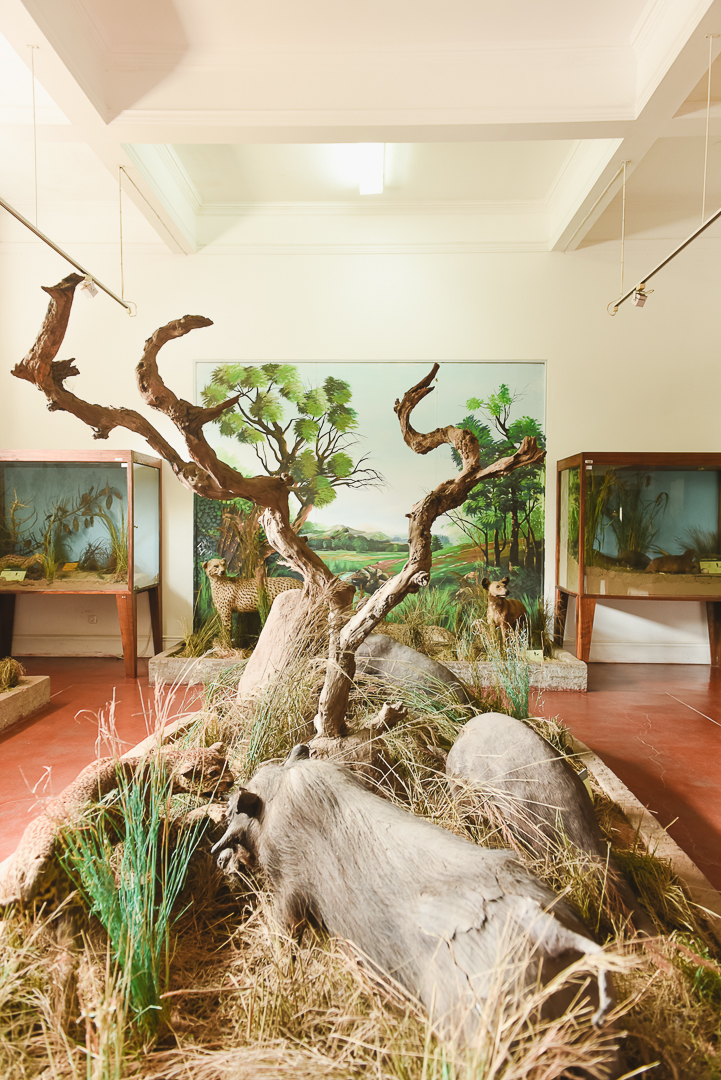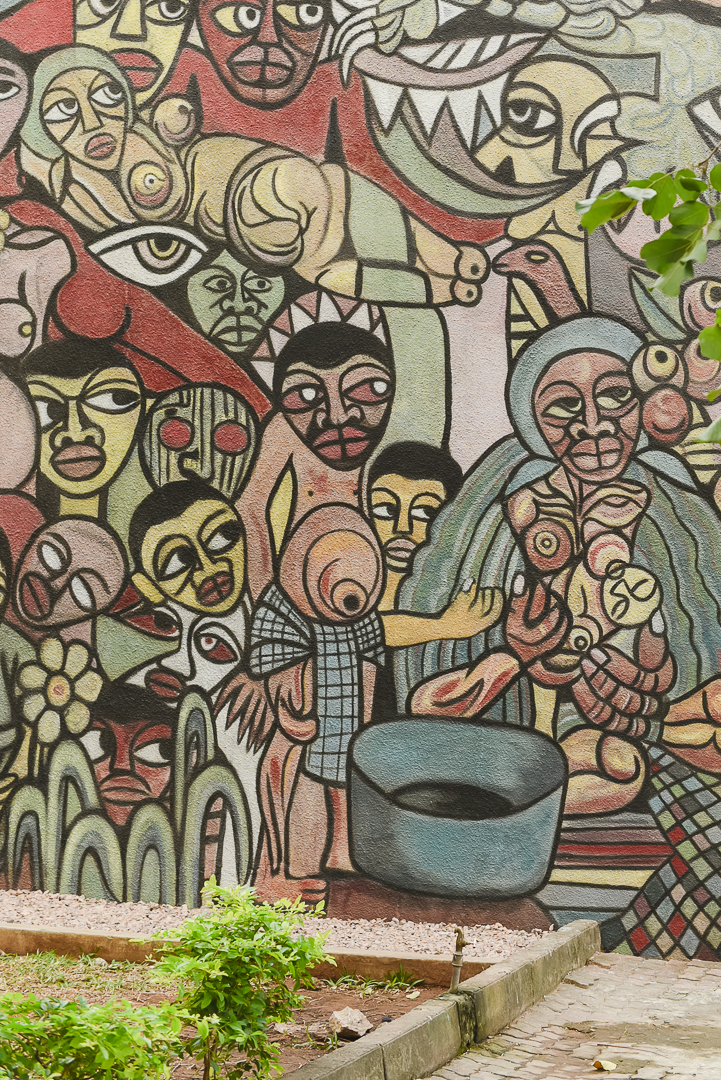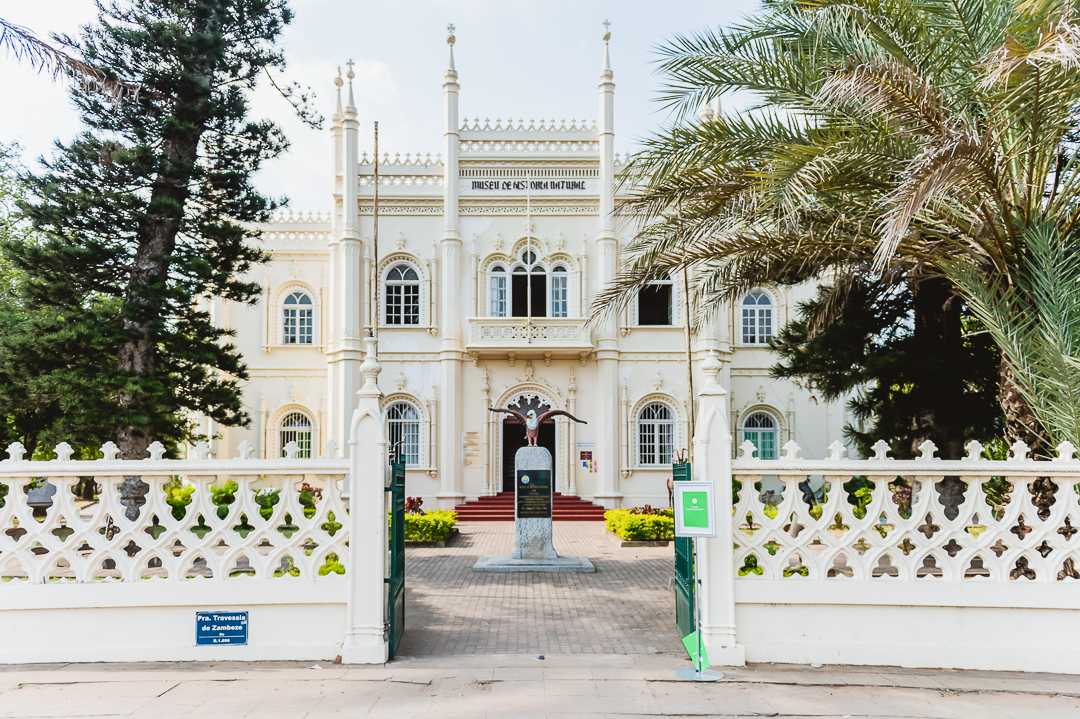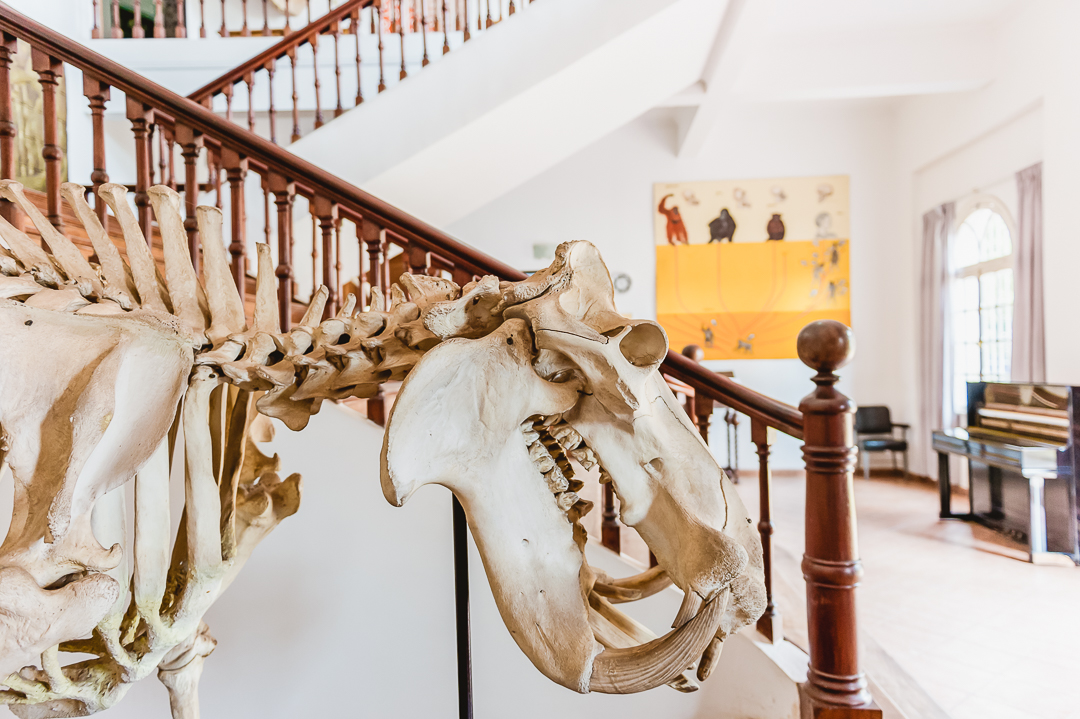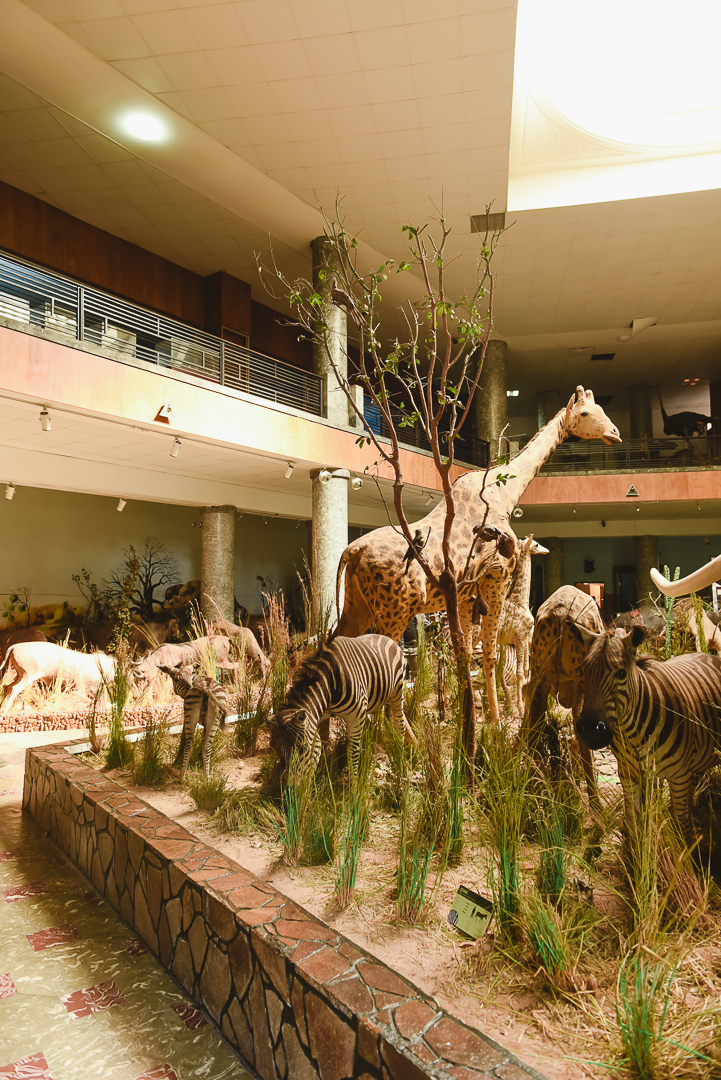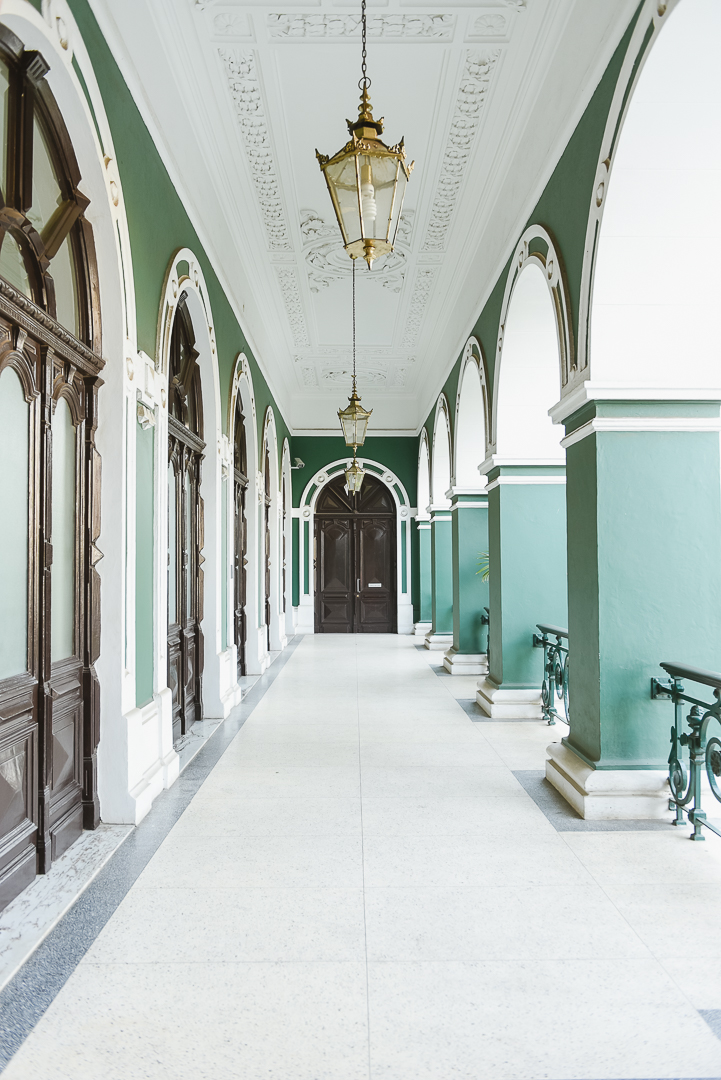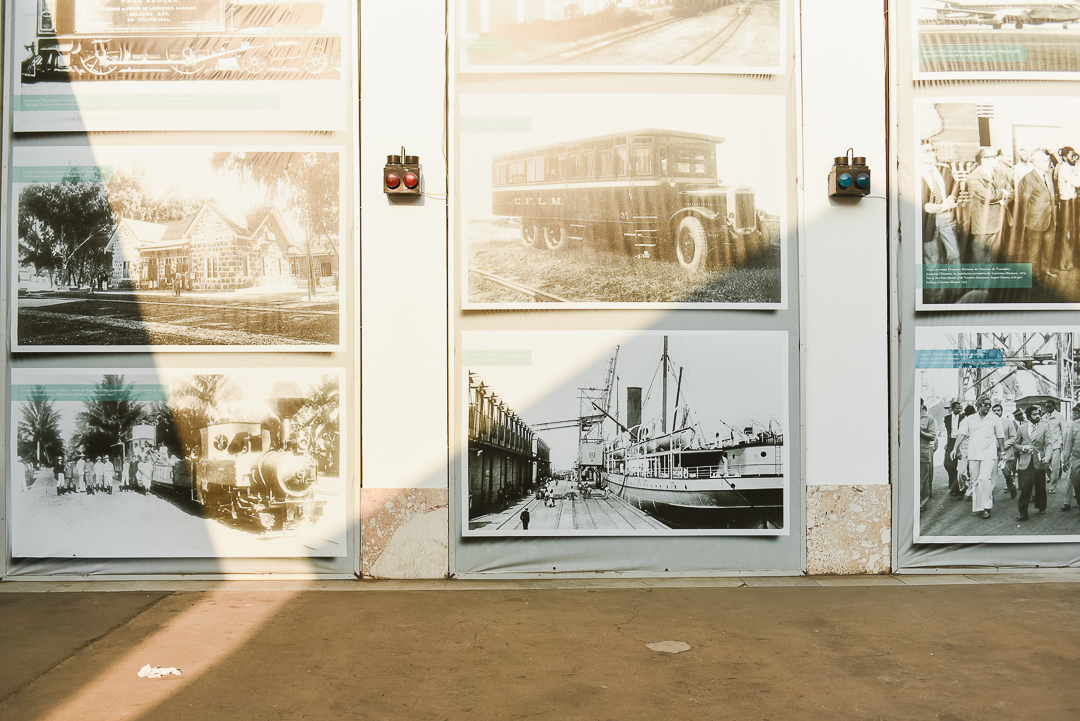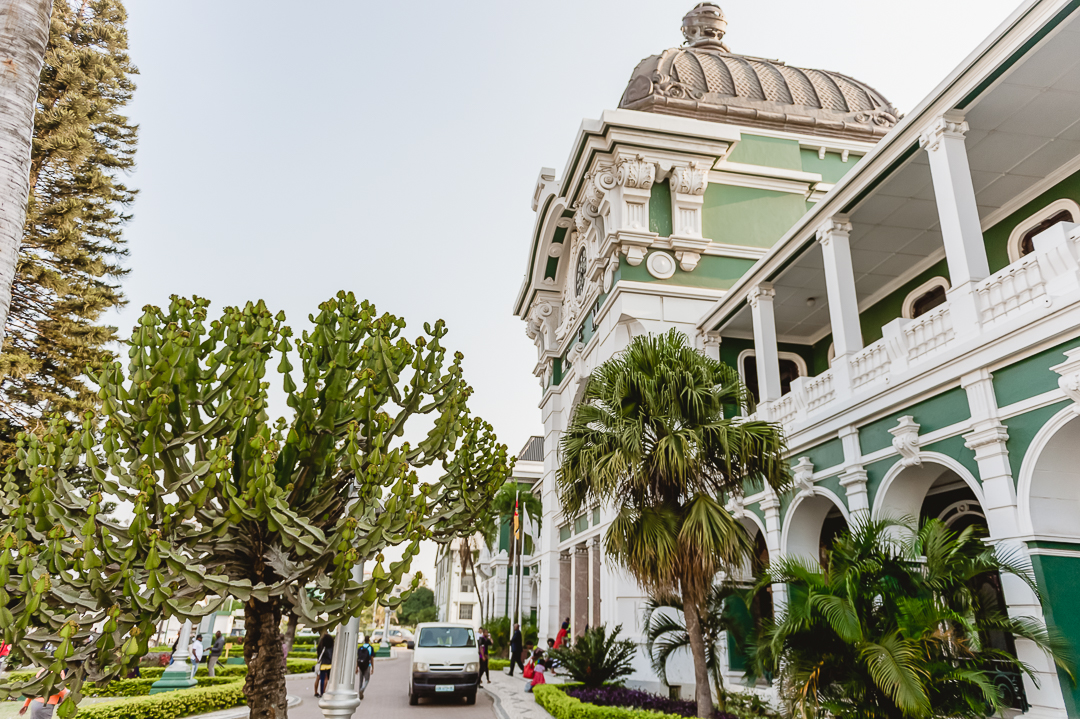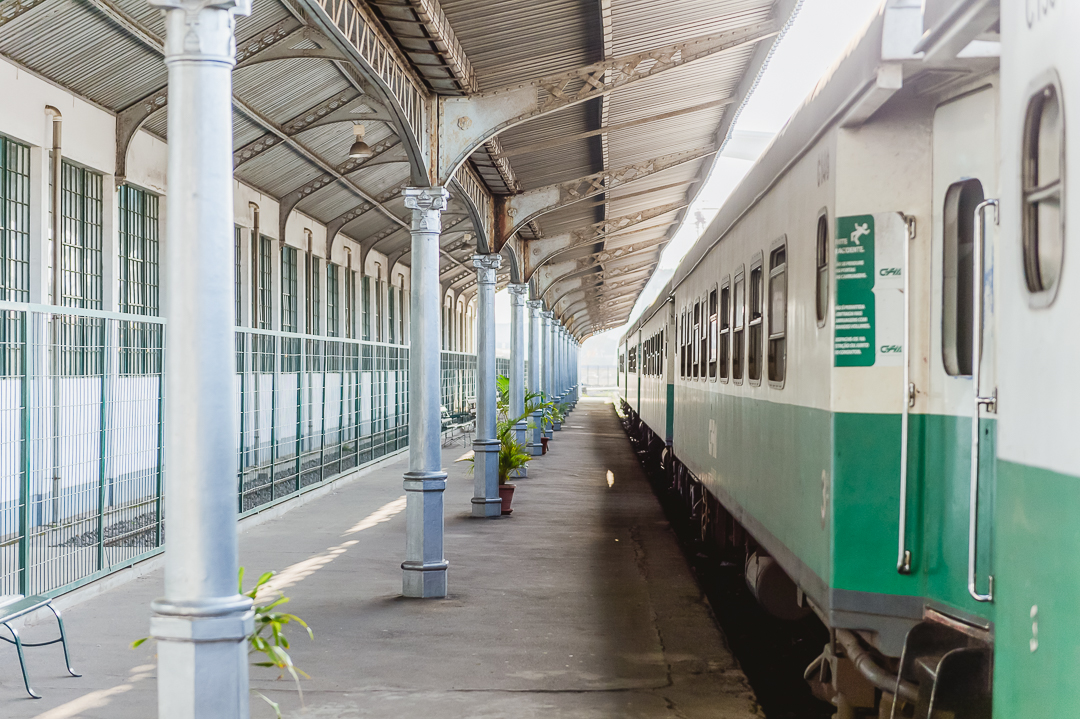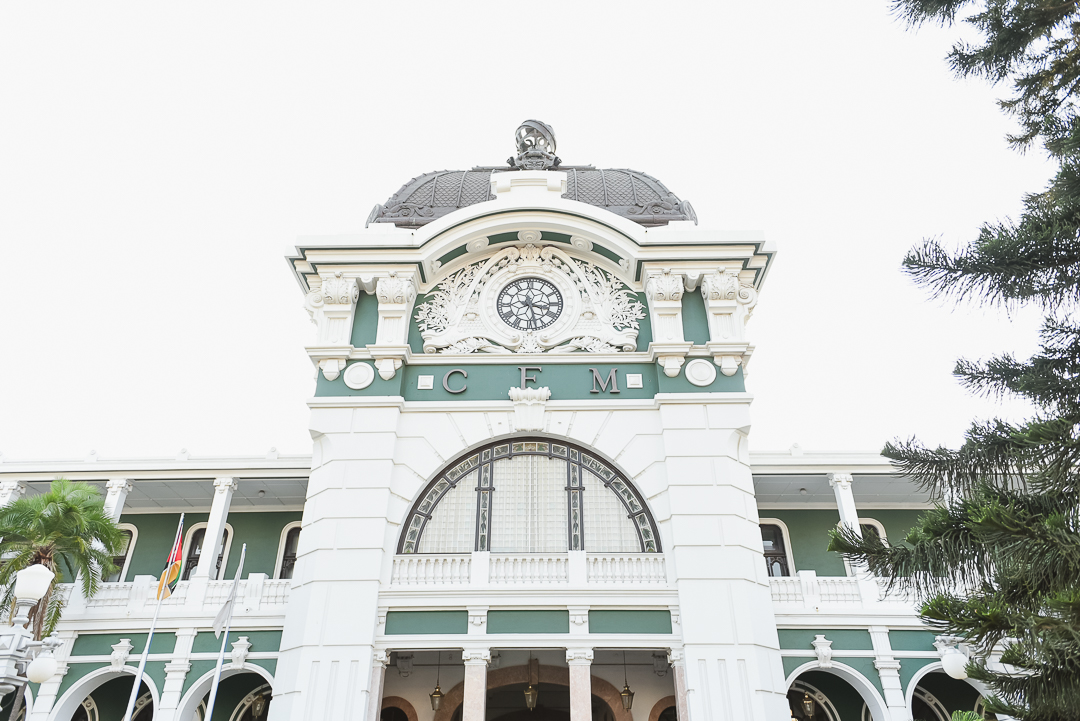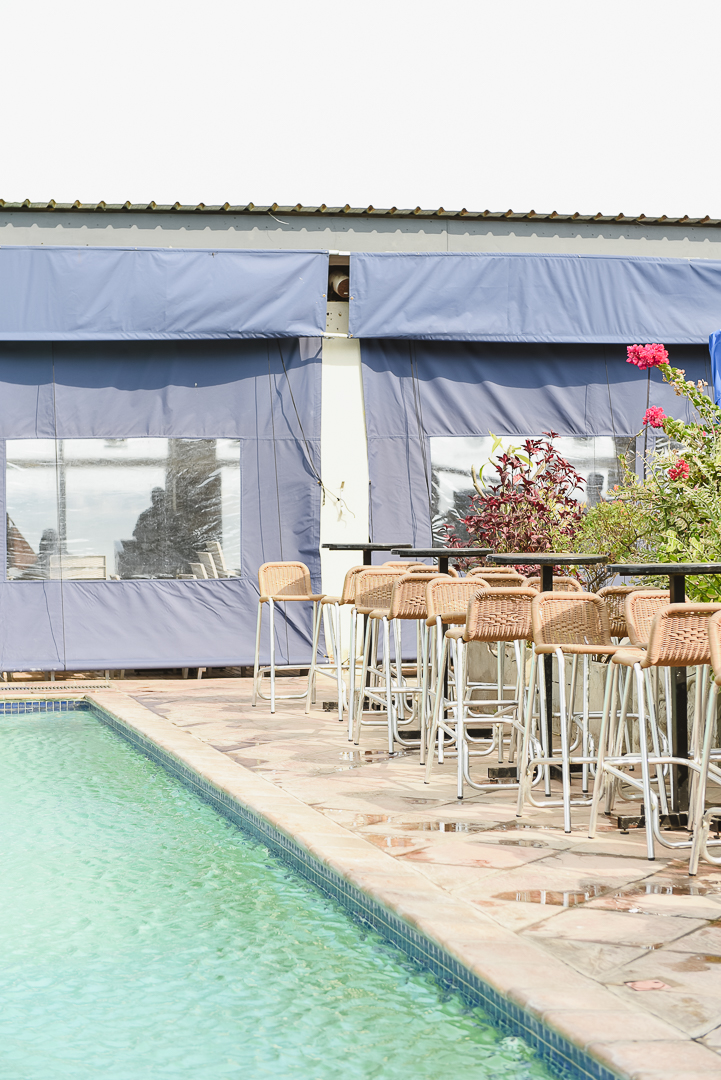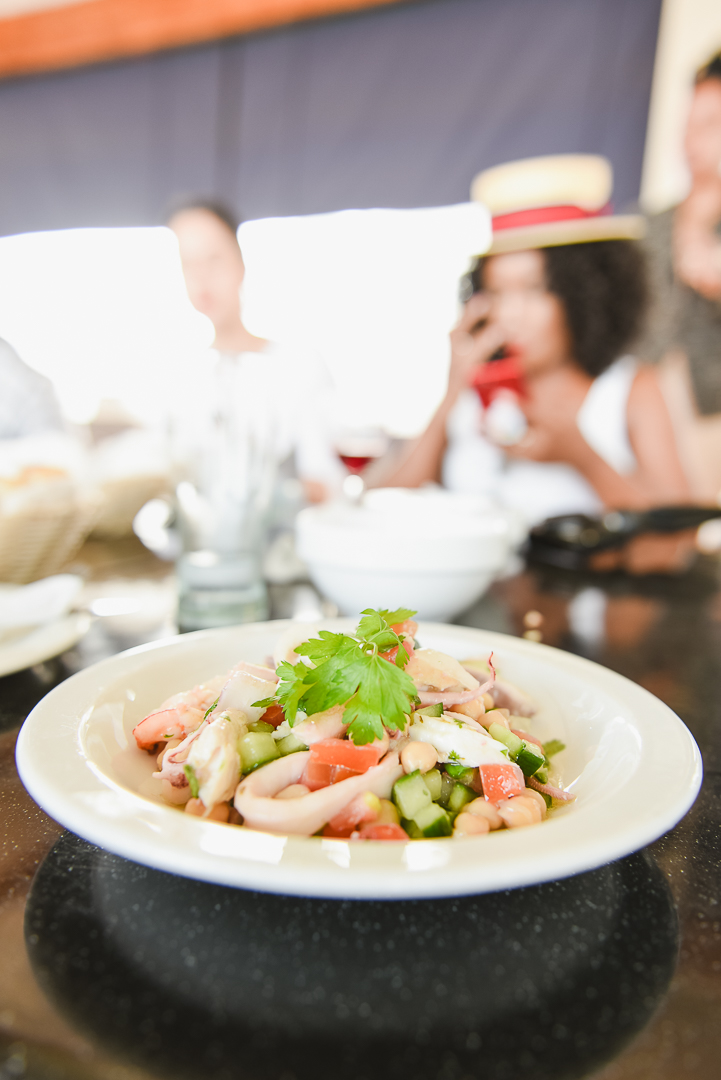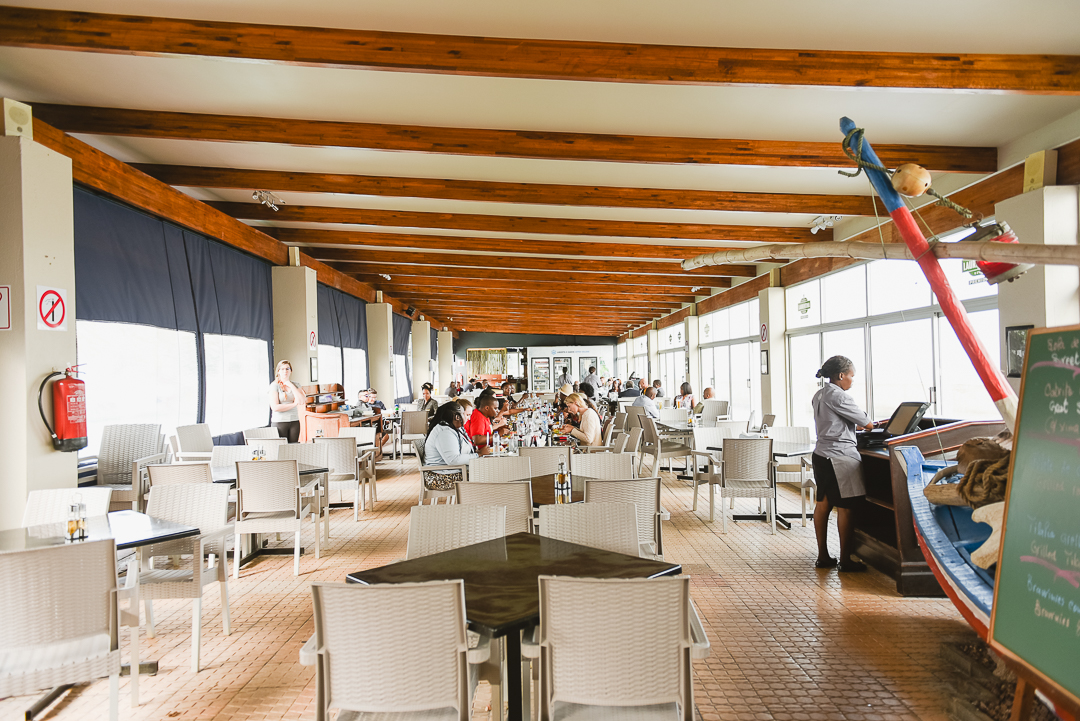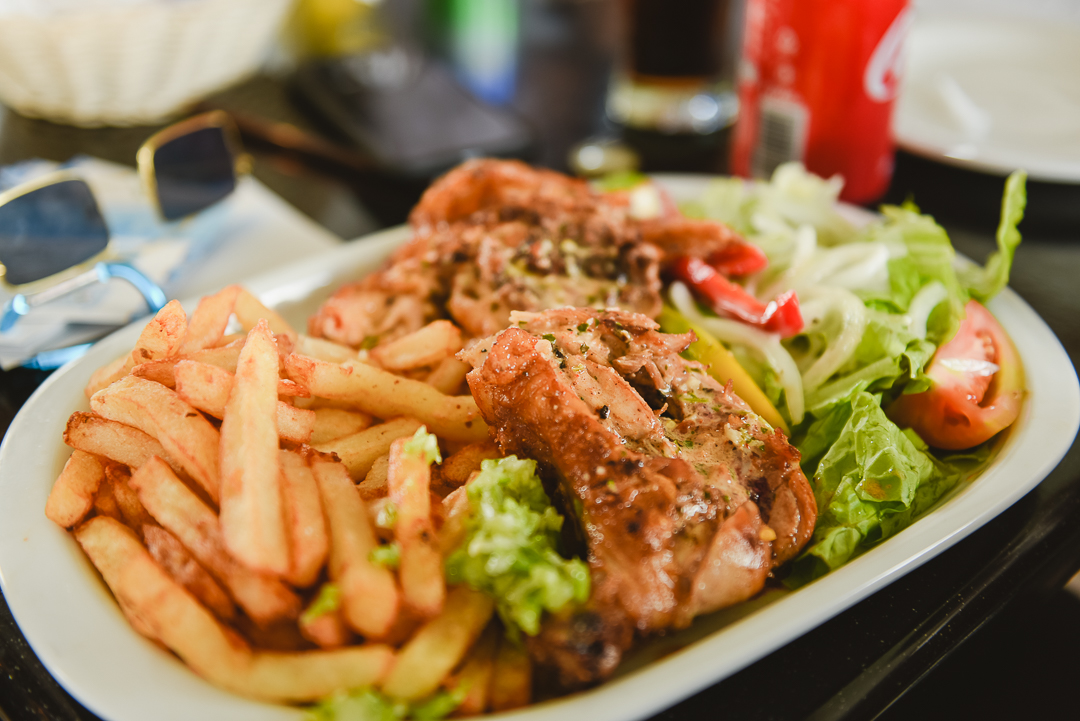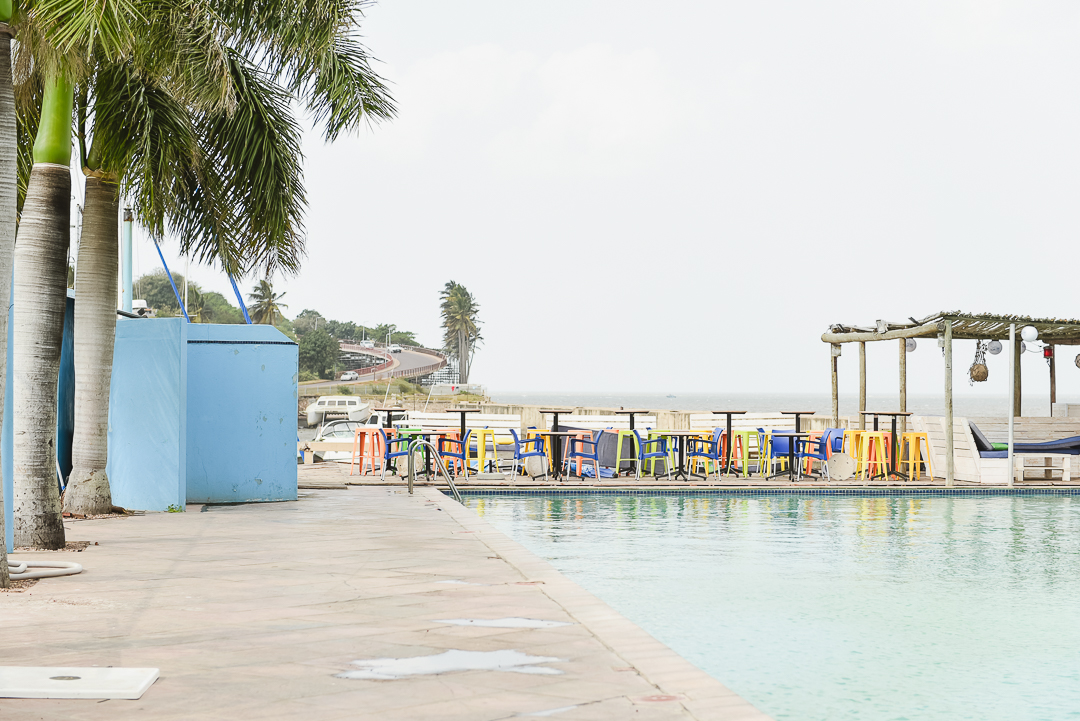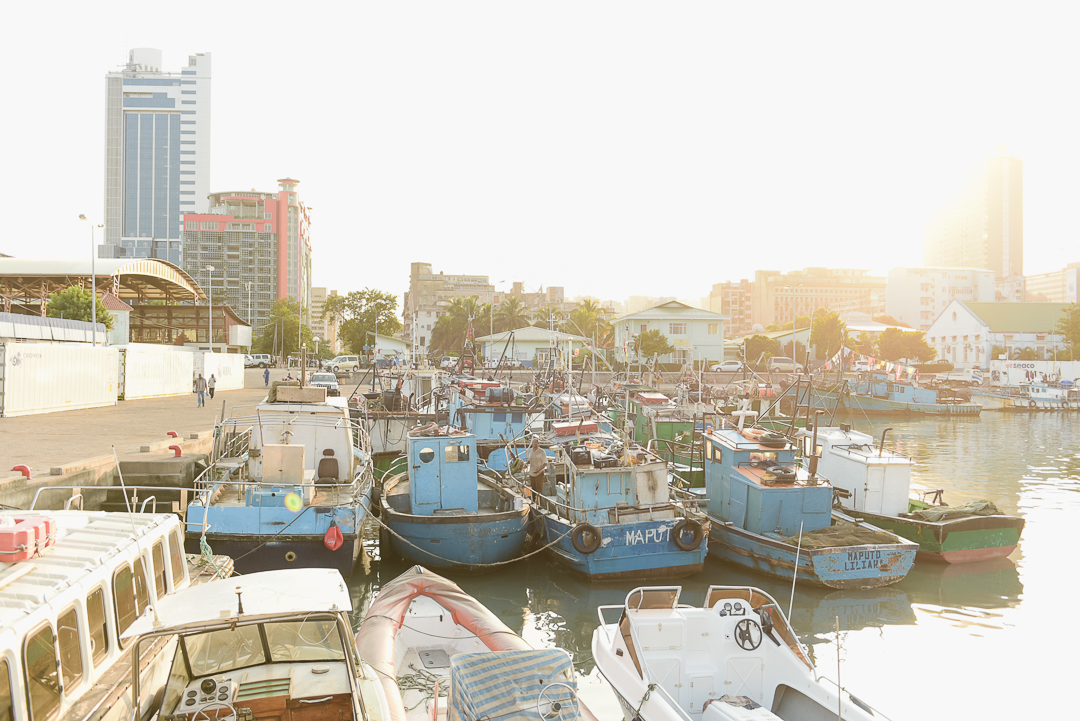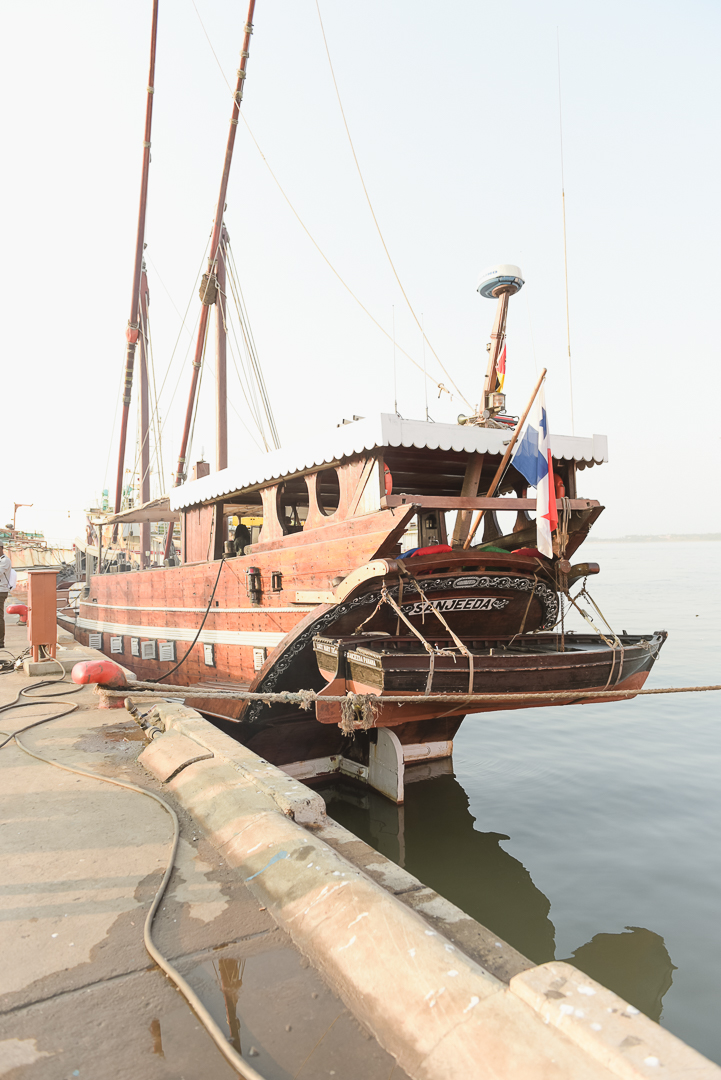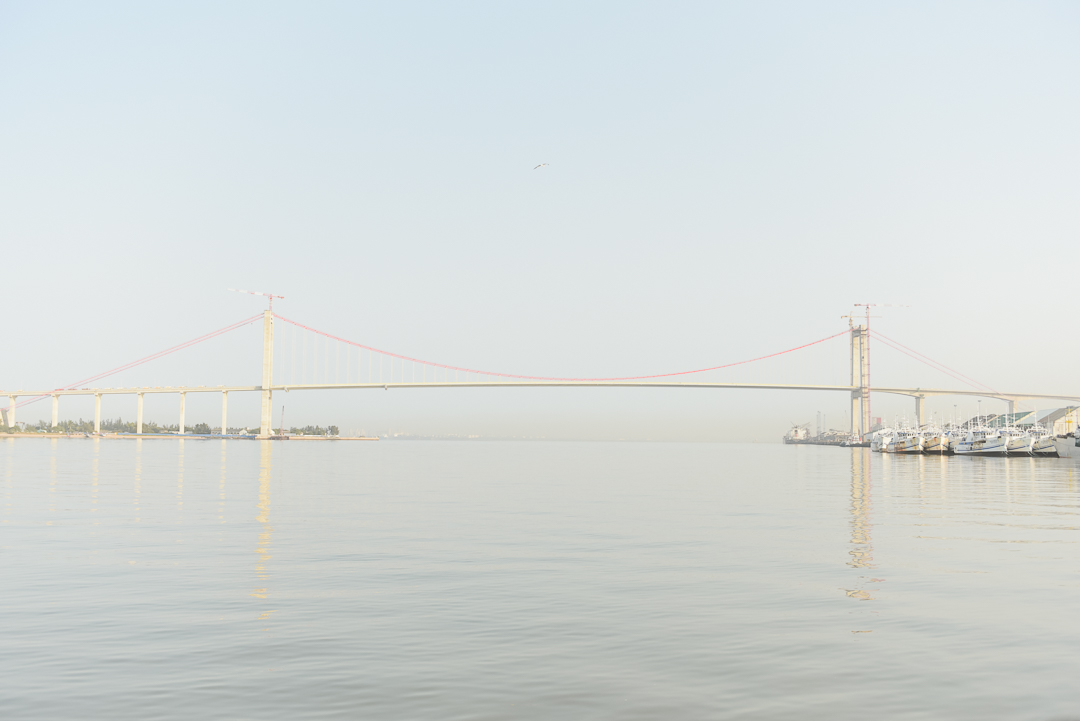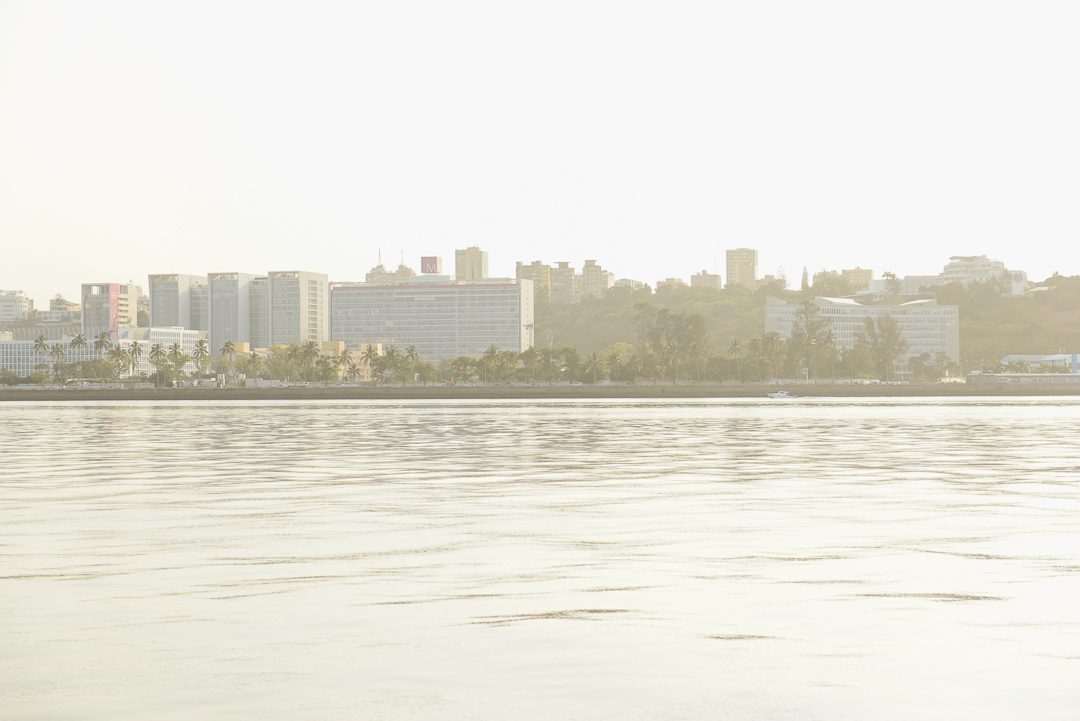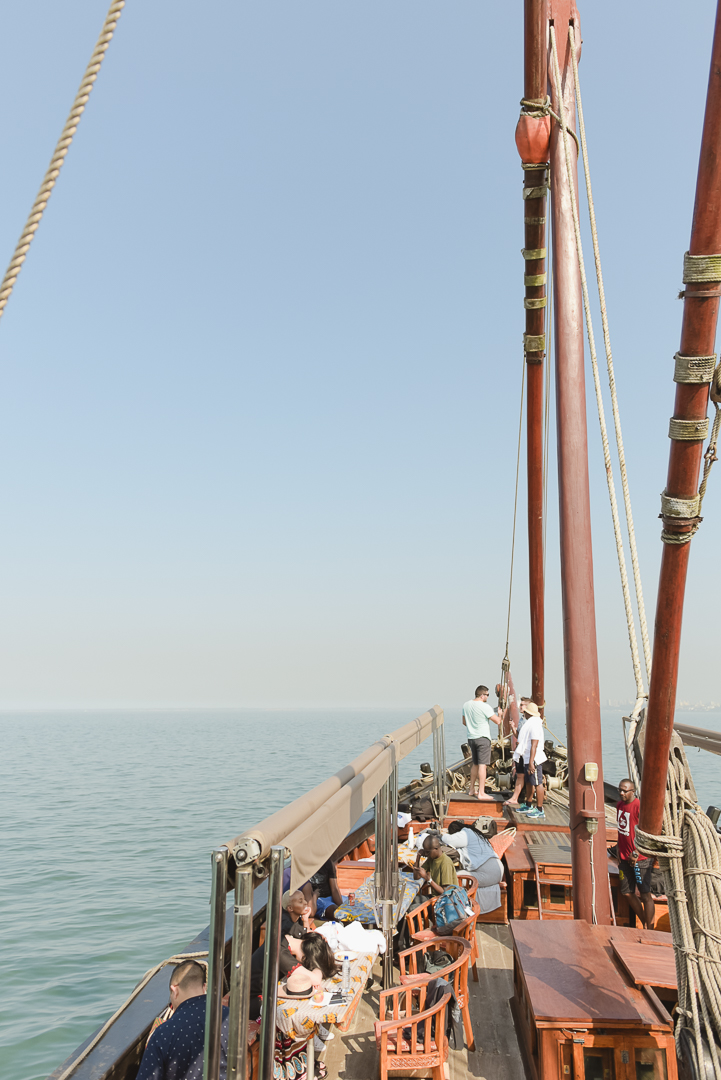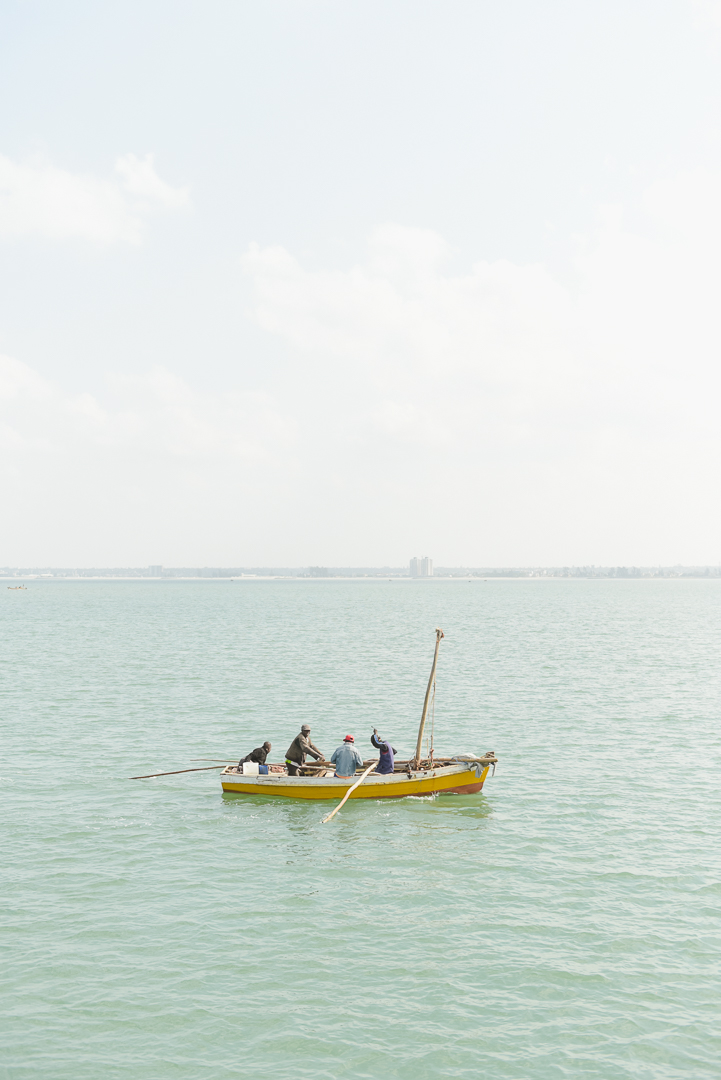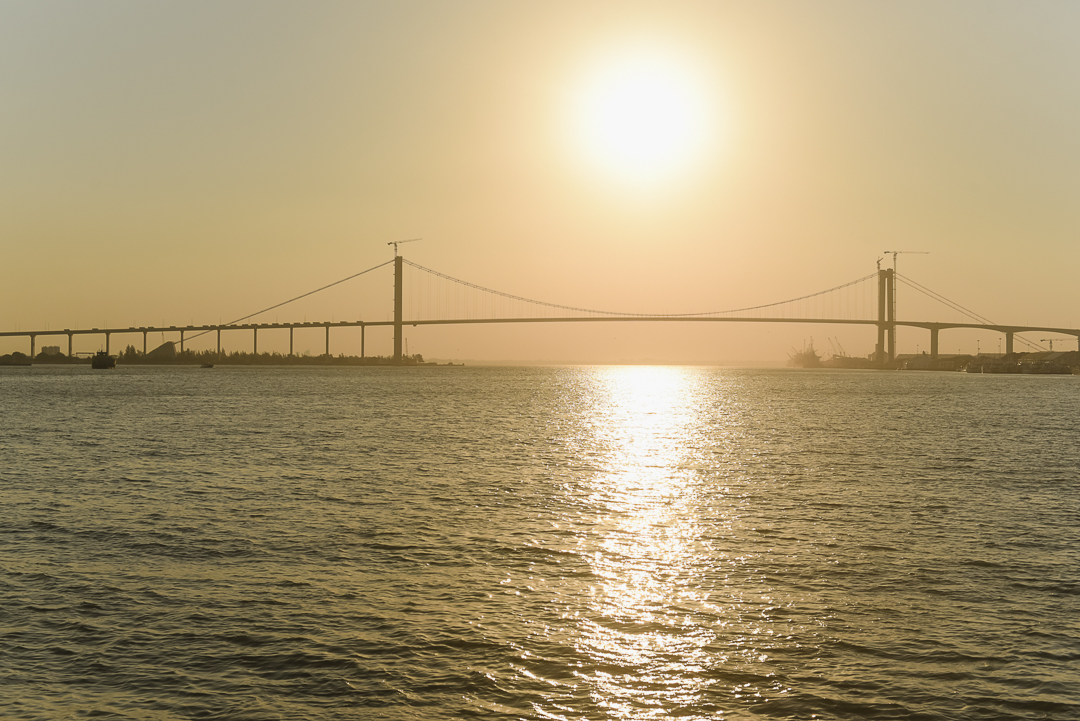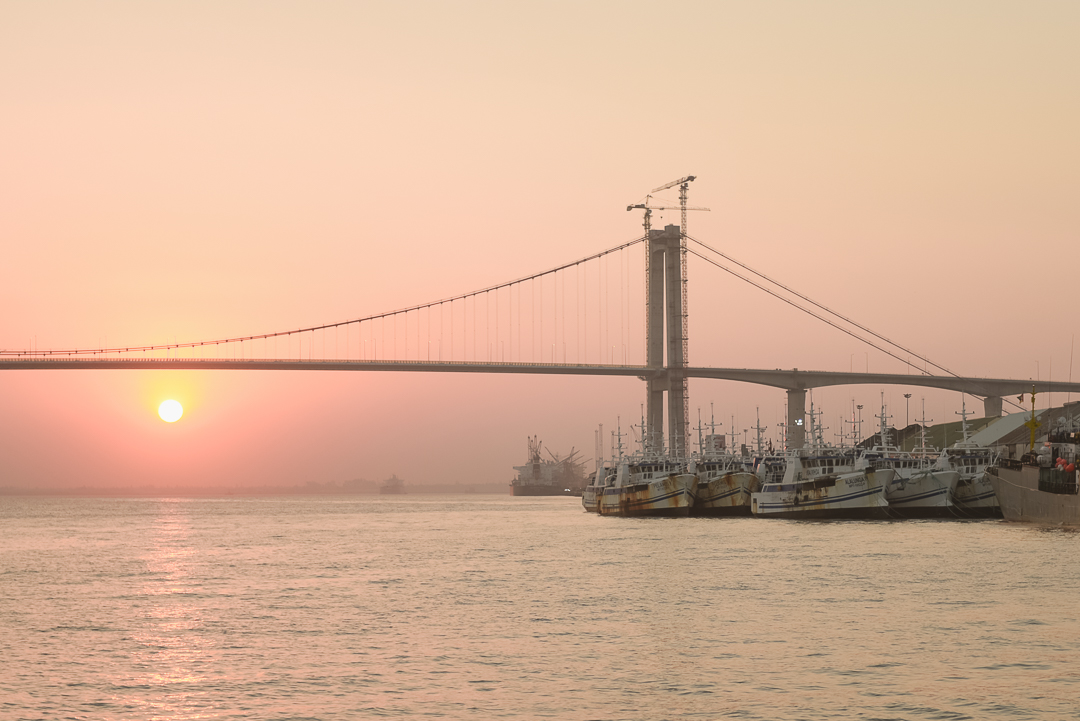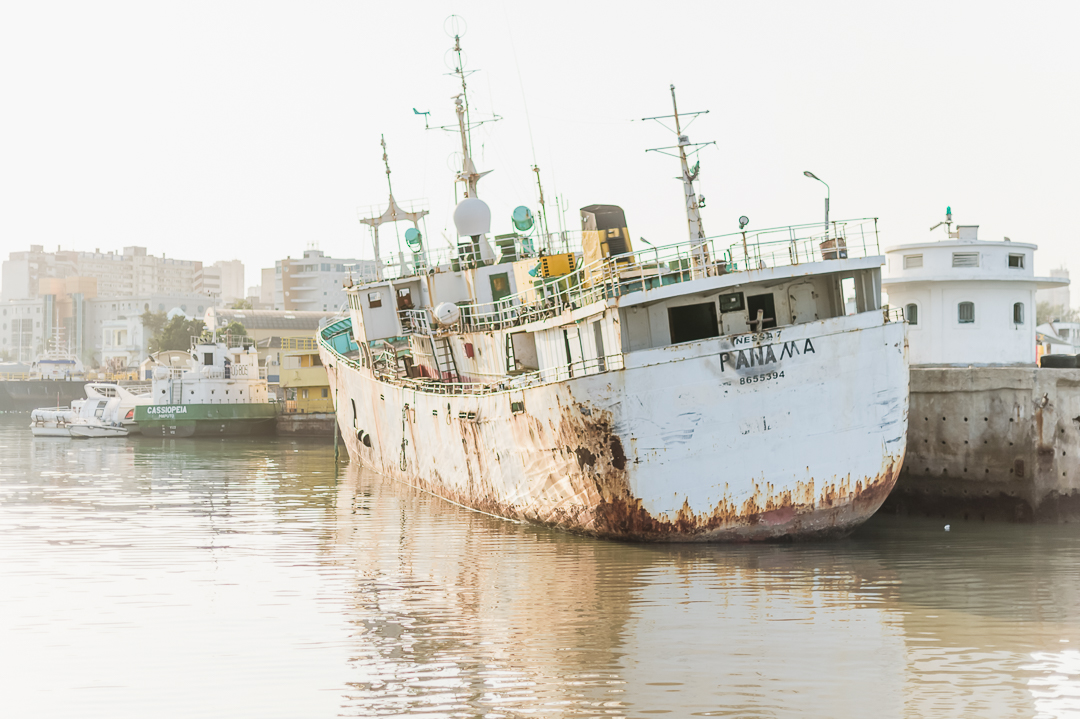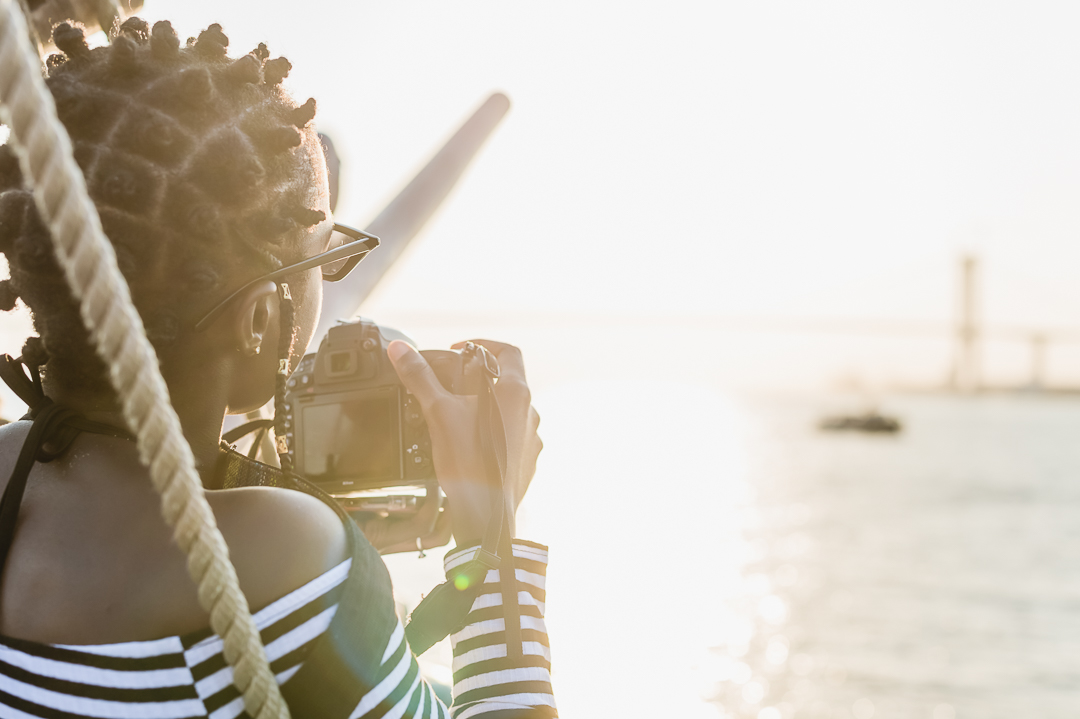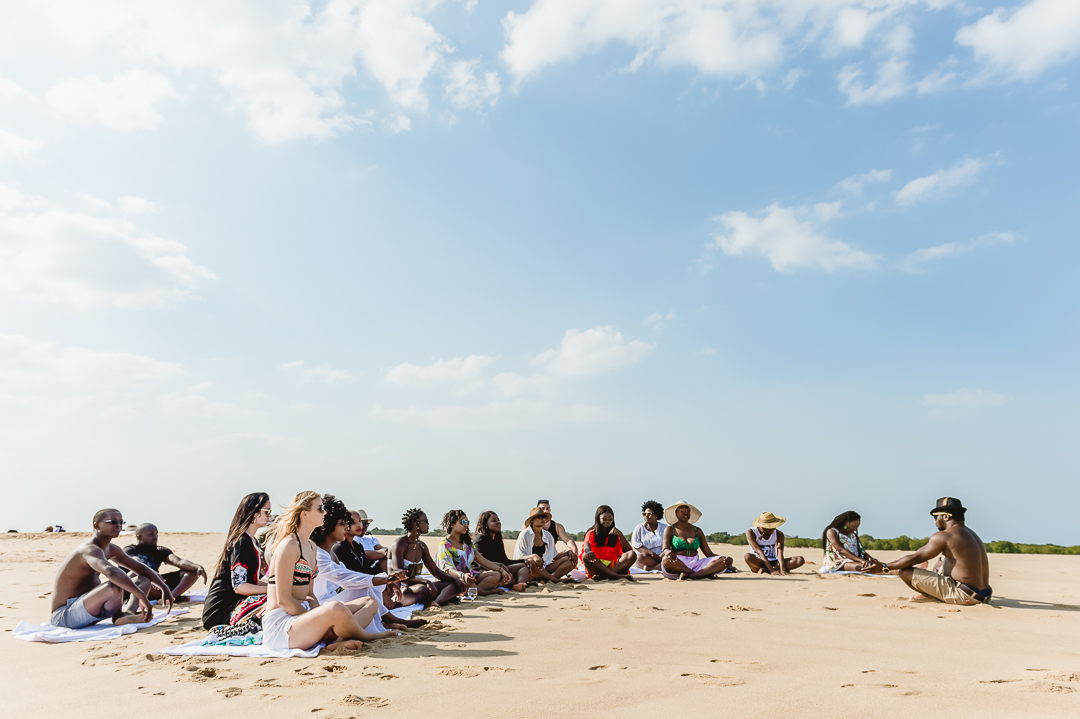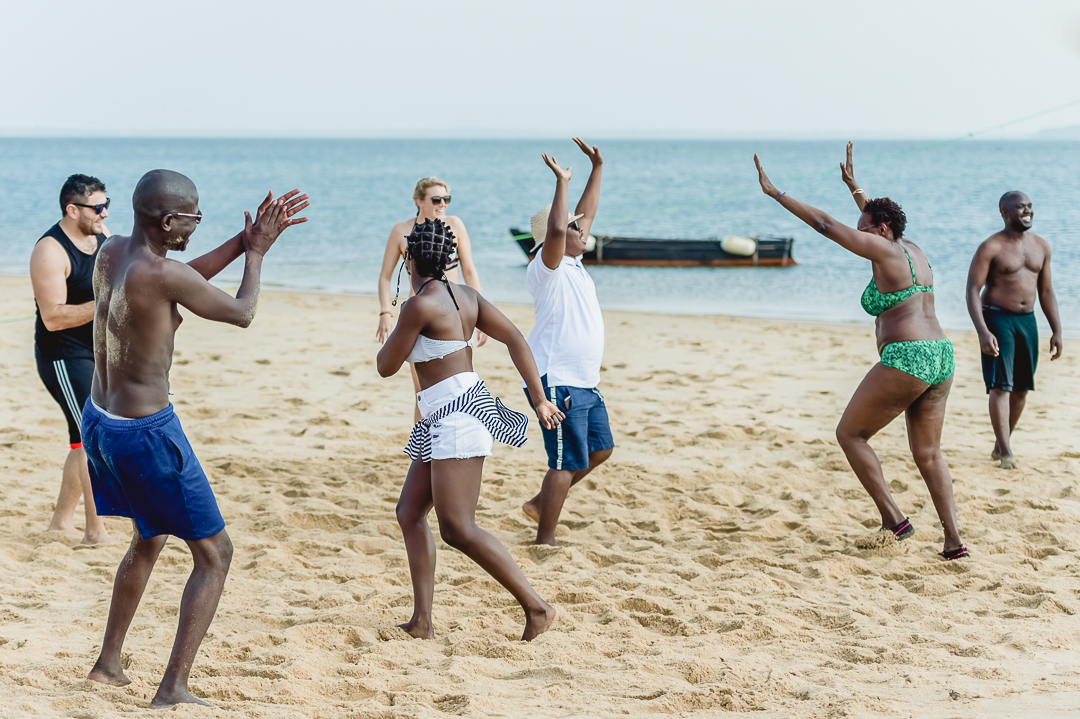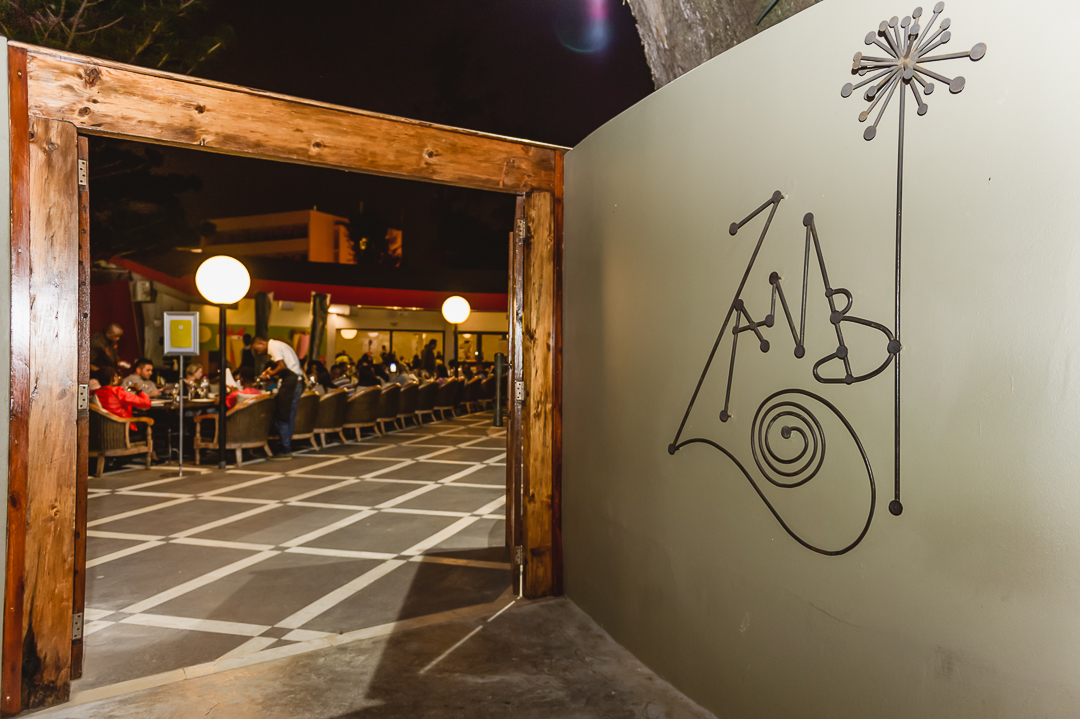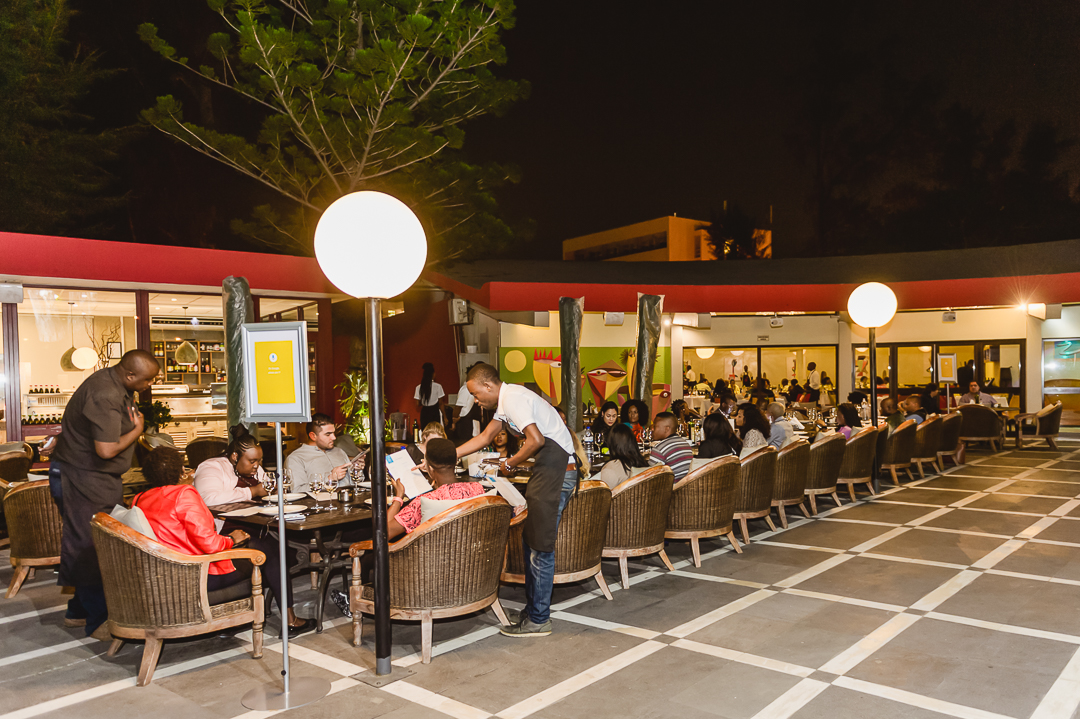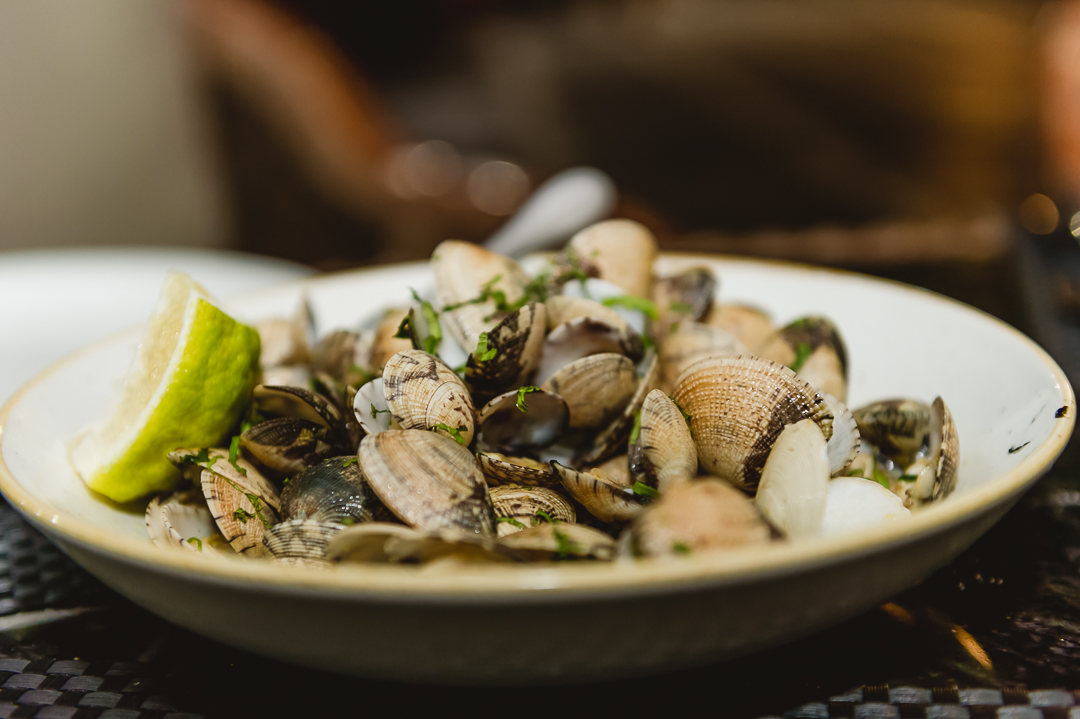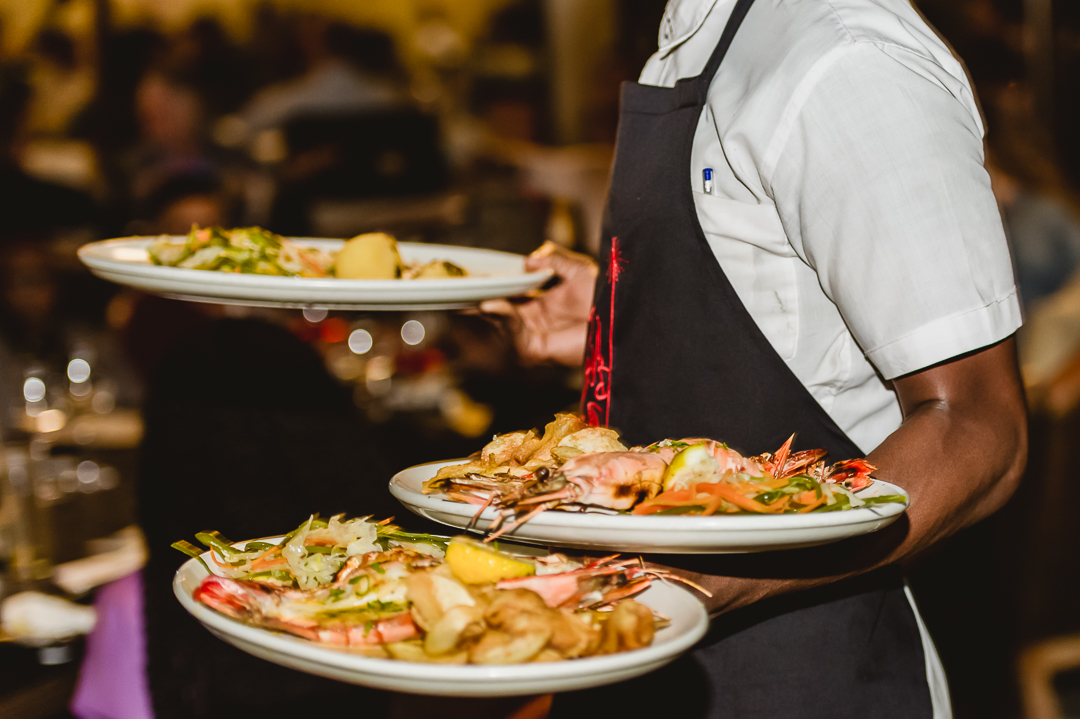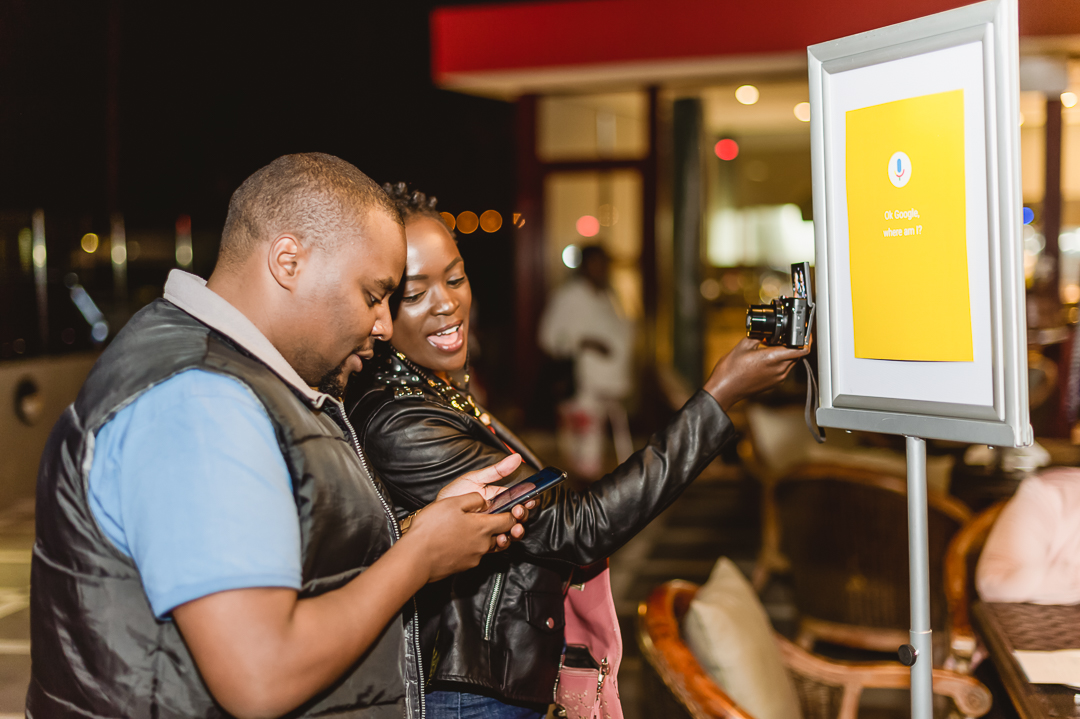 I was part of a 2-day tour put together by Google for influencers and journalists from across Africa to help us see how useful Google can be as a holiday assistant. This was my second travel experience with Google (see Nigeria) and I was so ready for everything Maputo had to offer. A few days of happy eating and exploring led to my discovery of one of most beautiful city's in Africa.
Maputo is such a livable city, and has a quaint and charming quality about it that I absolutely love. I probably overdosed on sea food and garlic bread during my time in Mozambique and I'm not mad! Add it to your bucket list already ❤️
Images by Lyra Aoko & Reinhardt Nel
This trip was powered by
GOOGLE MAPS – FOR EVERY DIRECTION NEED WE HAD AS WE EXPLORED MAPUTO.
GOOGLE PHOTOS – OUR ONE STOP SHOP FOR STORING ALL THE IMAGES THE INFLUENCERS AND GOOGLE TEAM CREATED THROUGH THE APPS BRILLIANT SHARING FEATURE.
GOOGLE APP – OUR SOLUTION TO EVERY QUESTION THAT NEEDED ANSWERS AS WE BECAME ACQUAINTED WITH THE MOZAMBIQUE WAY OF LIFE.
GOOGLE TRANSLATE – OUR SOLUTION TO UNDERSTANDING PORTUGUESE! BECAUSE A GIRL WAS VERY CLUELESS!