When Mark of Sandstorm Kenya got in touch with me to attend a launch introducing their new collaboration with French-based clothing brand Maison Chateau Rouge I knew I had to attend. Sandstorm bags are a staple in my life and I was certain that the collaboration would be amazing. It definitely did not disappoint!
The Alchemist was the location for the day's events and I really loved the installation they had set up displaying the gorgeous bag in all their glory. The collection features Ankara print material laminated in plastic making the bags durable in any weather condition.
The Sandstorm x Maison Chateau Rouge collaboration was birthed from the need to share knowledge and experiences. A sharing culture is key to harnessing creative energy and creating stronger brands through the pooling of ideas to create magic.
Kenya and France represented!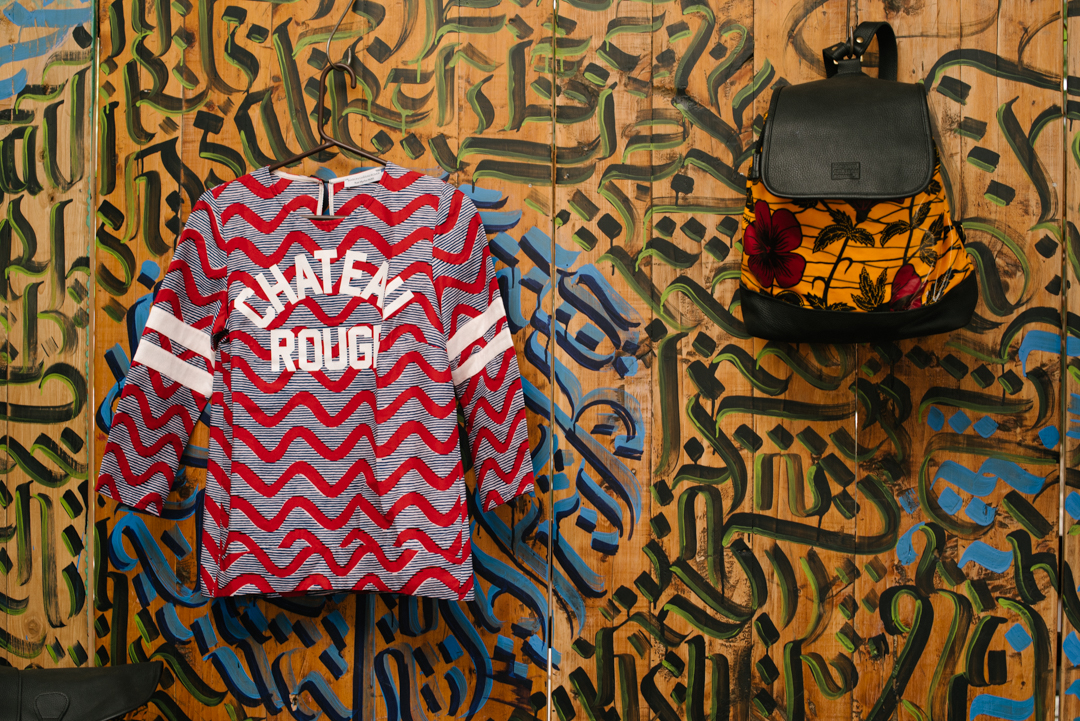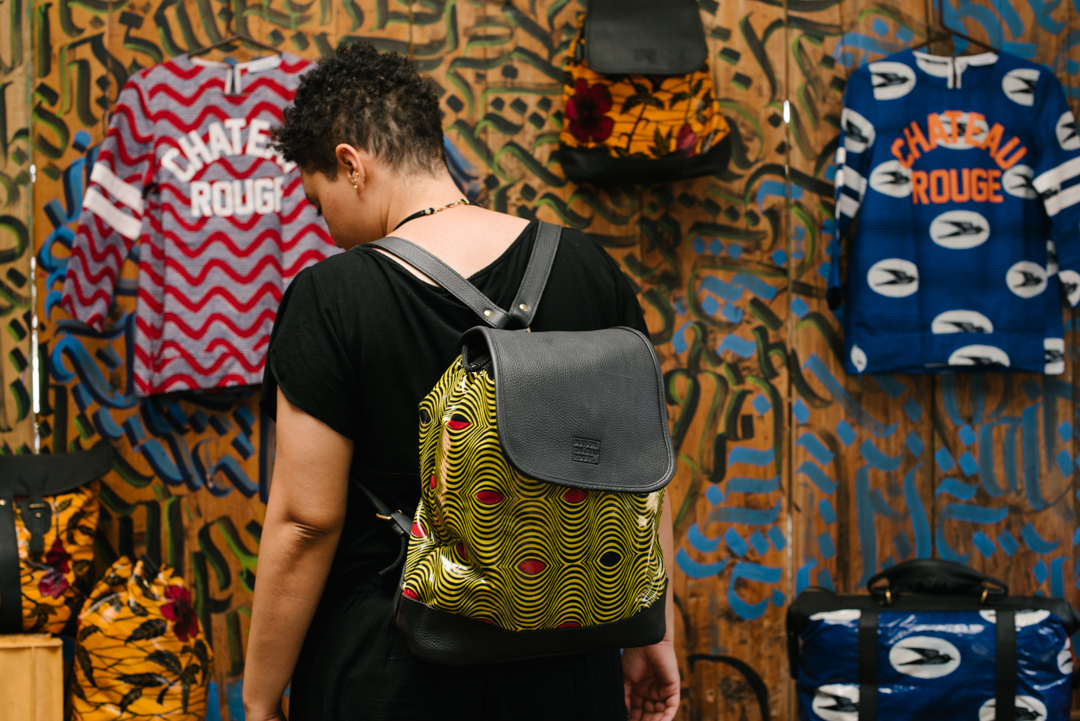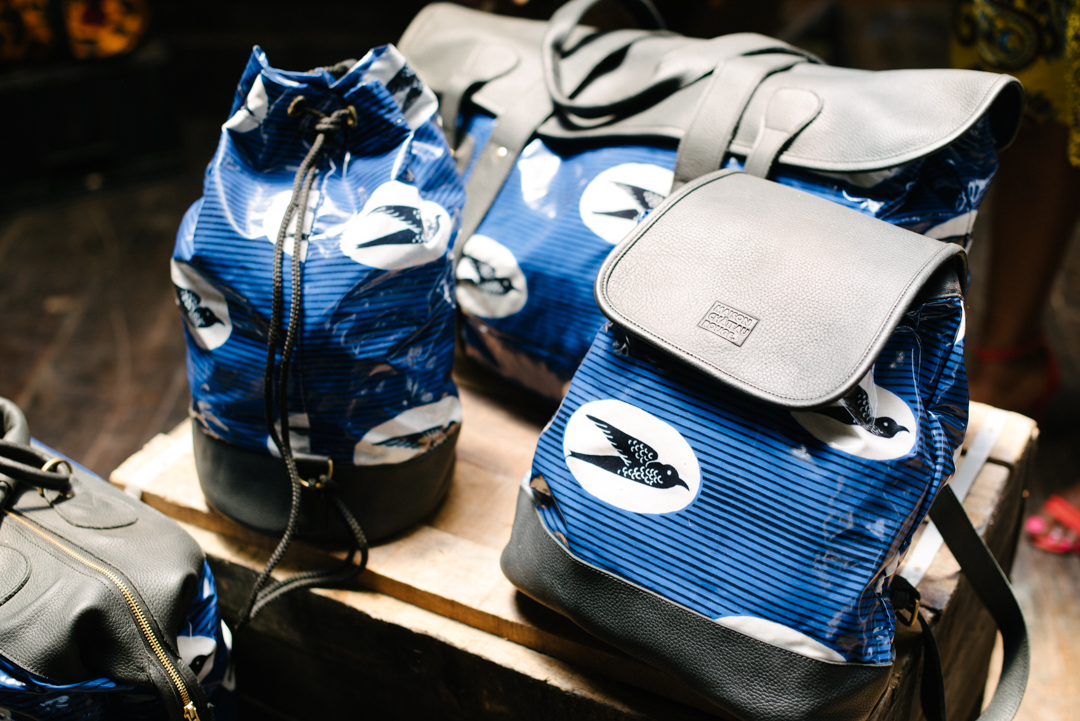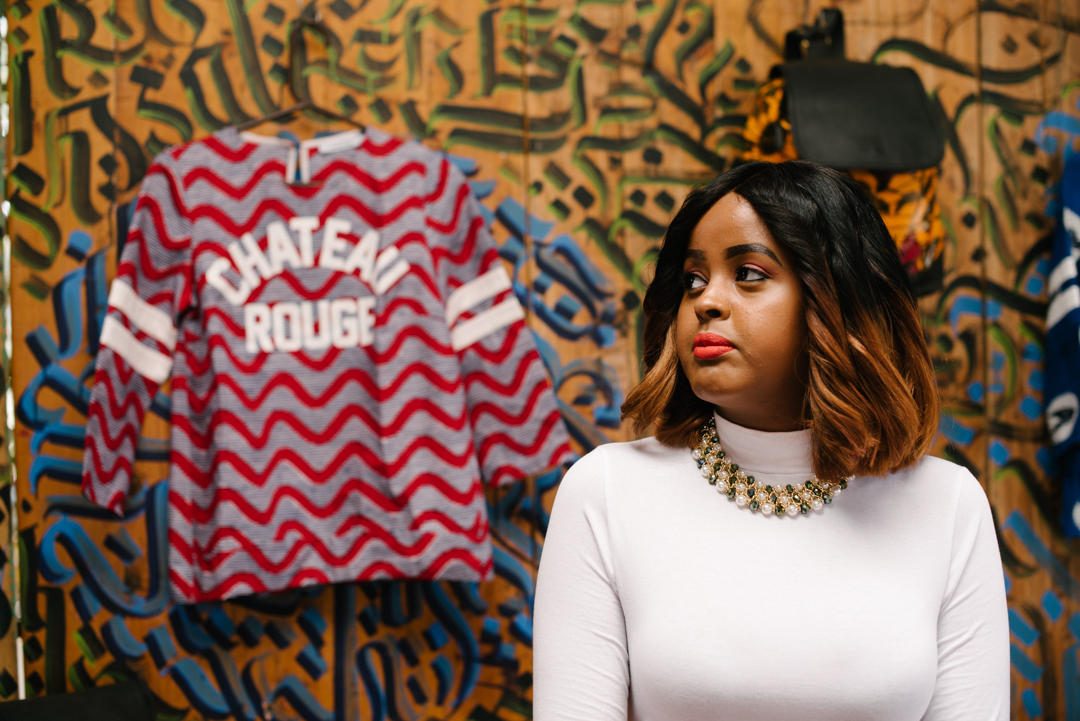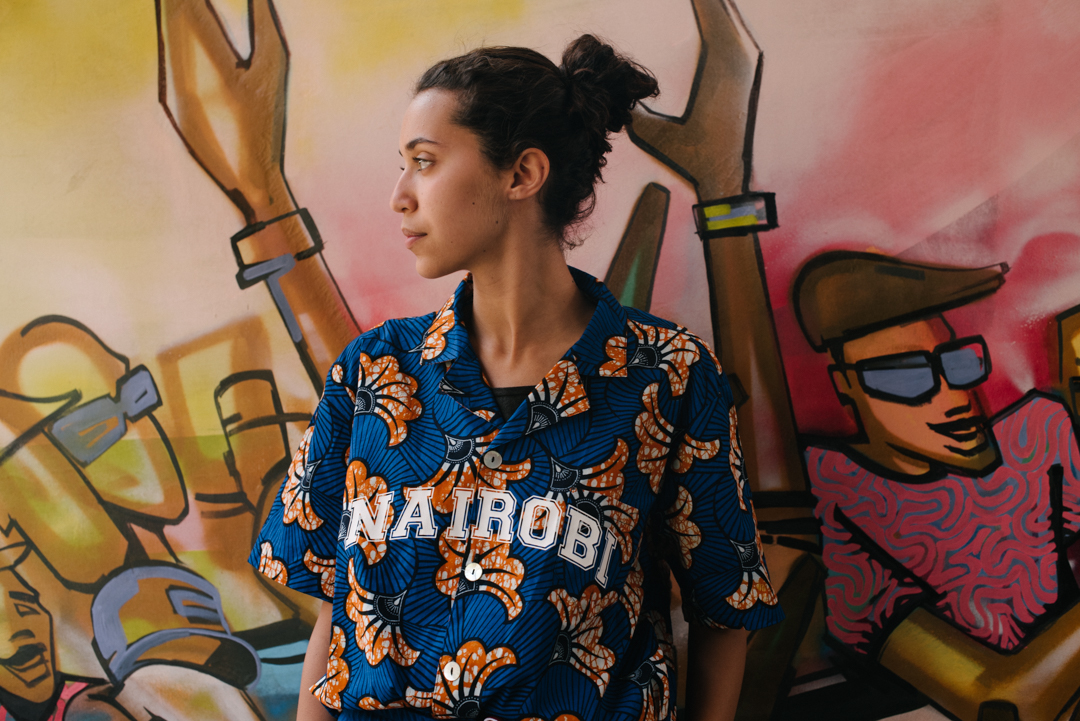 Thank you so much for reading.
Love,
Lyra