I came across a fantastic workshop and showroom while on my way back from Ongata Rongai last week. I had just finished documenting 'A closer look' for Adele Dejak's luxury jewellery and accessories line and was in the company of designer Adele Dejak and her interns from the Netherlands, Laerke and Ann. Adele had mentioned that she had bought an amazing sculpture for a really good price at the same spot and that was enough for us to make a quick stop over to check out the space.
We were met with beautiful African curio items of all types ranging from sculptures to hand woven mats and wall hangings to kikoy bags, maasai jewellery and so much more.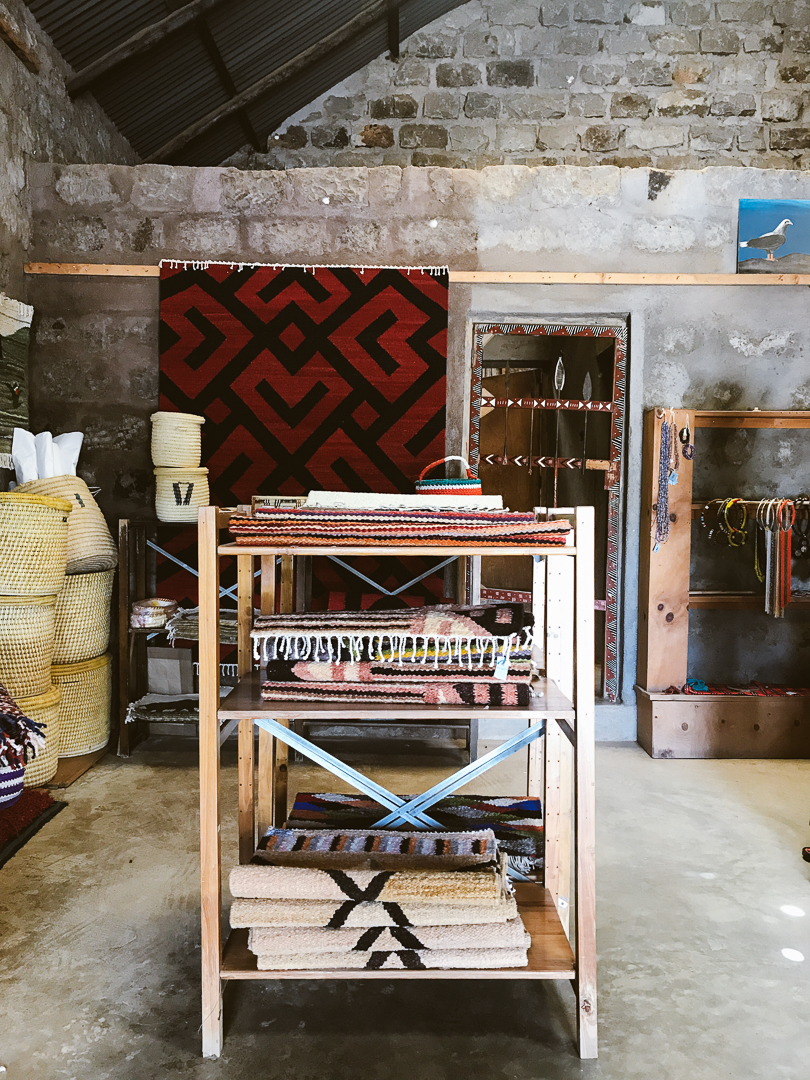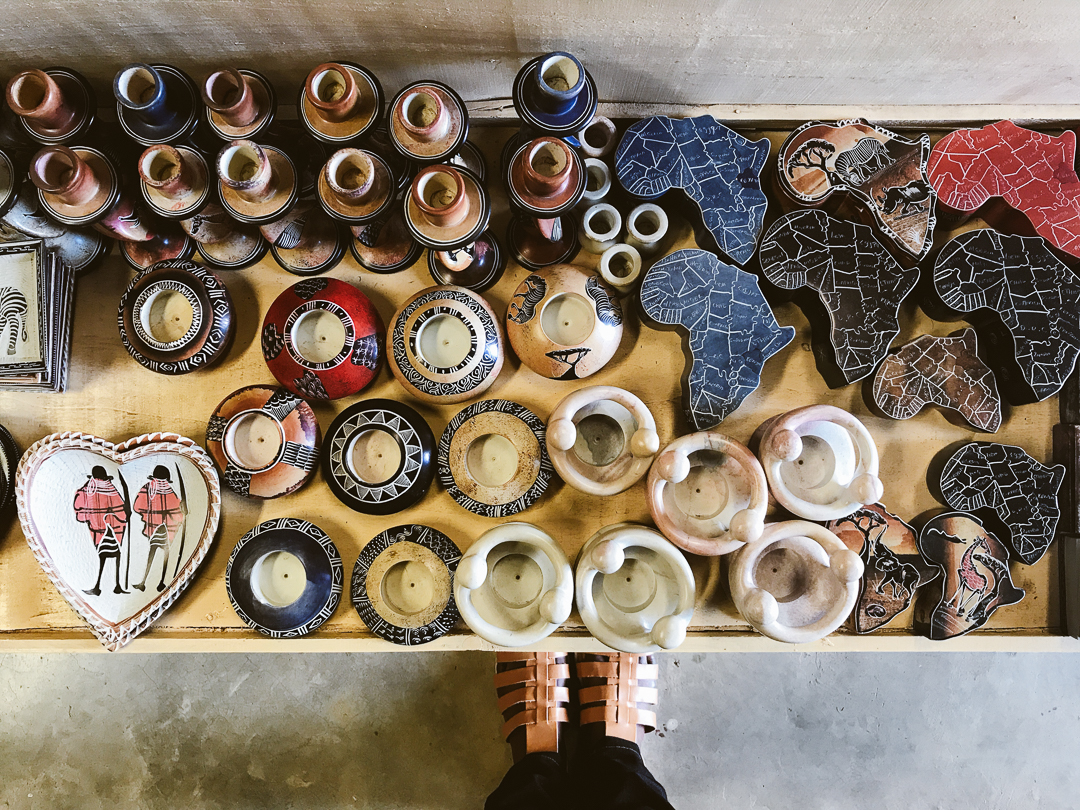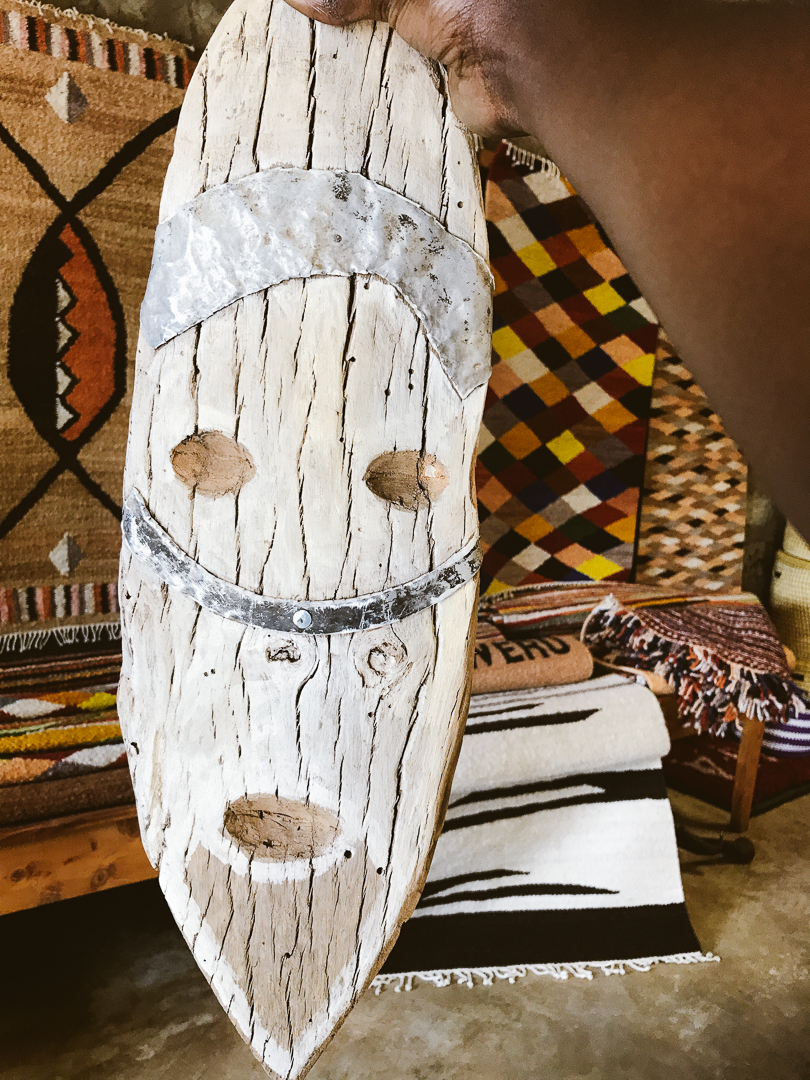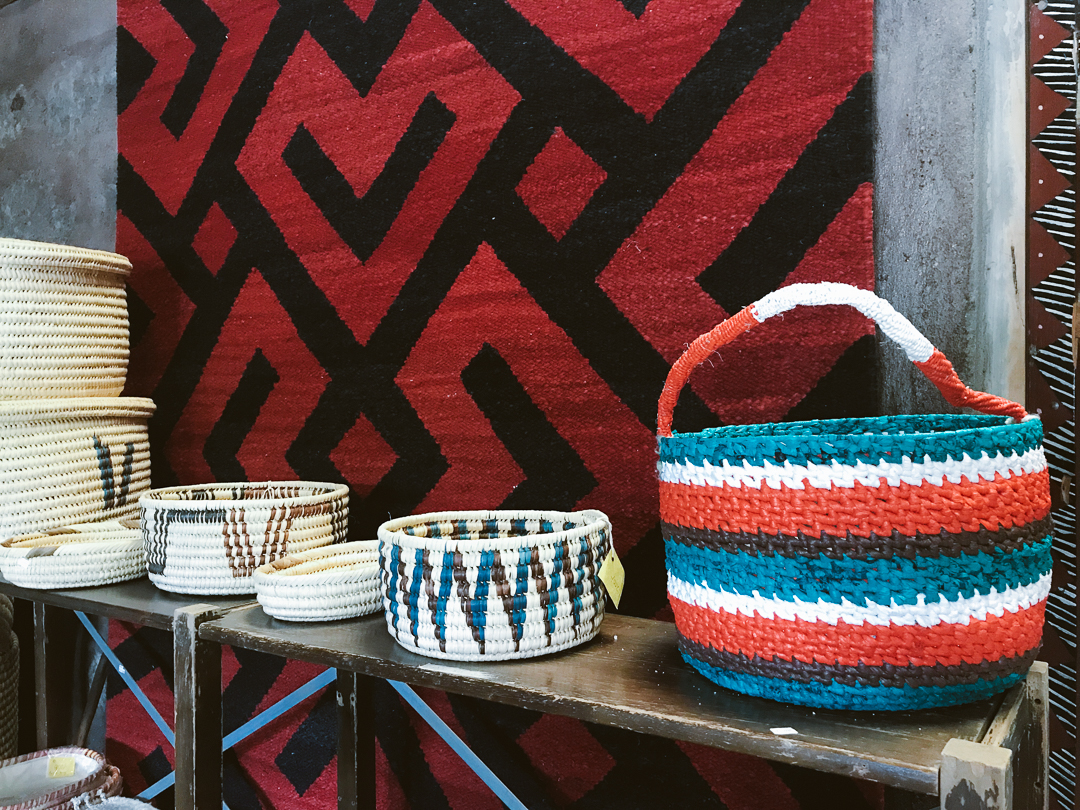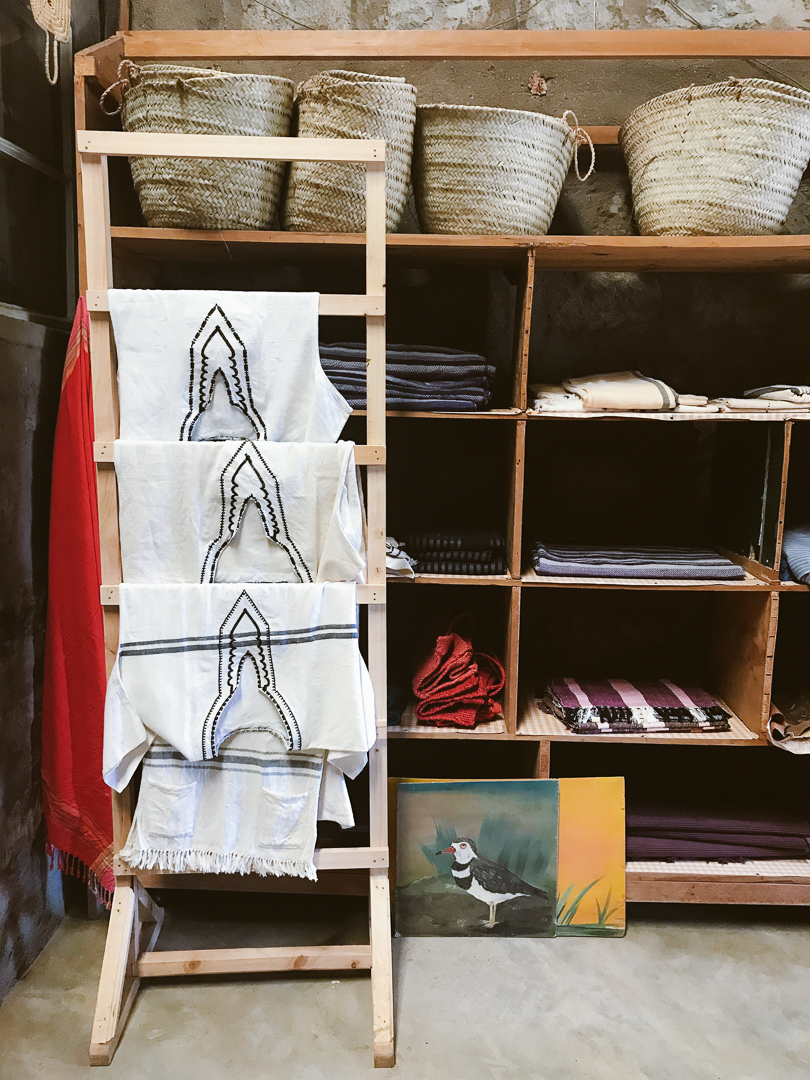 The best part of the space however was the back room where all the magic happens!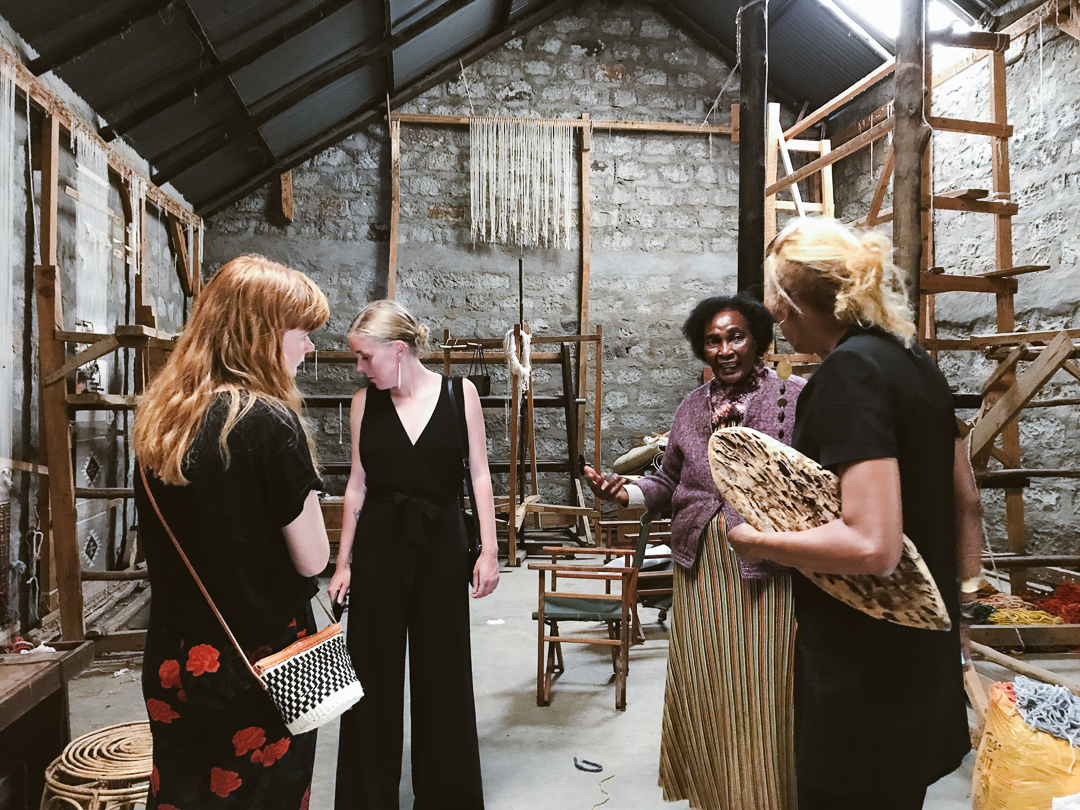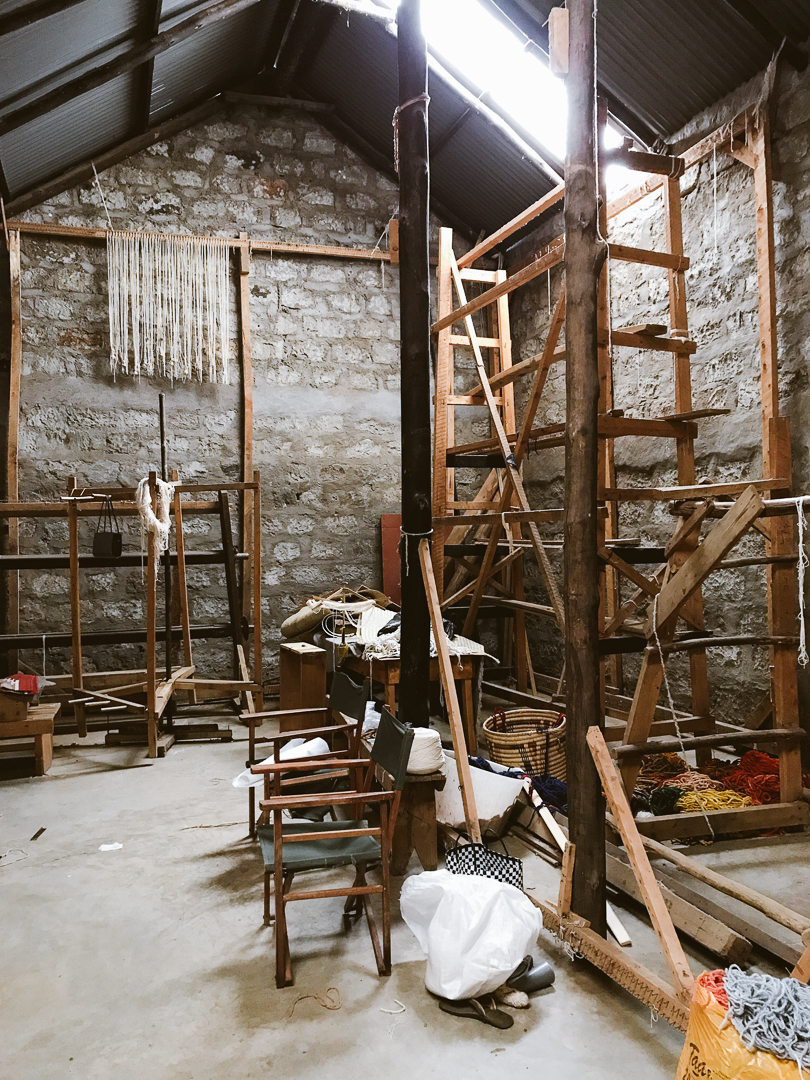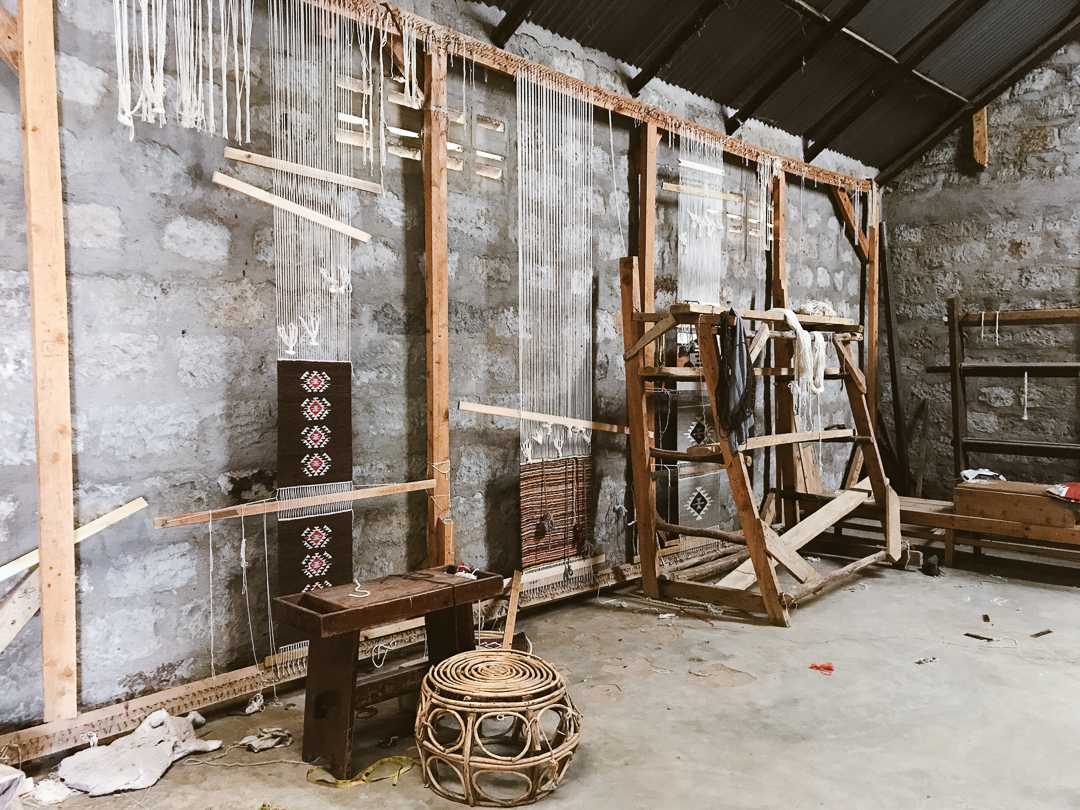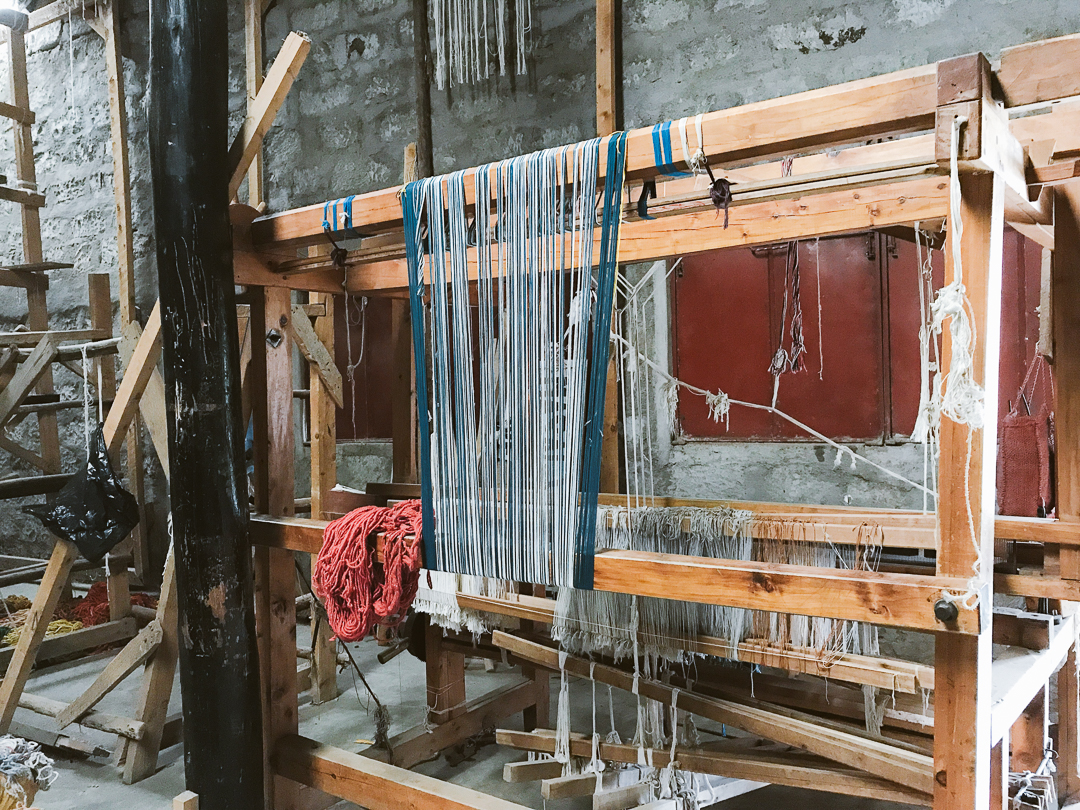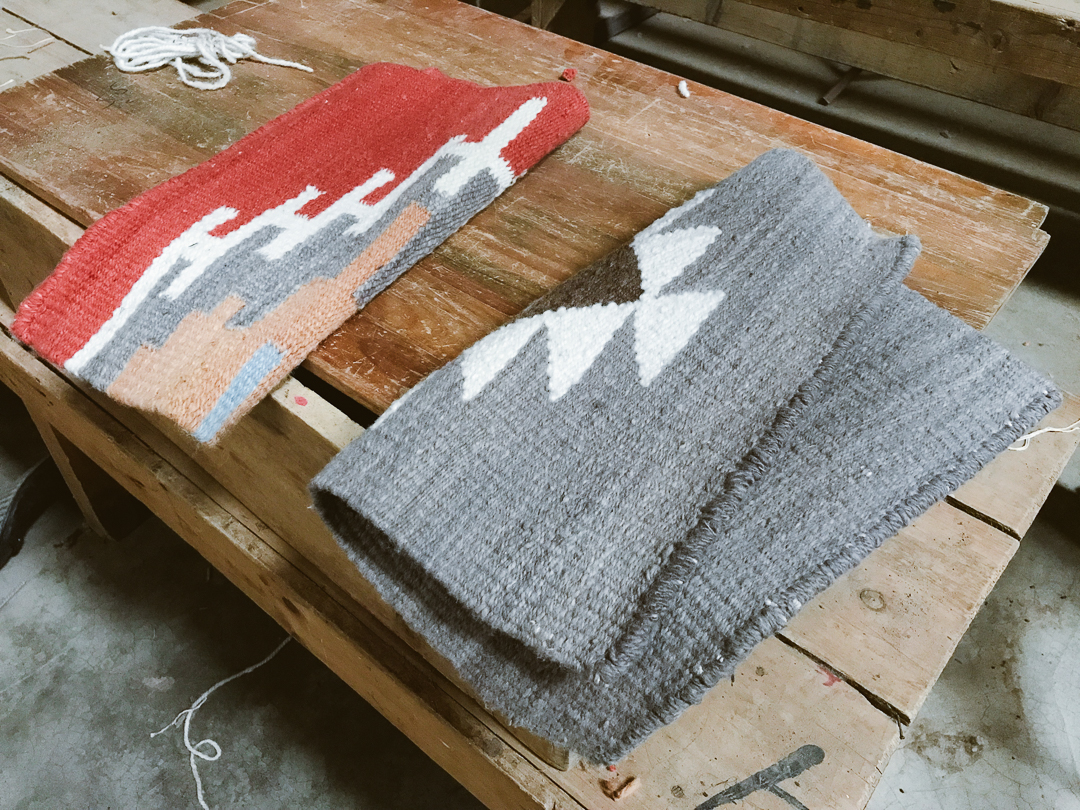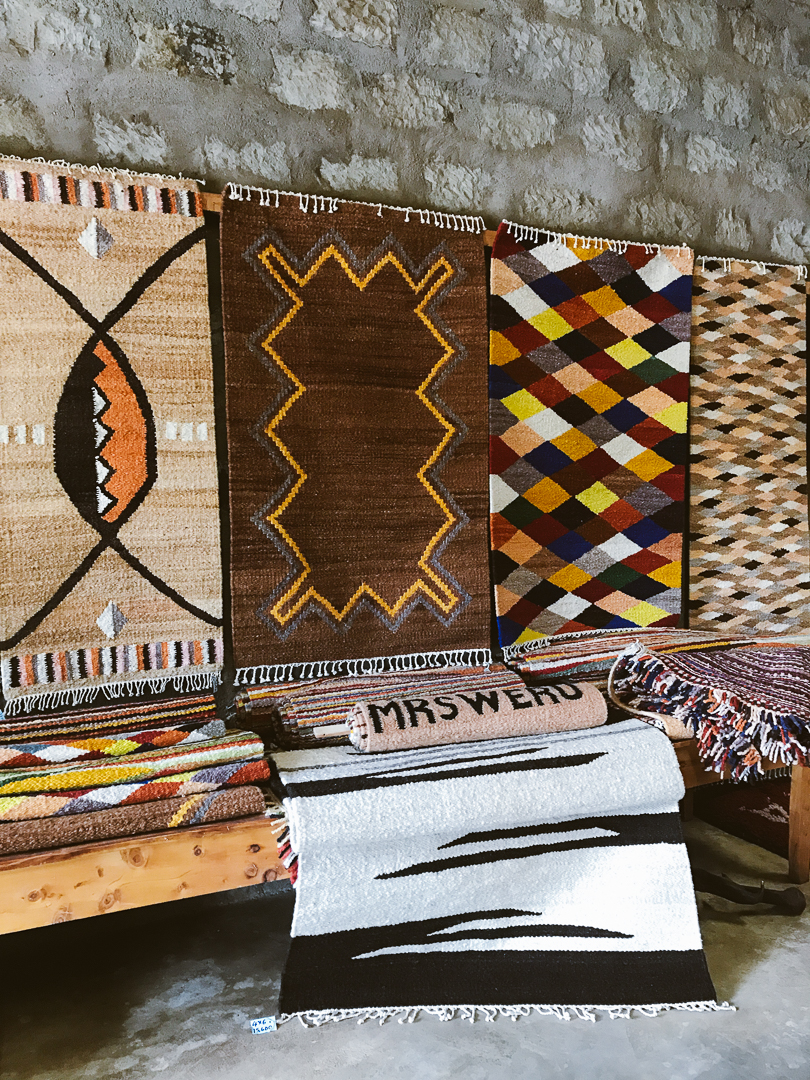 Read more about Becky Wambura Nyaga, and her work here.
Thank you so much for reading!
Love and Love
Lyra Aoko