Writing this second part of my Dubai Trip has been the hardest thing guys. I had to go through the millions of photographs Isaac and I captured while we were there and reliving it all made me slightly emotional *sniff*
Ati sniff… WWAAAIIILLLLLLLL!!!!! TEARS LIKE A RIVER!
I will not keep you waiting any longer! BOOM TWAFF! Snatch your weaves! It's going dooooown!
SUPER TOURIST MODE: ON!
As I had mentioned earlier, we had done in depth research on all the activities we would do on our first day in Dubai. I am therefore not proud to say this… but all those plans were quickly thrown out of the window the second we left the hotel steps  that bright Saturday morning. I know you're probably wondering what might have caused us to change our minds so fast.
No, it was not because of the evident heat assault we were experiencing as we waited for our cab on the hotel steps, but a rather awesome proposal by an ambitious cab guy called Mohammed.
We had initially planned to go on the 'Big Bus Tours' like most tourists do in Dubai and hailed one of the cabs that were parked near the hotel. We entered the gorgeous car (A V8 PRADO BUT DO I SAY) and instructed the driver on how to get to our destination. Having experienced that accident the night before, we were very cautious of every cab driver we would eventually come across. The cab driver, Mohammed seemed to have other plans of his own and proceeded to inform us that he would give us a similar tour at a cheaper rate. We highly doubted his offer but the second he showed us his own version of the Big Bus Tour Map we were sold.
Yes guys. We opted to have a personal chauffeured tour around Dubai and set off to discover the wonders of the city through our trusty cab guy's eyes.
Below are some of the places we were lucky enough to visit during our three-day stay in Dubai.
P.S THIS POST IS PICTURE HEAVY 
DEIRA MARKET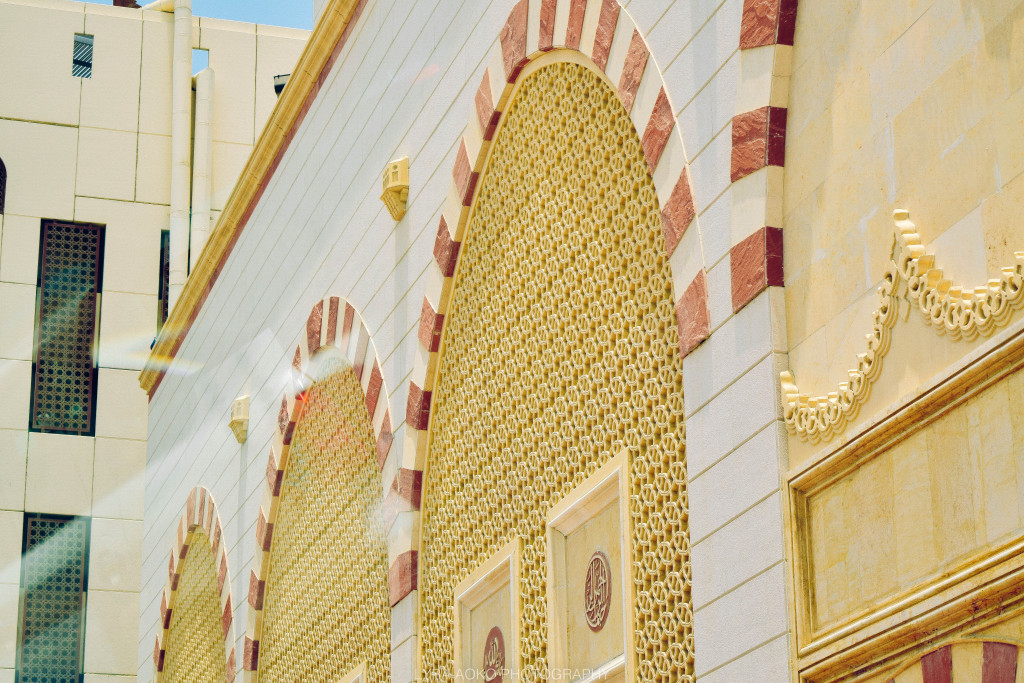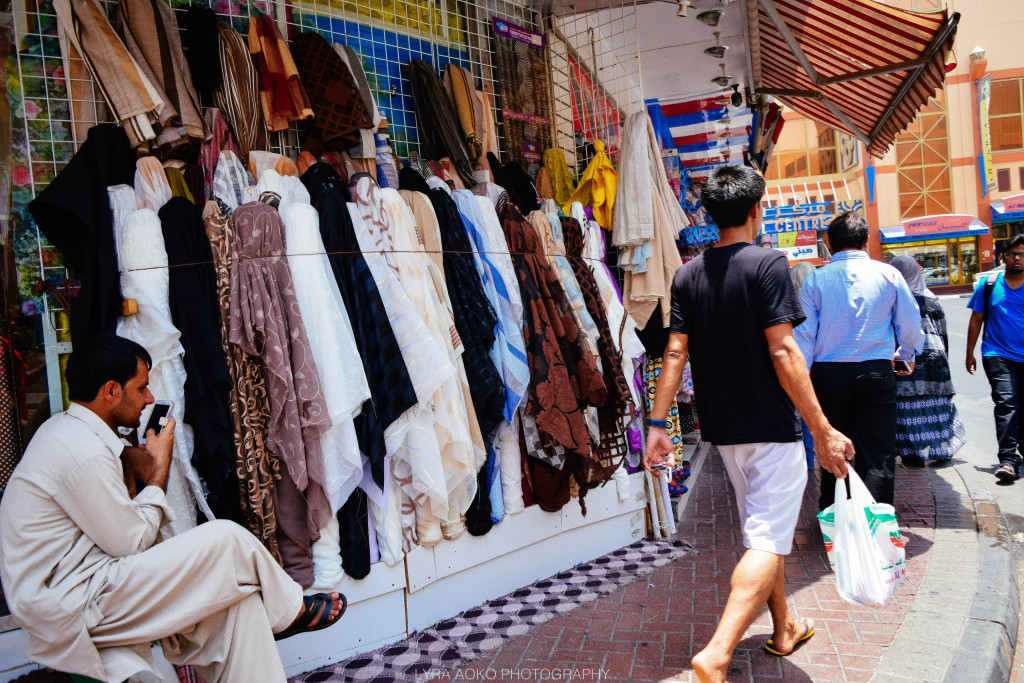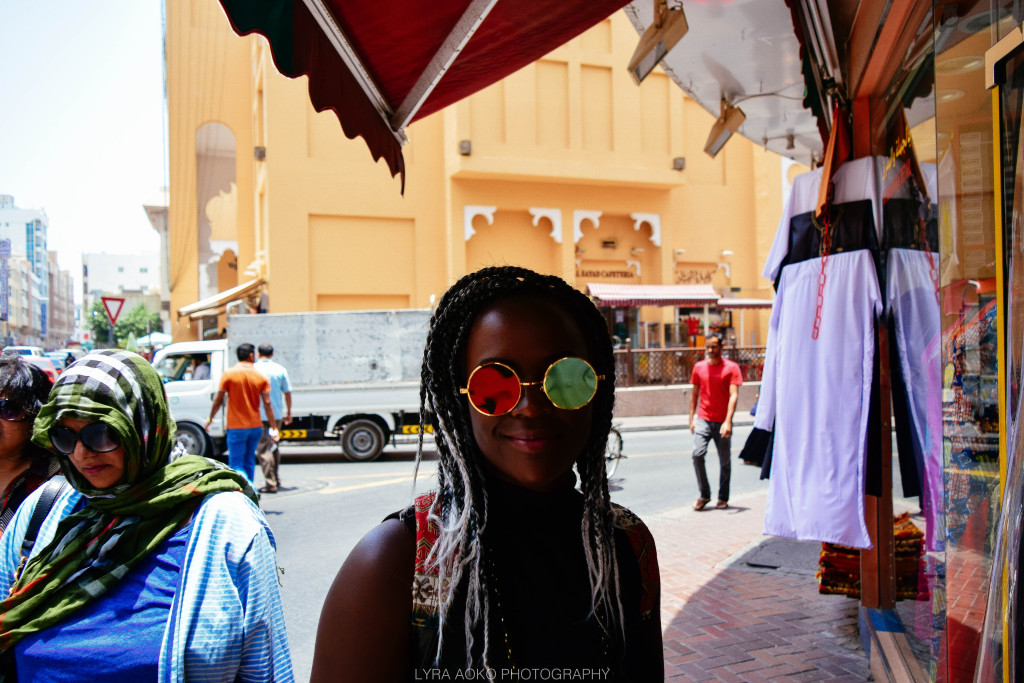 DUBAI CREEK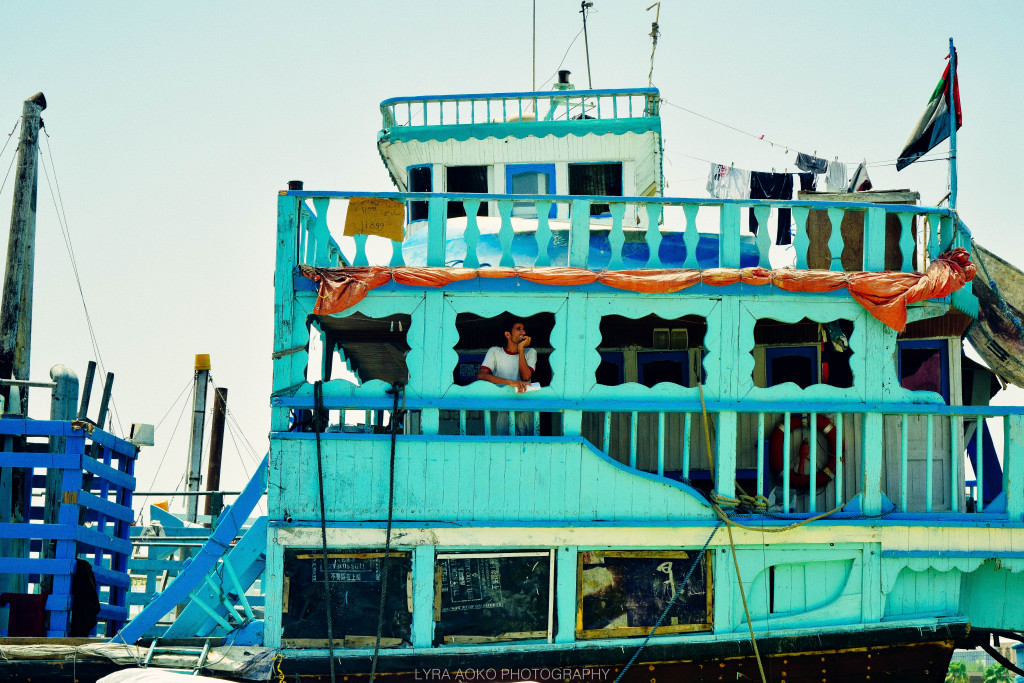 THE DUBAI MUSEUM
THE BURJ KHALIFA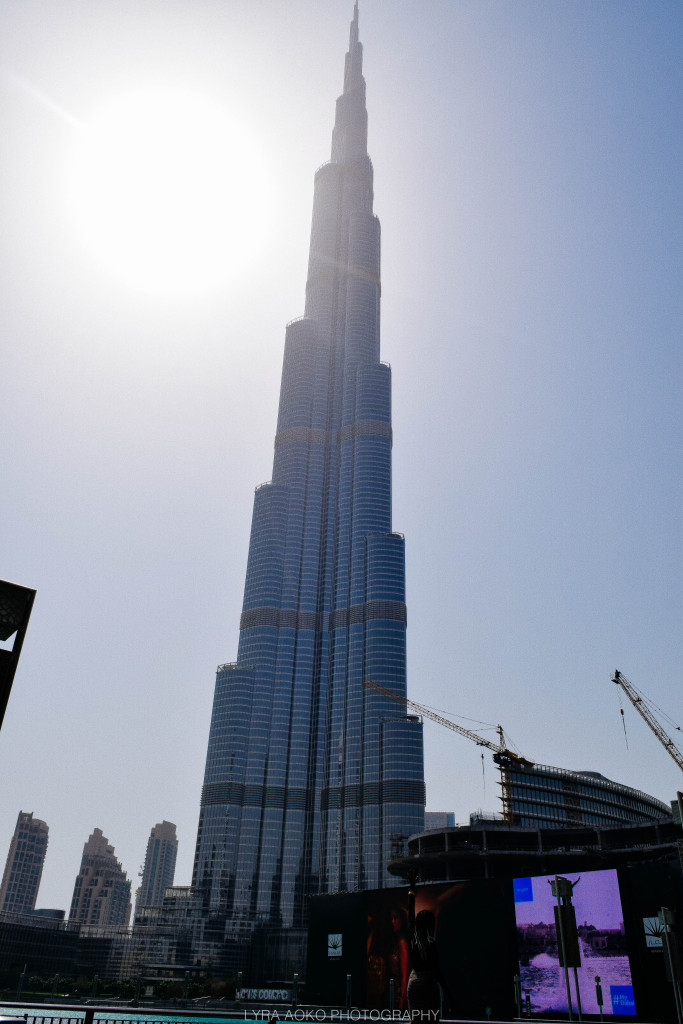 DUBAI MALL
JUMEIRAH BEACH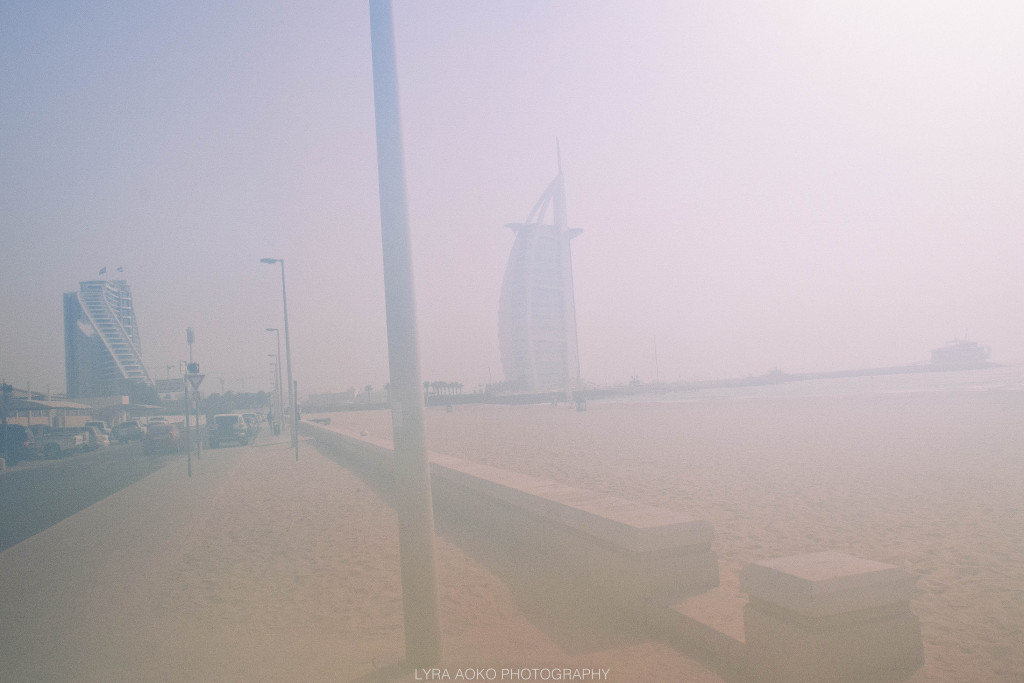 MADINAT SOUK JUMEIRAH
ATLANTIS
Thank you for reading!
XOXO