BREAKFAST AT ANGAMA MARA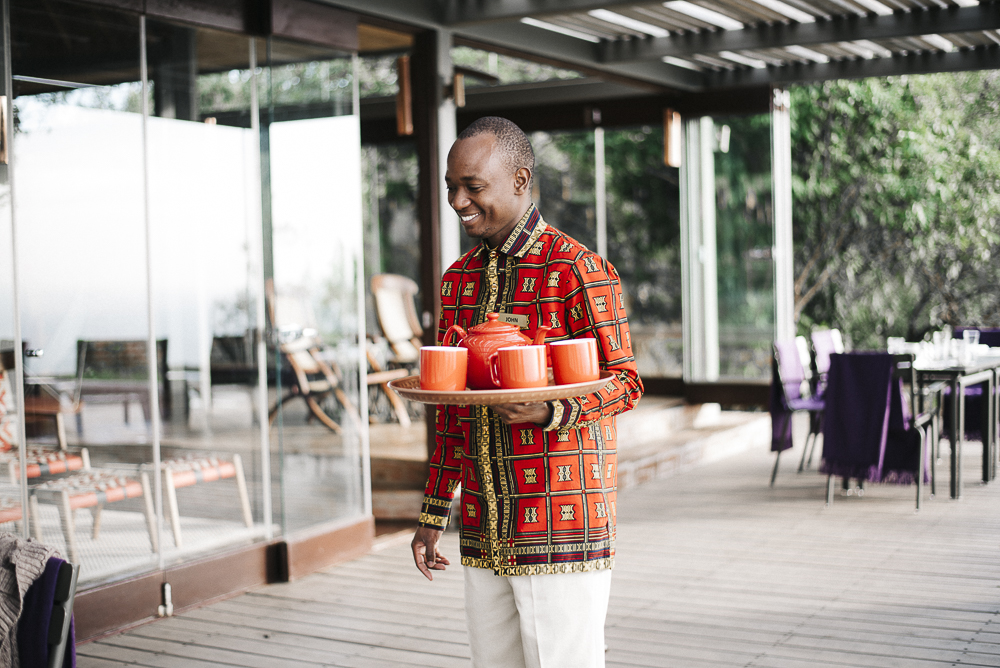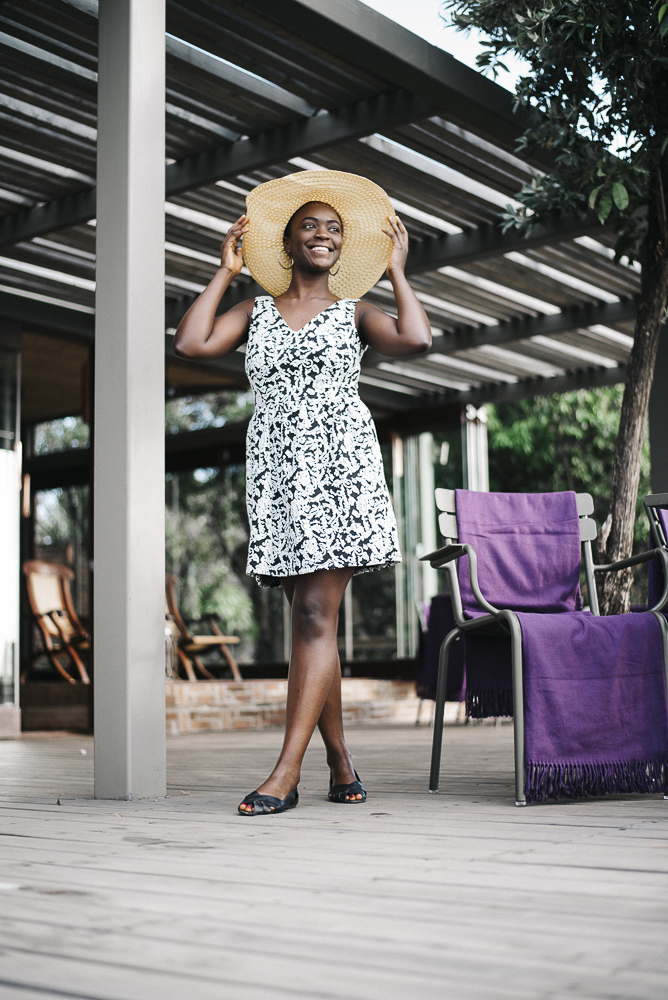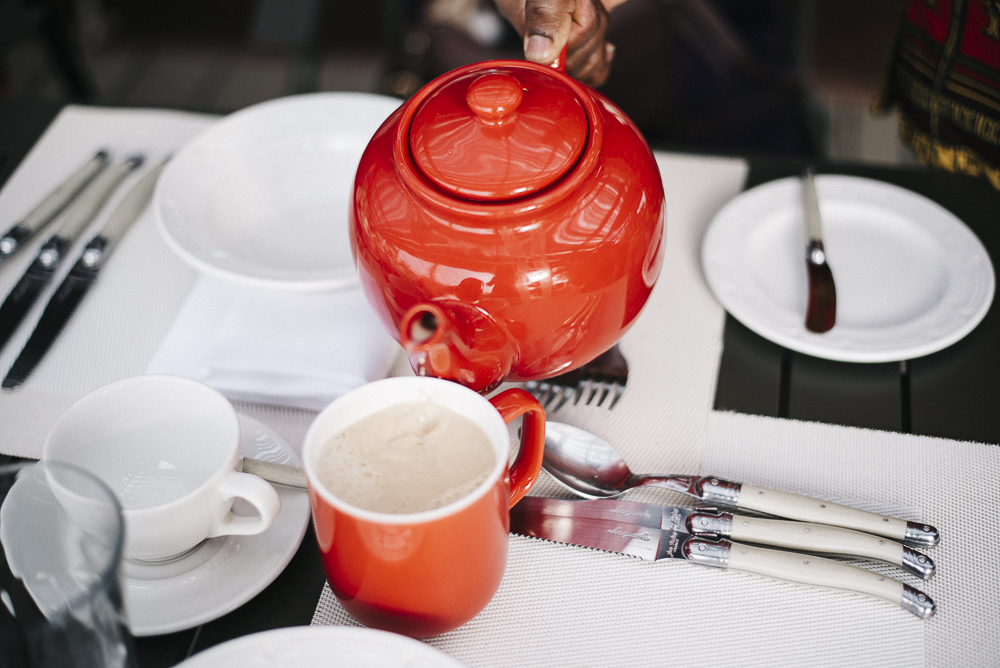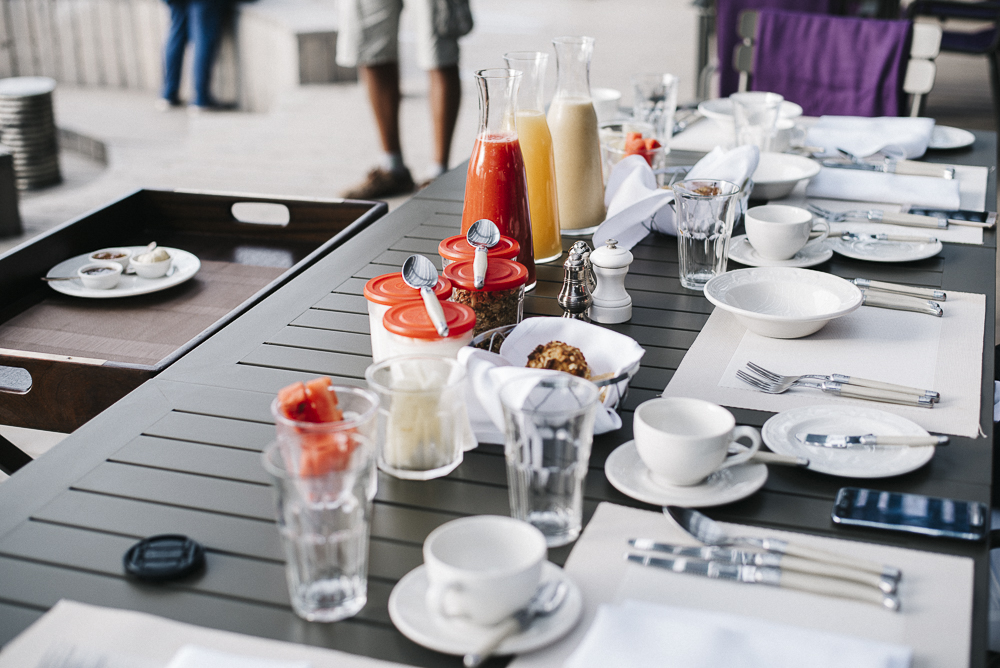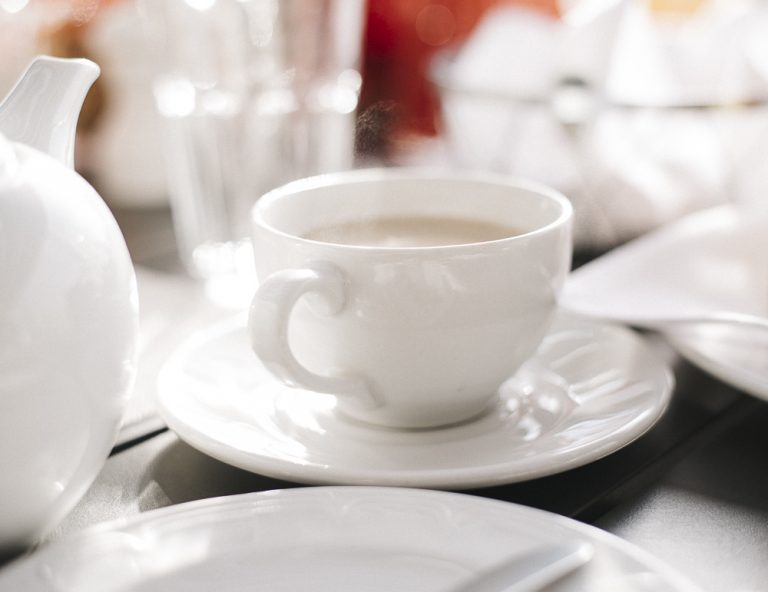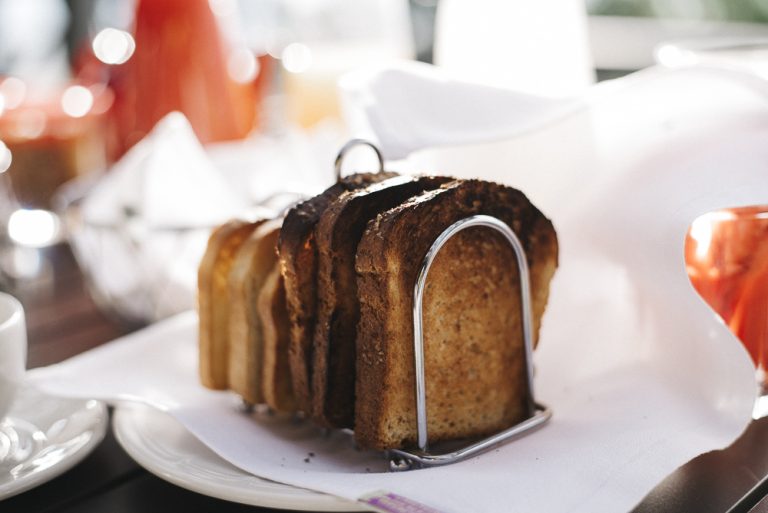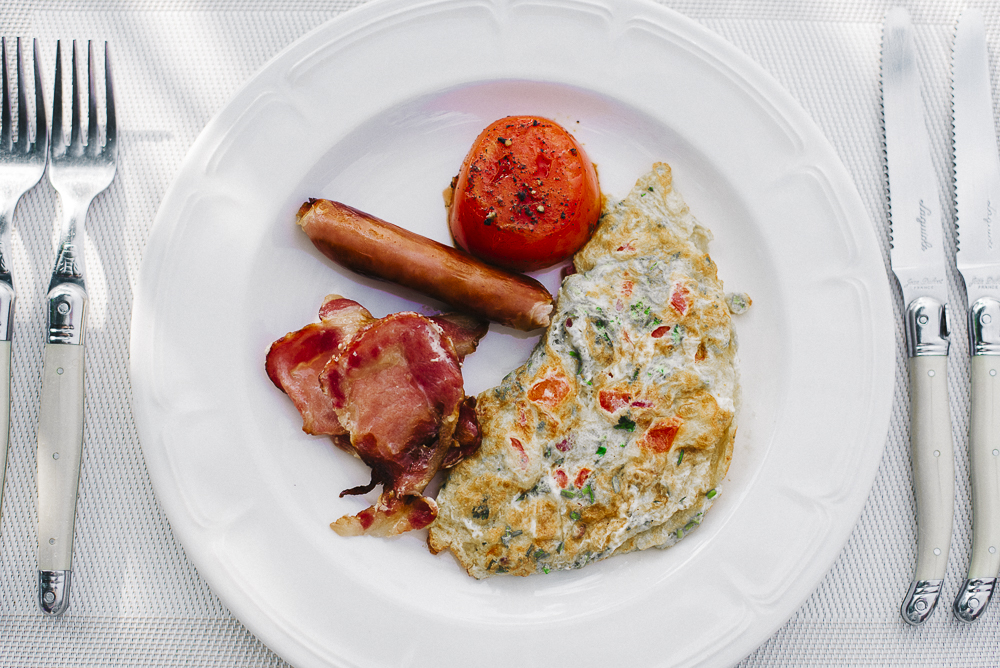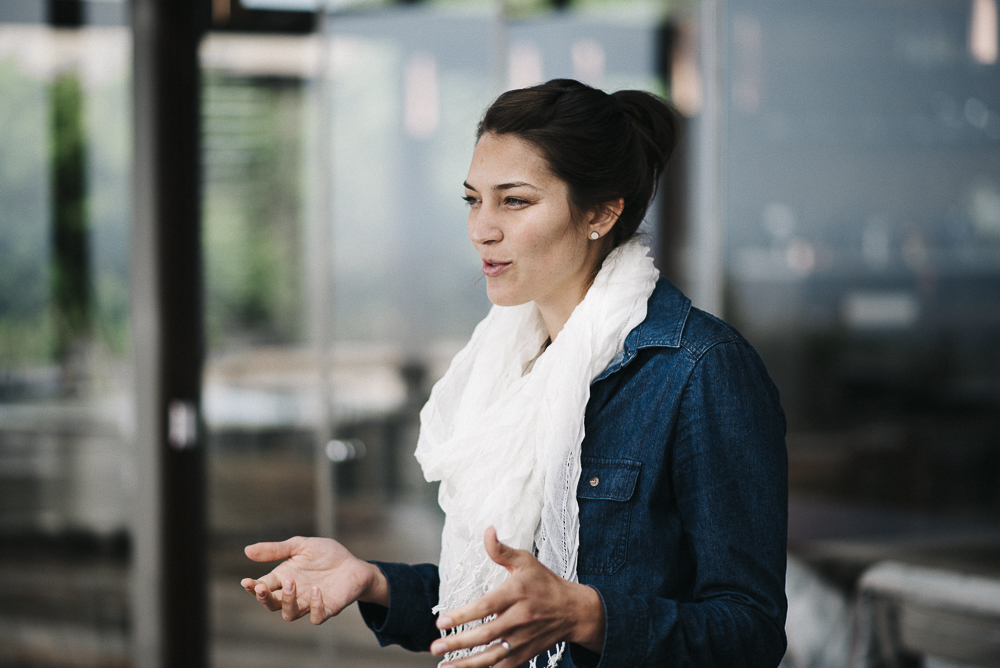 THE SAFARI DRIVE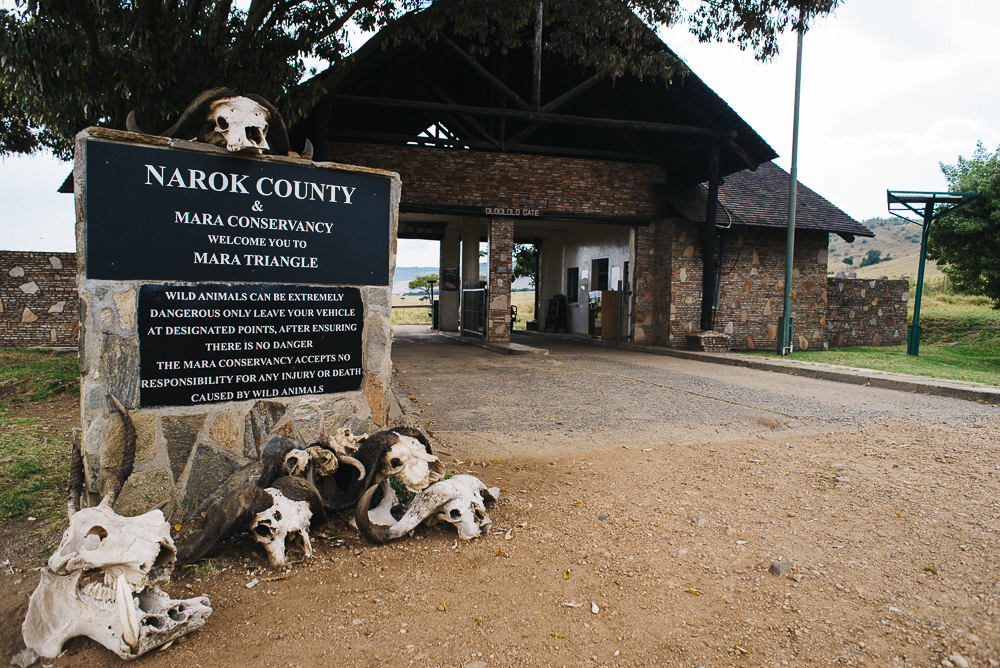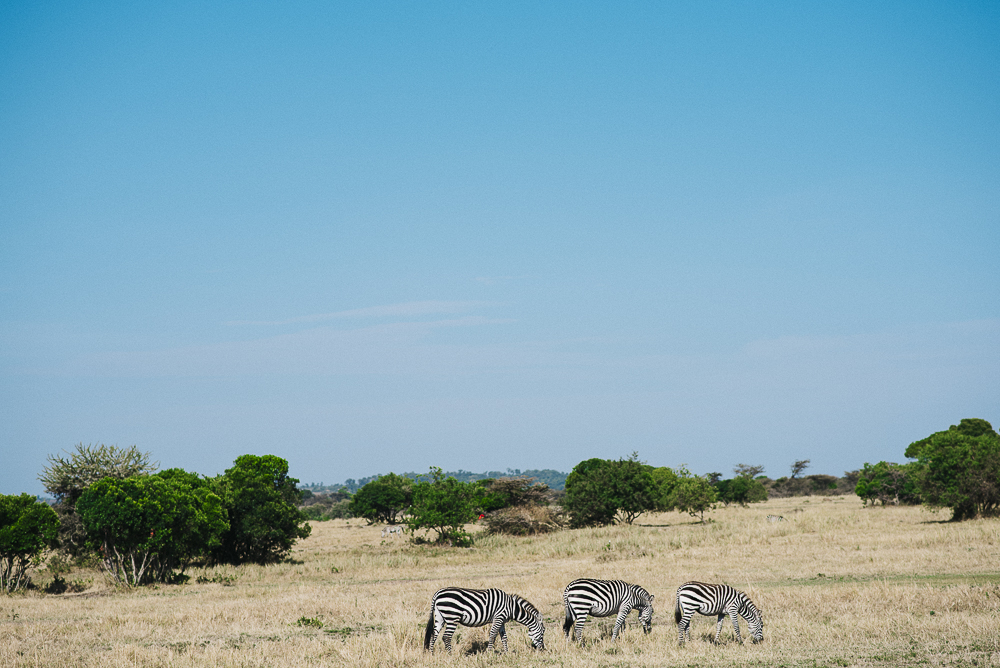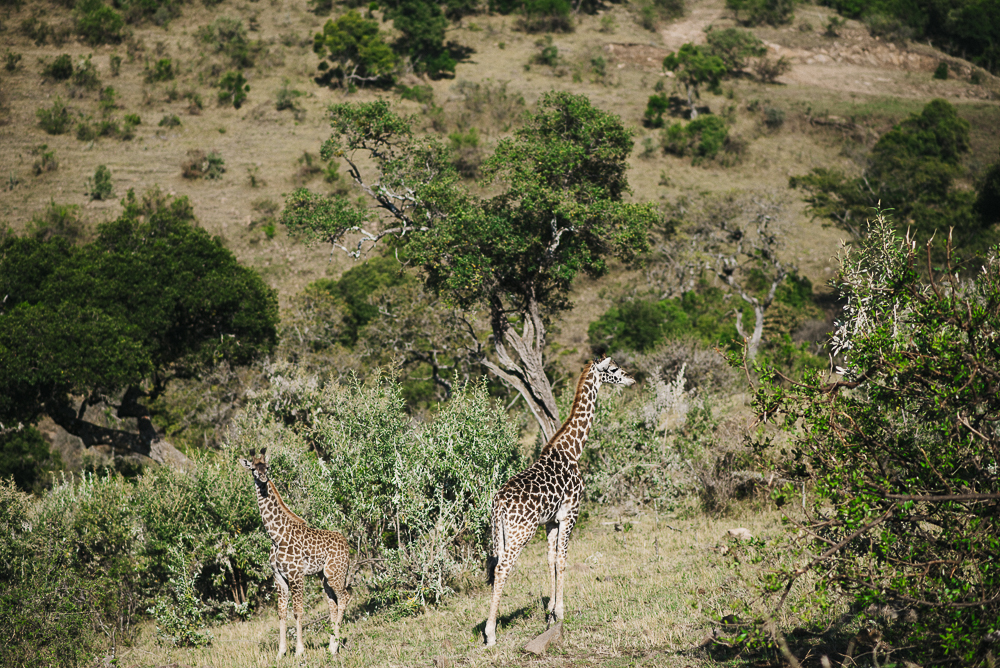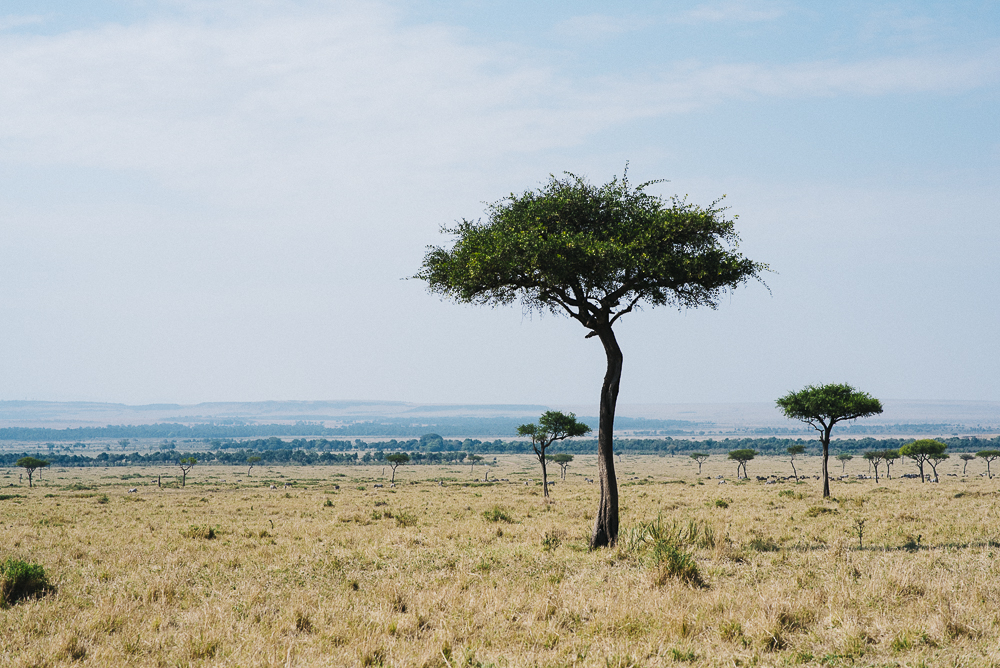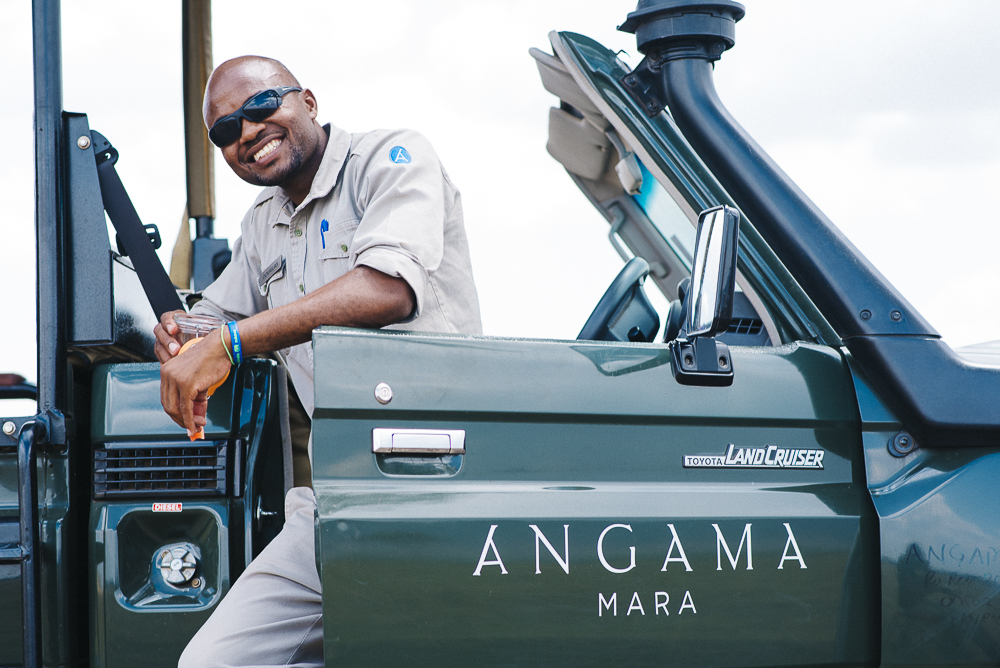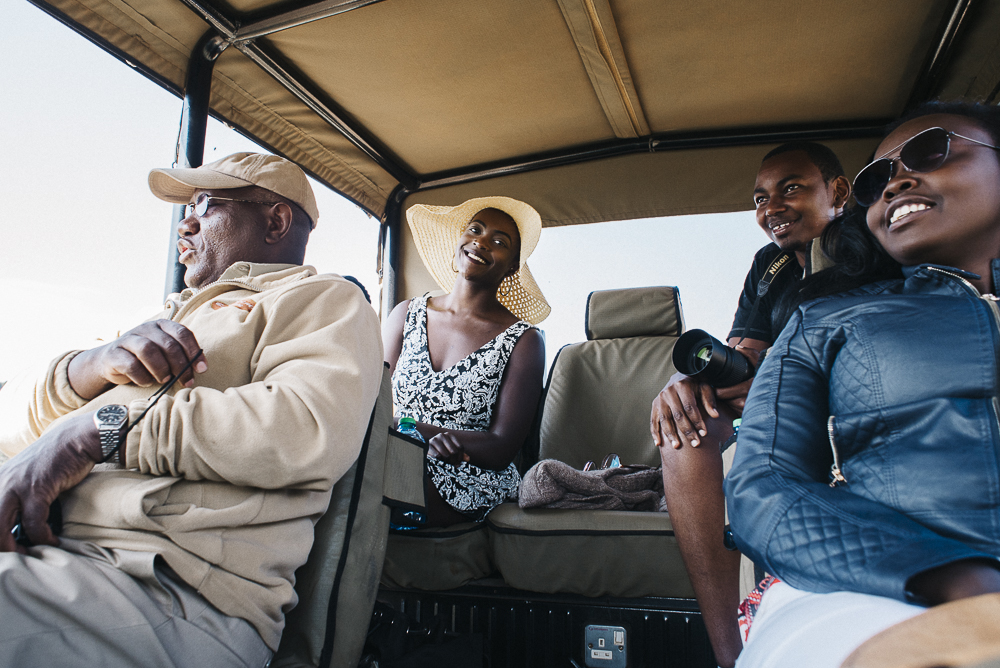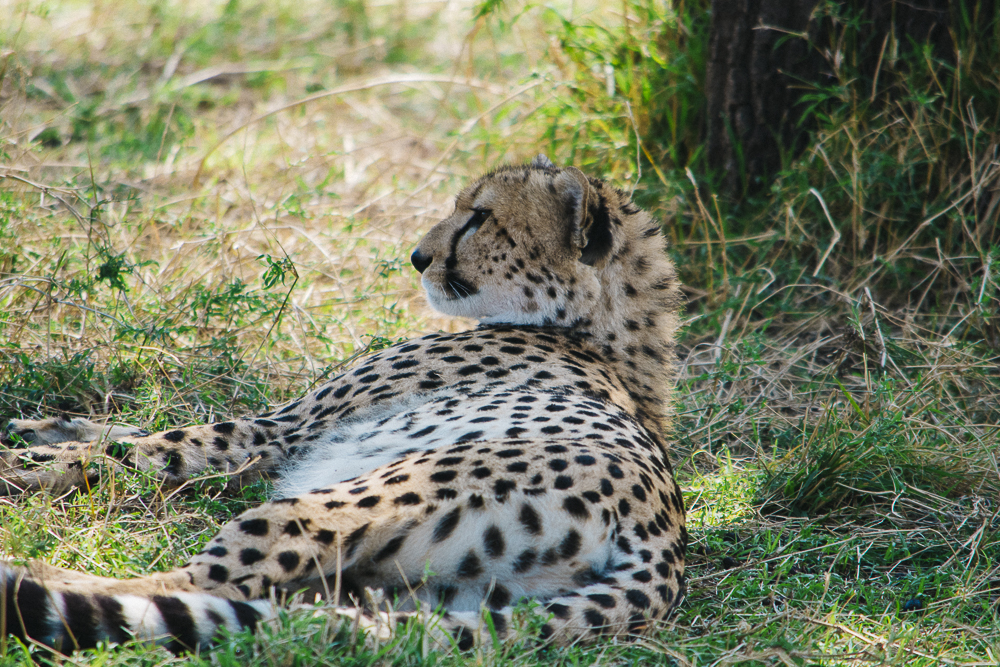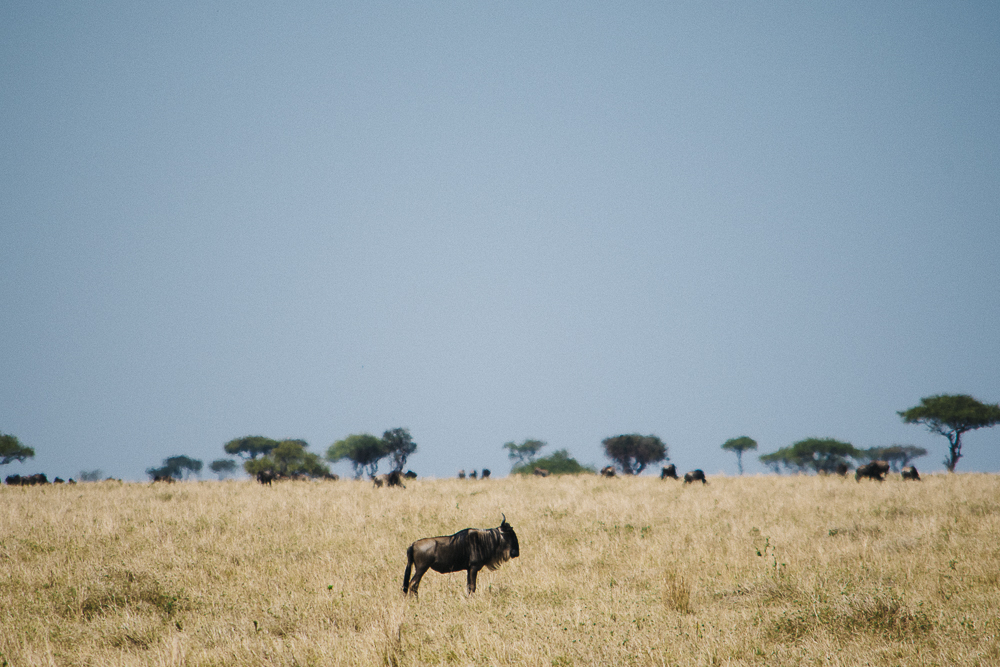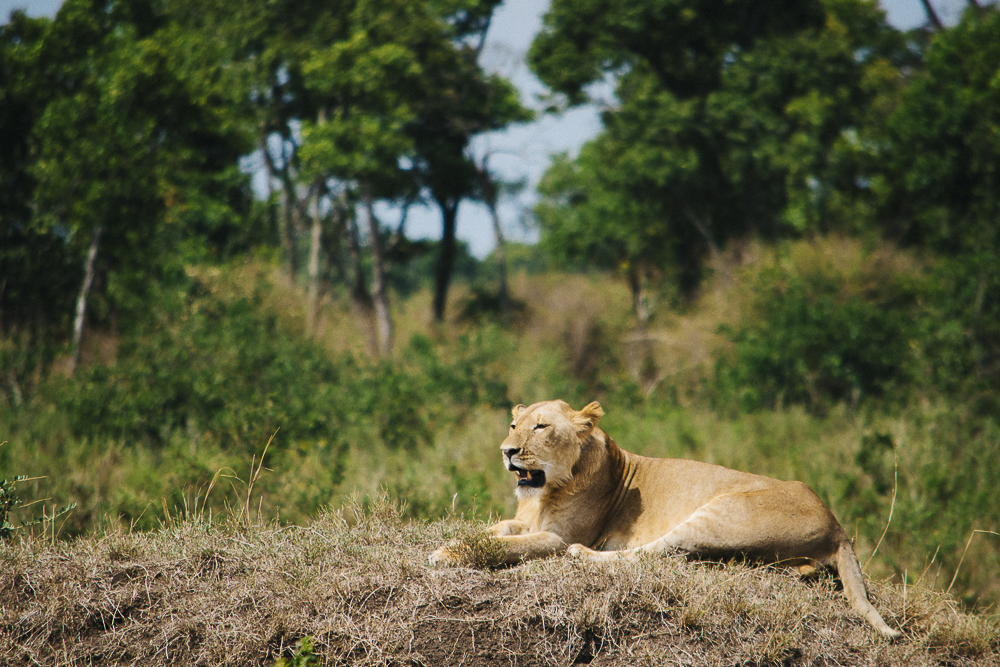 HIPPO LOVE!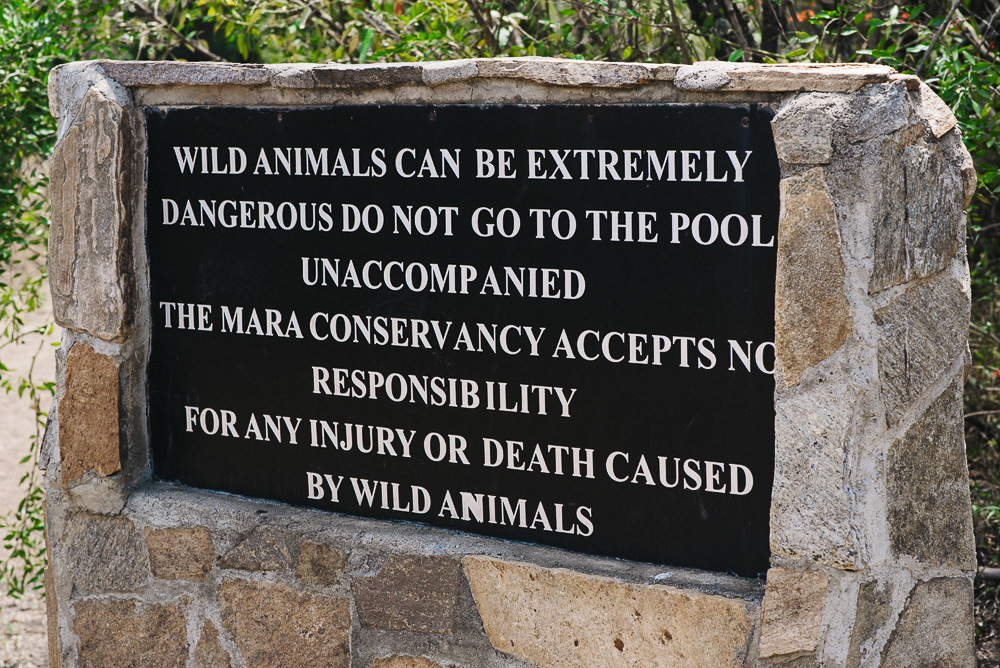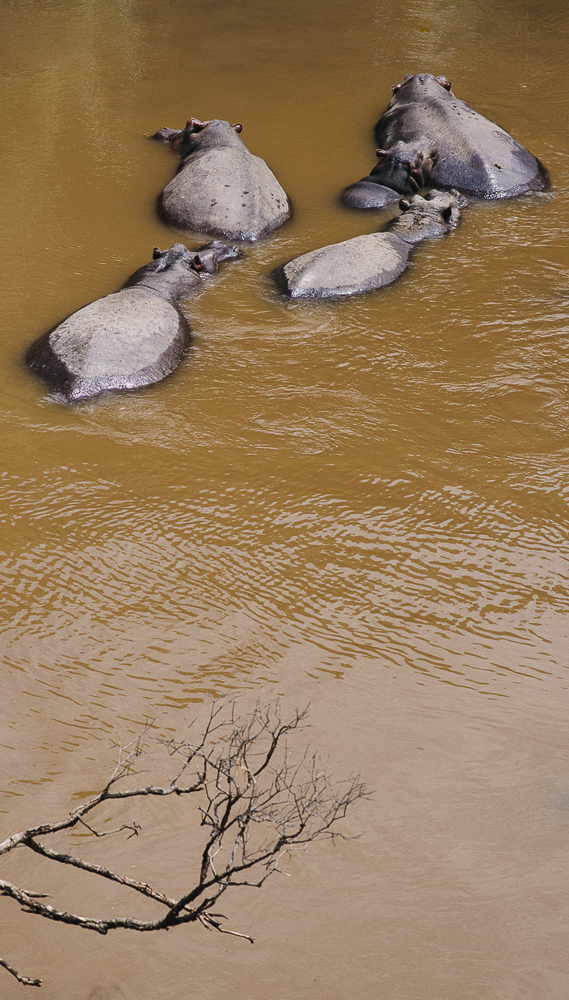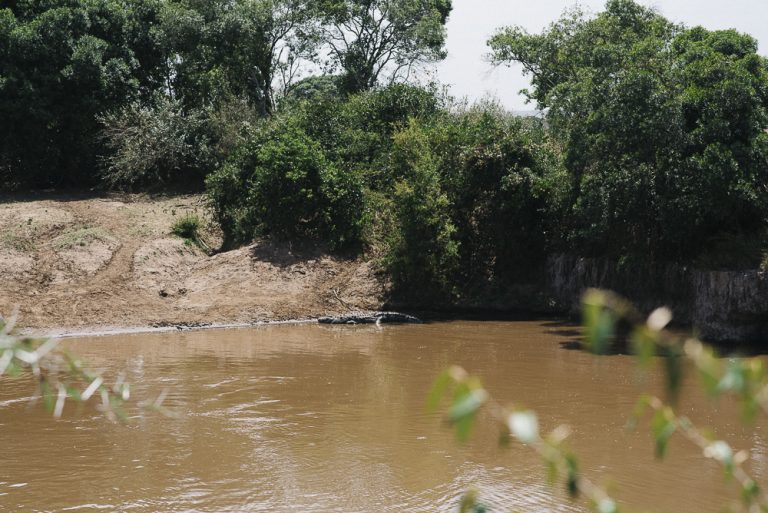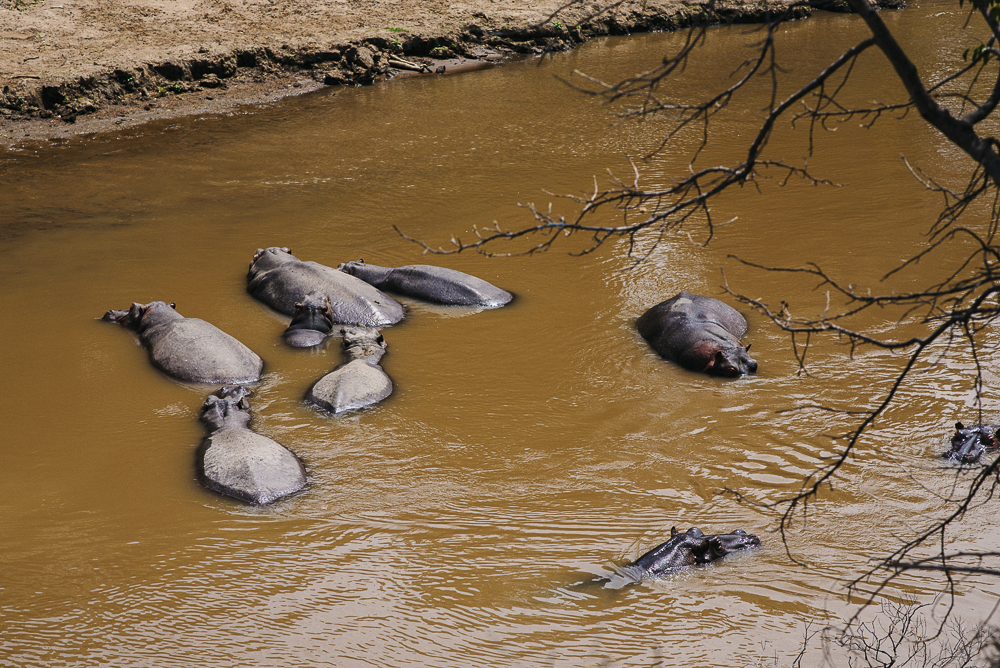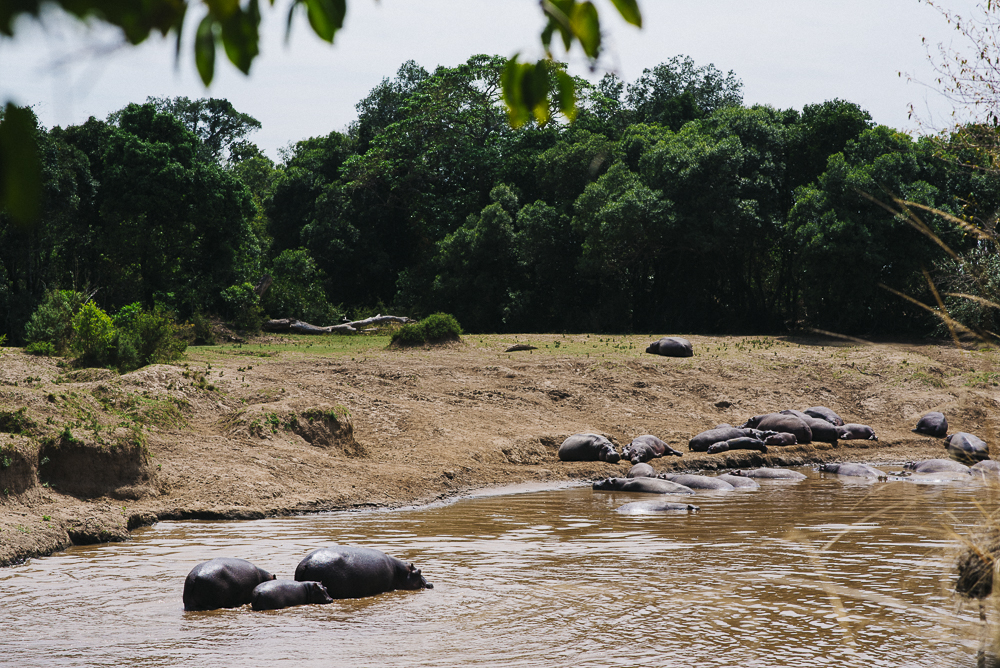 RIVER CROSSING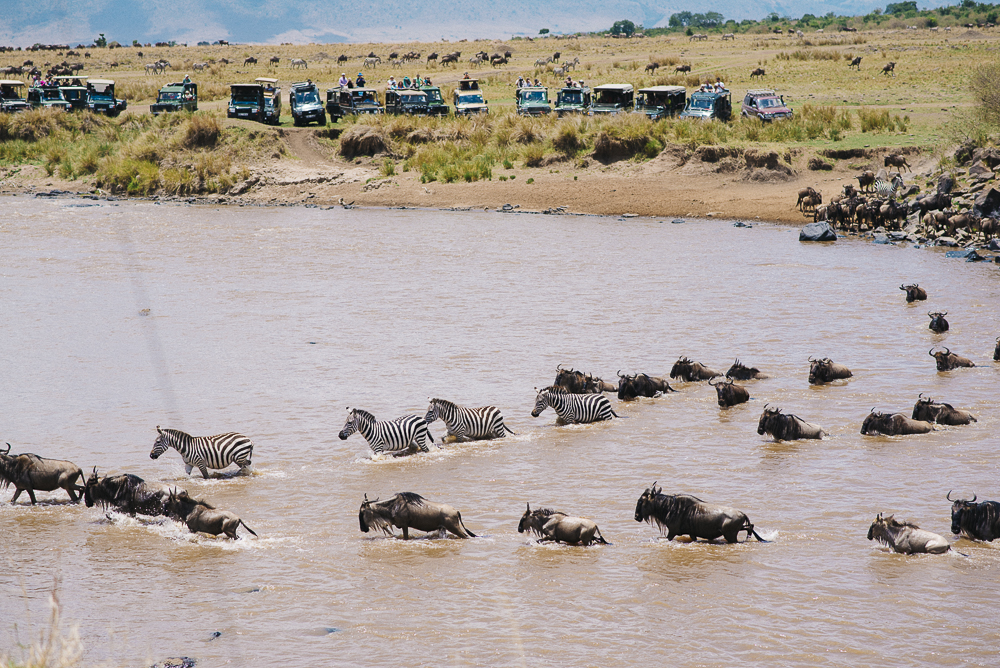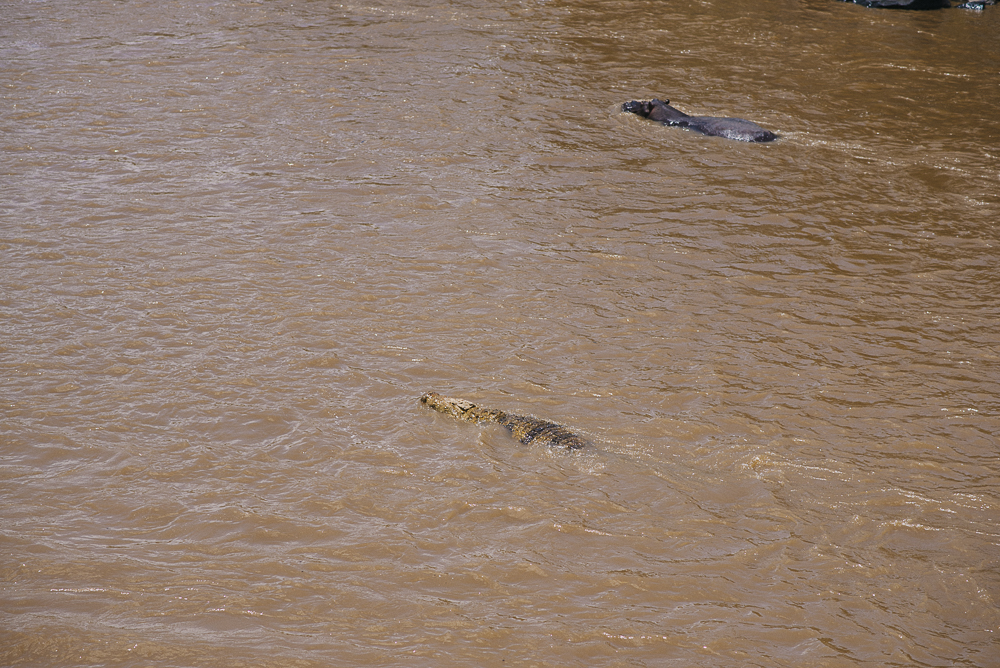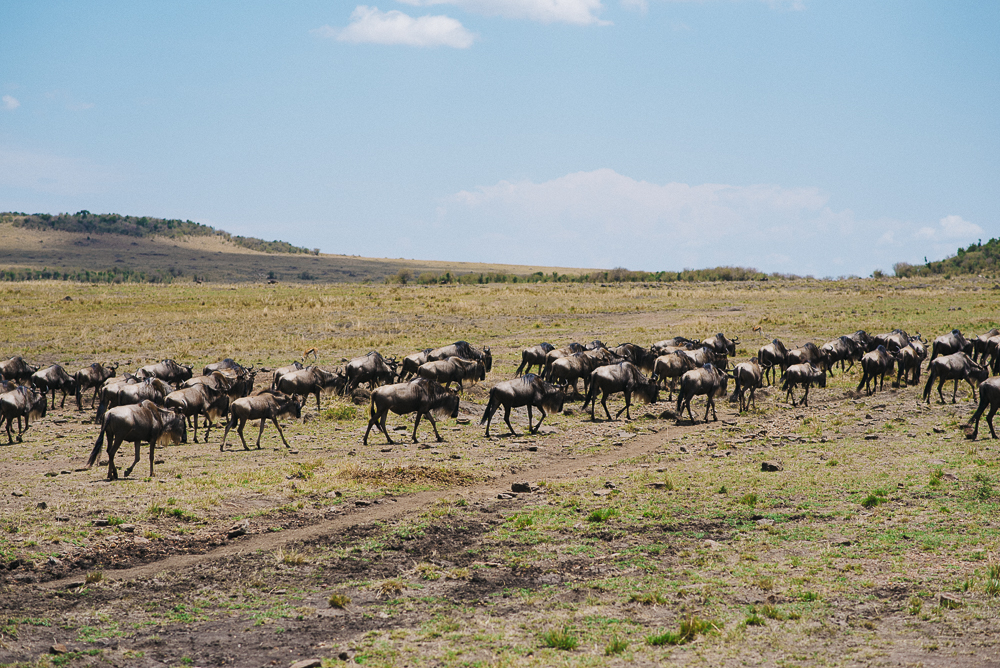 LUNCH IN THE WILD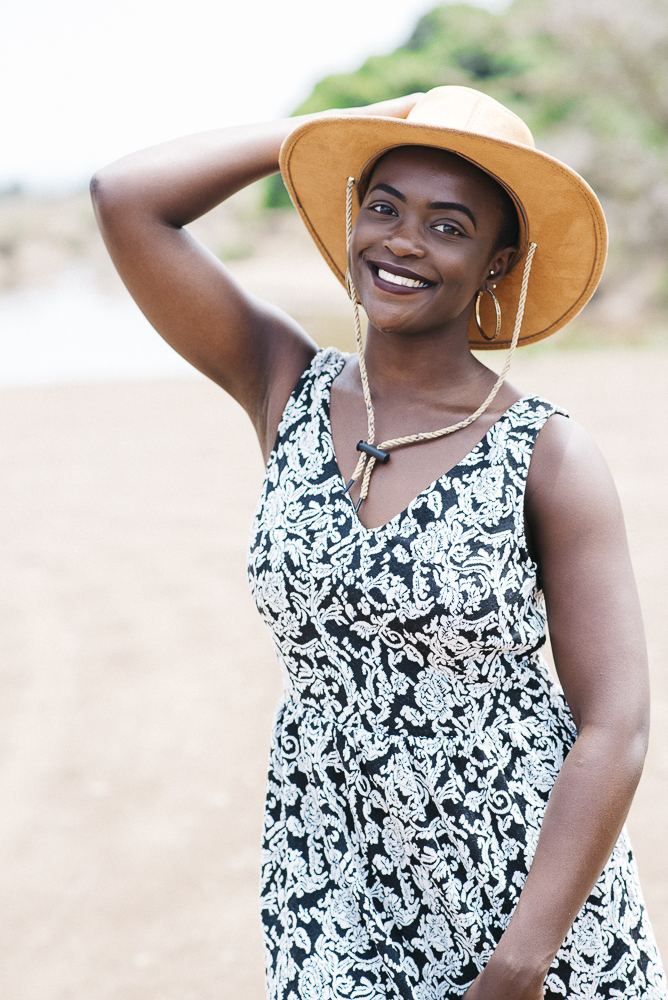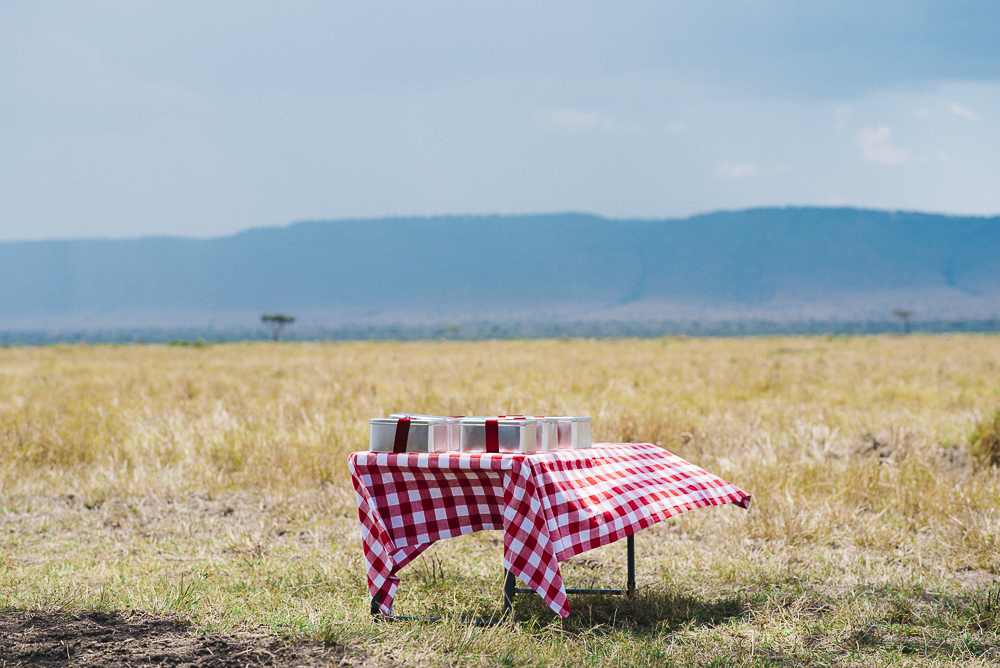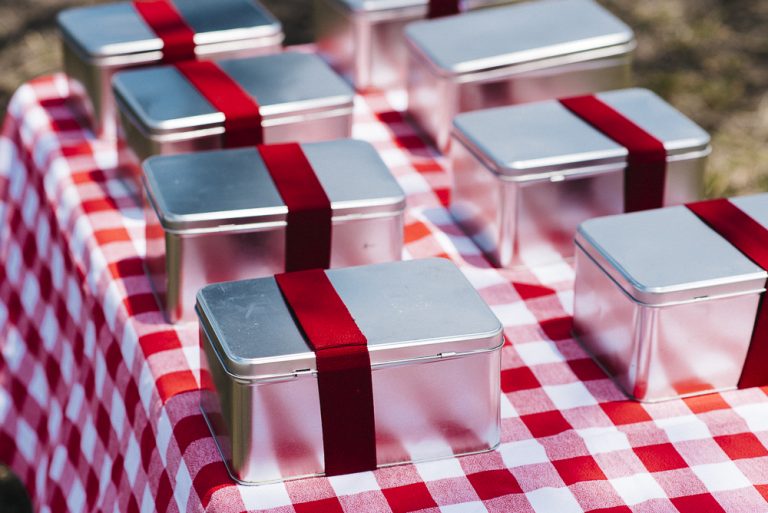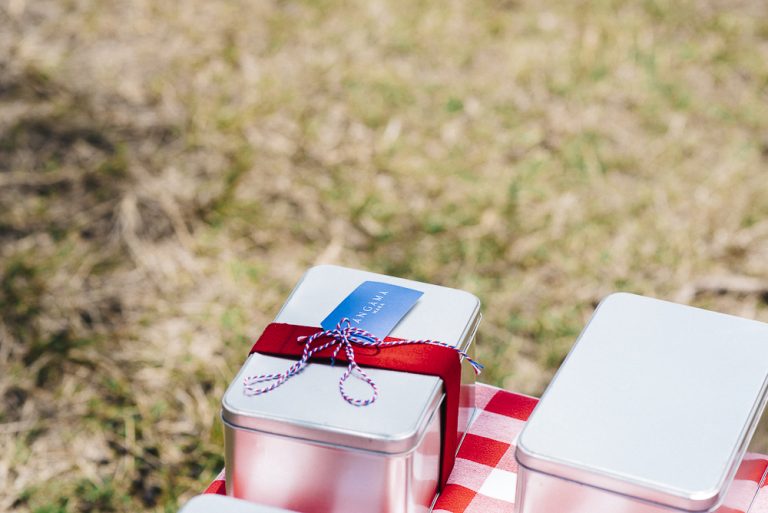 MAASAI VILLAGE VISIT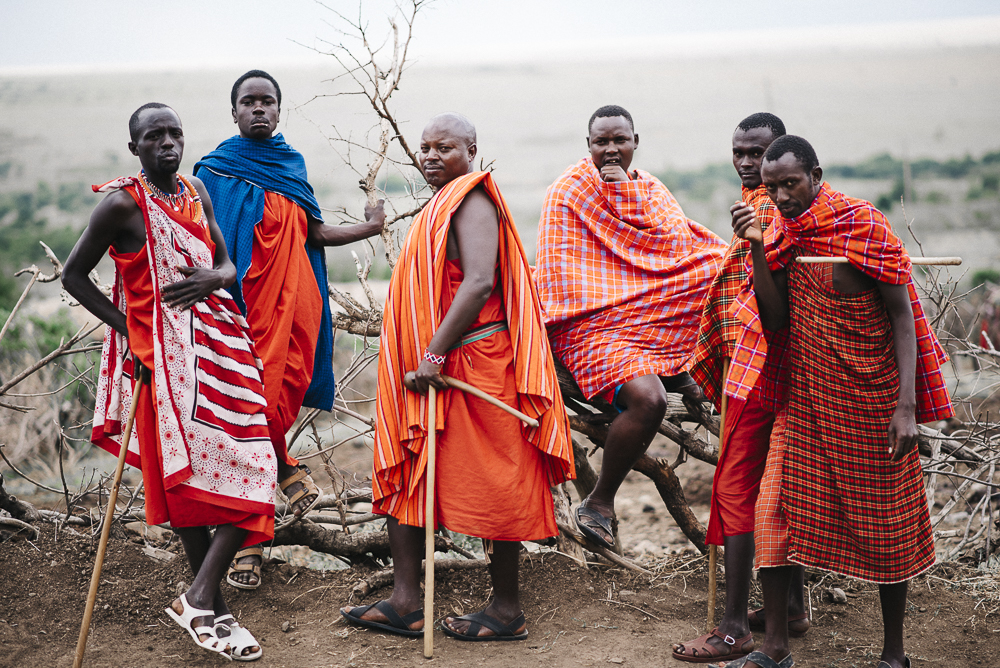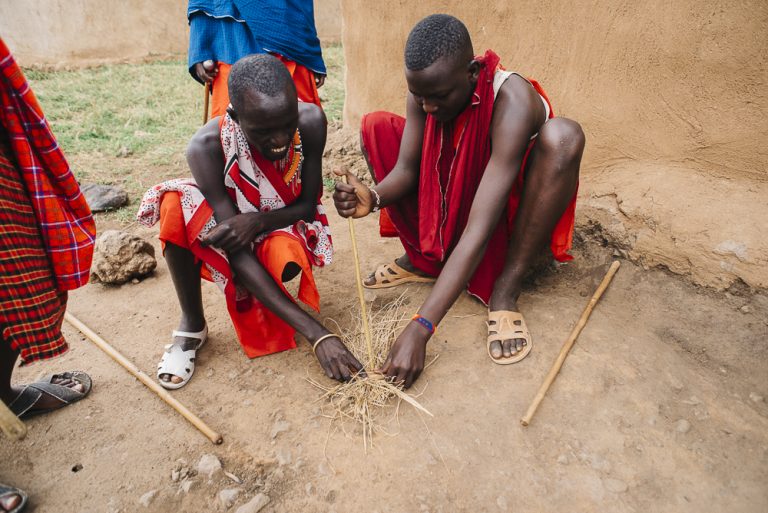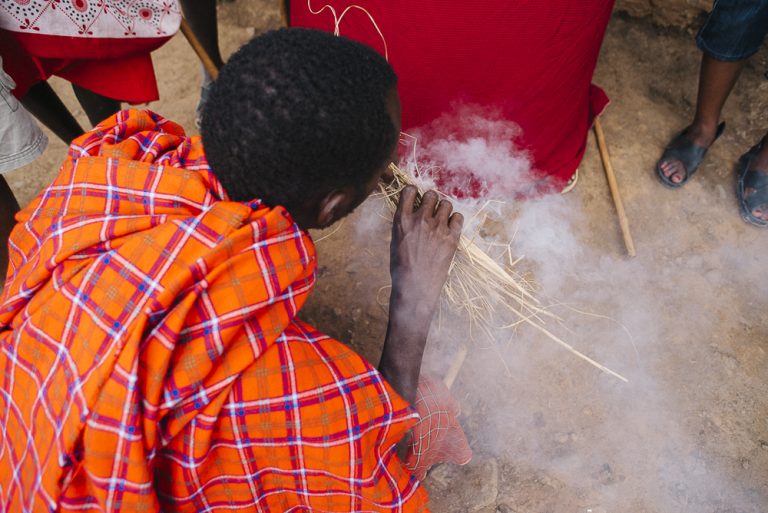 BEAUTIFUL MAASAI WOMEN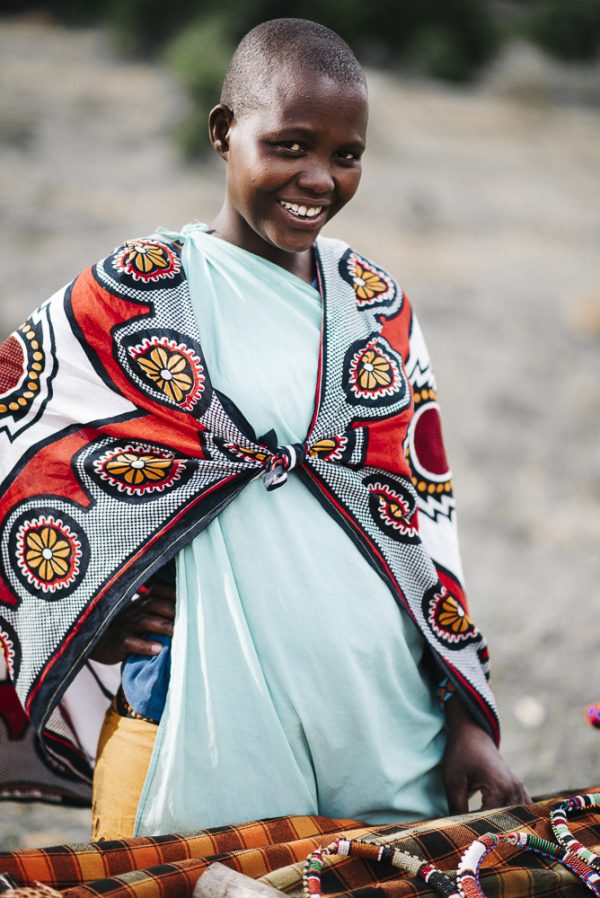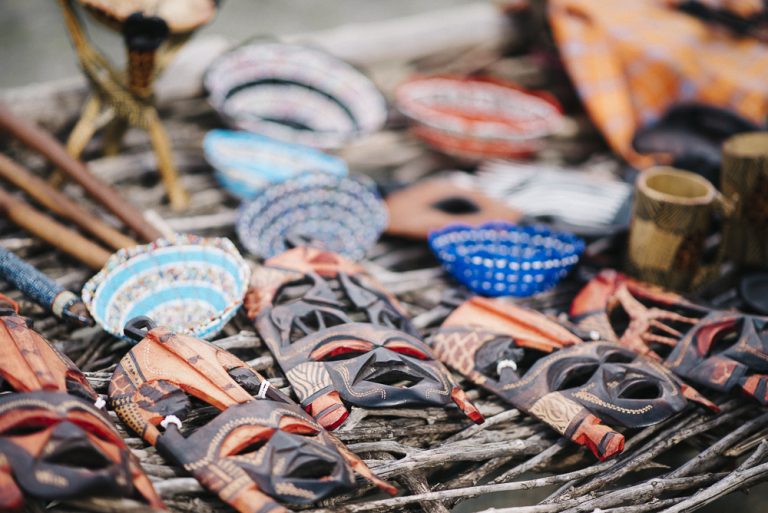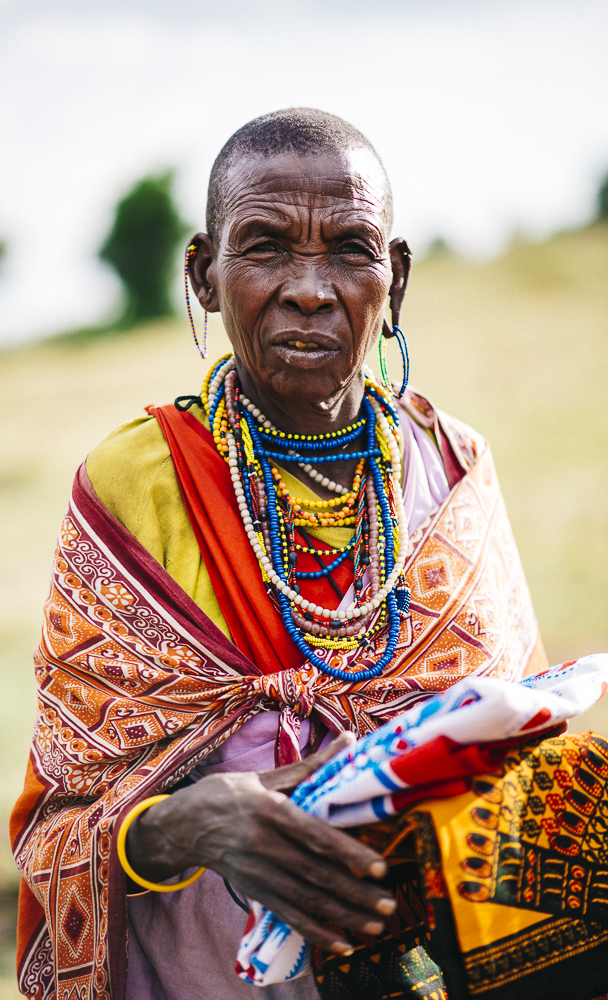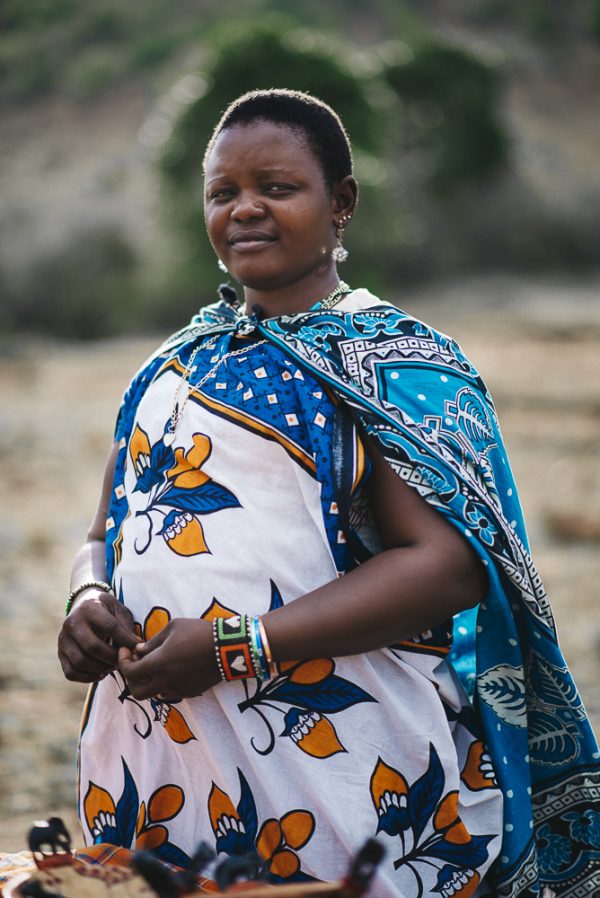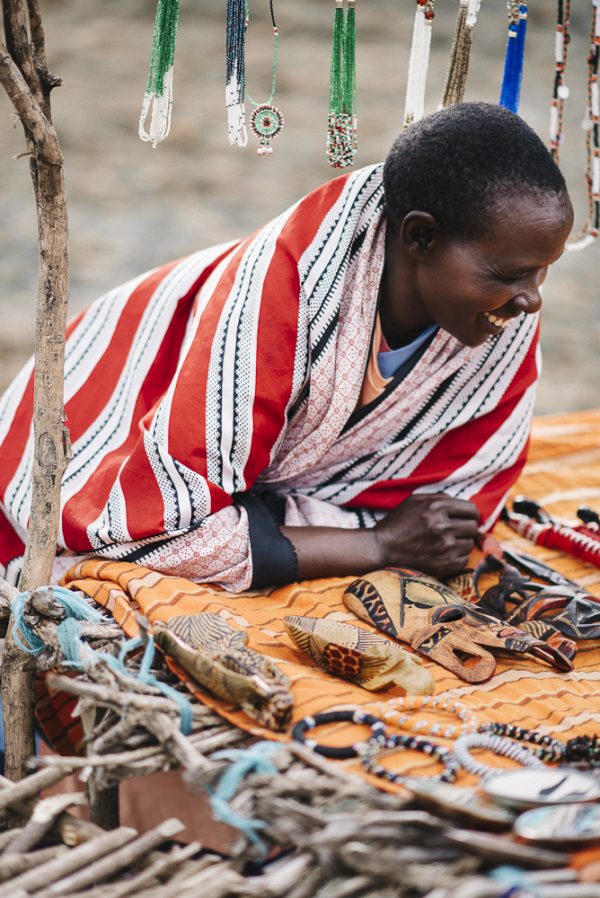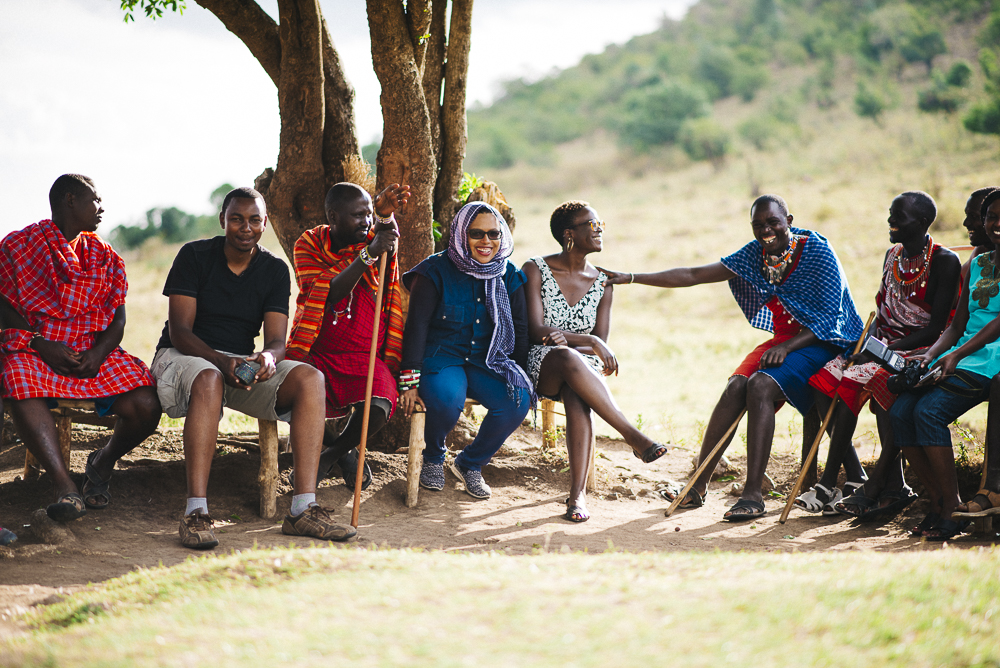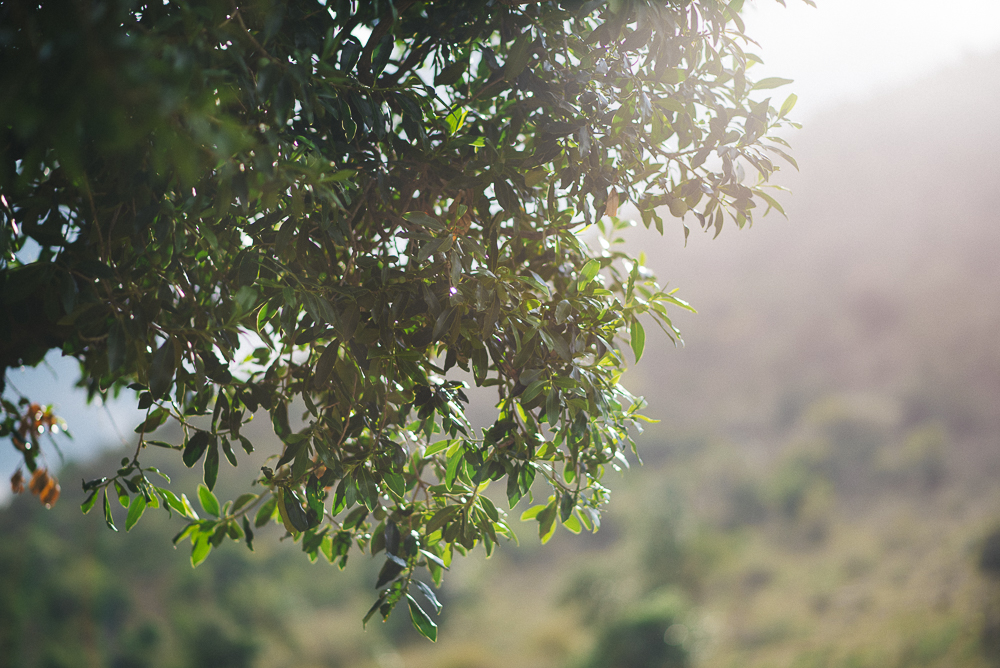 My second day at The Mara was all that I had imagined it to be.
Waking up to the magnificent orange hues of the fierce Mara sunrise coupled with a delicious continental breakfast at the high rise Angama Mara patio was all I needed to experience to know that my day was going to be perfect.
The rugged and rough ride as we set out into the Mara Reserve on a green Land Cruiser gave me the right dose of adrenaline and I was positively amped throughout our wild safari drive. I had never been to a National Park before my trip to The Mara so you can imagine how amazed I was at every single wild creature I was blessed to see. Animals are so beautiful and I marvelled at the fact that they were all uniquely created by God in only seven days!
Getting to see a bloat of hippopotami and a gorgeous cheetah (that definitely knew how stunning it was judging from how it posed in front of our cameras), a real life lion and a gazillion wildebeest were a few of the memories I will keep with me forever.
The highlight of our trip had to be when we got to witness a river crossing at the Mara River. The migration at the Mara delayed this year and we were lucky to even see wildebeest while we were there. We had waited for more than thirty minutes, which was nothing compared to the tourists that had waited for hours, when the inevitable happened. The wildebeest crossed the river all the while surrounded by dangerous crocodiles.
Later that day we got to visit a lovely Maasai homestead where we got to interact with members of the Maasai community and their families. Rich in traditional values, the Maasai have kept various elements of their culture intact and it was so such an amazing experience for myself and the entire Twende Mara crew.
Watch the second part of my Travel Vlog below.
Special Thanks to Gamewatchers Safaris, Magical Kenya, Angama Mara and Team Twende Mara for the remarkable experience.
---
Subscribe to my Newsletter and Youtube Channel if you liked this post & video.
♥
Thank you so much for reading!
Love and Love.
Lyra Aoko