Another day another fabulous photography project! Yaaasssss! I had forgotten how much fun random photography projects were before this particular shoot.
The background story for this project is very interesting so I will go right ahead and tell you all about it!
I know you care! *Beyonce Voice*
I had been a huge fan of Sunshine's amazing makeup skills and had probably stalked her on Instagram more times than necessary. You see she has this ability that is so commendable… the lady is like a miracle worker! She literally transforms everyone she applies makeup on into better versions of themselves!
She turns you from a ten. To a 10 2.0!
I had witnessed her prowess a million times before (on IG) when I finally gathered the courage to reach out to her and get transformed. I had wanted my makeup done for the BAKE Awards and after sliding into her DM, a few texts and a series of phone calls later, we kind of came to the conclusion that we totally loved each other and had to work on something together.
After coming up with the shoot idea with Sunshine, the next step was to get a model who would slay the makeup AND look fabulous in front of my camera. The options were limitless! I swear Instagram is the best modelling agency in Kenya. Guys really know how to put their best foot forward on these IG streets!
Sunshine selected the lovely Sheila Ndinda of African Tresses and Treats for the project and I accepted her decision whole heartedly because….
Sheila has such a pretty face.
Her HAIR! My GOD her HAIR!!!!
Both Sunshine and I had interacted with Sheila before shoot and we knew the team would gel very well.
I managed to secure an amazing makeshift studio setup thanks to my friend,fellow photographer and filmmaker Andrew Mageto and we set out to create amazing visuals that day.
We all worked hard and came up with three fabulous beauty looks for Sunshine's beauty editorial.
This my friends, is a short story on how to layer makeup to get the best results ever!!
Look 1 and 2.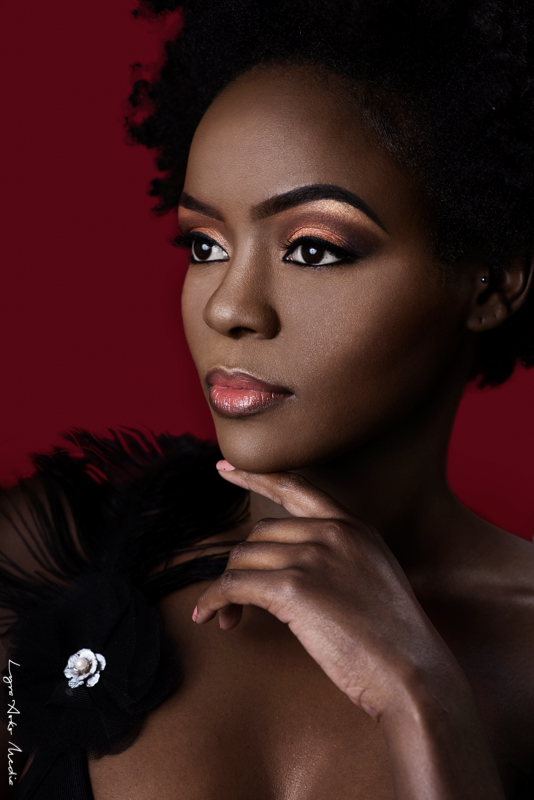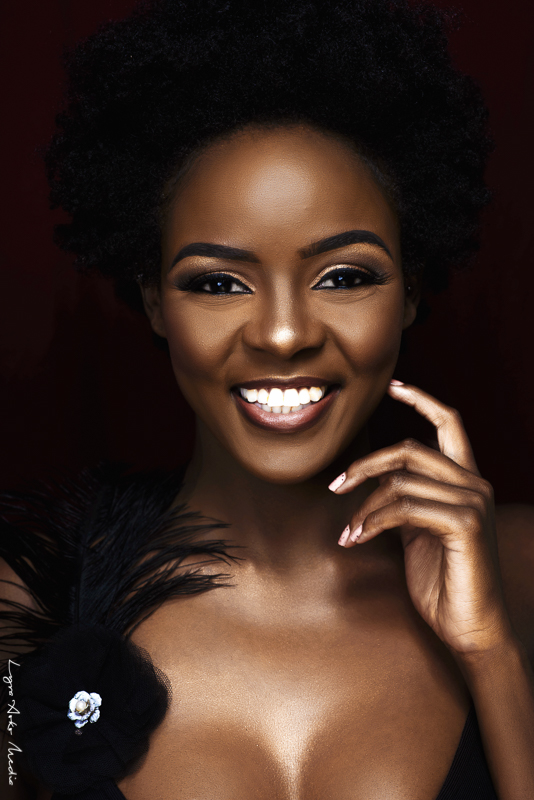 Face:
Mary Kay medium coverage foundation in bronze 607,
LA girl concealer in 'toast' to highlight
Ben nye luxury powder in 'clay' to set the highlight.
LA girl concealer in 'mahogany' to contour
Mac powder in NW50 to set the contour
City colors matte blush palette
 Anastasia Beverly hills 'that glow' glow kit – Golden bronze to highlight the brow bone and cheeks
Eyes:
Bhcosmetics Carli Bybel eyeshadow palette, 
Colourpop
 gel eyeliner. Angel lashes 'No 43′
Lips Look 1:
House of Tara lipliner in 'wine',LA girl lipliner in 'true brown' LA girl matte lipstick in 'floor'
Lips Look 2:
Nouba matte lipstick No 46 ( red)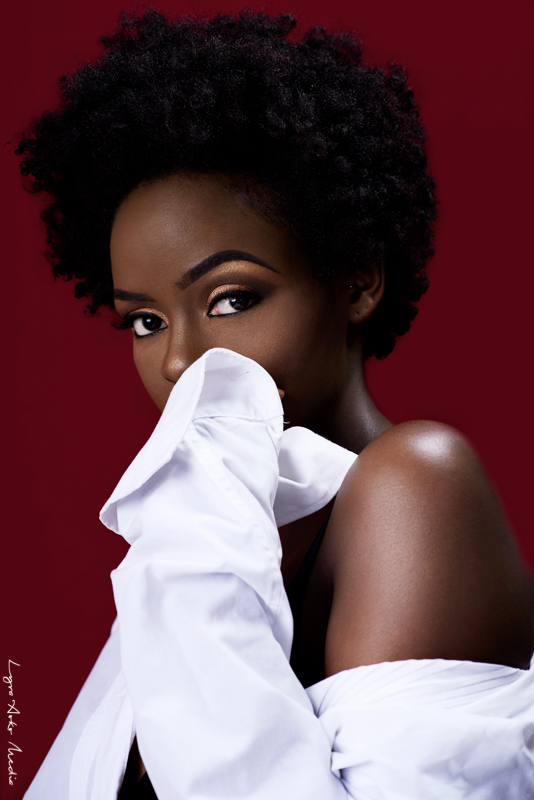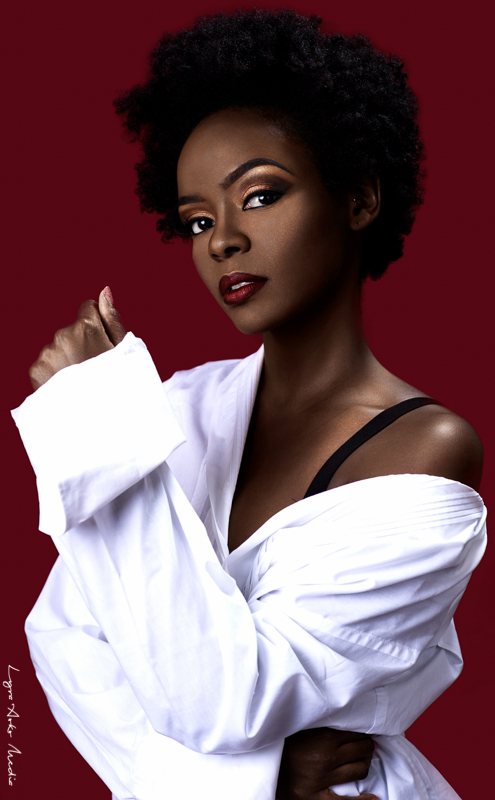 Look 3
Face:
Same as look 1 and 2
Eyes :
Morphe Brushes 35C palette. Angel lashes 'No 43′
Lips:
Nouba matte lipstick No 45 (dark purple)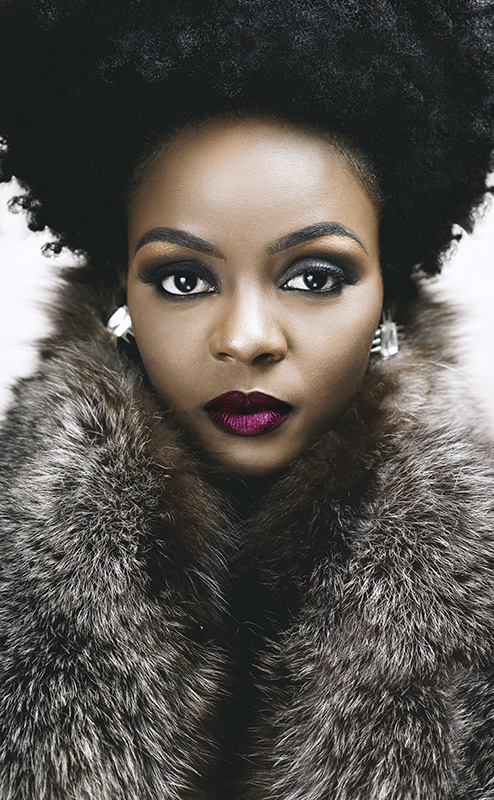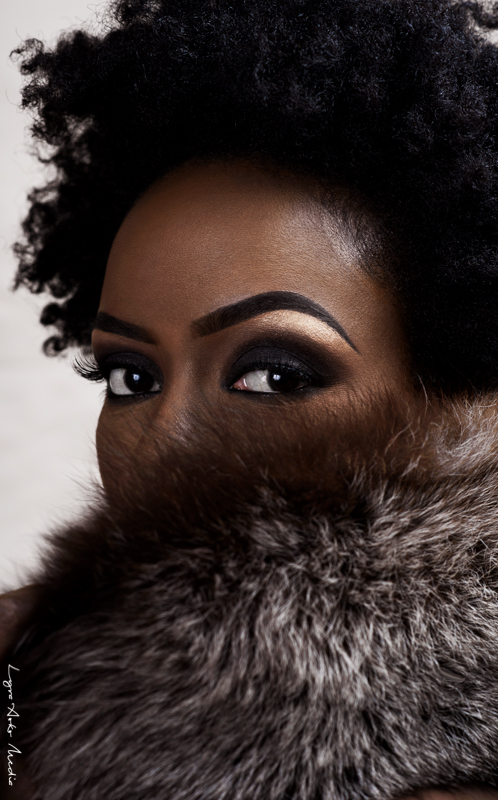 For more images:
Check out
♥
Onja is a collective of Food and Lifestyle Bloggers in Nairobi, Kenya.
Check out my blog roll on the right for more articles on 'Layers' by my fellow ONJA bloggers.
---
Thank you so much for reading!
Love and Love
Lyra Aoko