Let me just start by saying that I honestly feel like Beyonce on a media tour right now.
Your girl got interviewed for the second time in two weeks! Can I hear a hallelujah! AMEN! I don't know about you but getting the chance to speak about my craft and hopefully inspire more and more people to pick it up professionally is something I can never take for granted.
The theme of the K24 Alfajiri show hosted by Amina Abdi was dubbed 'For the love of photography : Meet women behind the lens' and I got to chat about my work and the industry as a whole with three wonderful lady photographers Jacquie Mwai, Ciku Nyawira and Tatiana Karanja.
I even got to shoot and edit images on the show in a record span of ten minutes. I absolutely loved every second of it!
If you did not manage to catch the show fear not!
I GOTCHU!
Peep some of the images I capture during the mini-shoot session.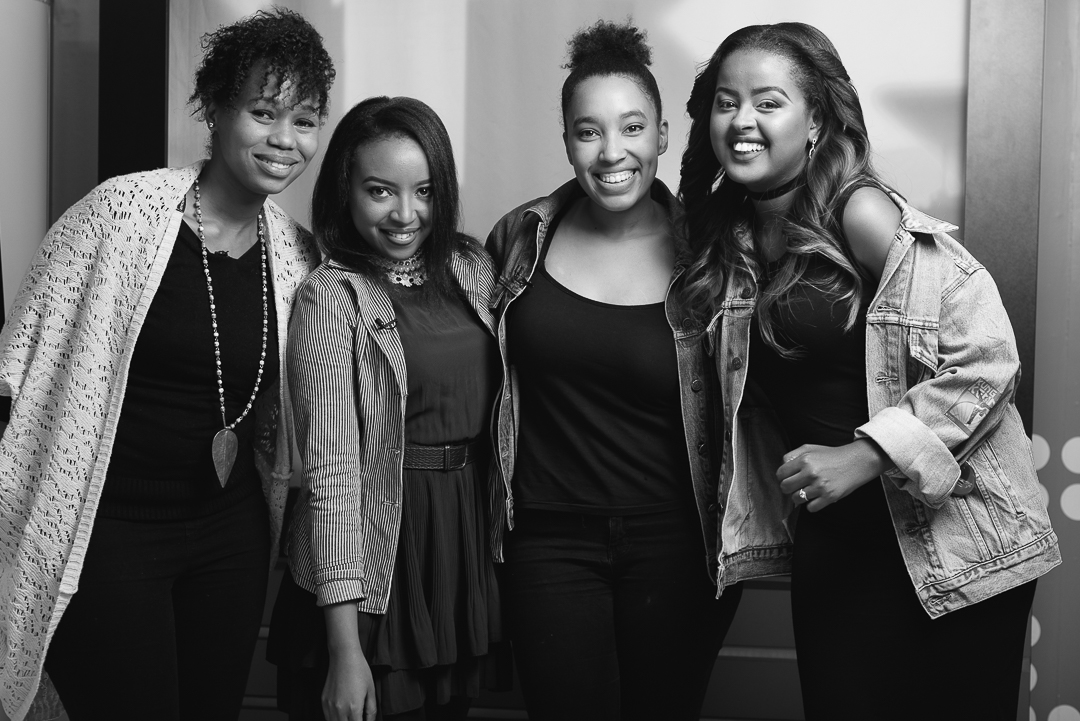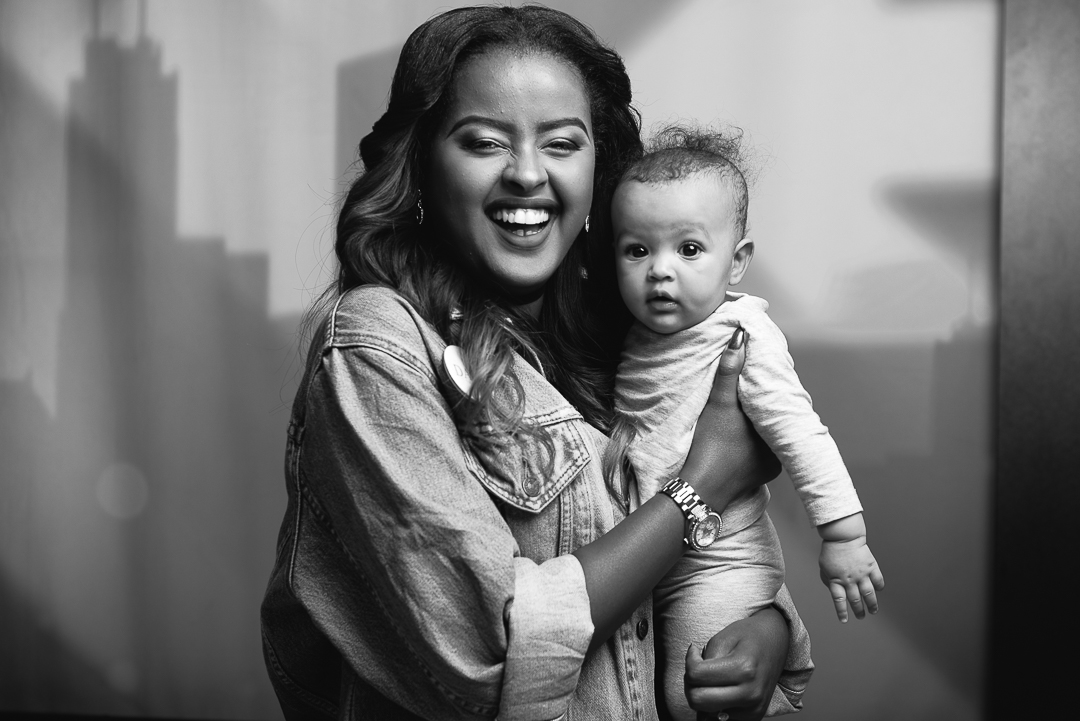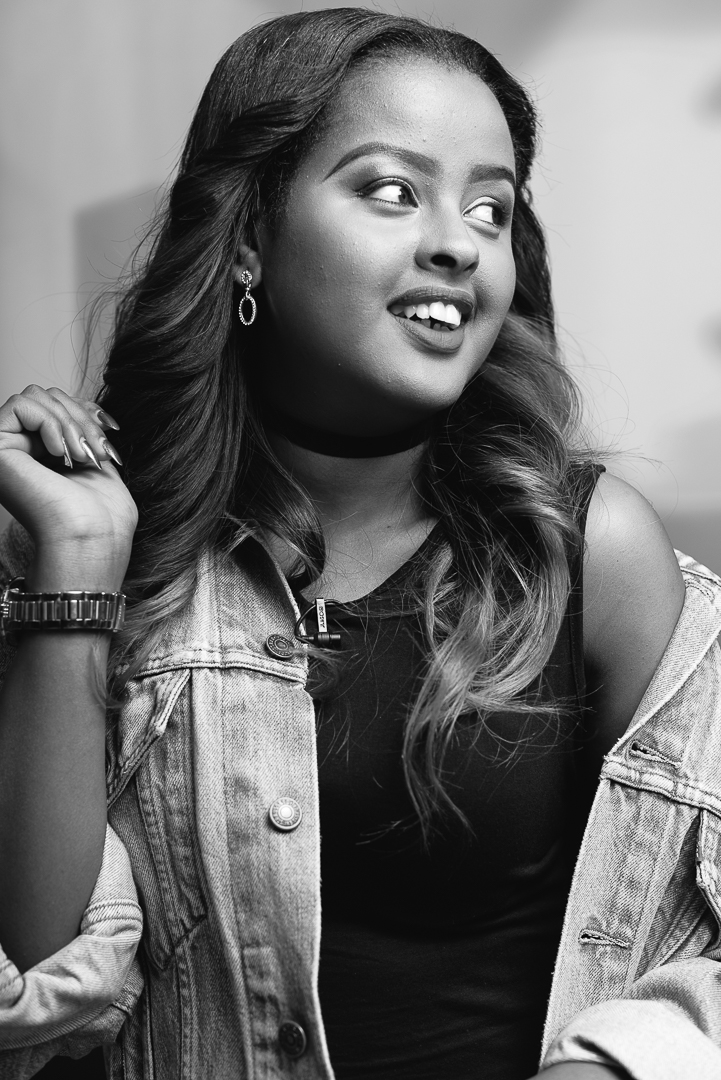 Thank you so much for tuning in and for your support!
Love and love
Lyra Aoko