2015 was amazing. I don't have enough words to describe just how amazing the year was.
First and foremost I am so happy that you and I got to see this year! Not many people did so take a second, check yourself, smile back at the mirror and know that God has got your back!
Last year was one for the books! I rediscovered myself through a different form of art (photography as opposed to music) and I can proudly say that it was the beginning of my beginning. I thought I was alone on my path for the longest time but this year also gave me the opportunity to meet a bunch of cool like minded individuals who I got a chance to interact and work with.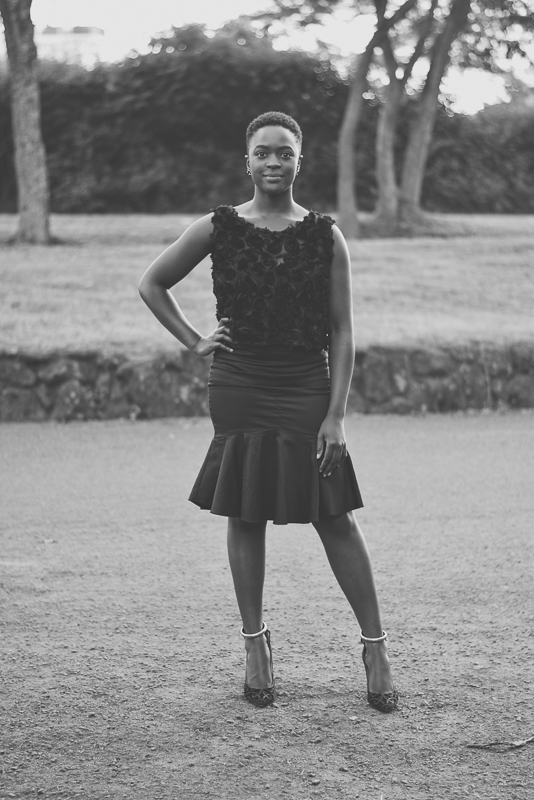 Last year was a year of becoming…
Letting go of the past and all the mistakes I had made and embracing the fact that there is so much more to life than holding on to flimsy fears.
Last year I took risks.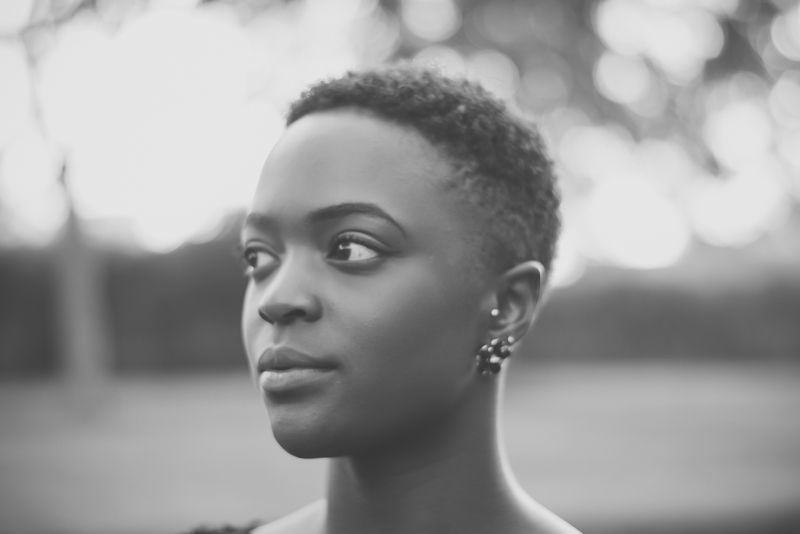 That have paid off so far although I know they were halfway risks. I created a website and decided to push the Lyra Aoko Media Brand which I pray will grow times infinity within the next two years.
I rediscovered love and found a friend in my partner. You need to be able to laugh until you can't breathe with the person you love. That is all I can say for now 🙂 This year, we will grow.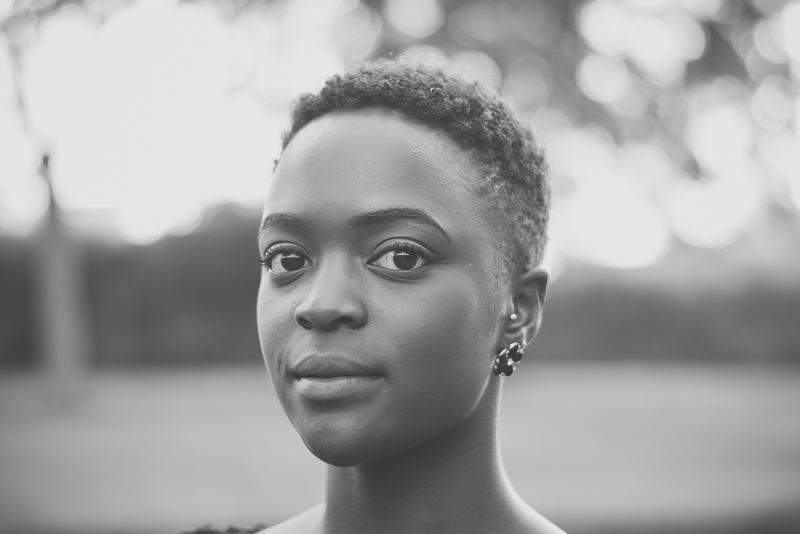 I cut my hair a bunch of times and fell more in love with myself with every shave. I realised that makeup enhances your natural beauty and you really do not need to wear it everyday. I realised that dressing for yourself makes you feel sexy even when you're wearing a gunia.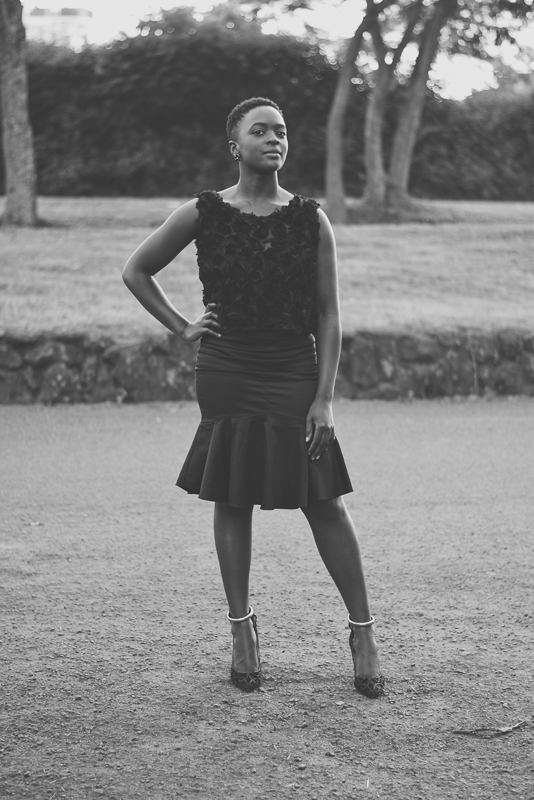 I realised that family and nature are God's greatest gifts to mankind and we should foster and take care of every relationship we get into.
2015 was a year of solidifying friendships. I let go of anyone who gave me intentional bad vibes and chose to stick with the real ones.
I got a job that I love and made this cool video for them.
I woke up today grateful for the few lessons I have learnt along the way and I know this year will bring a billion blessings for myself and all the people I love.
I know it deep in my heart and I pray that all your dreams come true!
Thank you for following the CYNOSURE blog.
I cannot wait for the amazing experiences we will get to have together!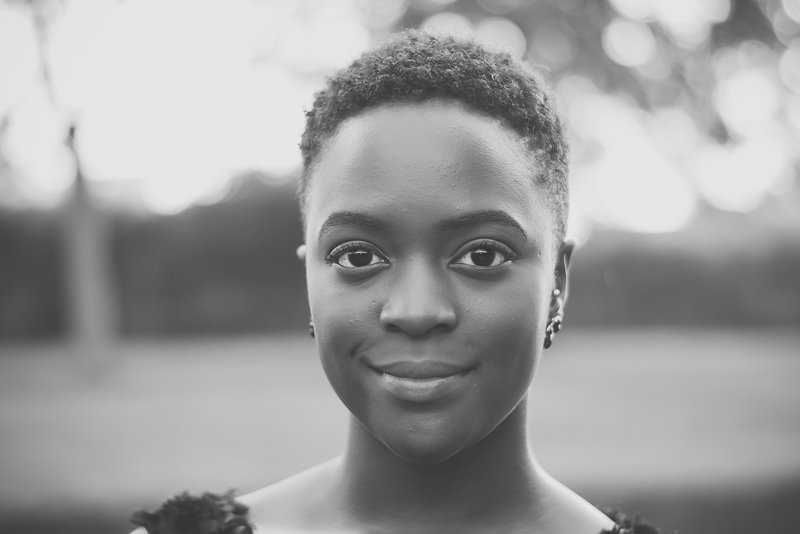 Happy 2016!
Love and love!
Lyra Aoko