Happy World Photography Day! It was only apt that I ushered in this amazing day on the set of the ten over ten show last night talking about photography and the importance of following your passion. I have been shooting for close to three years now and the beauty of this industry is that you only get better. I love the support you have all shown me over the years and I can't wait to defy all odds and create imagery that will last a lifetime.
Thank you to everyone that tuned in to watch the interview. It was such an honor to get to share my work with the world and I hope it inspired you to chase your dreams regardless of the lemons life might bring your way.
To shine your brightest light is to be who you truly are.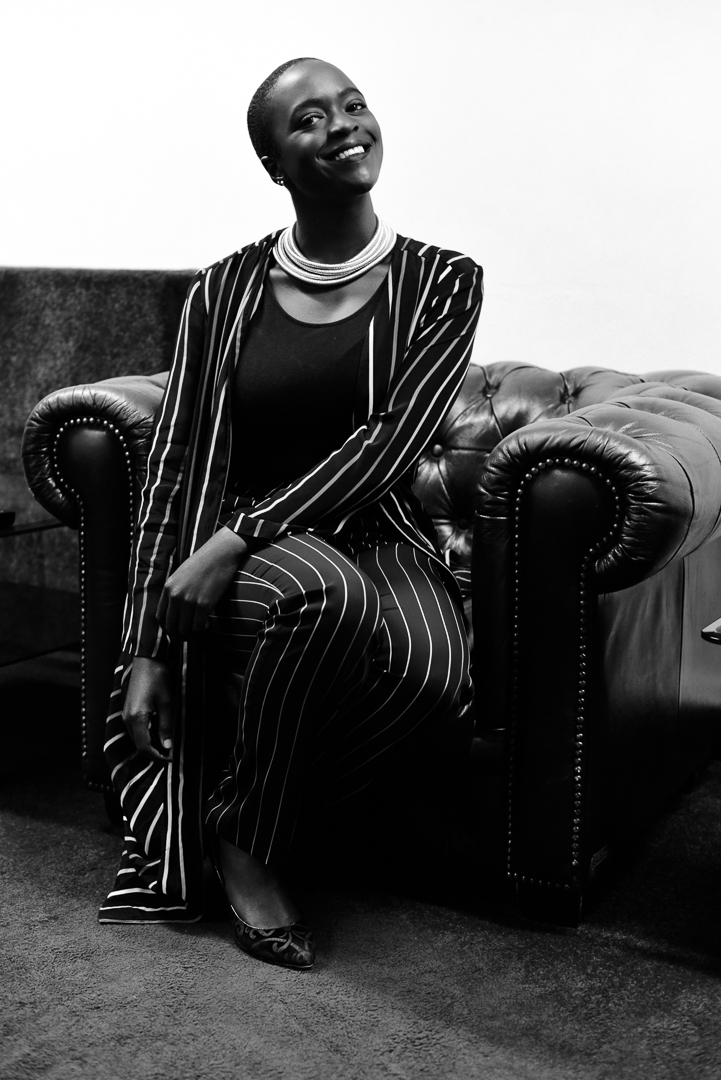 I shot a few candids as all the interviewees waited their turn to speak on the show.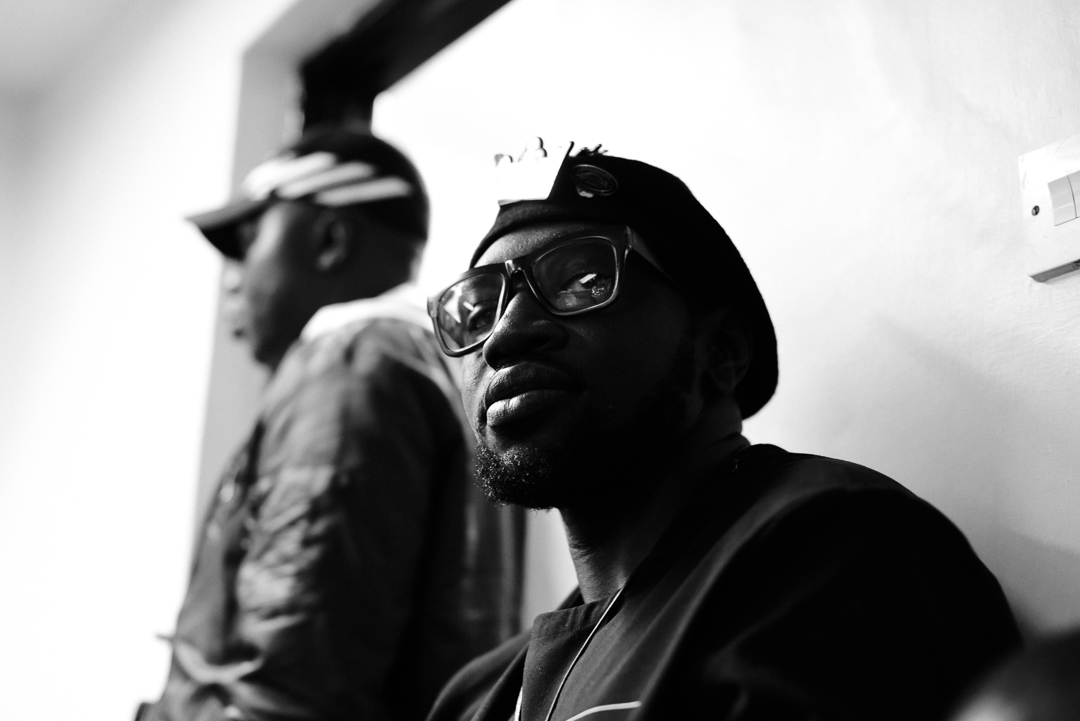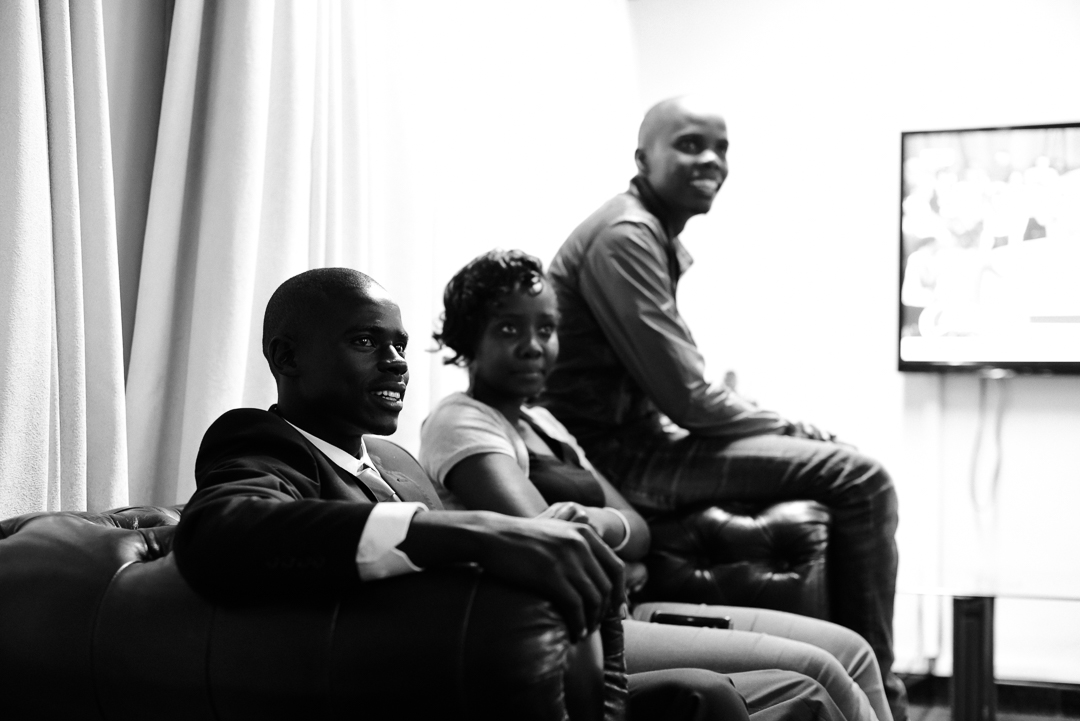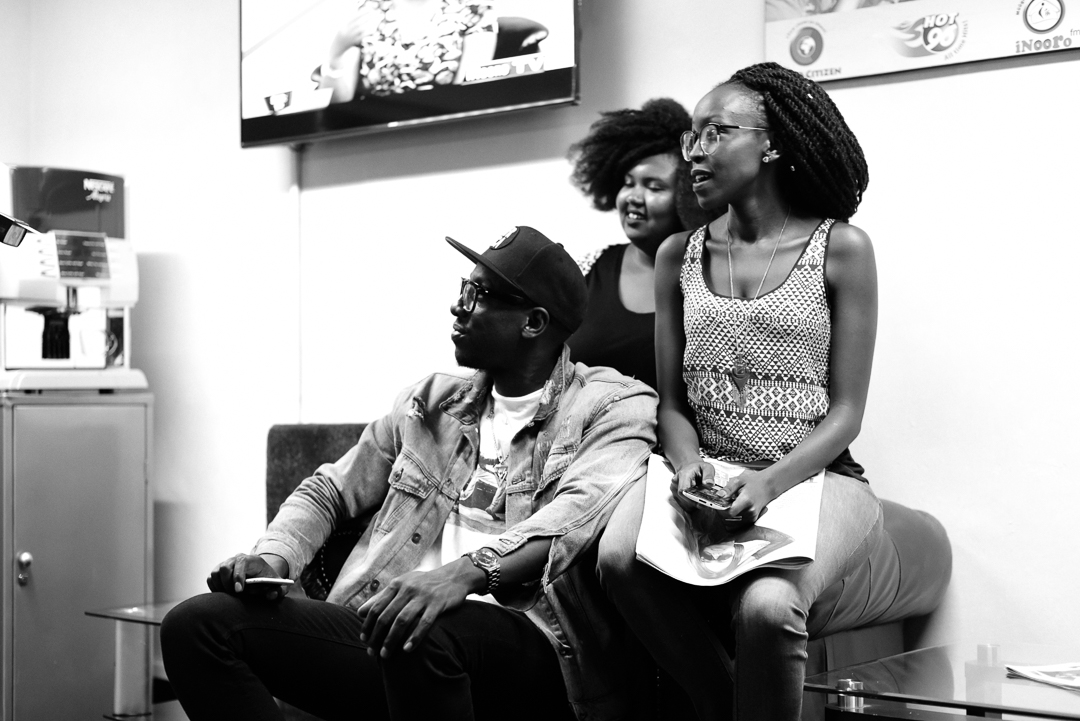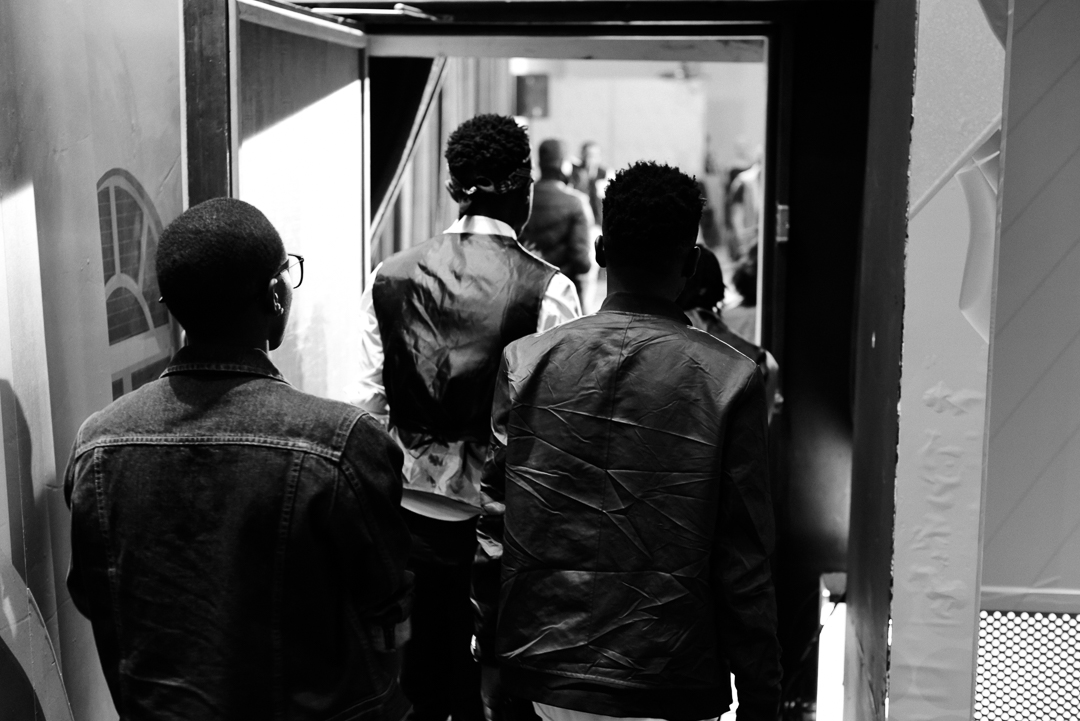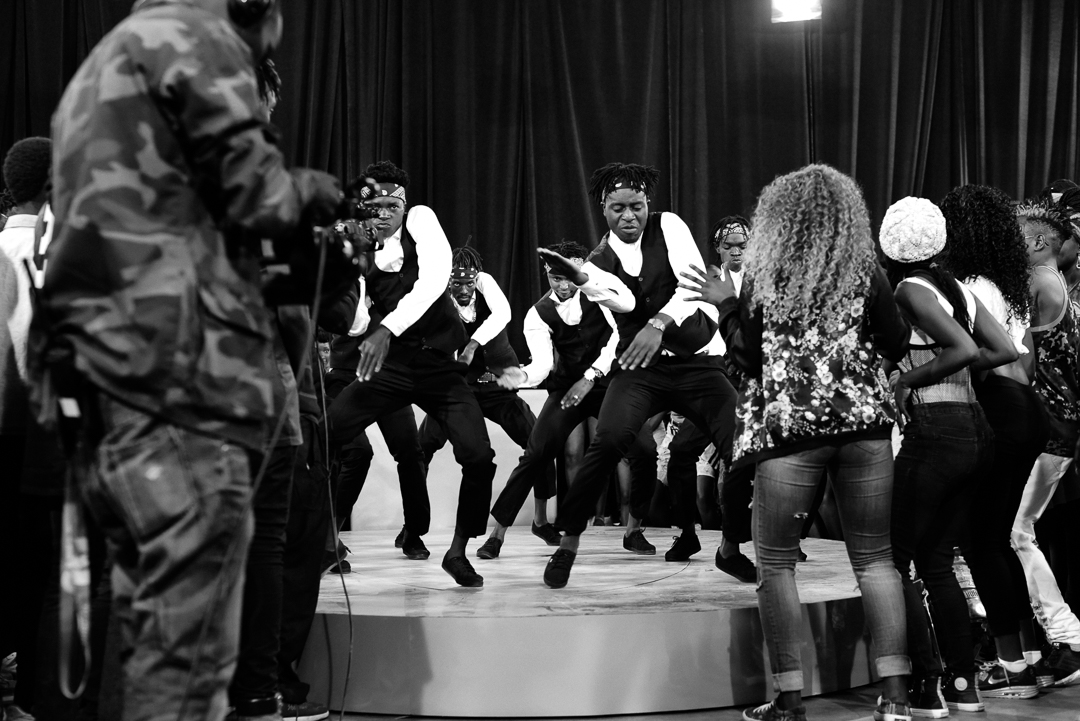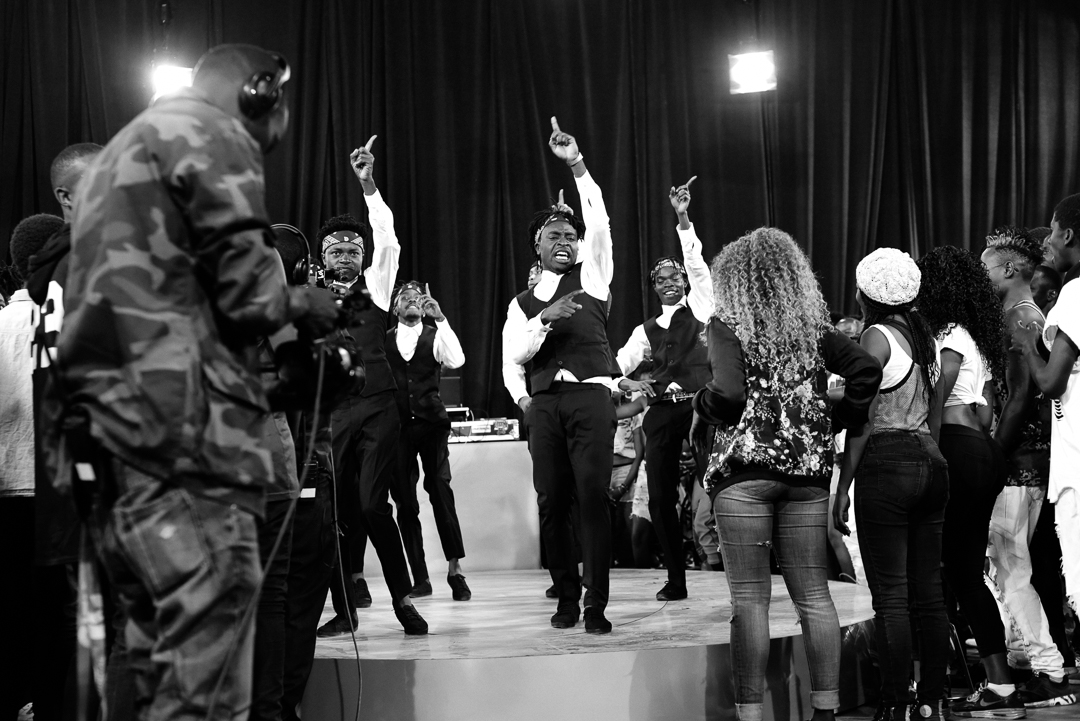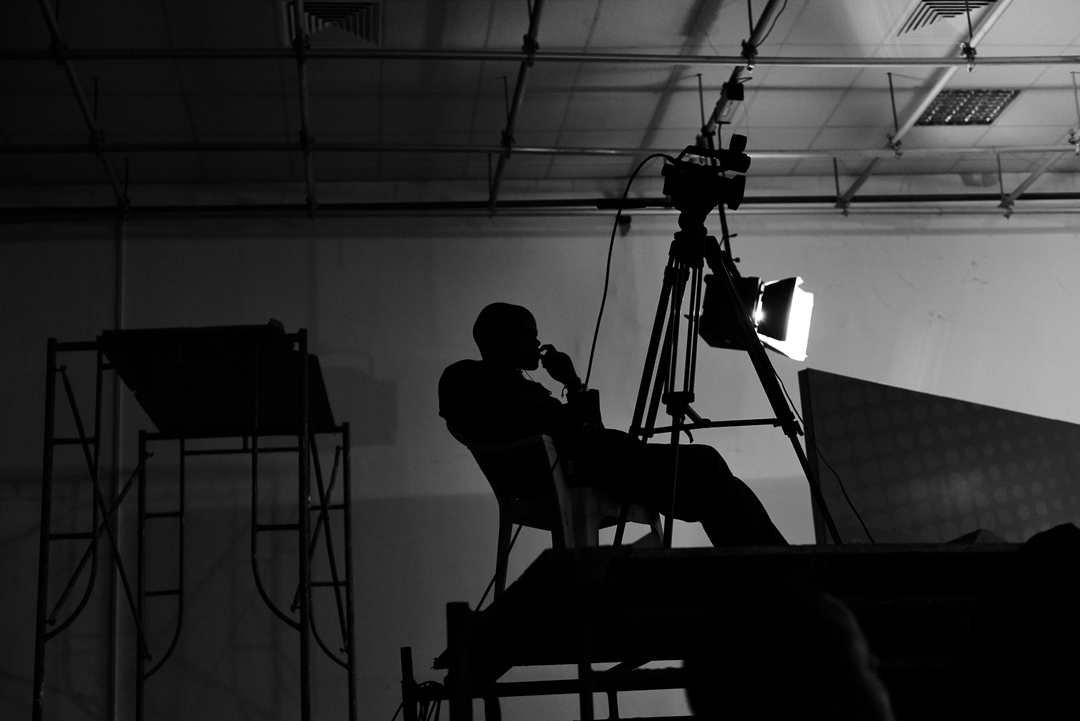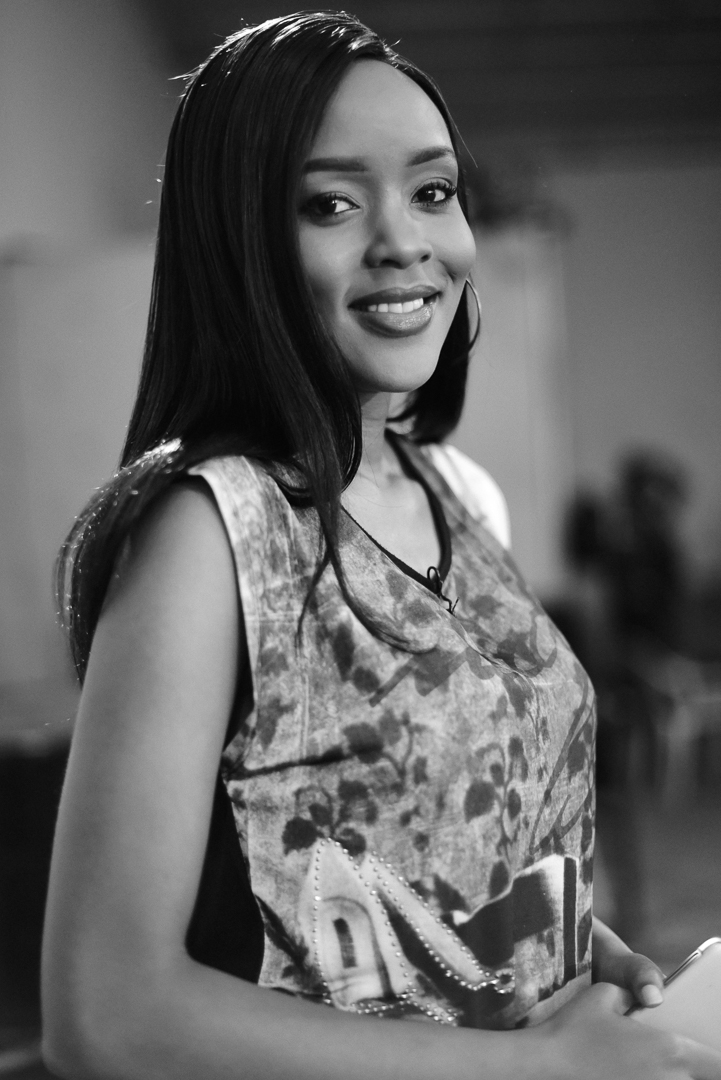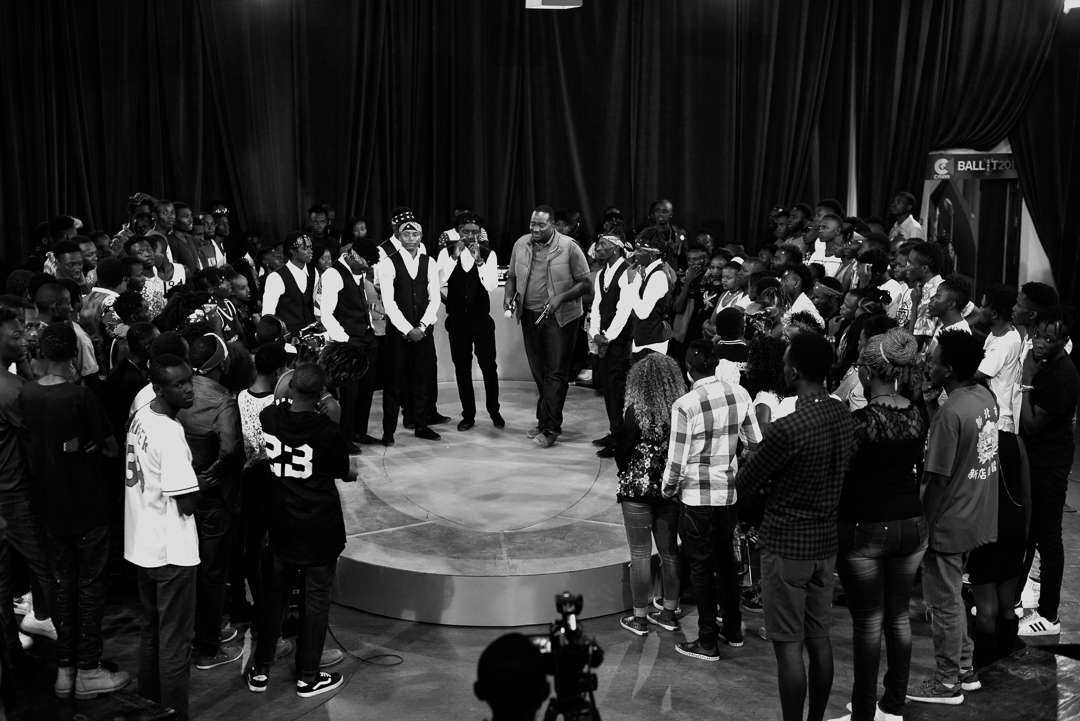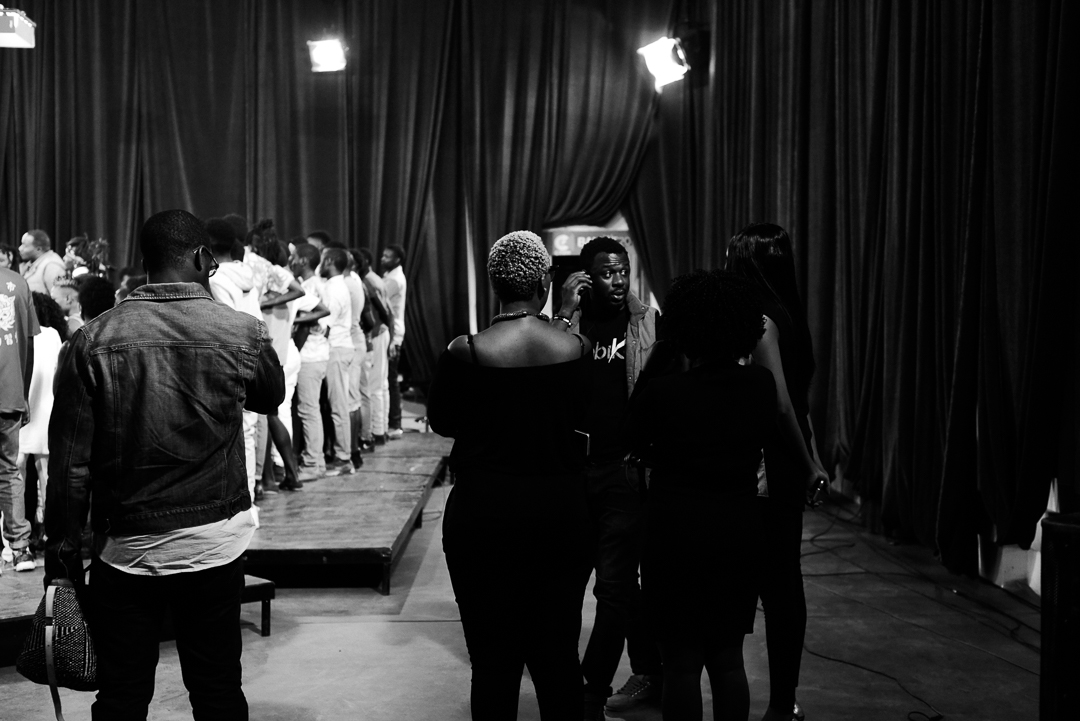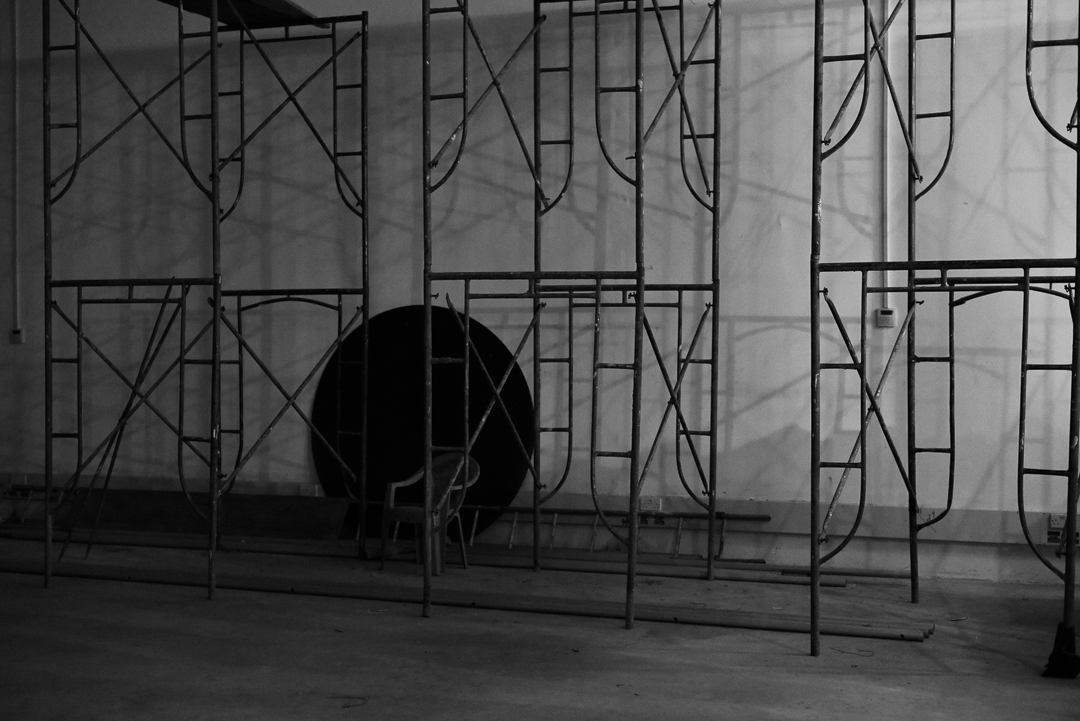 Watch my full interview with host Joey Muthengi and fellow photographer Chris Wanga of Picha za Wanga below.
Have an amazing weekend loves!
Lyra Aoko