Don't you just love random plans that turn into zen experiences you never knew you needed? A loose Monday hangout with my siblings and my brother's friend Patrick turned into a lovely day filled with sunshine, beauty, nature, amazing food and the best vibes! We spent our day at The Lakehouse Tigoni and had an amazing meal prepared by Chef Rita Tria. 
My food baby was alive and kicking that afternoon. I had an amazing nap on the lush grass soon after.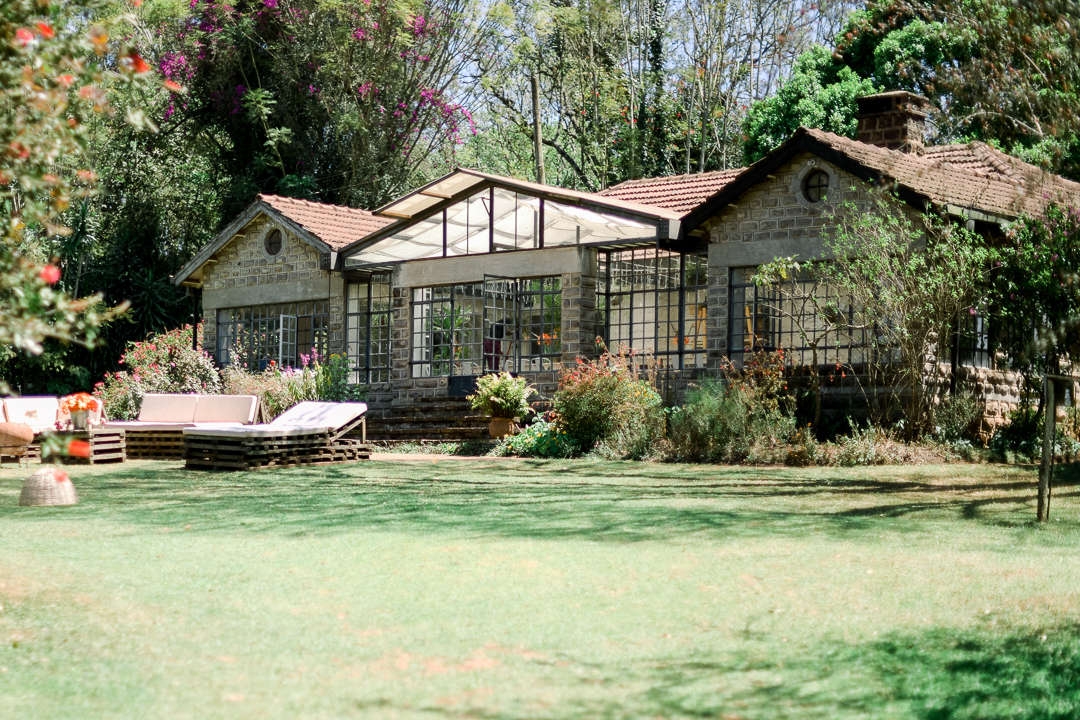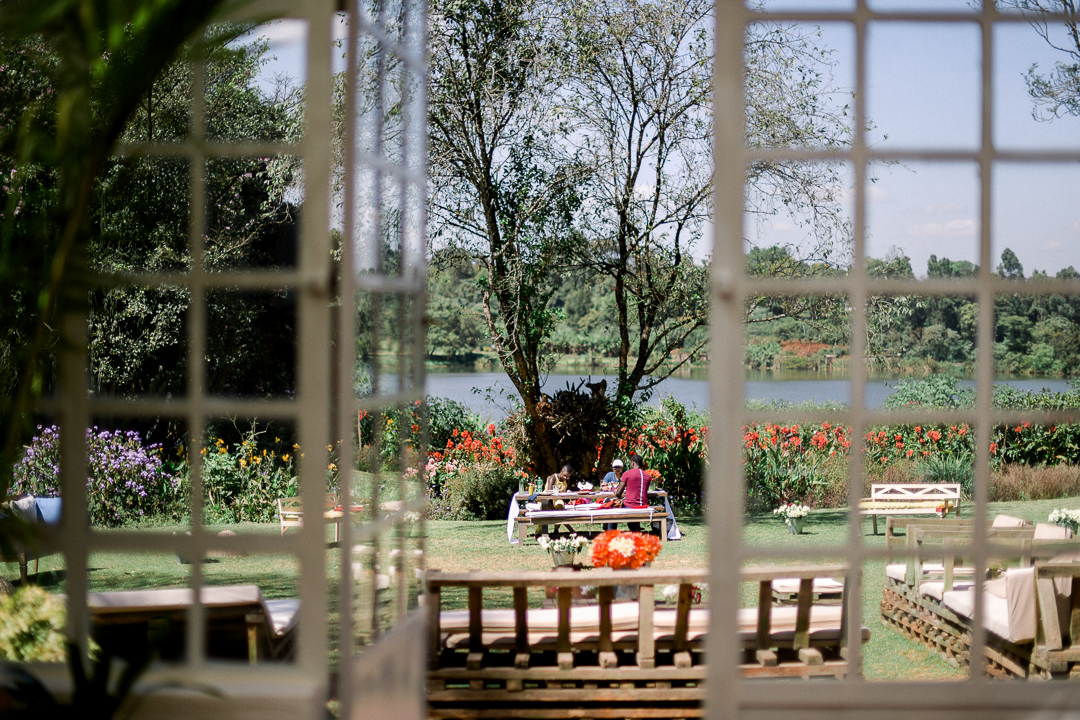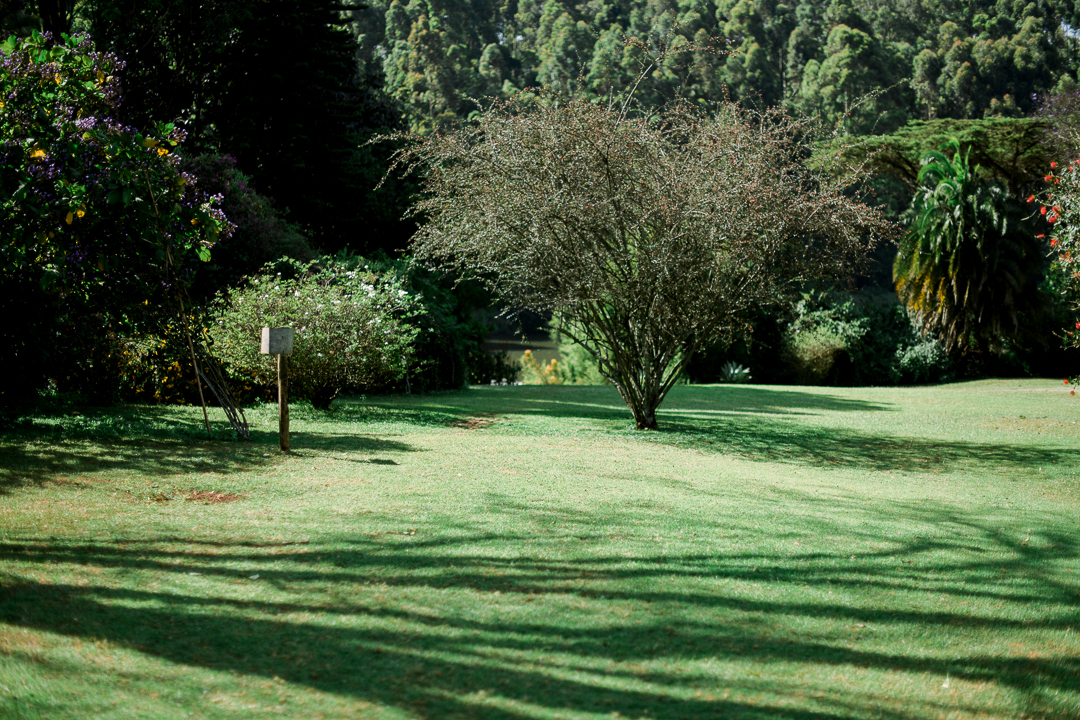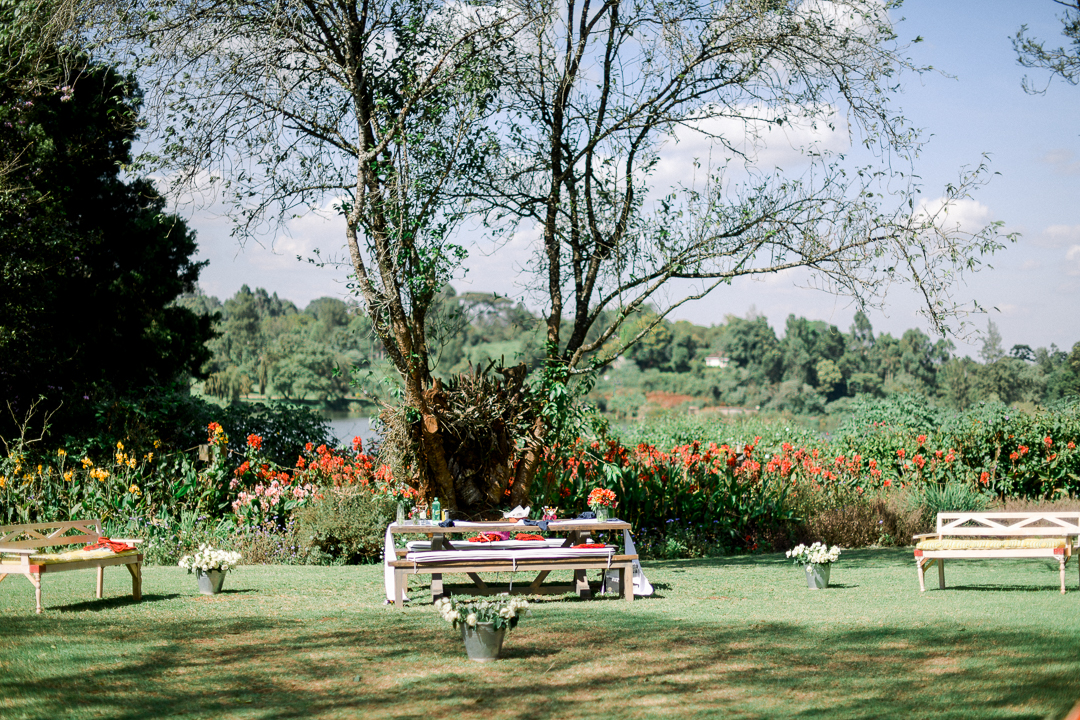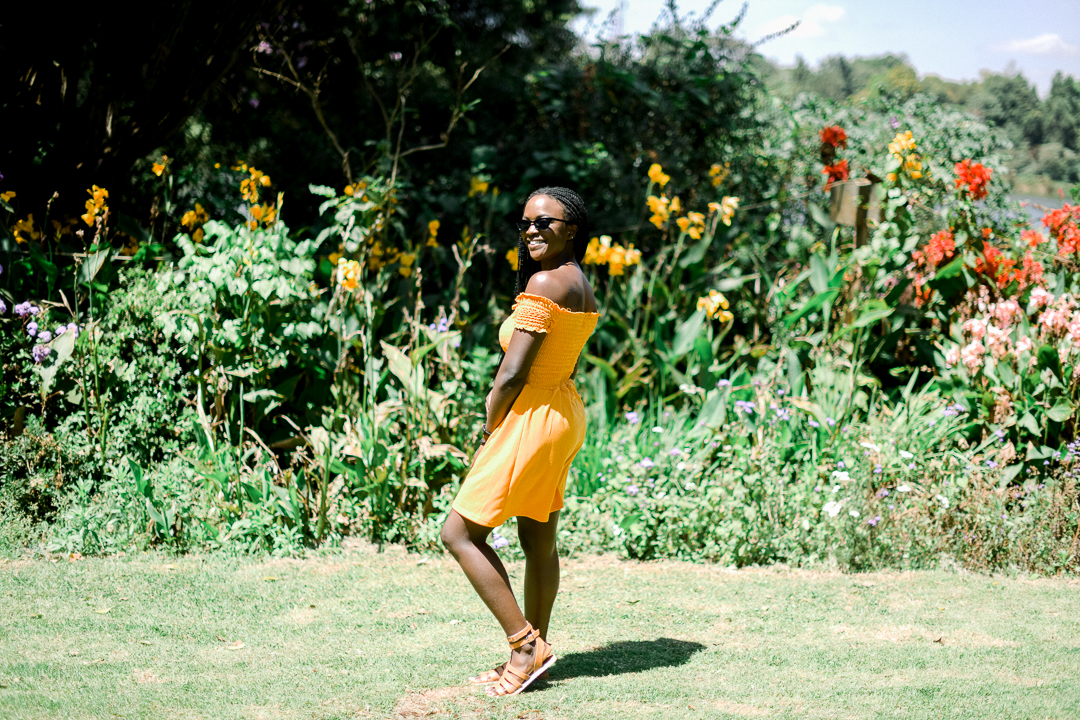 The most simple things can bring the most happiness.
Thank you so much for reading.
Lyra