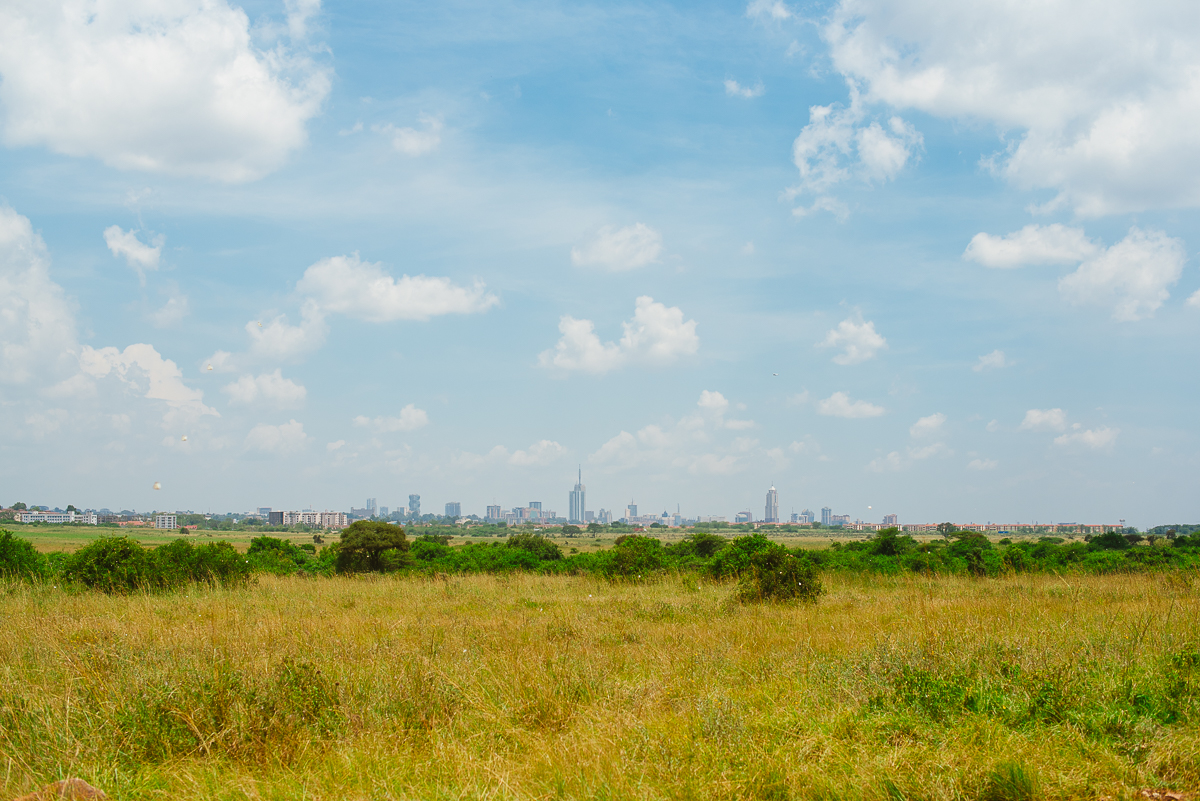 Bird watching…
Ololo Safari Lodge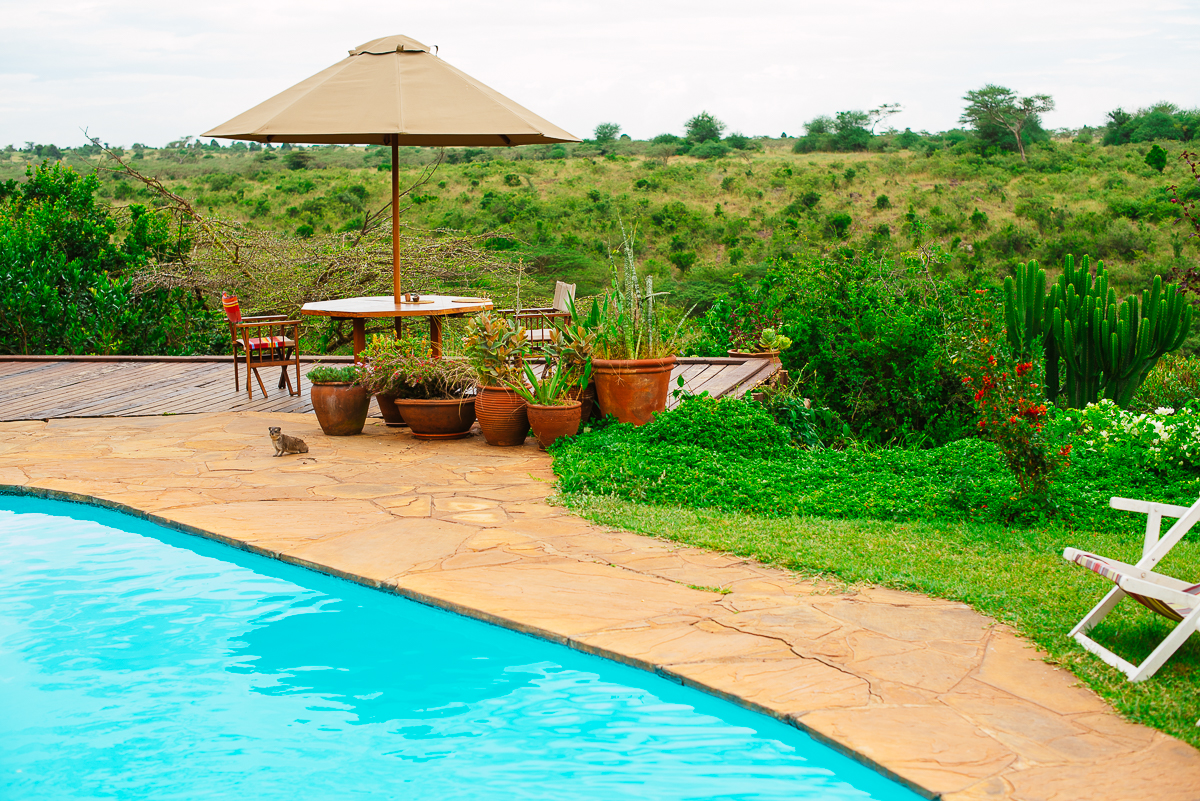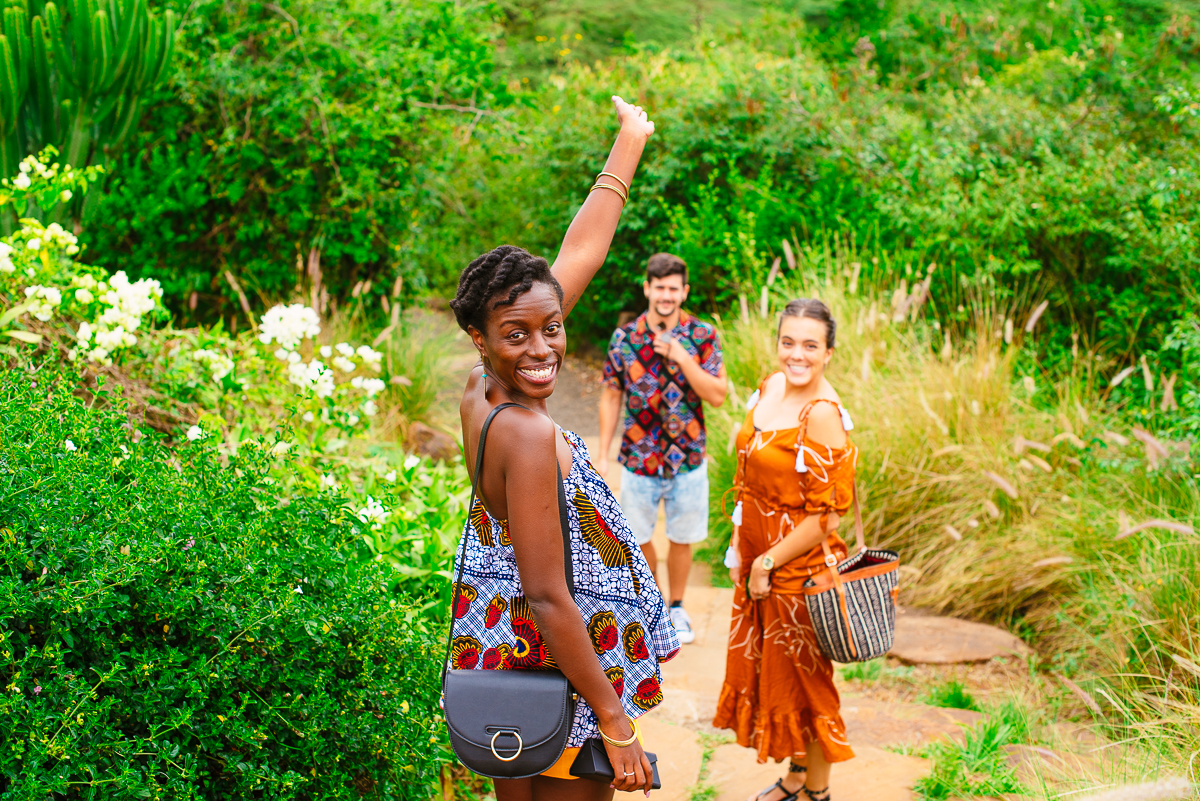 I got to spend a lovely Sunday afternoon in an absolutely stunning space with the best company! (Inserts a massive shout out to AW ♥ who planned this dope experience & new friends)
The Ololo lodge is an amazing place for a quick and exciting get away from the city. We had a great game drive to the location through our bomb ass National park, excellent food, yummy wine, beautiful views, a super blue swimming pool that I sadly didn't get to experience that day, gorgeous greenery, beautiful interiors and the best service.
I had the best day… So glad I got to experience this lovely spot and I cannot wait to return!
You should definitely check it out if you're reading this.
LINKS:
http://www.kws.go.ke/parks/nairobi-national-park