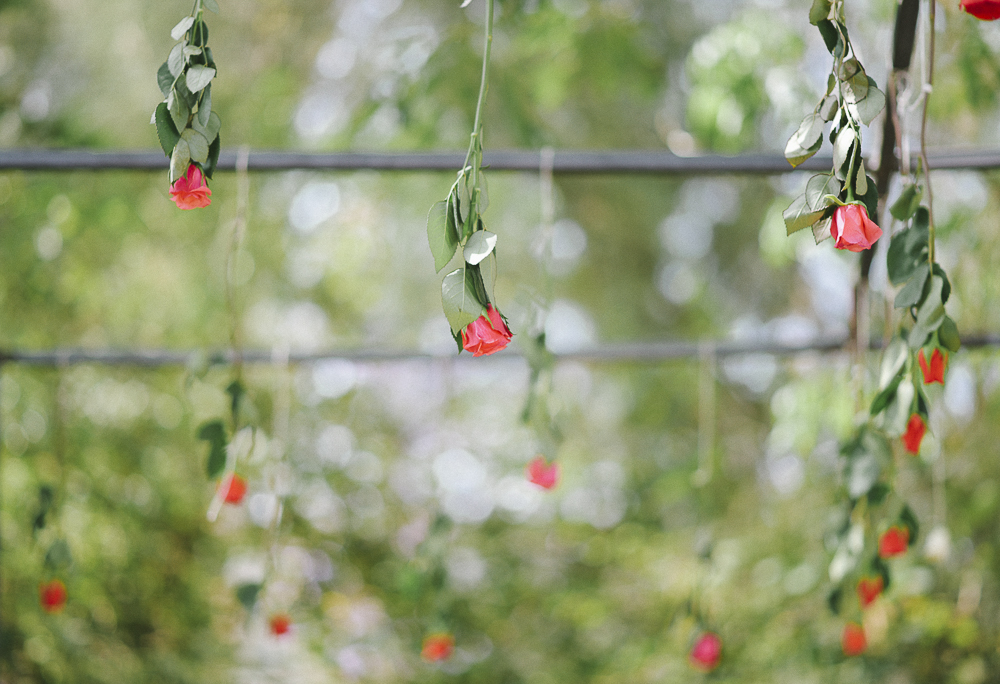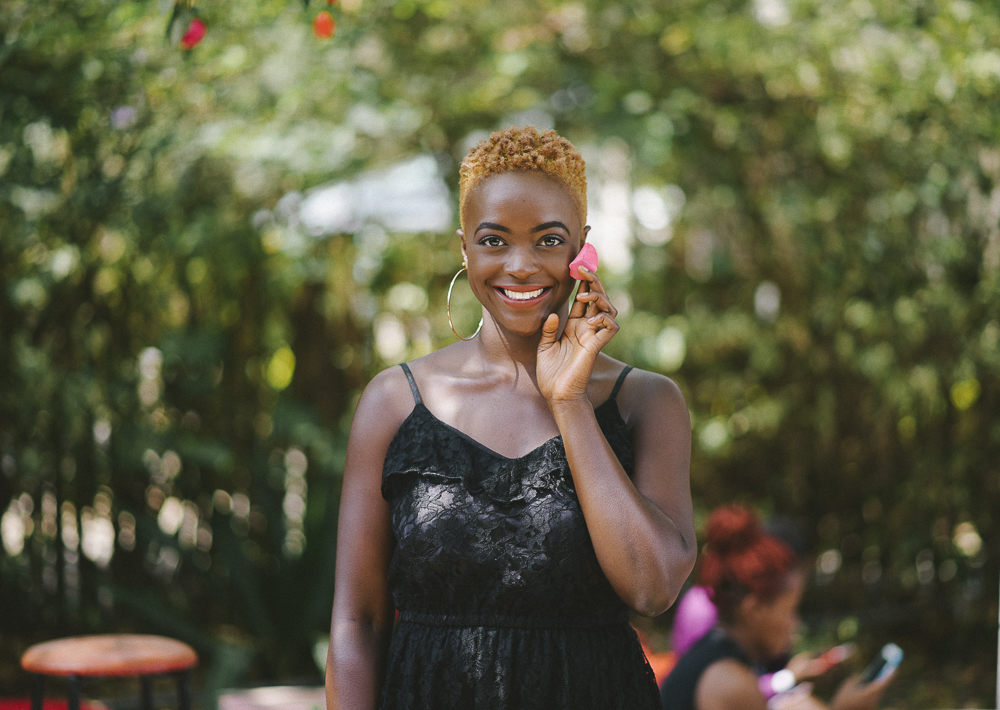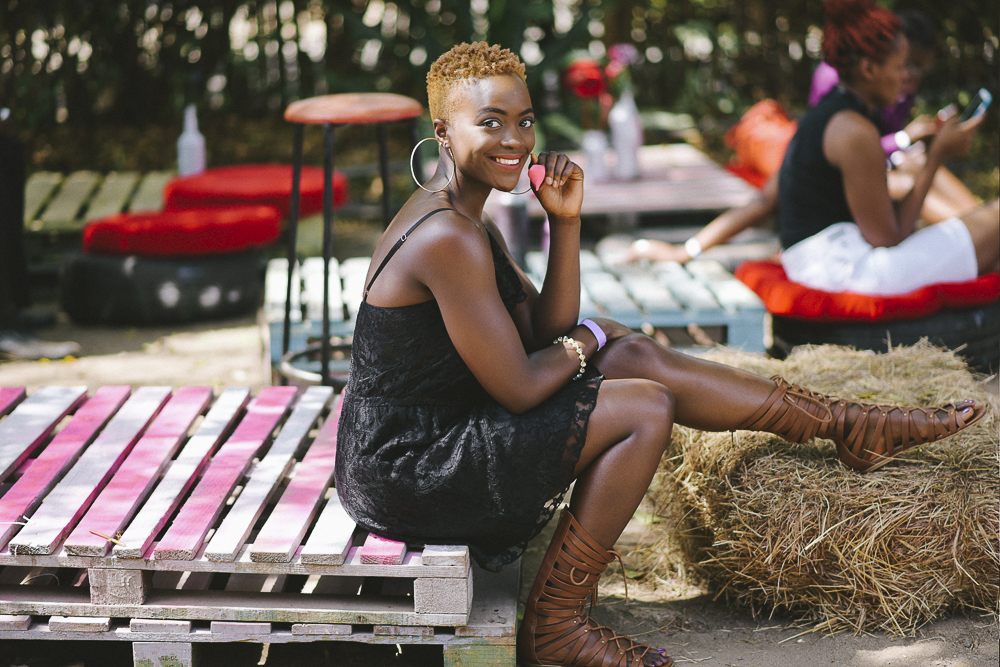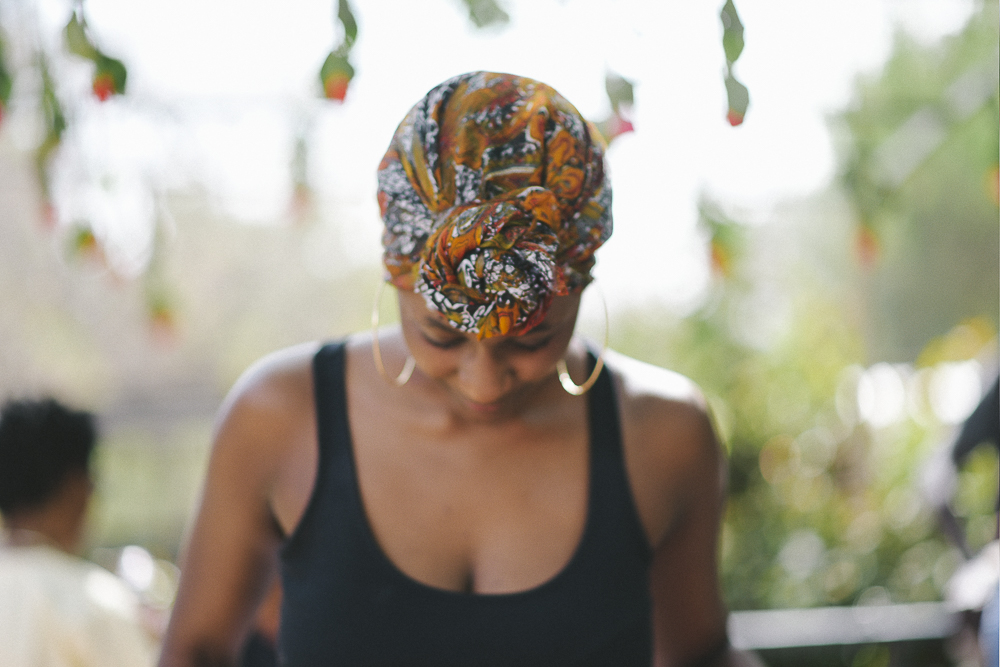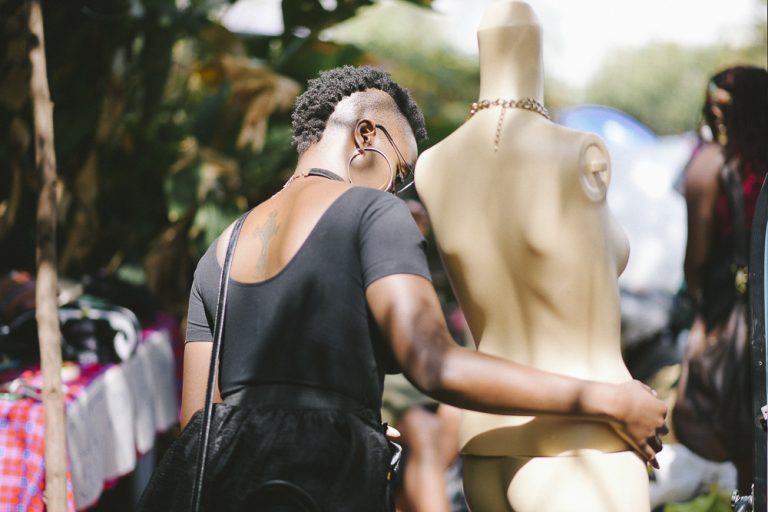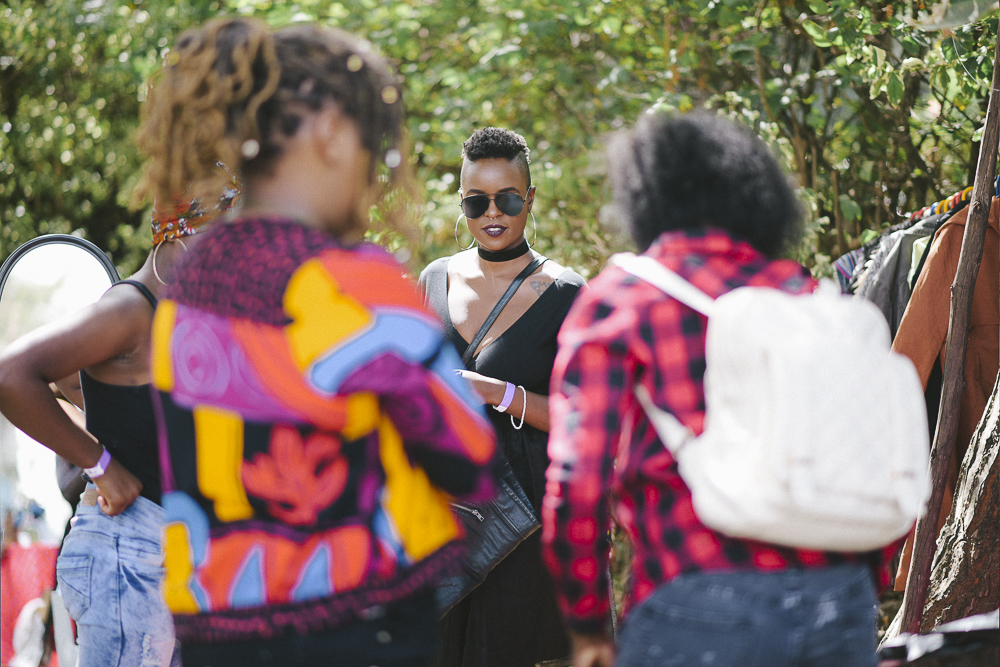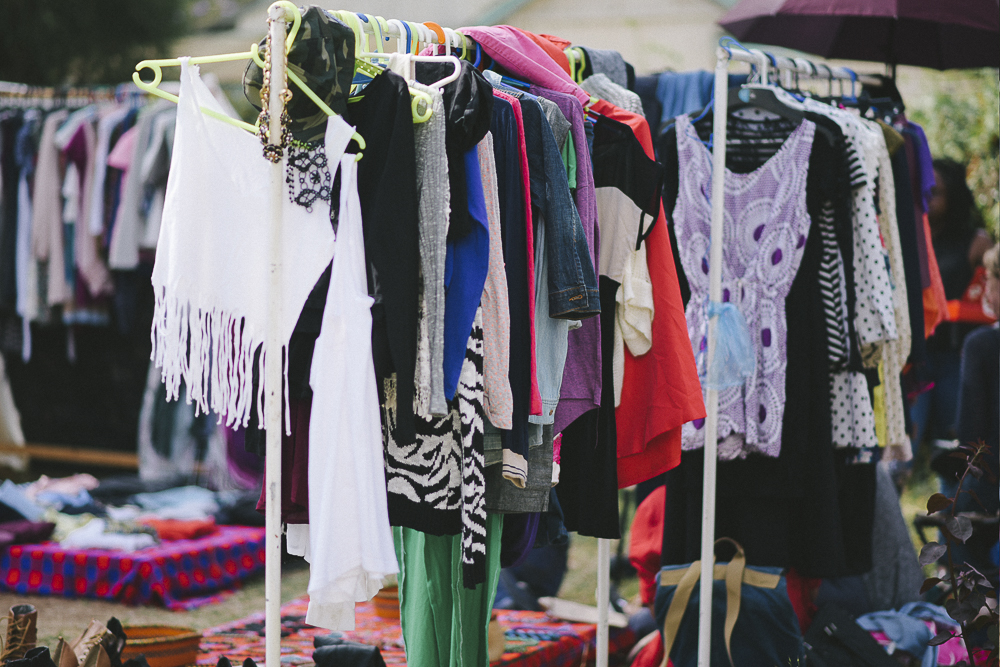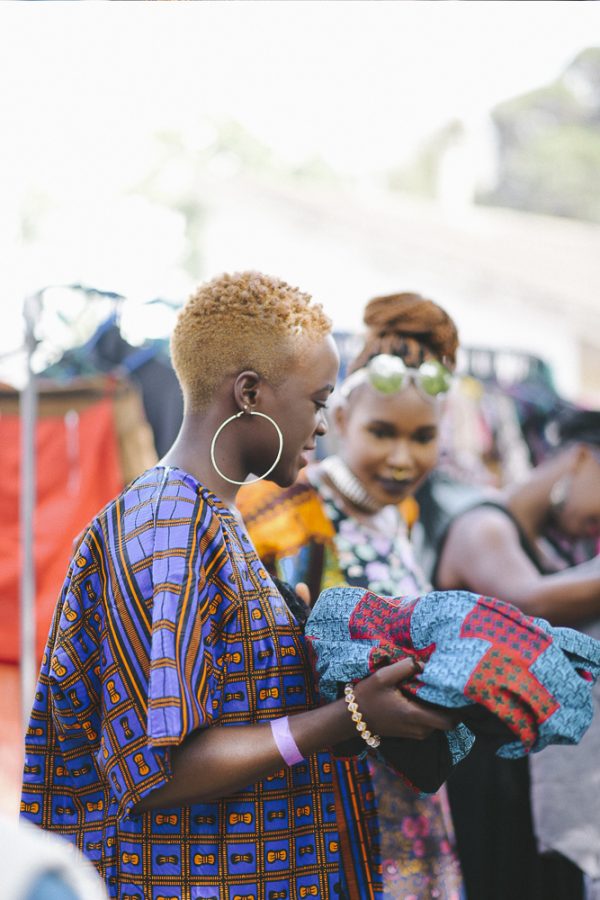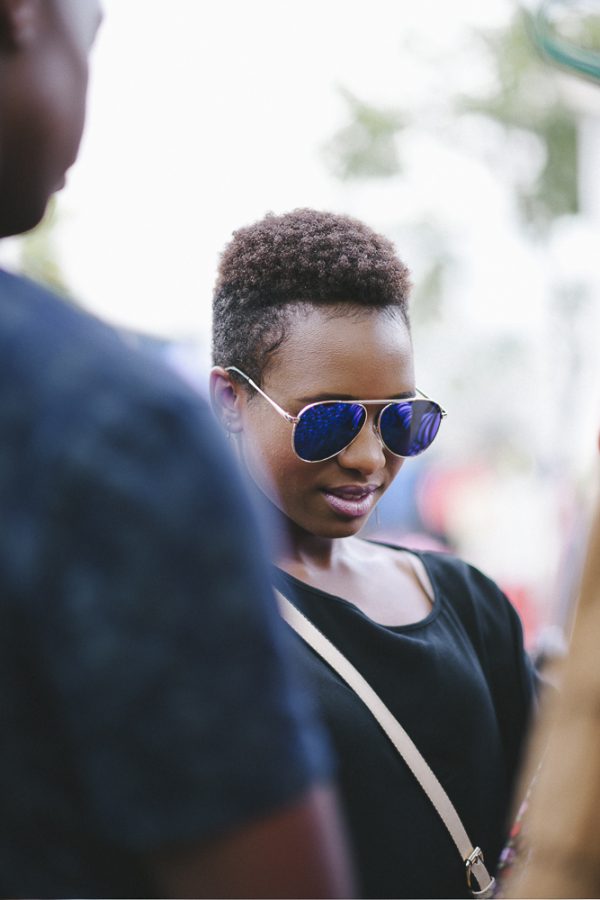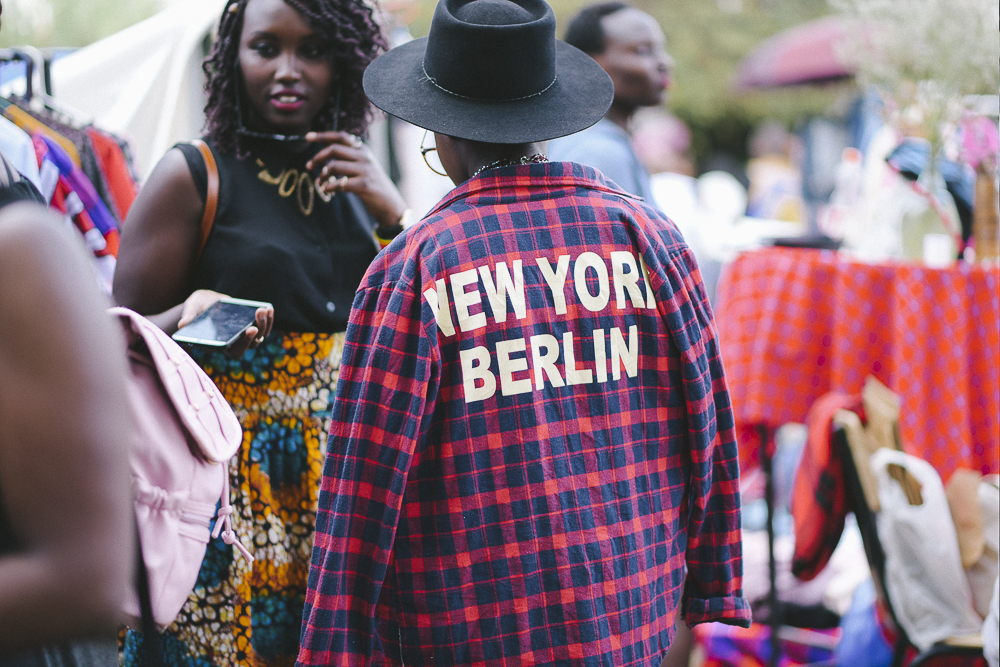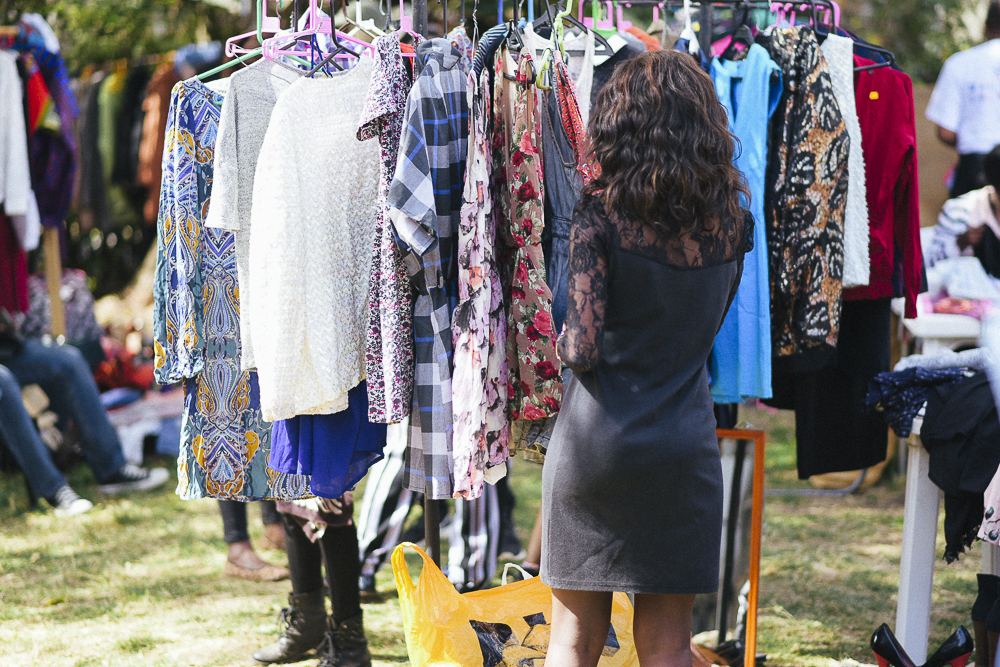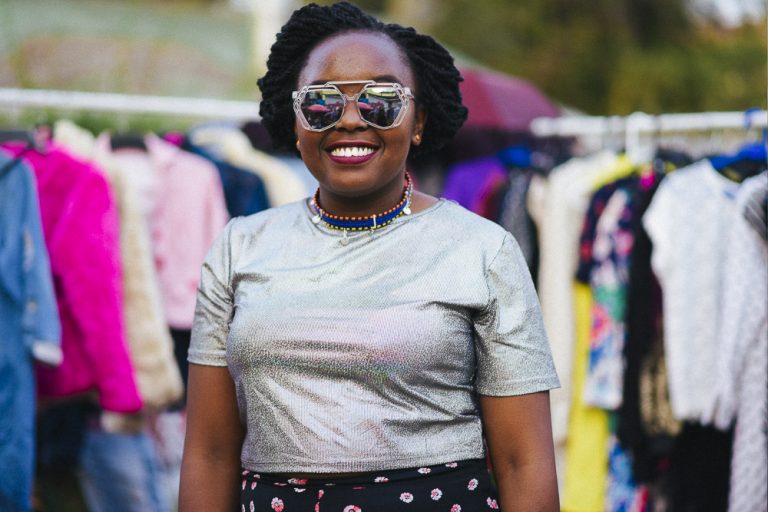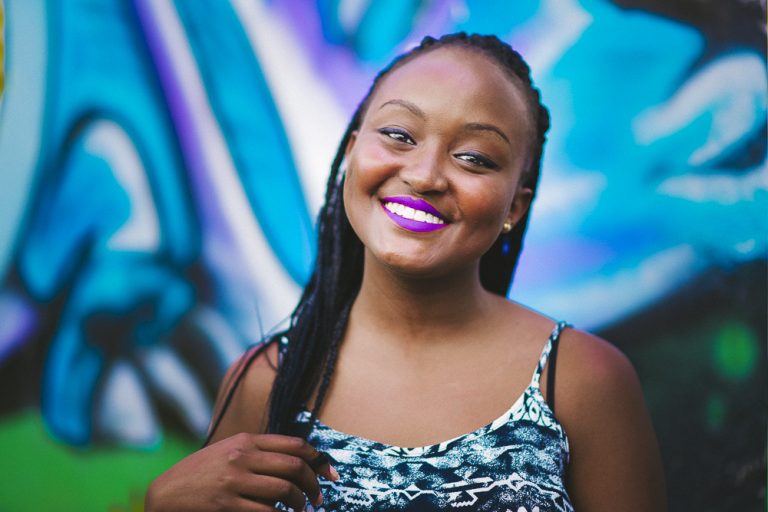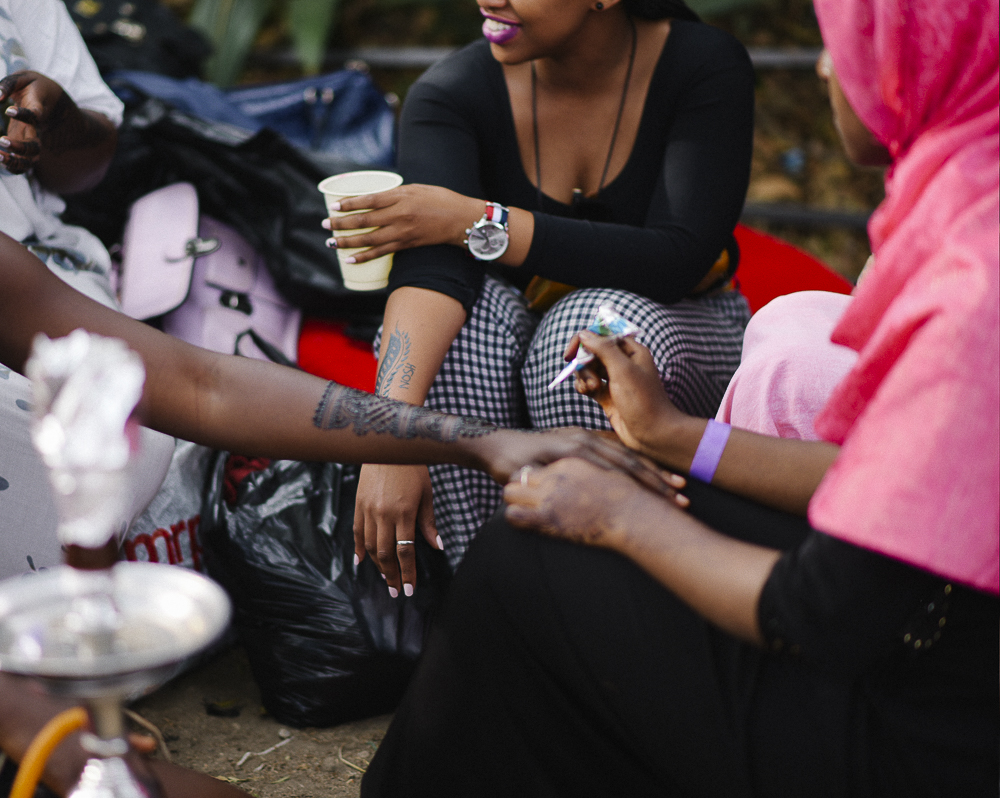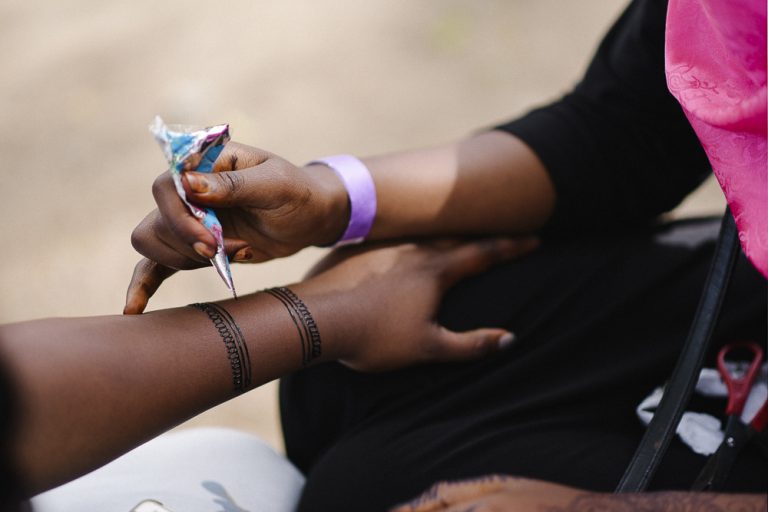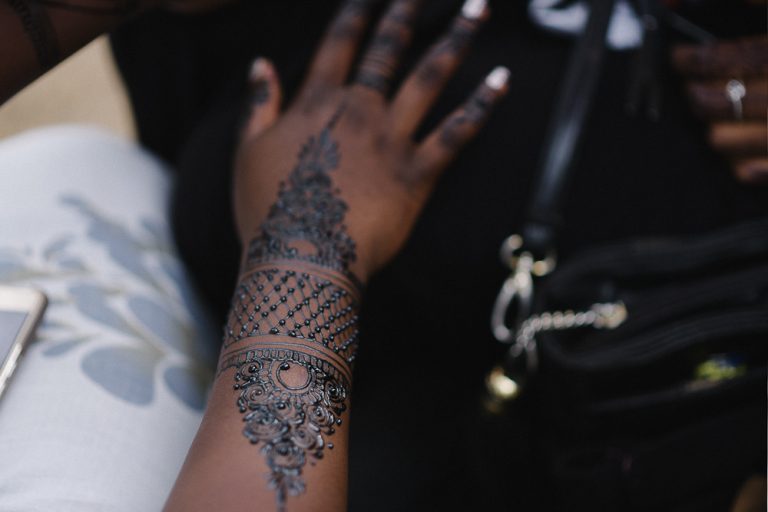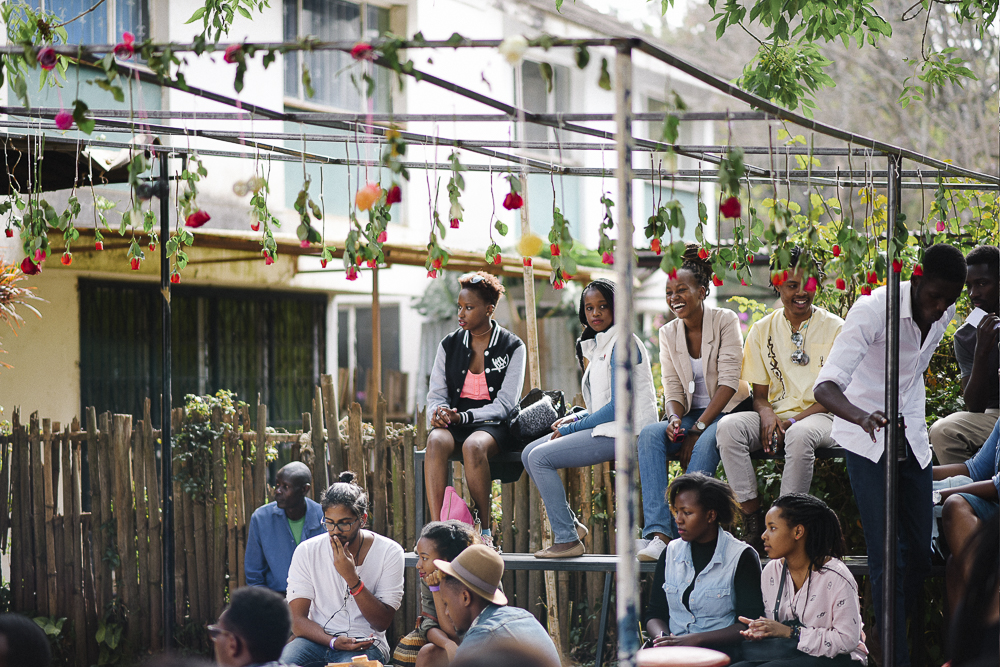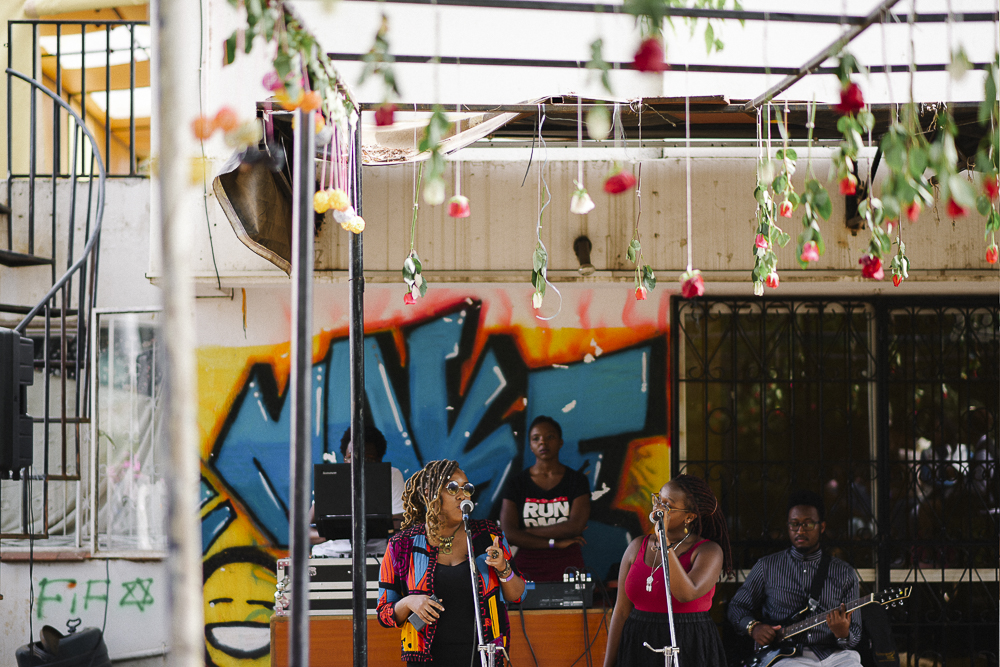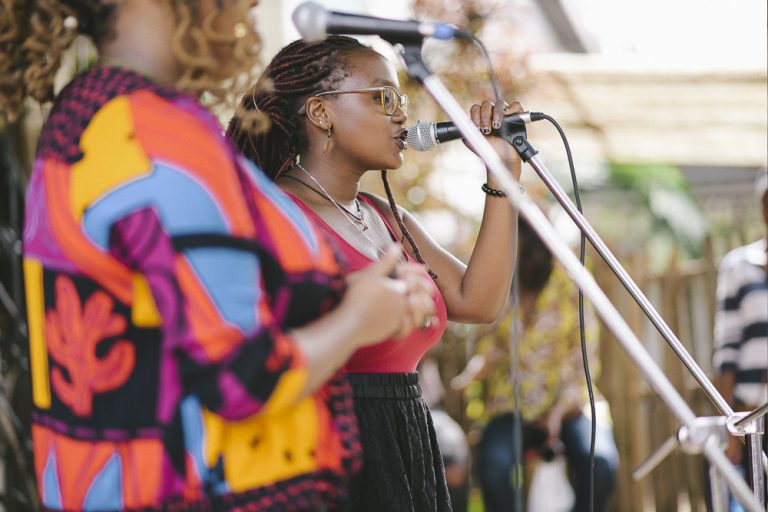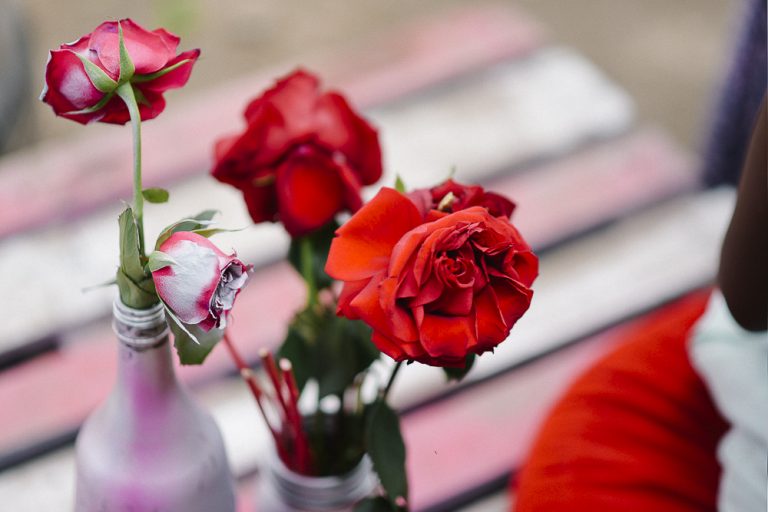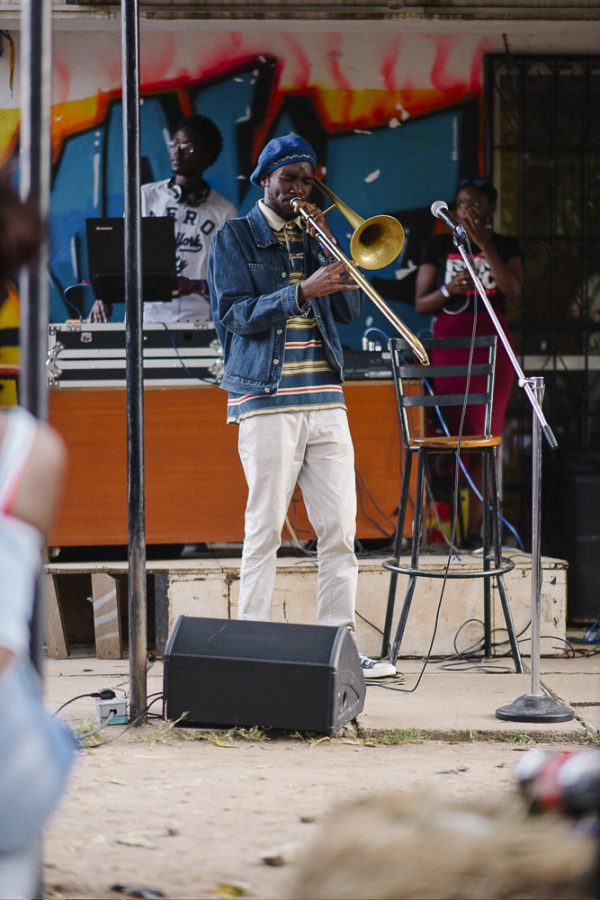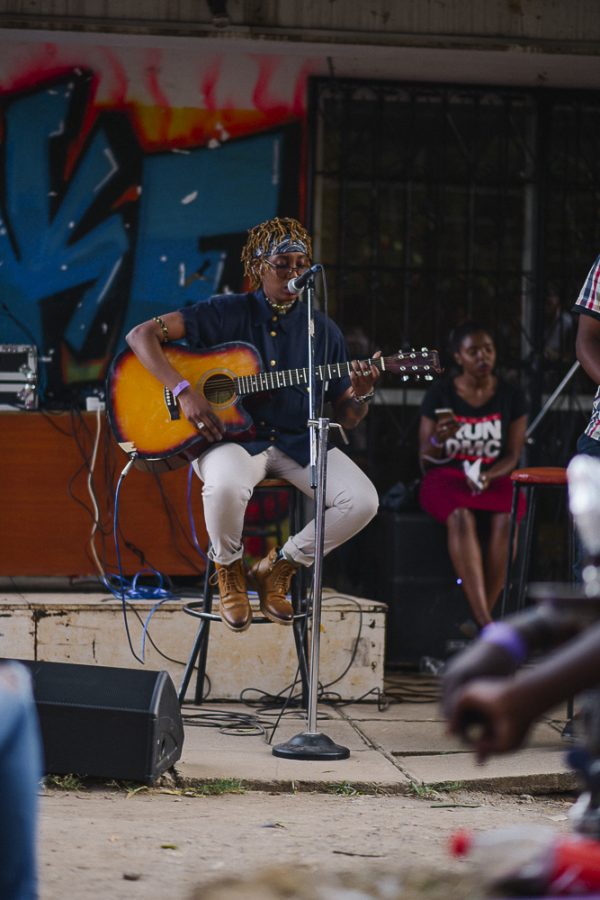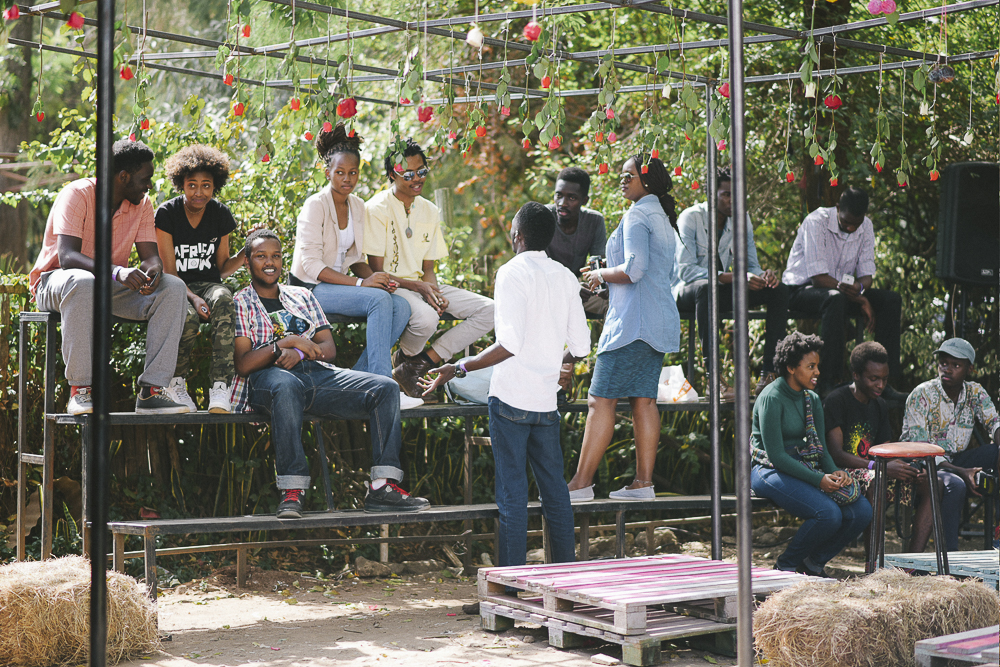 After clearing out my closet a few weeks ago, I found myself with three paper bags full of clothes I honestly didn't know I had (why do closets eat clothes though??)
Hoarding is a very real disease guys and I found myself confused because I was not sure where they would go, but luckily my sister did.
She had registered as a vendor for the Lublaq event and I literally gave her all my clothes to try and sell at the event. I did not know what would come of it so I decided to attend the event and see the results for myself.
The concept behind Lublaq revolves around purchasing clothes and items previously owned by fashion and lifestyle bloggers. It was such a chill Sunday afternoon as we shopped, sold and mingled and I was pleasantly surprised by the bomb selection of clothes that people had brought out that day.
Thrift shopping, red roses hanging from the bare ceiling and sprawled all over the tables, gorgeous henna painting, getting to meet some of you and good music were the highlights of the Lublaq event at Creative's Garage and I had such an amazing time with my sisters.
Check out the event next time and Subscribe to my Youtube Channel if you haven't already.
Love and Love
Lyra Aoko