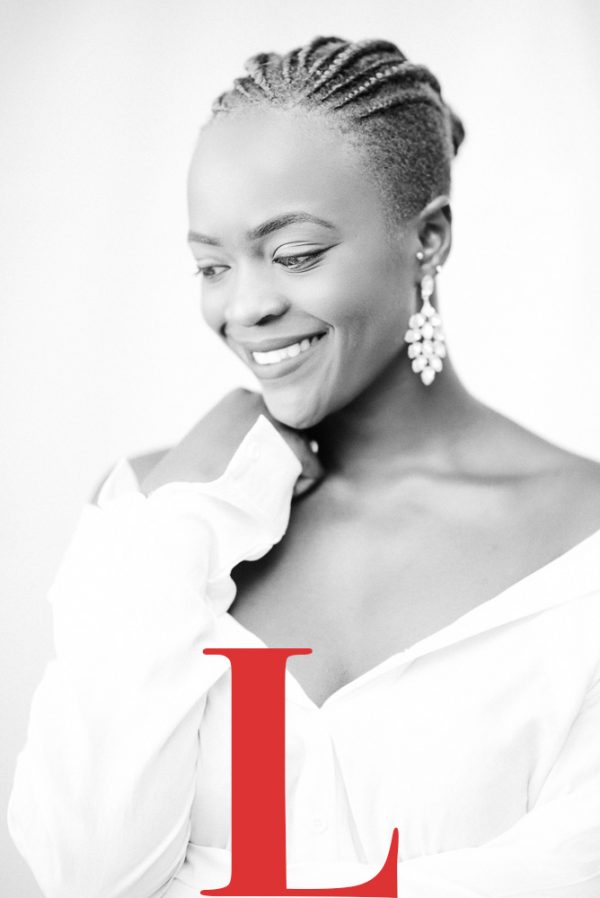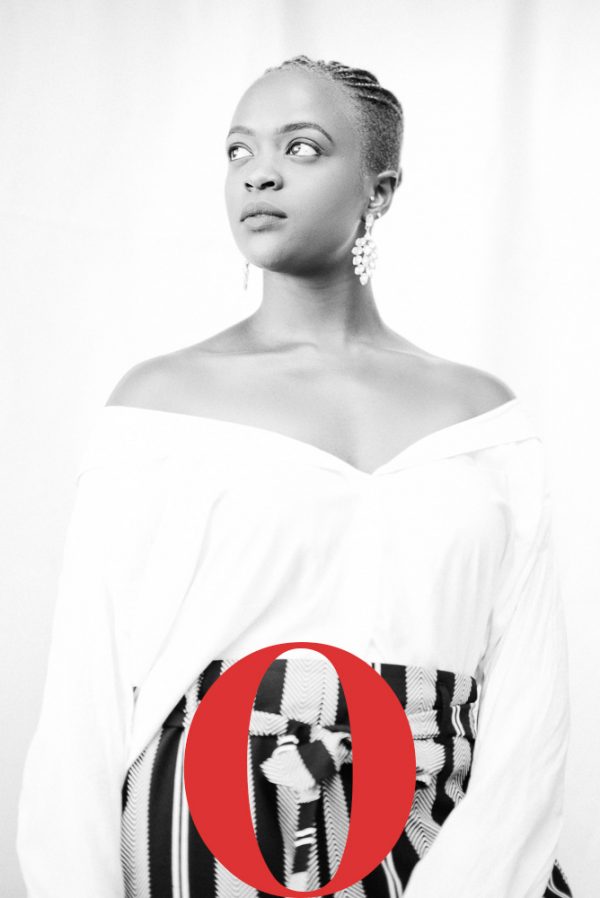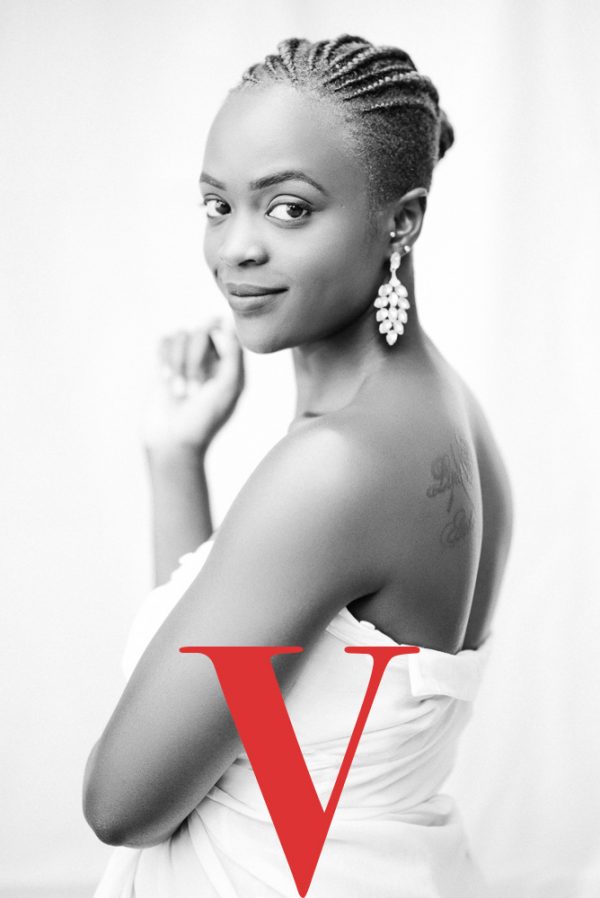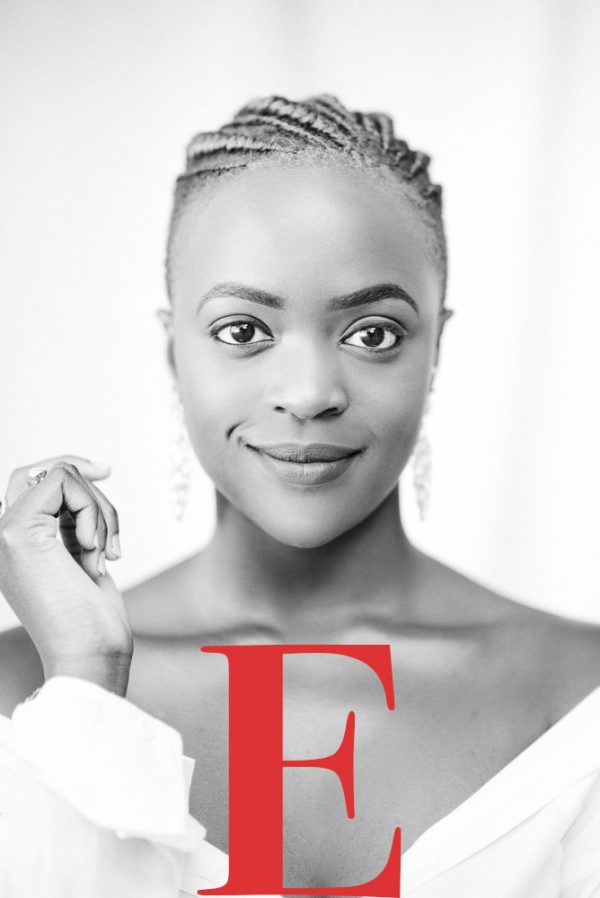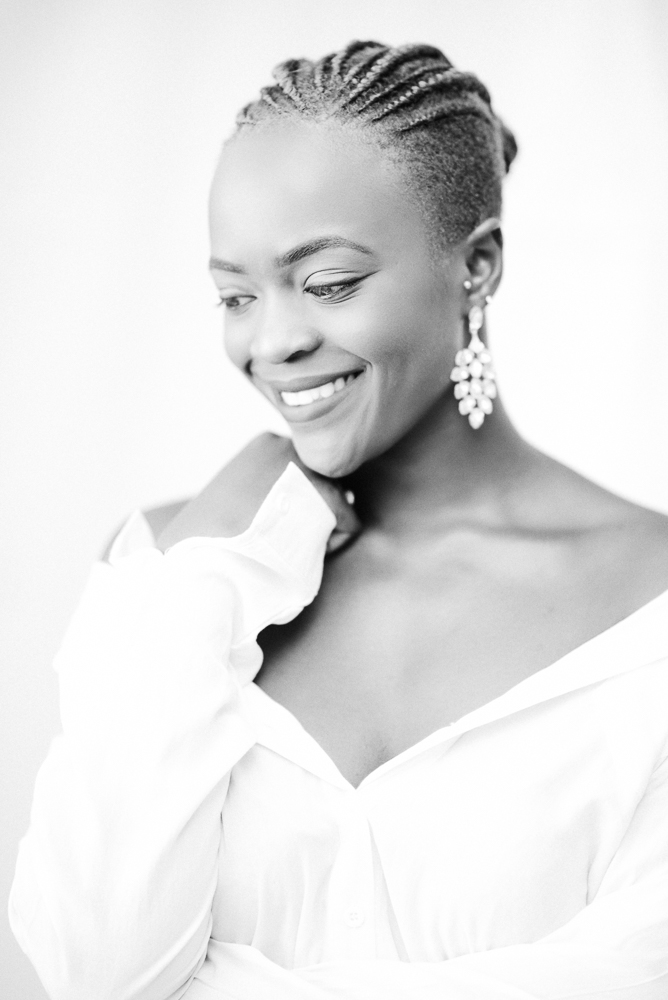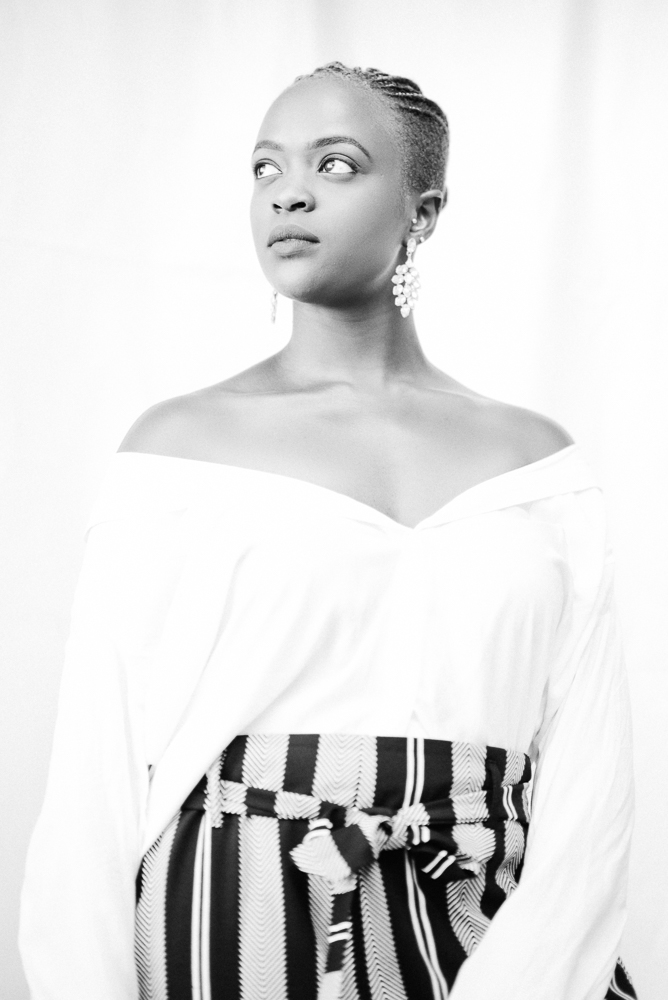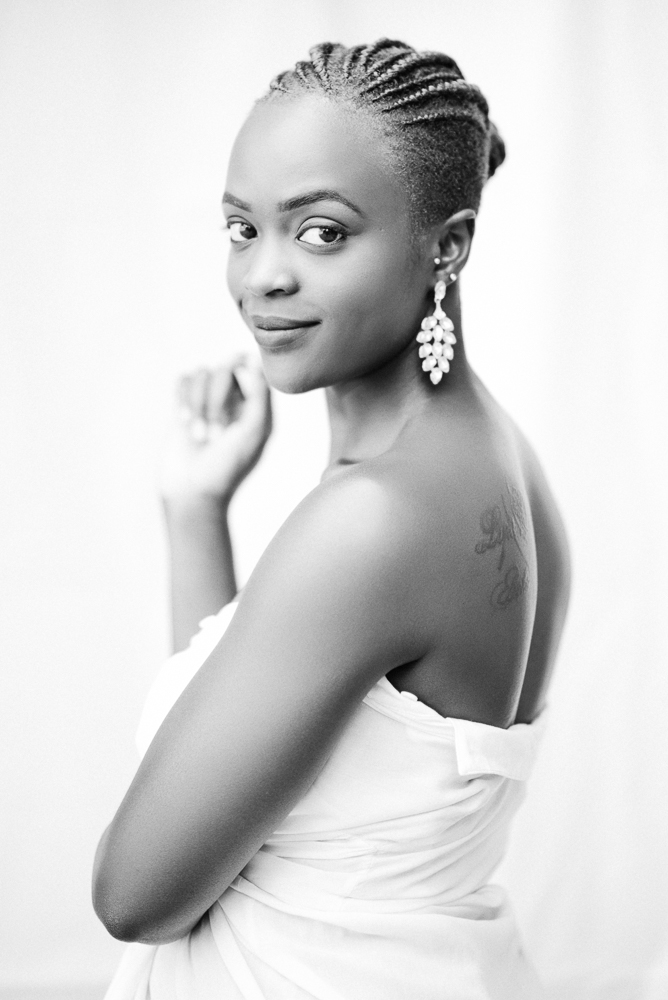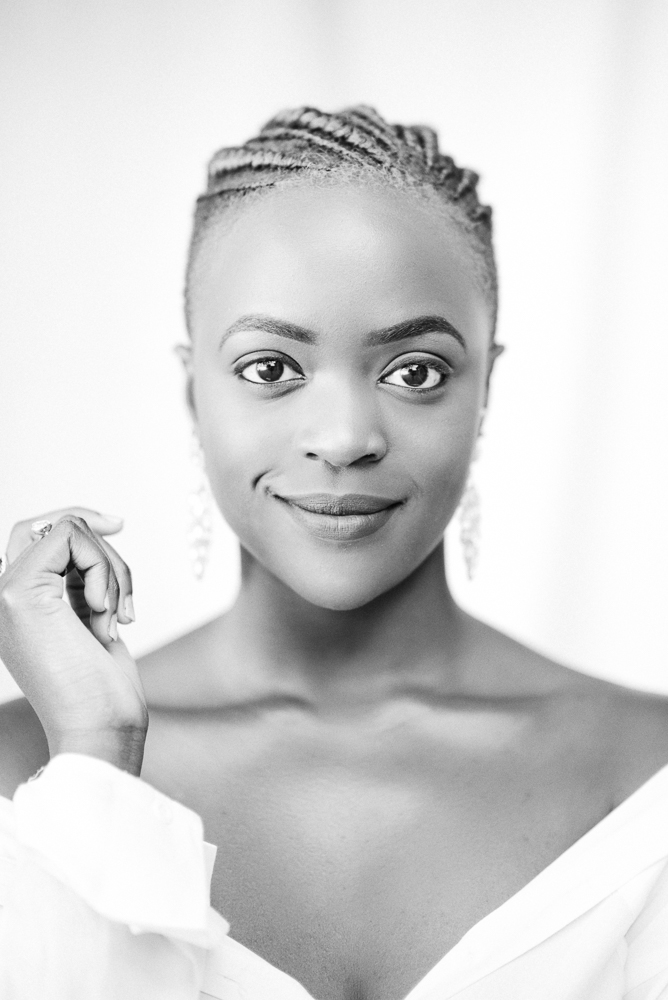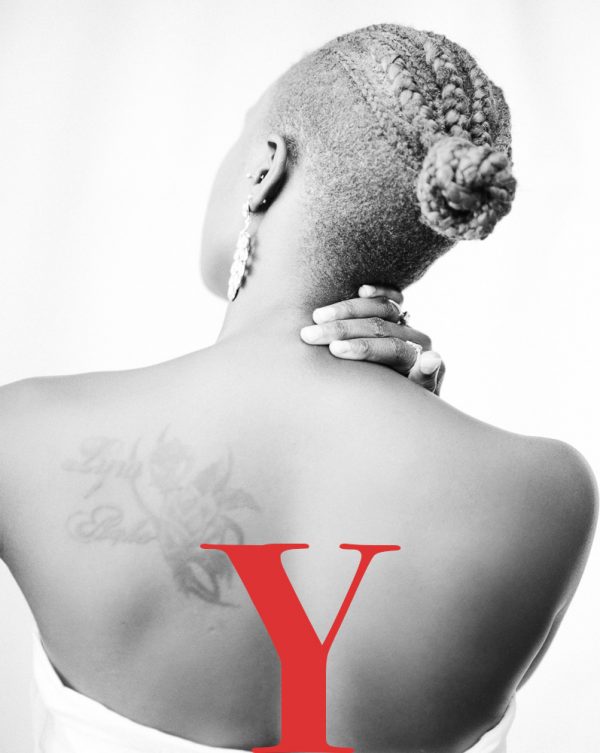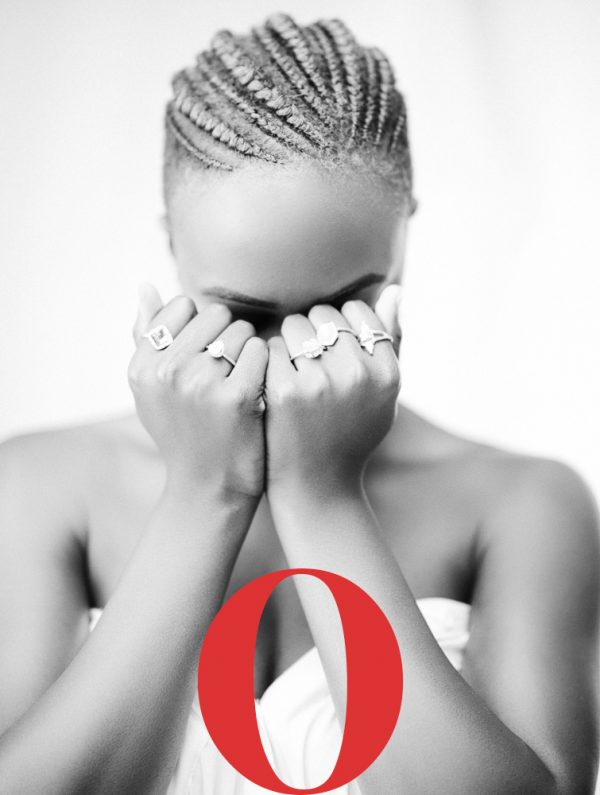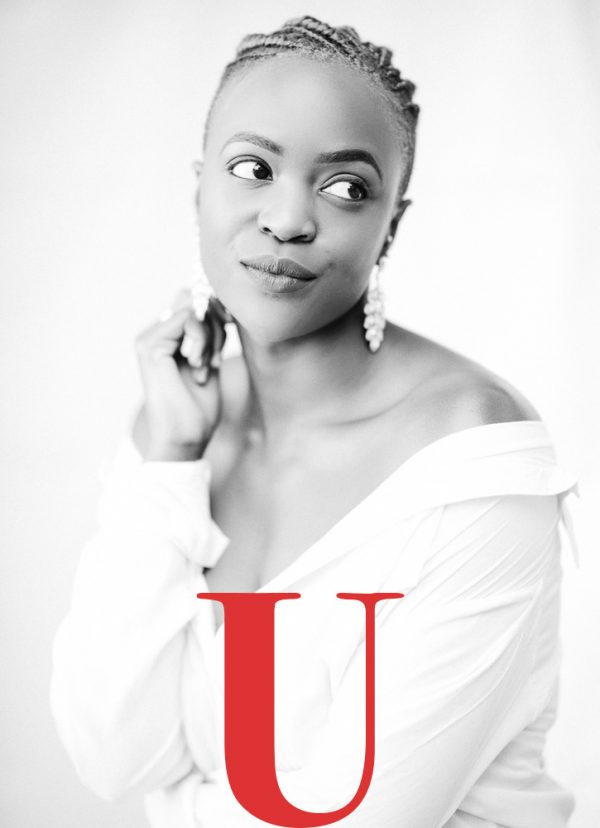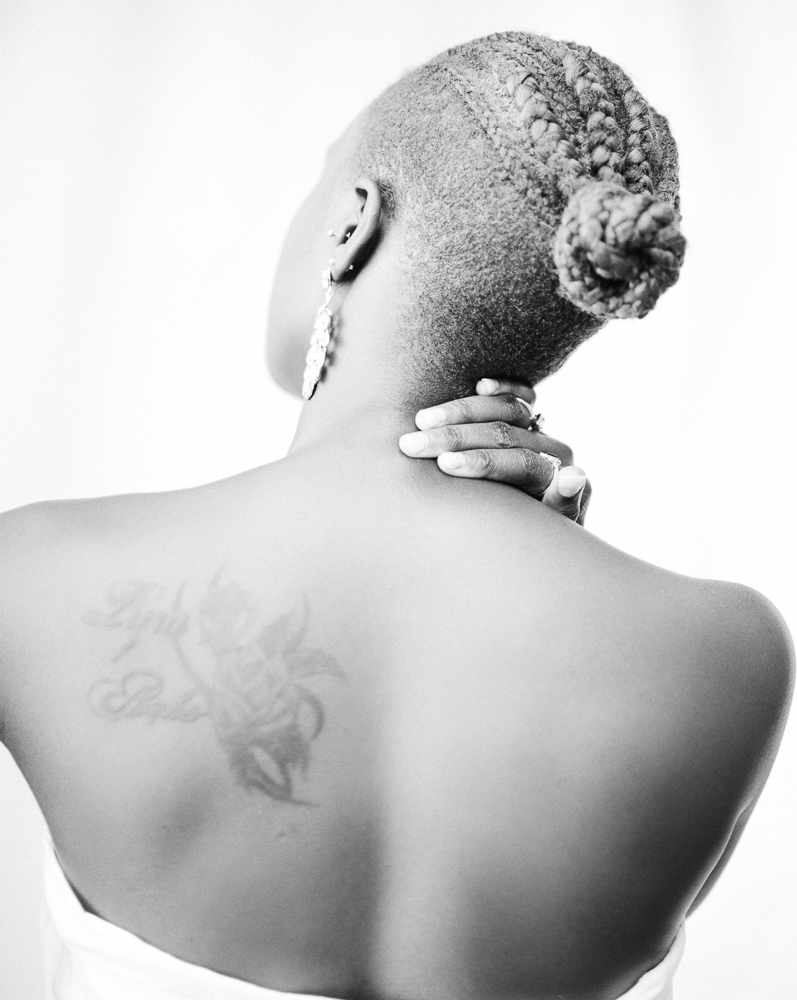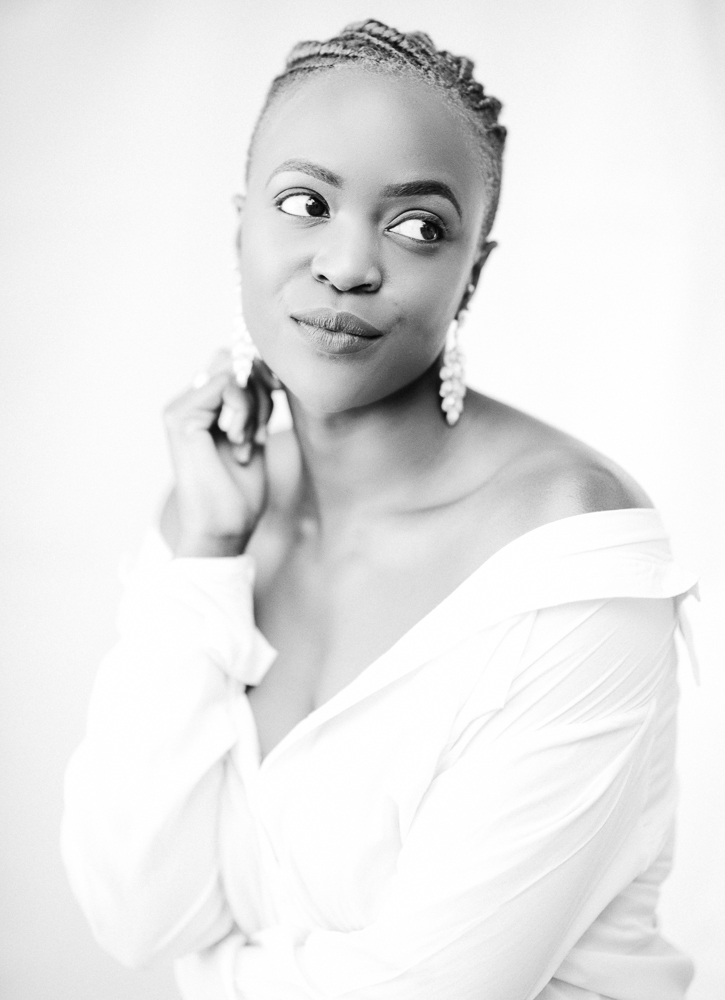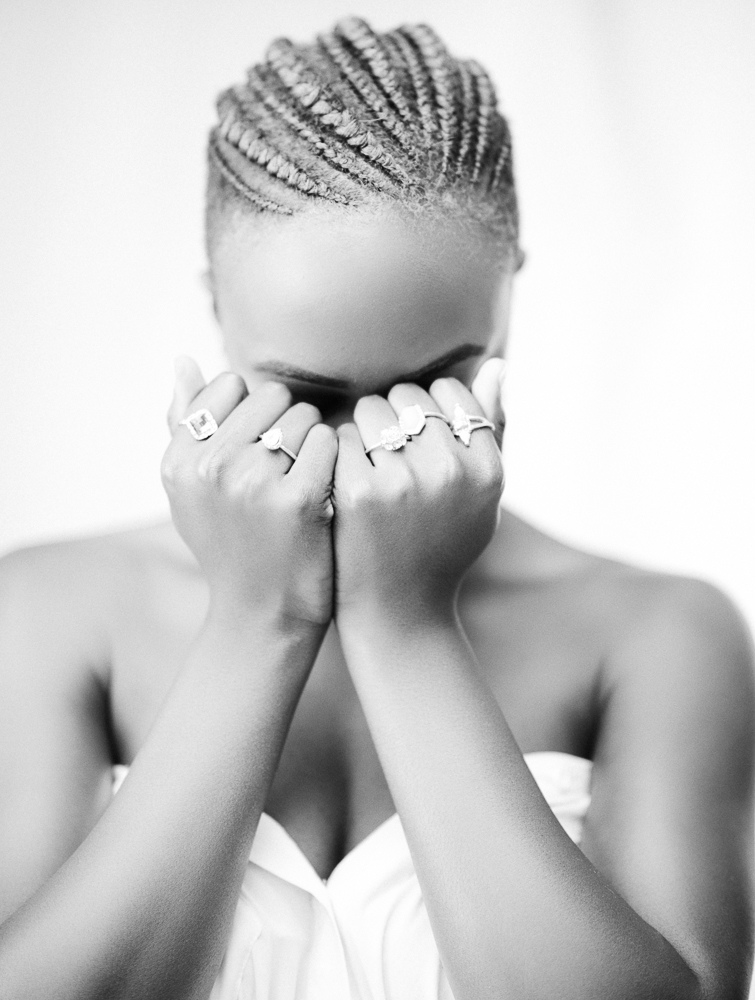 LOVE .
You will probably hear this word a lot today.
I am here to tell it to you once again.
I love you.
Yes you reading this. I . LOVE. YOU.
Thank you for coming through to read my blog. This is one of the many reasons why I love you.
You are here even on the days when I hide from you with words and instead choose to bombard you with videos of my life in Nairobi. (subscribe btw)
I love you for commenting on my blog posts and my social media channels and for sharing your thoughts with me on a daily basis.
I started this website out of frustration once upon a time. As a journalism degree holder, I was tired of all the sad stories that occupied our media. What started out as an effort to tell my unique and beautiful story as a Kenyan woman living in Nairobi slowly but surely turned into a creative and curative lifestyle space and with time has grown into something even more valuable.
I love you.
I appreciate all your views, your likes and all the little things you do that make me smile everyday.
I love you for allowing me to see the world and document it for you.
My work has taken me to so many beautiful places in the recent past and it would definitely not have been possible without you.
Content creation is a huge part of my life and I really do not know where I would be and what I would be doing without you.
Probably drawing stick figures in a board room somewhere.
I LOVE YOU!
For pushing me to realise my dreams at 24 and for offering the support I needed when I decided to 'just do it' and follow my passion.
I am now working full time as a photographer and blogger and owner of a super cool media company and all this really would not have been possible without you.
I love you all for your support.
It means a lot when I meet people offline. What started out as a creative outlet has fostered so many friendships within the two years that my blog has been live.
You know it's real when you are part of a whatsapp group that discusses food 24/7.
I love you for constantly encouraging my art.
For all the motivation you give me when I feel uninspired. For being the voice in my head that constantly says "just create, it will make more sense along the way"
Today I vow to do just that, now and forever more.
I have a beautiful digital family and home here with you.
I love you for being a part of my life. I love you!
Have an amazing Valentines day.
Love and even more love,
Lyra Aoko