A photo essay of my day at Paradise Lost, one of the most serene places in Nairobi. I was feeling really good that day plus the gorgeous environment definitely lifted up my spirits. This year has seen me become more mindful of my thoughts and feelings and I have made a habit of jotting down everything in a journal. It's so crazy how many thoughts we let pass by without properly assessing how they affect us in reality.
One thing I know for certain is that nature and all it's beauty has a positive effect on my mood. I look forward to experiencing more outdoor activities, finding and capturing beauty in the ordinary.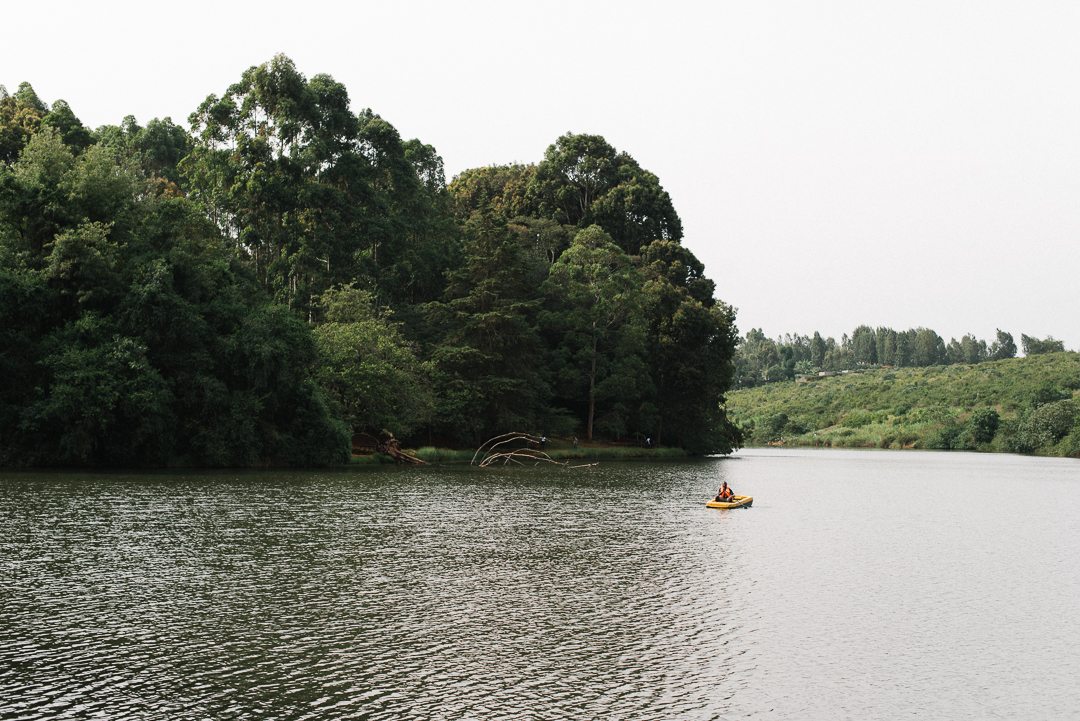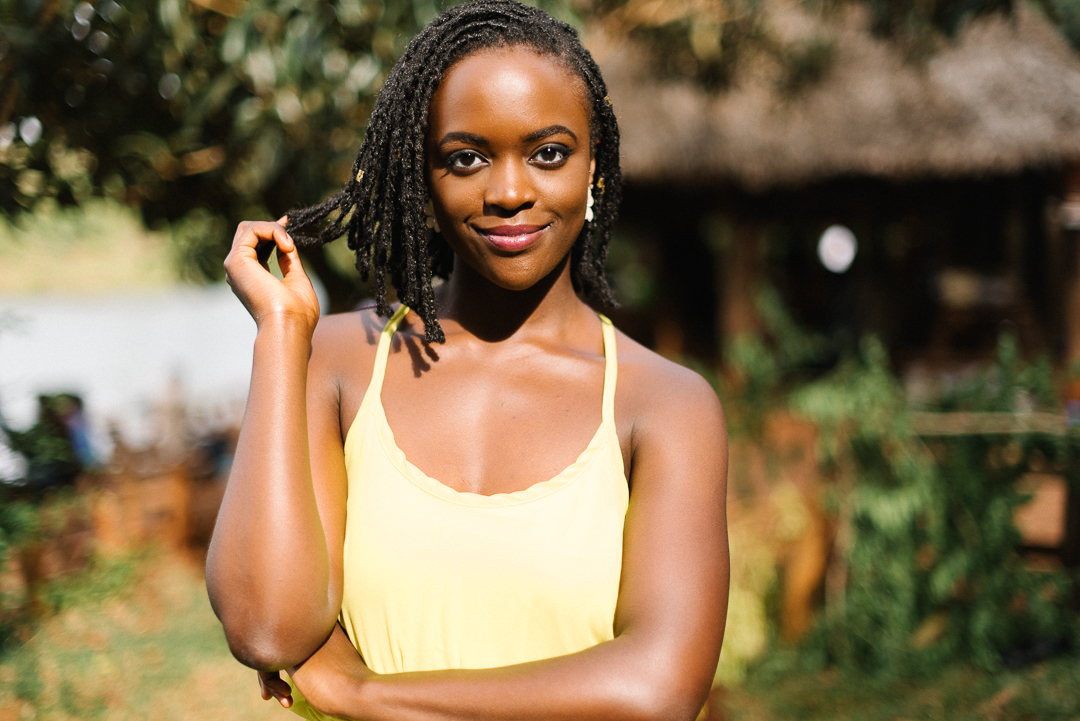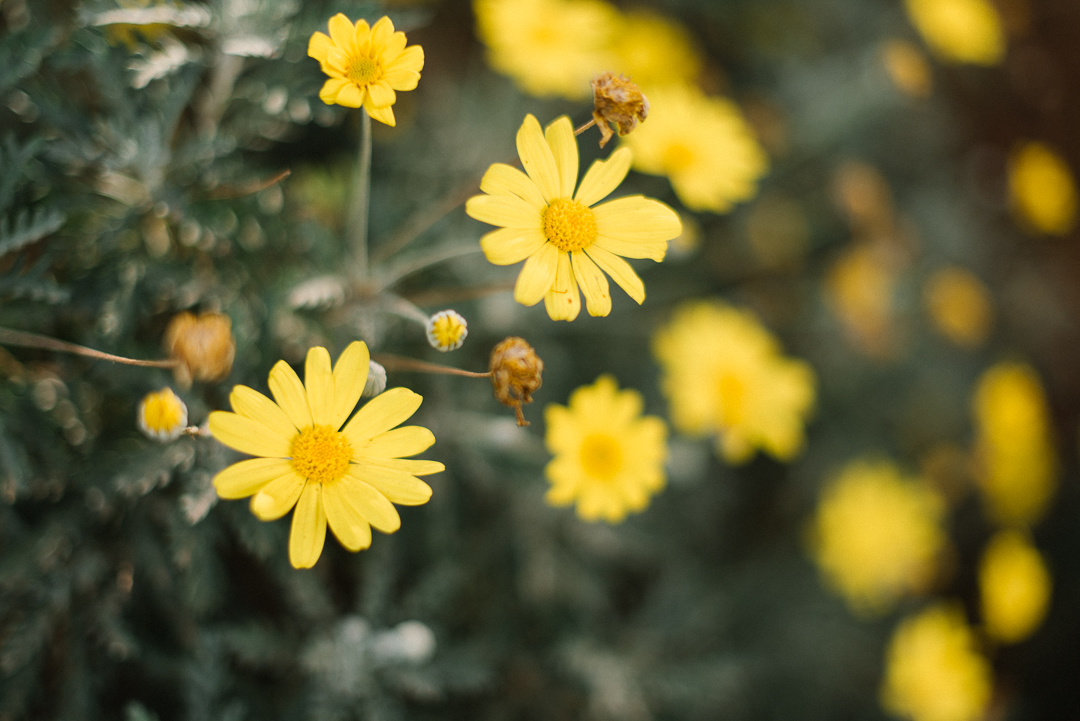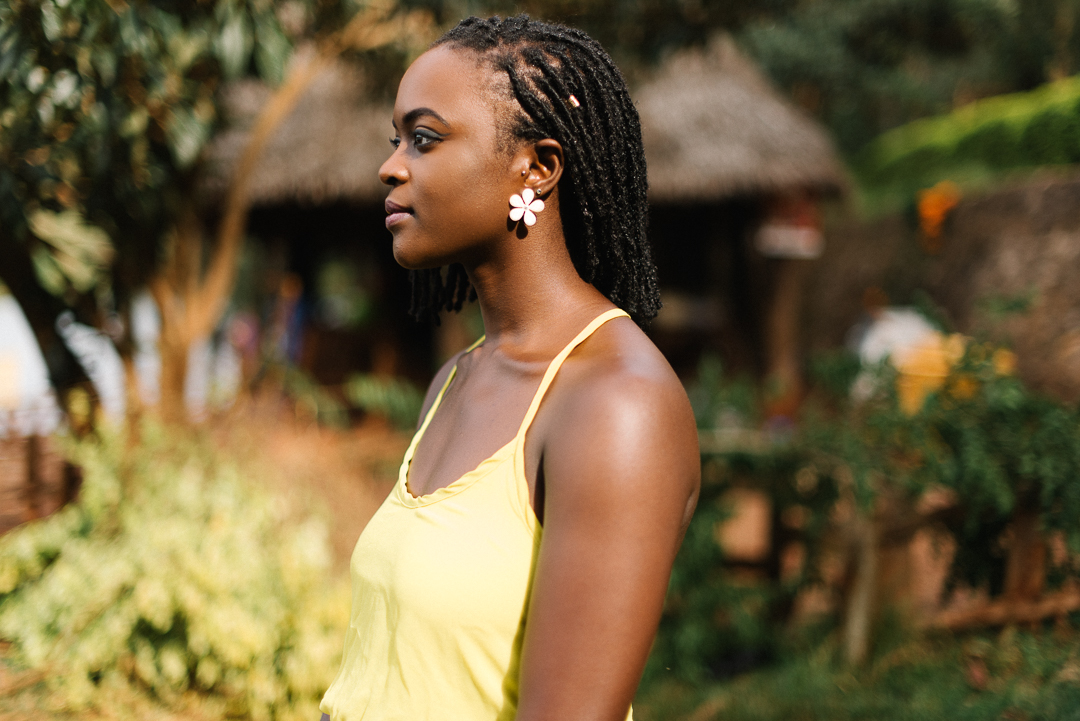 What self-care tips have you developed for the new year?