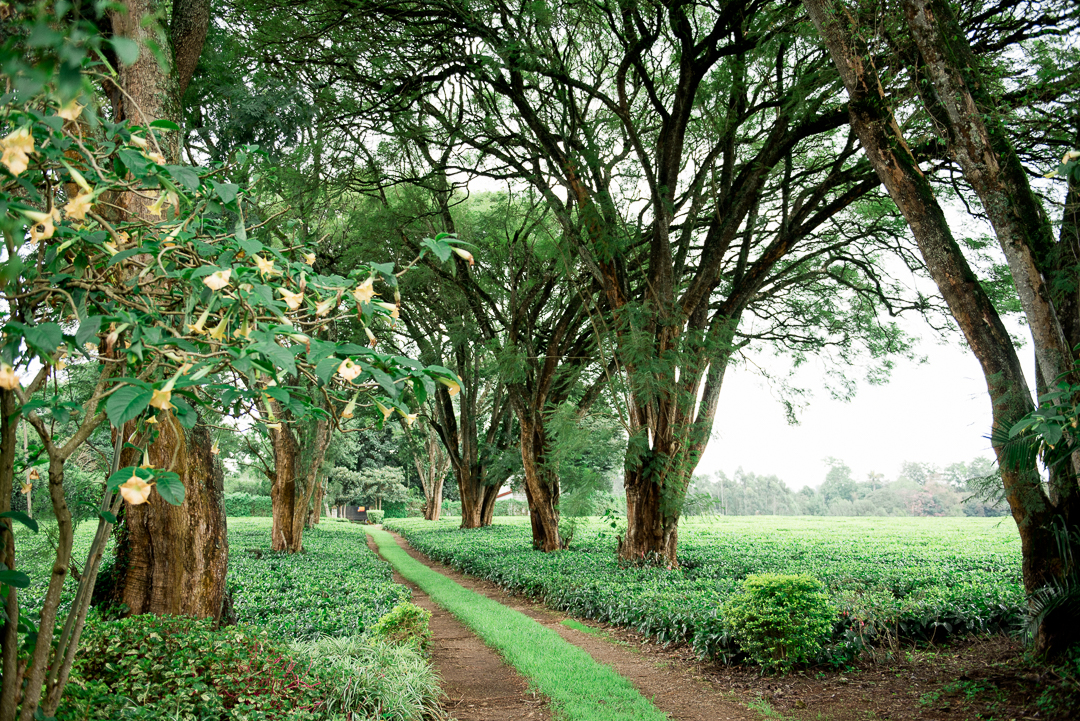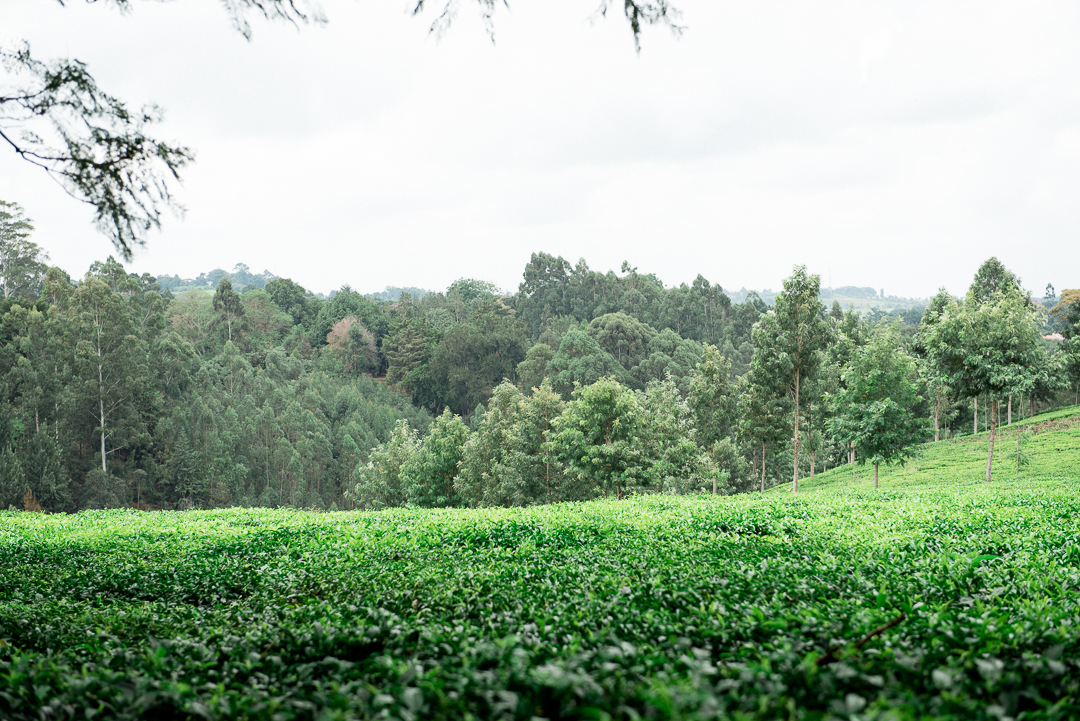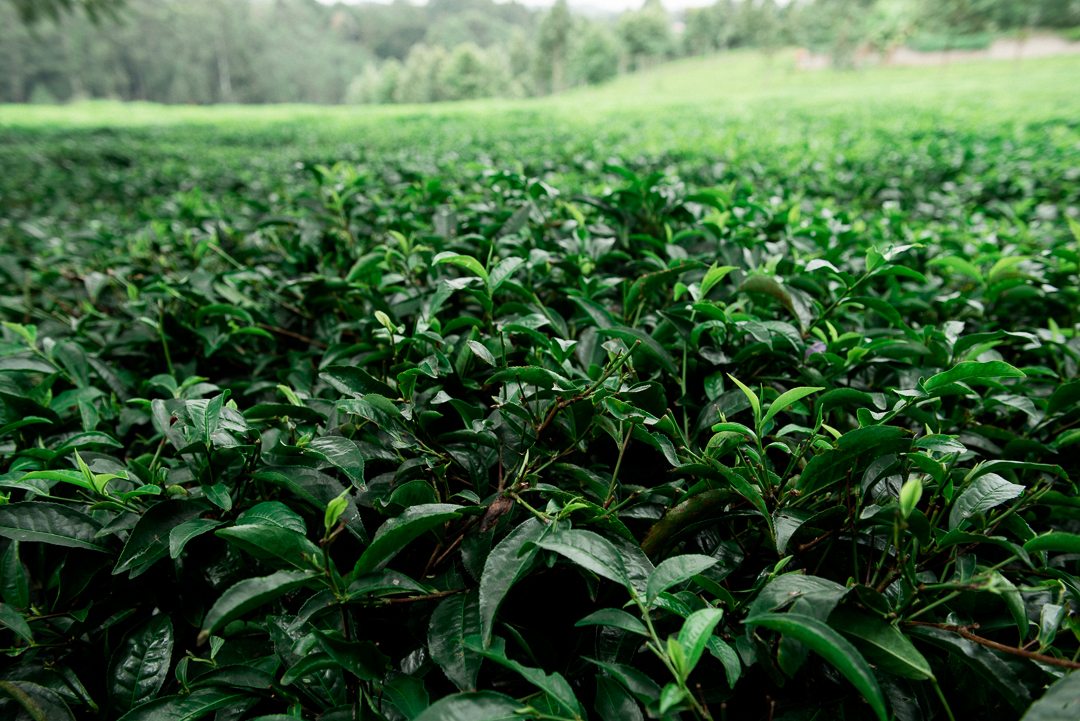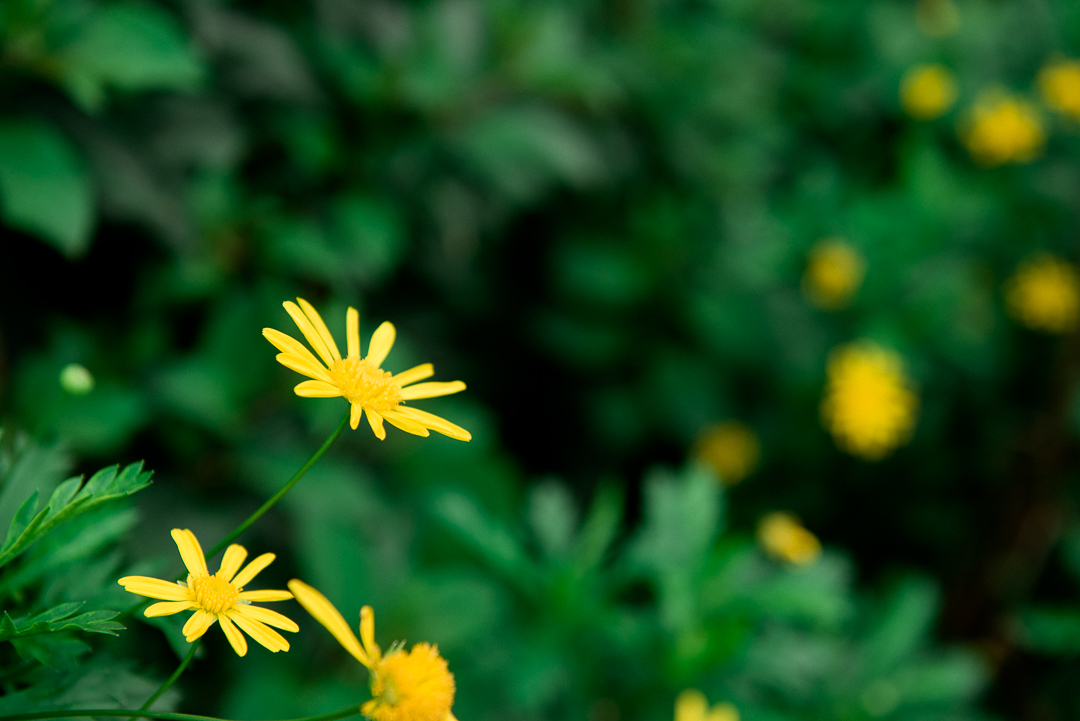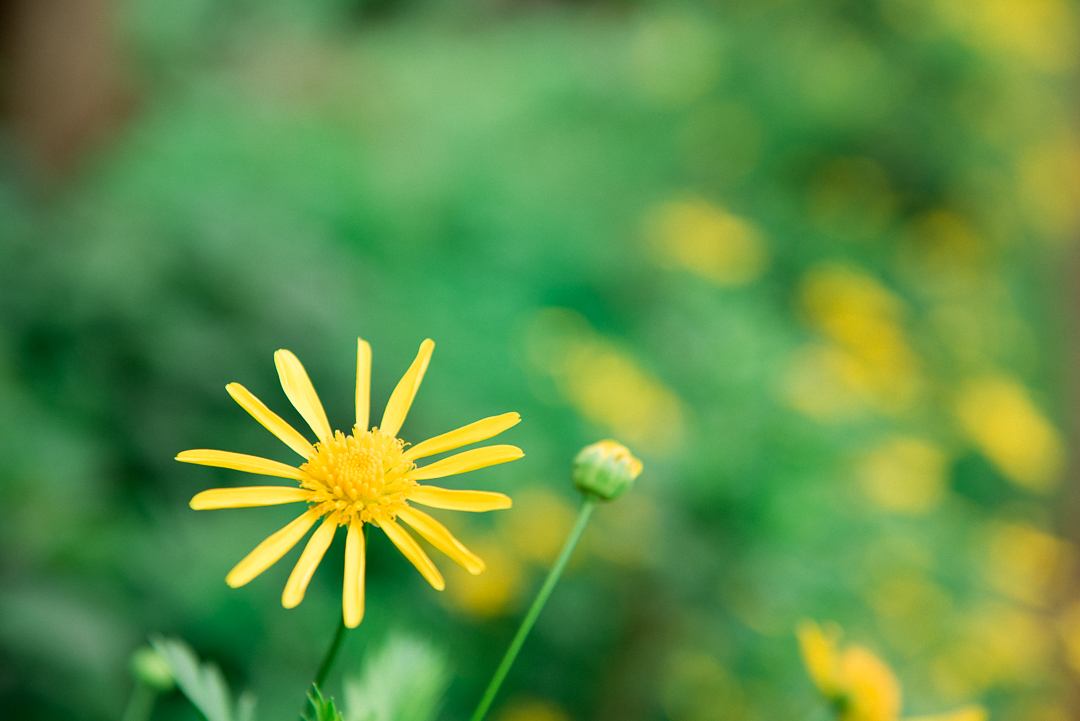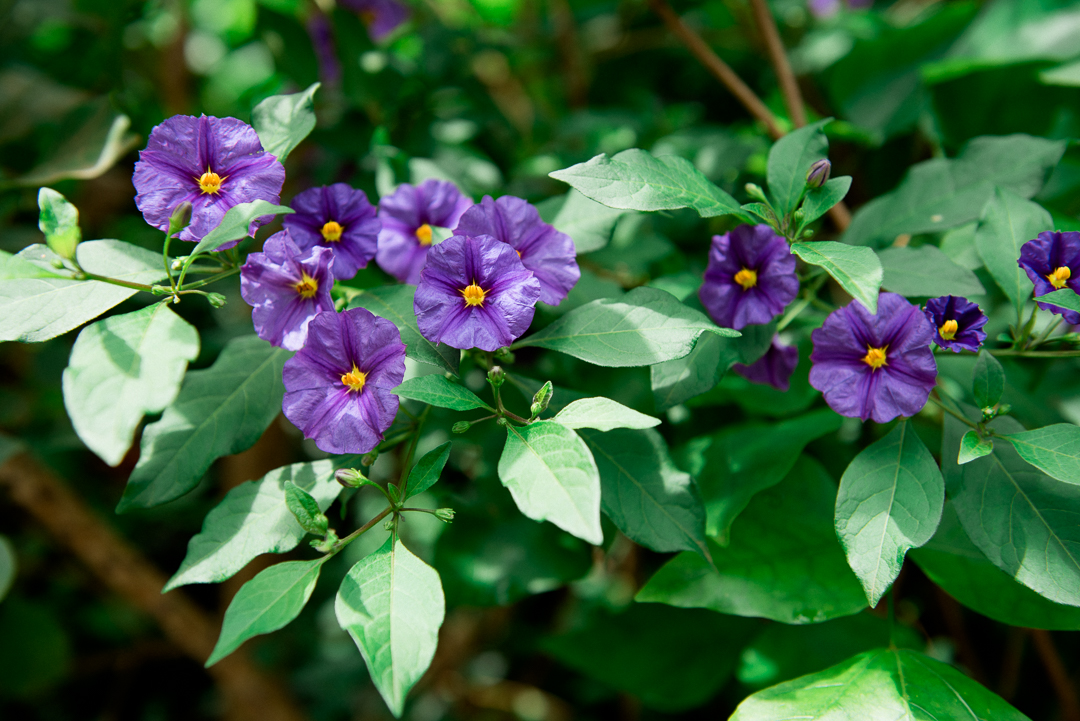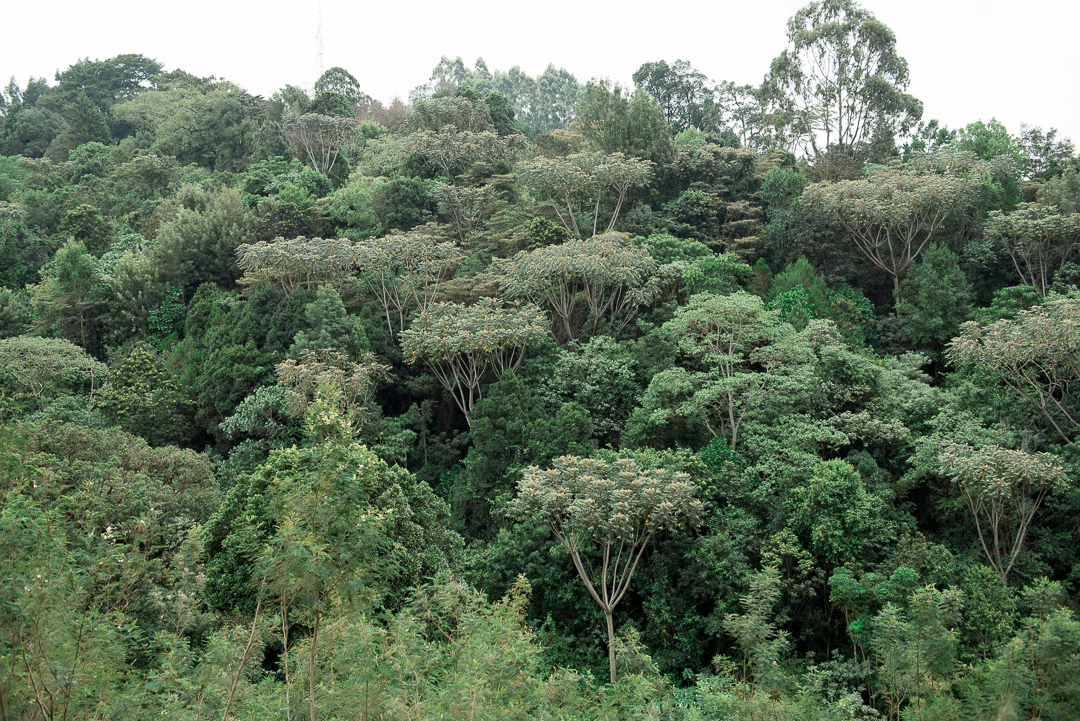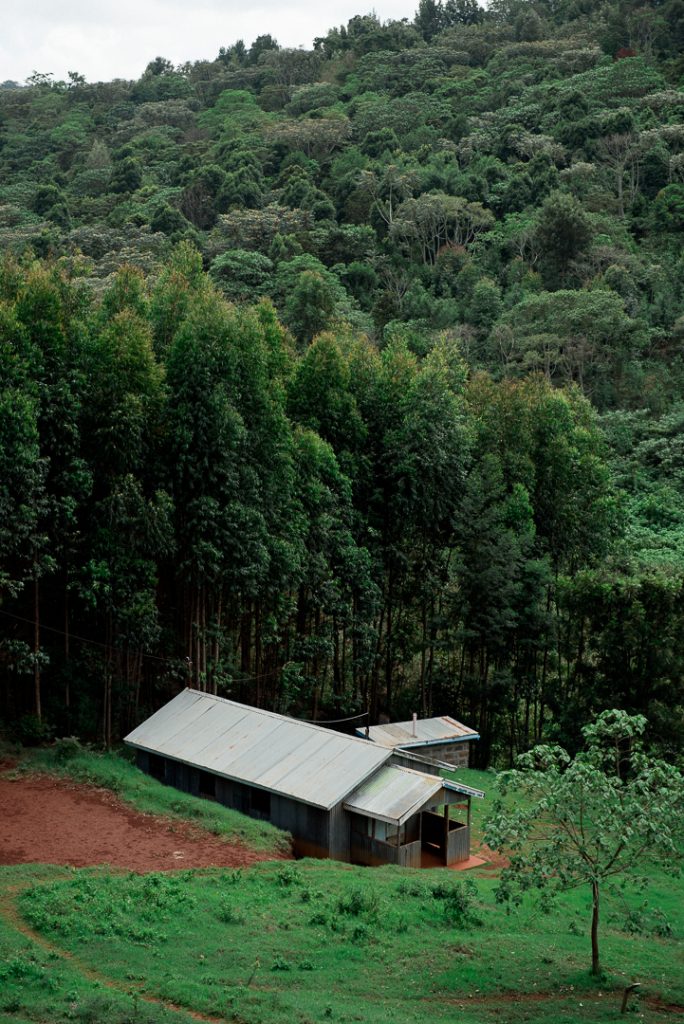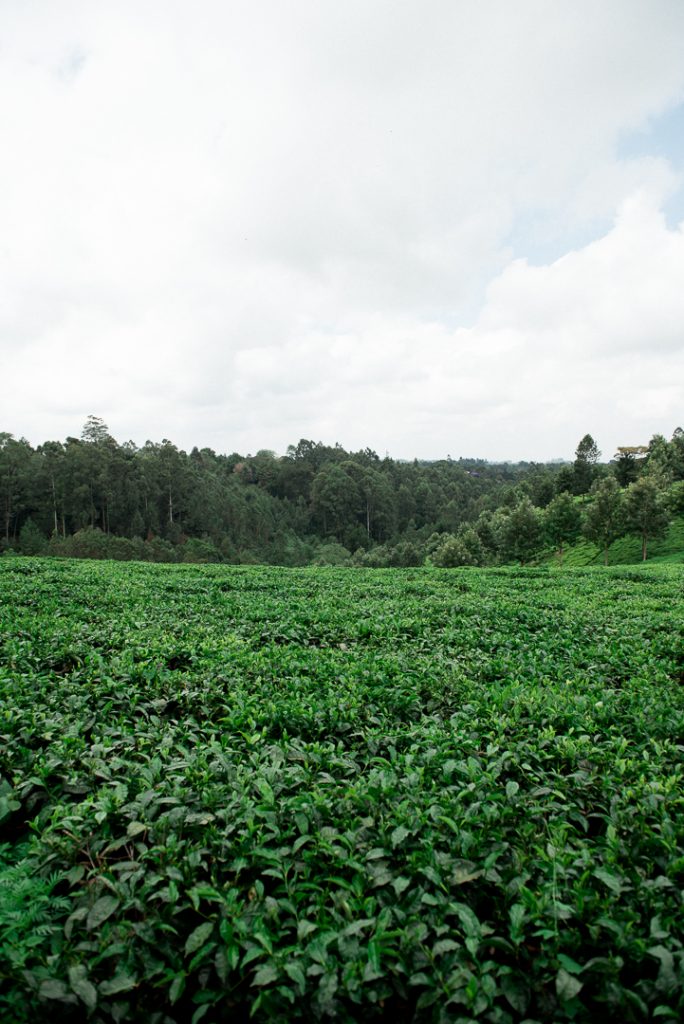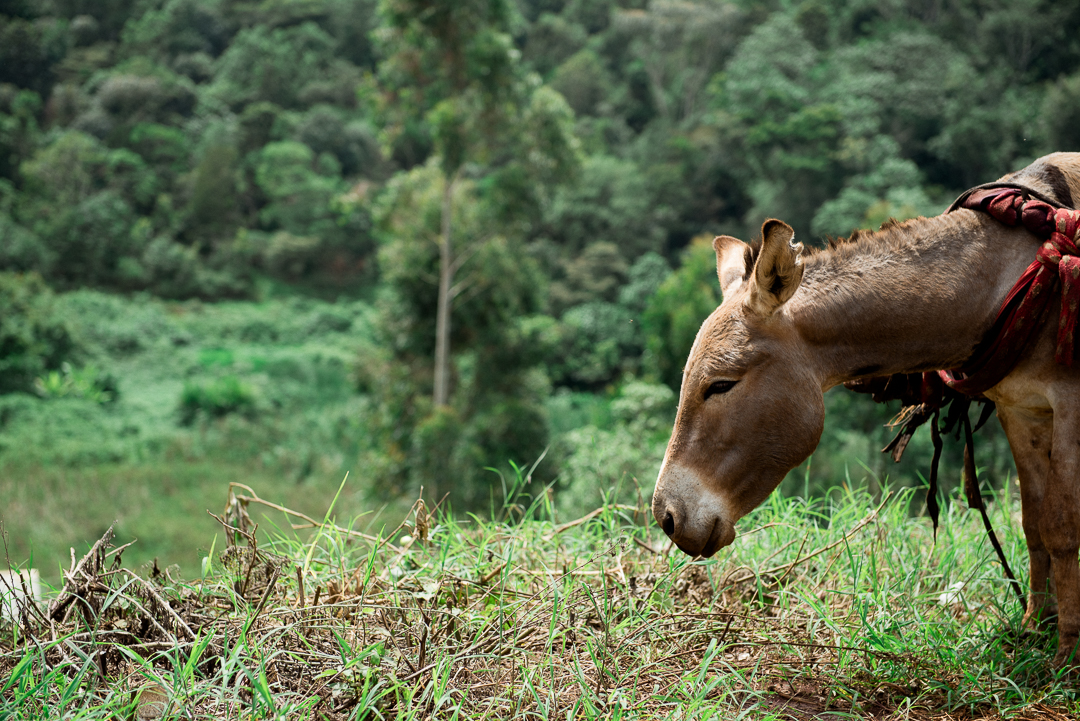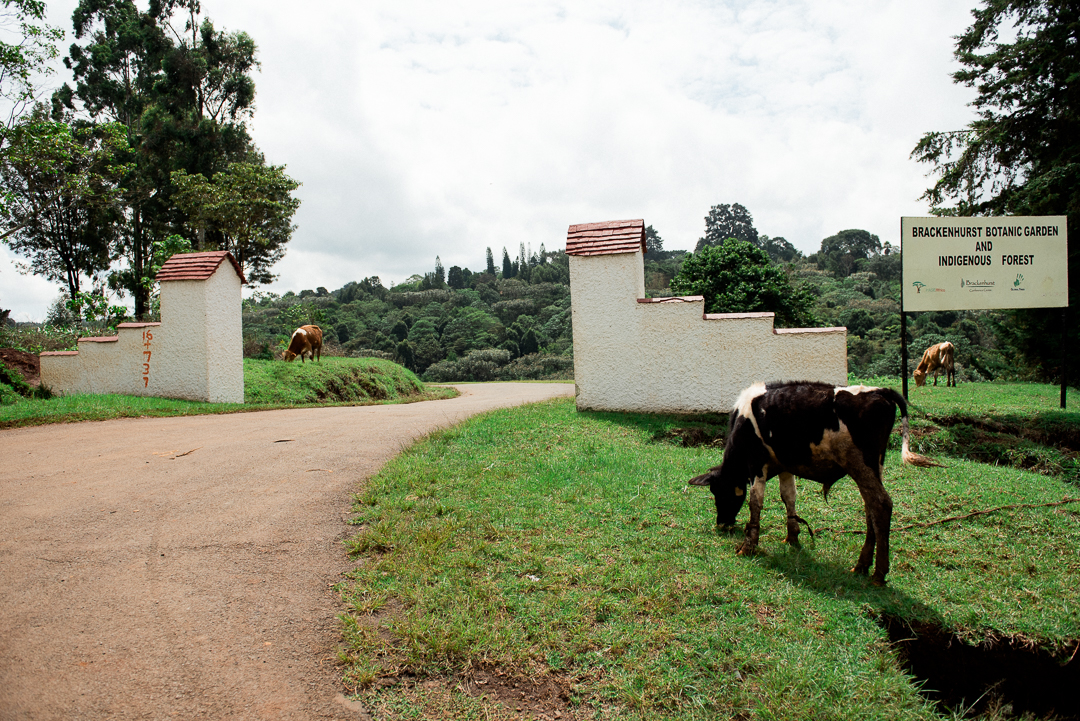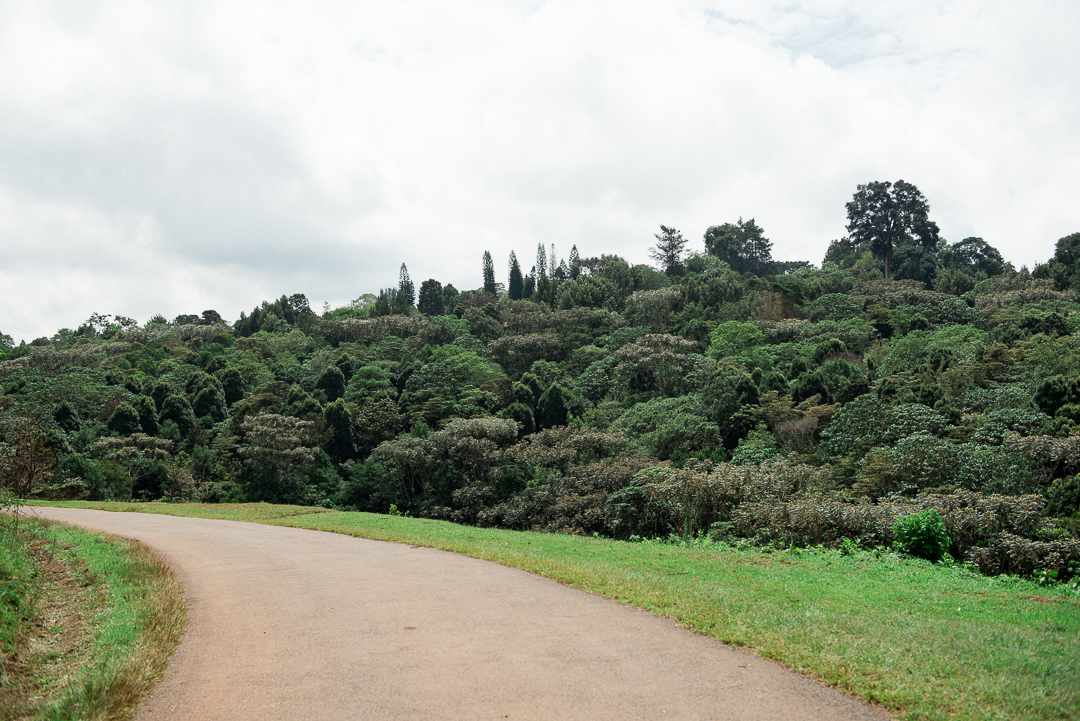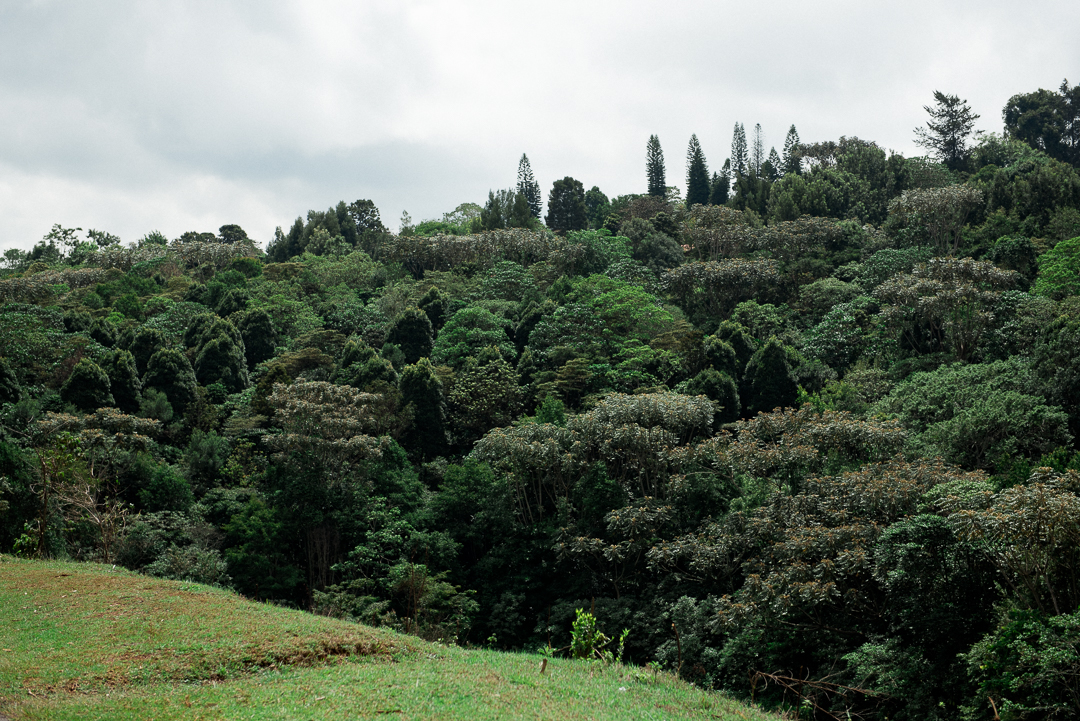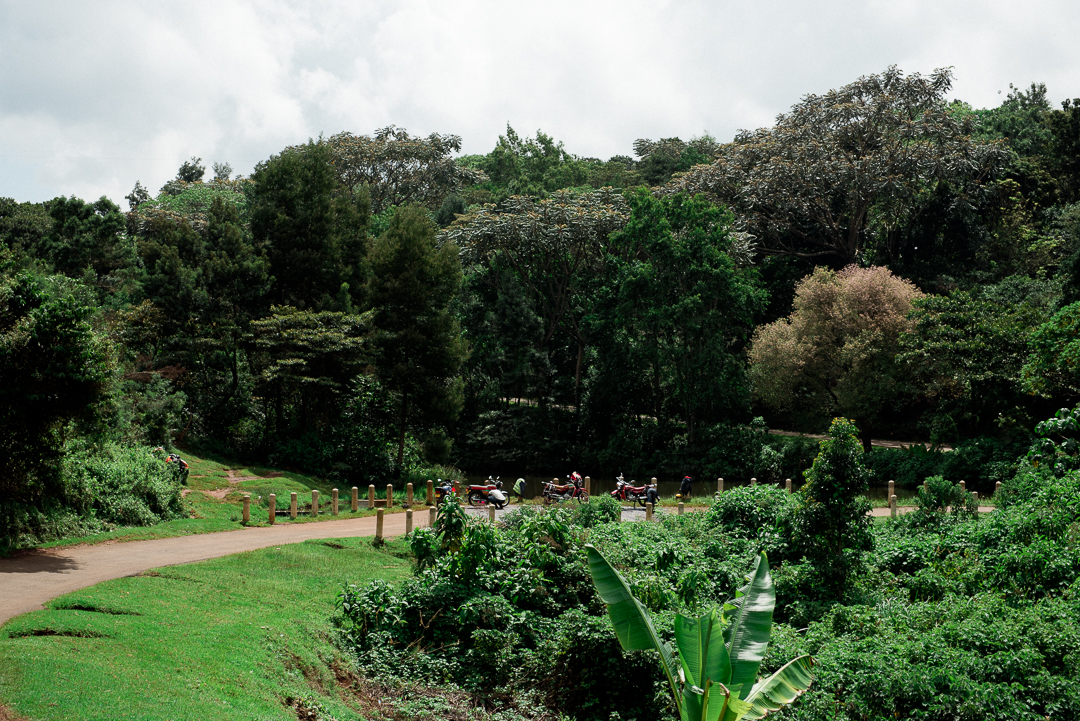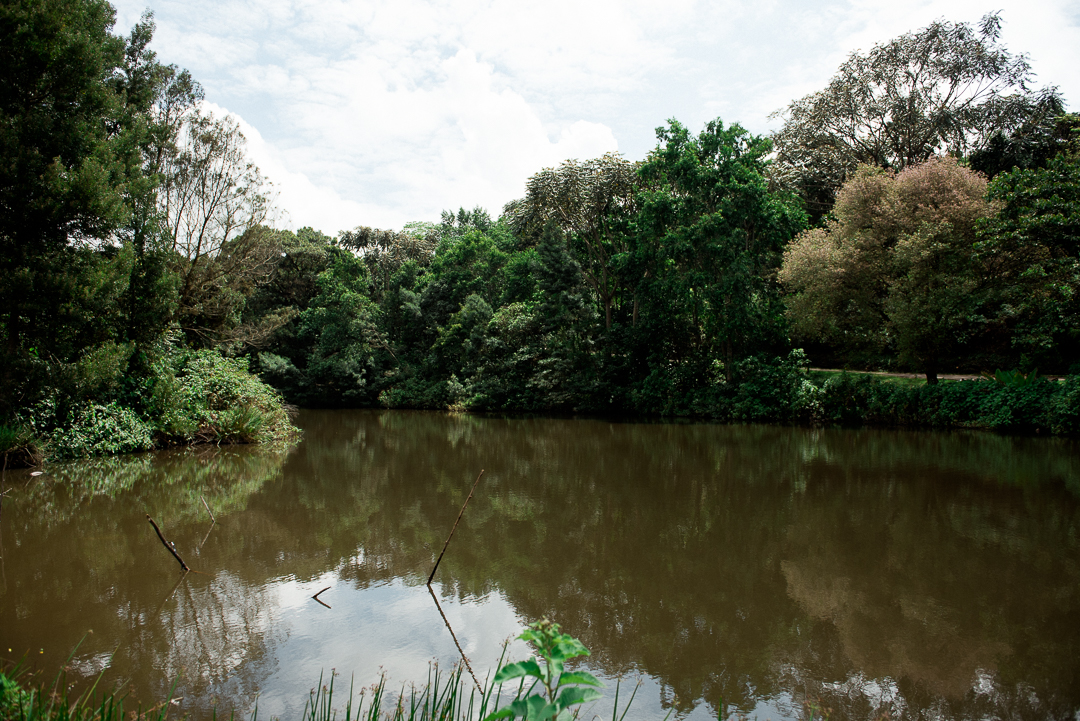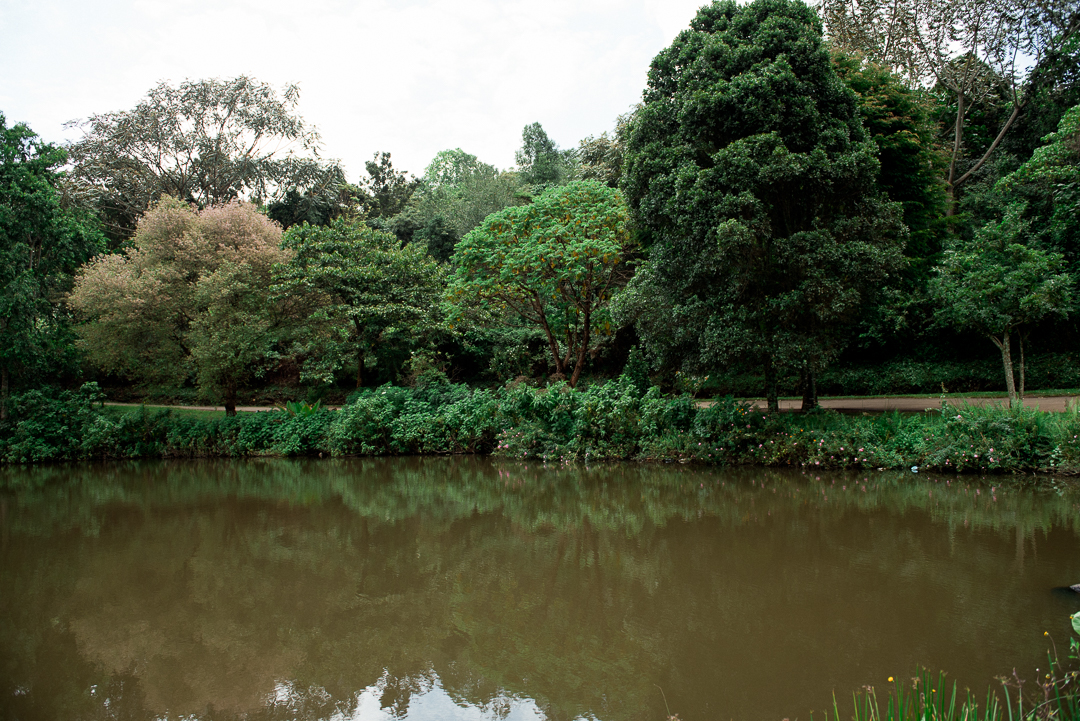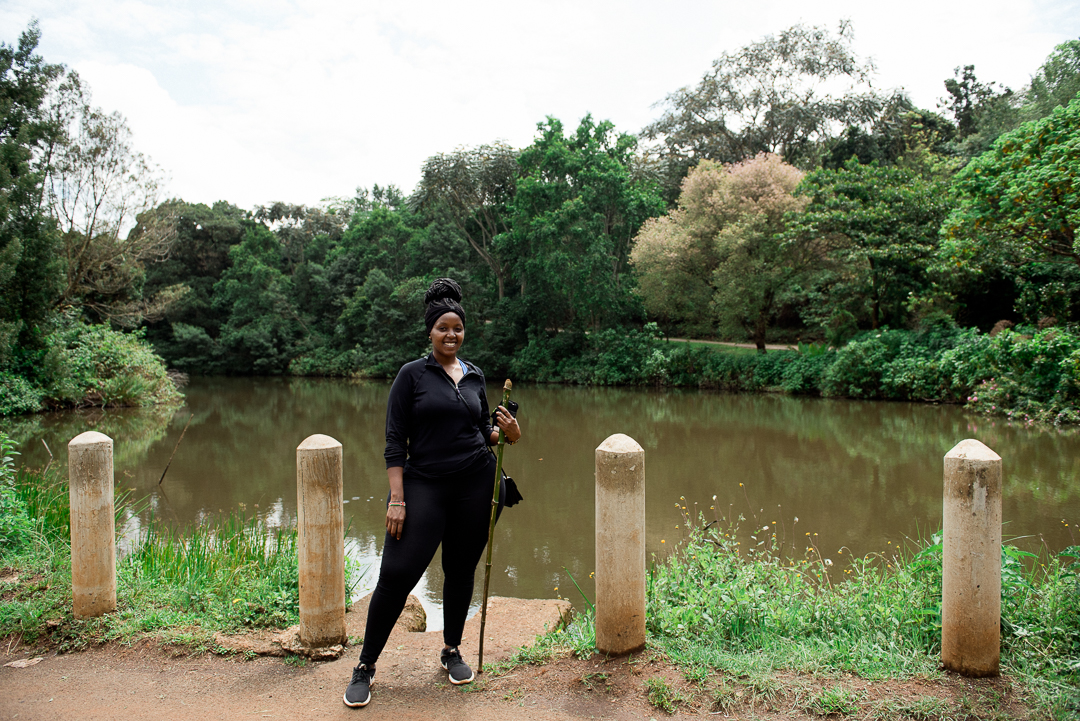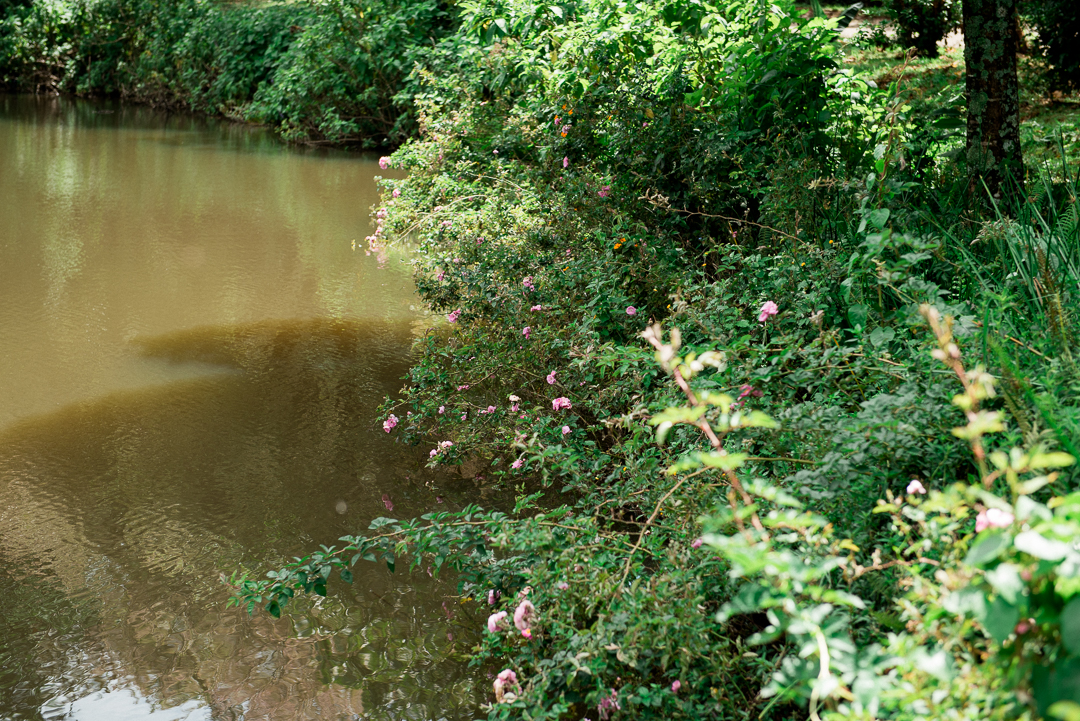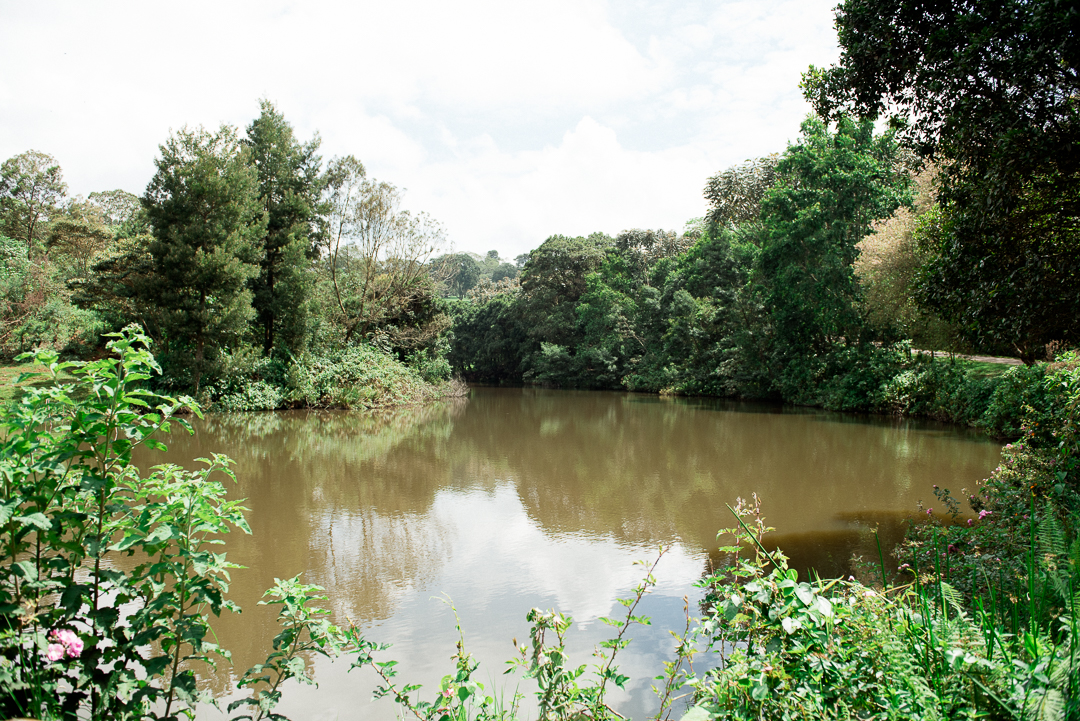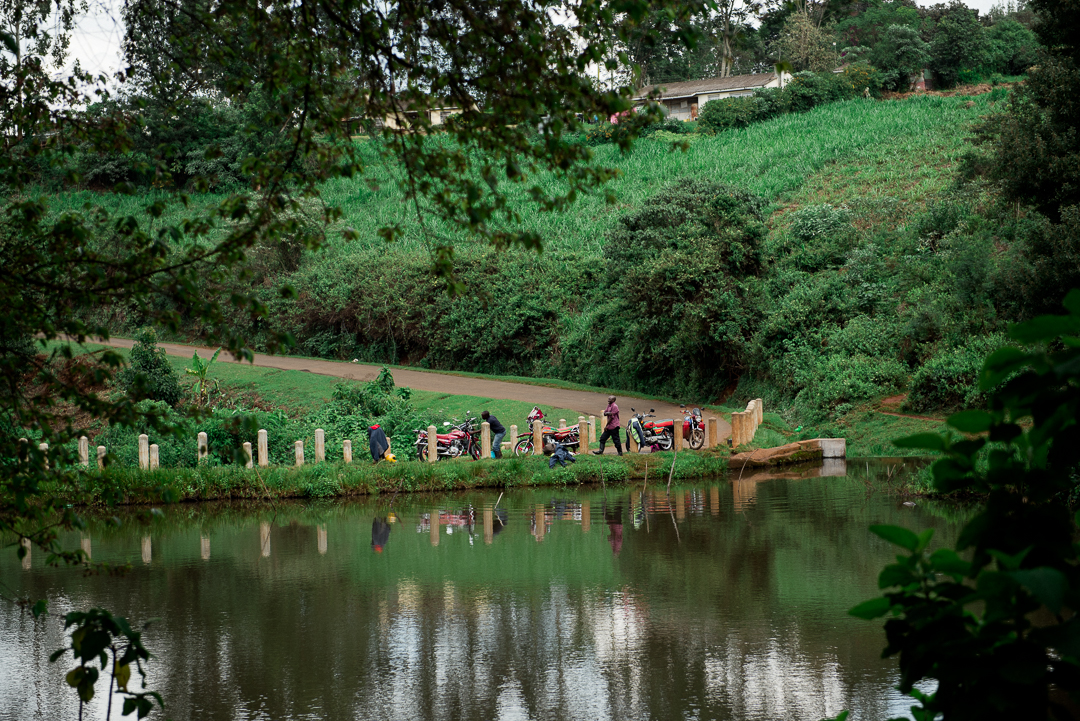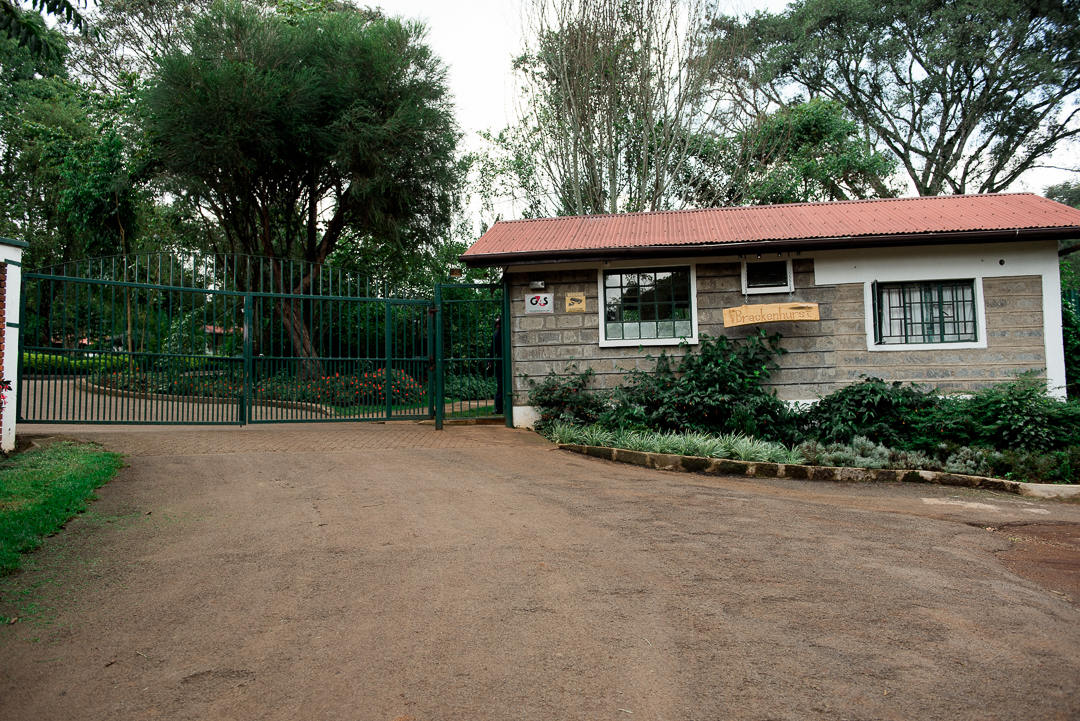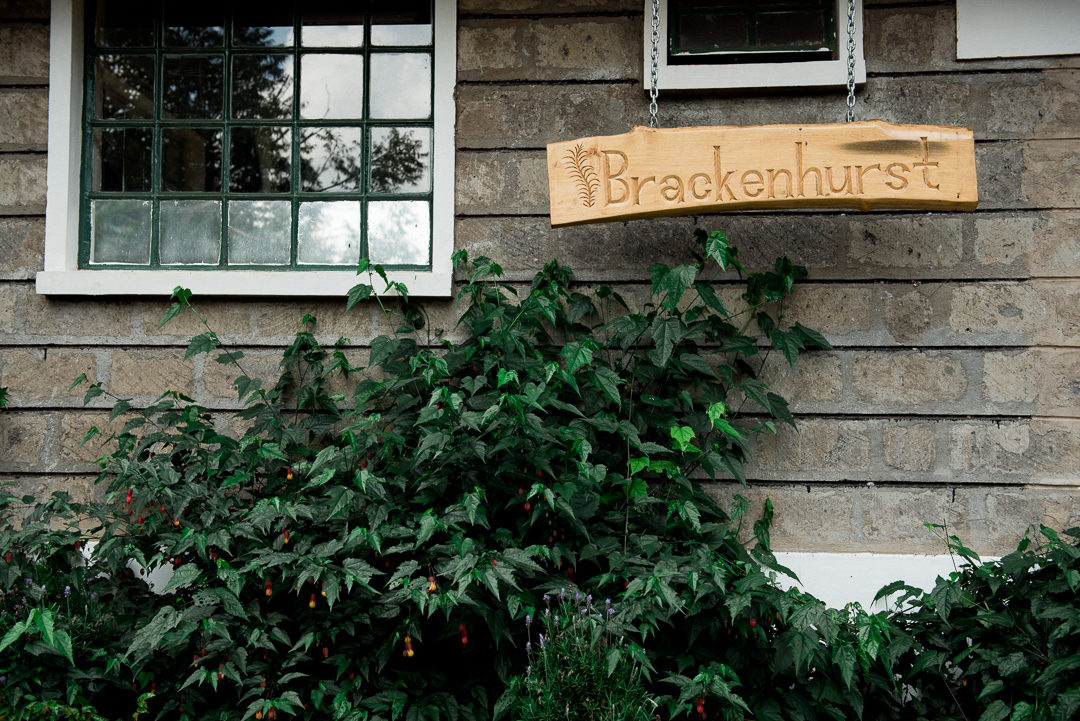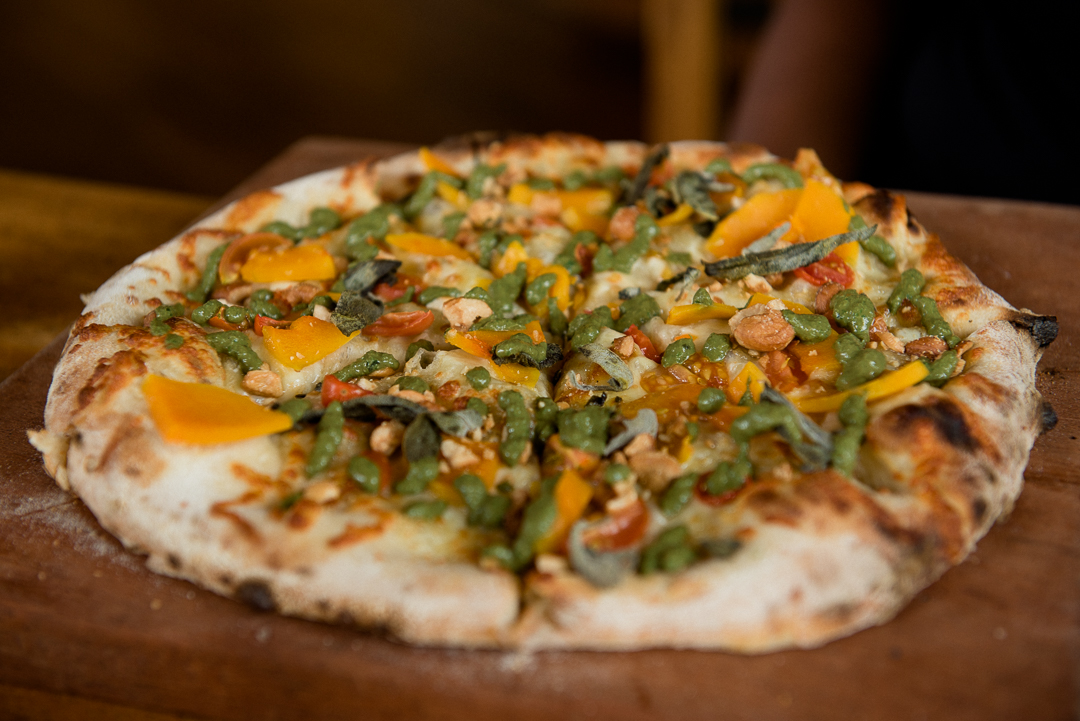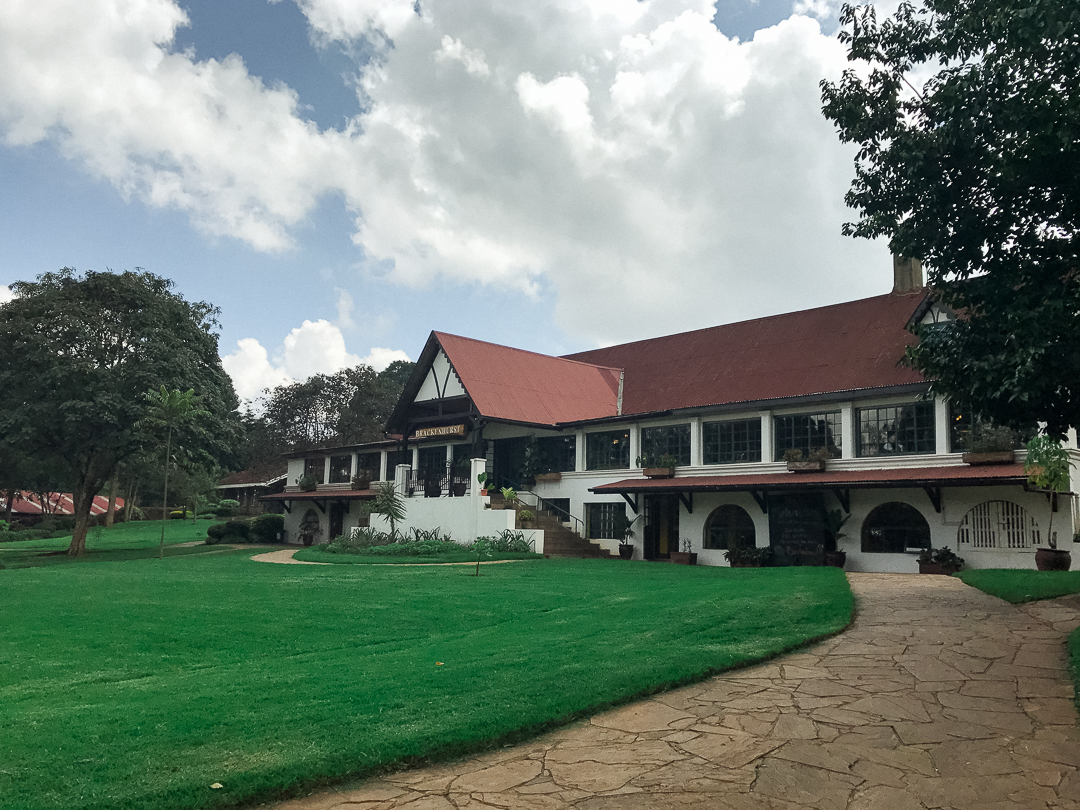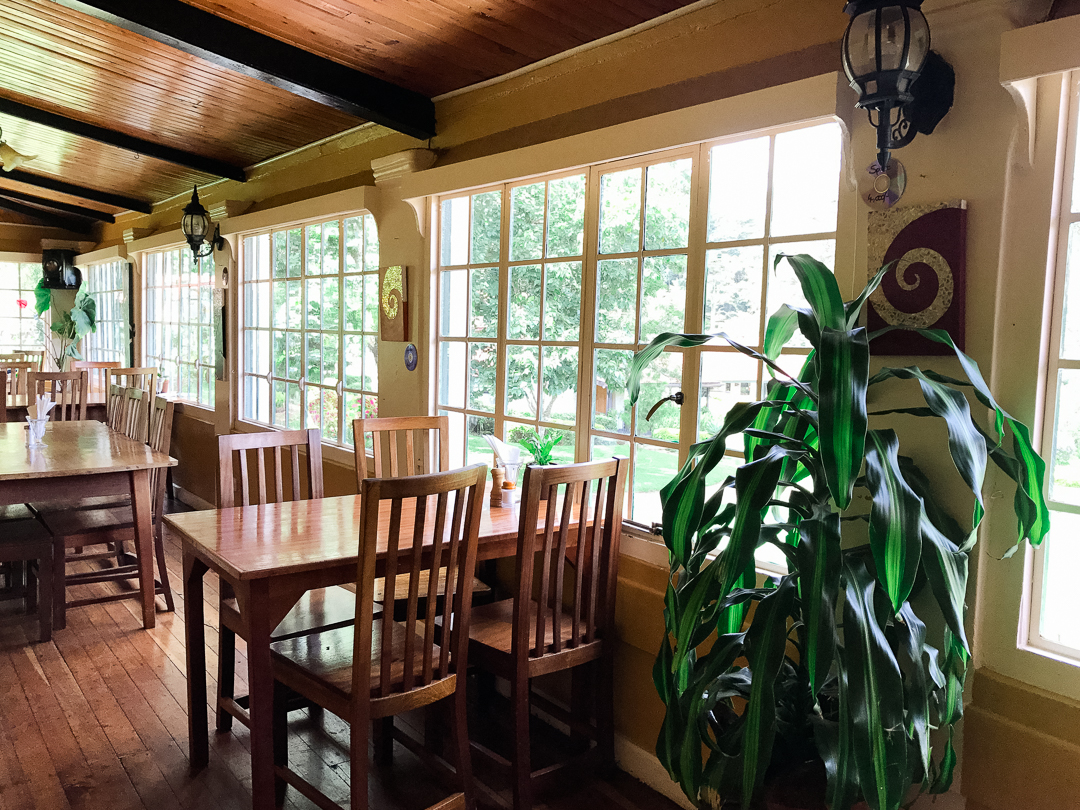 I spent two nights in Limuru with my best friend,  Zana and had such a relaxing and chill time with her and her family. Those of you who know me know all about my love for nature and my time in Limuru was just the reset button I needed.
We walked from Zana's house to Brackenhurst on our second day and I had my camera with me to take pictures of all the lush greenery. We passed tea farms, animals, forests and finally made a stop at the serene and quiet Brackenhurst Eco Conference centre where we had a quick and delicious meal.
I have been reading up on inspiring content creators lately and there are two quotes that have really stuck with me this month.
I am driven by the hope that I haven't made my best work yet.

Making stuff is the heart of everything. – Paula Scher.
It really is. How blessed you are to be a content creator! Whether it is in the arts, photography, music, entertainment and many more… you bring such a wealth of knowledge and creativity to the world and do not ever let anyone downplay or devalue your work. It's one thing to call yourself a creator, it's another thing to do it everyday and become the best.
Practice your craft!
Create something everyday!
Trust me you will push yourself and get better at it with every passing second.
The second quote is…
If you don't go after what you want, you'll never have it. If you don't ask, the answer is always no. If you don't step forward, you're always in the same place. – Nora Roberts
How many times do we sit around waiting around for things to happen yet MAKE NO EFFORT to MAKE them happen?
It is so easy for us to loose sight of the bigger goal and the greater vision when you work everyday with no direction but you always have to remember the reasons for doing what you love.
Everything is easier God's help but He only helps those who help themselves 🙂 Please do yourself a favor and do something
Take one step towards your dreams and you will definitely feel better when you do.
---
Oh! and visit Limuru! It's a breath of fresh air. Literally! 🙂