1
I am a happy girl today.
I think it's finally hit me that I have been nominated for the BAKE Awards 2016!  I almost fainted when I was told that I had been nominated in not one but two categories! I really wondered which pastor had been praying for me.
It took a month for me to make this announcement because I really didn't think it was real for real for real!!
Someone stopped me in Nakumatt and told me they had voted for me. I almost paid for their shopping but the way my bank account is set up… 😀
I won't ask you to vote … Hahaha I was about to lie to you guys! Ebu vote for Lyraoko.com
Regardless of whether we win or not! This will be a party!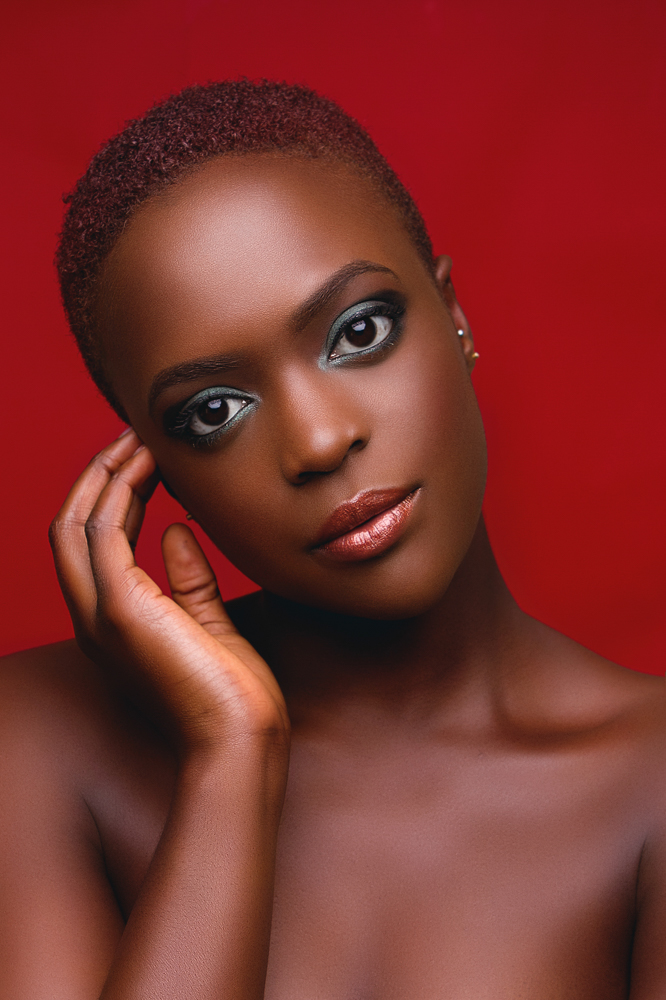 2
One of my favorite photographers commended my work with the simple statement that it is 'so alive'.
You guy! My work is alive!!!
I am humbled and so happy that God has blessed me with this wonderful ability to capture souls through my photography. For all photographers reading this! Keep shooting! It only gets better with time.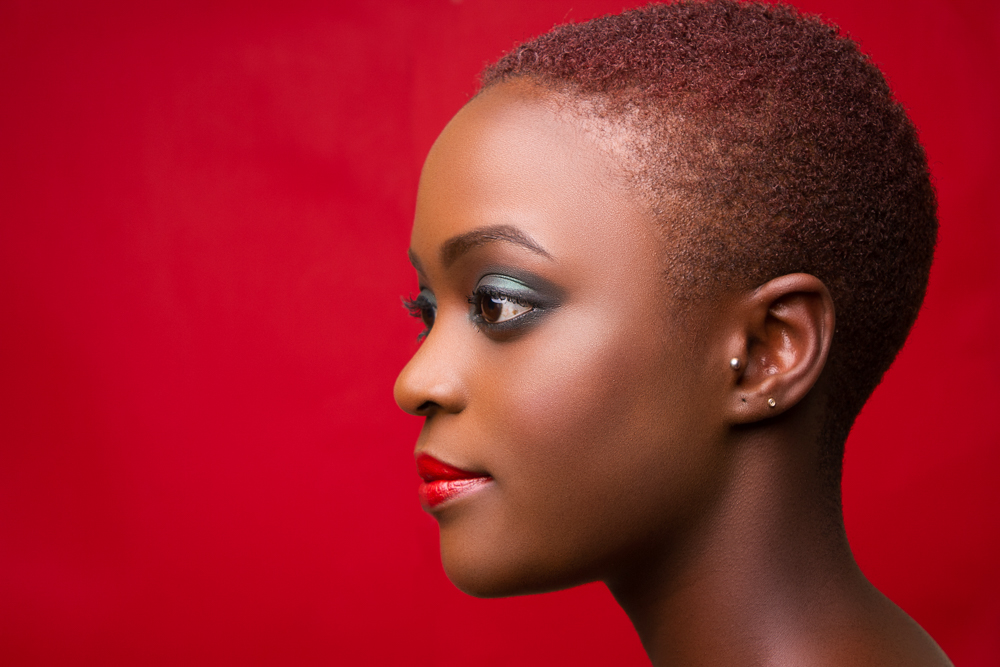 3
I will be in Lamu this weekend 15-17th April covering the amazing Lamu Food Festival with a bunch of really cool food and lifestyle bloggers (ONJA) Follow me on Snapchat @lyraoko and join me on this delicious adventure!
This is the first step to owning that villa in coast!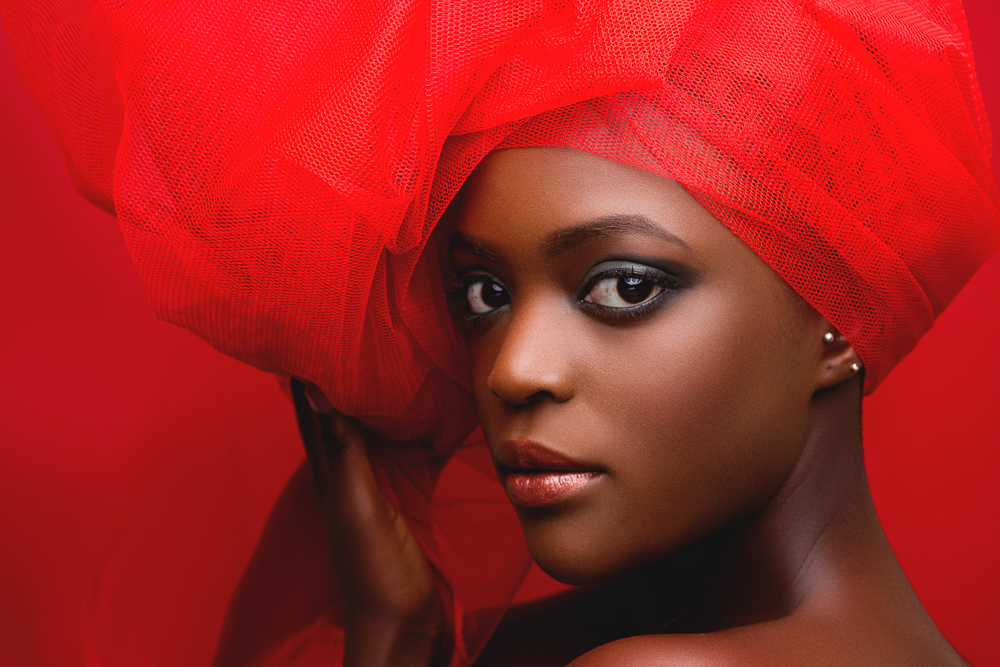 That is all for now.
I will be posting three cool things about my life on a monthly basis!
I don't know… Maybe someone really cool will read this, want to be my friend and buy me box wine.
THIS IS AN OPEN INVITE POTENTIAL FRIENDS!
Love and love!
Lyra Aoko