Synchronicity
There is no such thing as chance in our incredible Universe. 
The coincidences and synchronicities are carefully orchestrated by your guides and angels – so recognize them as the hand of spirit.
Rejoice when you notice them for they are the angels' message to you that you are on the right path.
Start to expect them and look for them. Be aware that there is a divine reason behind them and consider what the message or lesson is.
Synchronicity is also a reminder to you that all things happen in divine timing.
Ecclesiastes 3:1 There is a time for everything, and a season for every activity under the heavens.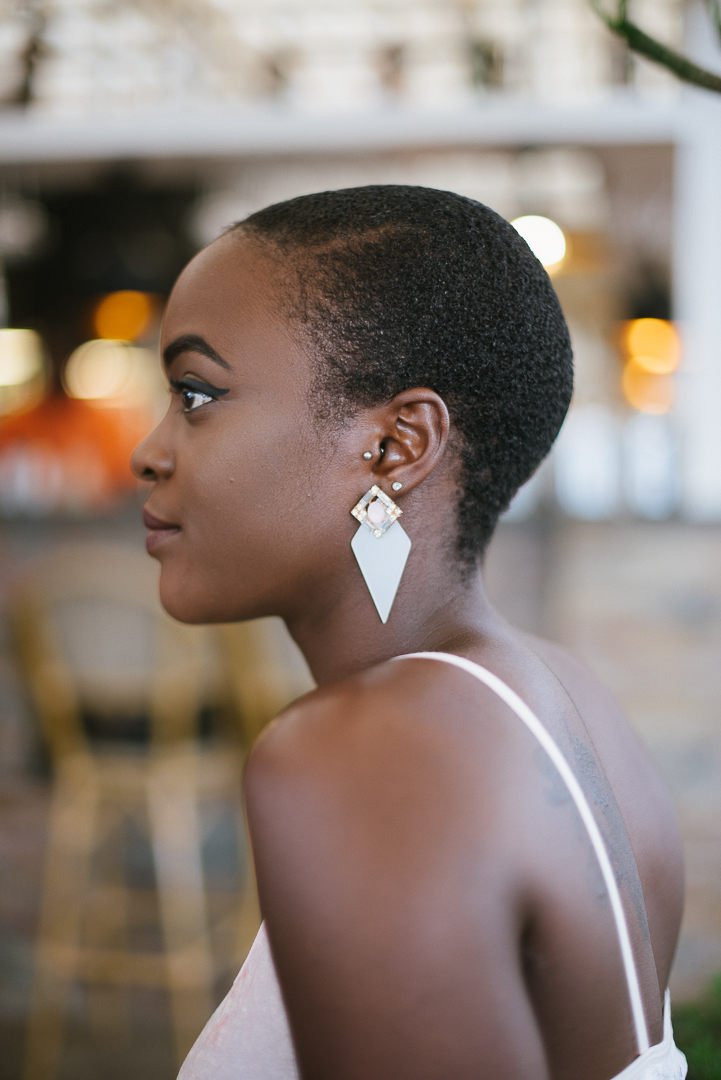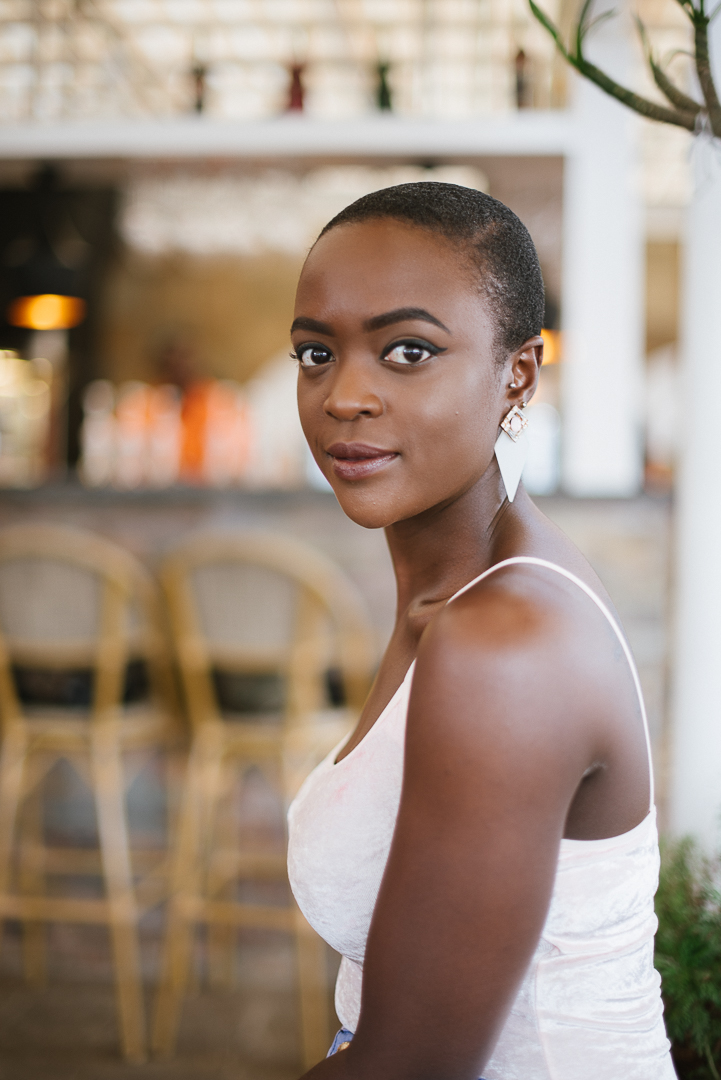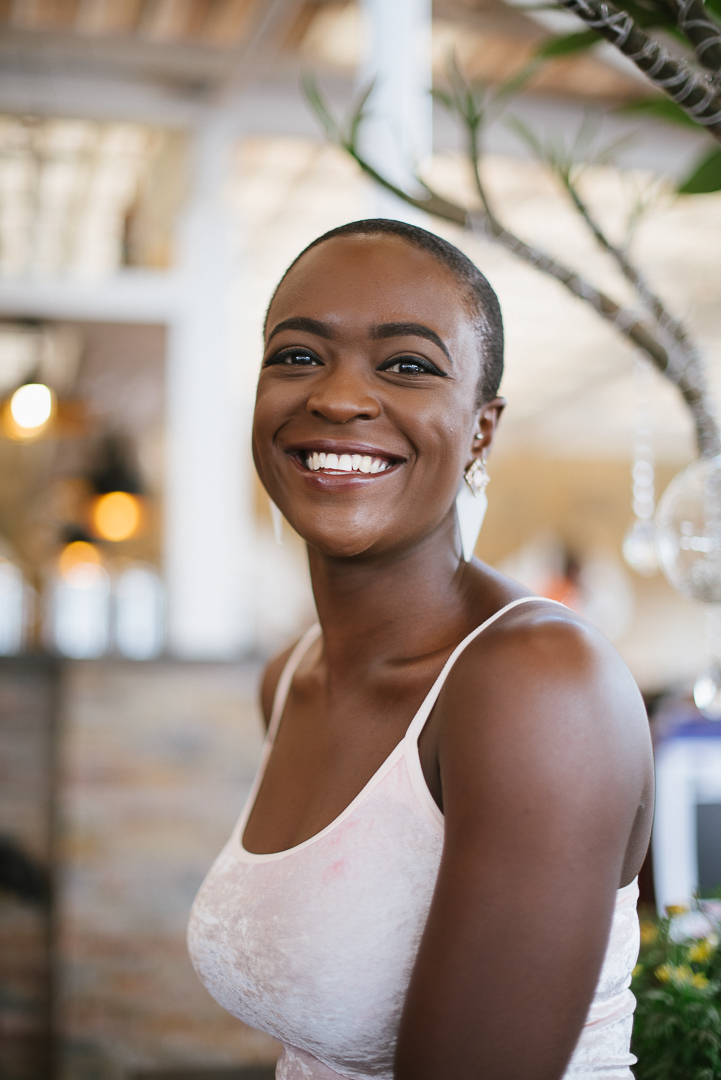 These past two months have been a beautiful reminder that we can never predict our future because God knows exactly what He has in store for you and when it will all unveil itself. I have always been a firm believer in this mantra but life has a funny way of showing you exactly it means.
I am a sole entrepreneur! WHAT
Single! WHAT
Loving myself in every way! WHAT
& so ready to accomplish and achieve everything I have ever dreamed of in Jesus name!
I have been pursuing my photography for the past three years and it is only now that I have started getting recognition for my work (Watch here and here) I have learned in the past two months that I cannot be in control of every situation in my life and this surrender has brought with it a good flow and a sense of inner contentment that pushes me to create even more freely everyday.
I read a post by Issa Rae on twitter that made my day because I have heard this expression one too many times before and always despised it for some reason.
"Good things come to those who wait" is such an incomplete, passive and misleading expression.

— Issa Rae (@IssaRae) August 27, 2017
I pray that my future goals come to pass one day because I know they are not in my hands but in the meantime, I will keep working extra hard until they eventually do.
I wore this outfit at my friend Jayson's 28th birthday party! It was an all pink affair, the hair was laid and a girl was feeling fresh to death!
Top : Thrift | Earrings : Mr. Price | Photo : Joy Kendi