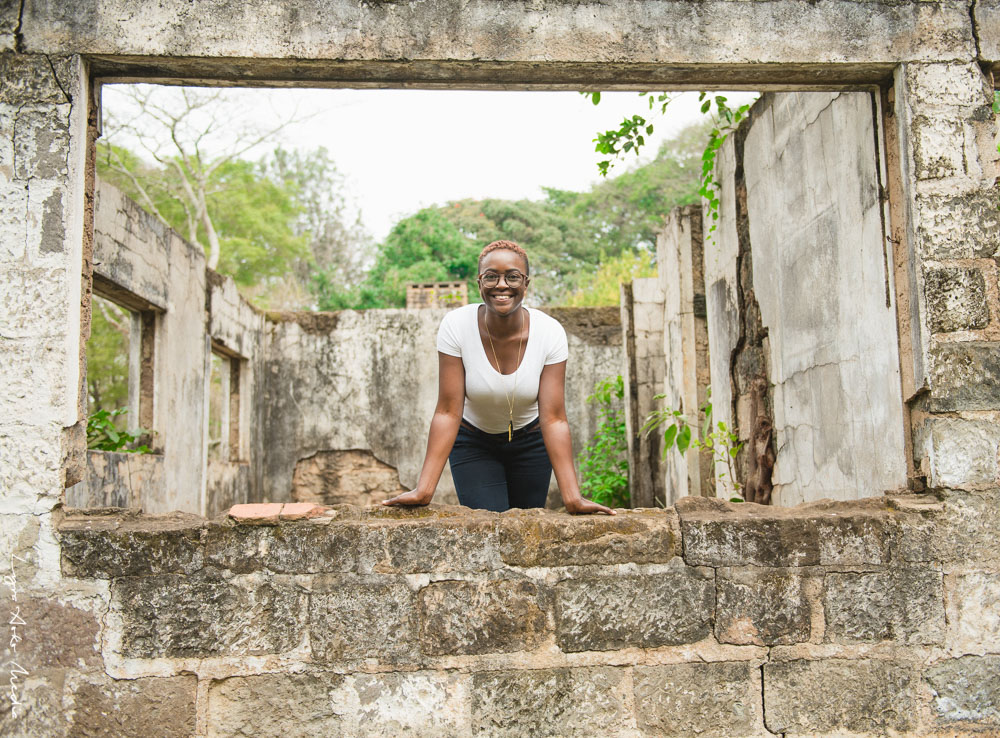 1.
I read this amazing post on my Facebook Timeline and I have to share it with you today.
"To the pregnant women on social media posting constant updates and belly pictures… I love seeing how excited you are to become a mummy.
To the person who posts their whereabouts, new gadgets, thanks for showing how blessed you are. This will set as a reminder for us to work and strive to achieve our goals.

To the women posting selfies…thanks for letting young girls know that it's okay to love yourself and to feel beautiful!

To the mum posting a million pictures of her kids… it makes my heart so happy to see parents so proud of and loving their babies!

To the married couple constantly posting sappy love posts….thank you for being a reminder to the next generation that all hope isn't lost and happy marriages most definitely DO exist.

To the business owners who constantly post about their businesses… keep going! Your strong will and passion for what you do is astounding! Even in the midst of all the negative remarks, you keep on going for yourself and your family!

To the person posting about their fitness journey and how they decided to change their lifestyle for health reasons or just to look or feel better about themselves… I love seeing your progress pictures, your healthy meals , gym check ins… I especially love seeing your before and after pictures!!

To the stay at home mum posting about being able to cook and or bake often for their family… I love seeing all you can do with your kids and all those pictures you get to take of the moments you don't want to forget.

To the mum posting about how challenging their days can be because she has a job either because she needs to or simply because she loves her career… I love seeing how you manage being a hard working mum.

Let's stop being annoyed by everything and start lifting each other up!"
It was one of those copy-paste if you care kind of messages (I pasted it and now I probably have VIP access to heaven!)
I really loved the positivity this message preaches!
Don't bash others when they are winning! 
Be inspired and win too.
---
2.
Now that we have that out of the way!
I can now let you in on a little secret. I started working out! (Trust me, everyone I know still thinks I am lying)
It has been a month and I was initially scared of posting this incase you all saw me making out with a piece of fried chicken but I know that it's just the beginning!
I even took a 'before' picture for kicks! (which you will see in a few months in Jesus' name)
What started out as a birthday body project has progressed into something much more and I am loving the feeling this "gym life" has brought my way.
One of my struggles with my journey has been resisting 'bad food' especially those Digestive Chocolate biscuits which randomly pop up in my face whenever I am trying to grab a lettuce or something. Finding healthy and yummy alternatives to my snacking has been such a task but I luckily discovered a brand that sorted me out.
Hello NutriEats!!
Guilt-free
Gluten-free
Low Fat
High Protein
Can I get an amen!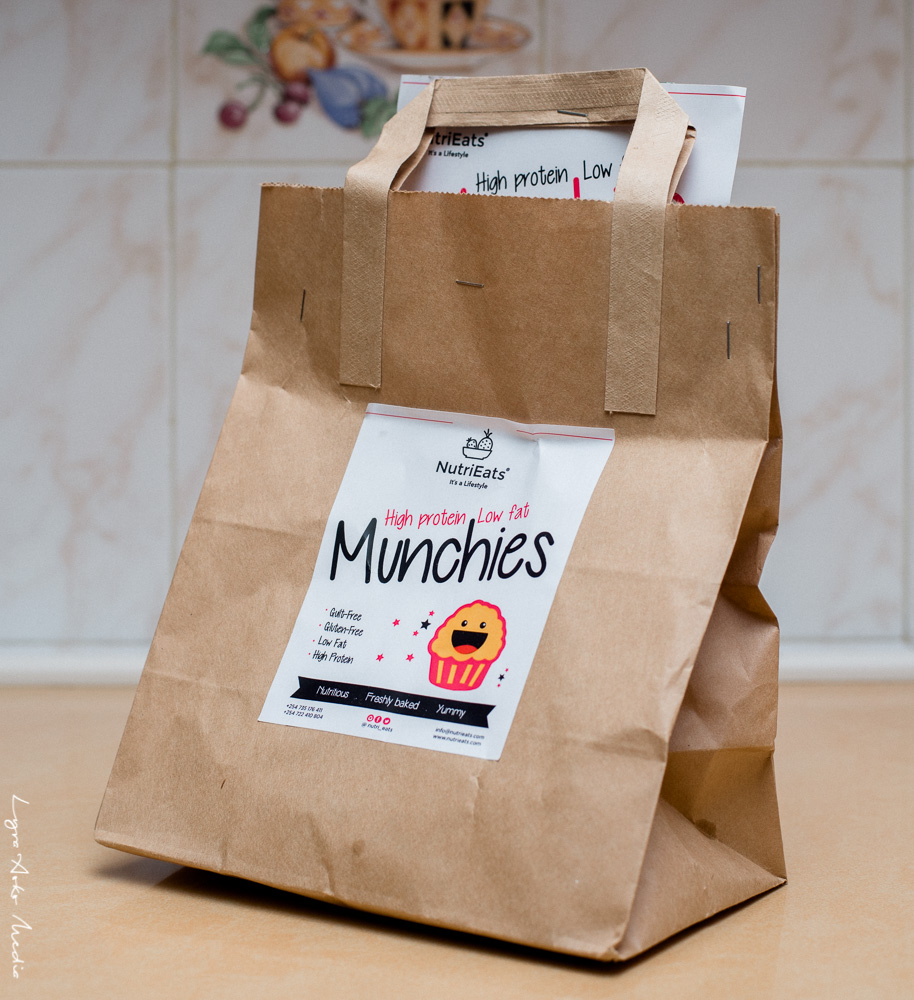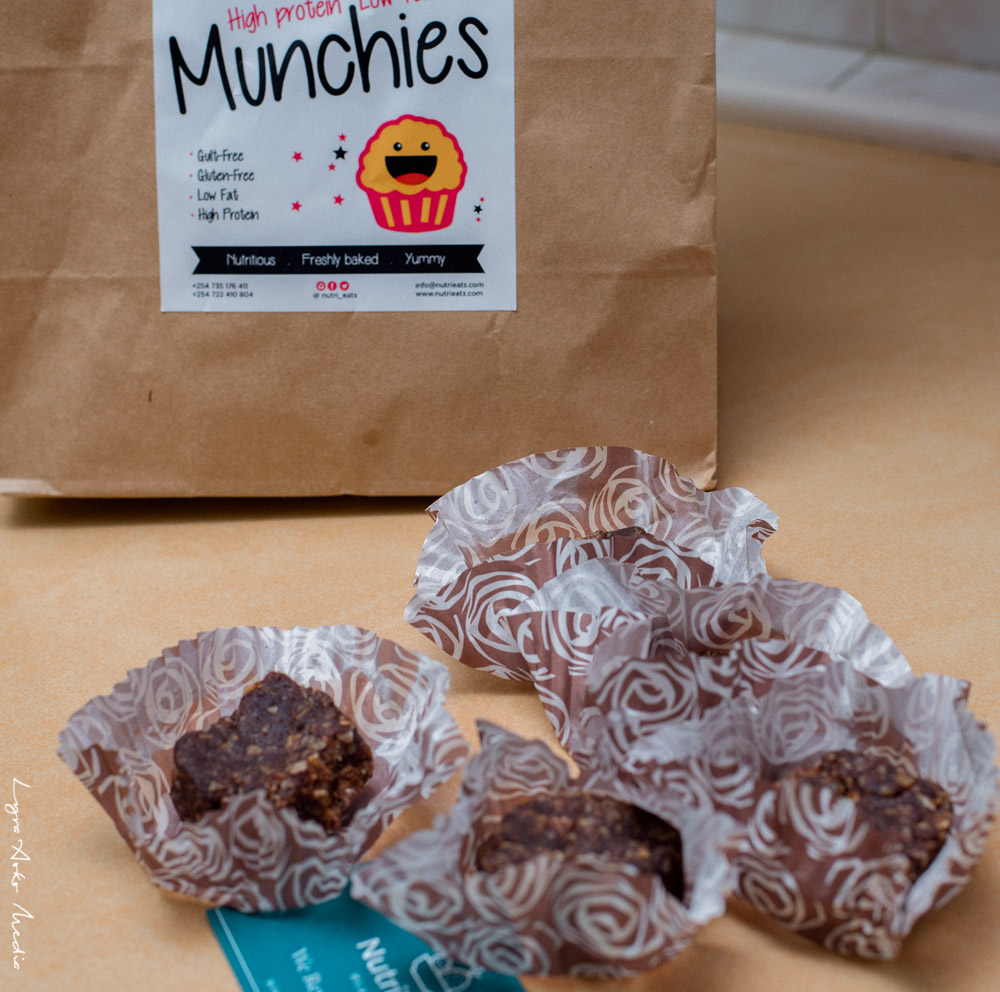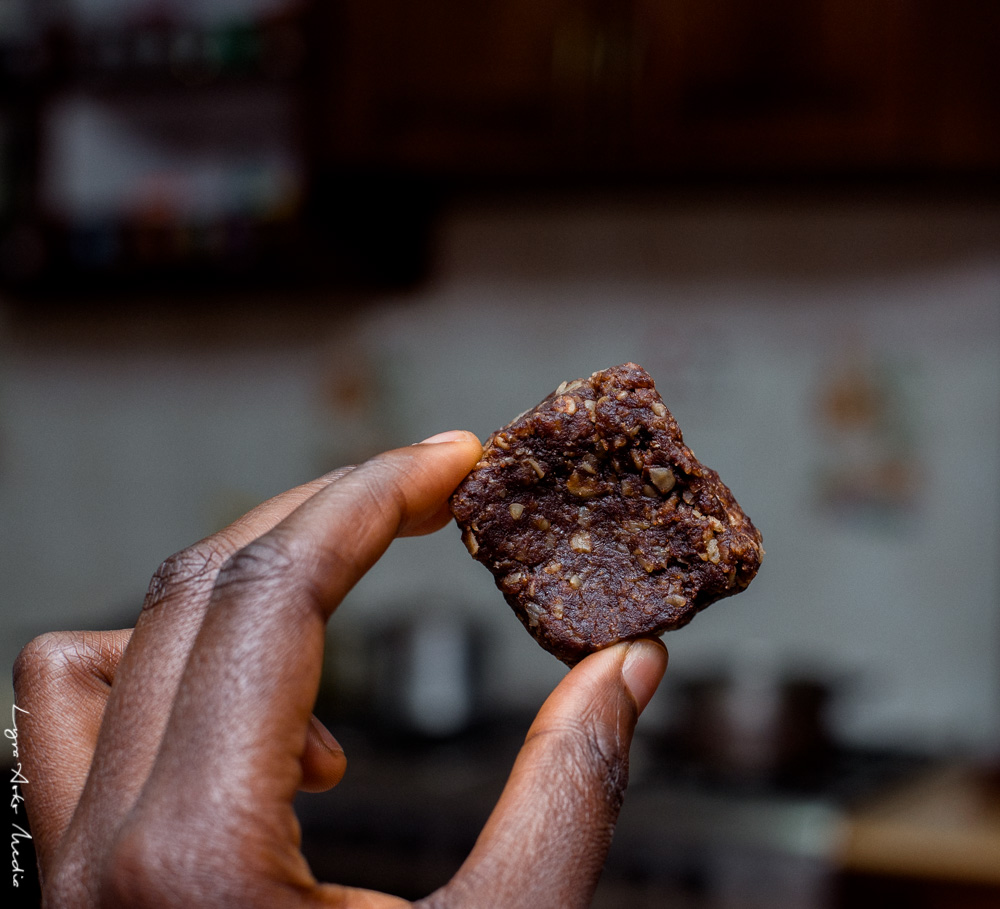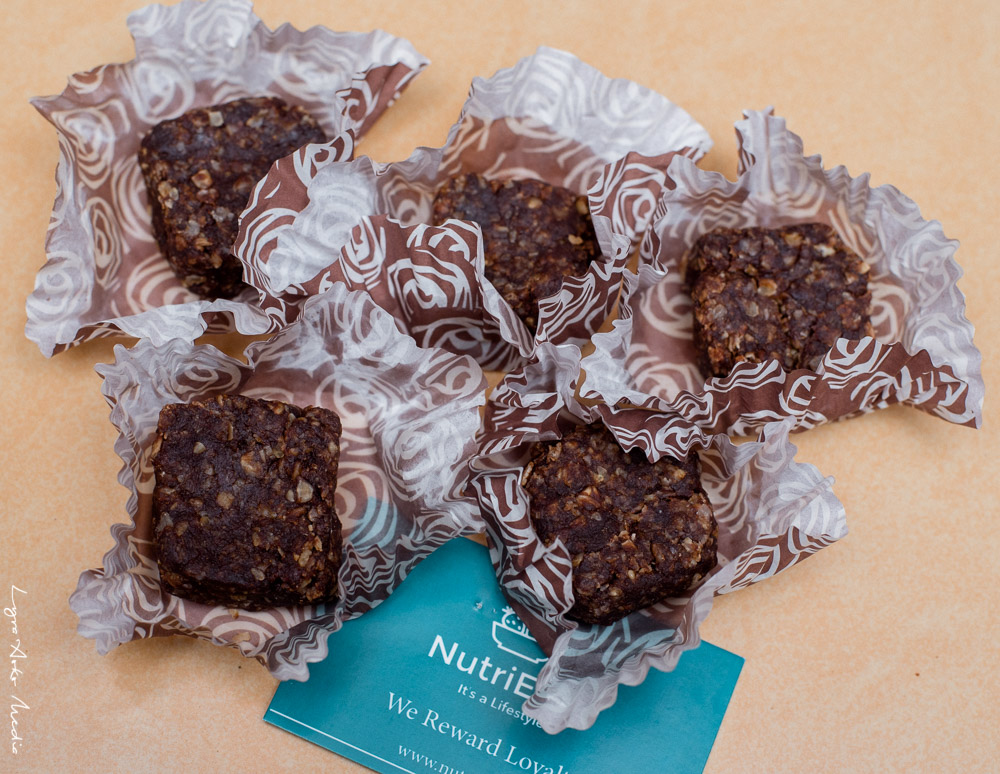 ‪You will definitely find me gorging on twenty of these 🙂
I don't mind!
---
3.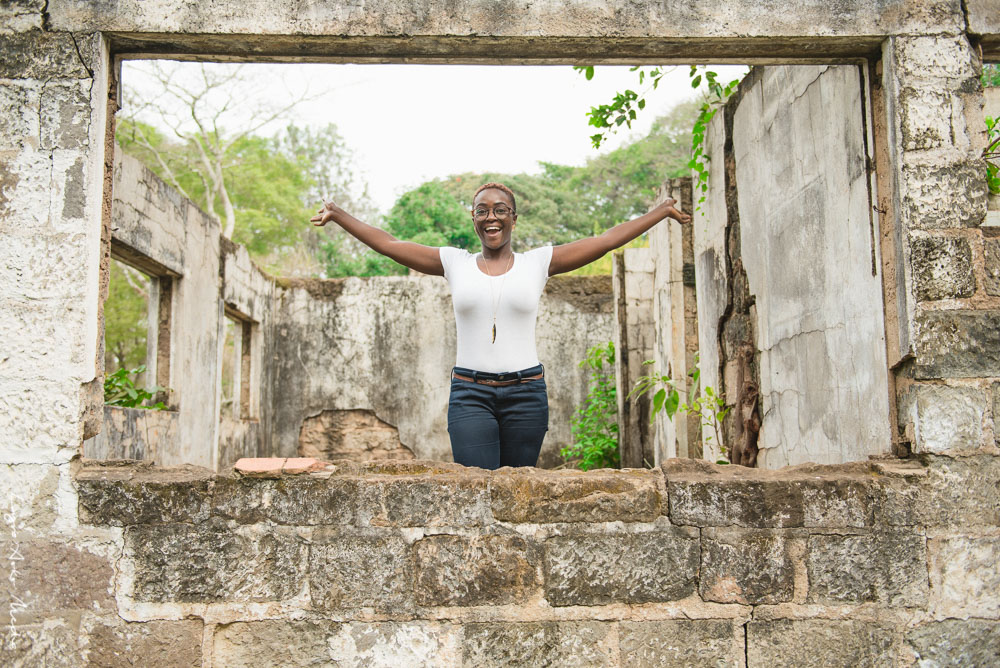 Image by Moha 
Neckpiece by Adele Dejak
This month has brought with it amazing opportunities that I just want to thank God for.
We are nothing without HIM!
I recently saw this beautiful quote from my friend Waihiga's blog (which I suggest you should peruse if you are struggling with alcoholism or know someone who is)
The quote made me feel so optimistic about everything this life has to offer, I had to share it too 🙂
"With God as long as you are alive, every morning is a fresh start to make things right."
All of our efforts on this earth are simply suggestions.
He is in charge of where we will be in the next five-six years so put all your trust in Him and you will be just fine.
The images above were shot at one of the most remote and beautiful locations I have ever had the pleasure of shooting at.
It was for a project with Samsung Kenya which I will tell you all about soon enough!
---
Thank you so much for reading my blog.
I appreciate your views and comments so much!
GROUP HUG!!!
Love and love,
Lyra Aoko