When my friends Muthuri and Brian from Turnup travel announced a special vineyard tour at the Leleshwa farm, I knew I had to hop on the plan because their vibes are always right. I had also had a very busy January with setting up my new studio (aokocreative.com) and totally needed the break from work. Together with my two good friends Zana and Imelda, we set out to their Naivasha location to taste all zeeee wineeeees they had to offer and boy did we taste them. LOL
Excessive alcohol consumption is harmful to your health. 
I had travelled to Meru and Turkana I and II with the team and every experience in the past constantly revived my creative vibes because there's nothing quite like experiencing a new space with new people to reenergize the mind. This time was no different.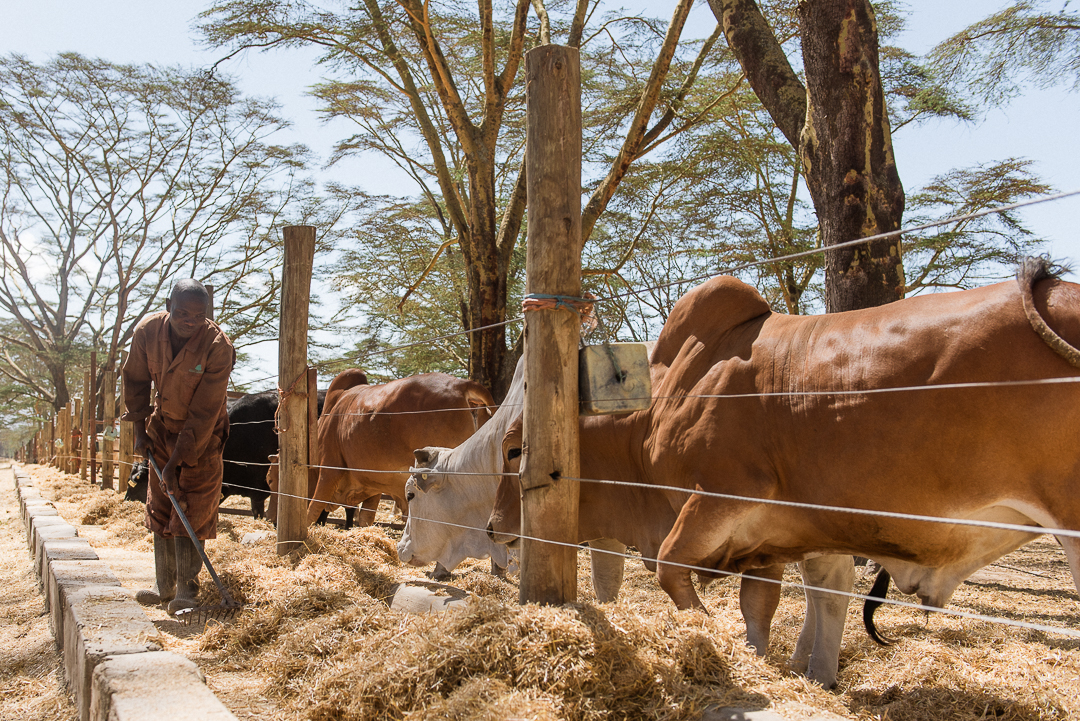 Read more about it here // sorry vegetarians and vegans.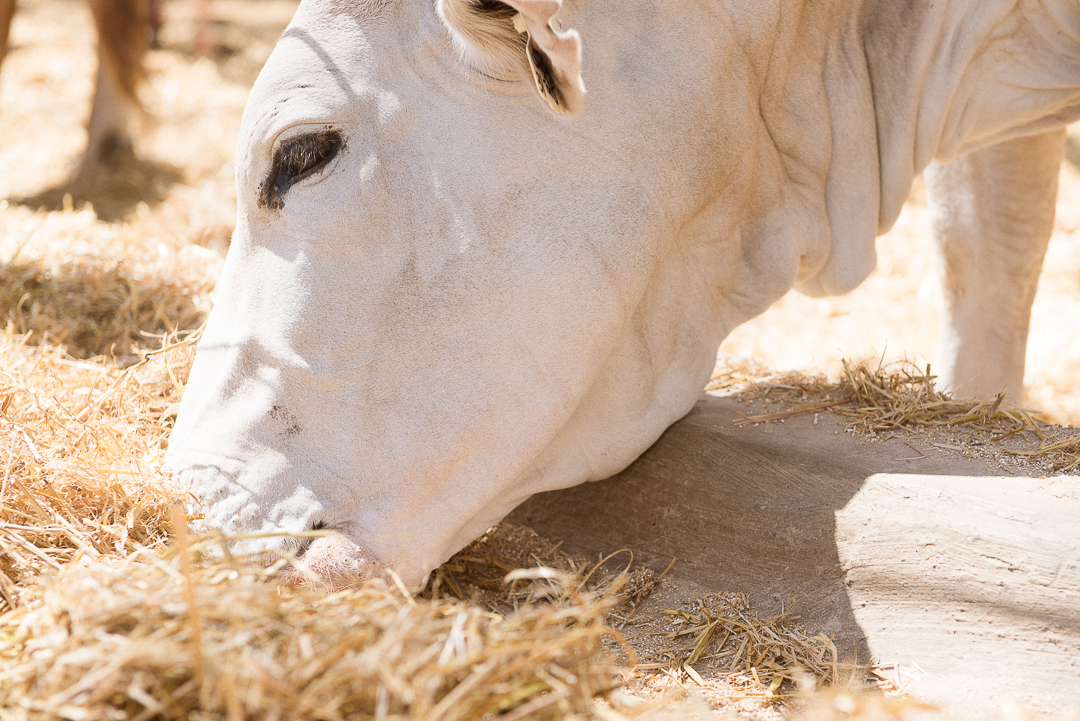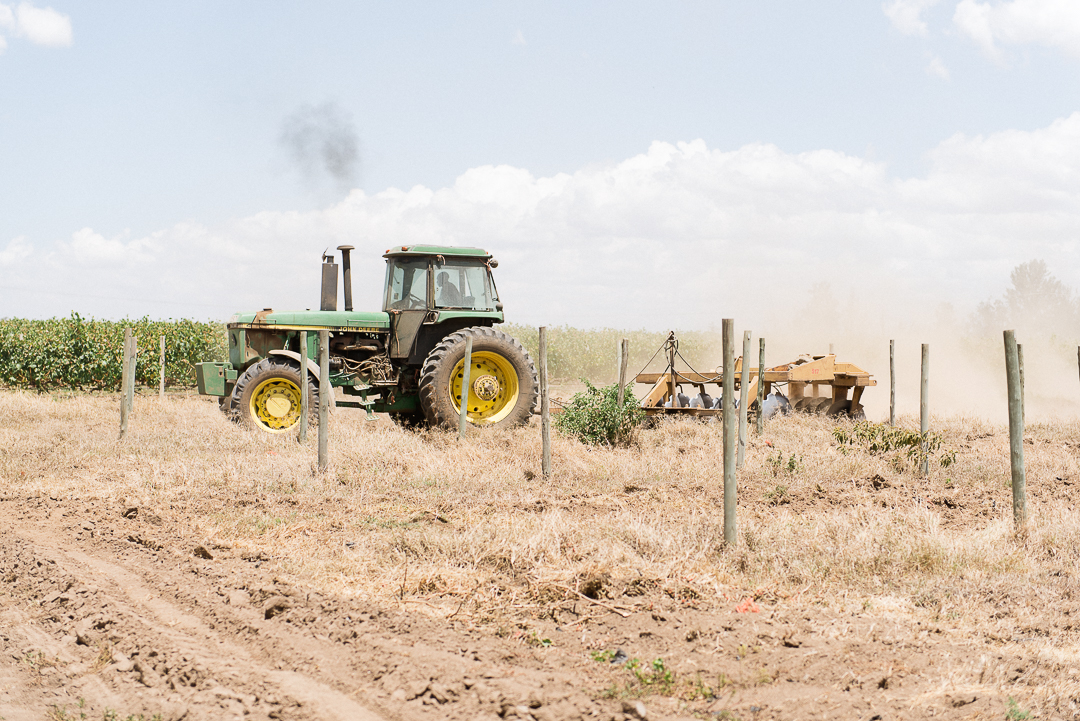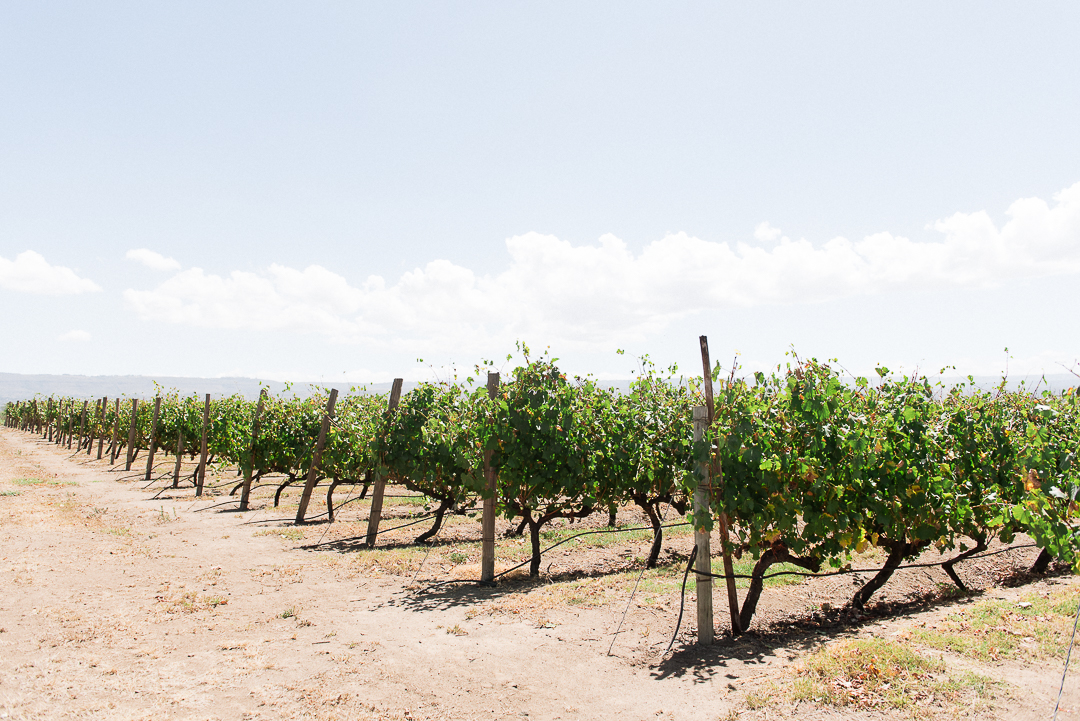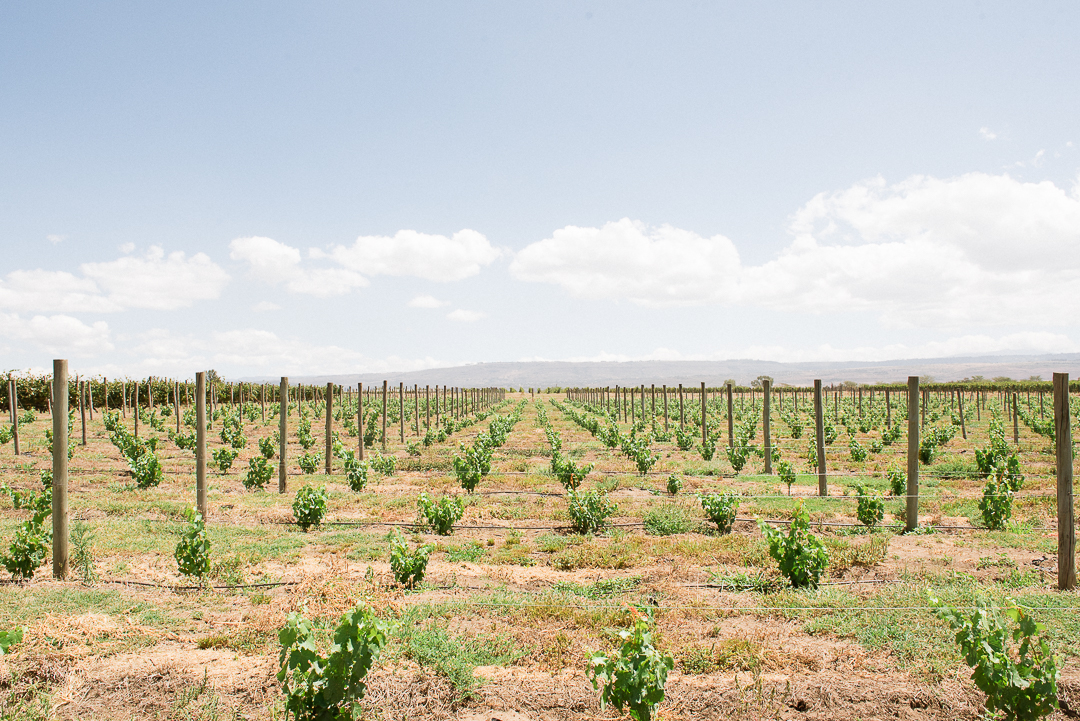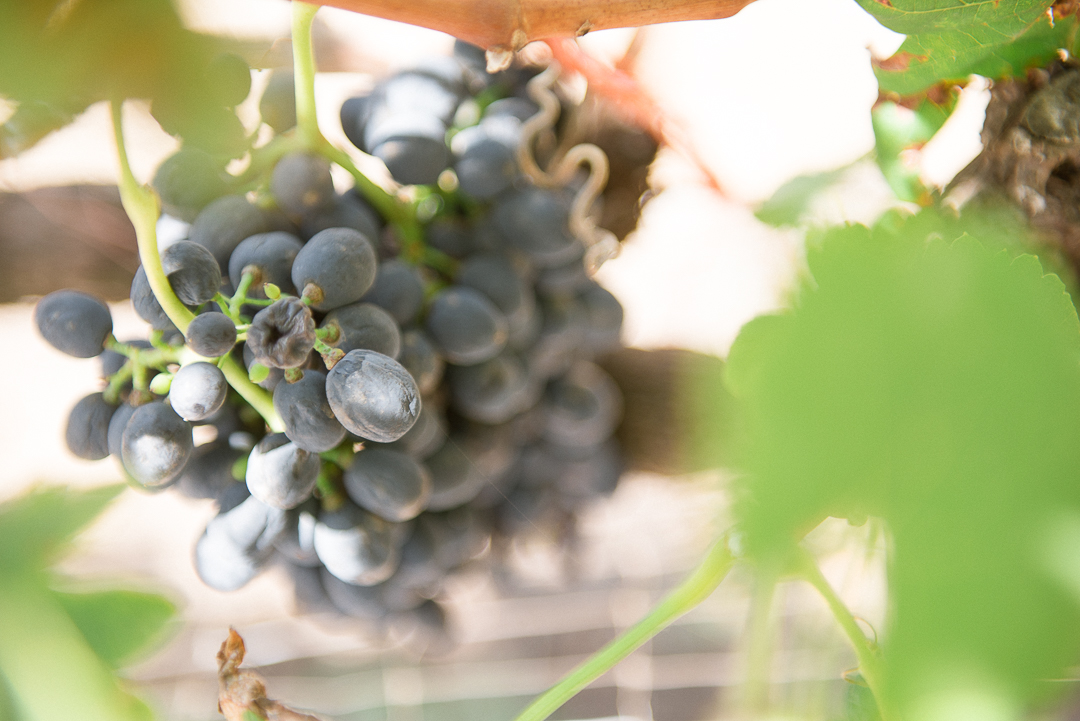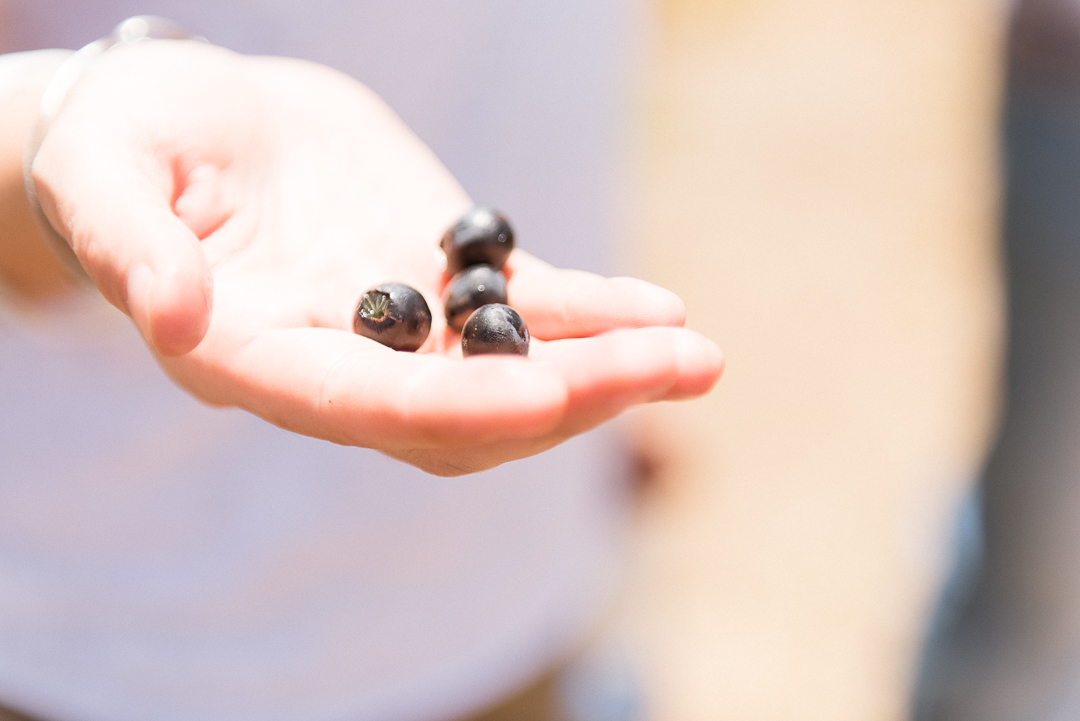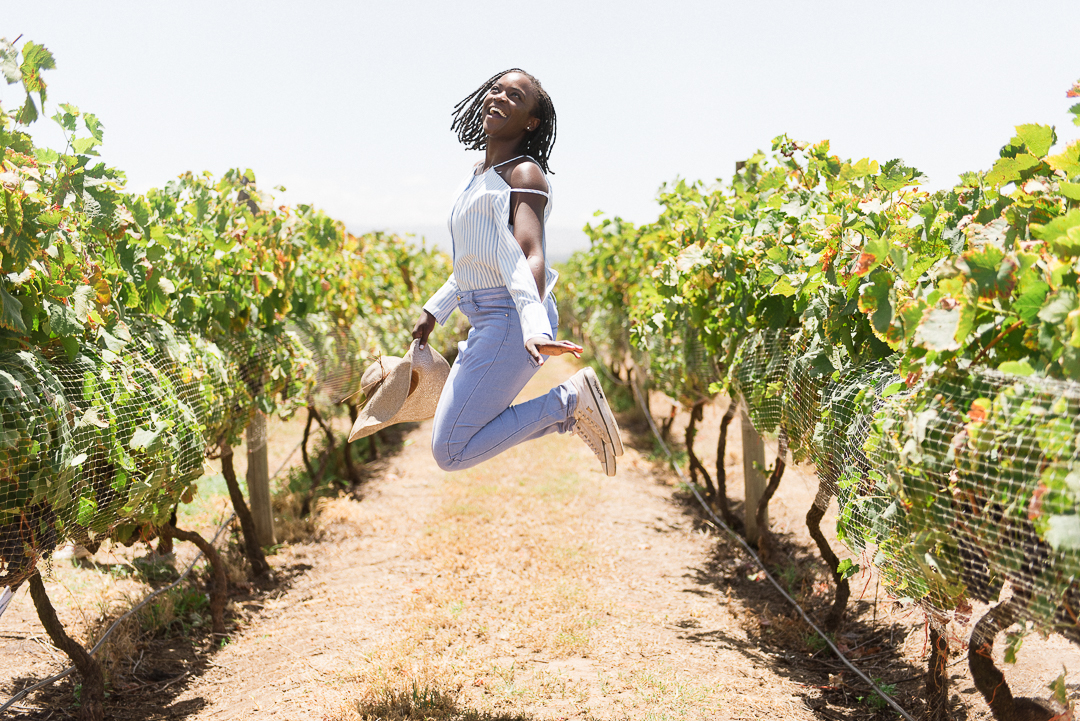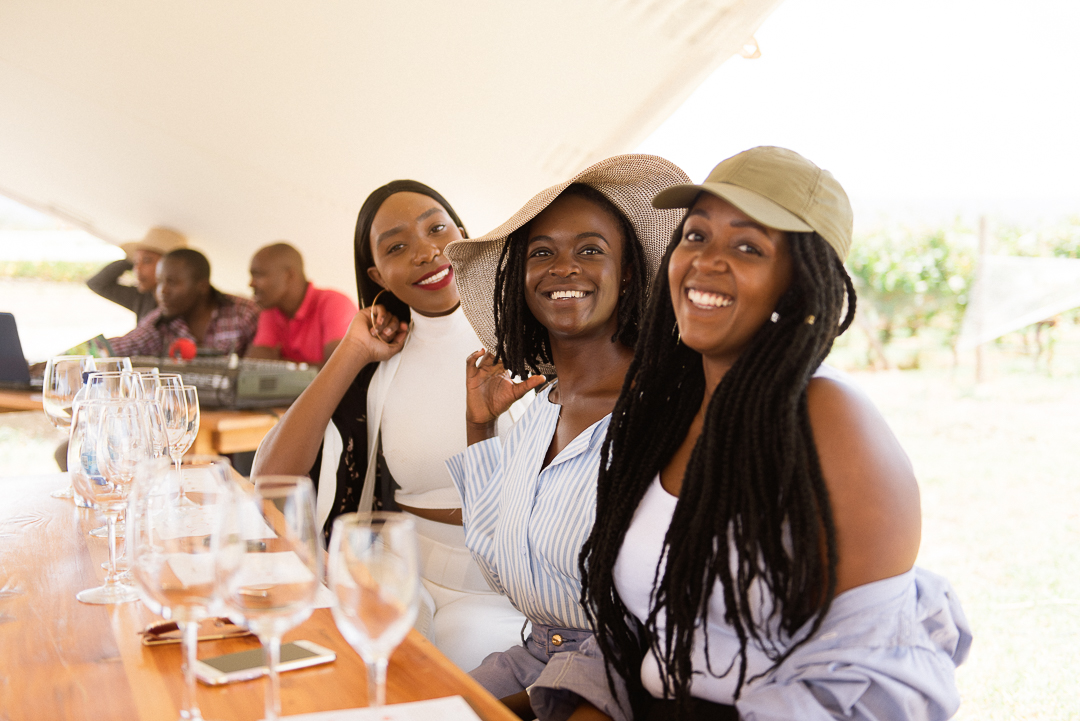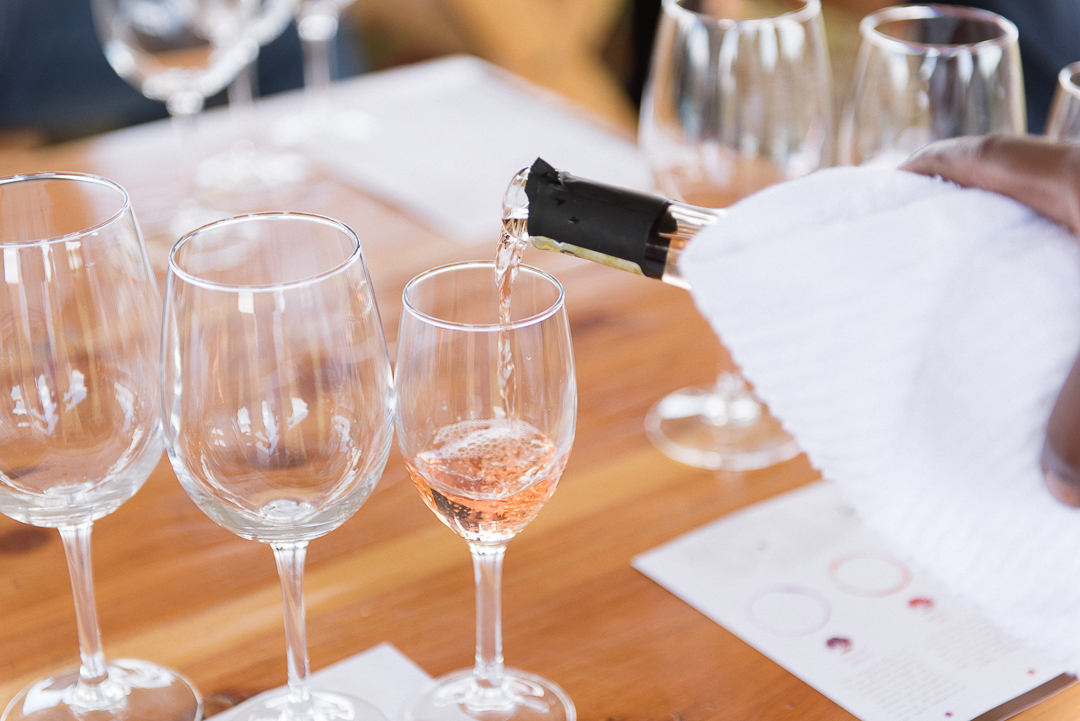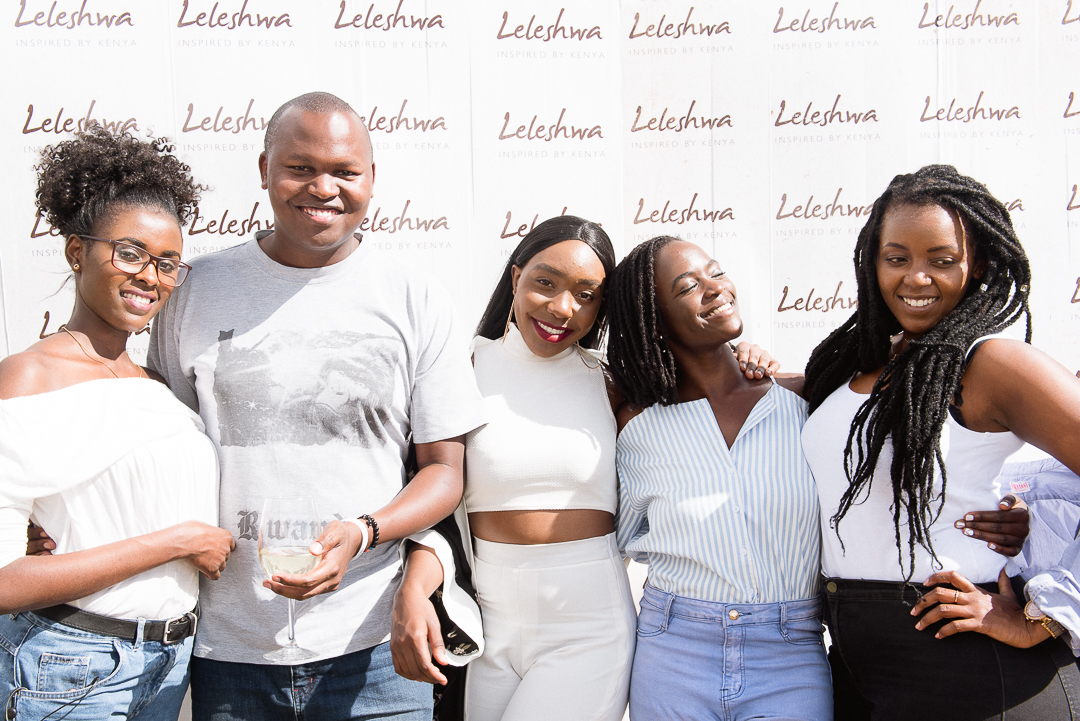 Cheers to enjoying life on your own terms now and forever more.
Thank you so much for reading.
Love and love,
Lyra Aoko