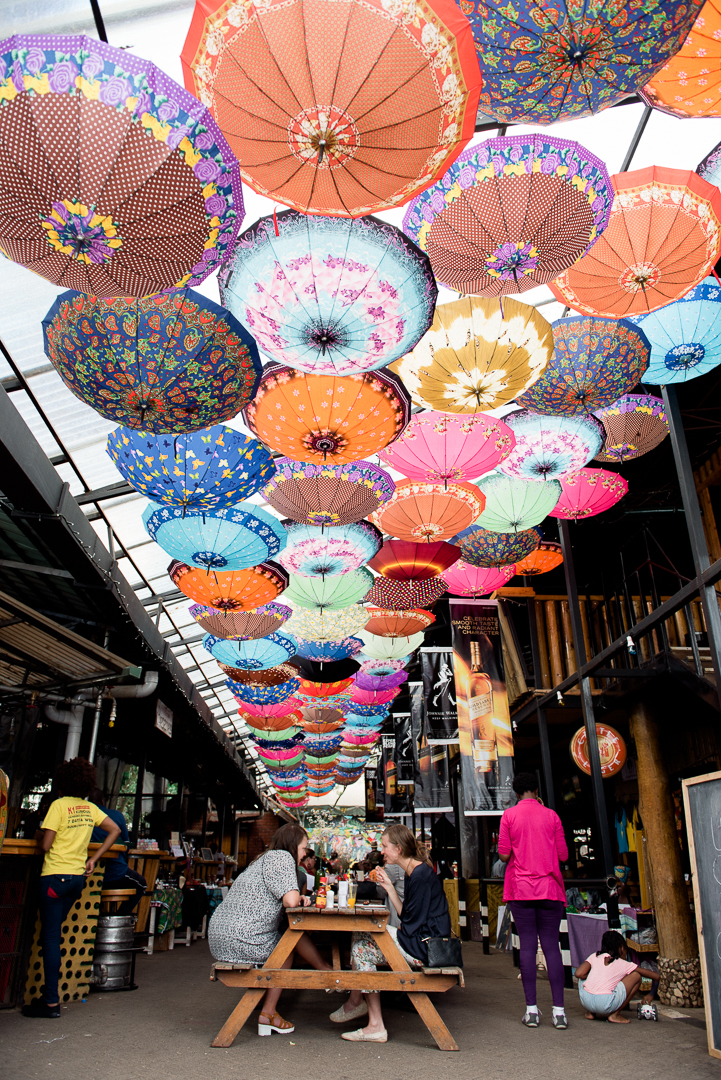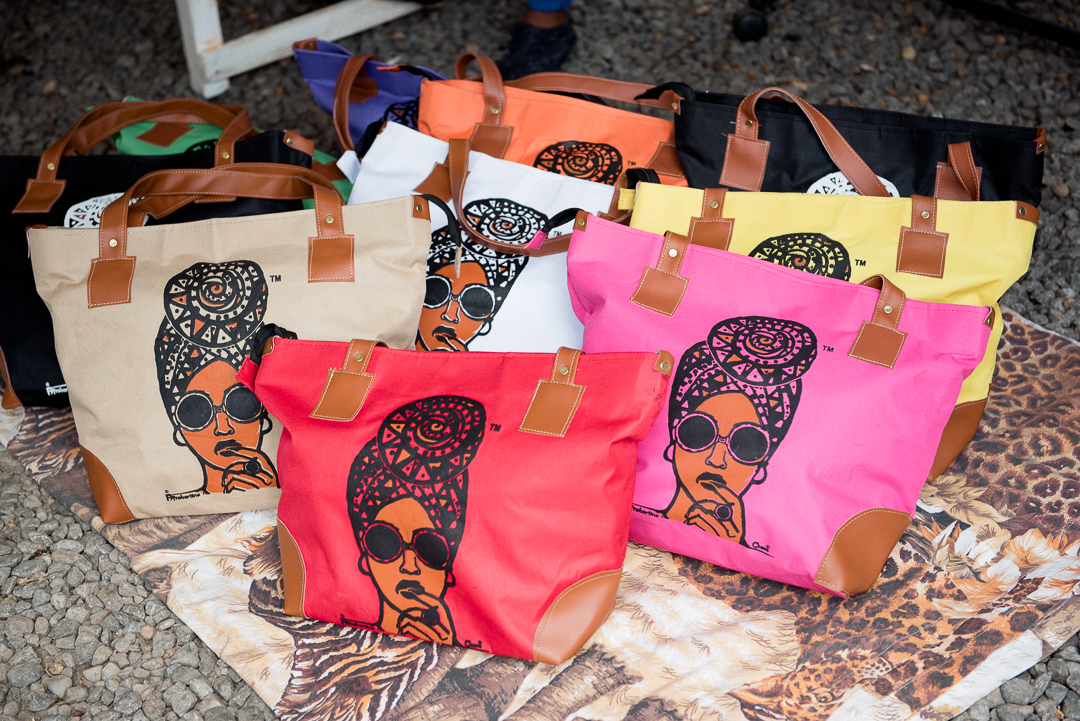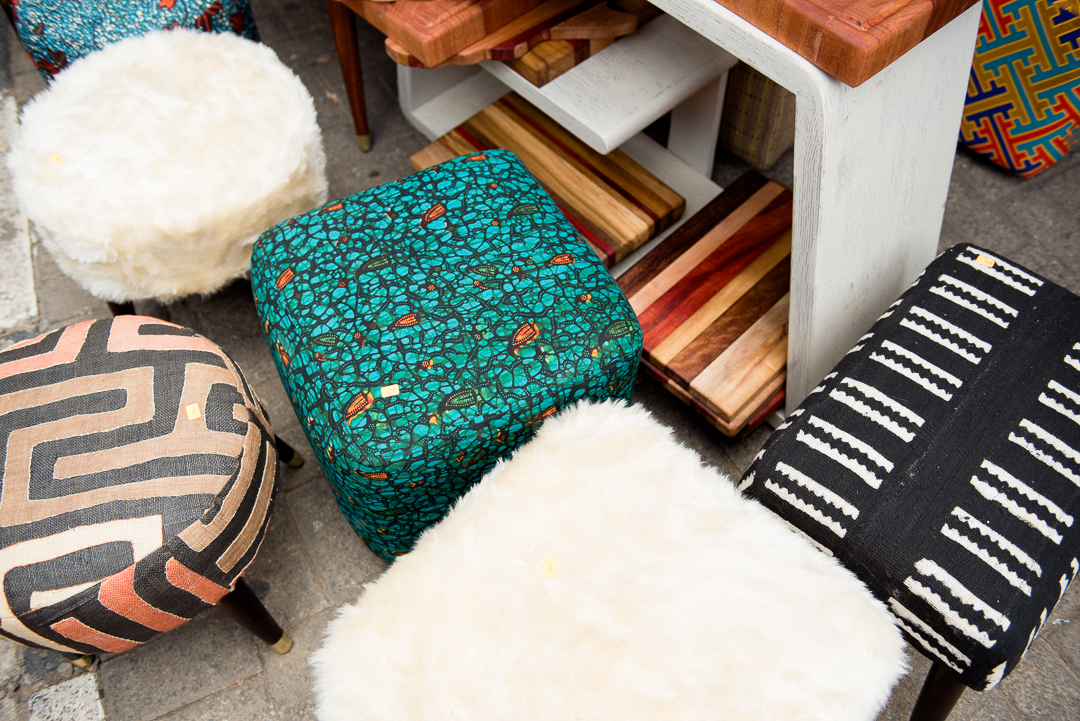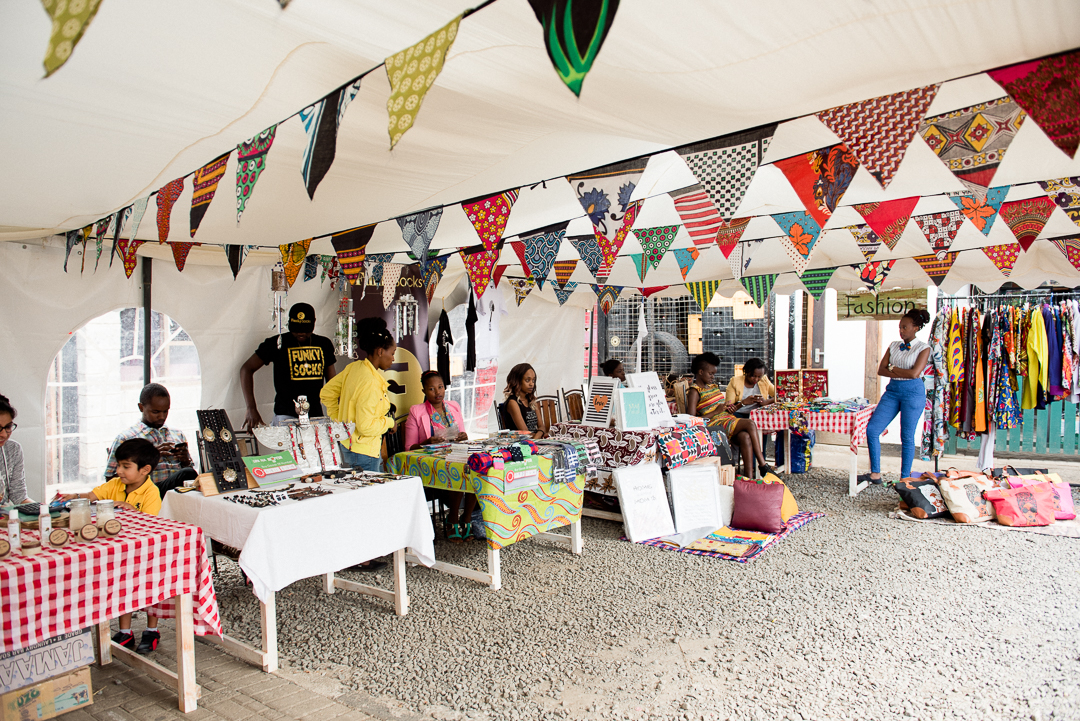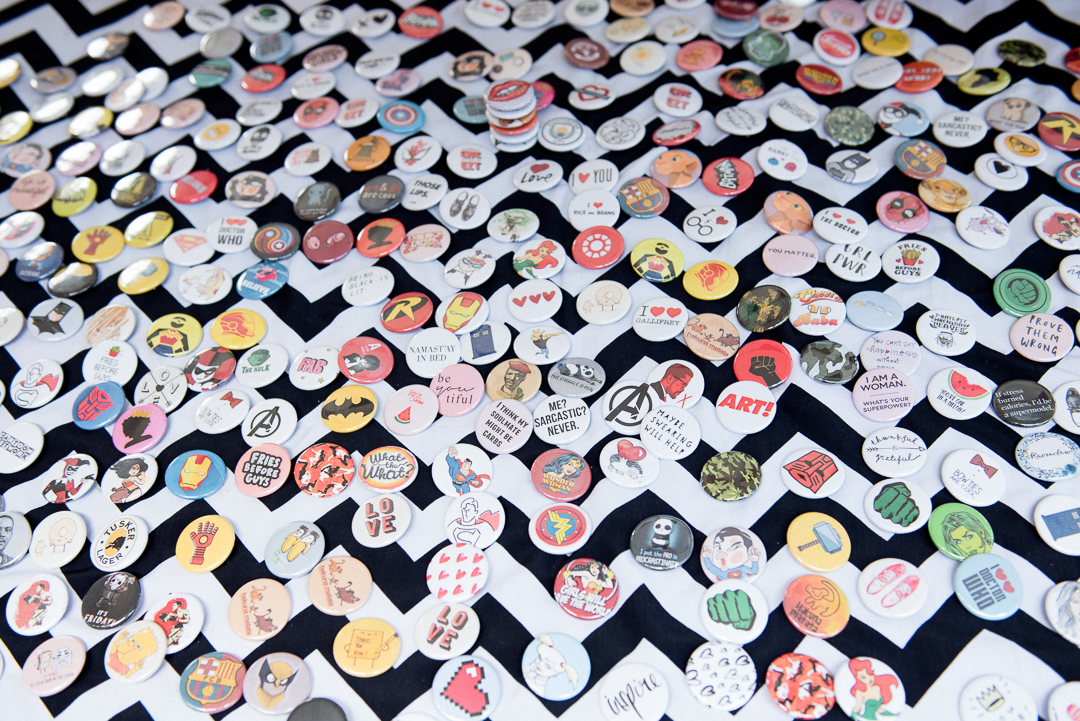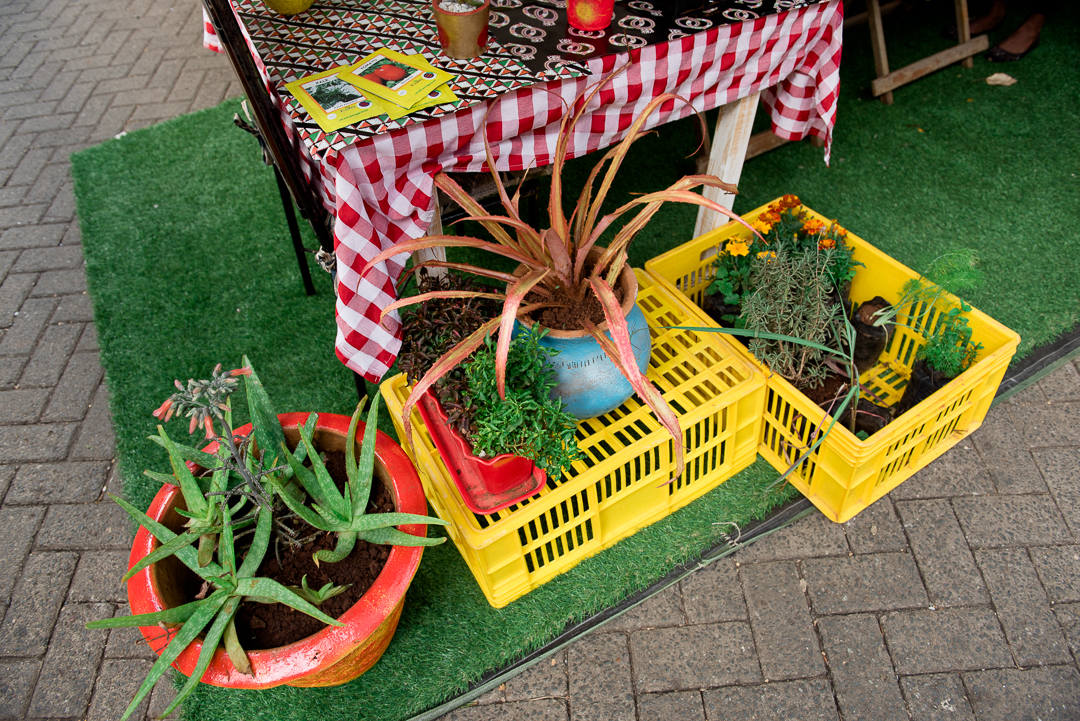 Michael Soi Body Art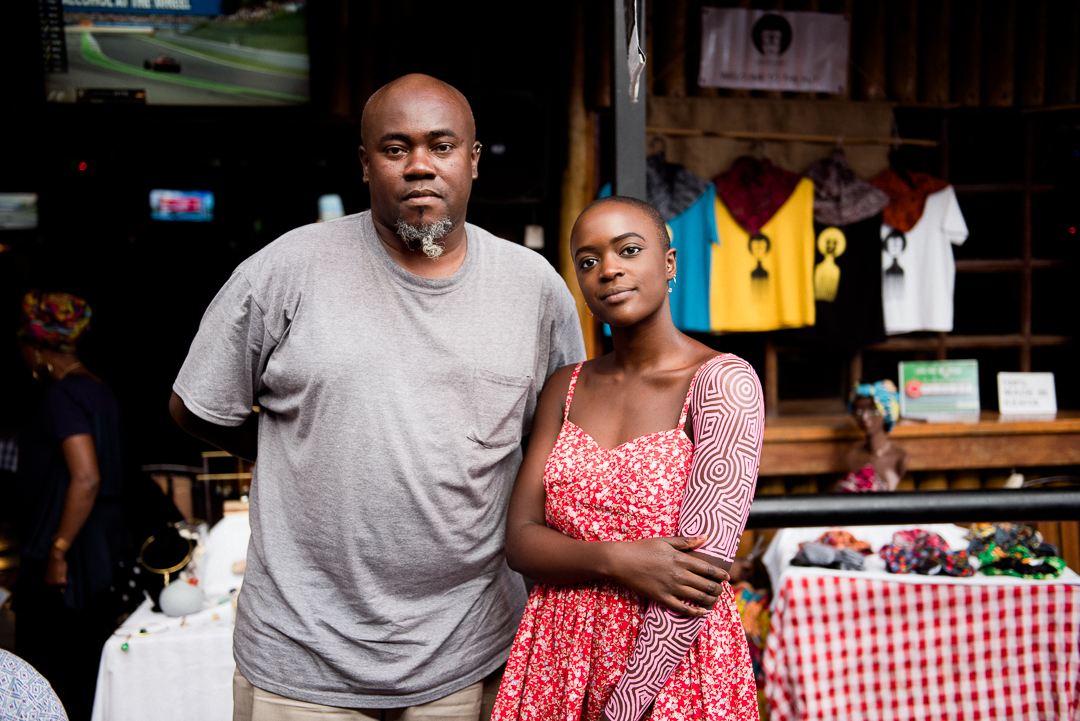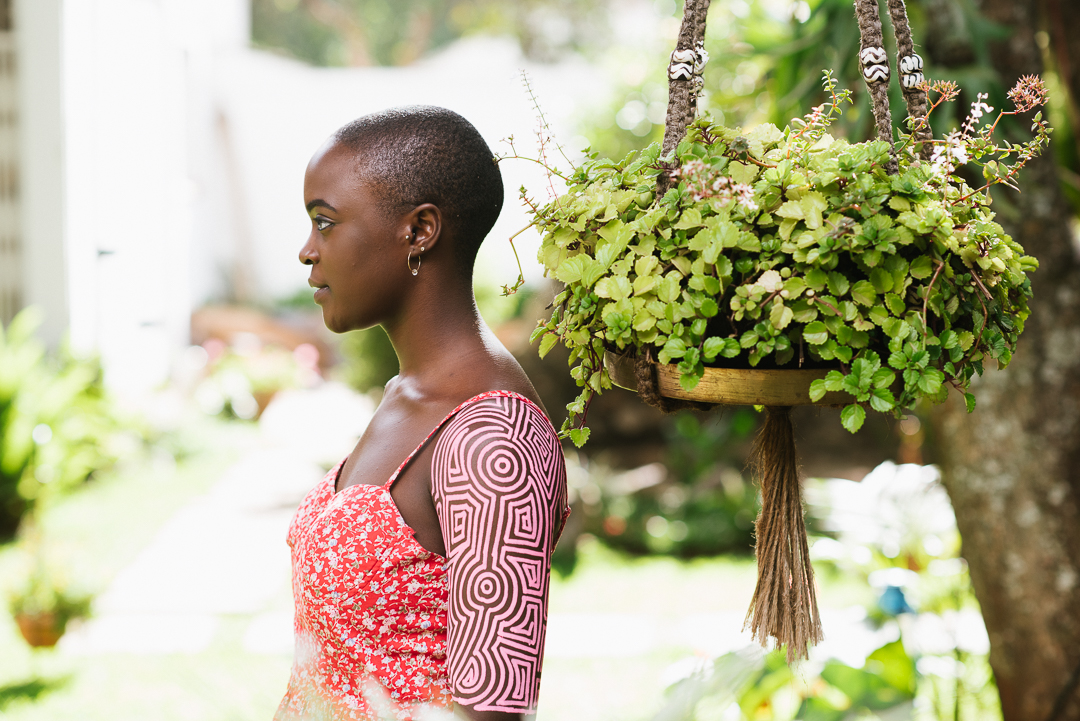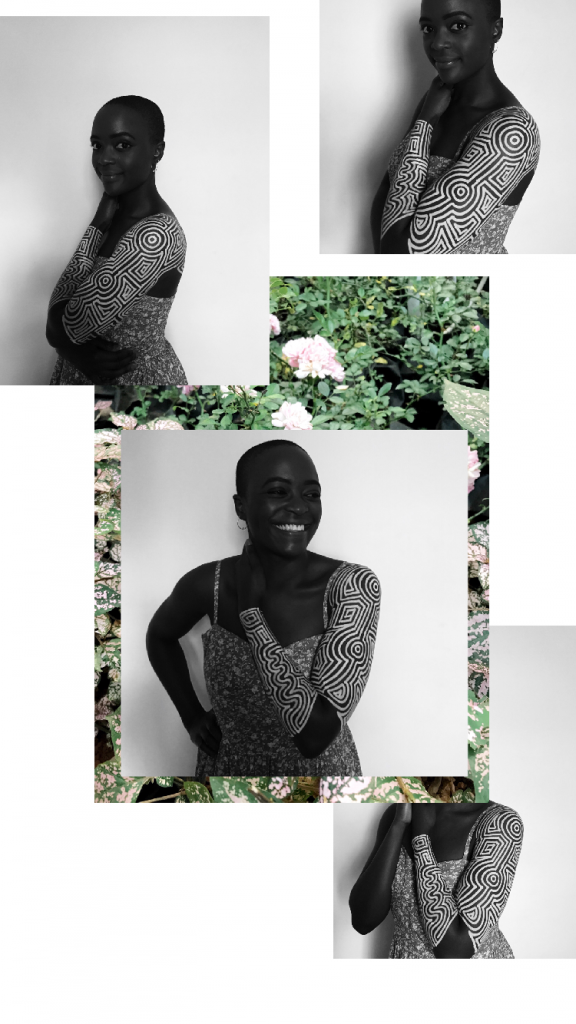 The K1 Flea Market happens every Sunday at the popular K1 Club House. For many years K1 has been known as a night time joint but the flea market gives individuals and families the chance to enjoy music, eat good food and shop at the venue every Sunday. It is definitely a chill plan for anyone that is interested in quirky vibes, amazing new and second hand merchandise/furniture and an overall appreciation for being out of the house on a sunny Sunday.
I visited the flea market with the sole purpose of getting my arm painted by artist and friend, Michael Soi recently.
Michael is one of Kenya's biggest and most renowned artists and he occasionally sells his gorgeous bags at the Flea Market. I was so happy to finally get his art on my arm that day and made sure to document his effortless process.
Everyone kept mentioning how I looked like a transformer after he was done and I absolutely loved it. I wish I was brave enough to get the print tattooed on my arm though (maybe one day) but I definitely flourished with that pink paint before I sadly had to wash it off later that day.
It was seriously the hardest thing to do! *Bucket Loads of Tears*
Okay, don't mind me!
Visit the flea market and enjoy the good vibes!
Thank you so much for reading!