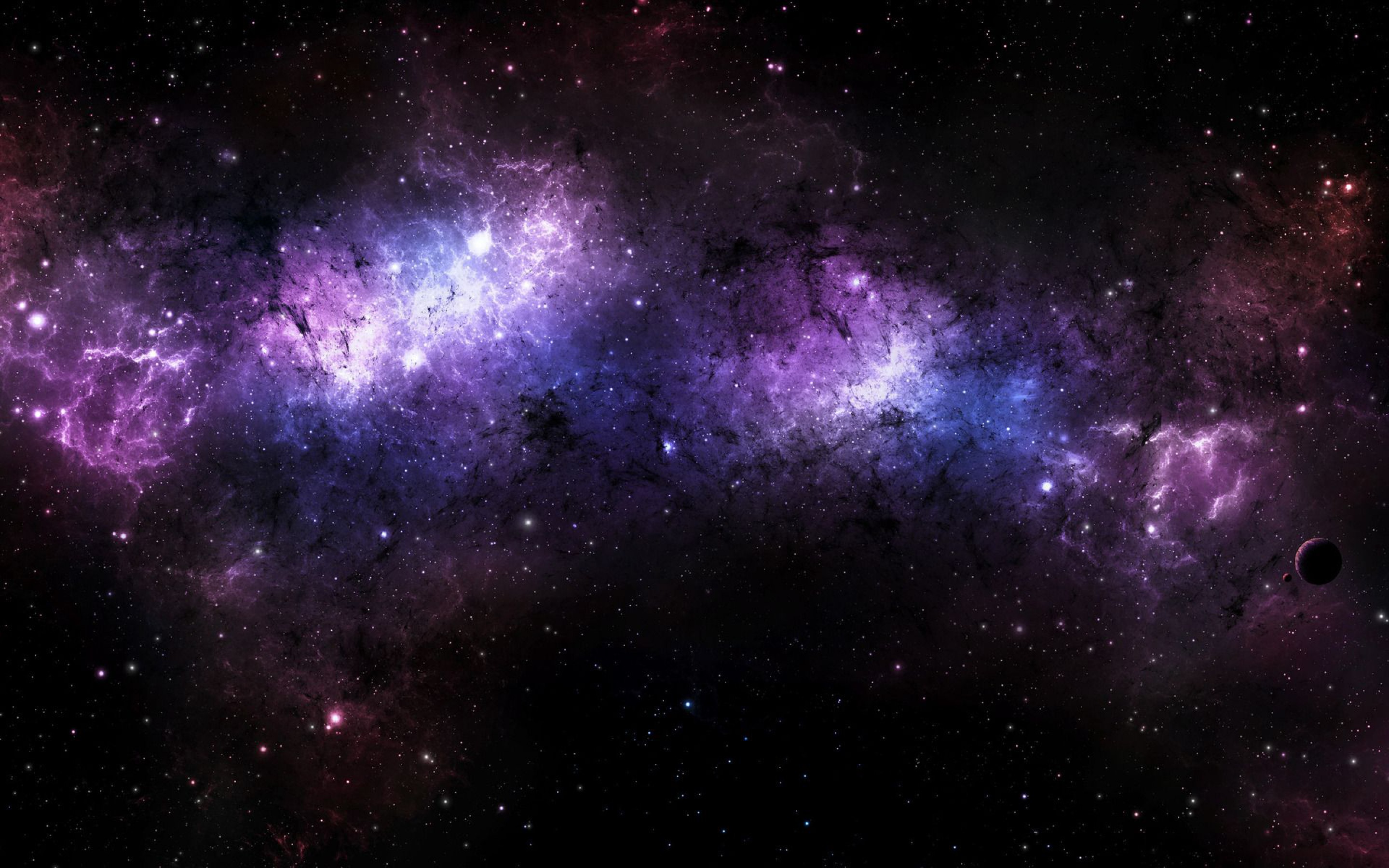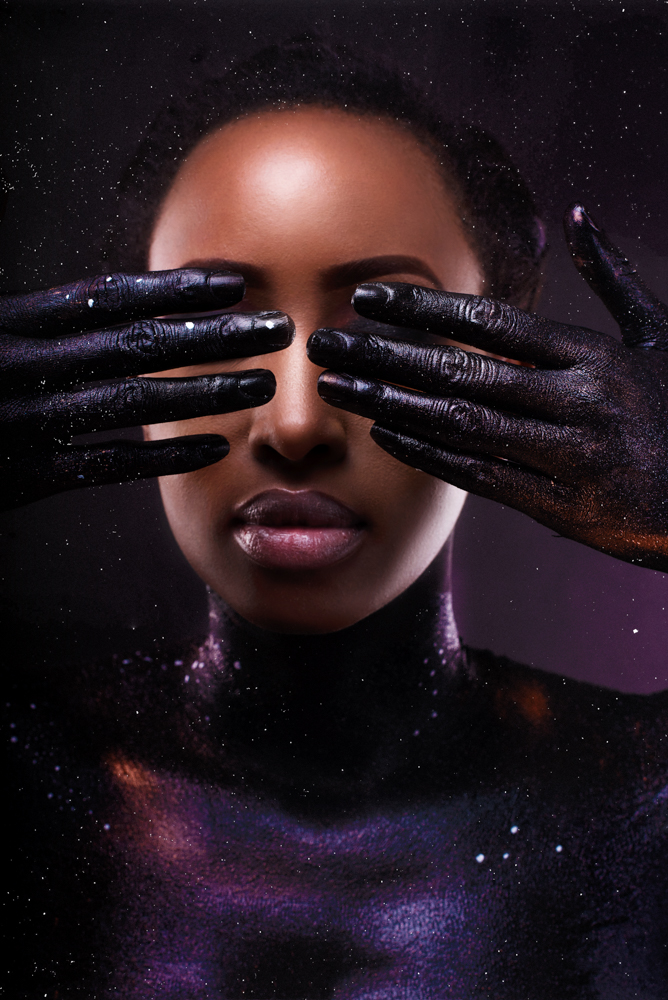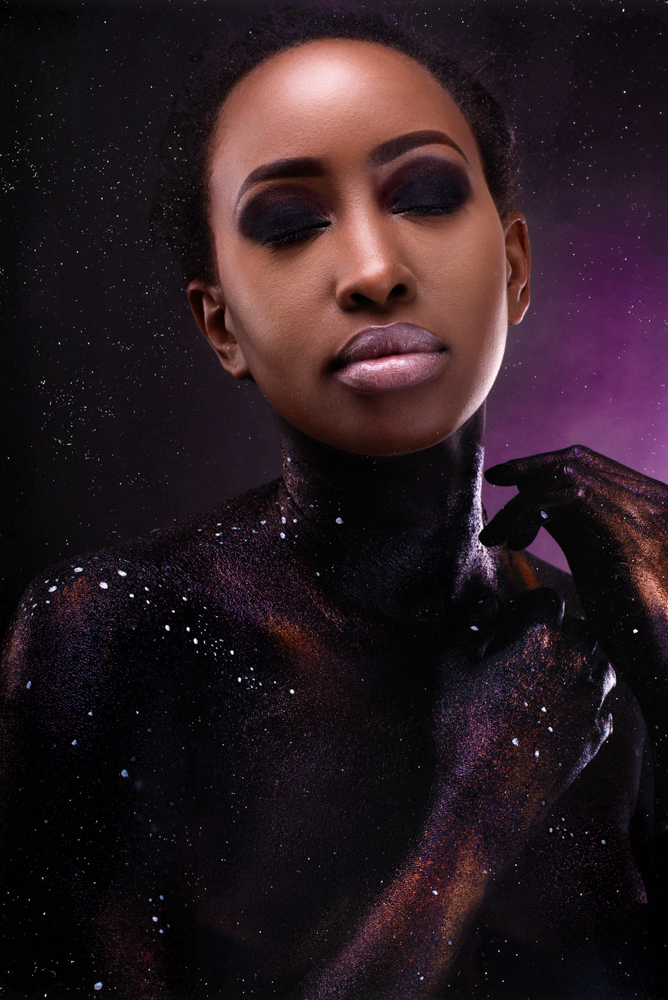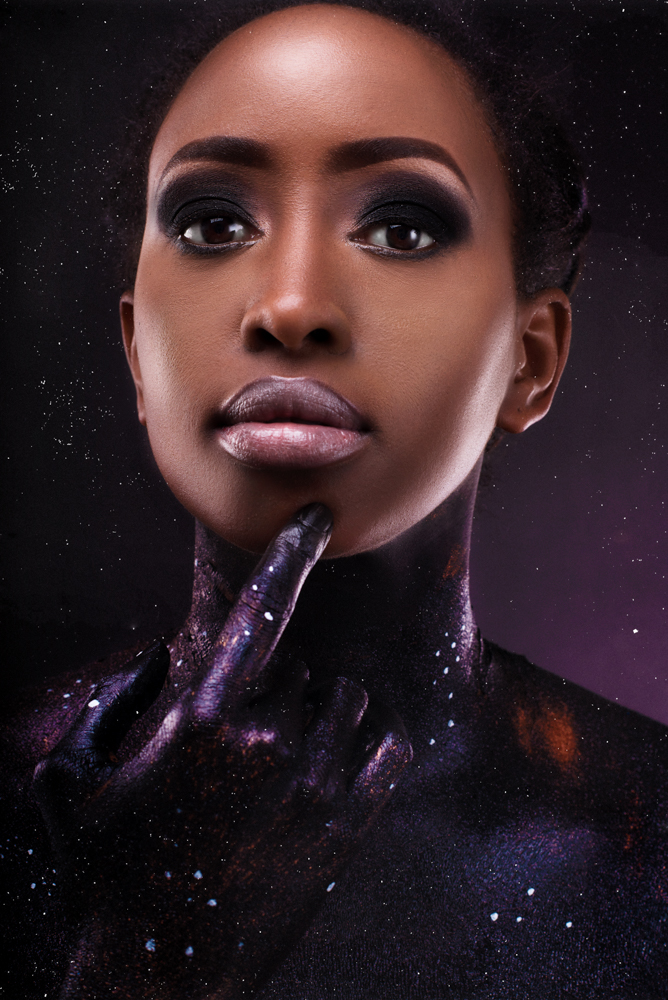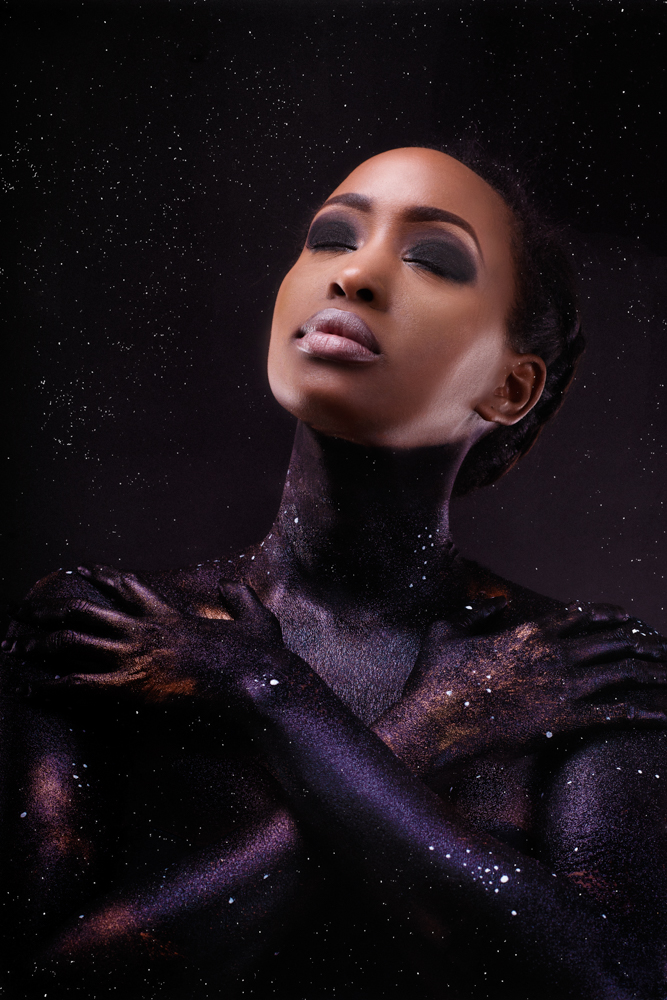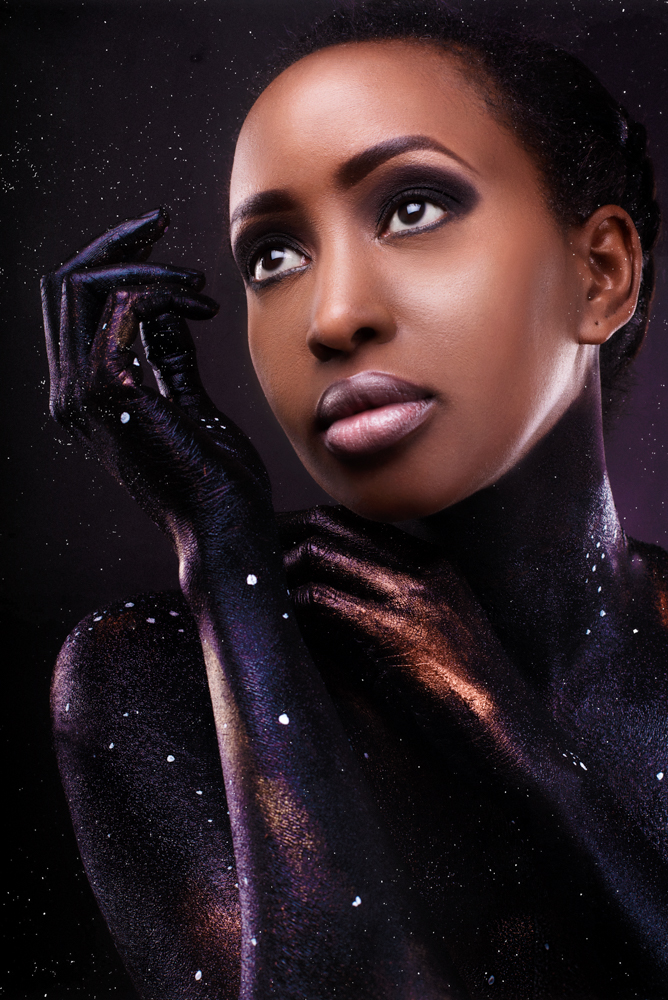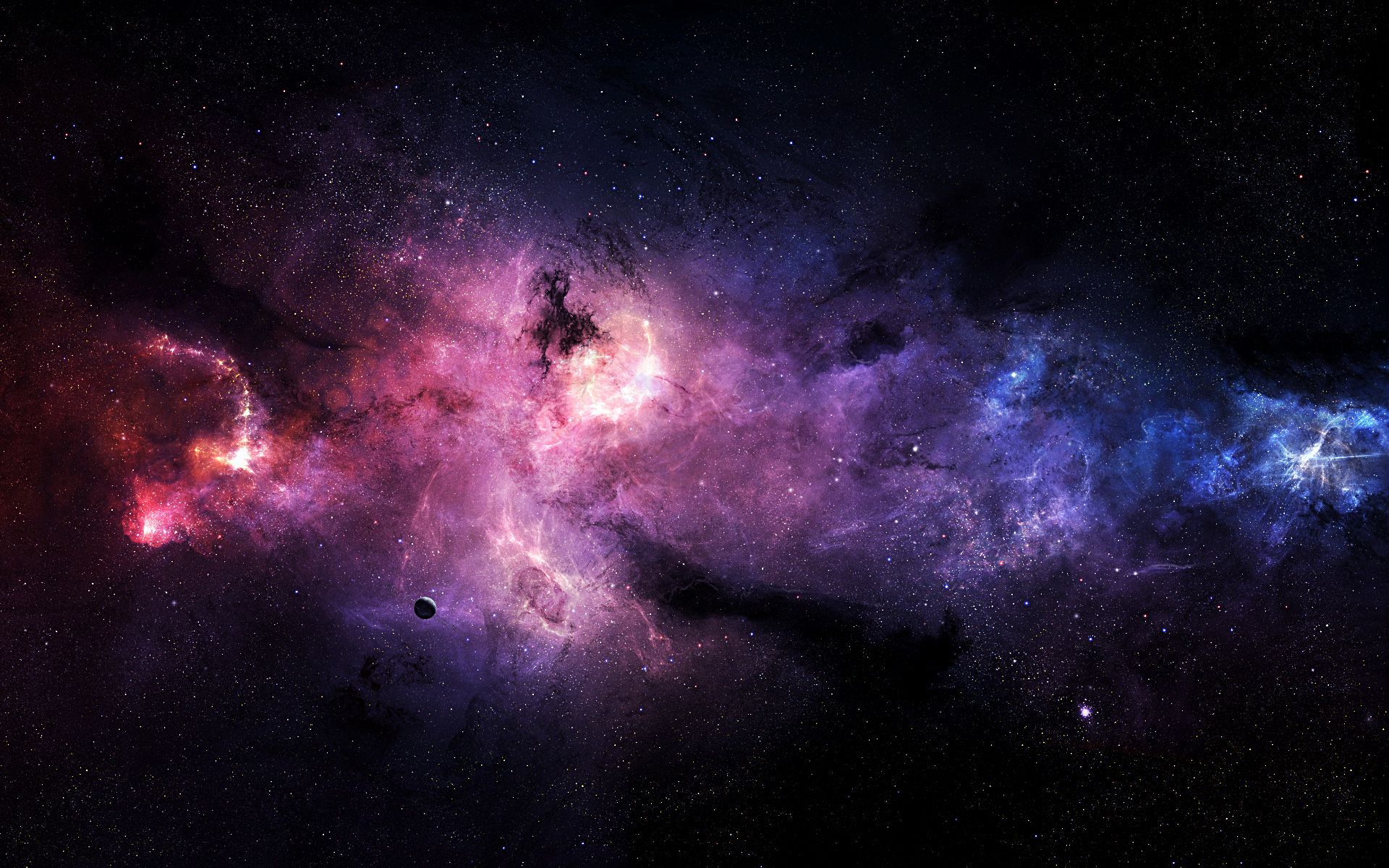 I had the pleasure of capturing media personality Janet Mbugua for her blog early this month. If you do not know who she is (shame on you, all the monkeys know your name!) I'd suggest you follow this link very fast to find out.
The theme for this shoot and my favorite from the series was 'Night'. There is so much beauty in darkness. The stars shine bright and the majestic moon only appears in the dark.
In time, darkness makes way for light..
Darkness is associated with the color black. Black is not a color; a black object absorbs all the colors of the visible spectrum and reflects none of them to the eyes. Just like the night sky.
We decided to create a brilliant galaxy on Janet's upper body in line with the 'Night' theme. It made so much sense because our goal was to achieve the beauty associated with a dark and starry night. It was no easy task but artist and creative Lindsay Dawn Adhiambo came through with her bag full of glitter and black paint and literally created magic!
It was such an amazing moment mostly because of the positive female energy that was present in the room and the message behind the images made it even more profound. Read the series and the story behind NIGHT and get inspired.
---
Tech Details.
Lighting Setup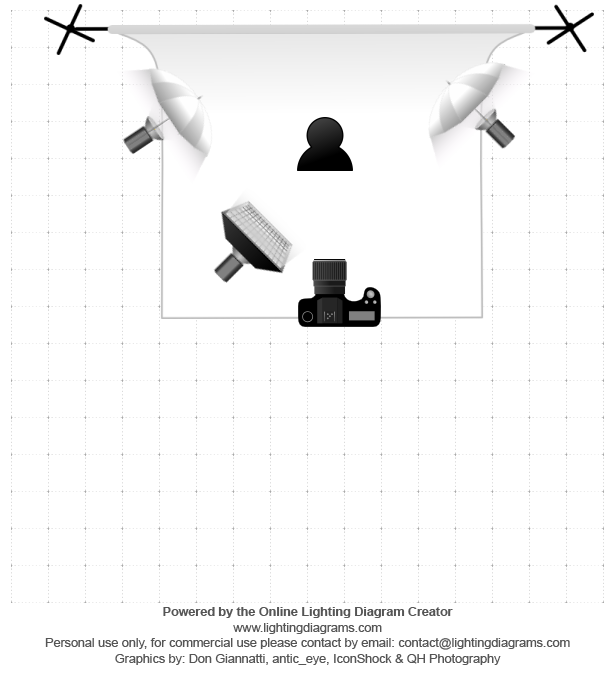 Nikon d750  / 85mm 1.4 / f9 / 1/200sec / ISO 400
---
Please don't forget to vote for me for the BAKE Awards under the (19) Best Lifestyle Blog Category HERE
View more of my photography on Lyraokomedia.com
All the love.
Lyra Aoko