The Jack Daniel's Brothers of the Grill event went down on the 18th off June and it was simply one for the books!
I had told you all about it here and my excitement leading up to the event was incomparable! I knew that I was going to stuff myself like a crazy woman but I think I exceeded my own expectations! A girl went IN!!! The food coma I recovered from just yesterday is still in my system and looking at the images from the event while writing this post is not helping…
I think I will go and lie down now.
*three hours later*
HEEEEEEYYYYYY GUUUUYYYSSSSSSS! We are back after a short commercial break! Miss me? Miss me? 🙂
Below are my reasons why The JDBBQ was seriously THE BOMB.COM!!!!
The venue was ideal. The Arboretum was the location for the event and it wasn't the ordinary field that's used for every Arboretum event. No, it was located at another section of the lush forest and this in itself made me excited because it felt like walking into a Jack Daniel's Forest wonderland.
 If you weren't eating, you were drinking! FOR REAL! There was so much food at this event it was illegal! It was a barbecue yes, but my mind was not ready. We were all given fifteen vouchers for food and drinks. 2000kshs got you five full plates of barbecued meat from ten different restaurants, five different very well madeJack Daniels cocktails and five bottles of water…because drinking responsibly is a very good thing! Hangover for who??
There was live music by an amazing Kenyan band called The Baino Band. I don't know about  you but theres something about good music that makes food taste better. I remember biting into a tasty rib from Havana as the band played a beautiful rendition of 'Habibi" and my heart felt so at ease and happy at that moment I almost cried. Okay I might have exaggerated that part a bit but know that the music was amazing and I loved how they played throughout the event! Very few bands can handle playing for more than two hours and these guys just kept playing. It was amazing! With Fahreed Kimani as the MC and Dj Adrian as the dj for the day, you definitely know that the entertainment was ON!
THE FOOD! There was so much to eat! So much! AND from a wide selection too, I ate Jack Daniels bbq sauce mutura, honey glazed ribs, a goat that had apparently been eating Jack Daniels infused meals a week before it got onto my plate (this was not a drill, they even injected the meat with more JD as it was being barbecued YOU GUY!), tasty tacos, succulent chicken wings, mukimo, chapati, a yummy Jack Daniels sorbet and even MORE RIBS.
I
WAS
IN
HEAVEN
I got to discover so many amazing food vendors at the event and this made me glad because I got to sample all the food at the event as a judge. Accompanied by fellow food and lifestyle bloggers Jay, Soni and Kaluhi, I got to sample food from all the participating restaurants that day. These included: Road House Grill, Monikos, Carnivore, Party Hog, Mel's Kitchen, Orwa's Kitchen, Havana, Y-Not Barbecue, Coco Jambo, Privee'
All the votes from the judges were tallied after the event.
Coco Jambo came first in the judge's decision while Privee came second that day.
The attendees of the event also got to vote for the favorite vendors and Y Not BBQ and Monikos came first and second respectively!
My personal favourite dish at the event was the special rack of JD BBQ Sauce ribs from the Y-Not Barbecue guys. Those ribs and I are now engaged.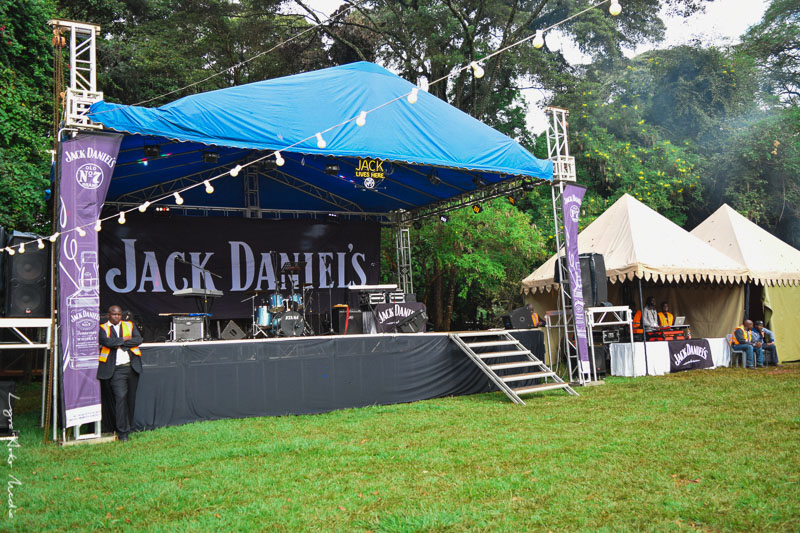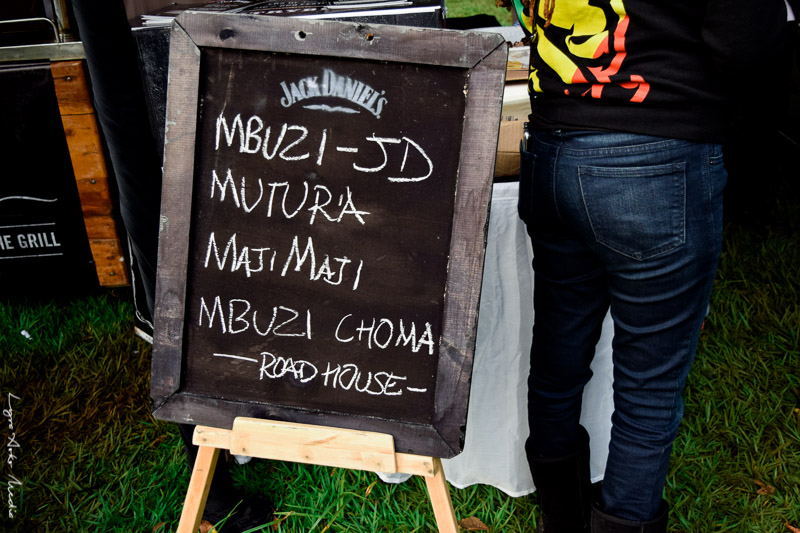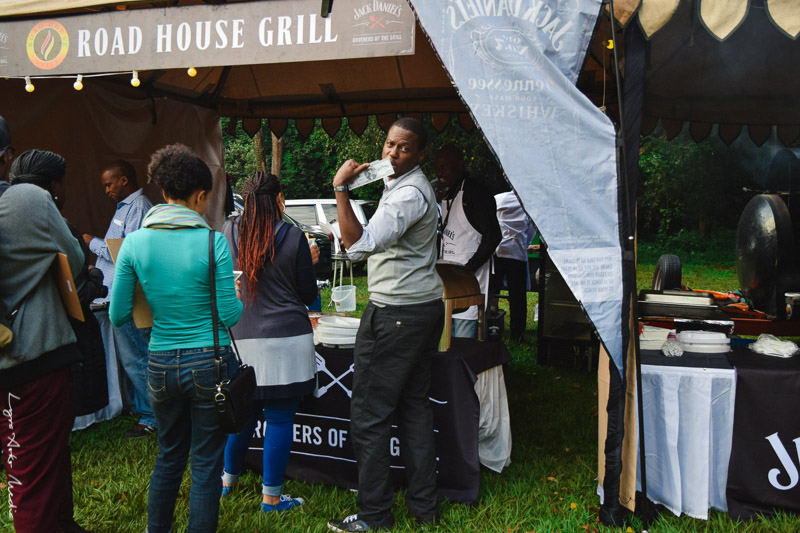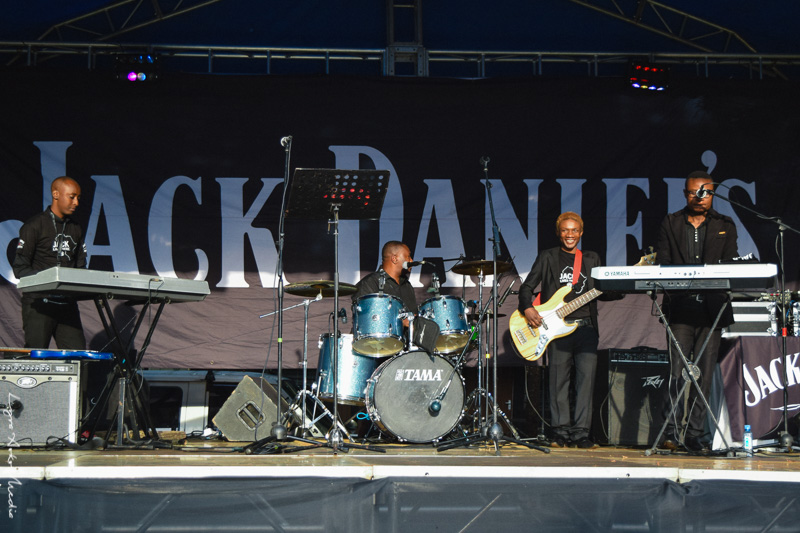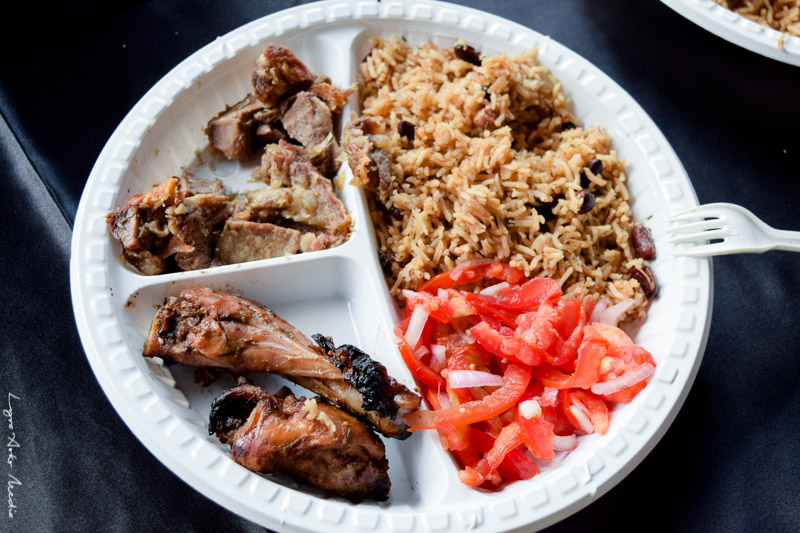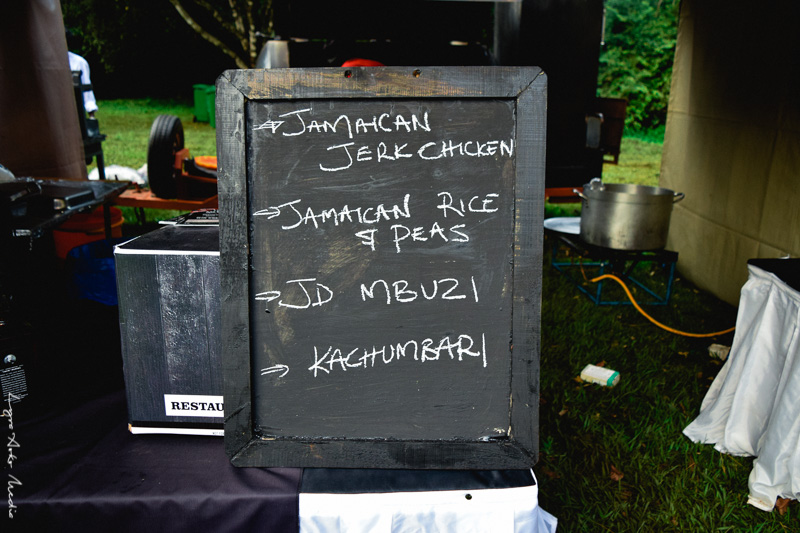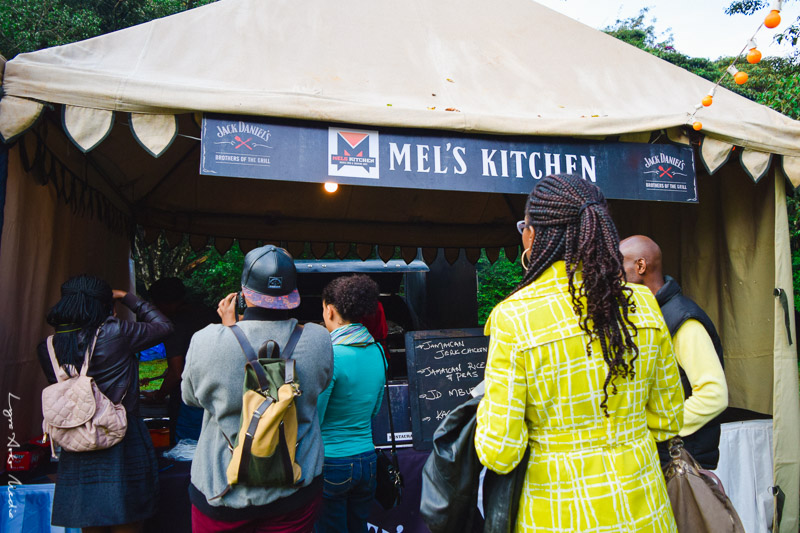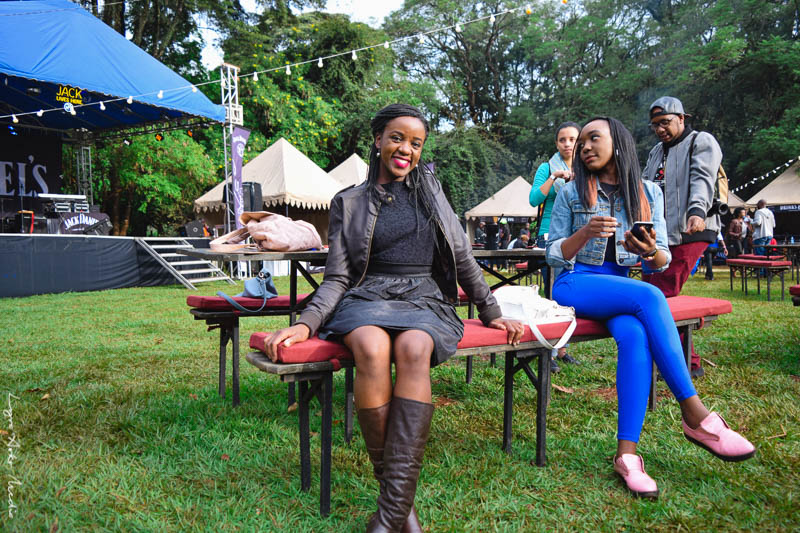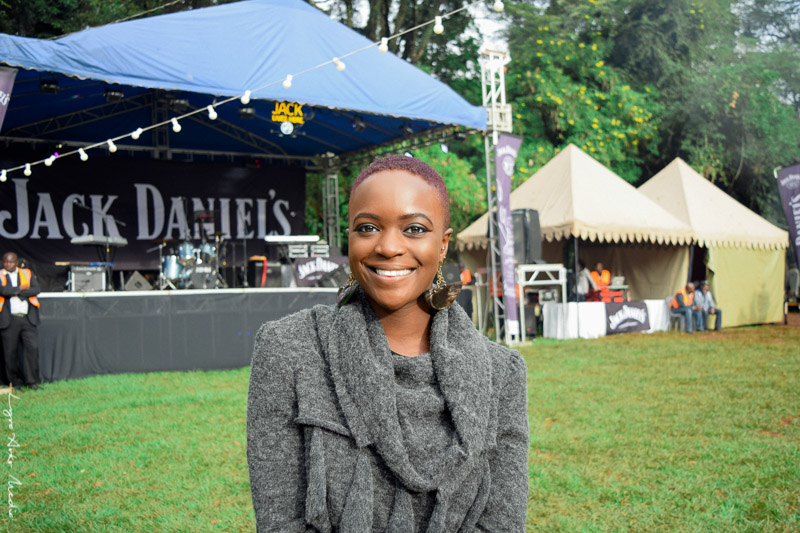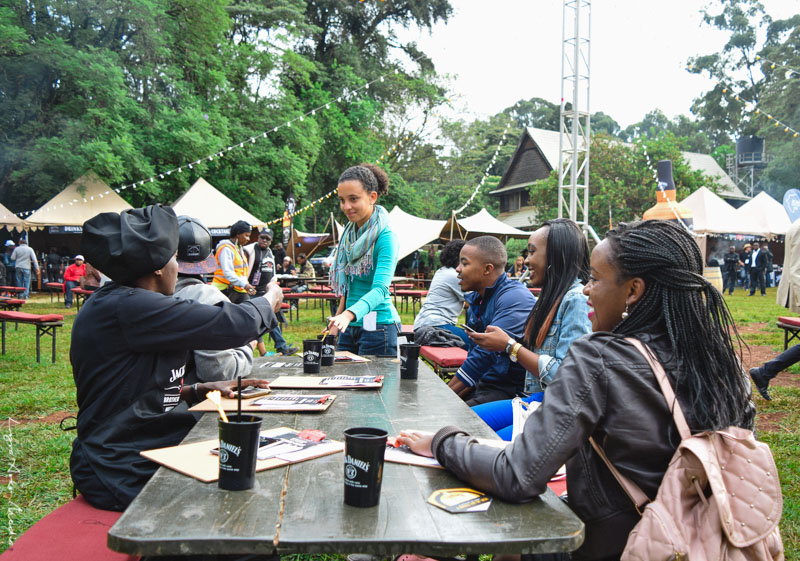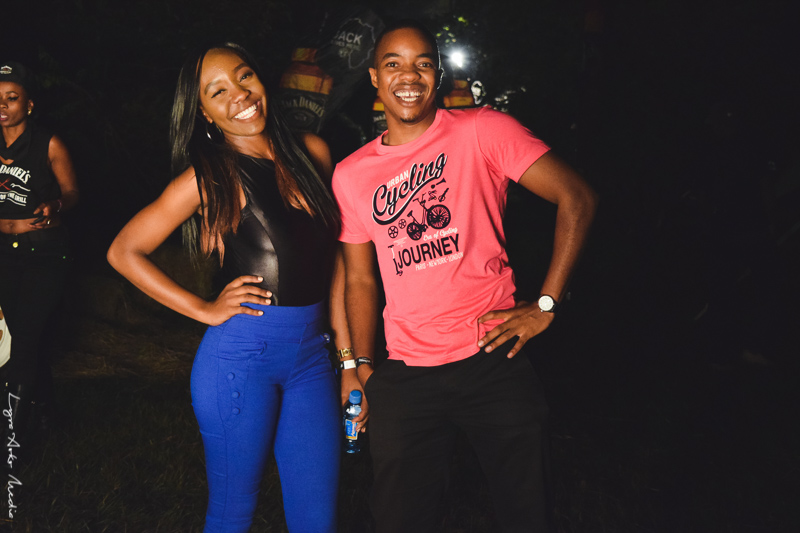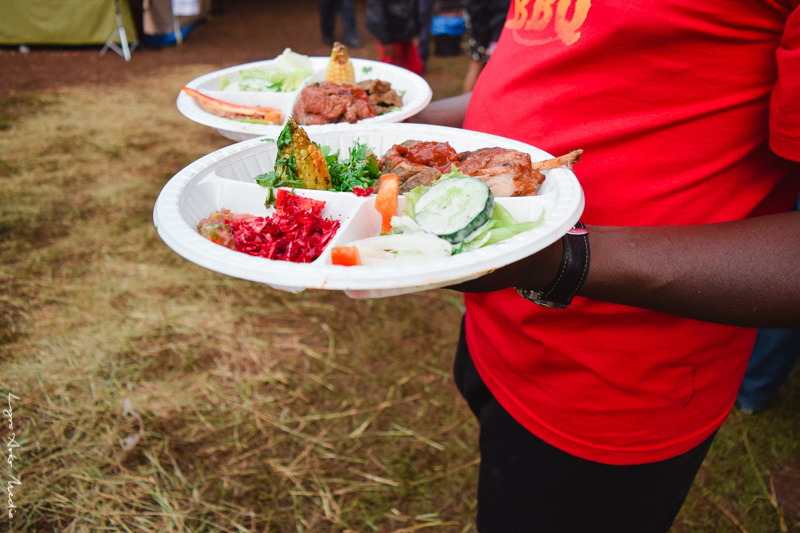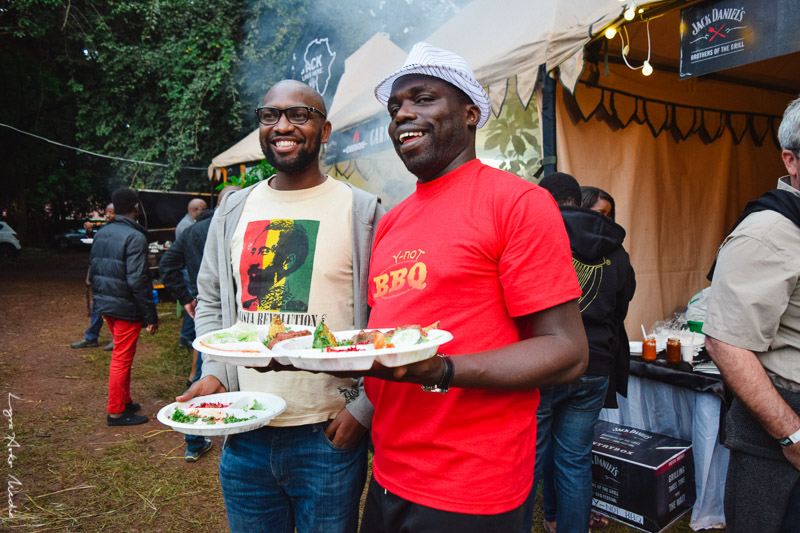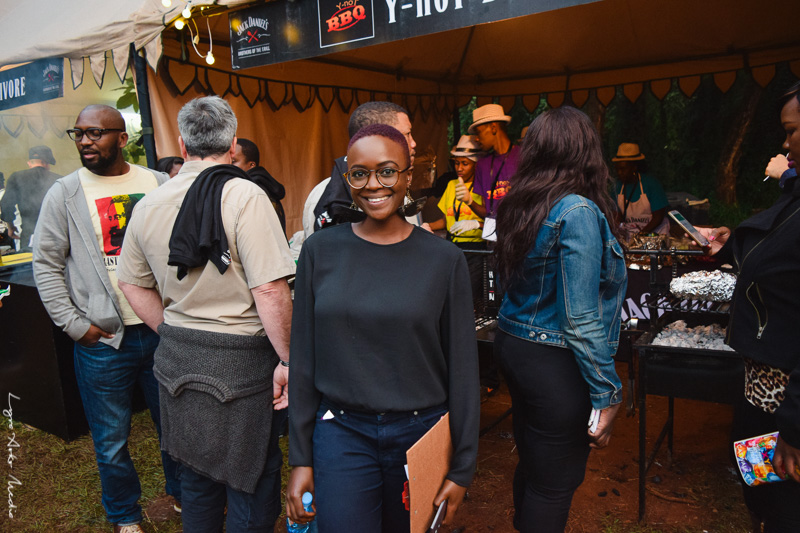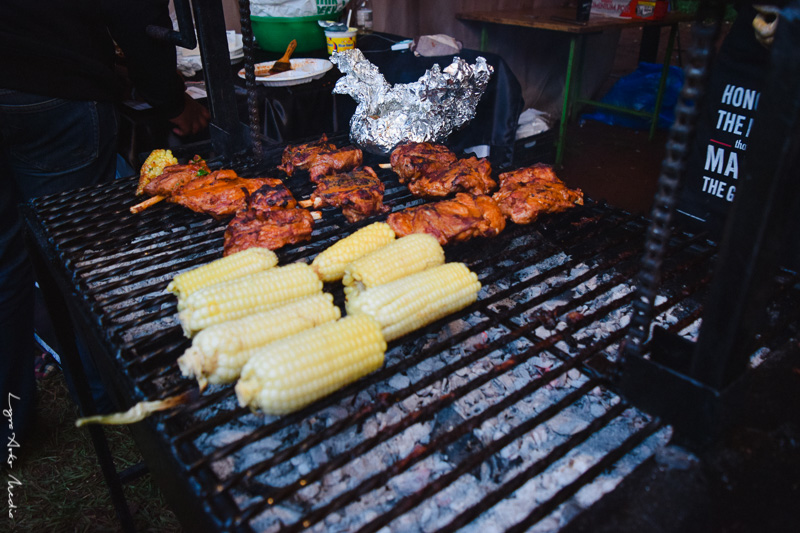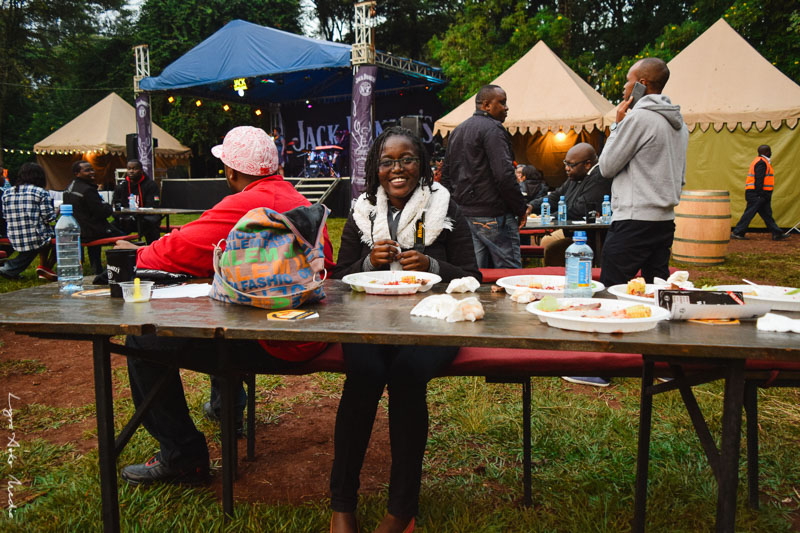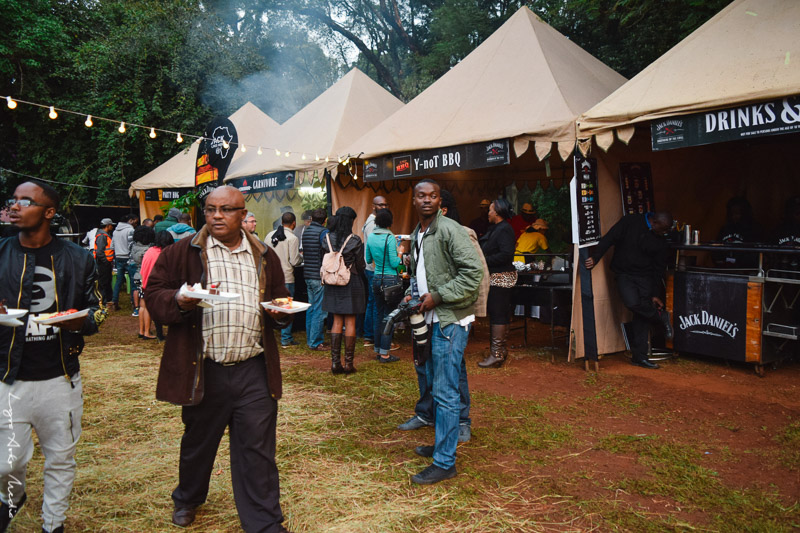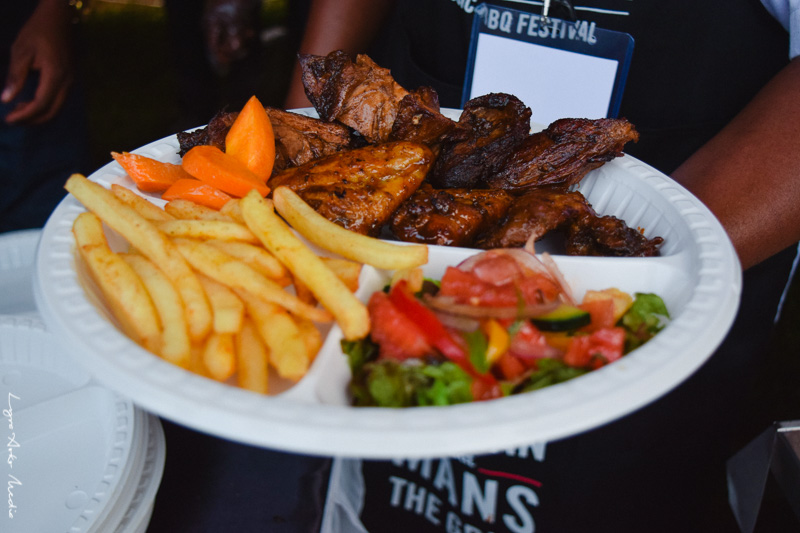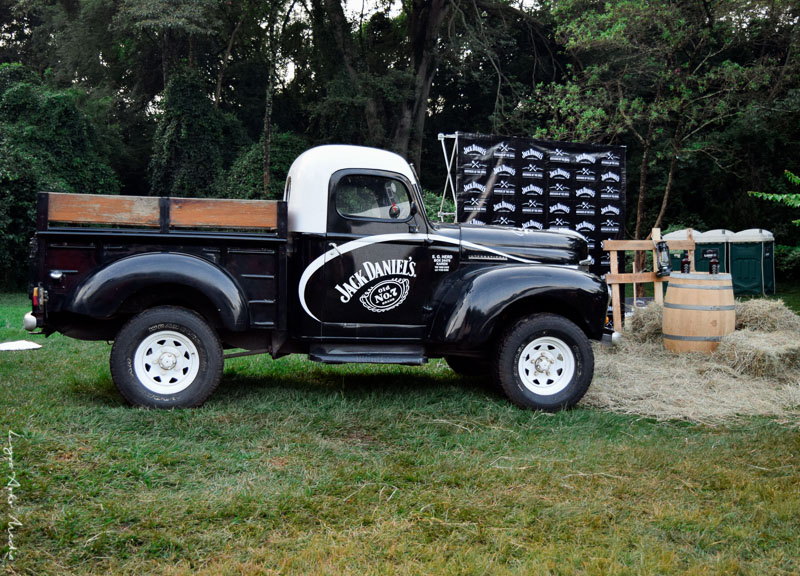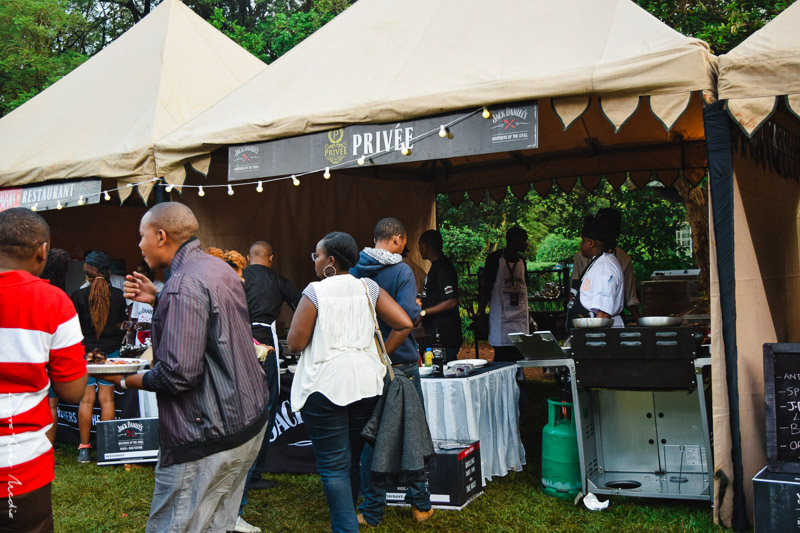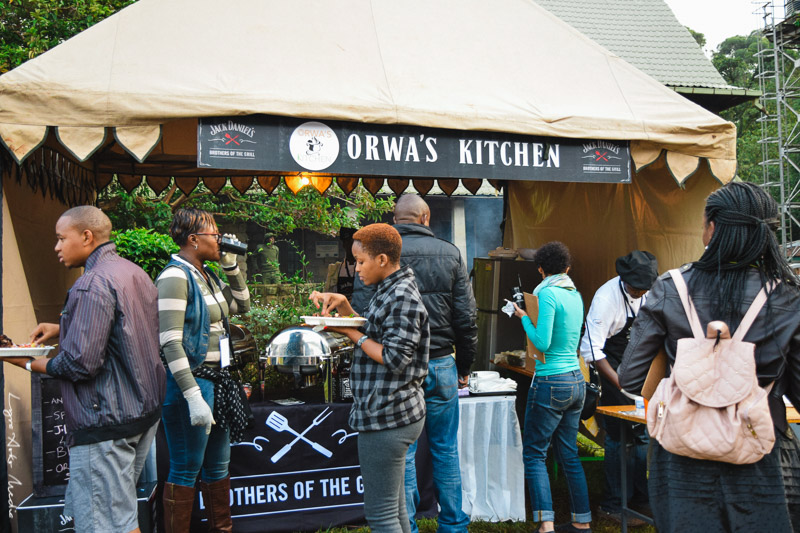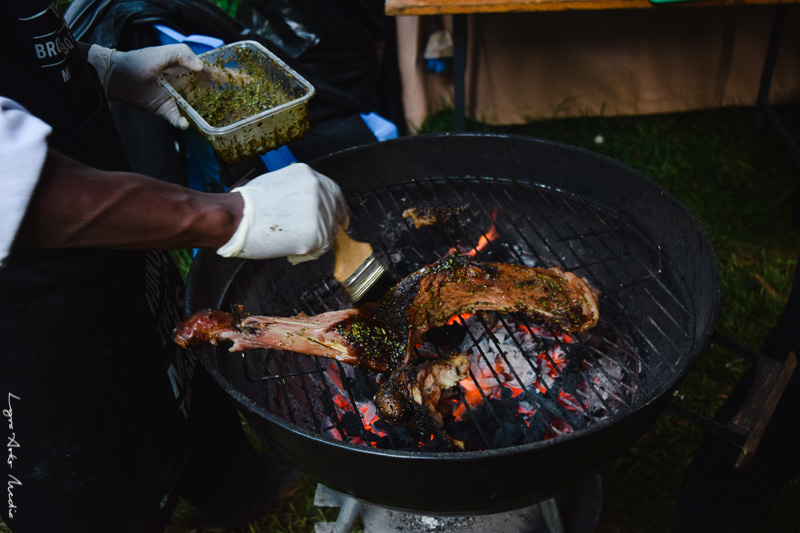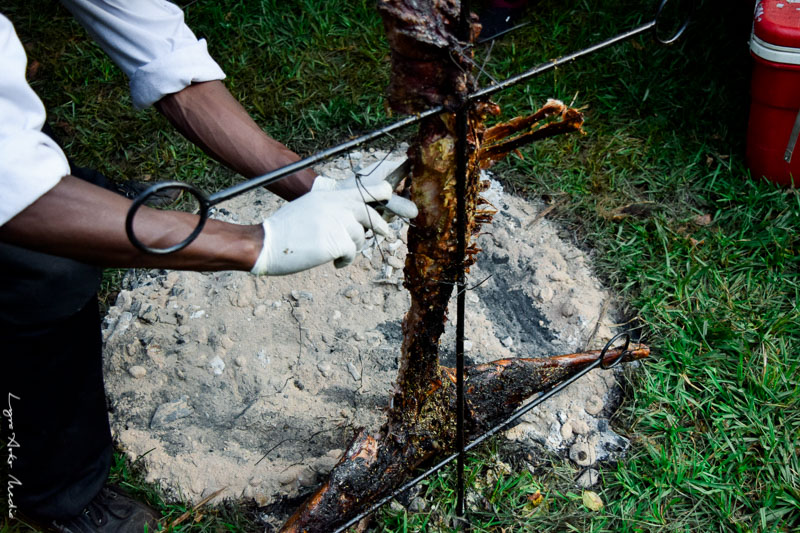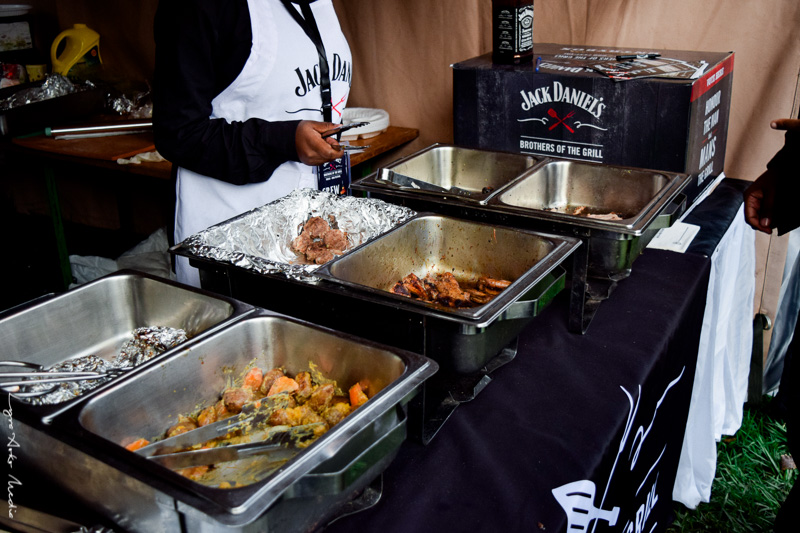 The Jack Daniels Brothers of the Grill BBQ was an amazing food and drink focused event and I really hope another one takes place tomorrow!
I am ready!
---
Thank you so much for reading.
Love and Love
Lyra Aoko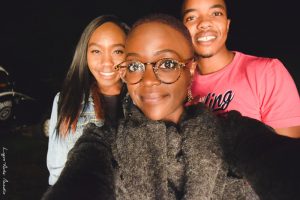 and Isaac and Imelda 🙂