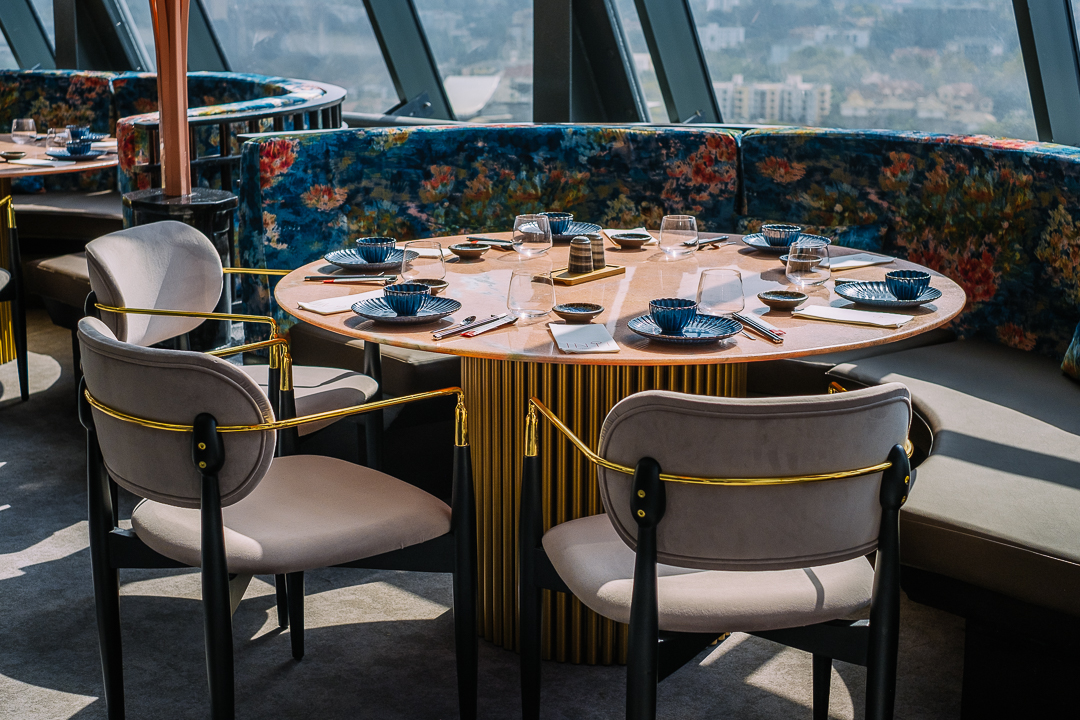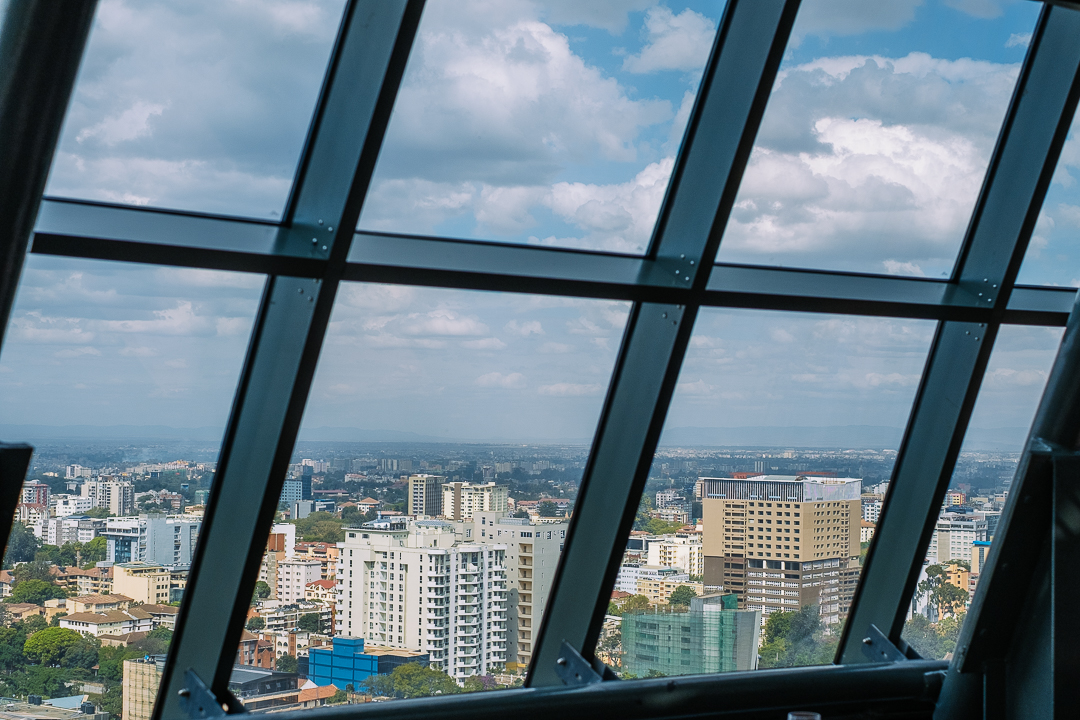 My spidey senses go on overdrive every time I hear of a new spot in the city and discovering Inti was such a pleasant surprise. I commend establishments that put so much thought into their interior design because it truly is half the experience!
Inti restaurant is located on the 20th floor of One Africa, the same building that houses Honey and Dough. My mission was to enjoy a solo lunch date that day and to take all the pictures I could uninterrupted (my form of self-care).
The restaurant is absolutely stunning and walking into the space felt like I had been transported to an urban club in London! The 20th floor is quite high up and it offers a 360 degrees view of the city!
The INTI experience centers around the finest Nikkei cuisine. The restaurant celebrates the marriage of Japanese & Peruvian fare in unique contemporary urban environments in the heart of Nairobi.
Visit it and experience it today!