Beyonce did the most this week with a series of images that just scattered my brain, heart, mind, body and soul!
She told the world she was pregnant. WITH TWINS! ON A WEDNESDAY! I don't know about you but it seriously felt like Christmas on a Friday after that announcement!
So as a loyal member of the Beyhive, I have taken it upon myself to show you all just what it takes.
TO SLAY!
ALL DAY!
LIKE BEYONCE!
Step 1 : Forget that you love short natural hair and get yourself a big wig! Trust me, the bigger the better! Make sure nobody recognises you when you wear this wig! Including your family! They will understand and fully support you once you explain its purpose.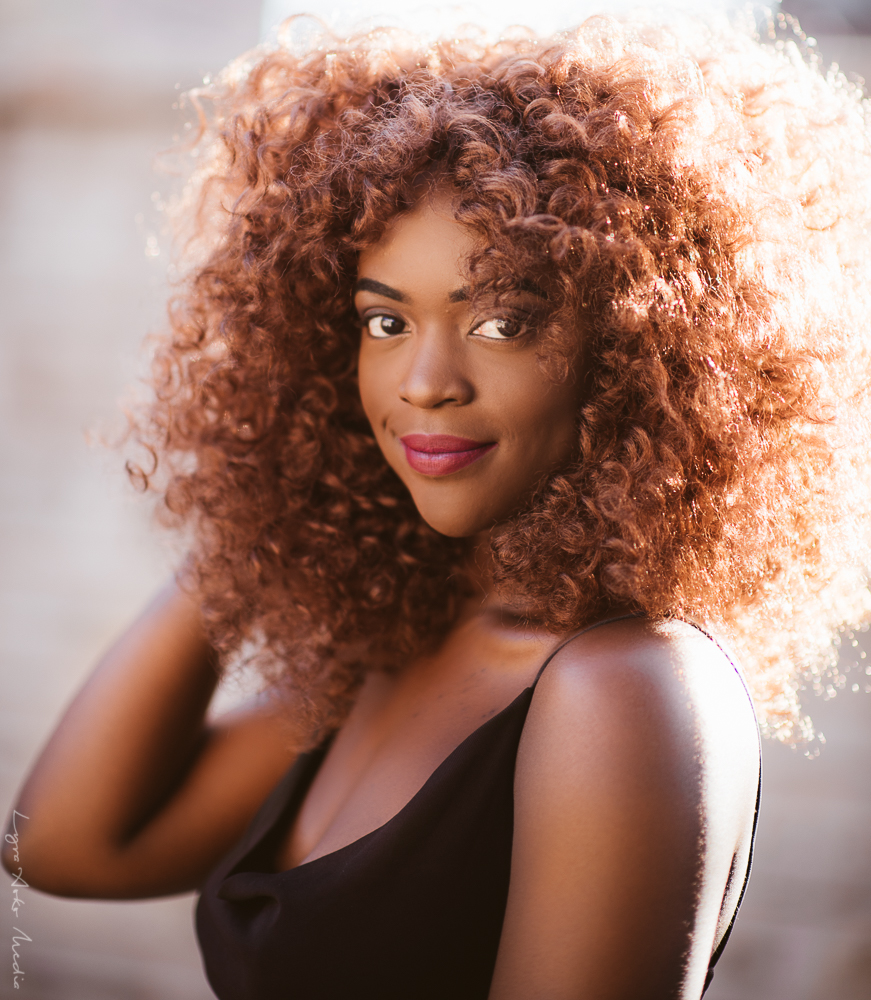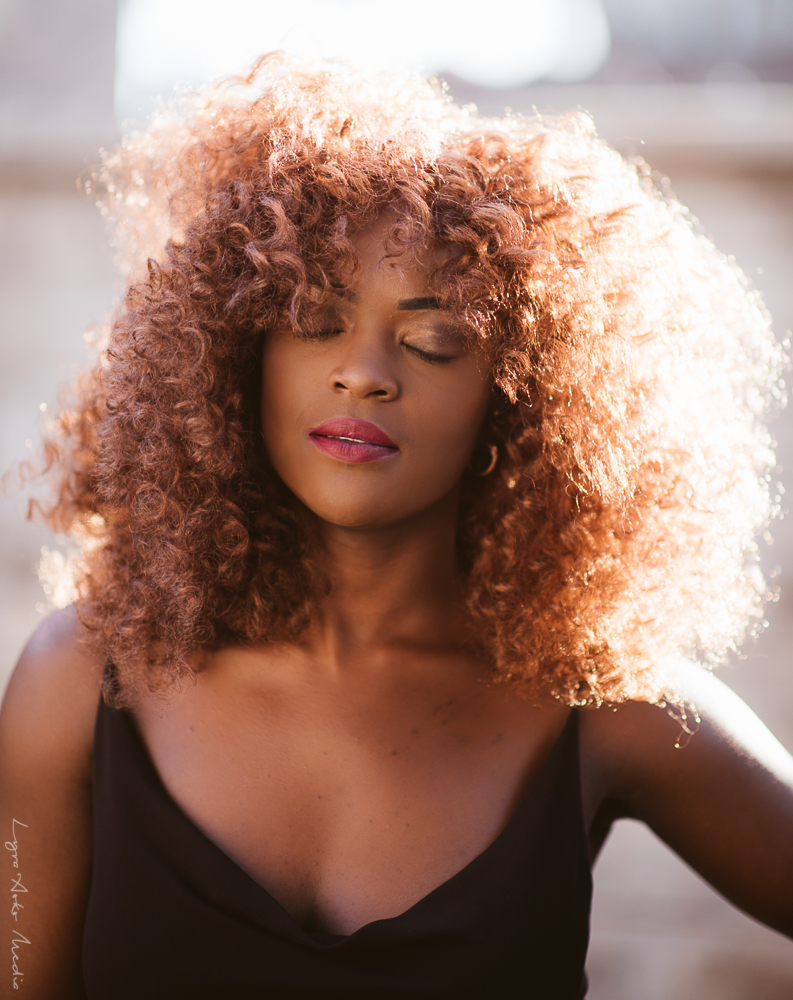 Step 2 : Stay Fit. Or at least suck in that tummy in in an attempt to look fit. Beyonce is fit! Her ability to dance on stage for hours on end while singing is no mean feat! You have to at least step in a gym, once a month is more than enough. She will recognise your effort!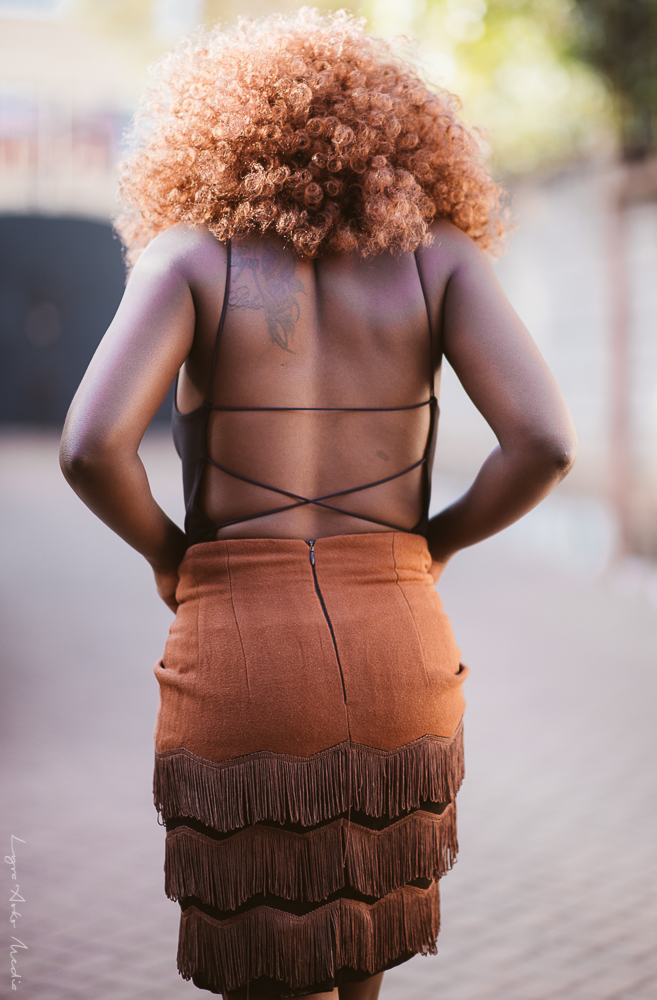 Step 3 : Get a freakum dress (or a skirt with tassels and a bomb top if your options are limited) This dress has to make you feel some type of way! It has to make you feel like you can walk into any bank, ask for all their money and have it willingly handed over to you. This dress has to be 'out there'!!!
Step 4 : Realise that you have the world at your feet and celebrate every moment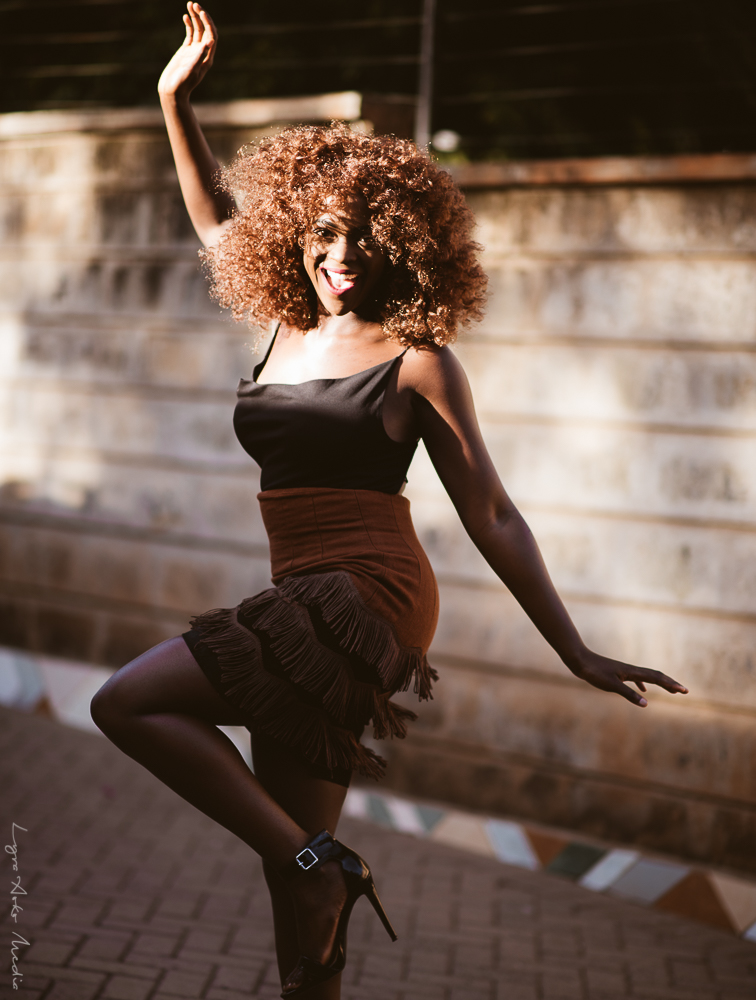 Step 5 : Be mysterious and post on Instagram only once a year then have that post Guinness World Records!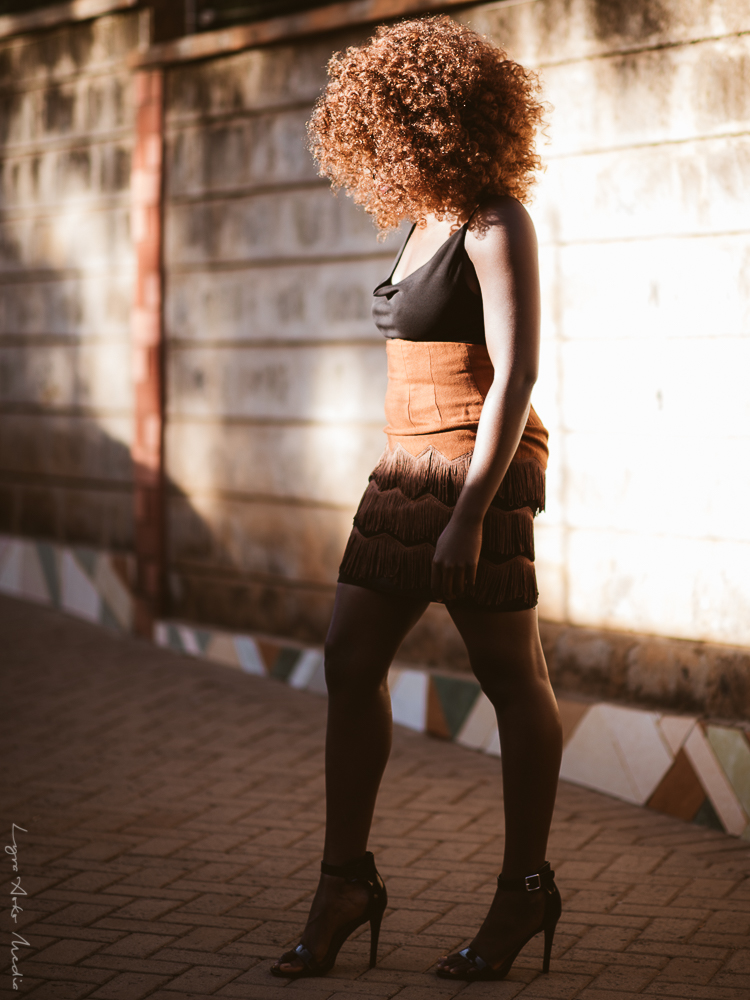 Step 6 : Have a blue baby and twins!!! (well, we aren't there yet so I will fill this spot with pictures of me in two very colourful wigs!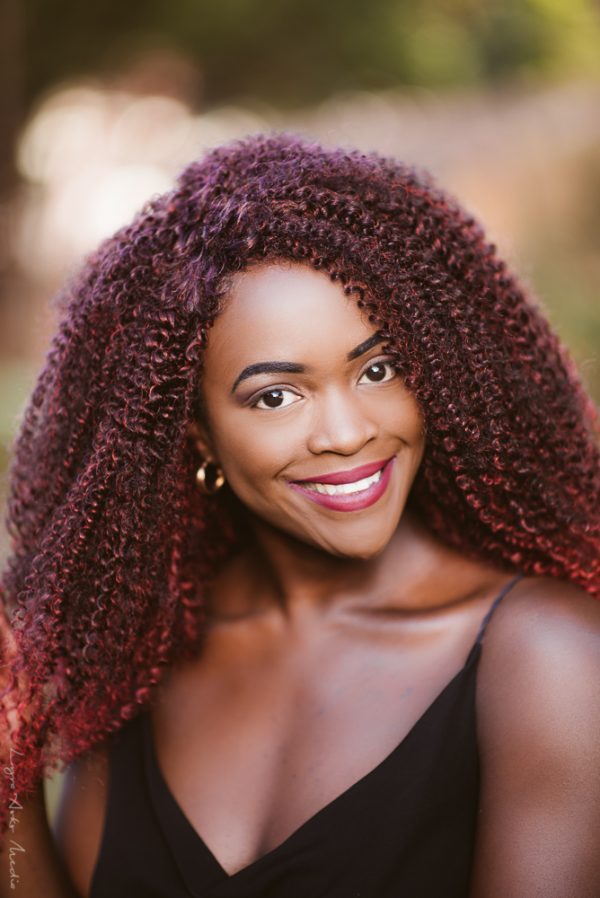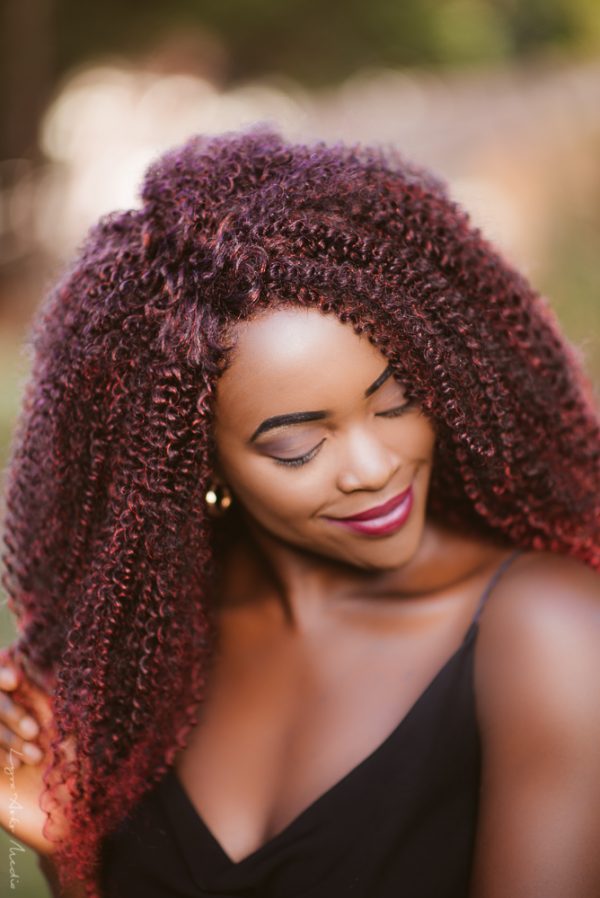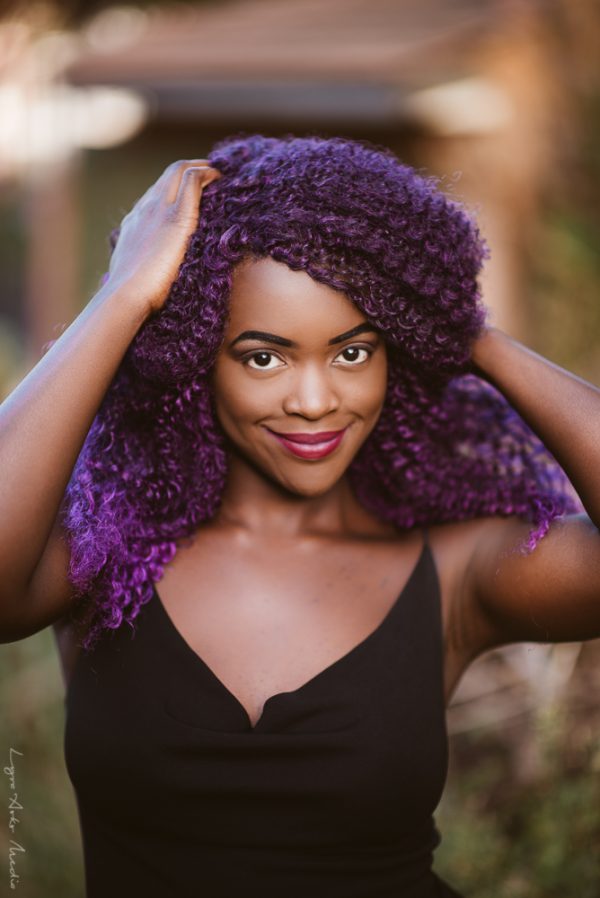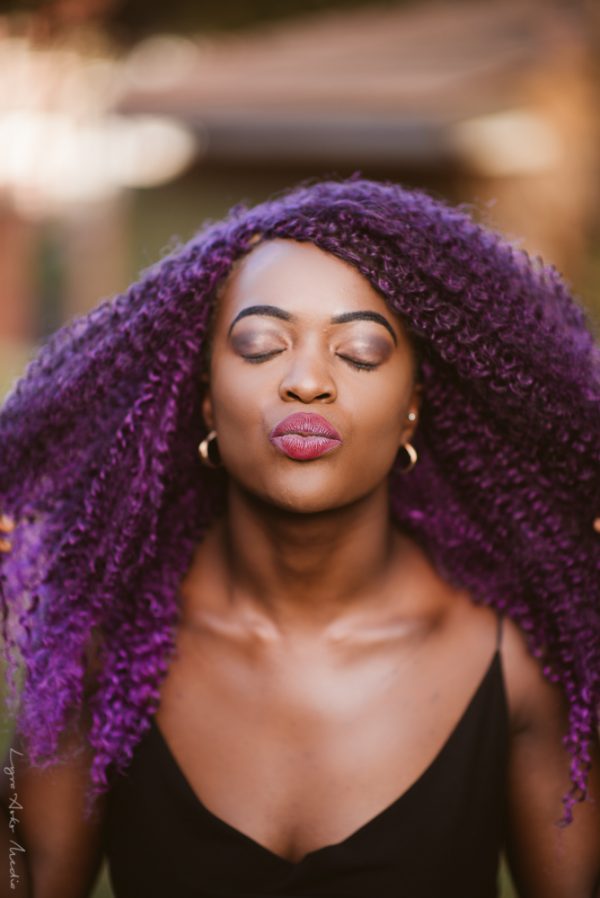 Step 7 : Have an equally talented sister (hey Sharon, awesome sister and person behind the camera)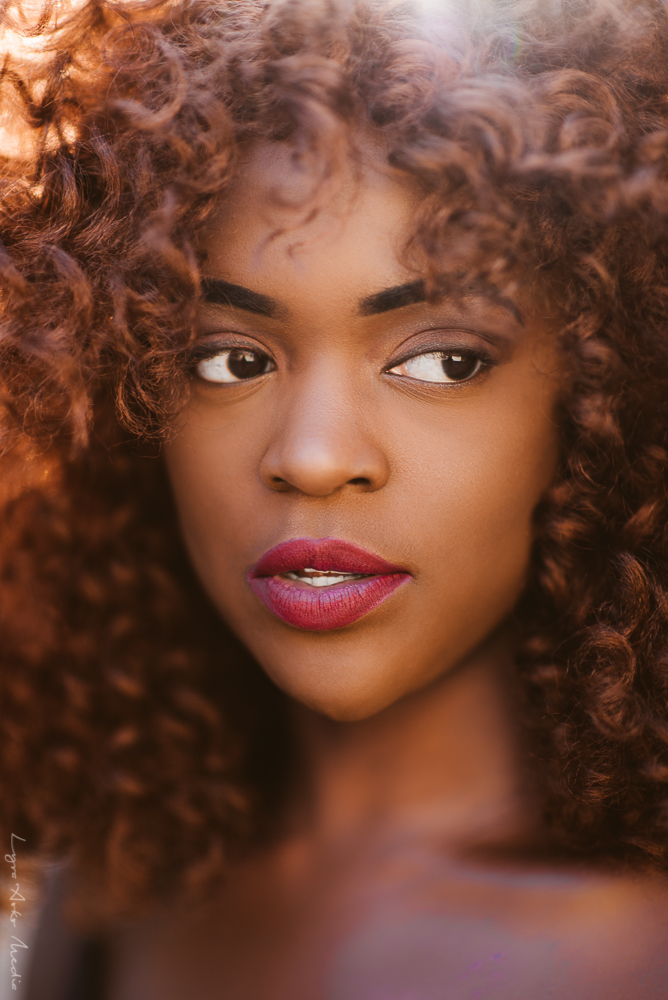 Step 8 : Be shameless! You rock! You're the bomb! Black girl magic runs in your blood! Just do you and slay!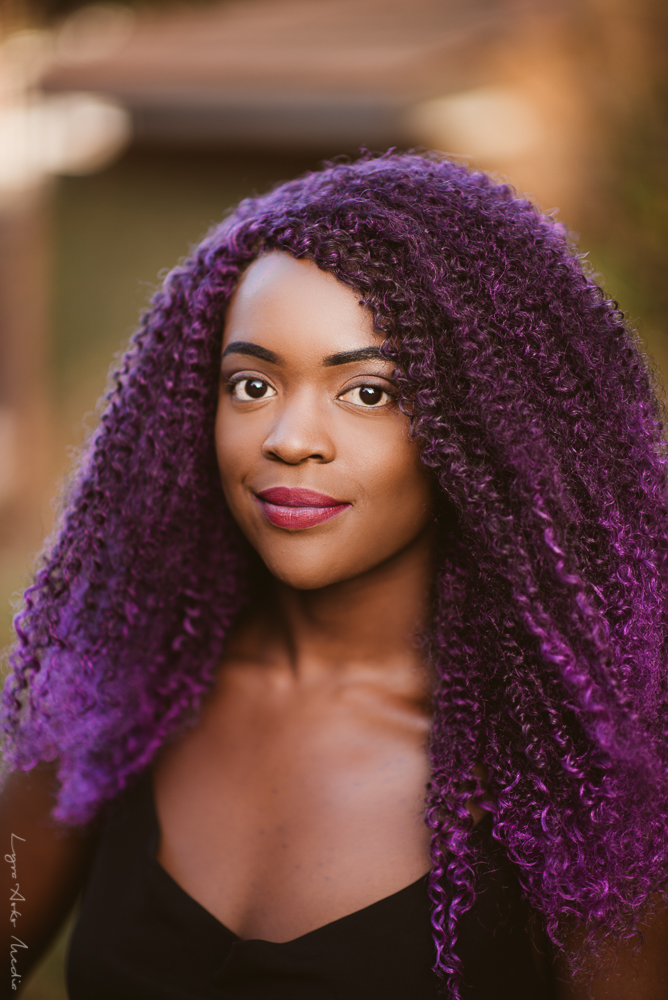 Wigs by Life and Mau
Fierce by Beyonce Knowles Carter