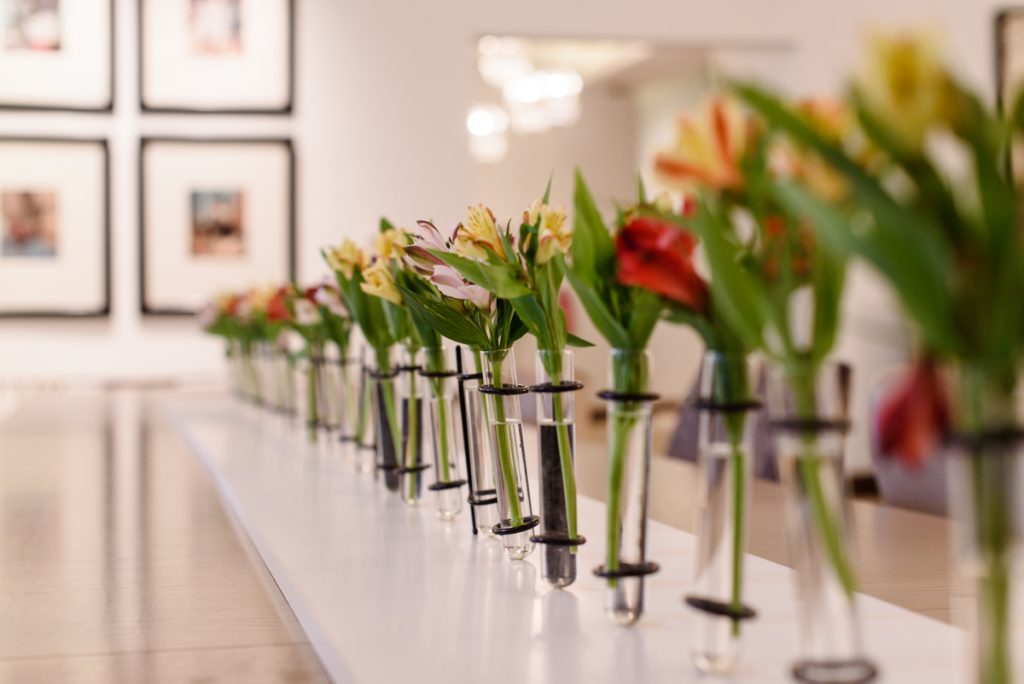 I spent my day at a very chill food photography workshop held by my friend and fellow photographer Karan Khalsa. The day was gorgeous and Harvest Restaurant at Trademark Hotel, Village Market, provided the perfect backdrop for the days' activities.
I got to immerse myself more in the wonderful craft that is food photography because learning never ends and it always feels so good to pick up a new skill! Shoutout to Karan imparting his knowledge and for making it all look so easy!  We shot (and ate) such delicious and perfectly styled food and I must say that I was thoroughly impressed with not only the meal but also the stunning interior decor of the restaurant.
Check out some of the pictures I captured from the session.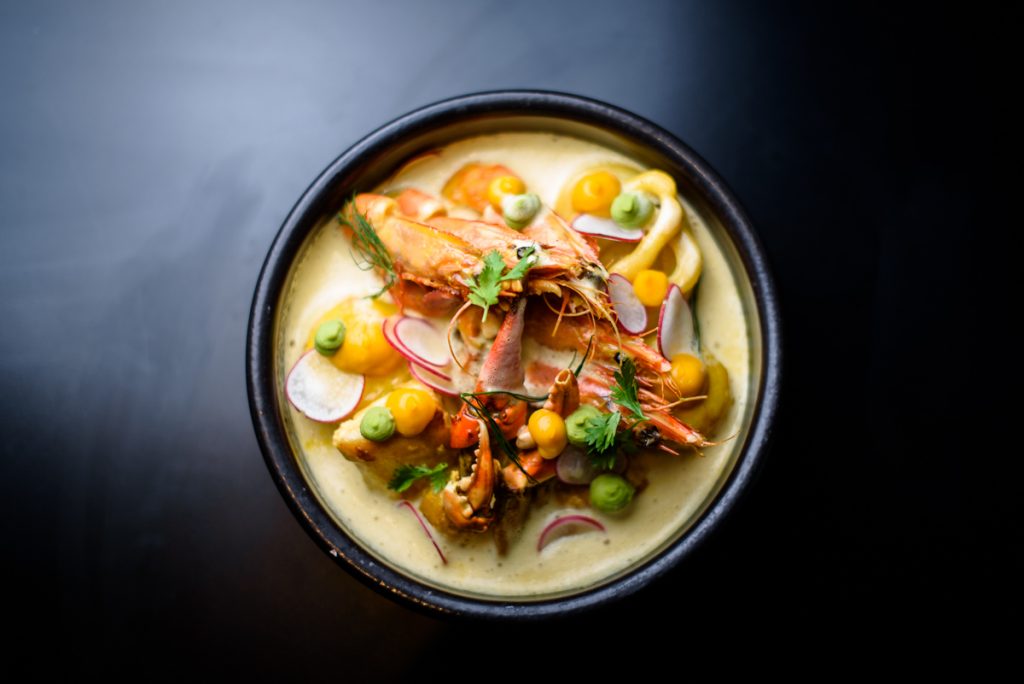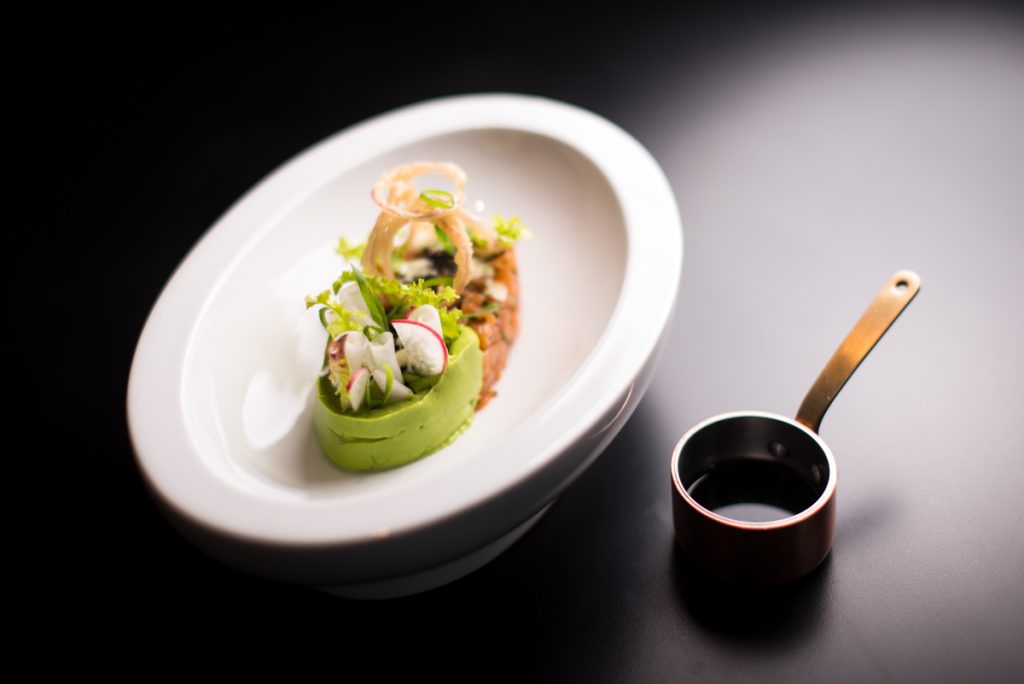 Special thanks to Karan, Stephanie and the Harvest family for a lovely time!