Häagen-Dazs invited a few media representatives to taste their ice-cream. As in for real. If  knew lifestyle blogging involved eating ice-cream to inform the masses of its goodness I would have definitely gotten a masters in this!
The session was lovely as we got to learn more about the history of the brand and taste the sweet side of life during the launch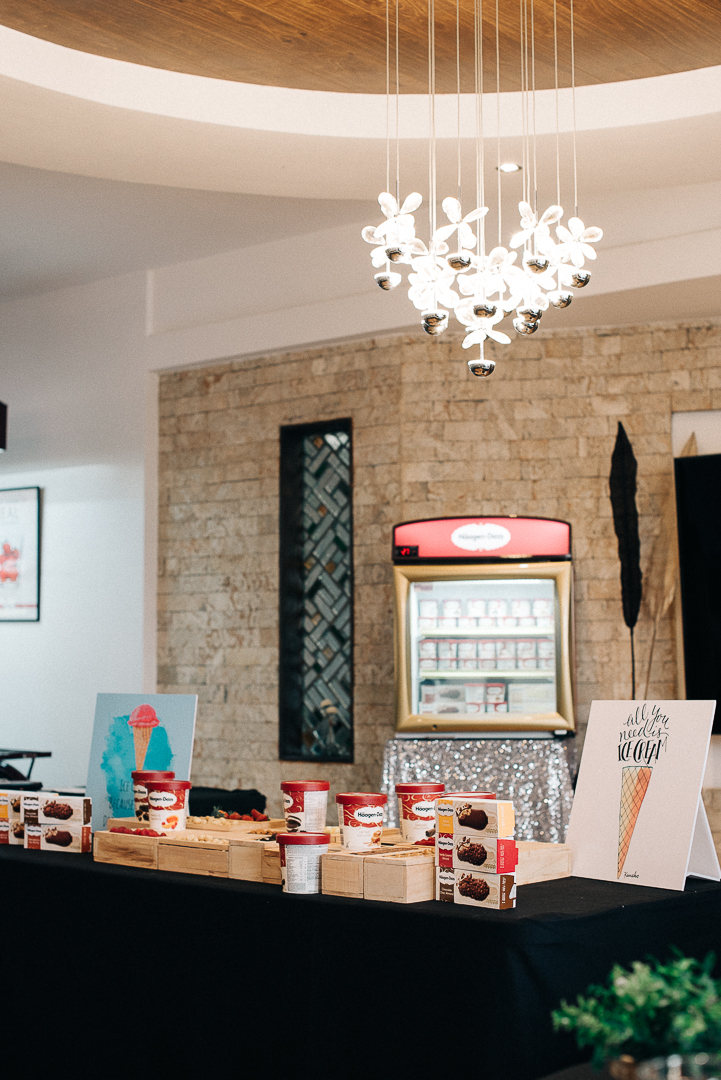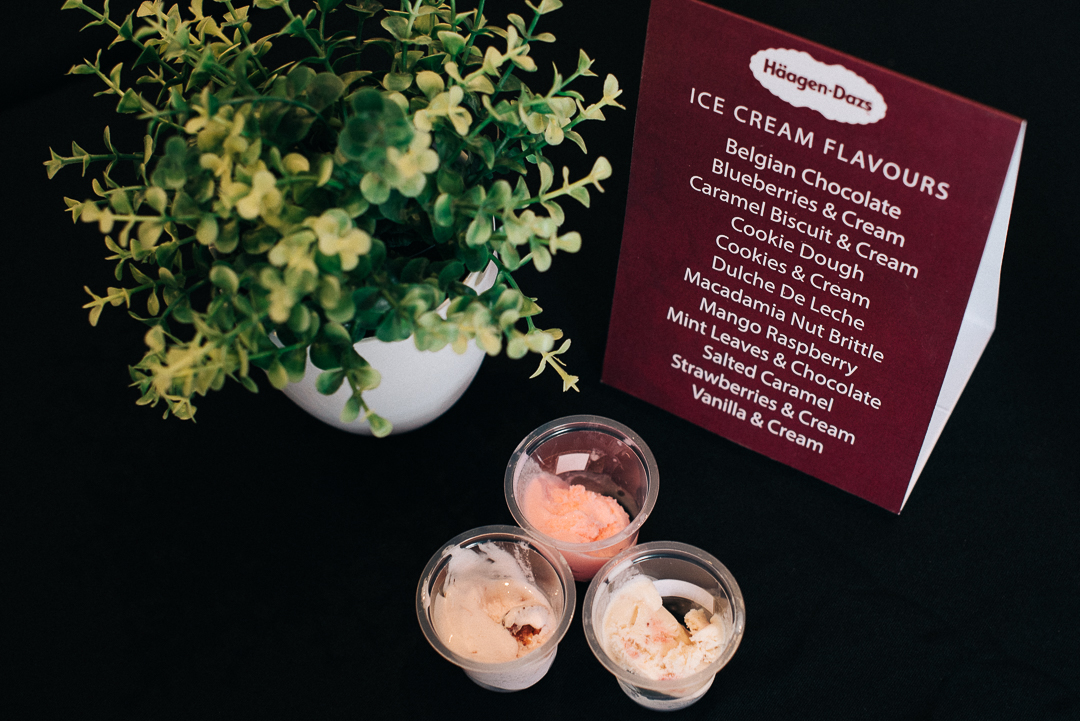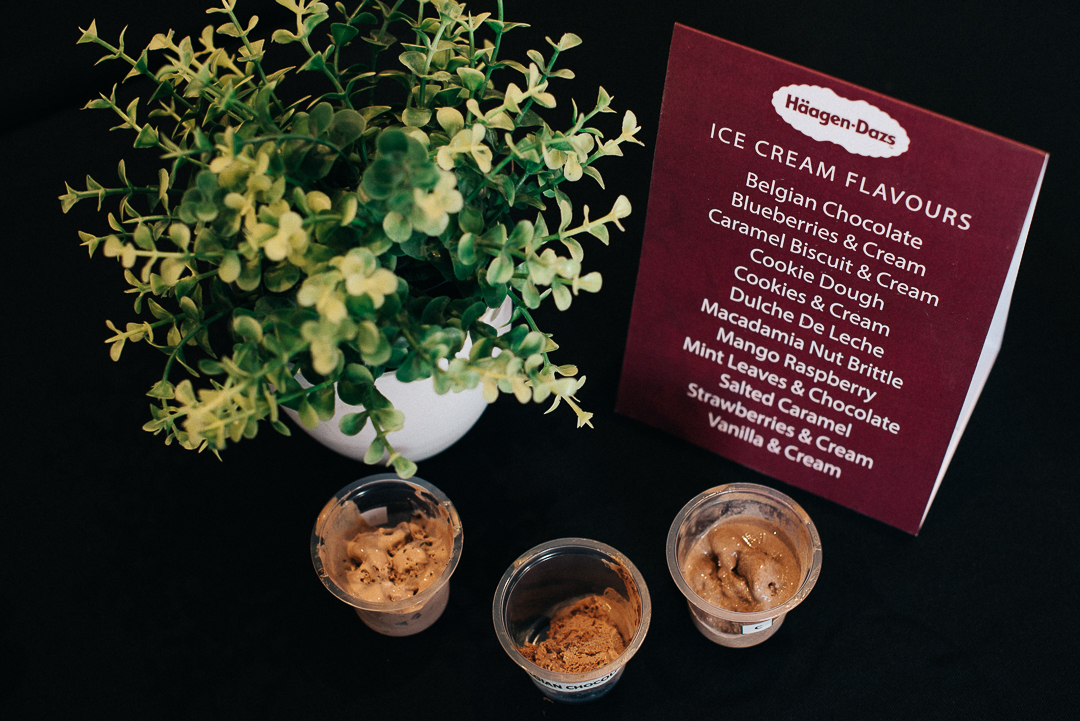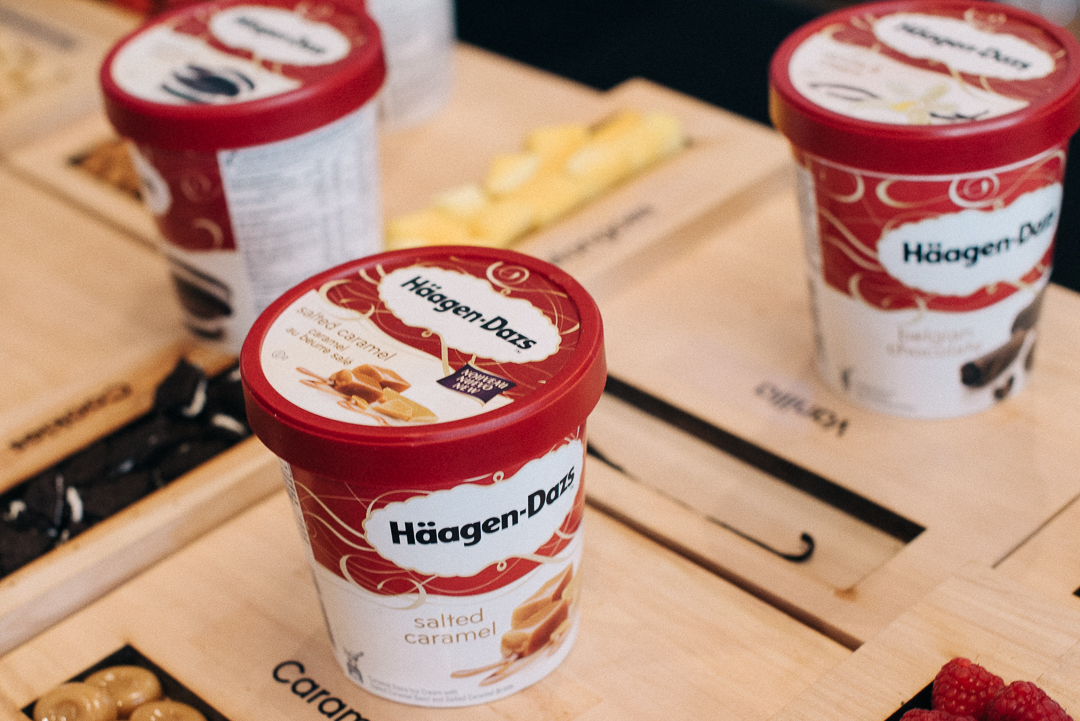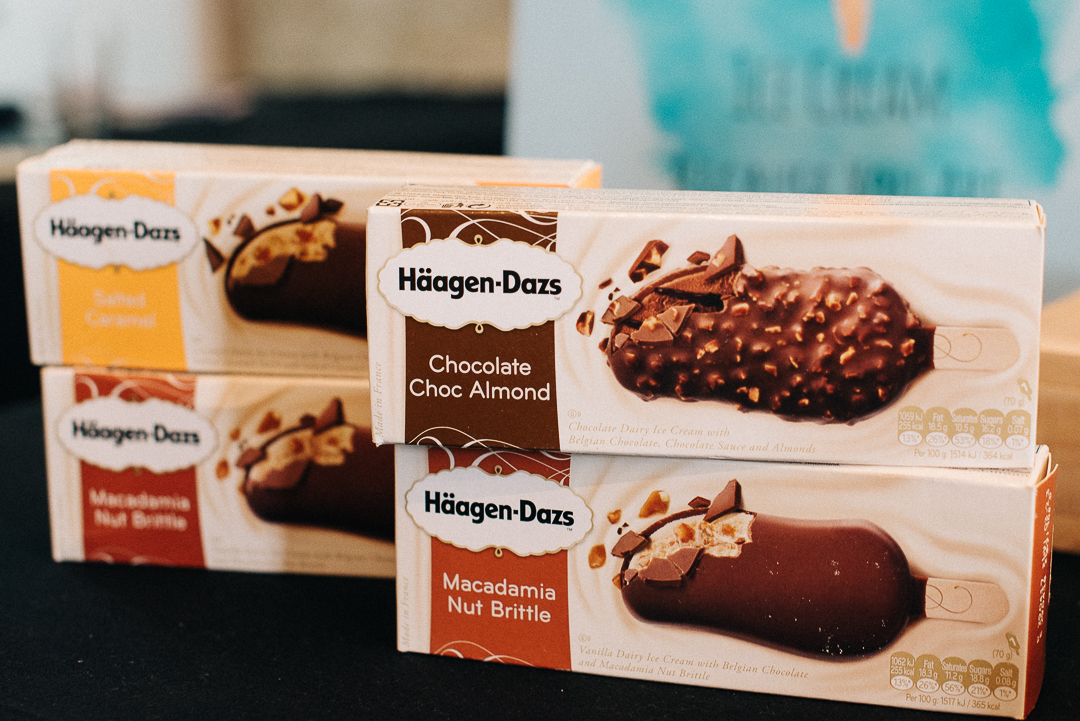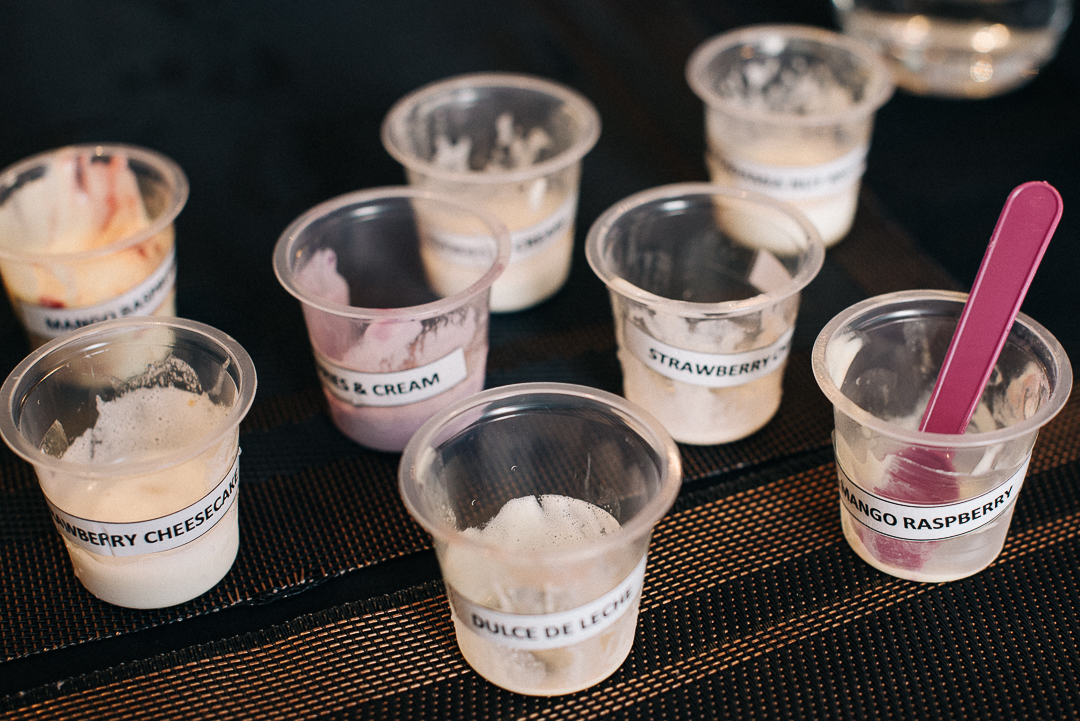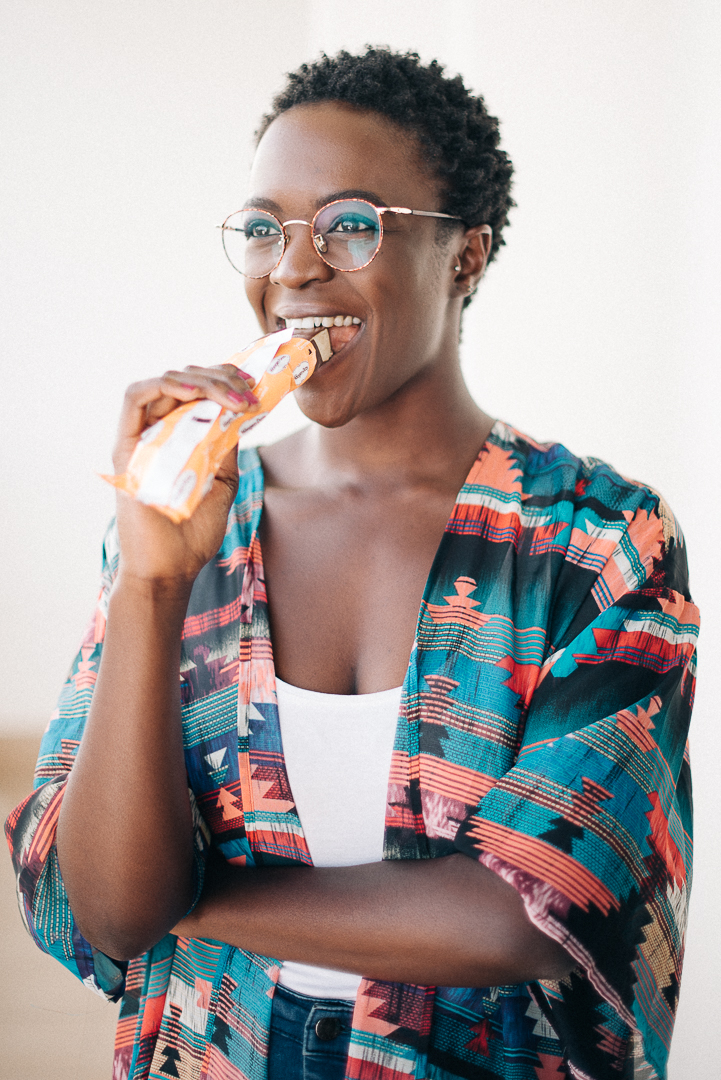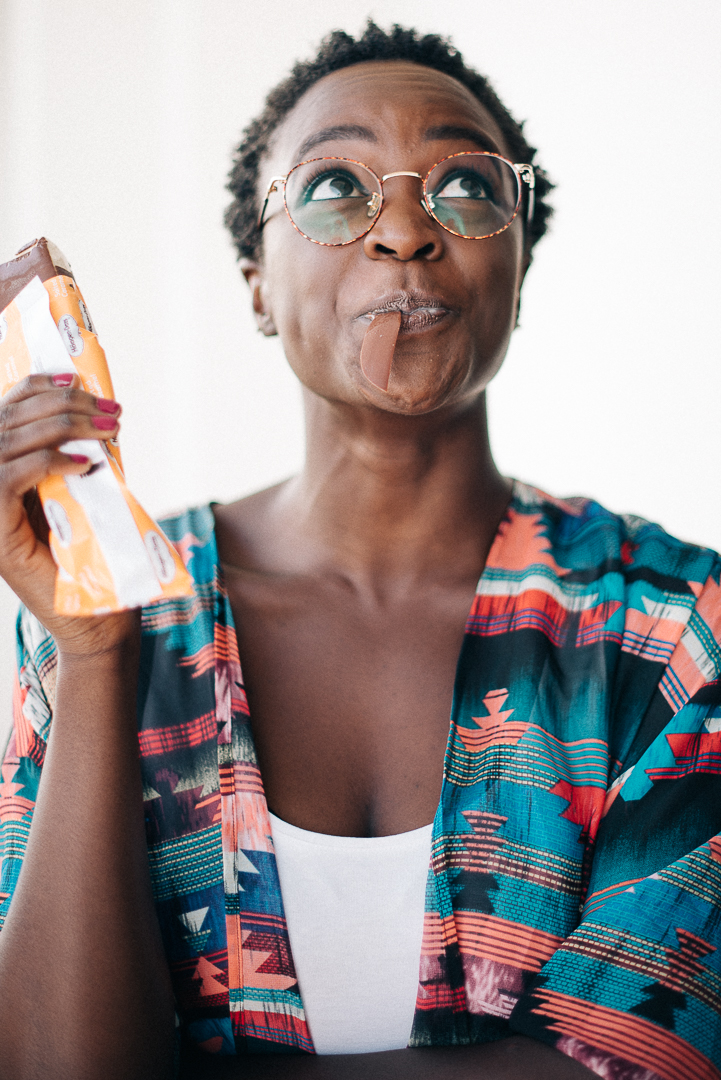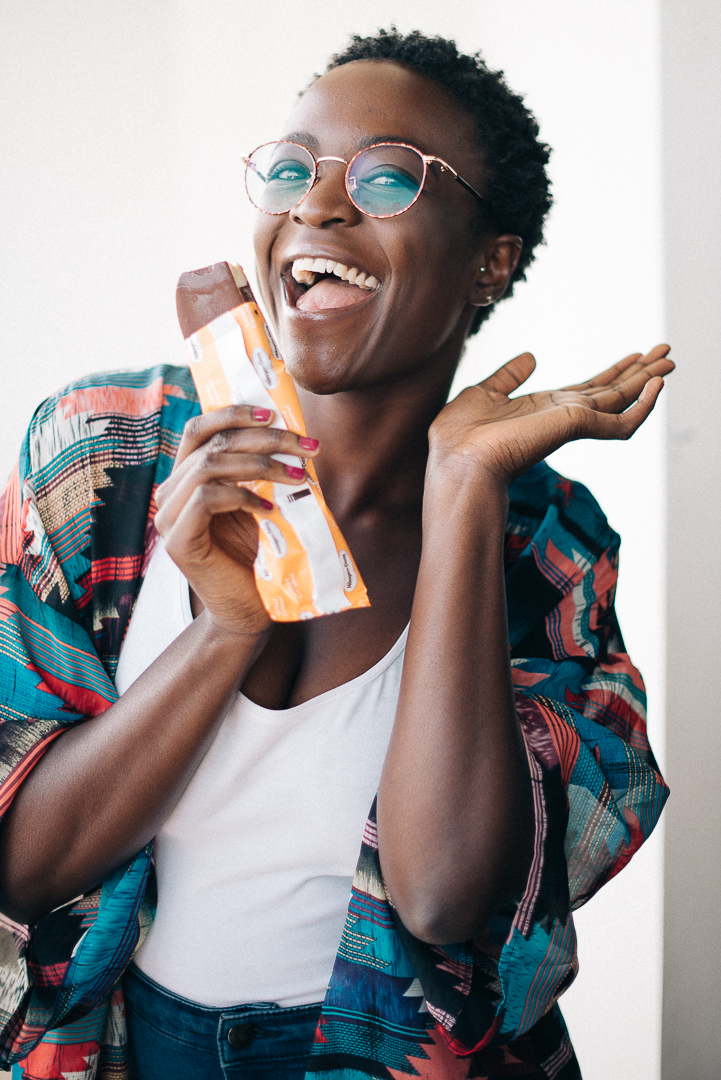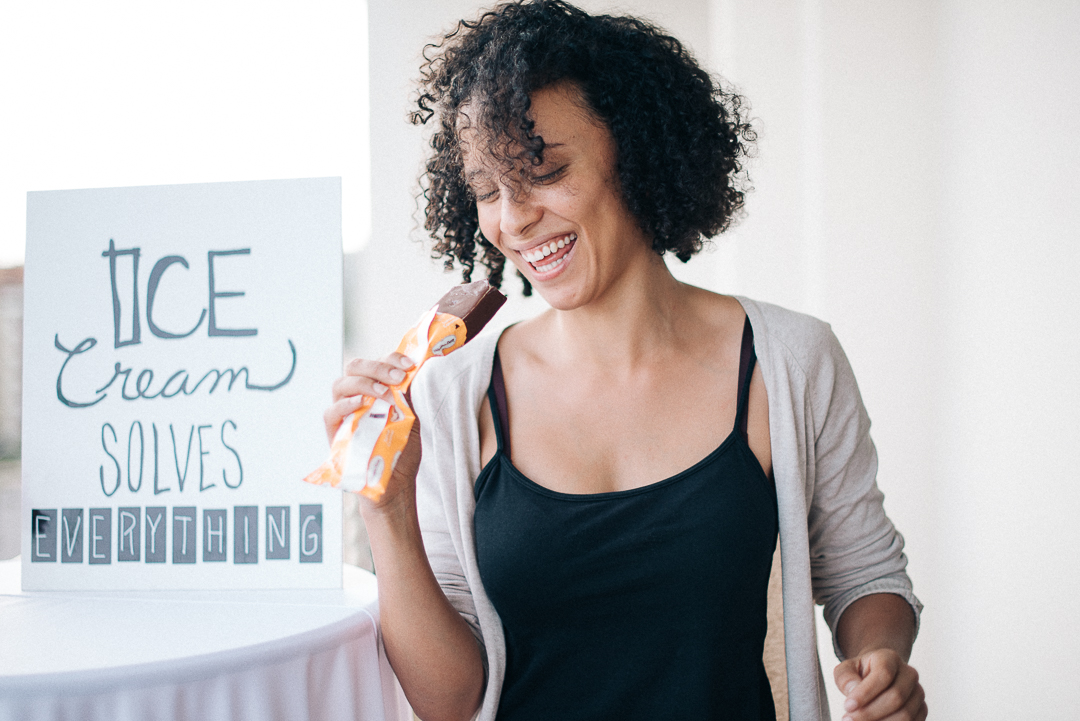 There are currently twelve flavors available and we got to sample Strawberry Cheesecake, Cookies and Cream, Salted Caramel (my favorite) and the Macadamia Nut Brittle.
Häagen-Dazs ice-creams are distributed by Kalon Kapital Ltd in Kenya and is available in Mombasa, Nanyuki, Carrefour,Chandarana, Monties and major cinema halls in Nairobi.
Thank you so much for reading.
Now go grab yourselves a tub or two!
Lyra Aoko