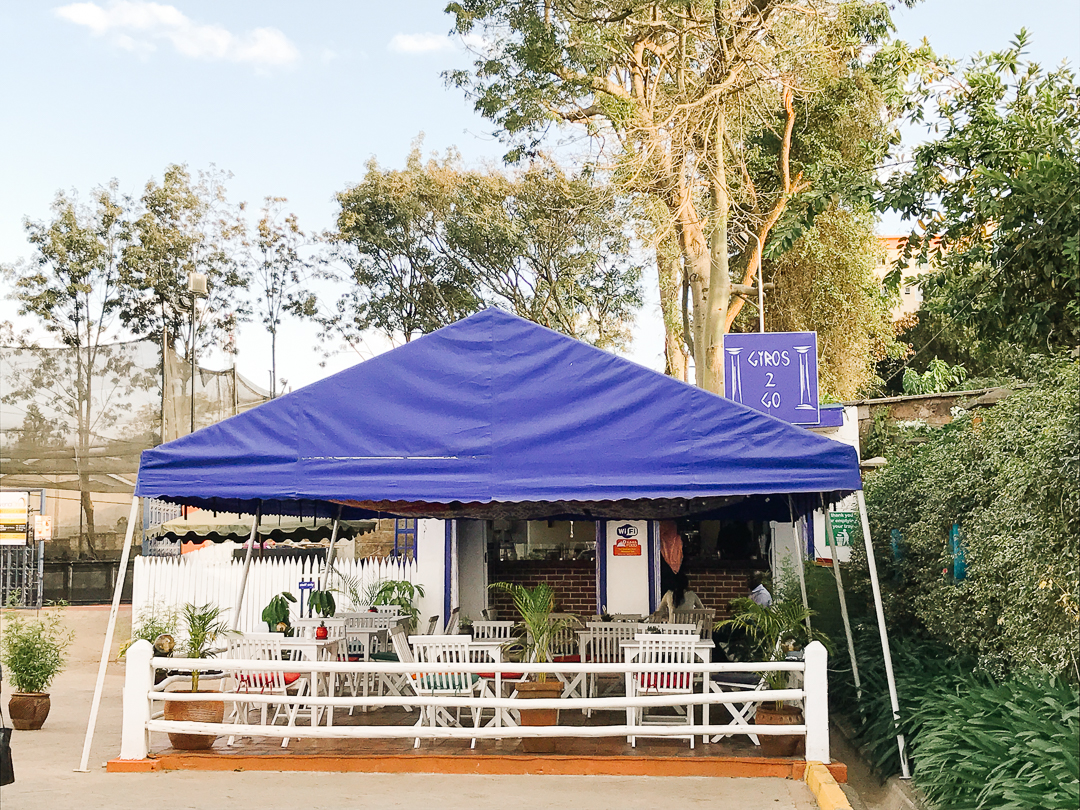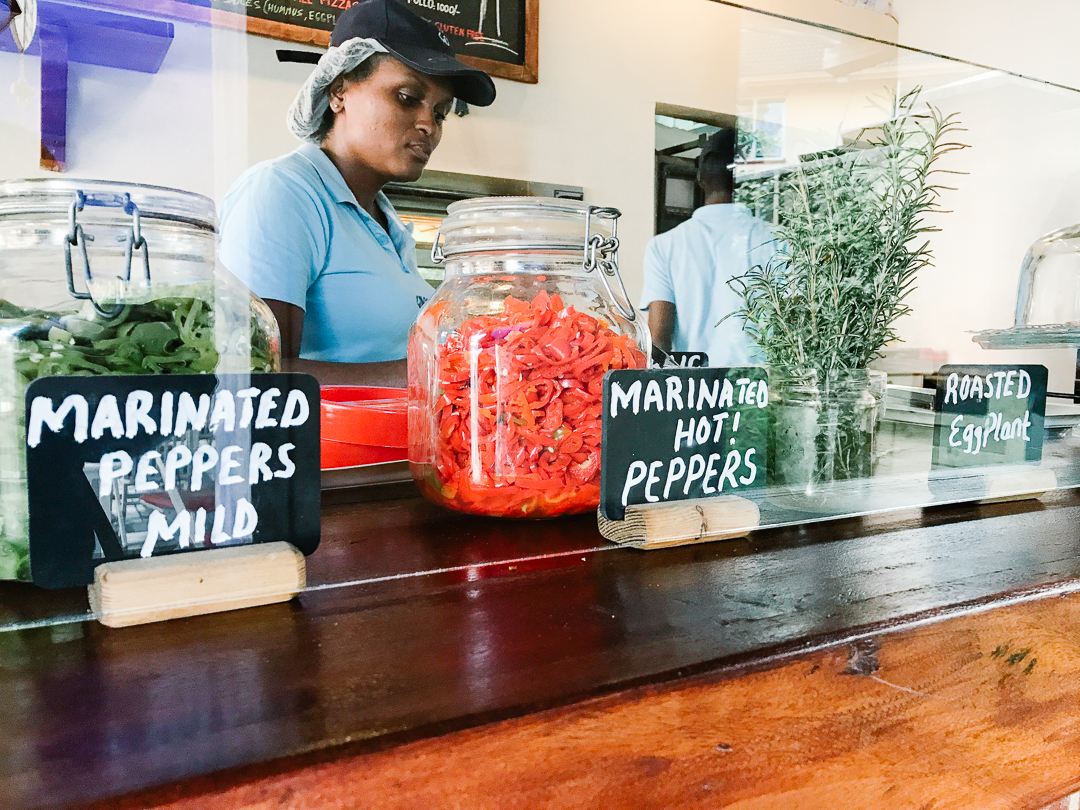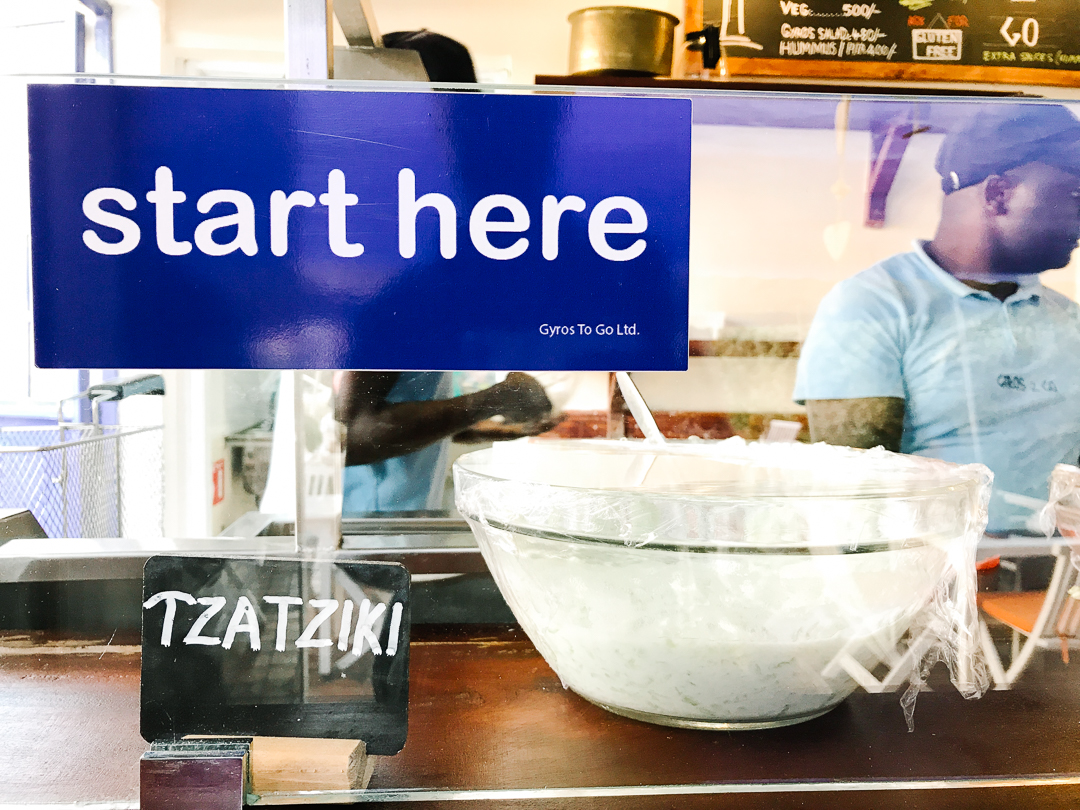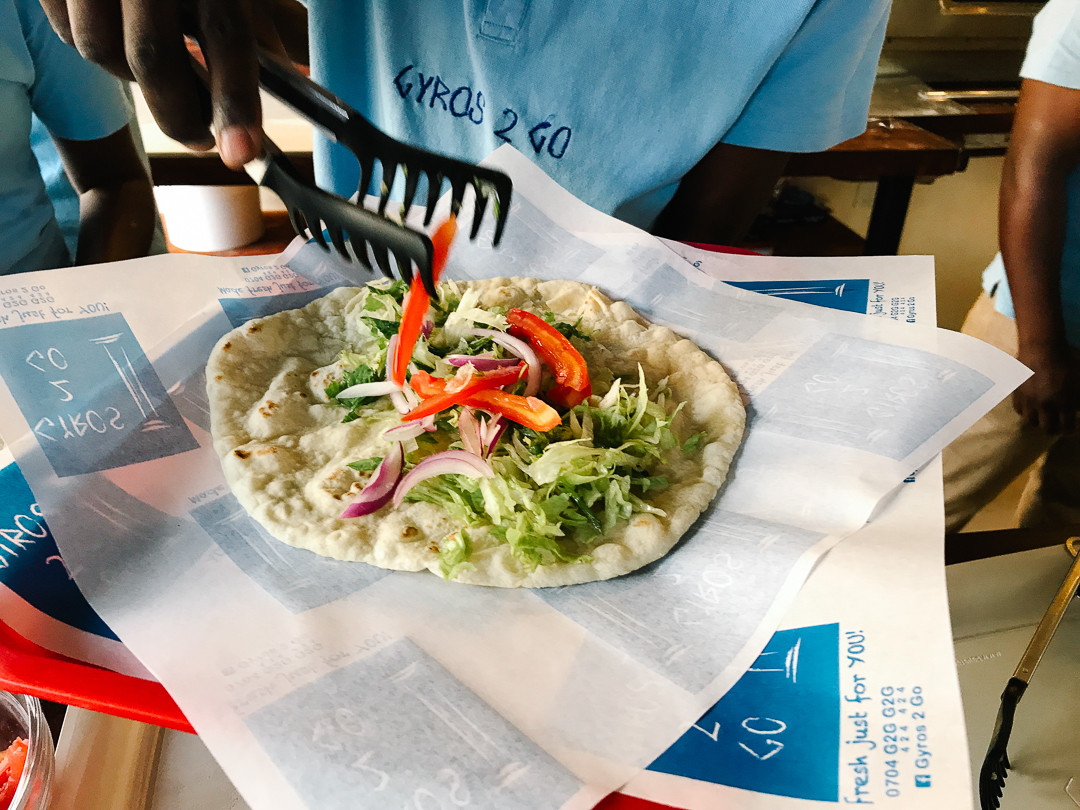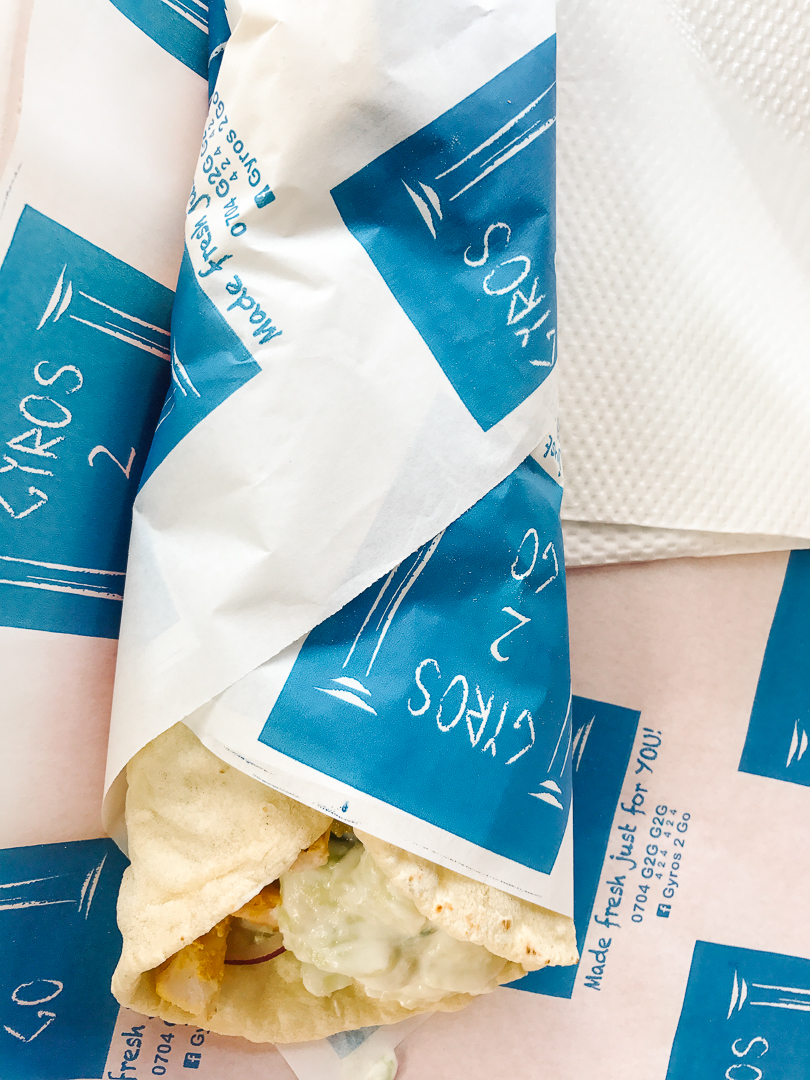 'Hey babe I have just got out of work.'
'Awesome, what's your plan for the evening?'
'I don't know, my boss told me about a place at Valley Arcade called Gyros to go, wanna check it out?'
*side note… FOOD IS A LOVE LETTER!
'YAAAASSSSSSSS! See you there!'
This was the conversation that led Isaac and I to 'Gyros 2 Go' one random weekday evening. I had seen their little blue structure at the rear parking of the Valley Arcade mall but had never ventured far enough to have one of their meals. For those of you who are wondering…
A gyro or gyros (Greek pronunciation: [ˈʝiros][note 1]) (Greek: γύρος, gyros, literally 'turn') is a Greek dish made of meat cooked on a vertical rotisserie, traditionally pork, or chicken, and outside of Greece with beef, veal or lamb, and usually served wrapped in a flatbread such as pita, with tomato, onion, and tzatziki sauce.
A gyro is not a shawarma… although they look like the same thing… and sort of taste similar too. Okay I don't know where I am going this, maybe this article will help explain things a little better!
The cafe/restaurant feels like home and everything is made made fresh using home made pickles and sauces. They only use grass-fed steaks for their lamb and beef gyros while their chicken (which we both had and loved) is marinated in their special sauce overnight. They also have a vegetarian option of crispy lentil dumplings. All meals can be accompanied by regular, garlic or sweet potato fries.
Random fact… Call 0704 424424 for Gyros 2 Go!
Their phone number 424 is G2G (Gyros 2 Go) on a mobile phone keypad.
SO COOL!
It's Friday! Check out the space today!
Love,
Lyra Aoko