Let me start this post by saying that when Google calls you, you run, FAST!! In fact fly if you have to. Luckily for me and a few cool people, they organized an event launching the Google Arts and Culture platform, invited us and even provided transportation… on a train!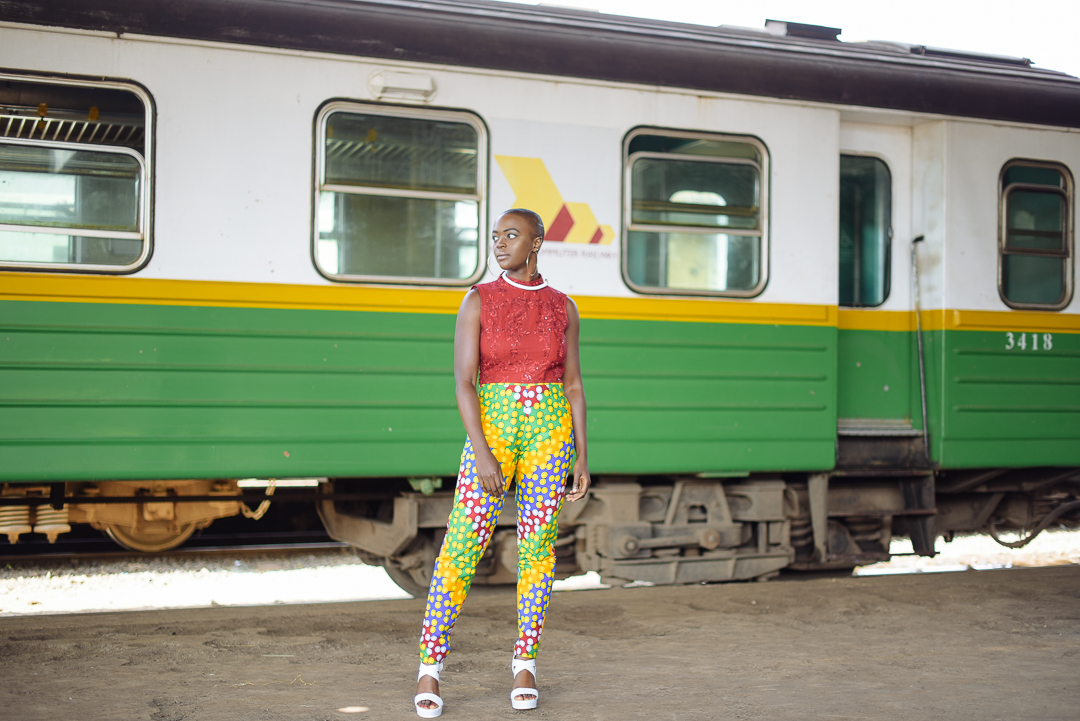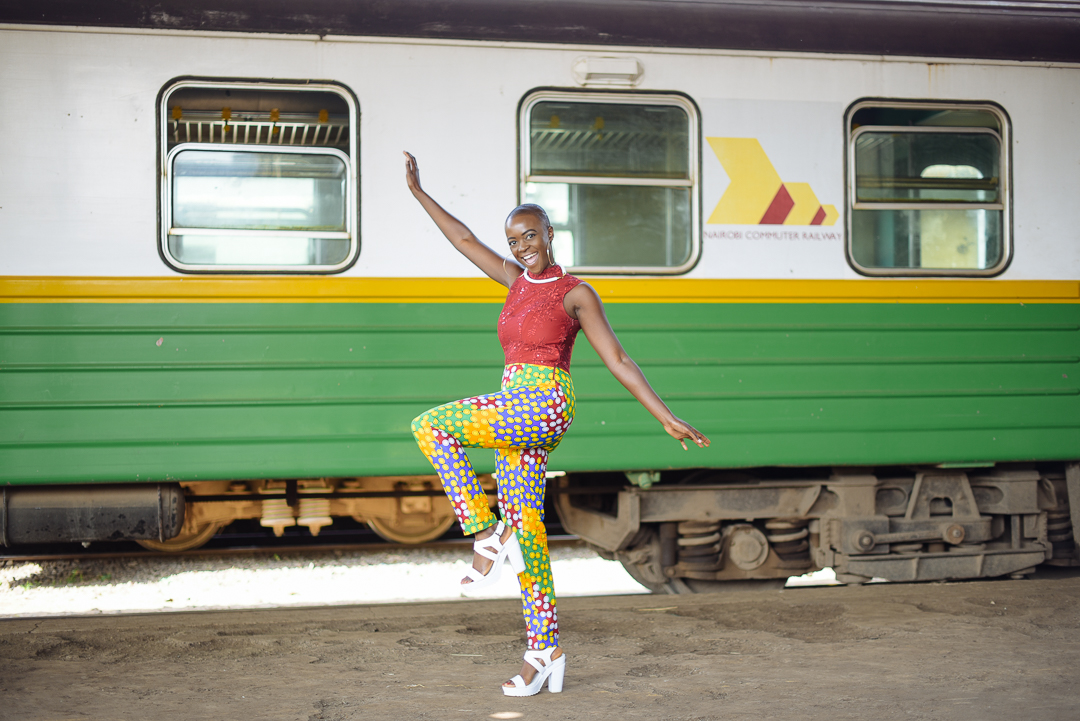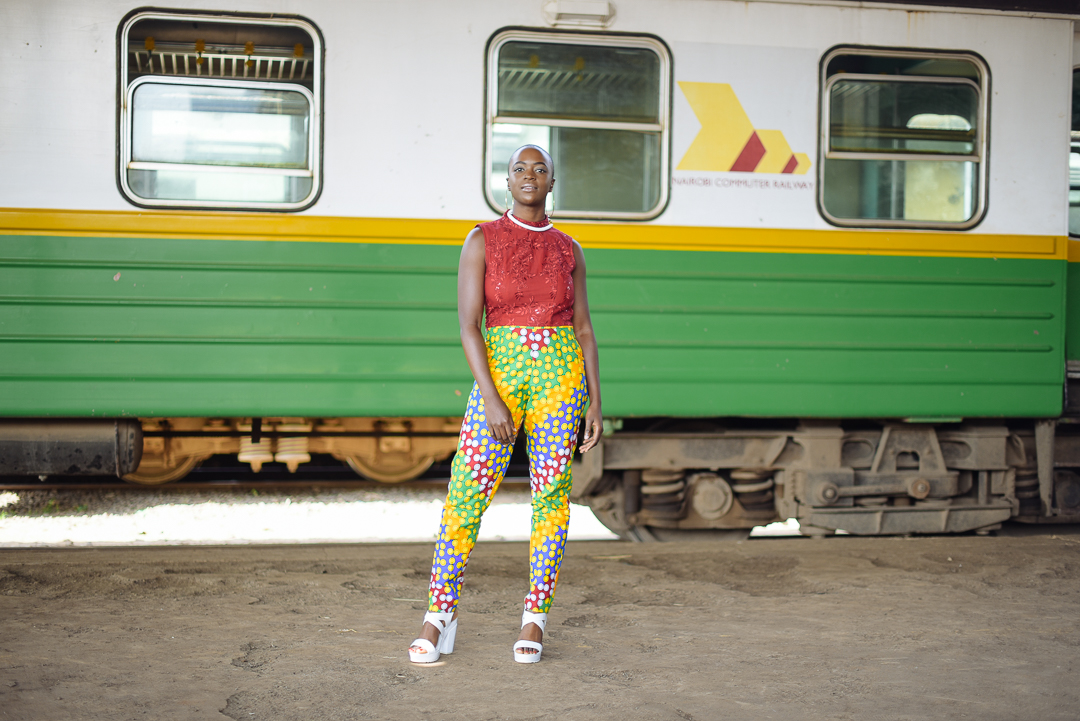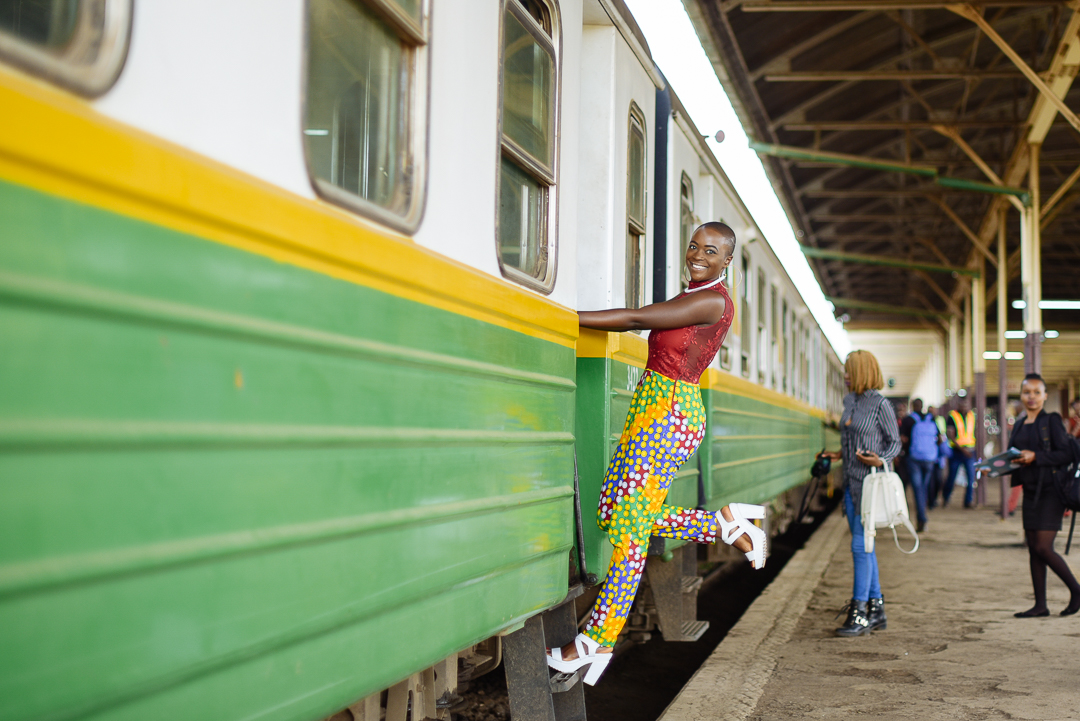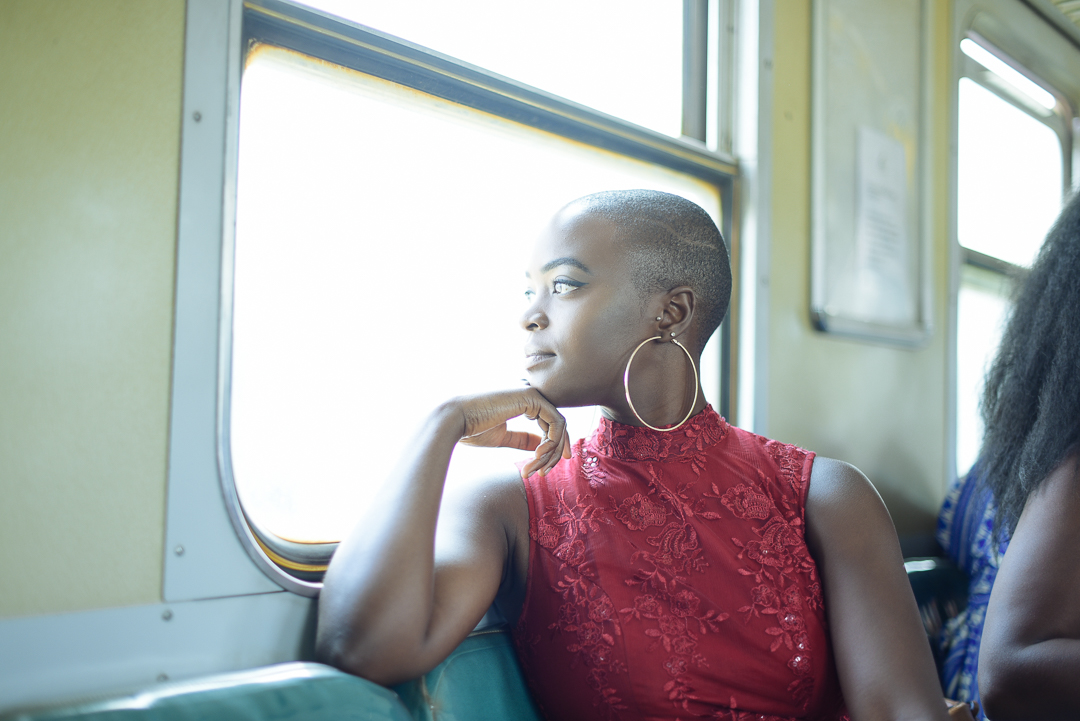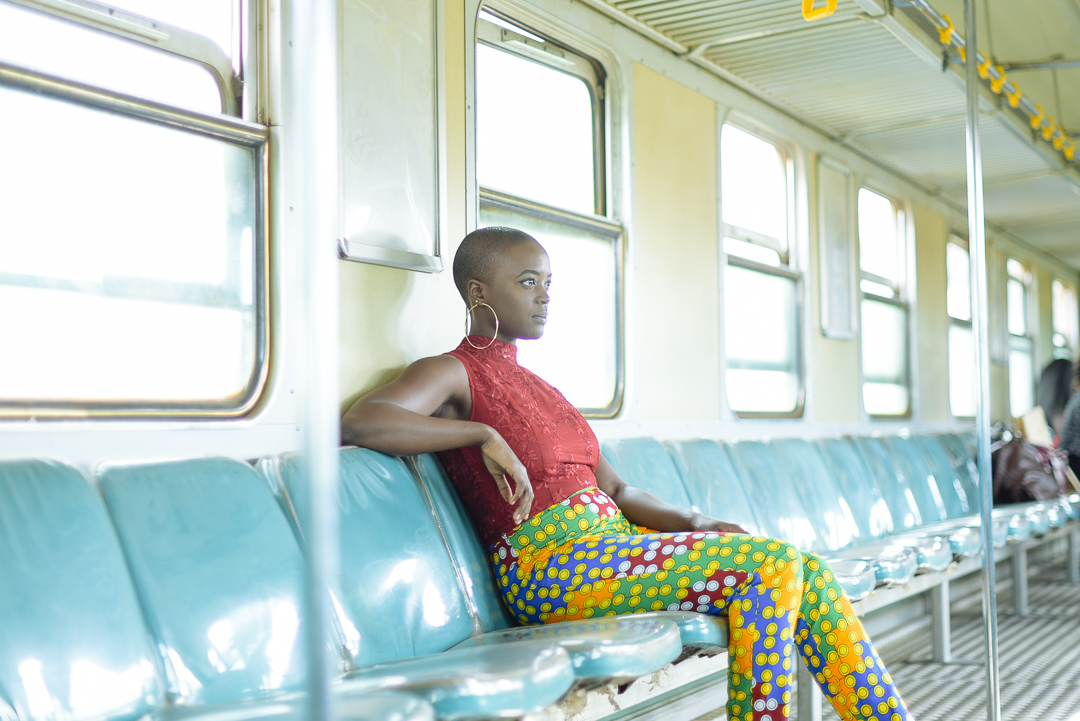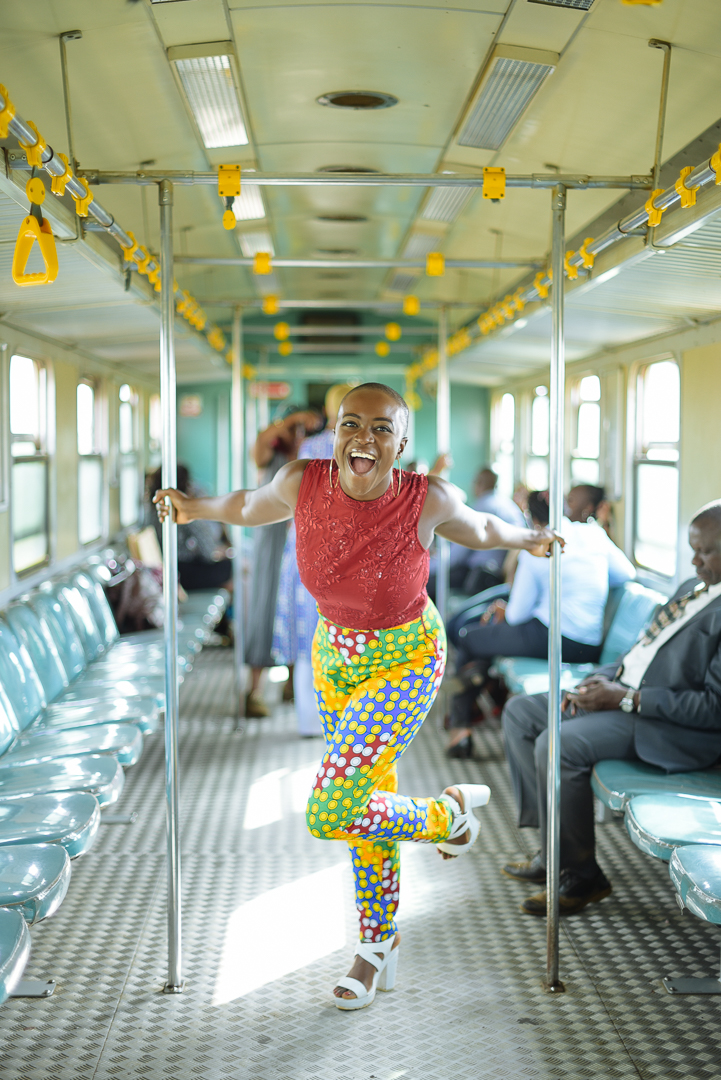 The event was held at the dopest location known to man, The African heritage House. 
The House stands on a serene location away from the city overlooking the Nairobi National Park. The venue is an embodiment of the rich textural and architectural history from Africa and echoes the spirit of the Google Arts and Culture App, which is to immerse people in art, culture and history through virtual reality.
The dress code for the event was African wear (issa culture) and I got to rock an amazing last minute purchase jumpsuit from Yedu.
The event was pretty thrilling with a fashion show featuring stunning Kenyan models showcasing historical wearable art pieces collected from all over Africa and curated by Alan Donovan. 
It was everything!
I mean…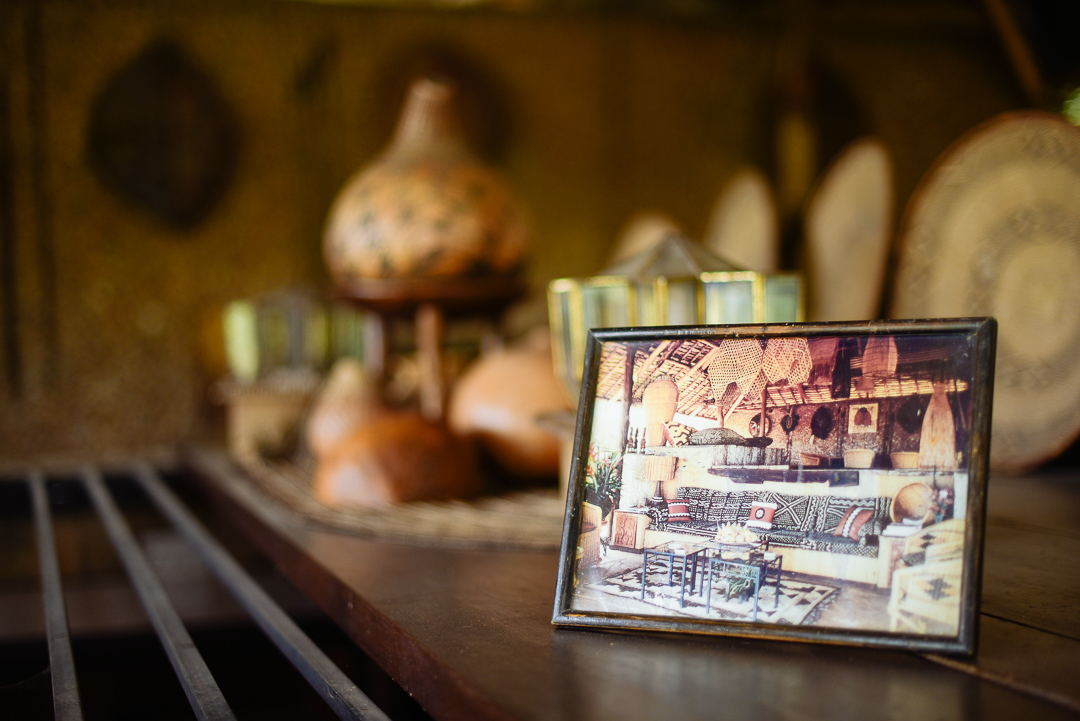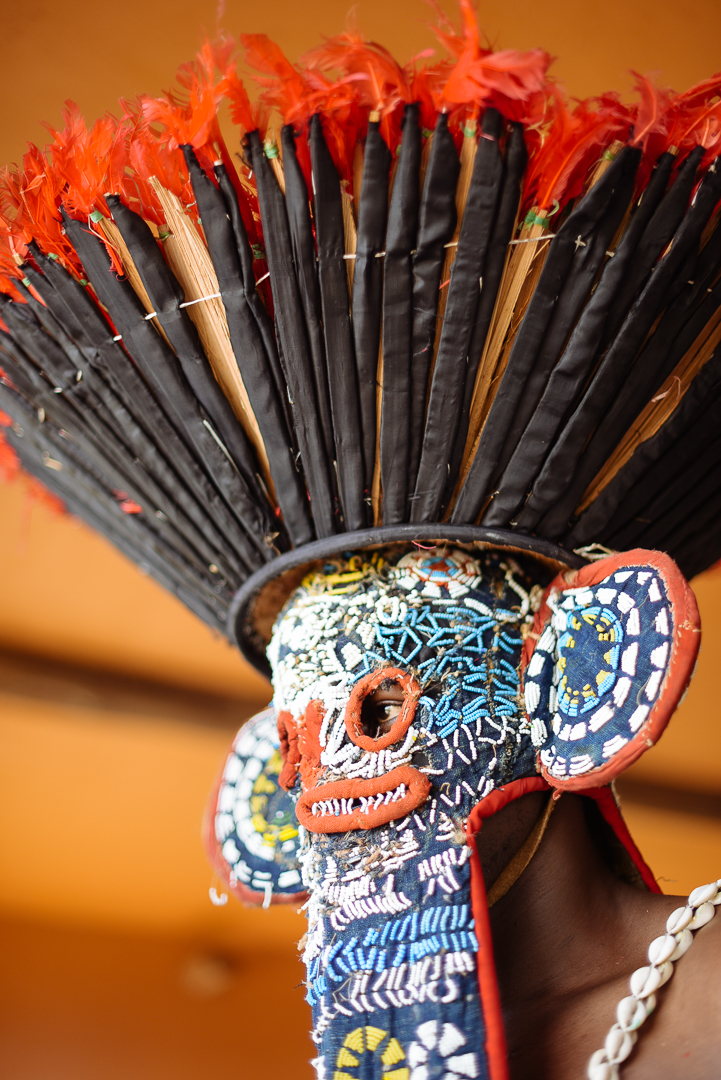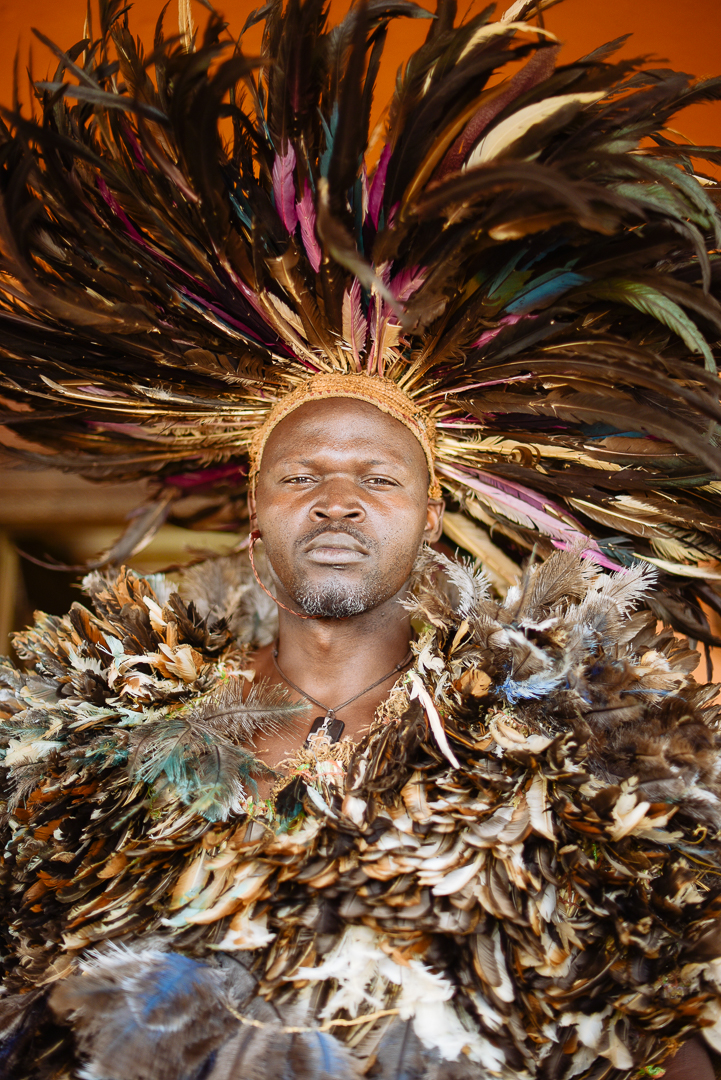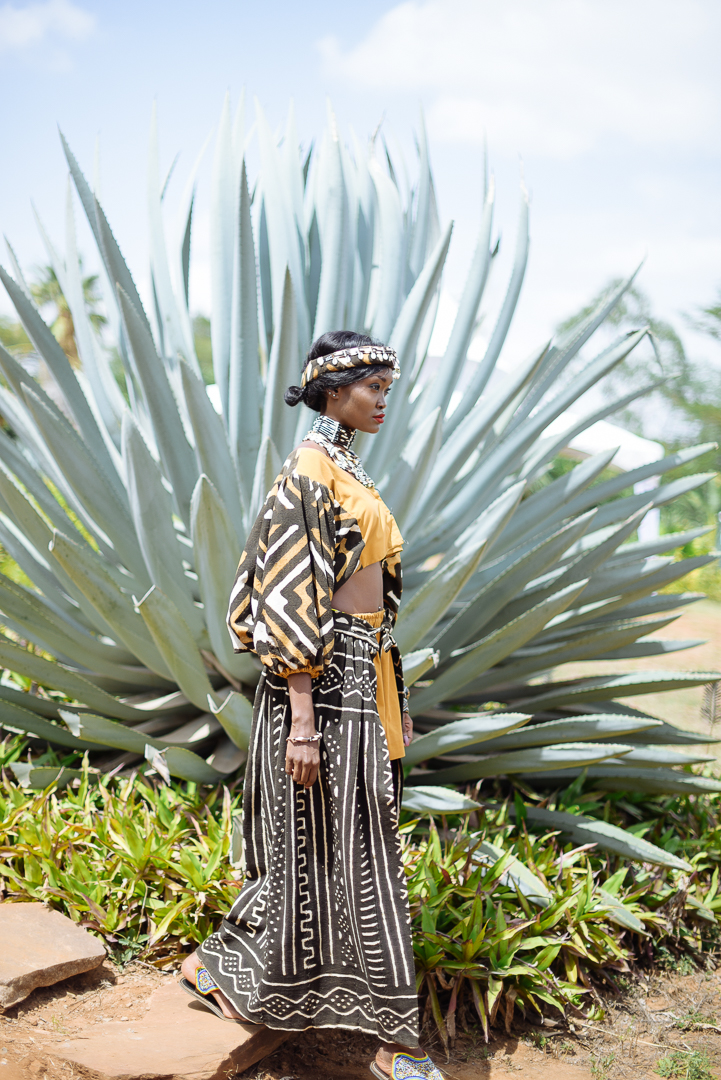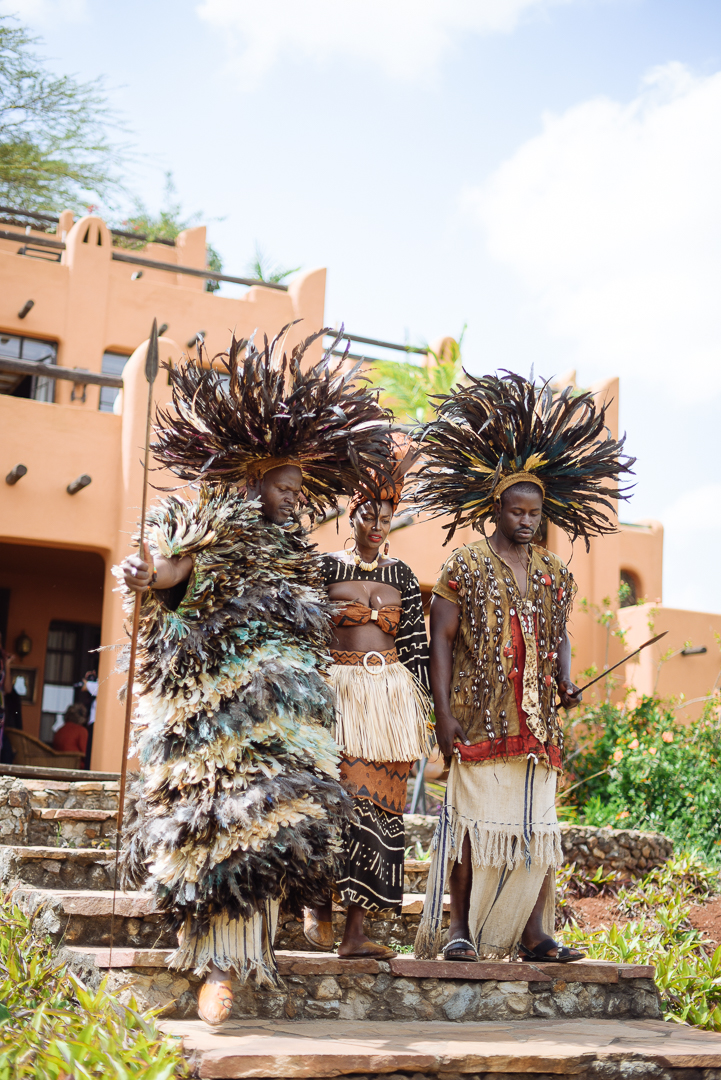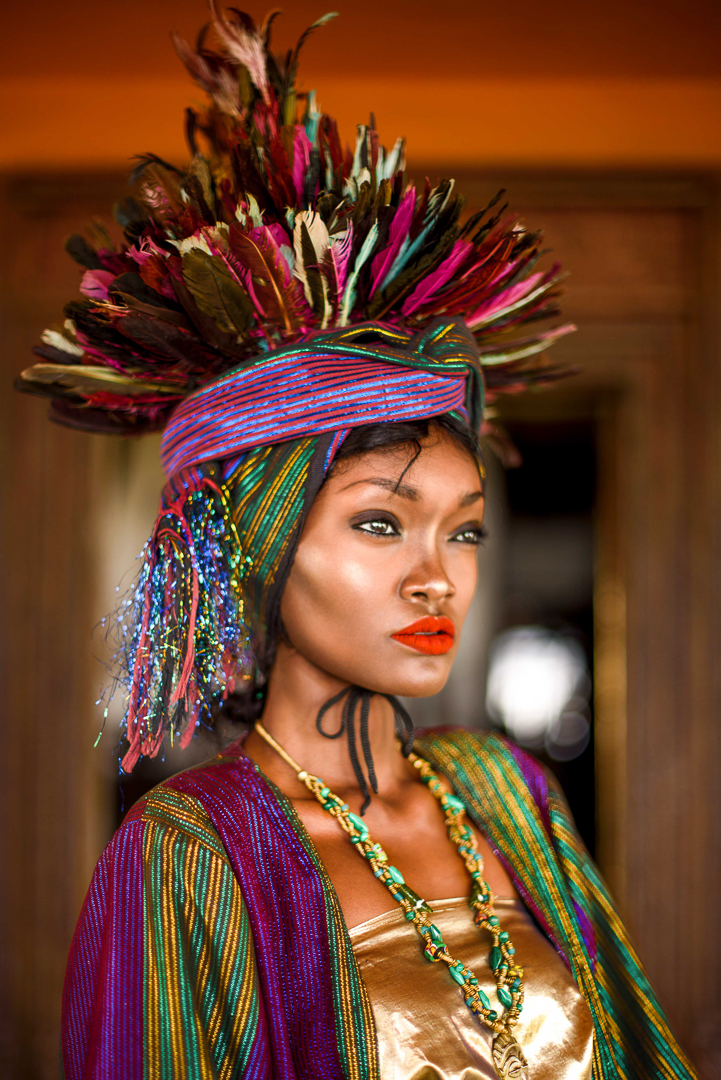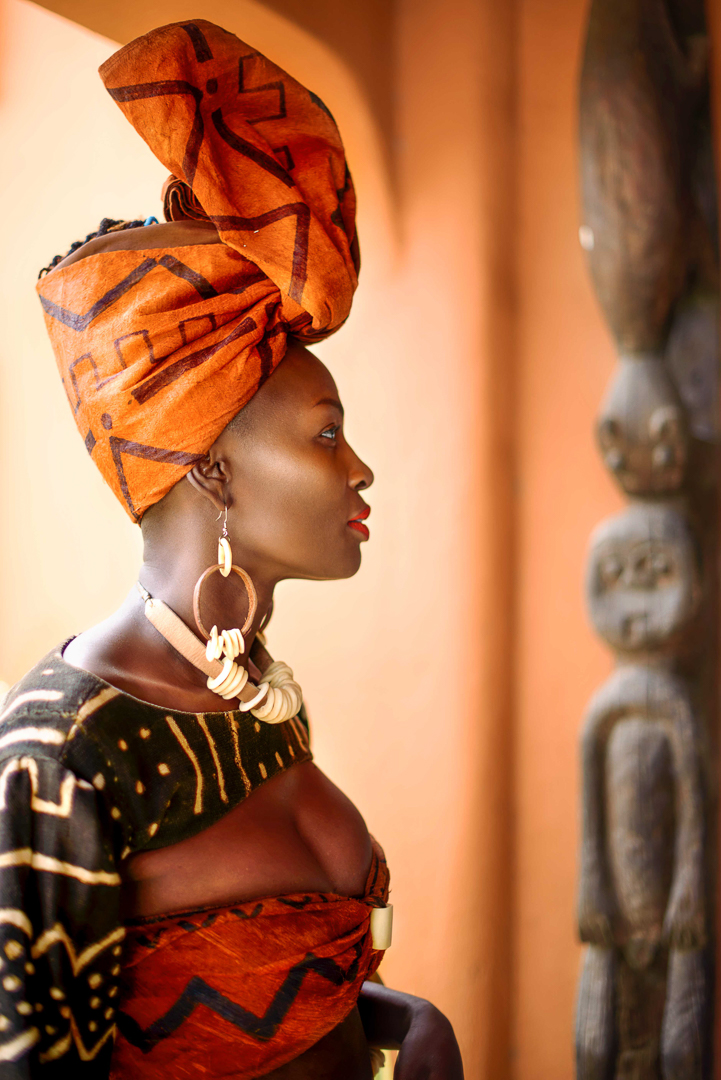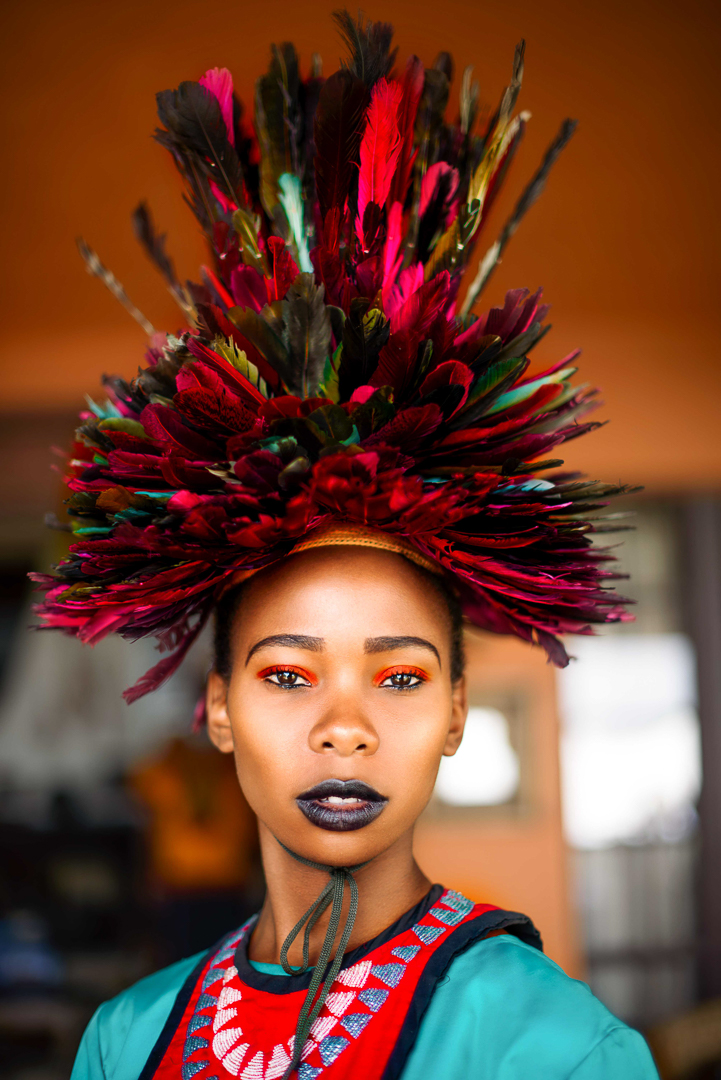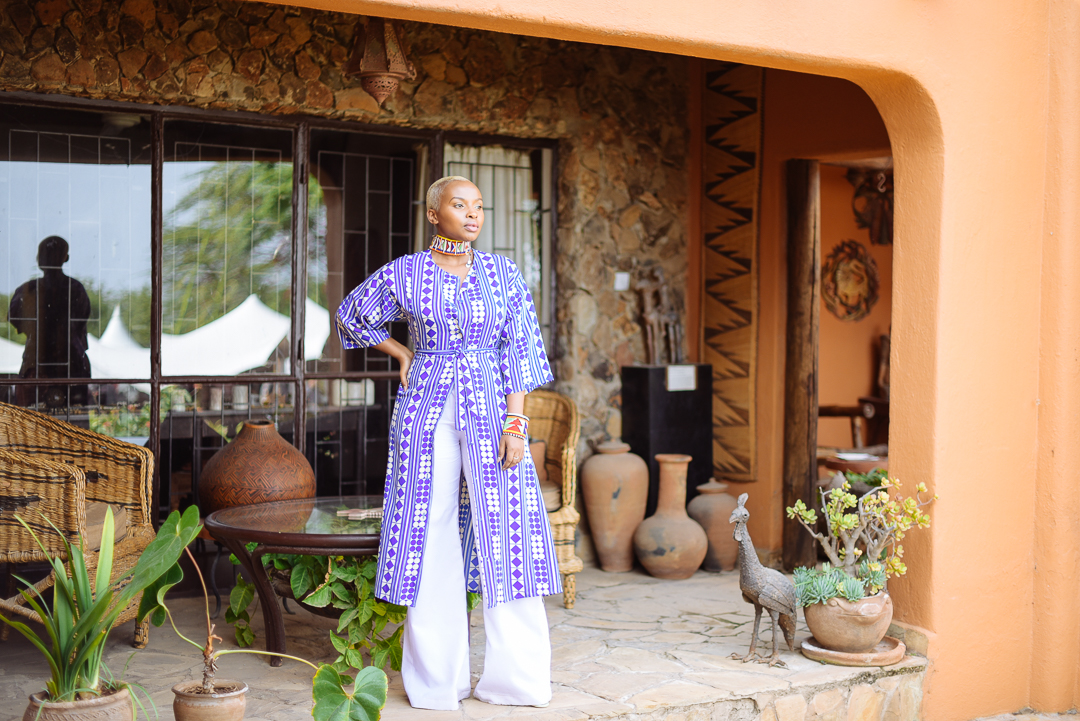 I even got snapped in action on the train by fellow blogger Joy Kendi.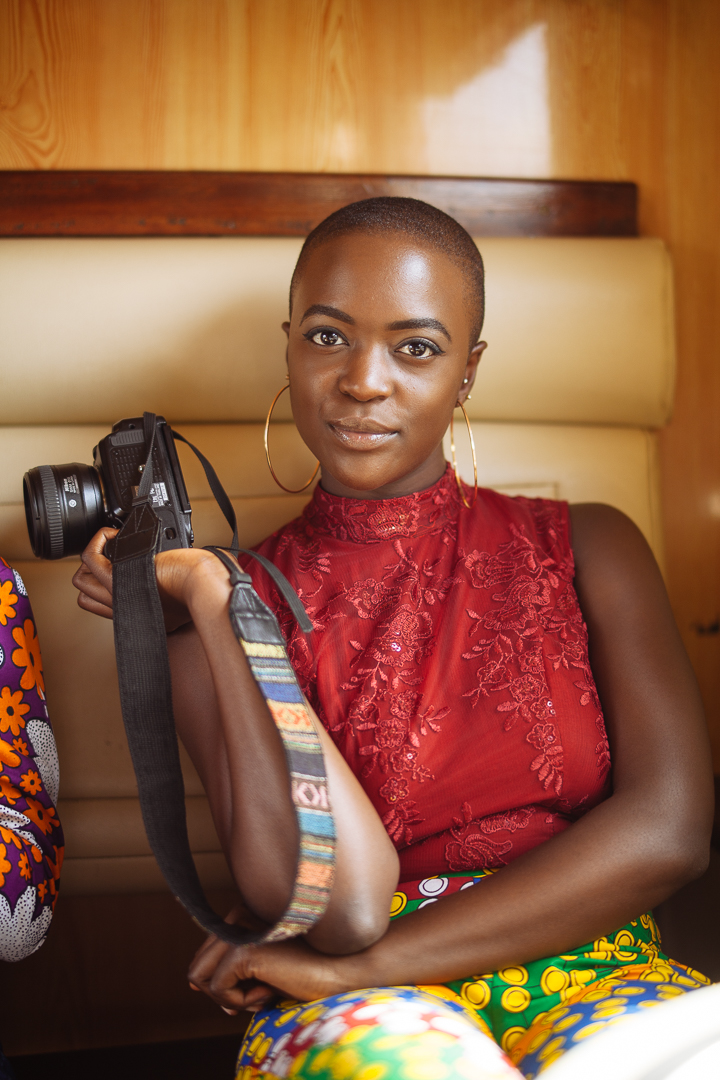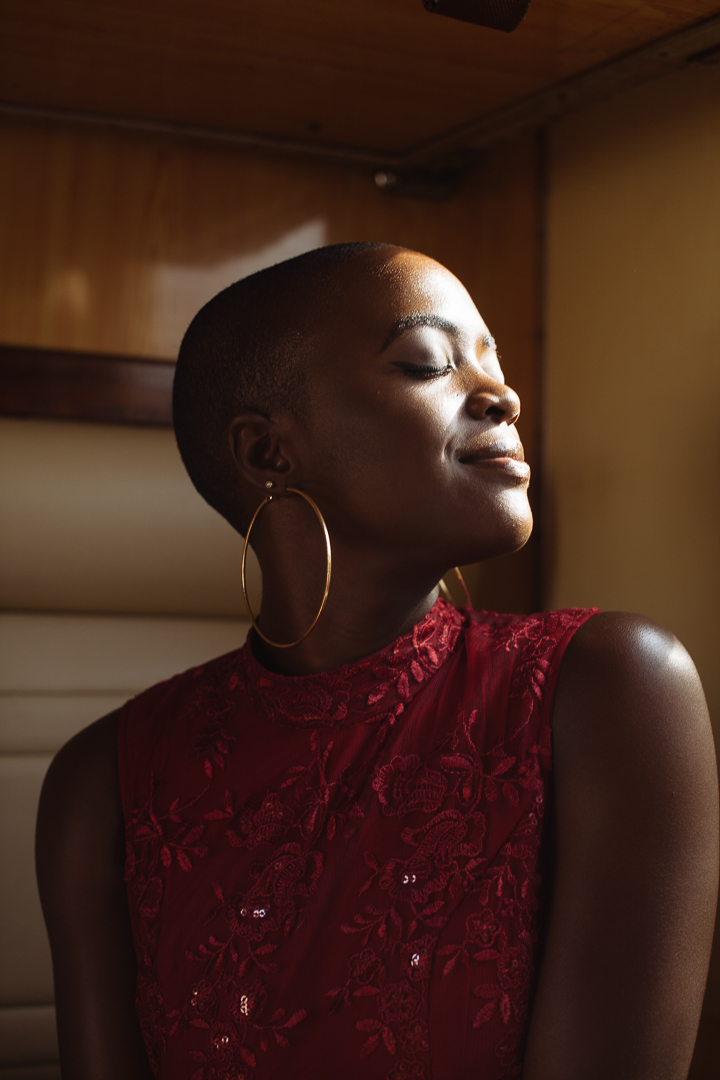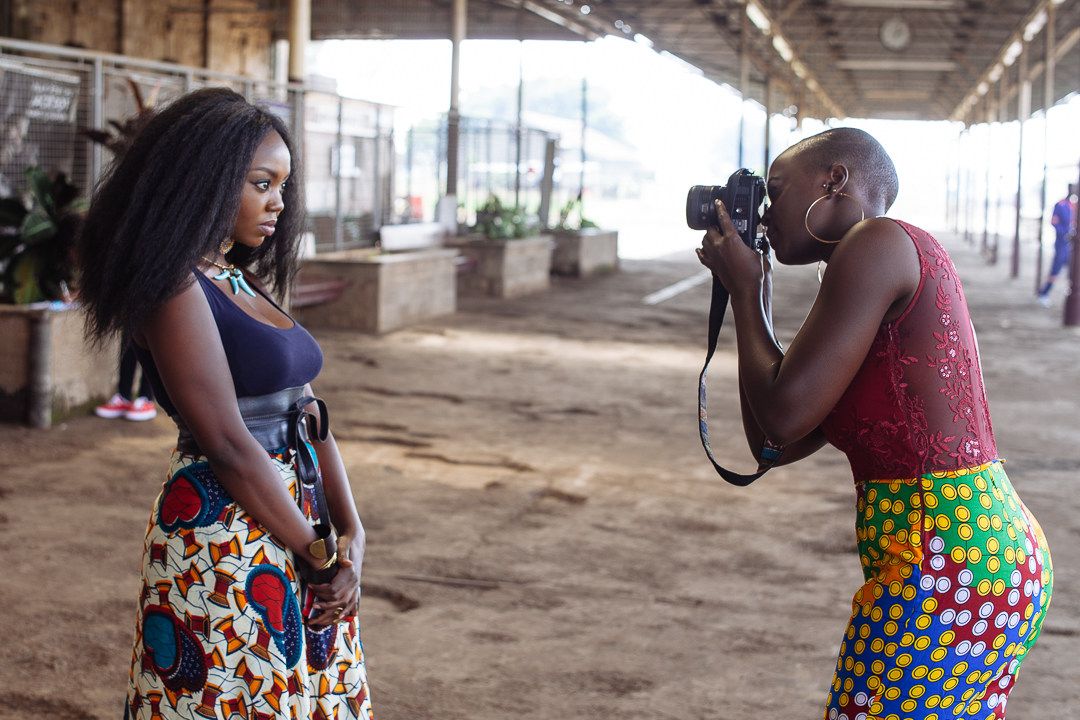 All in all it was an amazing launch for an even more brilliant initiative celebrating the arts and the little quirks that make us who we are.
Check out more details HERE
---
Images by Lyra Aoko Media
Images of me by the awesome Lens Queen Check out her version of events on her blog.
Thank you so much for reading.
---
All the love.
Lyra Aoko