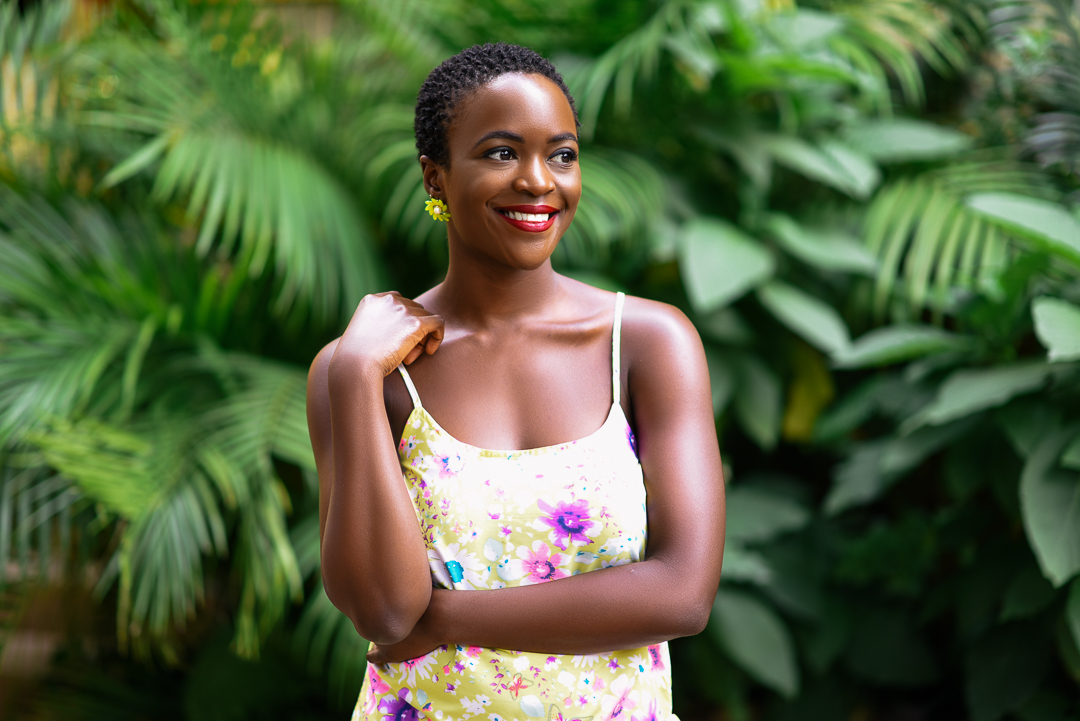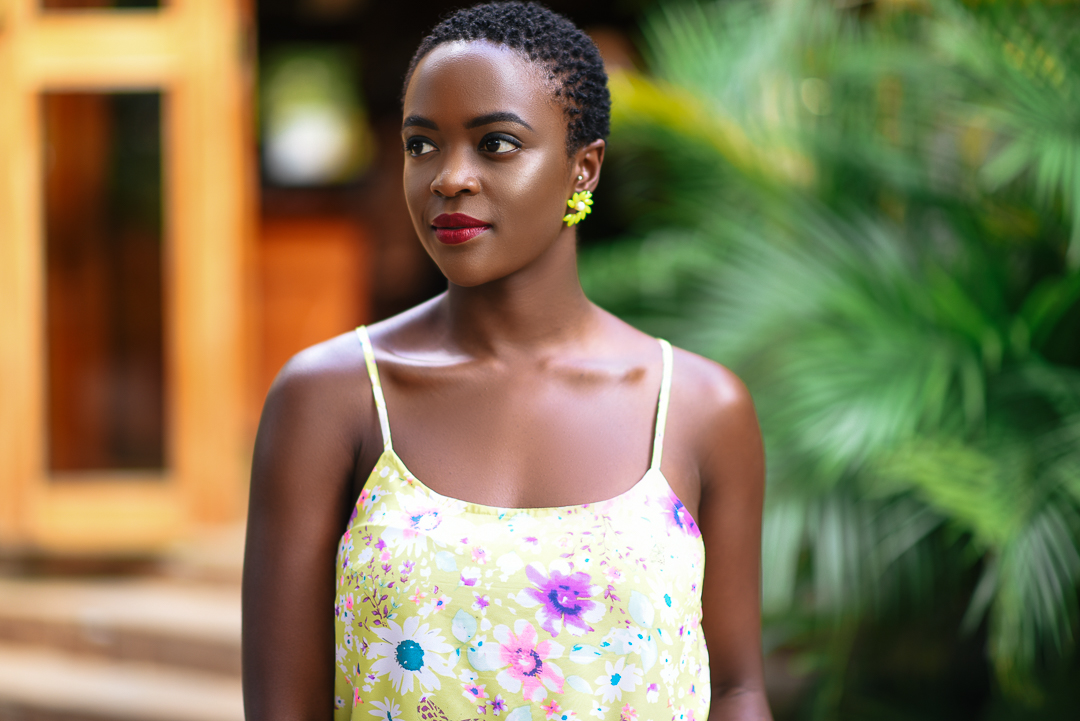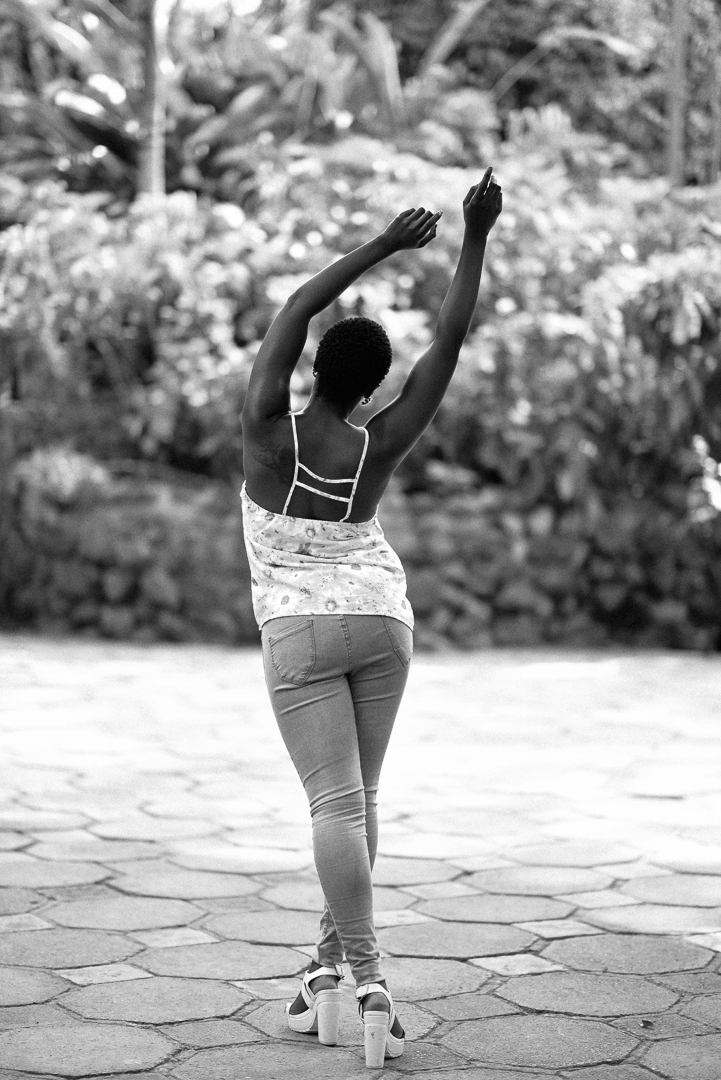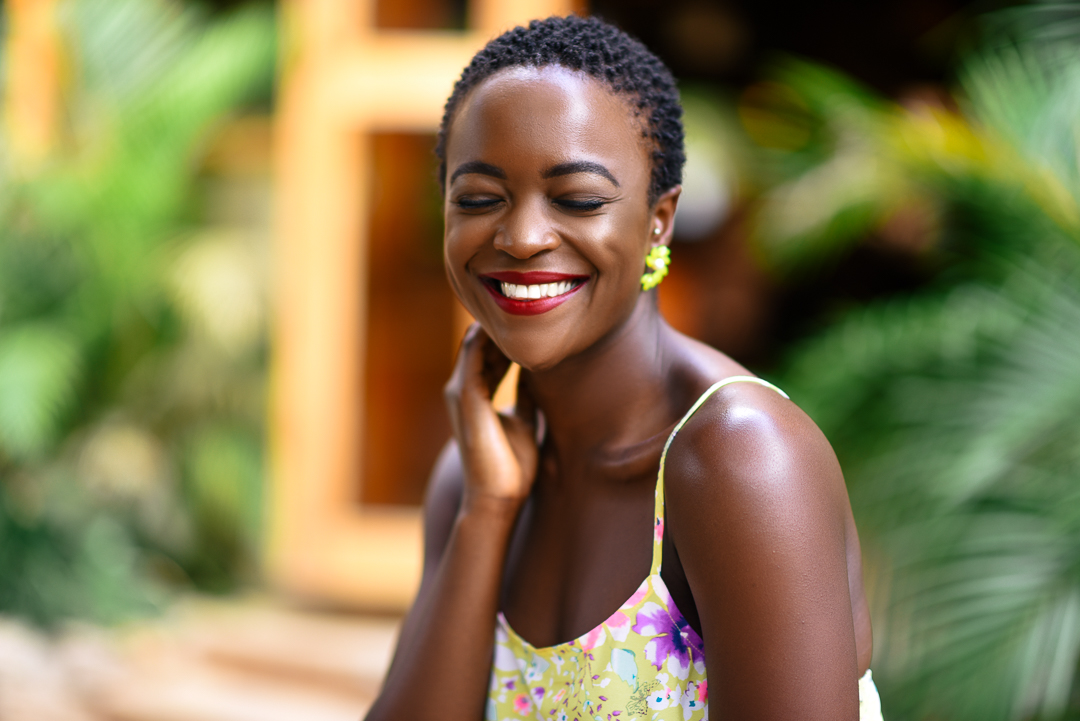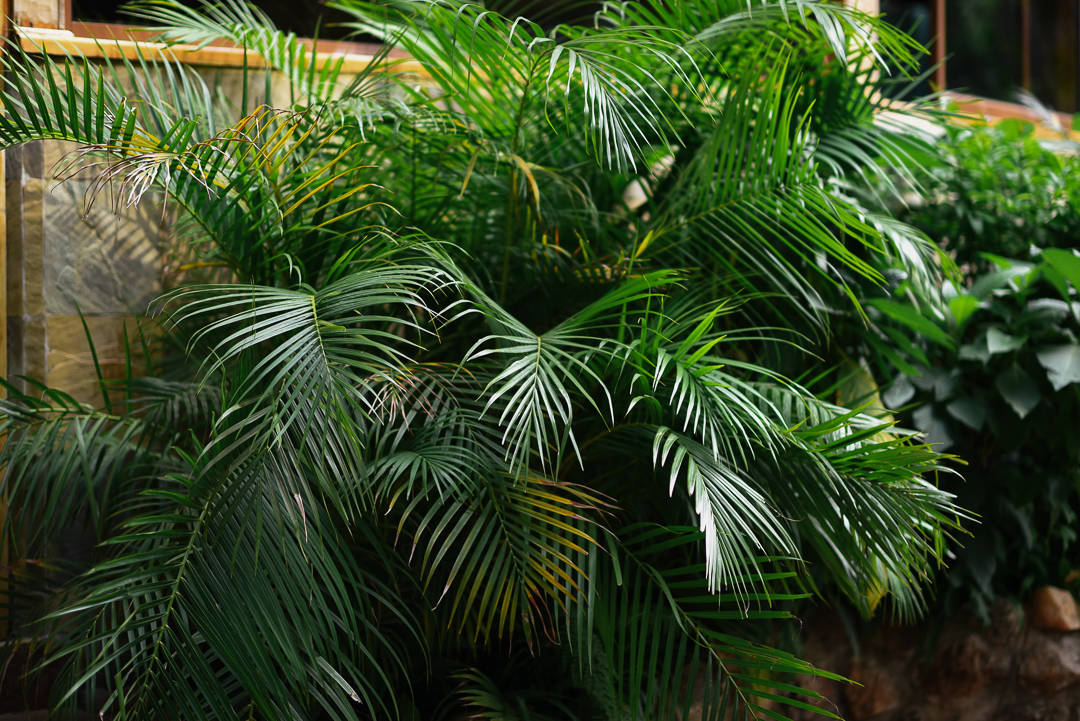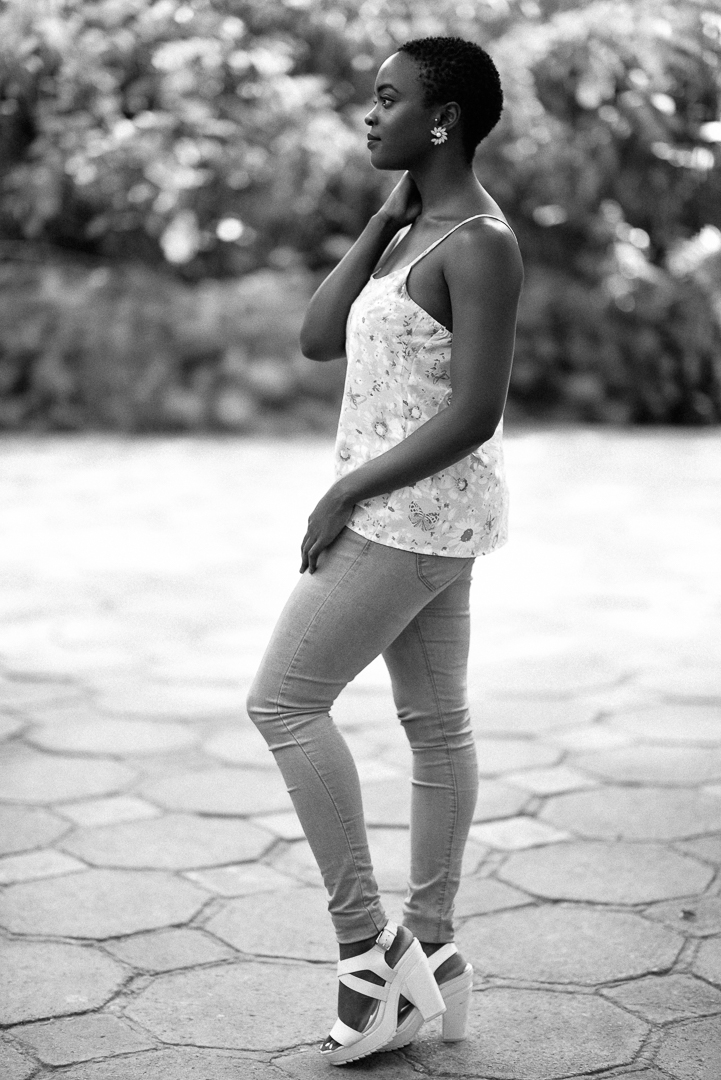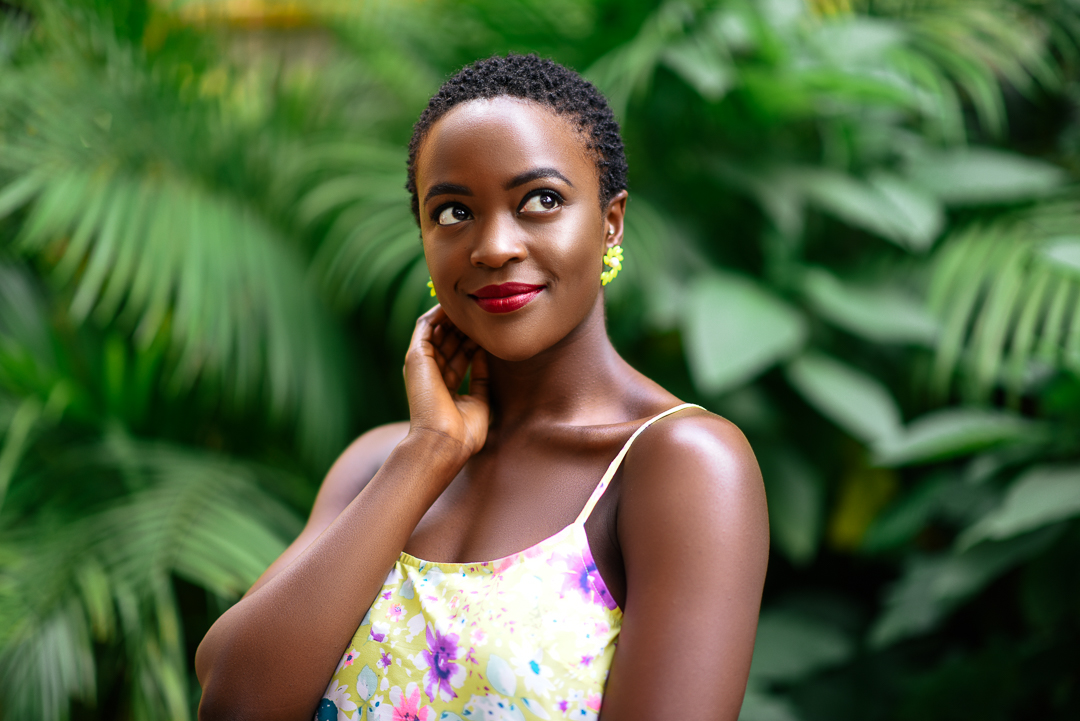 September is a beautiful month for a number of reasons! I will let you in on two for now…
I was born this month.
I was born again this month.
God called and I finally responded. I have always loved Him and His hand in my life but rediscovering His goodness is seriously giving me so much life these days!
It's not an easy journey but it is a journey I have welcomed fully with open arms and I will shout it out to the world every chance I can get.
Ion… This was my outfit during a family lunch to celebrate my super amazing dad and the glow was so real! I really love the lime green top because it makes my arms look so good (honesty is a major key) plus it got me thinking about this weekend and the gorgeous floral dress I will be rocking at the CBA Africa Concours D'Elegance weekend at Ngong racecourse!
Have you been to the event before? I am super excited because I will be taking portraits and pictures of all the stunning cars and outfits that will be showcased this year.
Tickets are available on ticketsasa: https://www.ticketsasa.com/events/eventdetail/view/2385/cba_africa_concours_delegance_2017
I will be giving away two tickets to the event on my Instagram account. Comment on this post and tag the person you would like to attend the event with for a chance to win.
See you there!