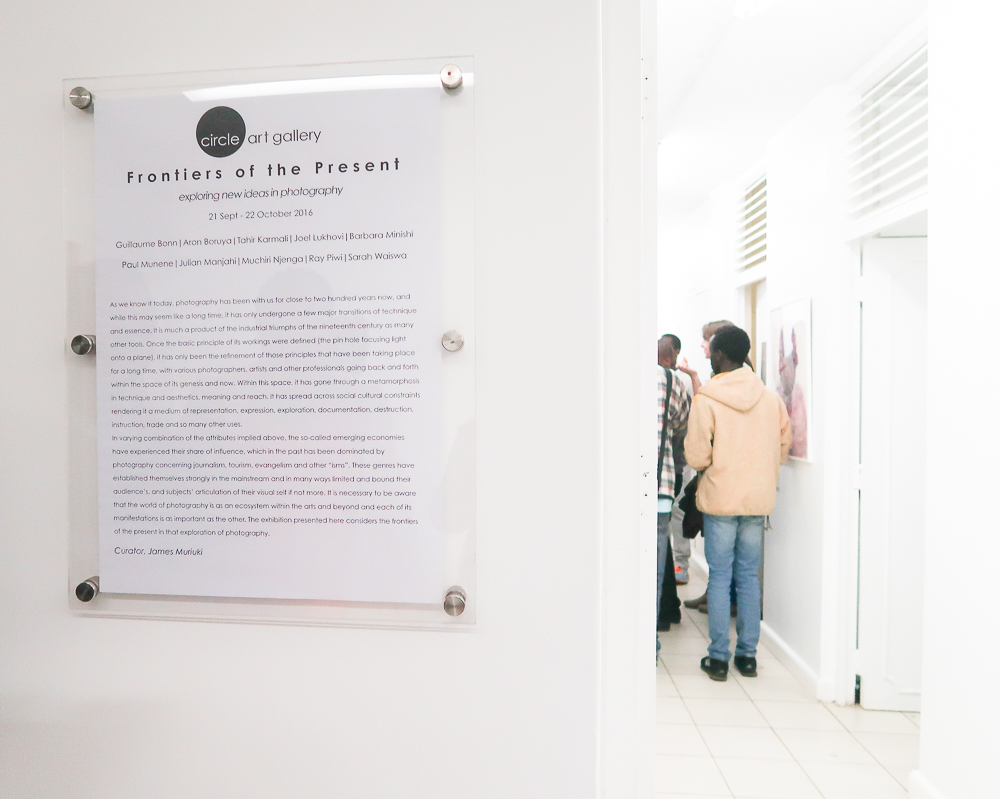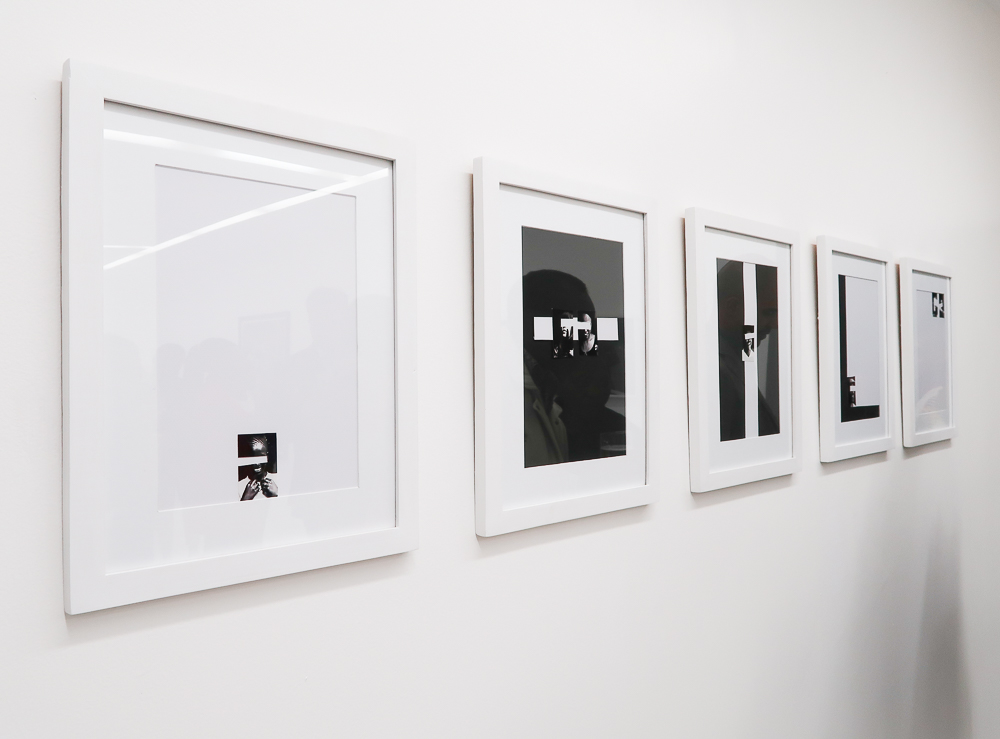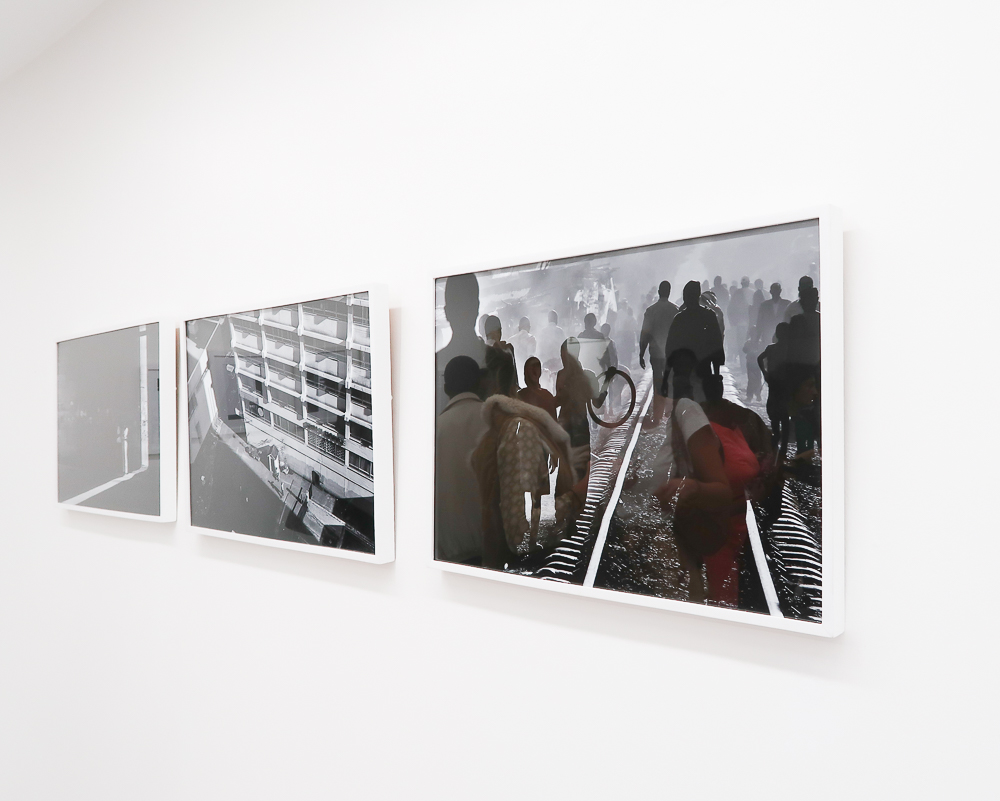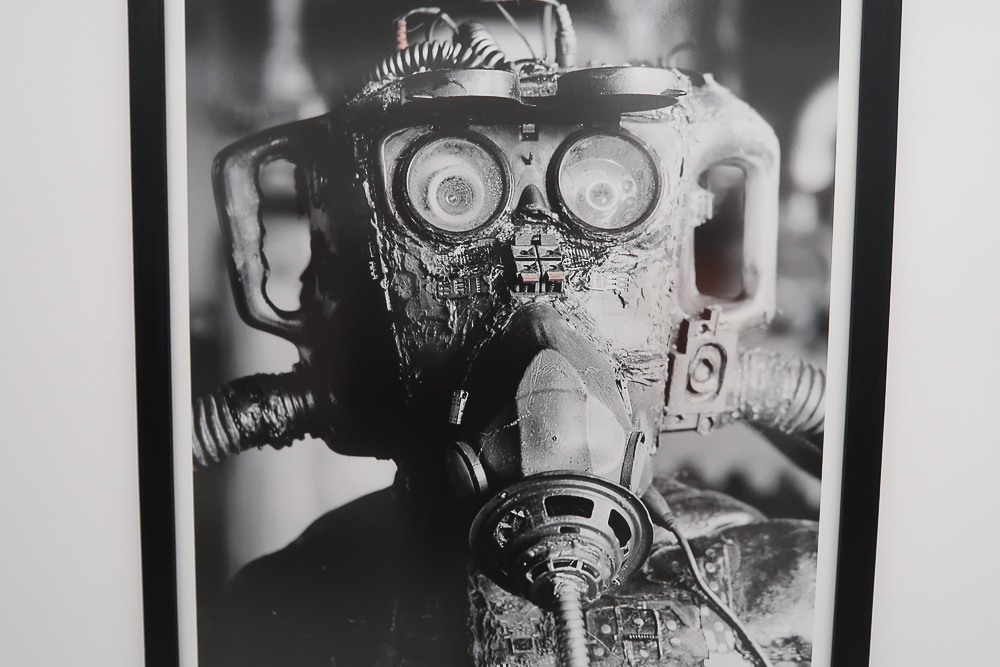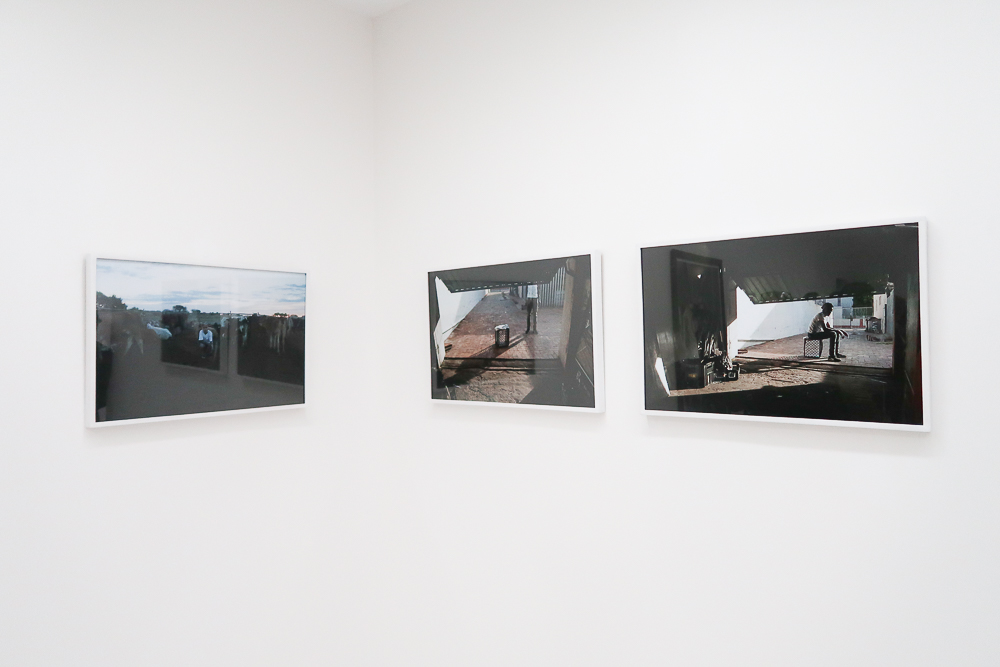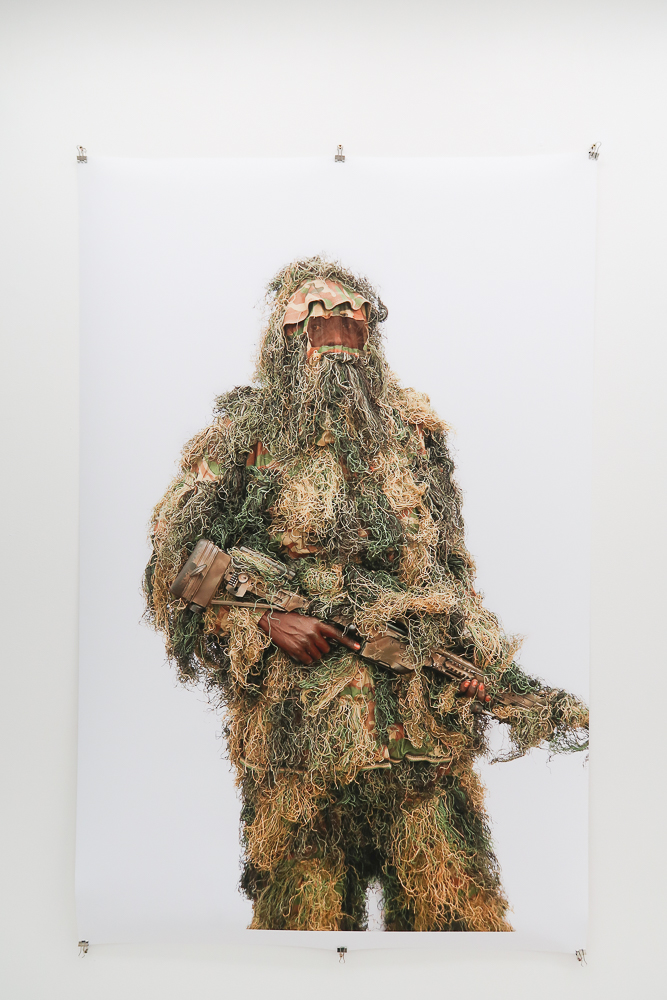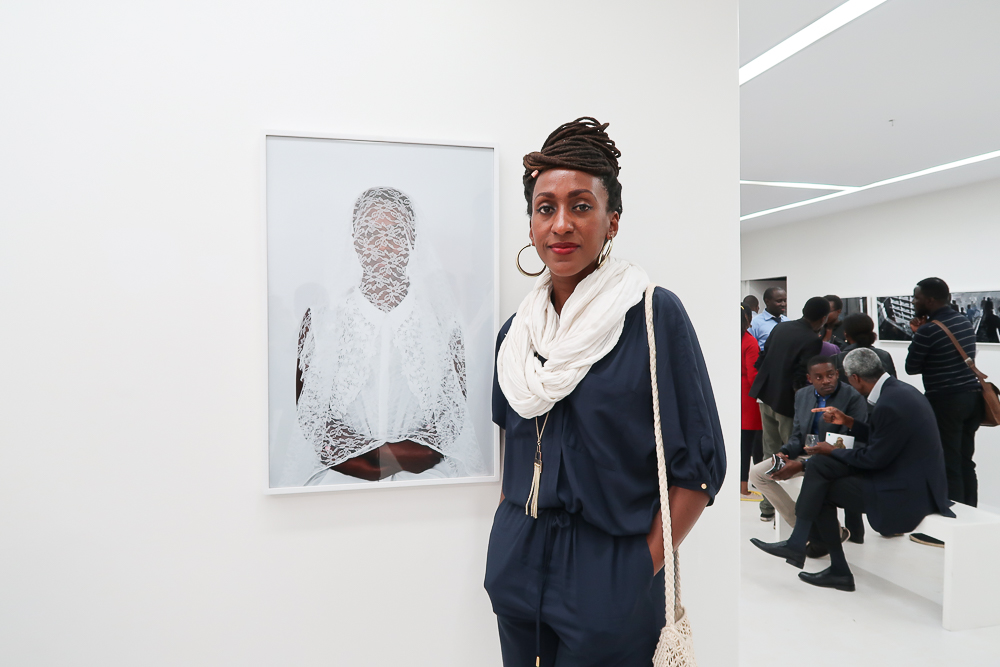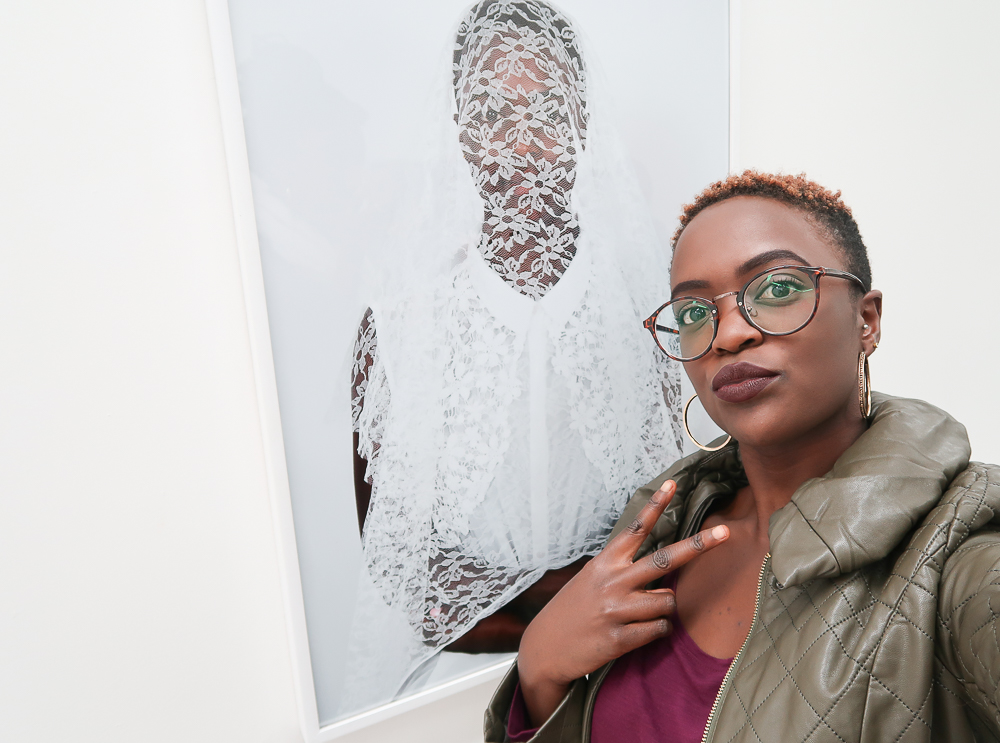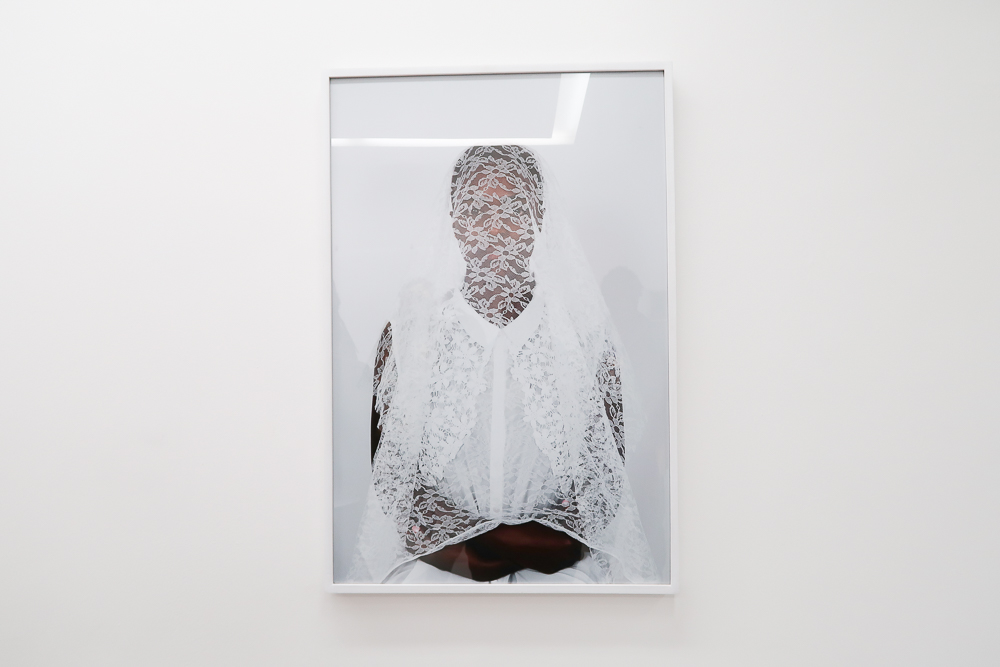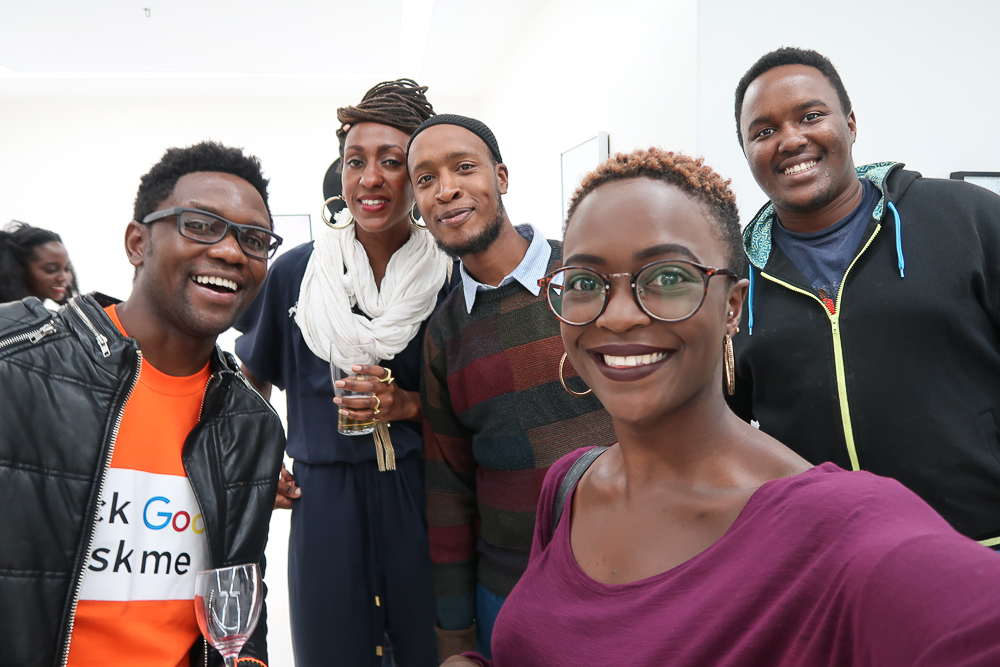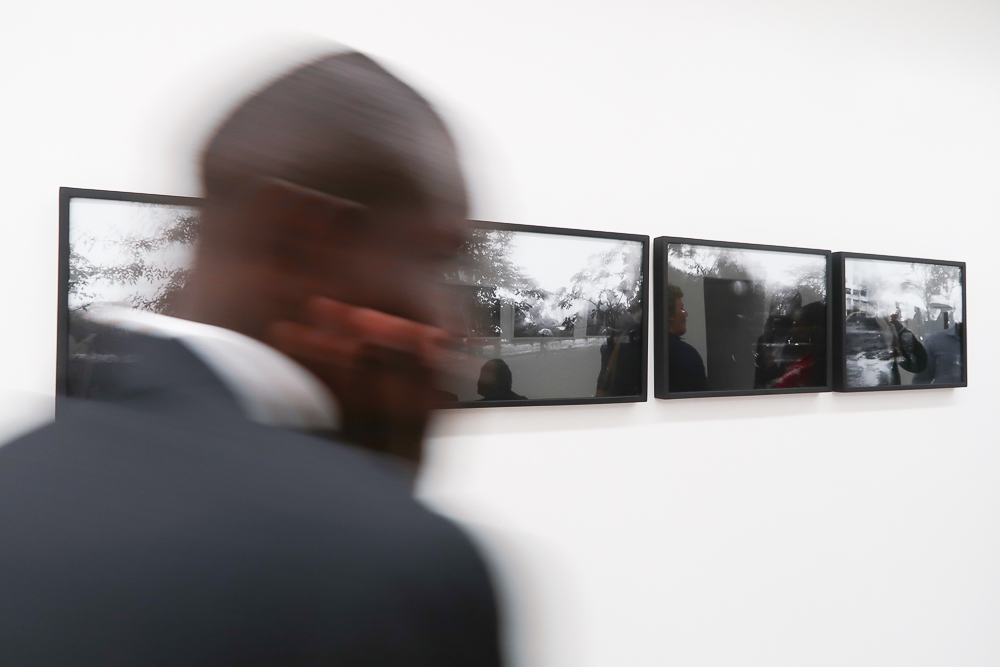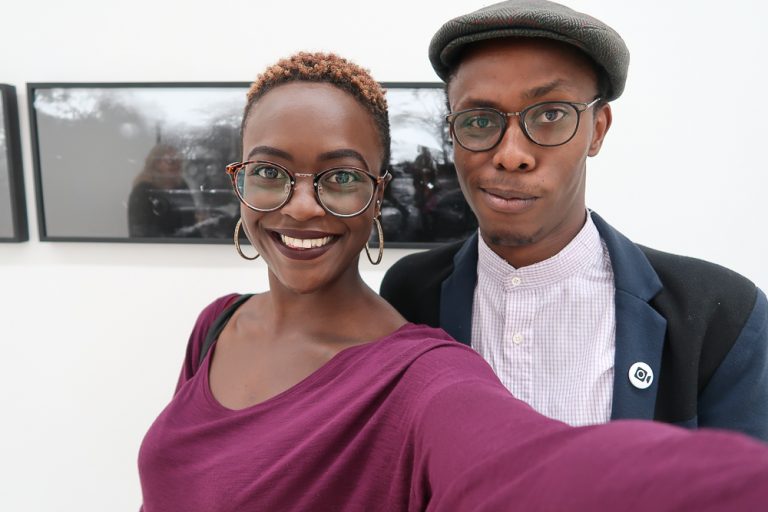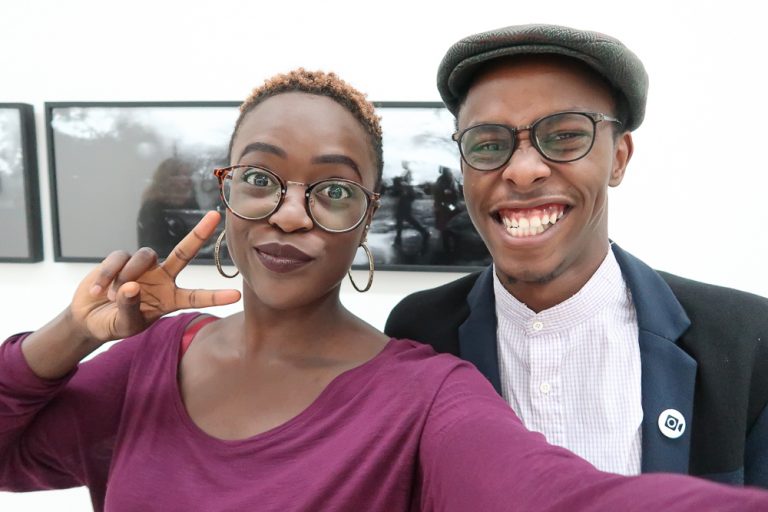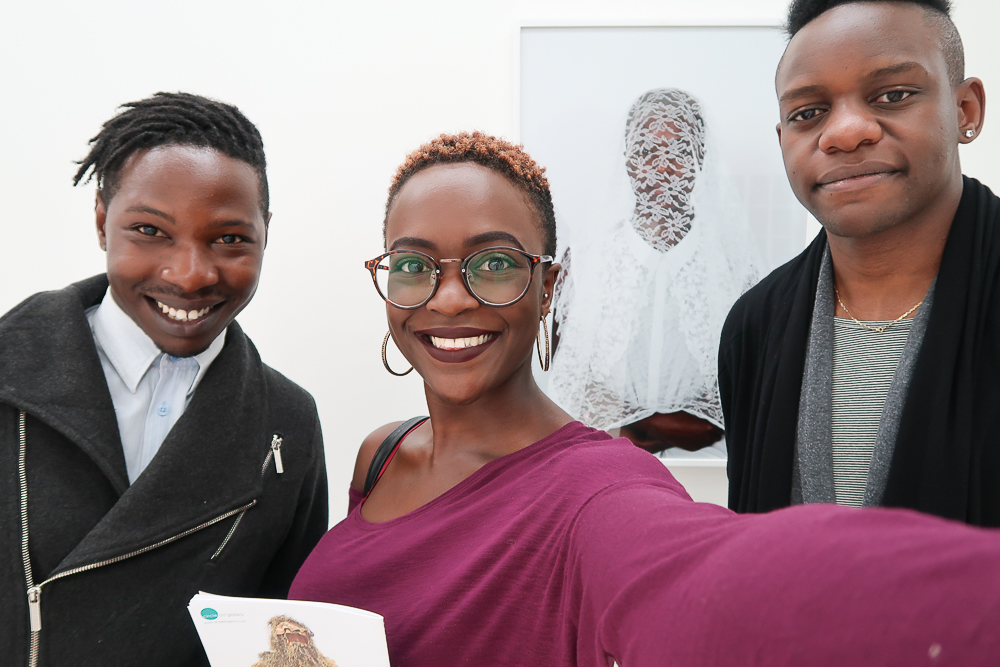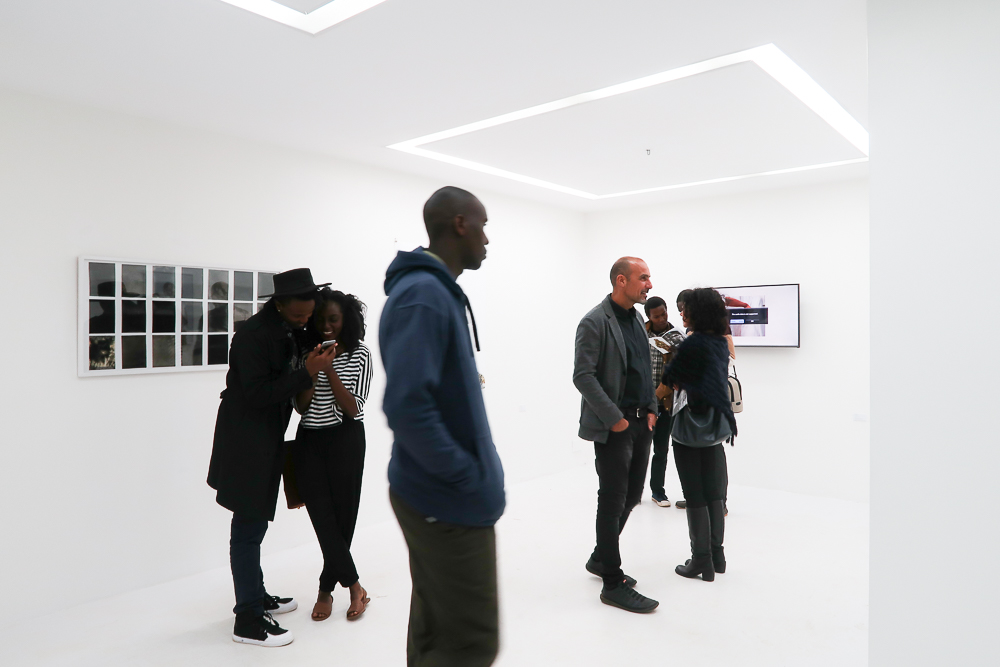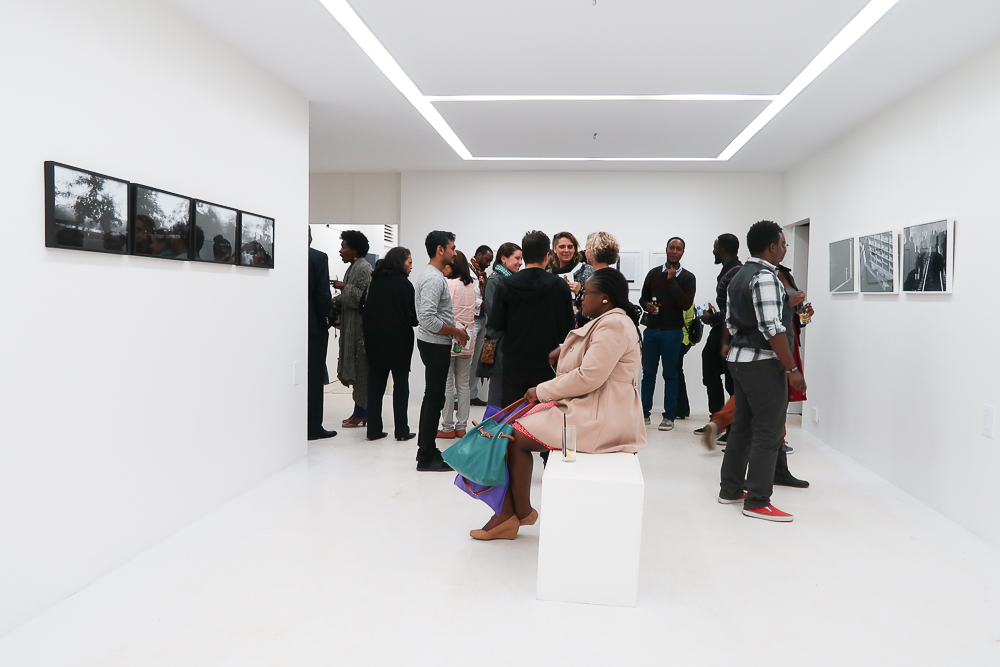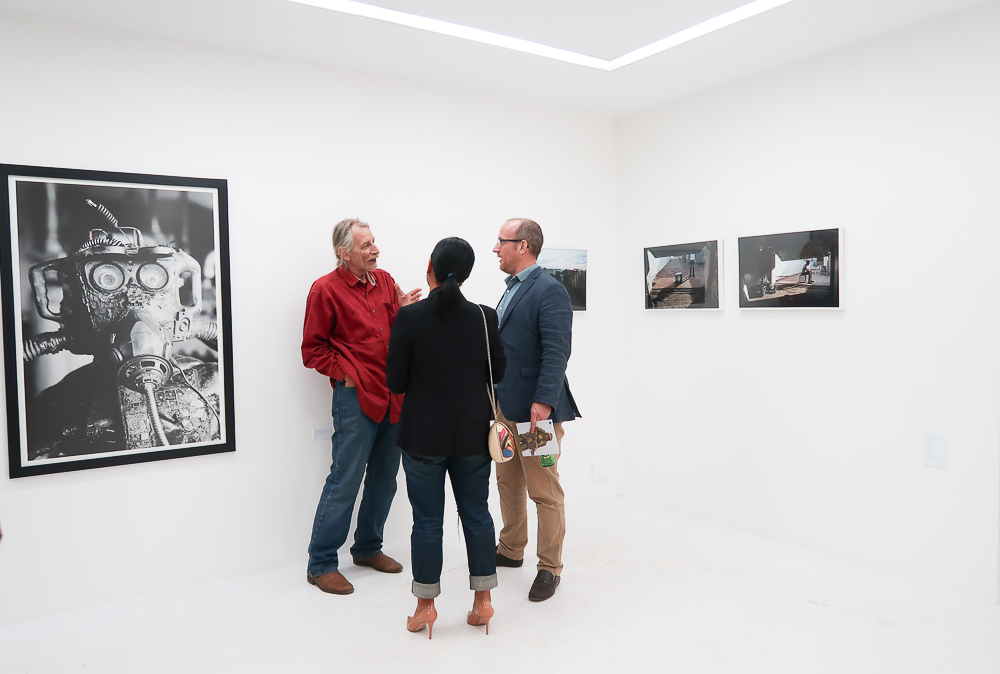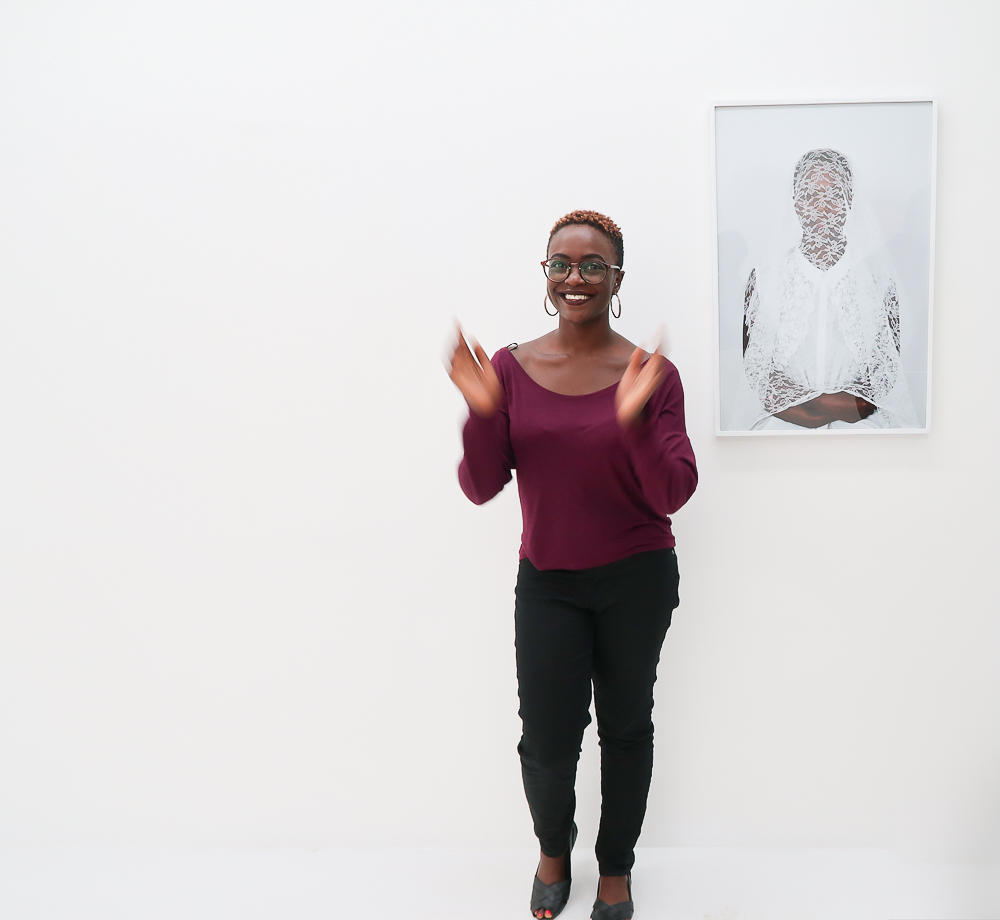 A few beautiful recollections from the launch of the 'Frontiers of the Present' photographic exhibition curated by James Muriuki at Circle Art Agency
The exhibition runs until 22nd October.
Special thanks to Sarah Waiswa for featuring me in her art piece, "Assigned Social Responsibilities"
All the images displayed at the gallery are fantastic!
I will not say much.
Catch it while you can!
---
Love and Love.
Lyra Aoko