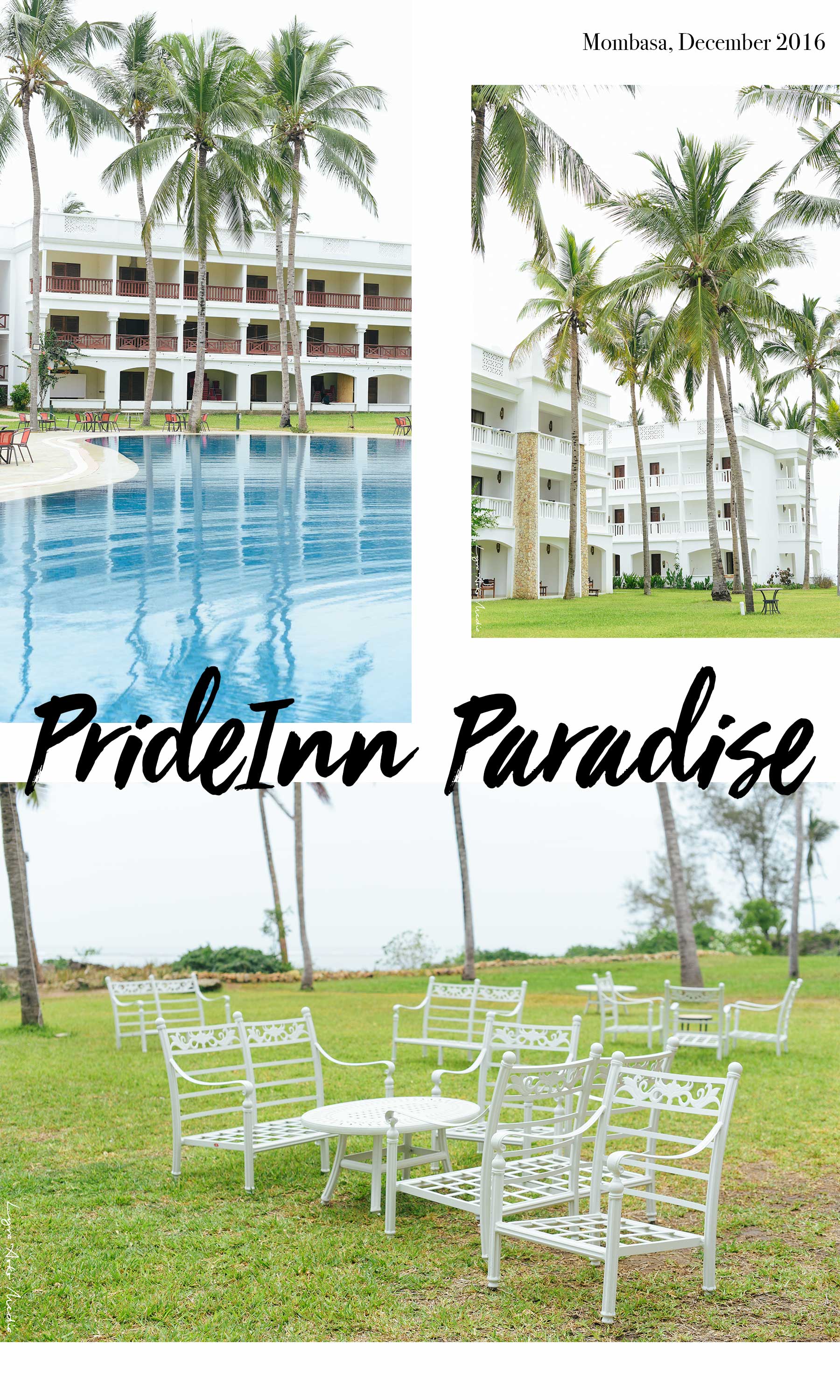 I love blogging and photography! I love the fact that it gives me a very good excuse to curate and share all the beauty around me without shame! A few years ago I was a dormant observer! I used to take everything in and forget the most epic moments in a second. I blame my ingrained dislike for cod liver oil! Fast forward to a few years later and I am now a confident camera-wielding 'young adult' with enough confidence to strut into any establishment with the sole purpose of documenting it's epicness.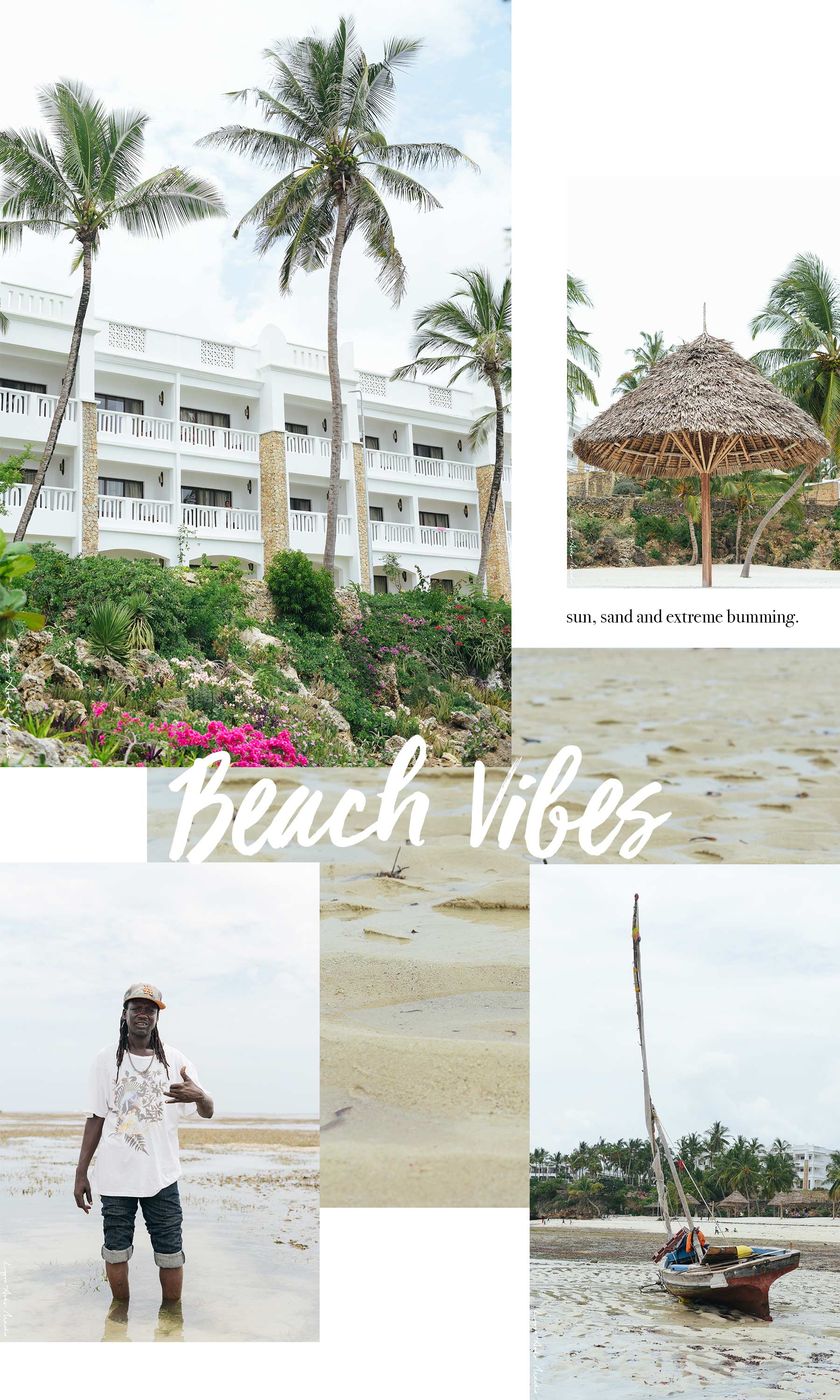 I took bumming to another level at the gorgeous PrideInn Plus Paradise Hotel (North Coast, Mombasa) during my crossover into the new year last year. It was a family affair, something I had mentioned before and the chance to spend time with my family (without the distractions of work and responsibilities was welcome with open arms)
The white exterior at every corner of the establishment definitely stood out. PrideInn Plus Paradise's brilliant white walls reflected the blue light of the blue hour when we first arrived after a long drive from Nairobi that evening. I knew the hotel would look even better during the day and it definitely did not disappoint. I love nature and the abundance of greenery clashing against the white walls was every aesthete's dream! We swam, slayed, ate (alot), wandered around Mombasa town and got enough rest to start the new year on an incredibly zen slate!
The beach inspires me…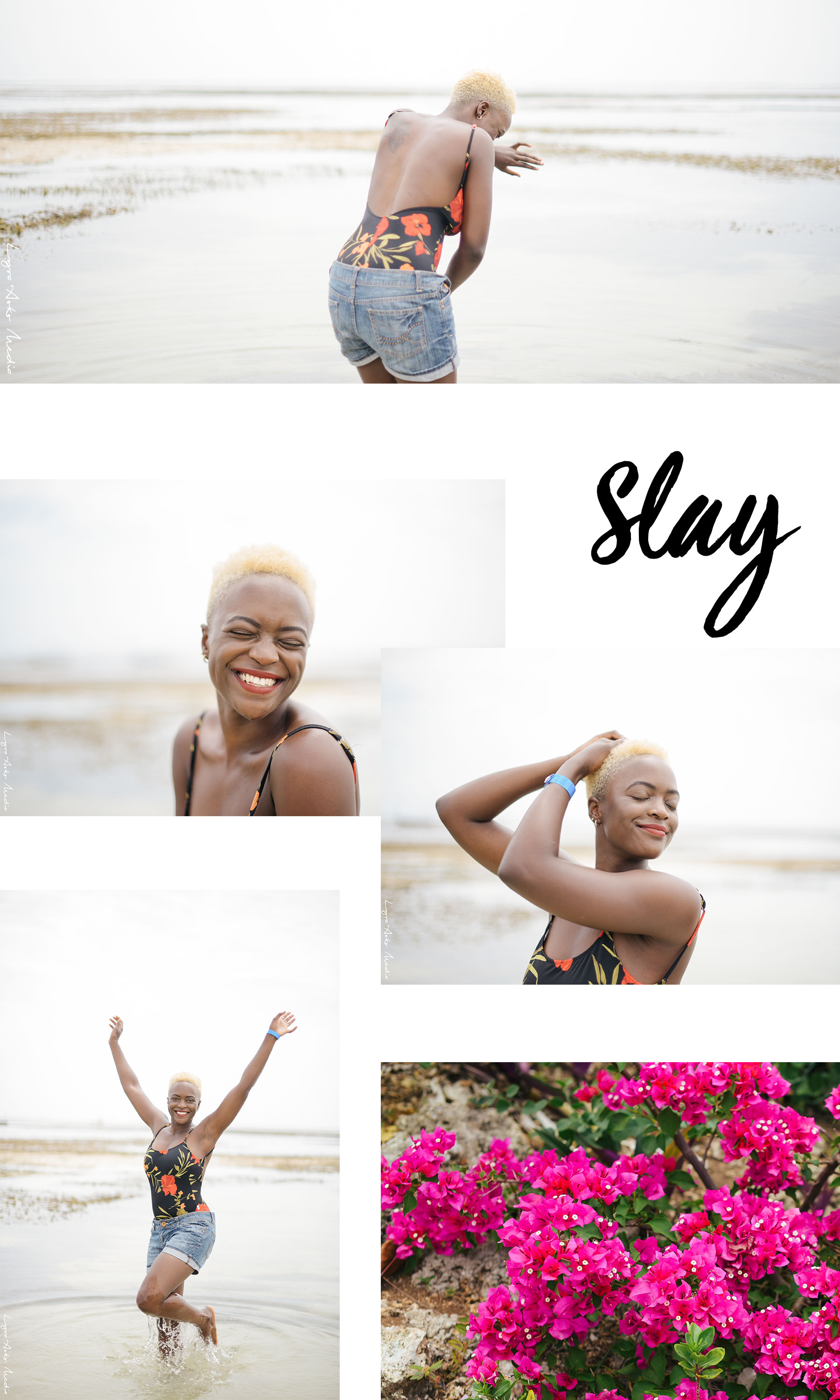 Cascading

sheets of silver water

spill incessantly into the lake

thundering

beauty before our eyes

beckons us to bathe in radiance

lost in froth

we find ourselves engulfed

by nature's pulse, shimmering delight

– Andrea Dietrich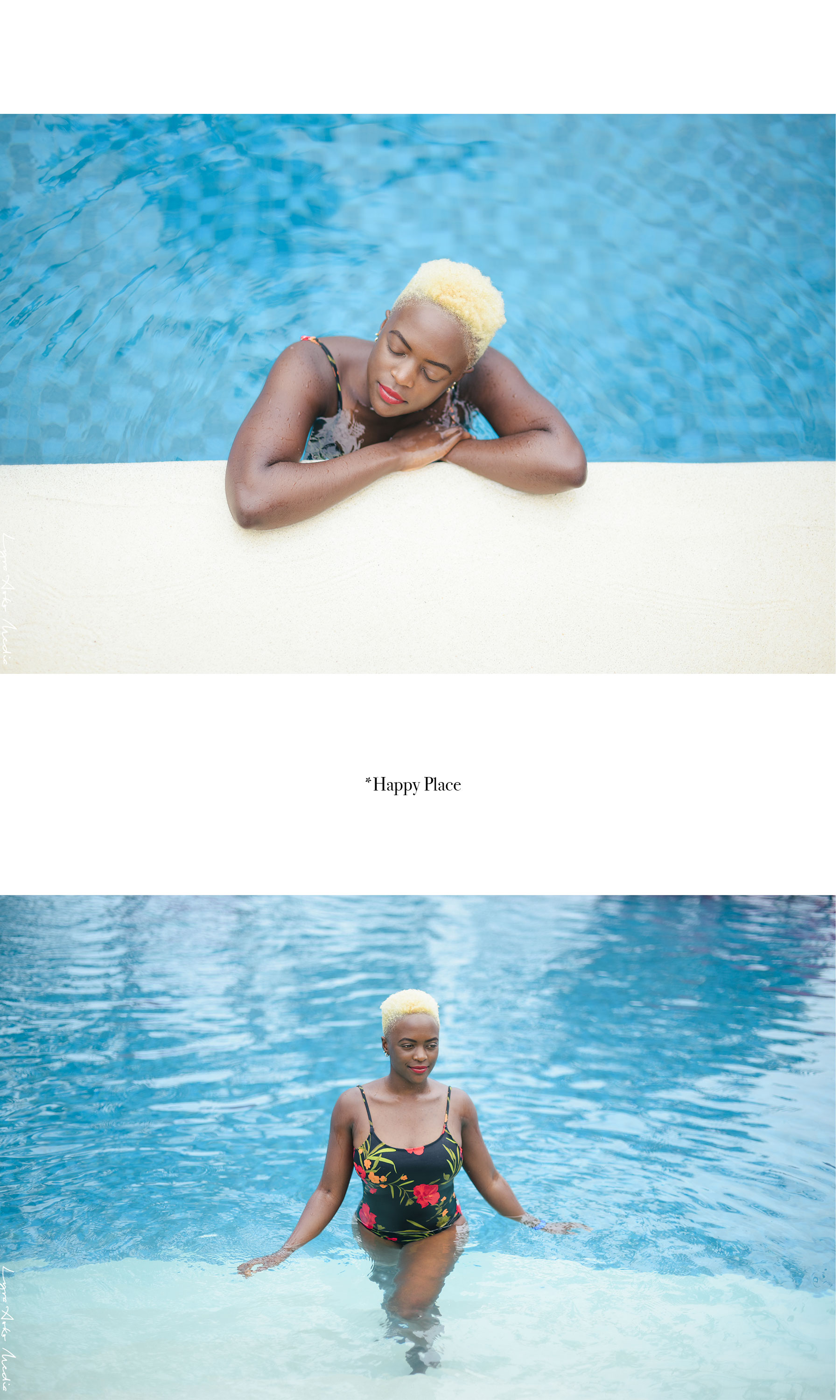 View more details on Pride Inn Plus Paradise here
Thank you so much for reading!
Love and Love
Lyra Aoko