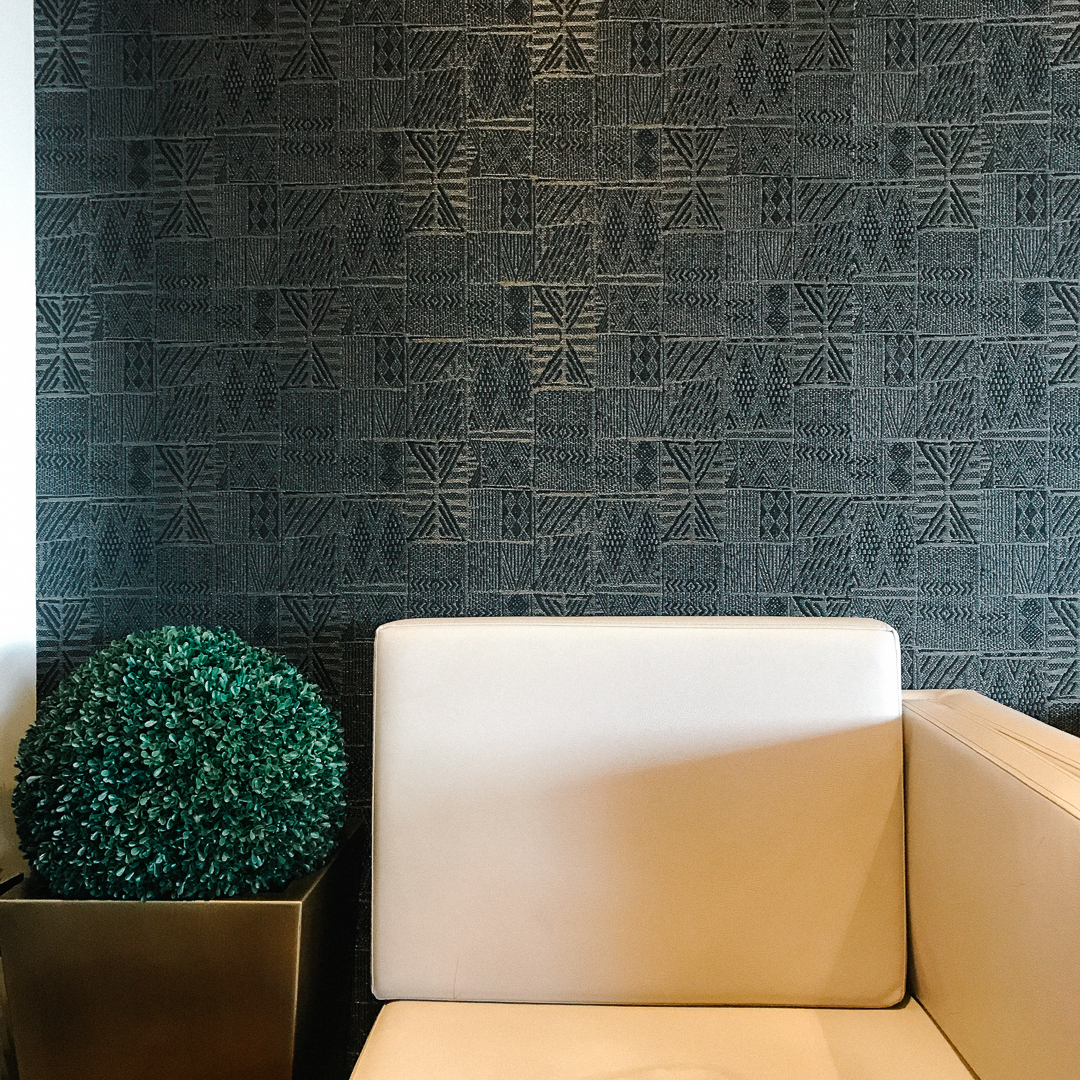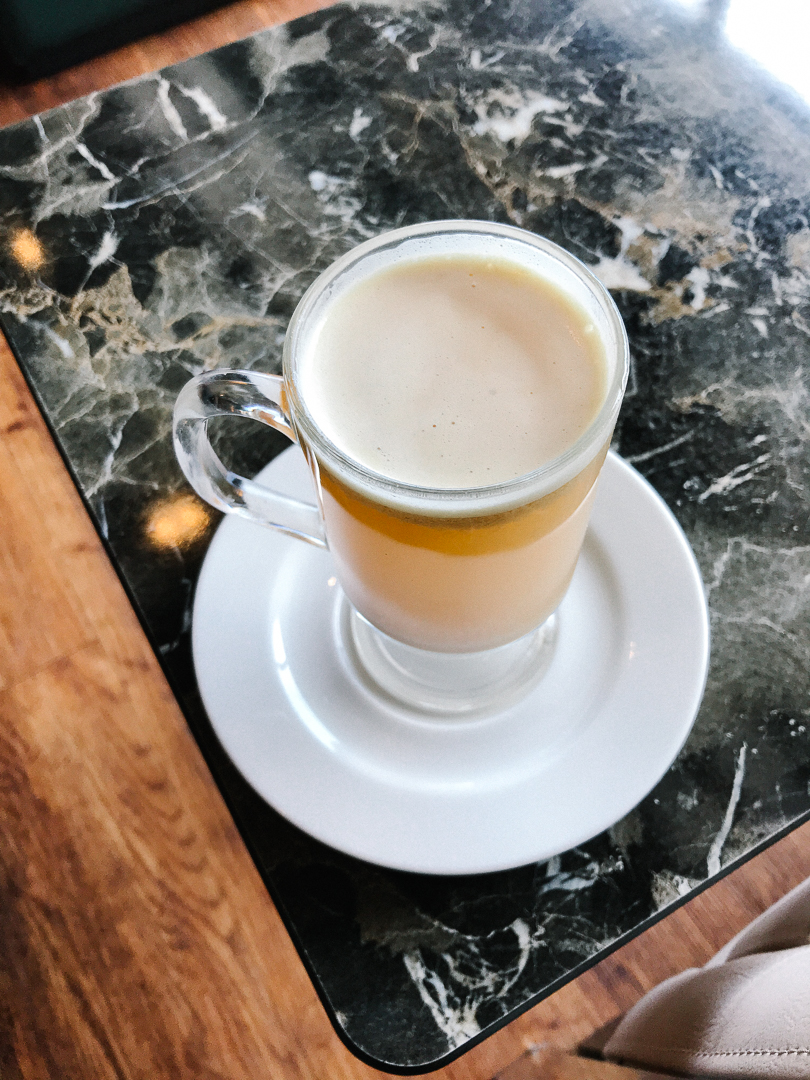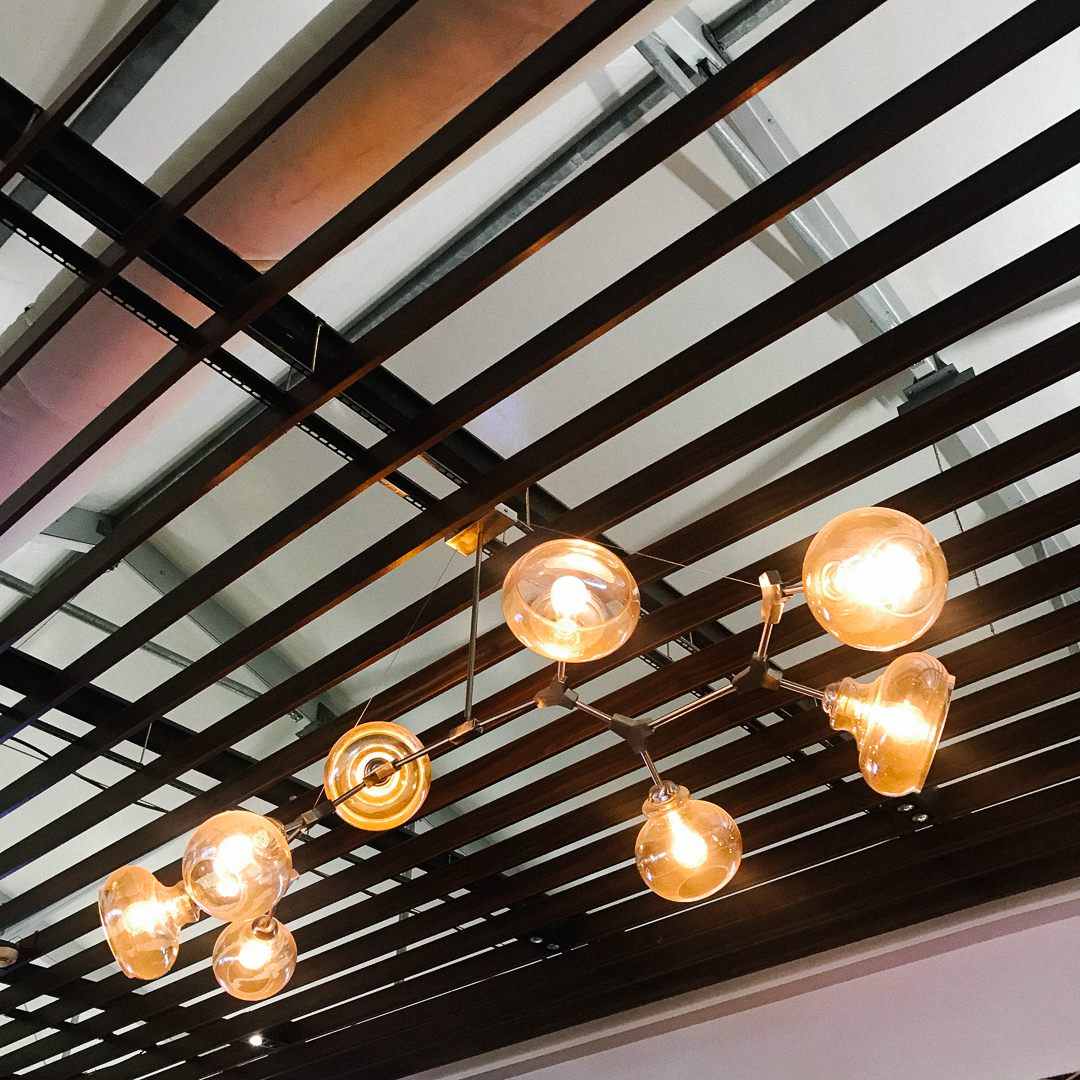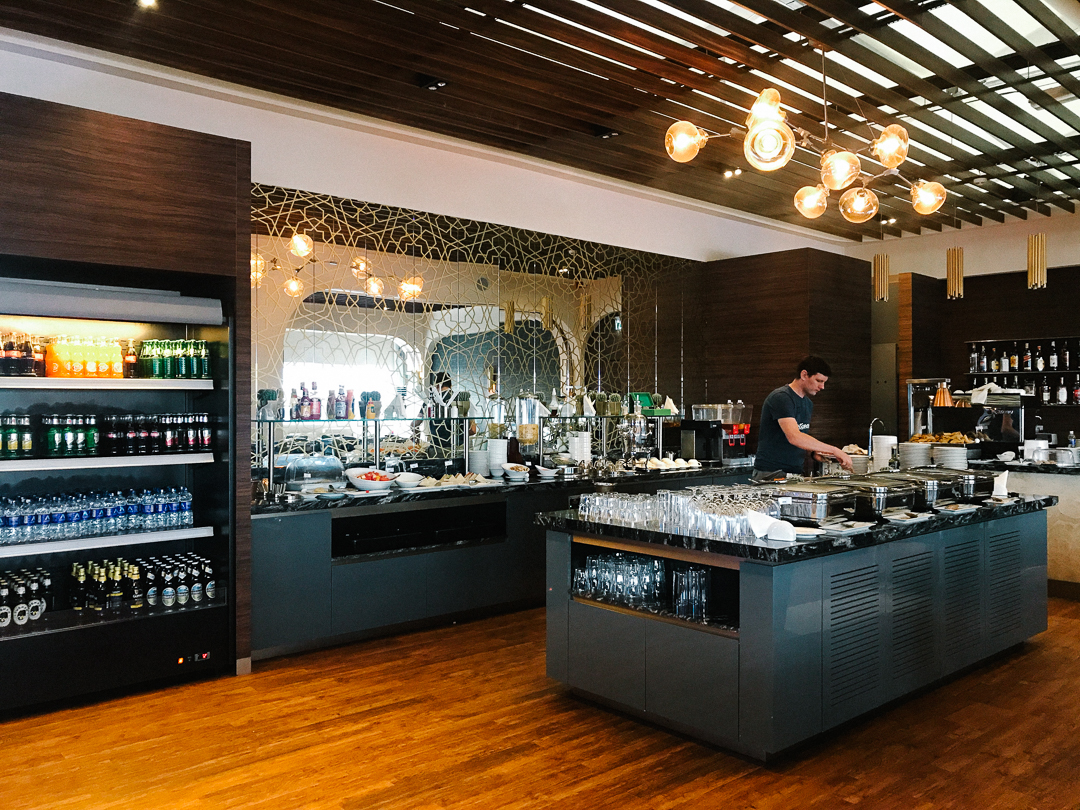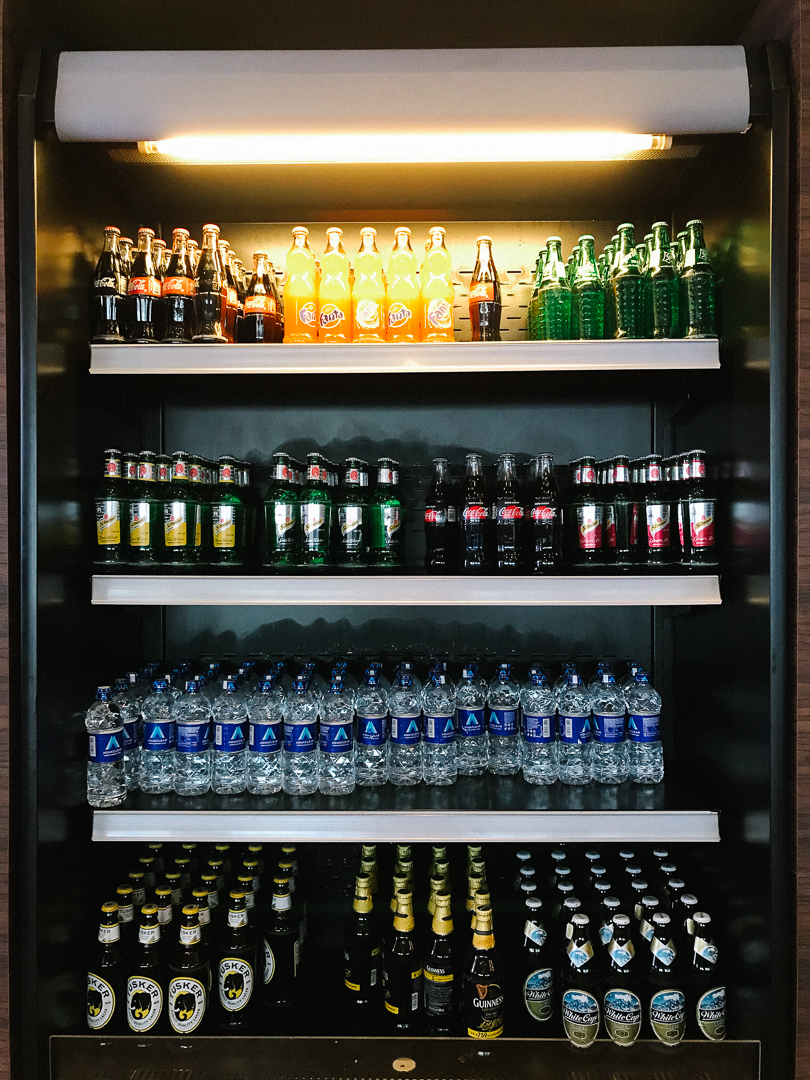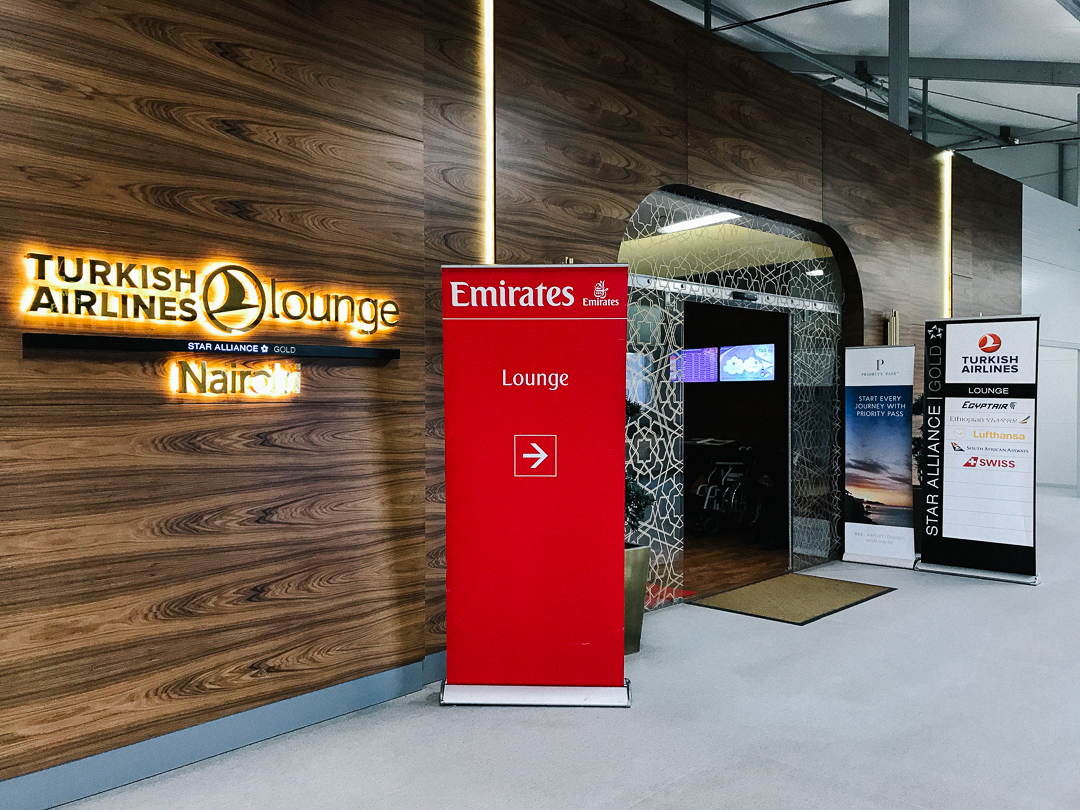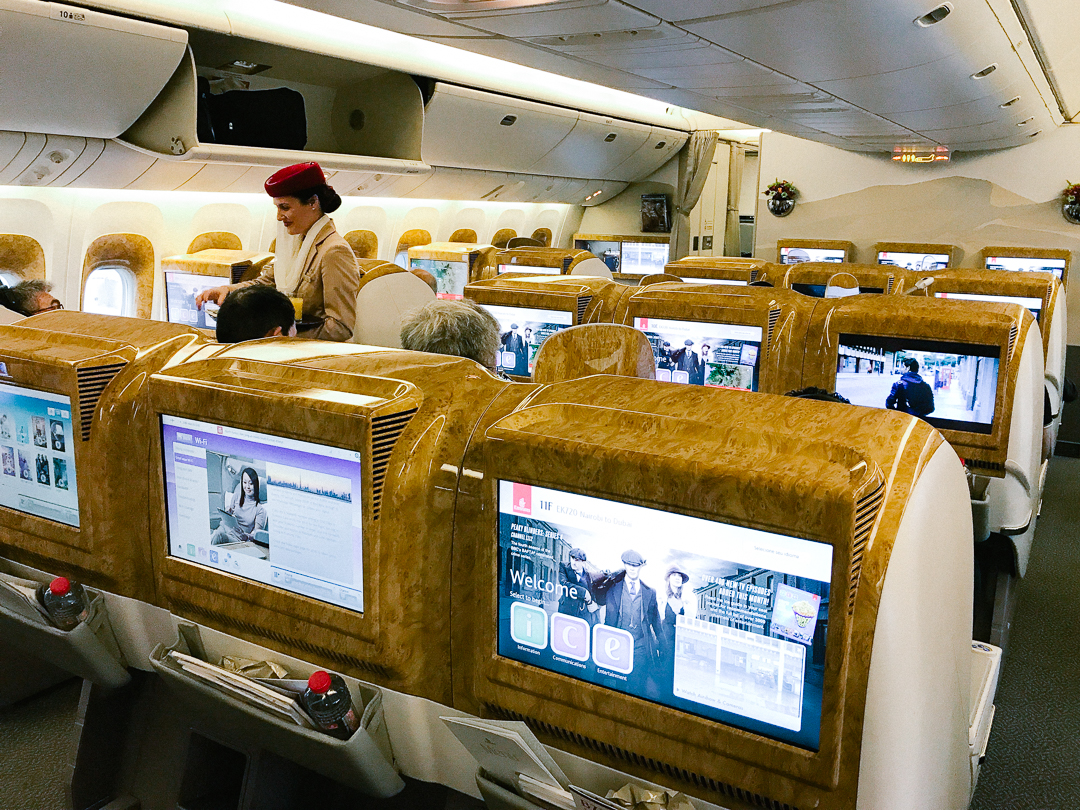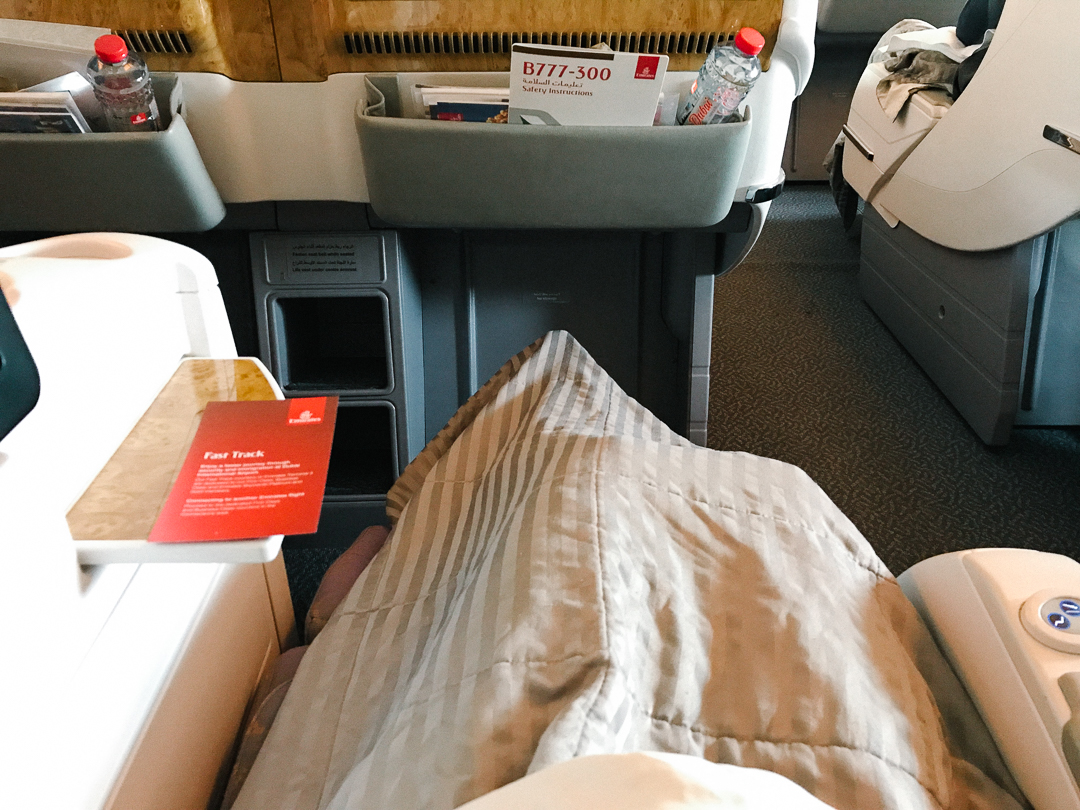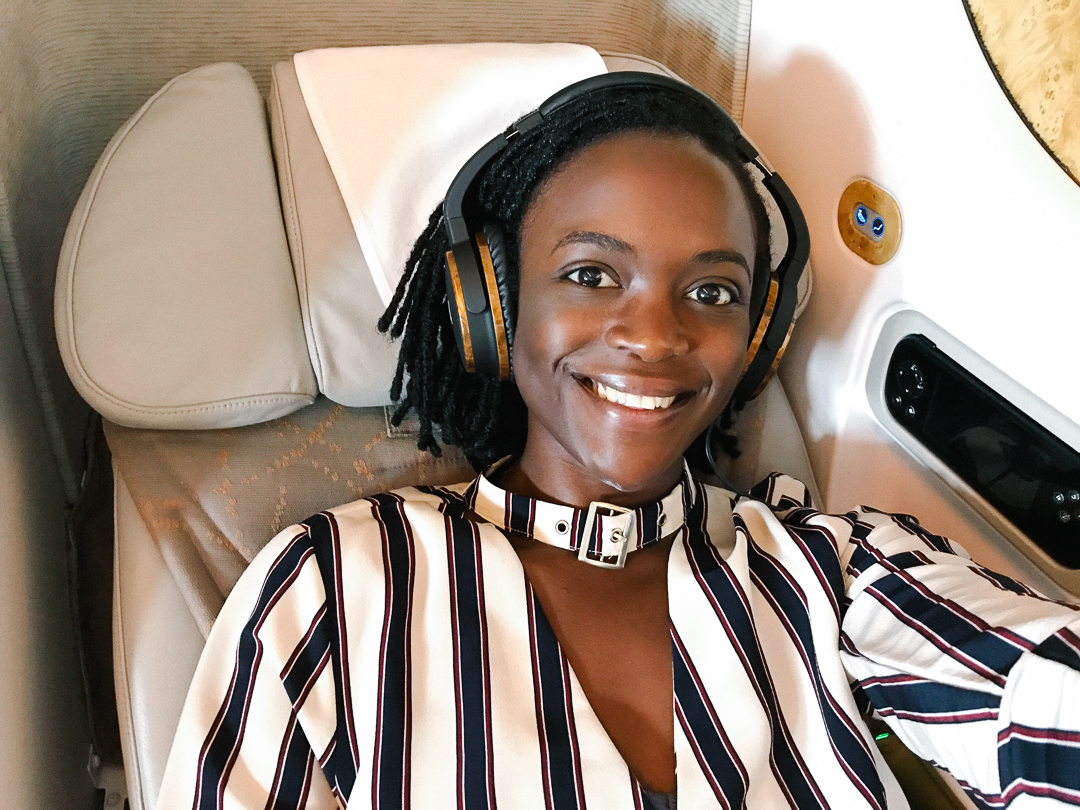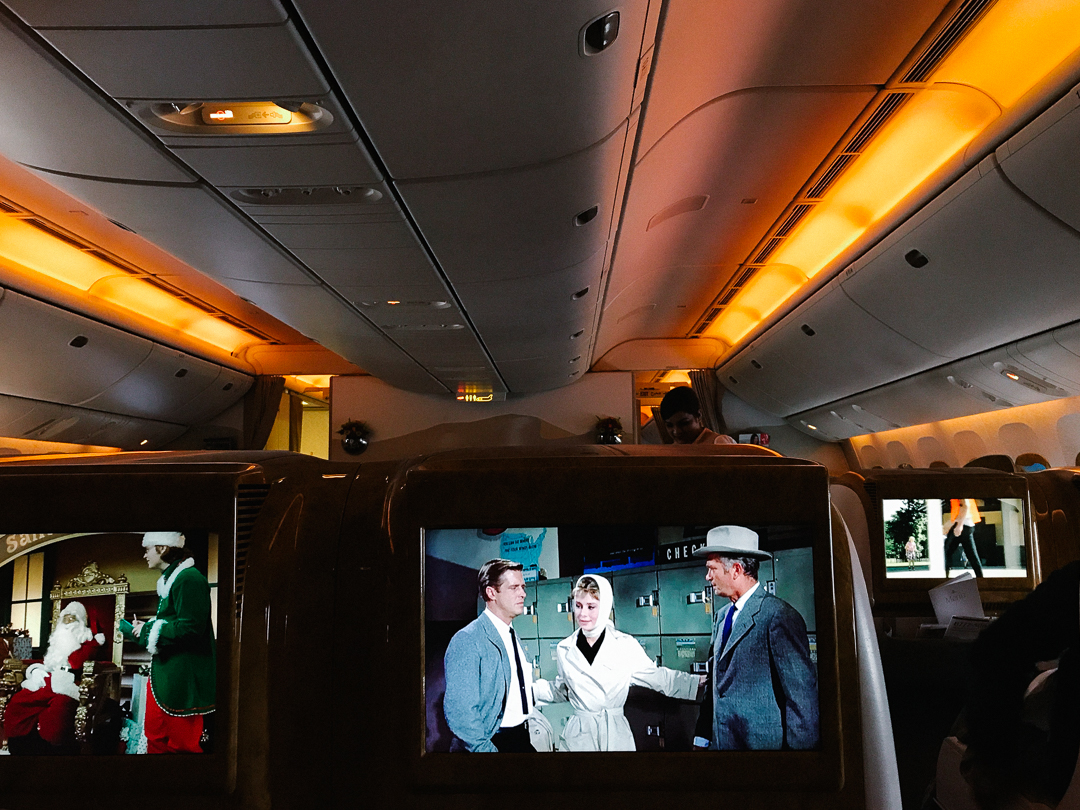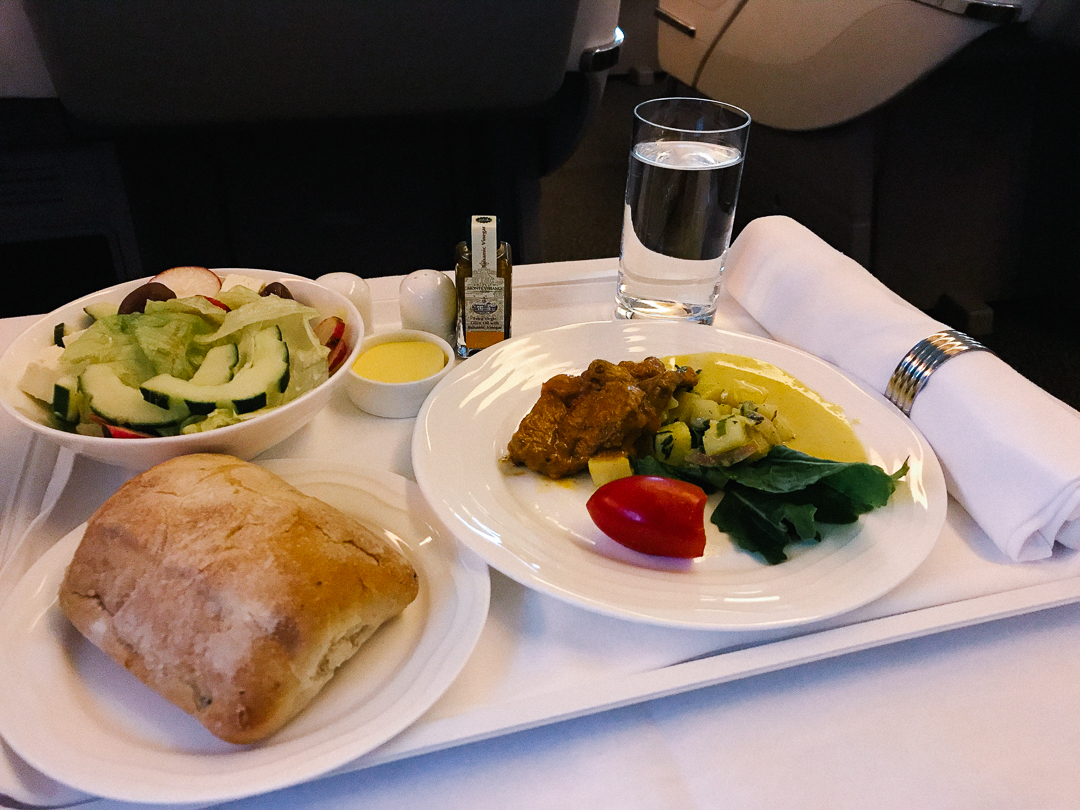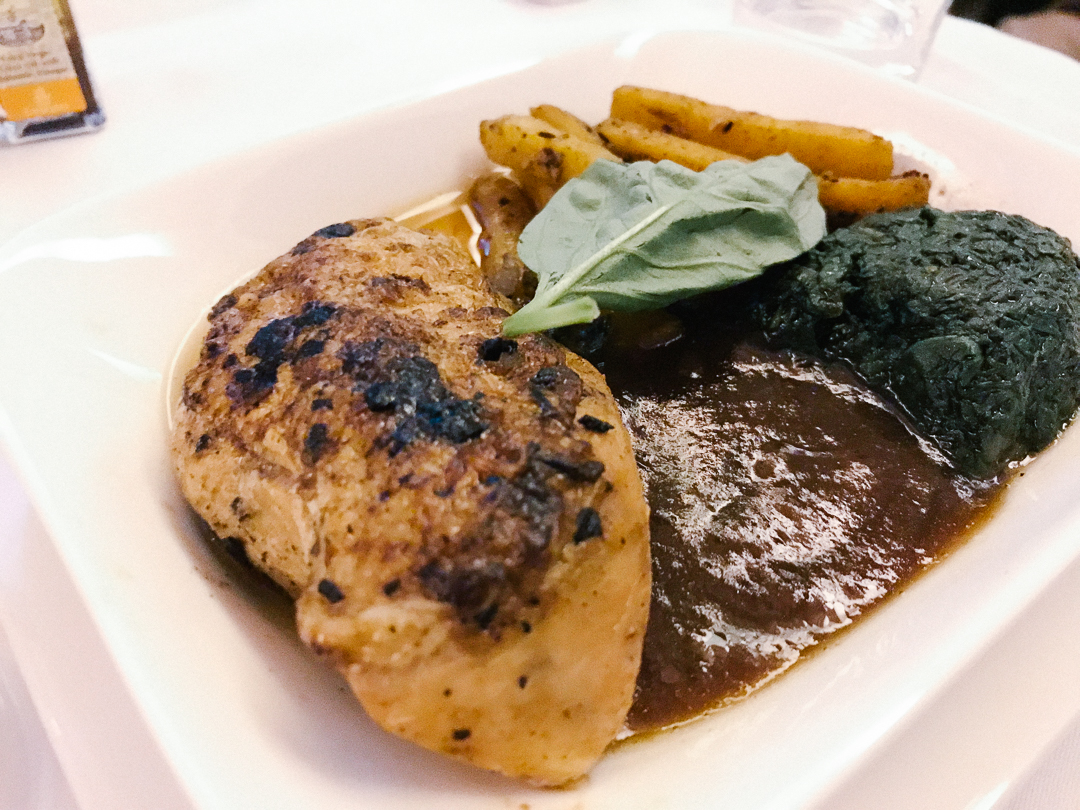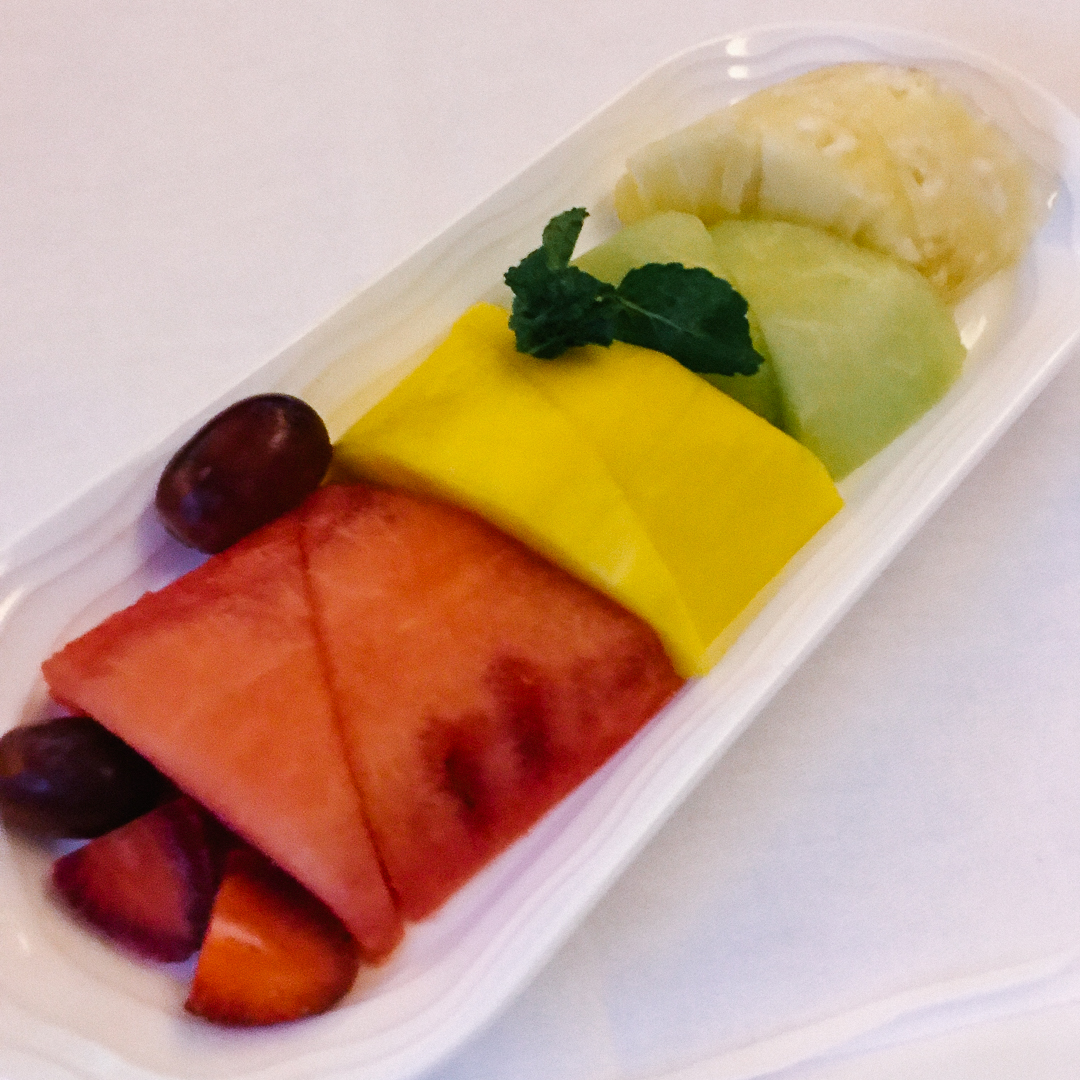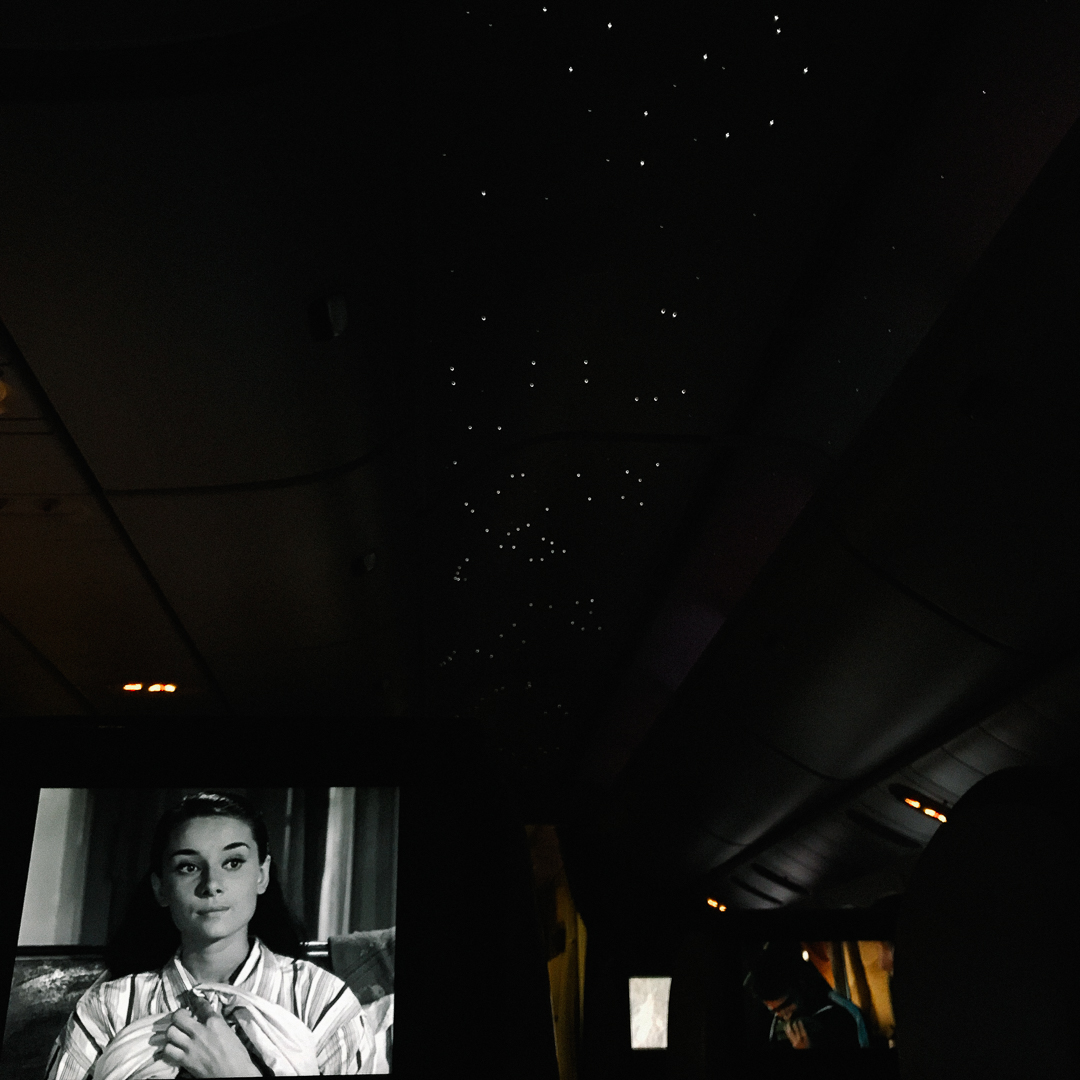 My first experience at the Emirates Business Class Lounge was so amazing. Ignorance is bliss guys, my life would have gone splendidly well if I hadn't discovered the perks that come with flying business but now it's too late for me, economy will never be the same again!
The first thing that hit me was the fact that it is located at the very end of the airport waiting area. An area I did not even know existed before that day. This area is part of the ongoing renovations at JKIA and I knew I was in for a different experience the second I walked in.
Not only does the lounge look like the main restaurant in a swanky hotel, but they were also serving a buffet with an open bar for all business class fliers. I had to contain myself as I served my plate and kept it cool because you know, village shenanigans really can't fly here.
The hostess at the lounge served me a delicious glass of honey-lemon-ginger tea at my request (because of my alcohol fast, tears, wine) and I gulped it down, so happy because it was raining outside, I was out of the rain, warm and ready for my flight to Dubai.
Everything is fast tracked for business fliers and I was on the plane in no time, no queues no nothing. Hallelujah! Economy is great don't get me wrong but sleeping fully horizontal, ceramic plates and real forks, choice when it comes to your meal, extra blankets and attentive air hostesses and hosts at your beck and call, all round entertainment options and a fake starry night in the flight are just some of the lovely things I experienced while on the flight. That was probably the smoothest flight I have ever been on and I left the plane feeling rejuvenated and so ready for my trip!
*Thanks to Emirates I am in Dubai for a whole week as I document my experience for you. Follow my travels and adventures on my Instagram @lyraoko and my DUBAI2018 highlight story.
In the meantime, I will continue praying for flight upgrades now and forever more! Amen
Thank you so much for reading.
Love and Love,
Lyra