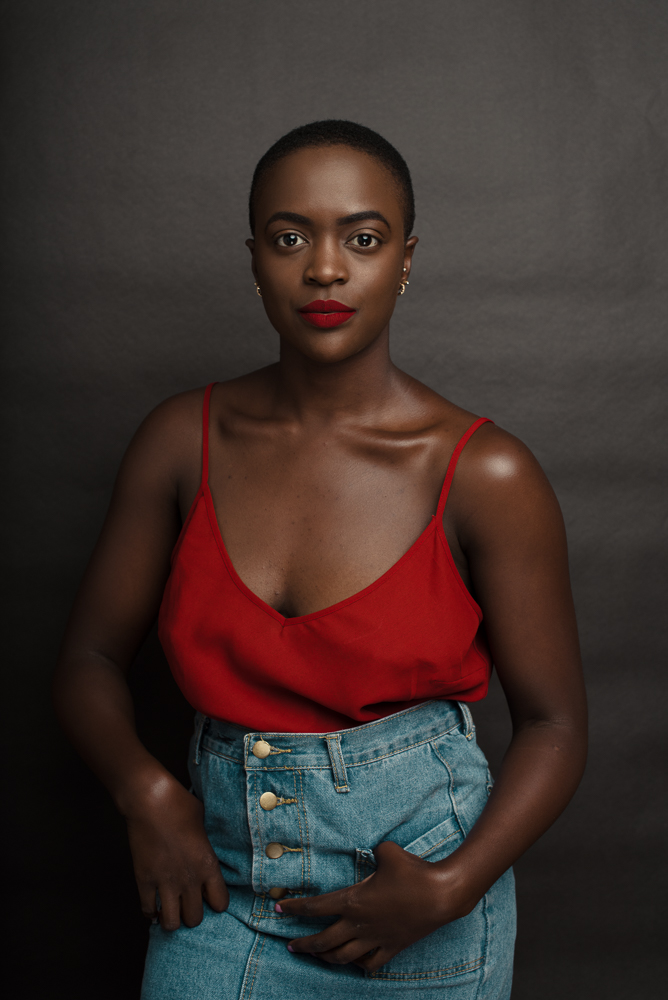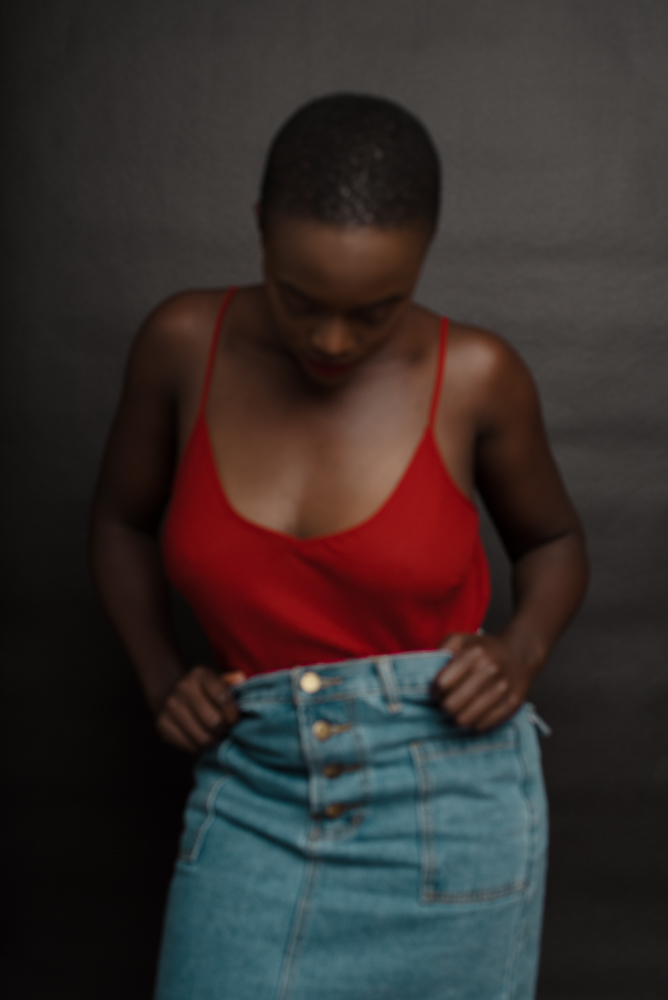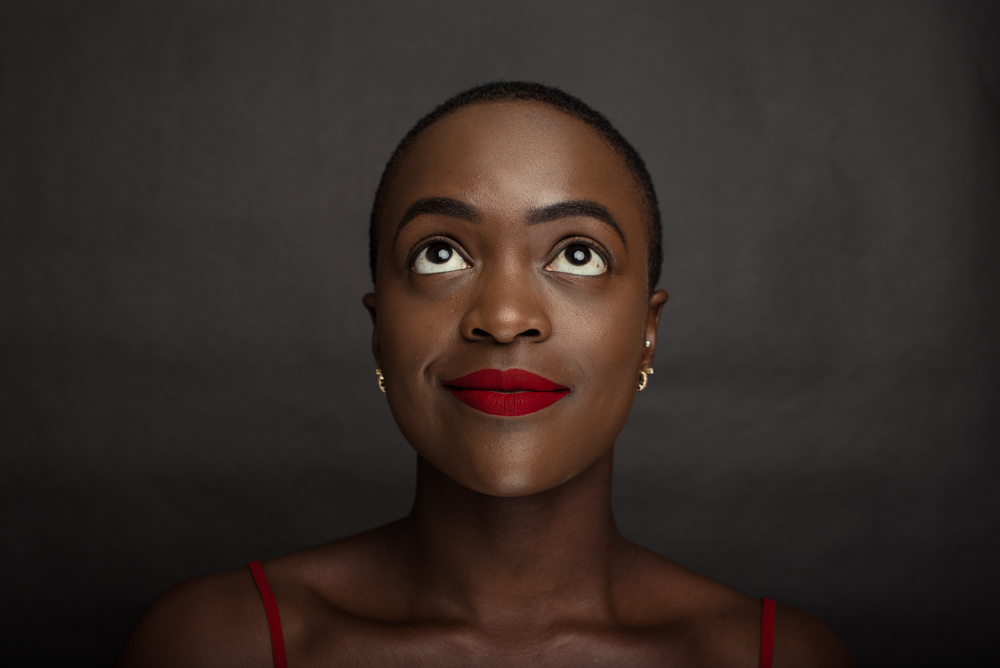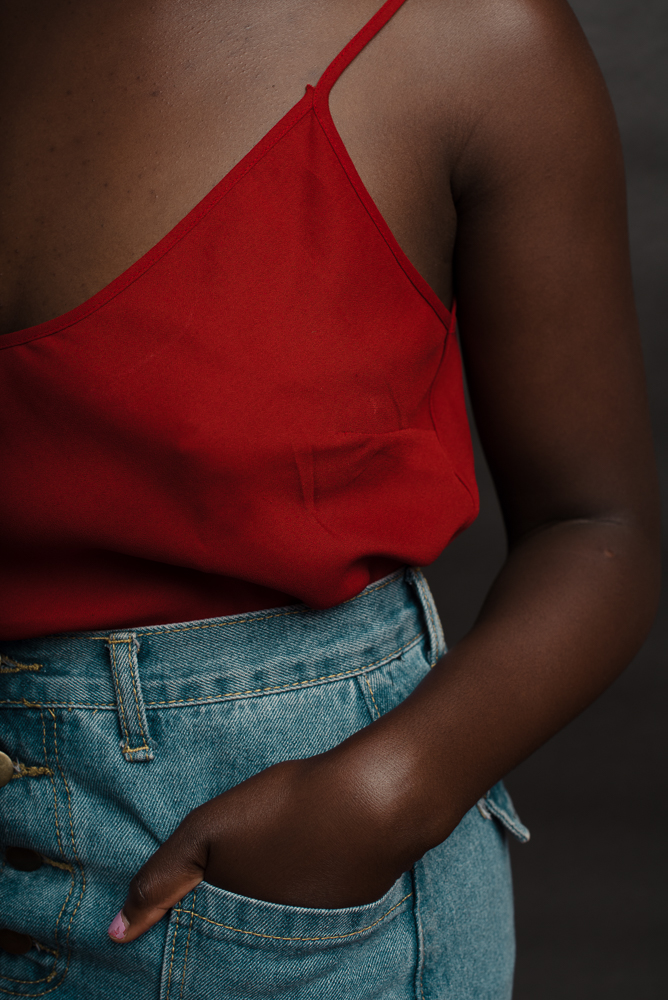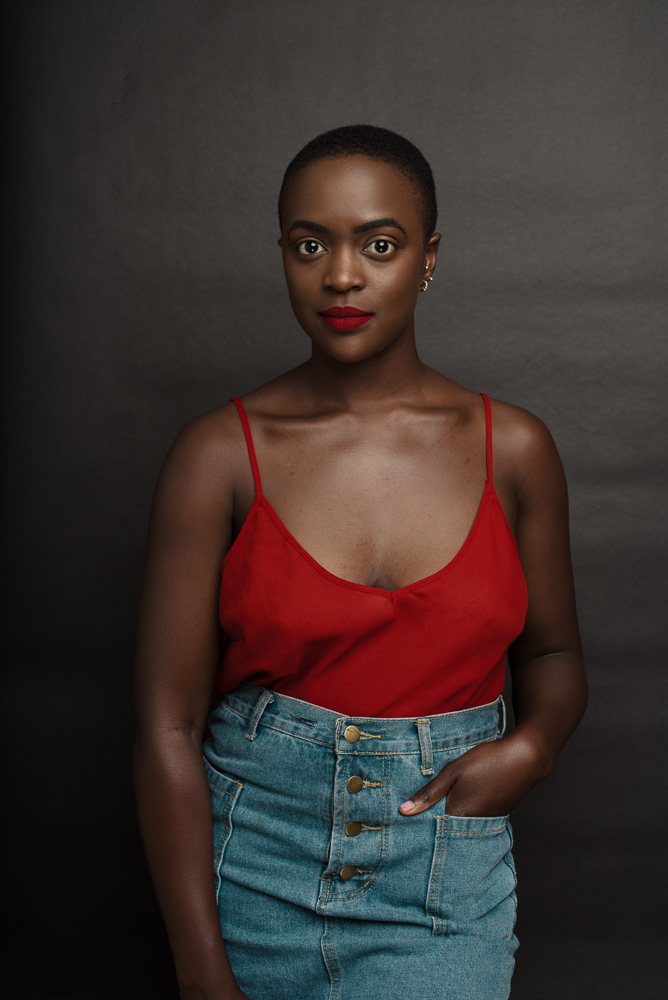 There's something about a bold red lip and short black hair that's got me feeling like a French lady lately.
I bought a black backdrop for my home studio and took a few test shots rocking my new short do.
The top and skirt are both thrifted and I absolutely love how simple and vintage the outfit is.
I'm embracing simplicity as I grow older and this look is a classic example of my mood nowadays.
♥