Hello loves! I hope you are all doing well today (sorry for sounding like an email template there by the way 🙂
I came back from a rather intense and amazing trip to Turkana and I really can't wait to share the images and stories with you all.
Today's blog post is a slight throwback because I left Nairobi literally seconds after this event but I really have to talk about Fashion High Tea 2017. For starters, this year's edition started on two extremes.
I'll start with the bad… the dress I had had designed for the occasion was tailored horribly and sadly could not fit my behind, or my chest, or anything for that matter (lesson learnt). I was so sad, I almost cried but I luckily had a shocking-pink lace alternative sitting pretty in my closet (See God) A quick shopping trip to Mr. Price Junction a few hours to the event with my sister and love led to an even more pulled together look and I instantly felt better.
The good… or rather best part of my morning though was the makeover session I was gifted by the lovely folks from Mac Cosmetics (twerking) at their new Junction store. What started out as a very confusing morning, makeup-less and drab ended up fabulous because I looked good and felt great after my mini-makeover by one of the amazing Mac Cosmetics makeup artists.
Shout out to Nkemi Consulting and Mac Cosmetics for making me feel like a princess that day. Check out the new Mac store at Junction and go crazy!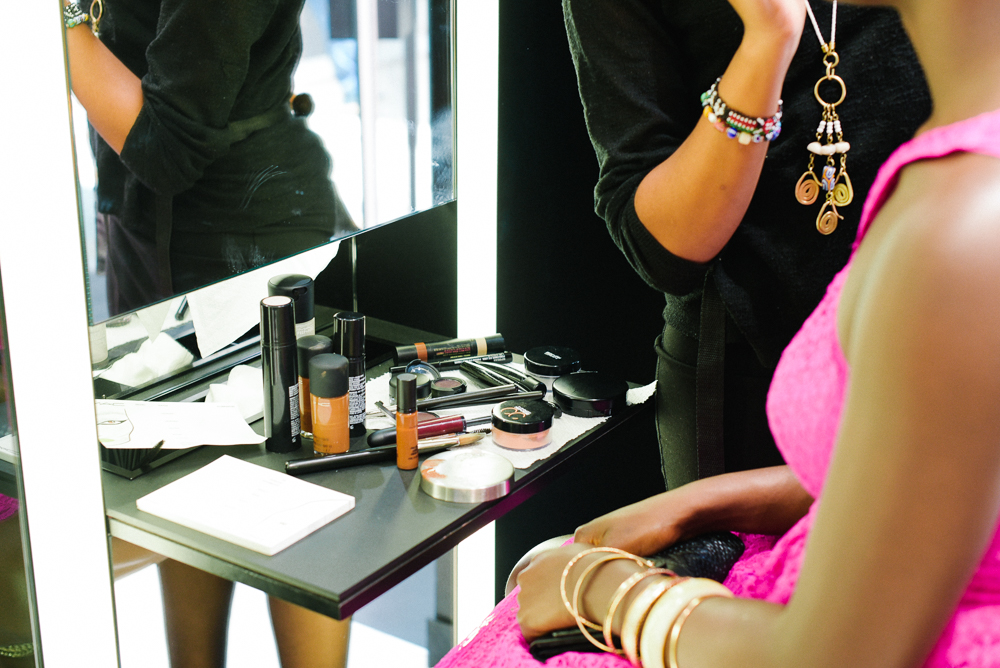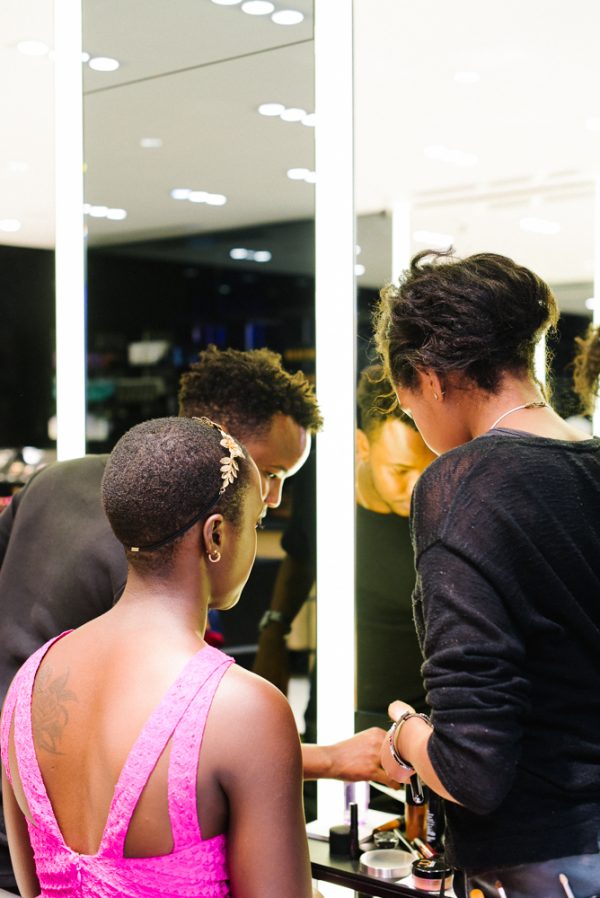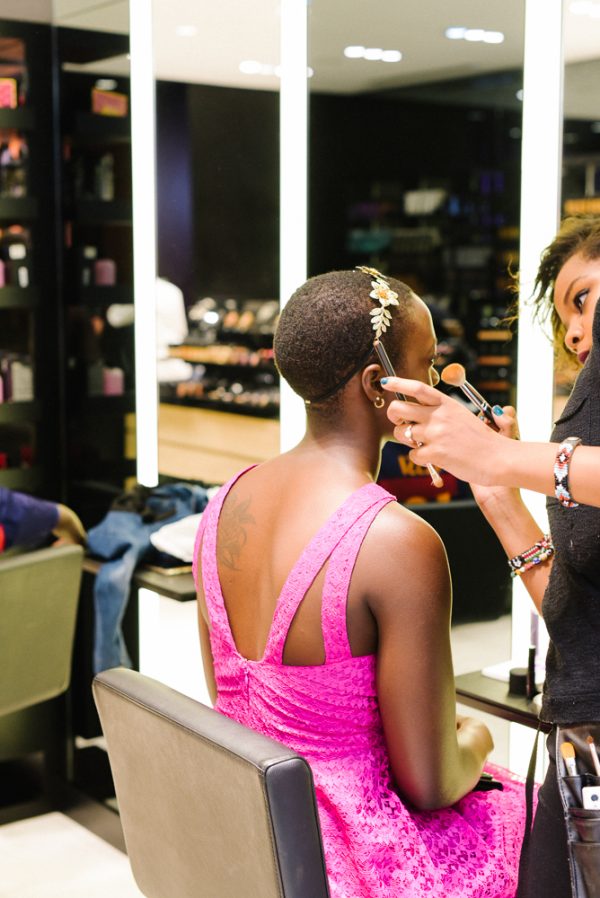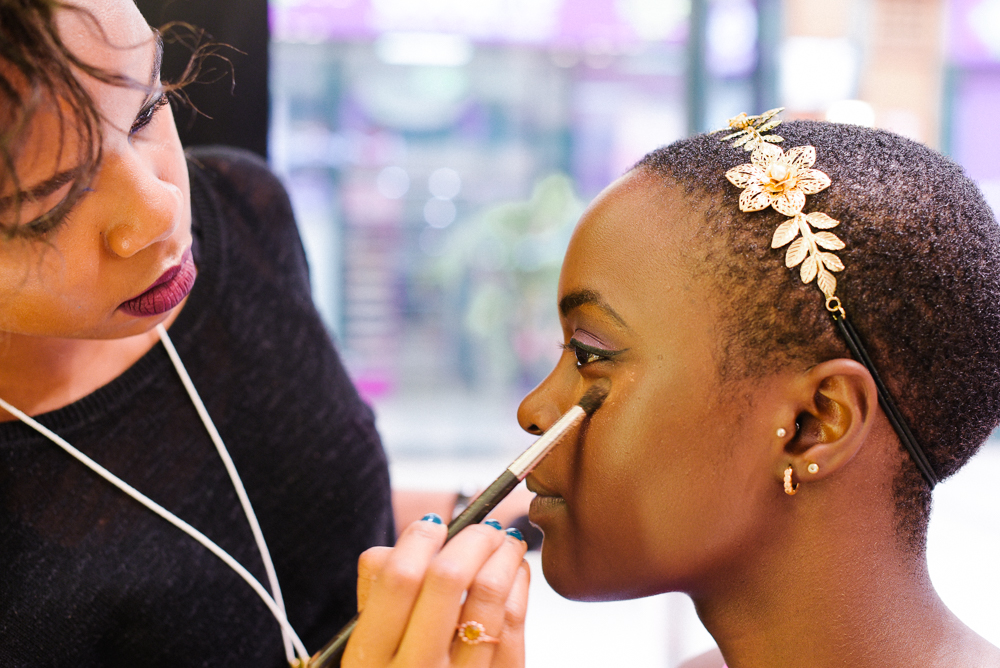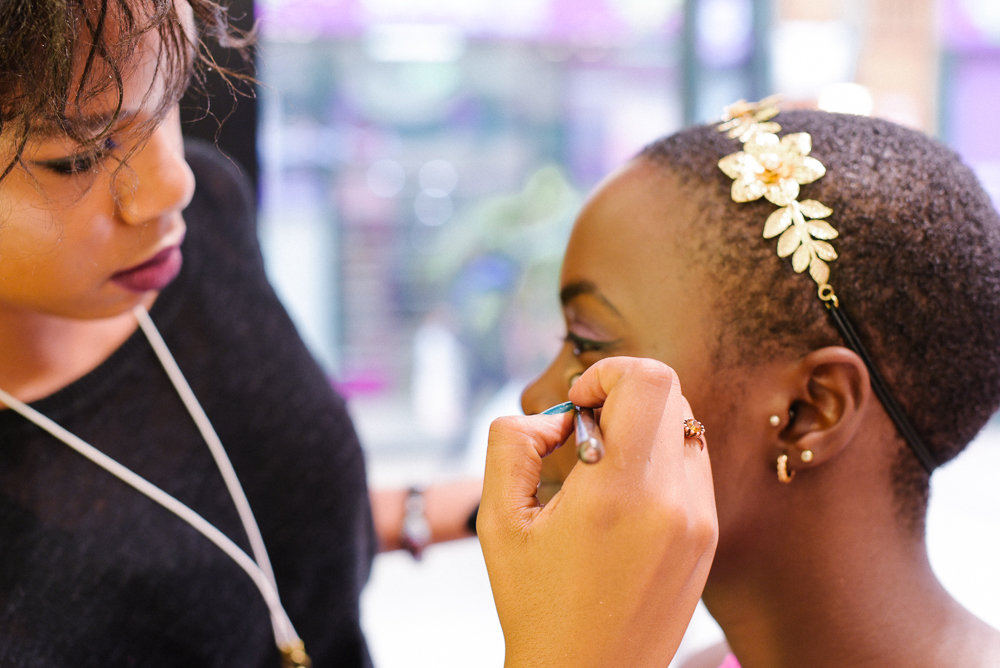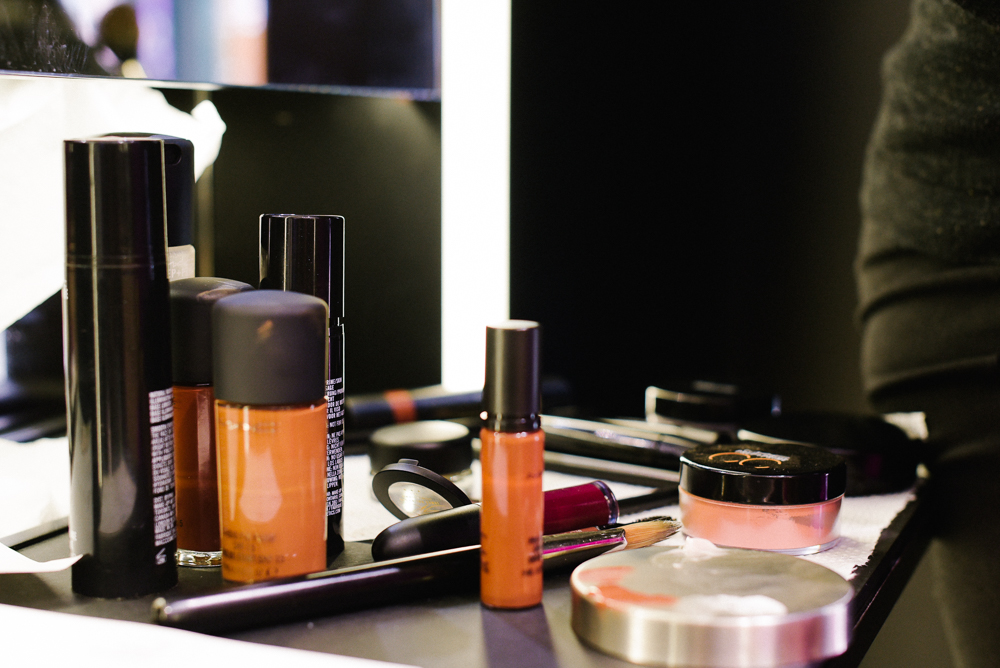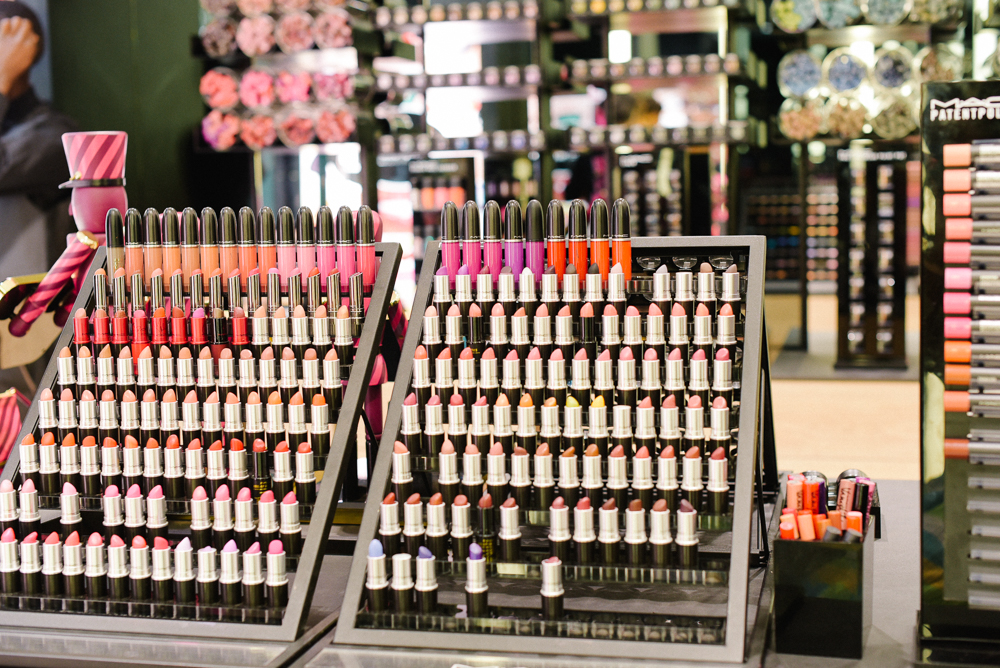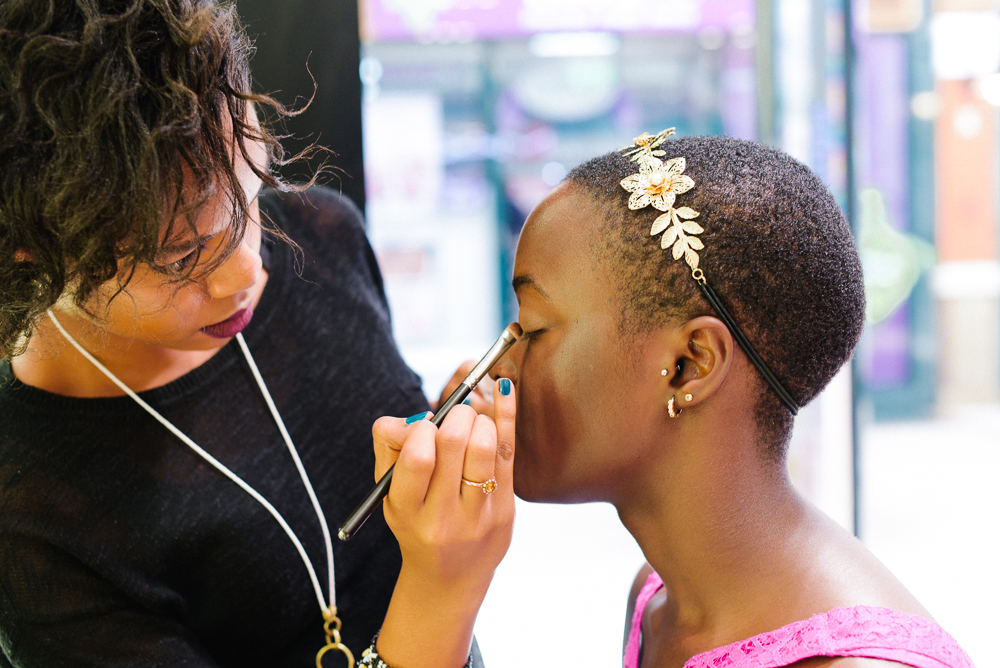 I loved the fact that my look was natural, my skin could breathe and I felt so fresh-faced even with all the products I had on my face.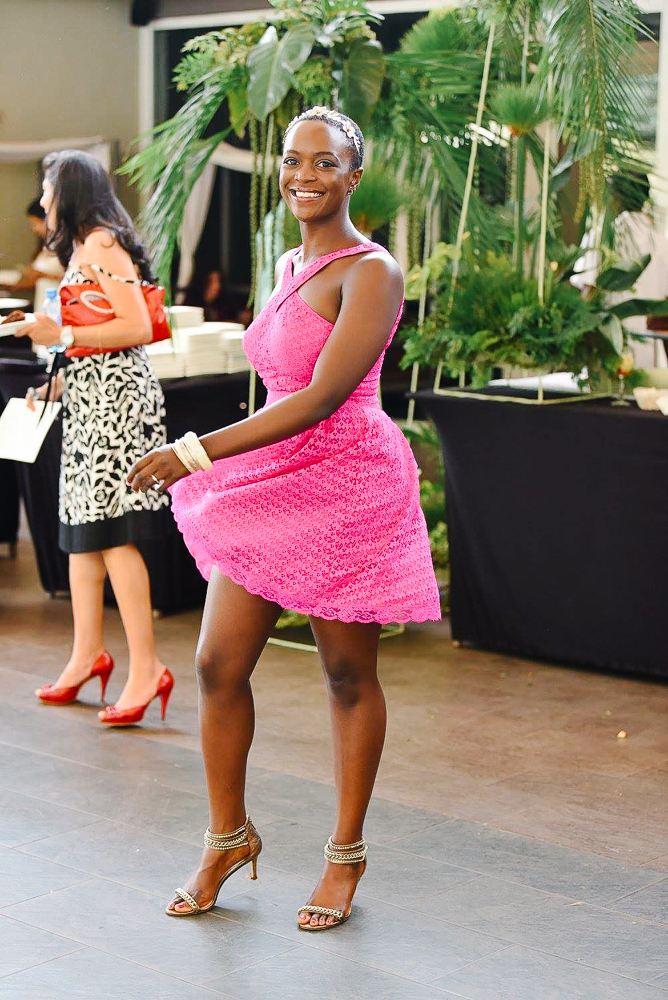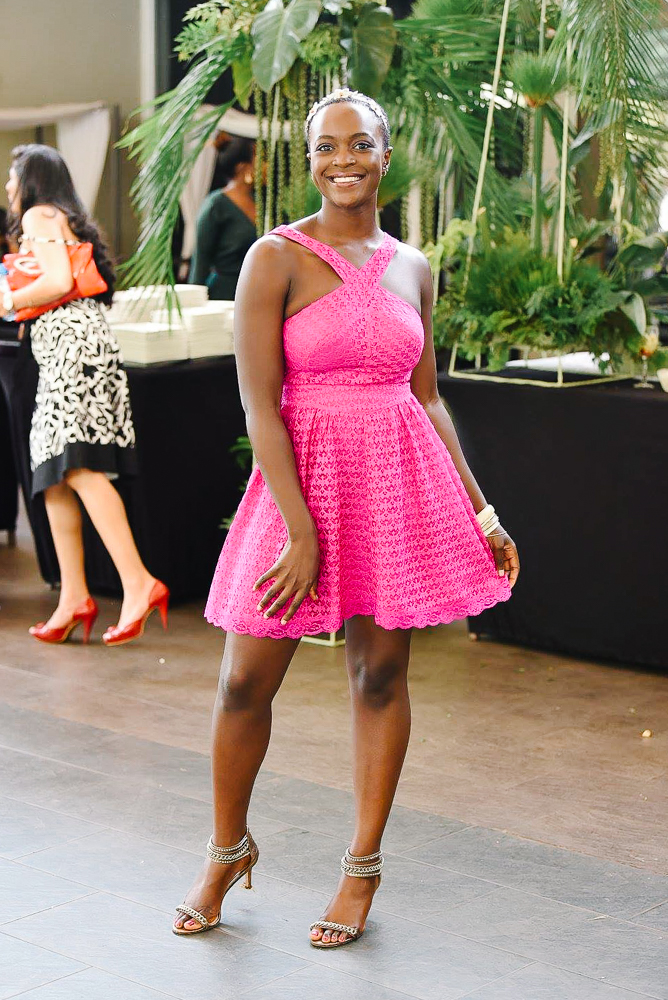 Trust me, the event was even better! Thank you to Shivani, Payal and the entire Zan Garden family for always bringing it!
Food & Drinks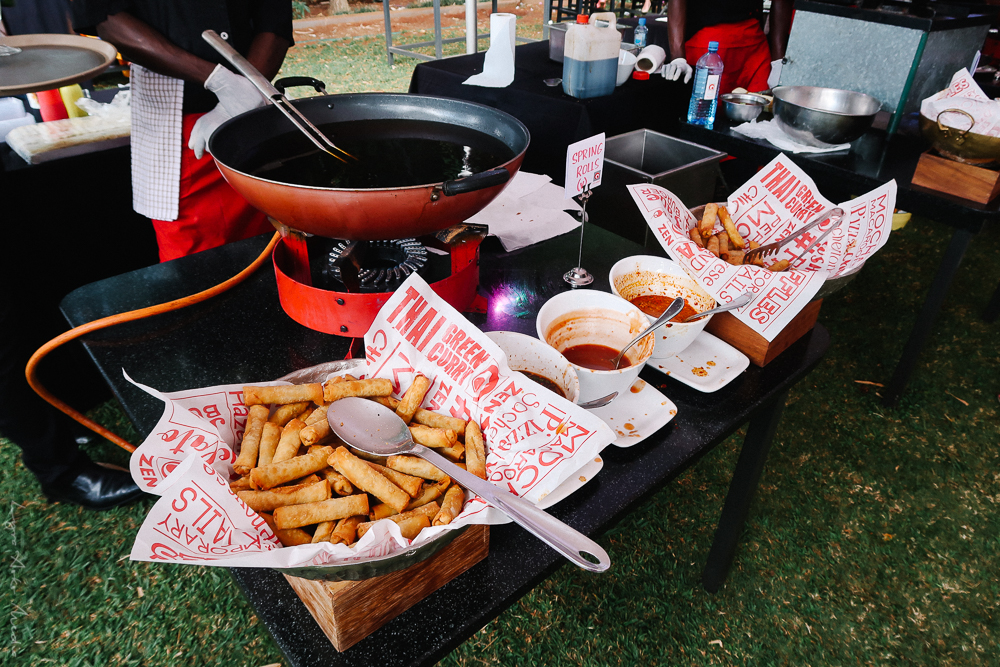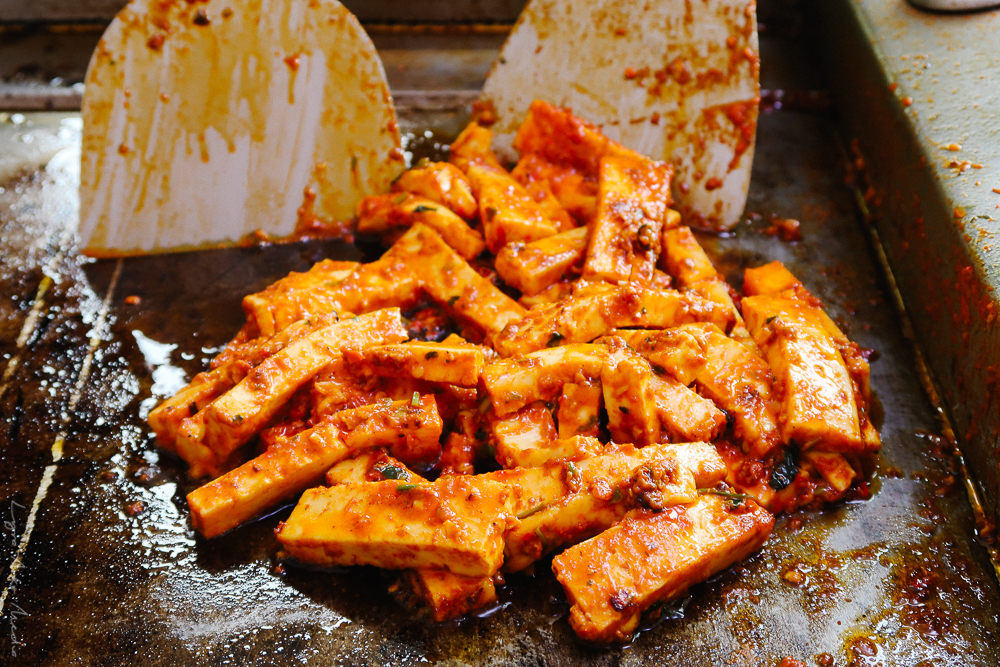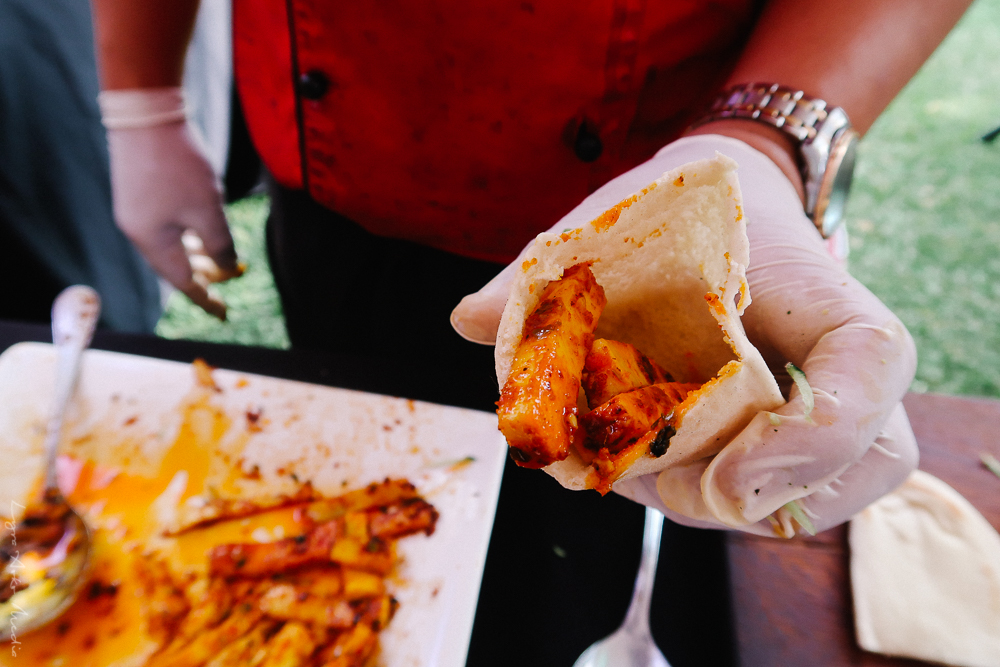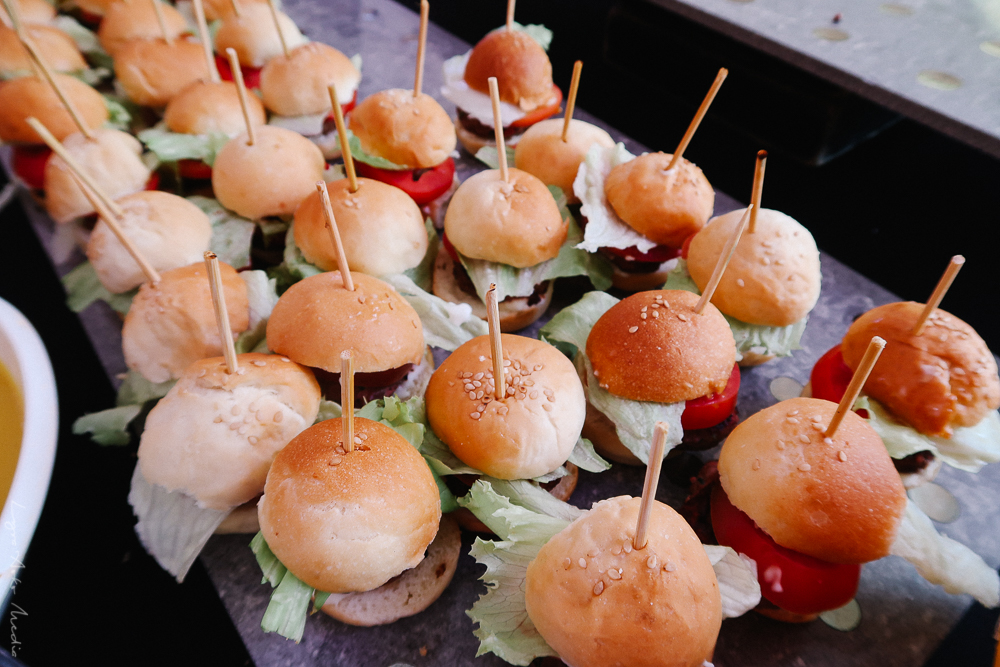 Beautiful Decor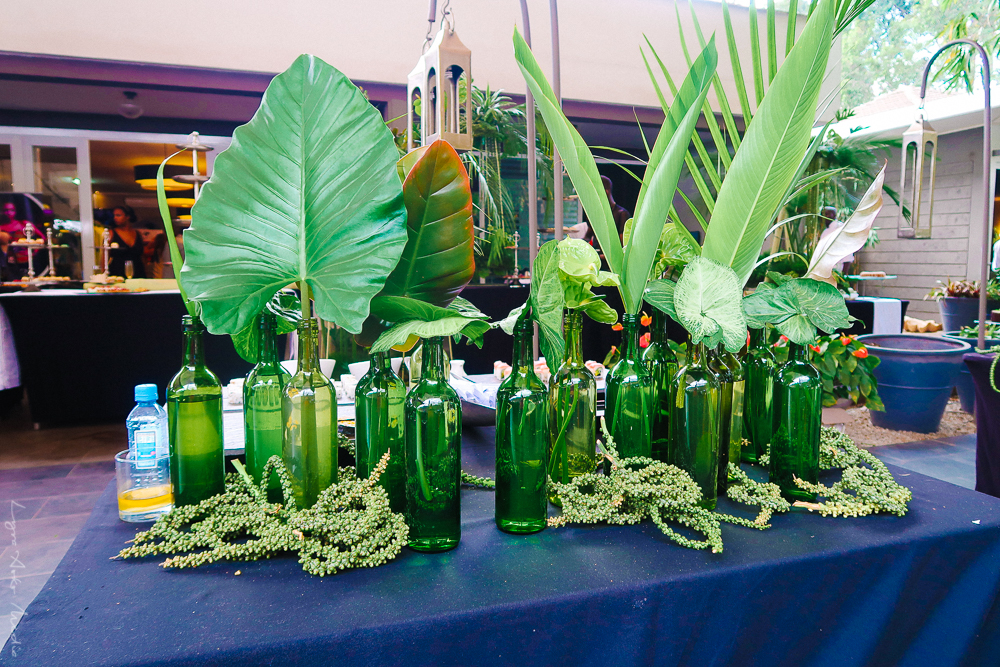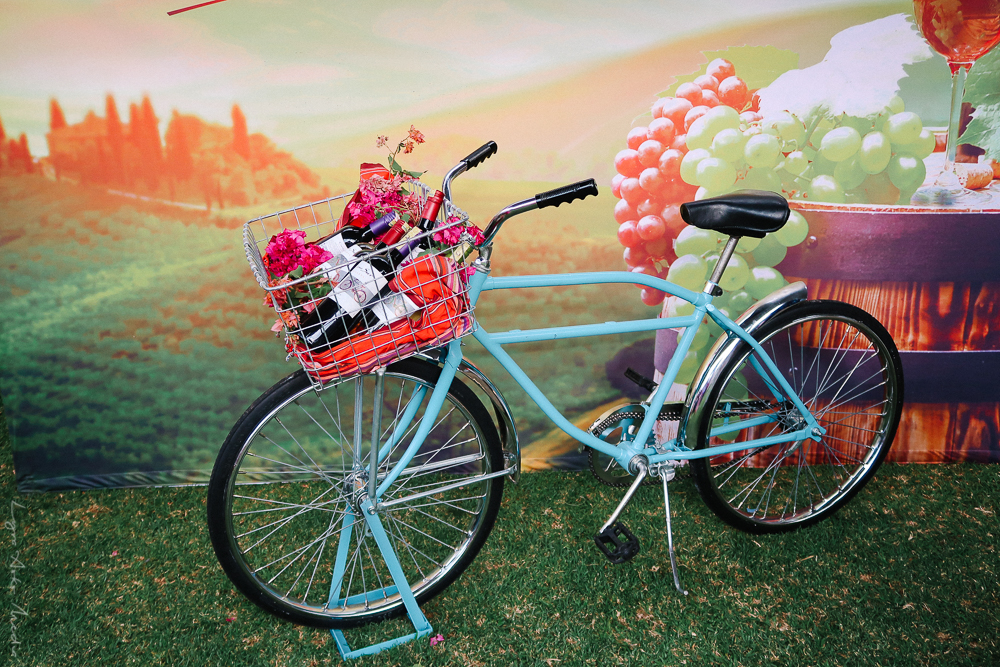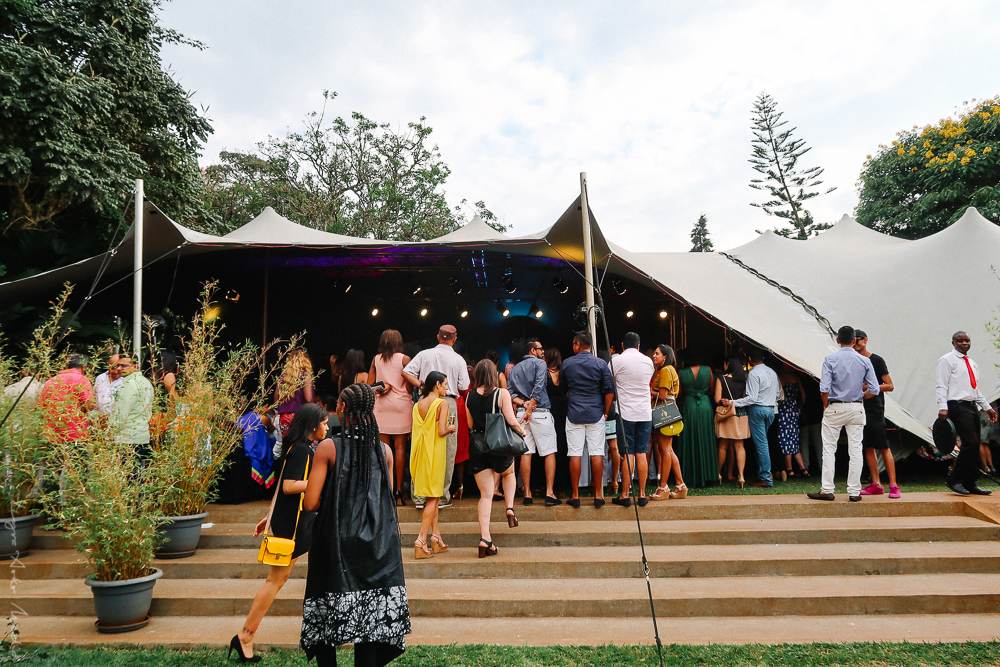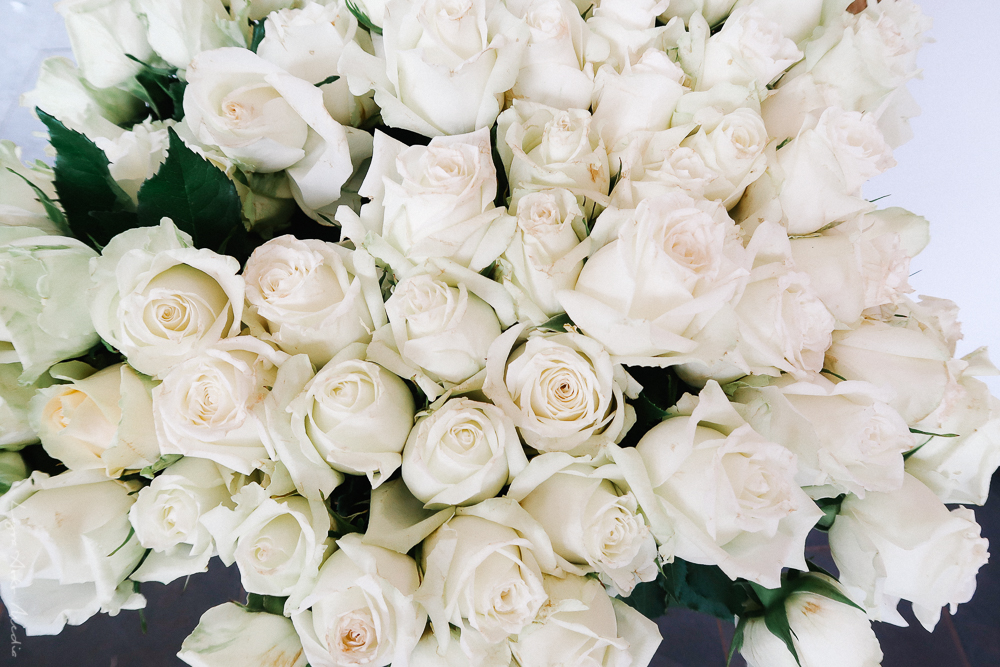 Beautiful People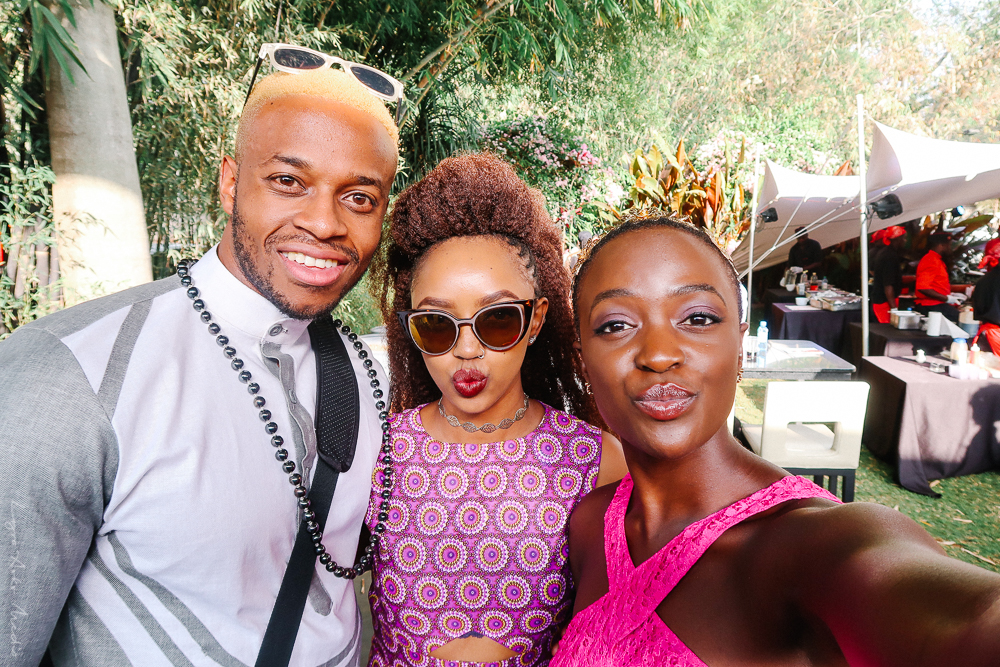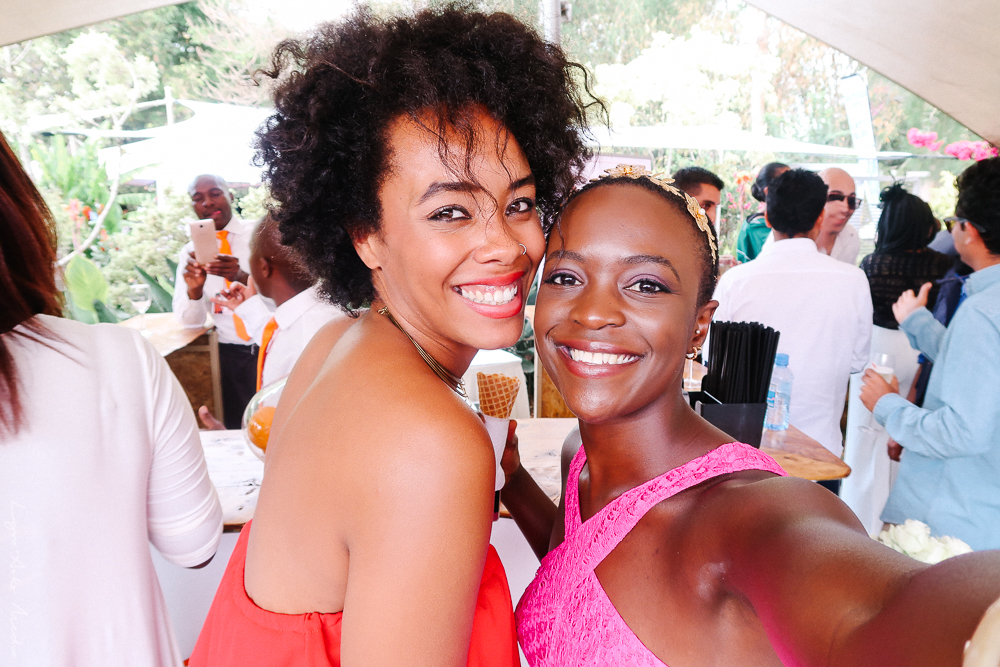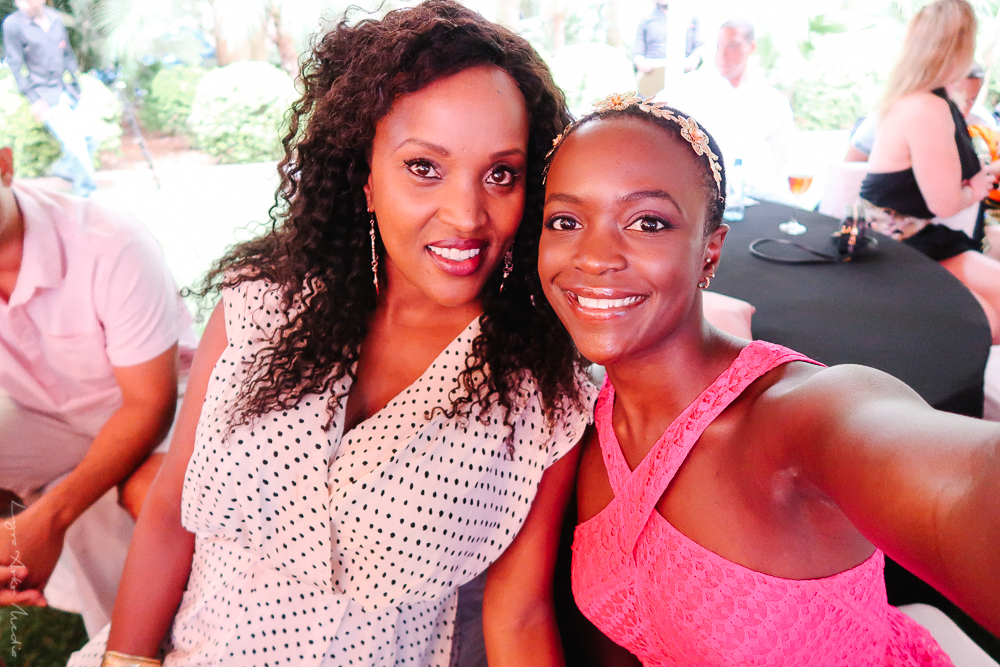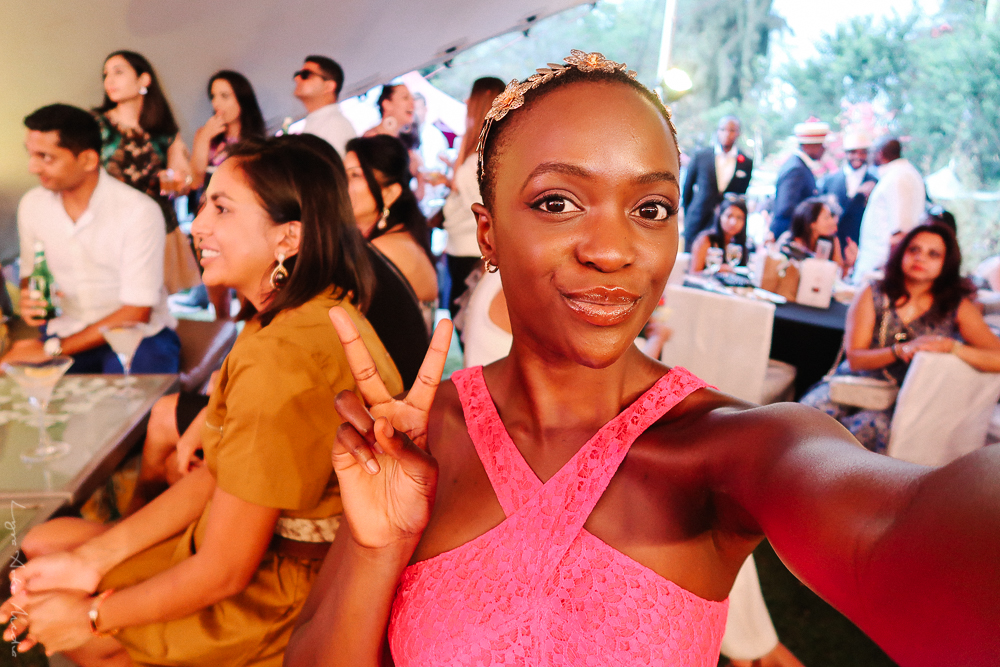 Gorgeous Designs and Models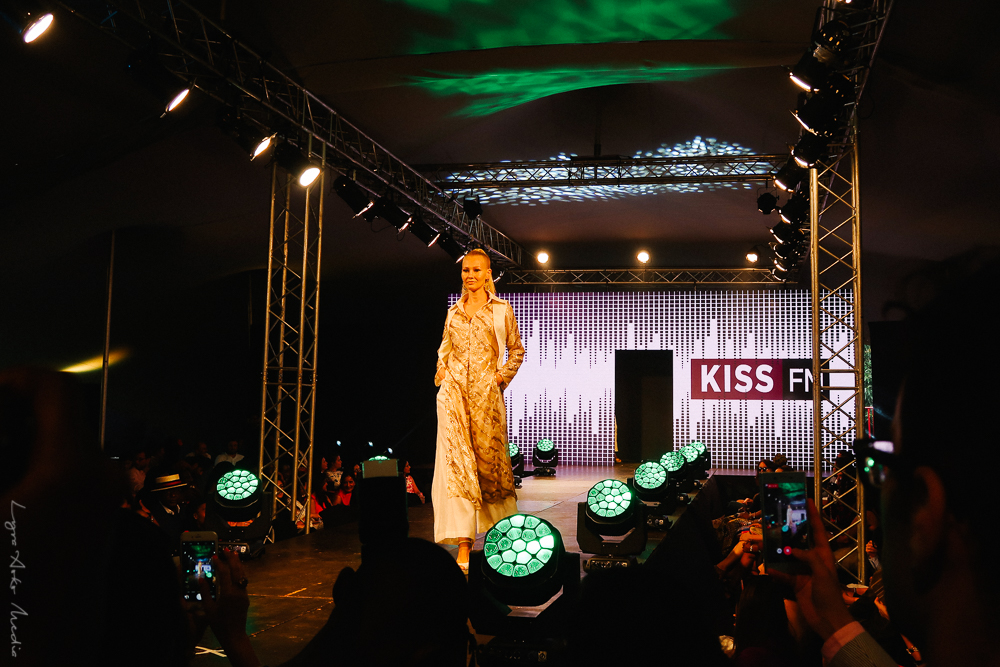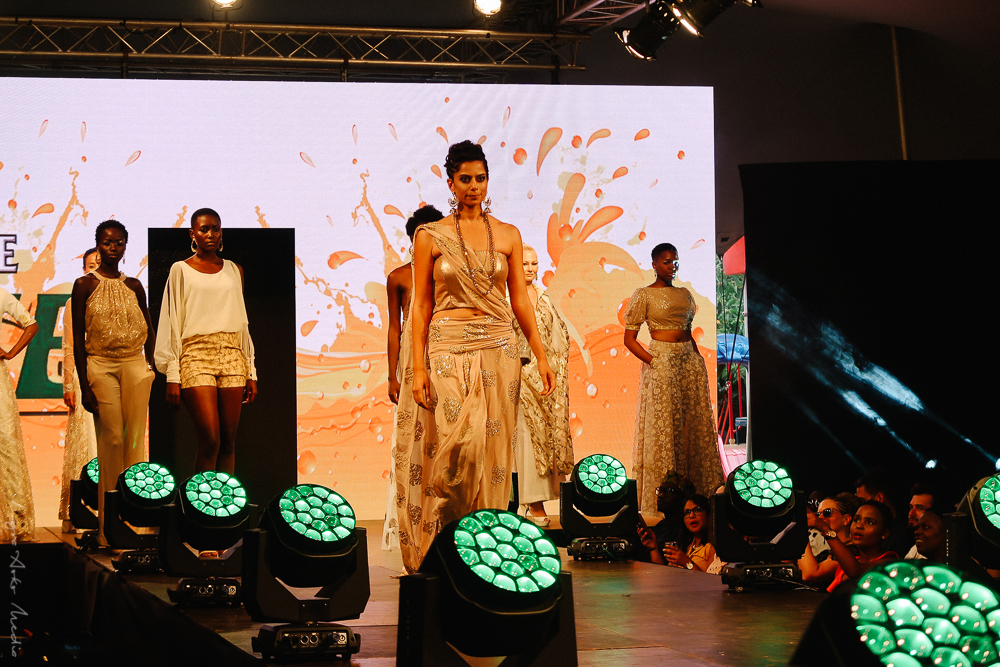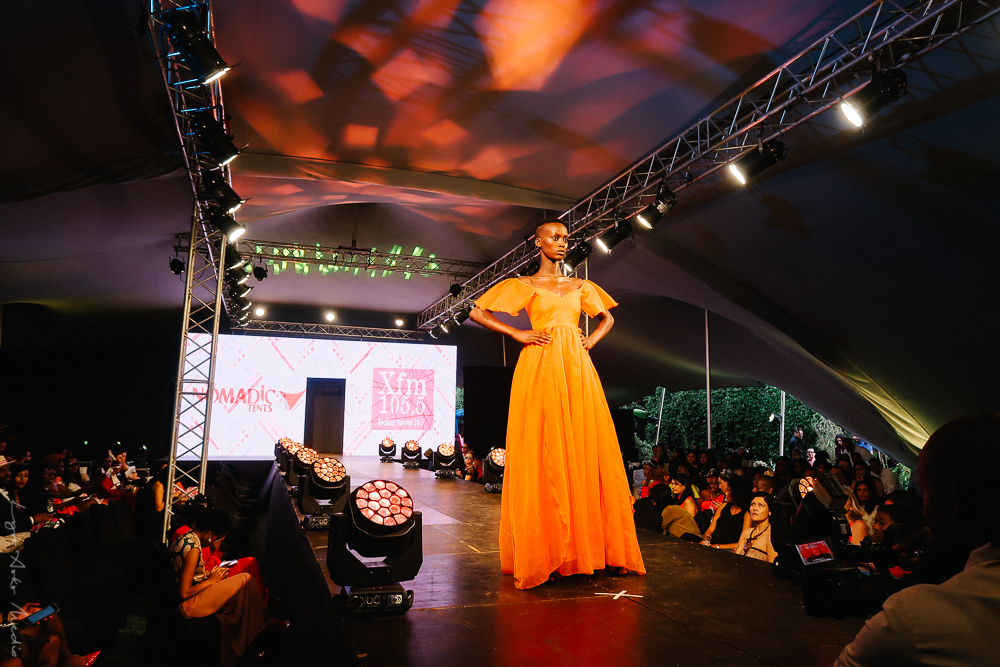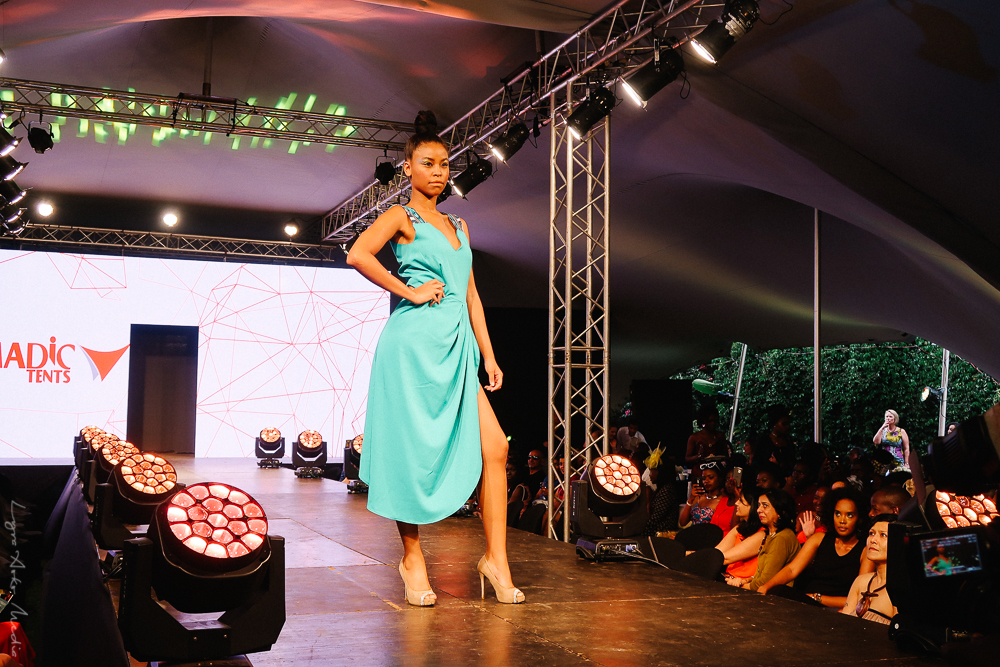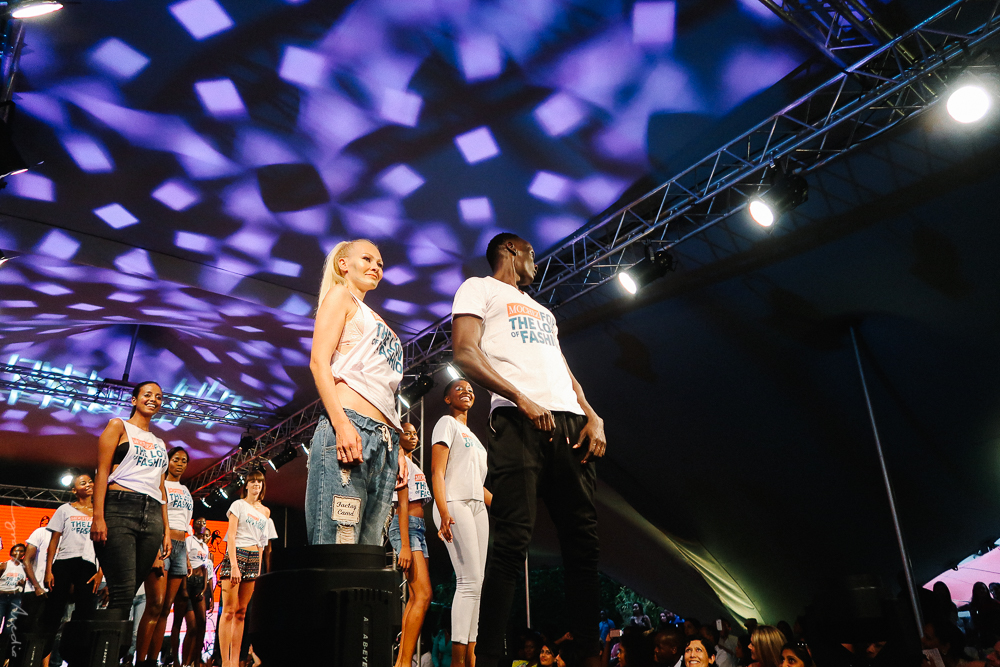 Amazing vendors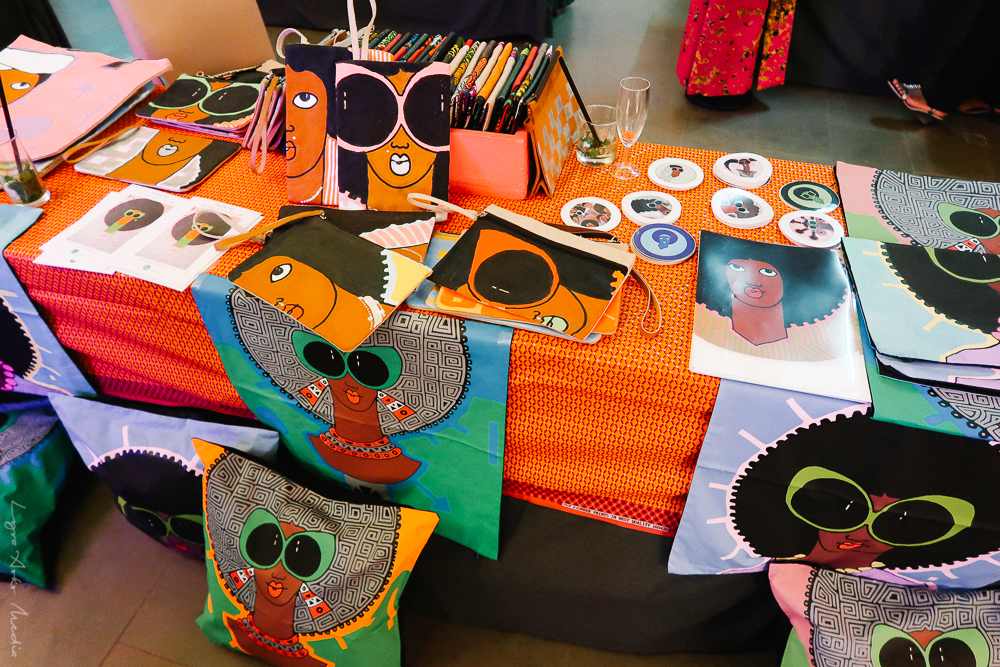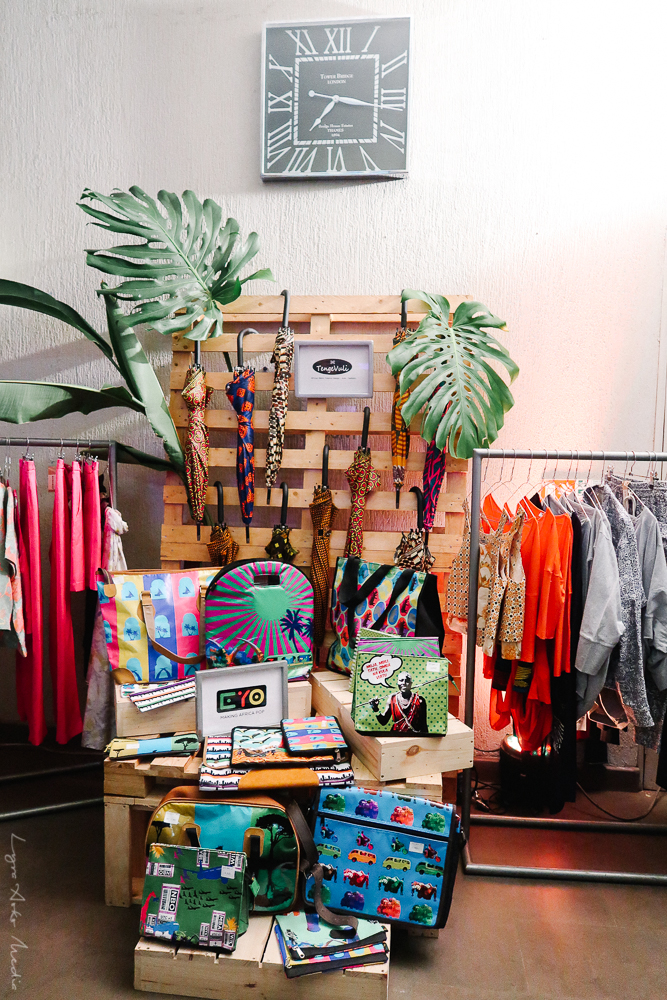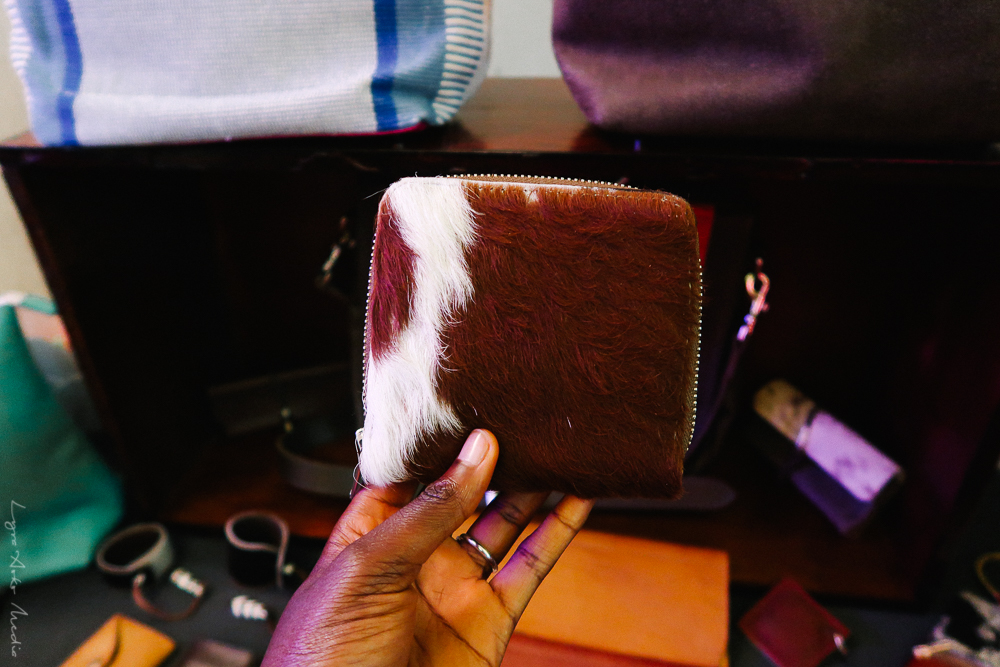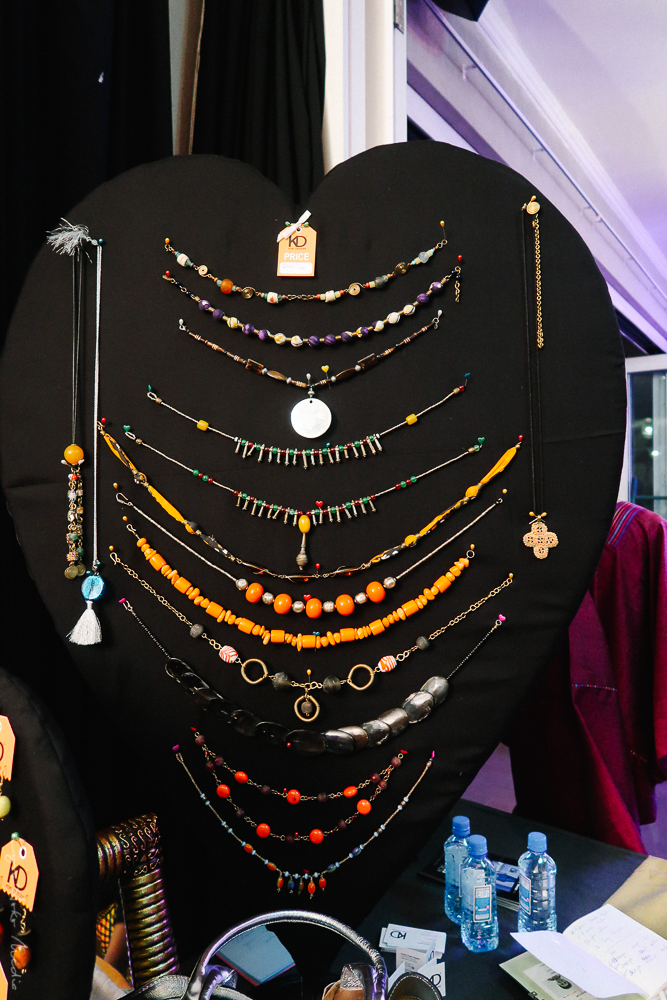 I had a fabulous time!
Thank you so much for reading.
Lyra Aoko