The Fashion High Tea this year was the BOMB.COM! BOOM SHAKALAKAAAAAAAA!
If you don't know what goes down at this fabulous high tea event hosted at the gorgeous Zen Garden I would suggest you read THIS article from last year's edition first.
---
Now that you are up to speed… The road leading up to the #FHT2016 was more than exciting and I knew that the event would live up to its expectations when I first received this invite.
HEEEEEEEEH!
You guy! Look at that invite! I felt like Queen Elizabeth! I don't know about you but, who ever gets invites for an event accompanied by rare flowers and sparkling white wine???
(If you do let's be friends, I really need to know such people!)
There were quite a few things working against me as the event day neared.
1. I did not have an outfit.
2. I had just dyed my hair making everything I tried on colour clash like a clown.
3. I was stressed because I had to magically transform into Kerry Washington by Saturday 27th.
Then God came through and…
I luckily managed to adjust an old dress that had been lying in my closet for ages and arrived at the Zen Garden that sunny Saturday with le bae. As expected the decor was fabulous! Flowers streaming out of every nook and cranny of the venue, people dressed to the nines in every pattern, print and design imaginable, food and alcohol on tap throughout the event and most importantly, the best vibes anyone could ask for on such an occasion!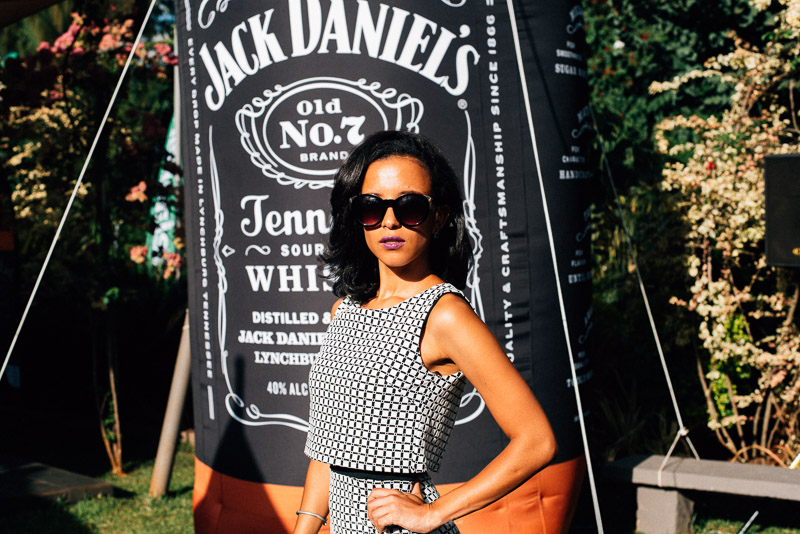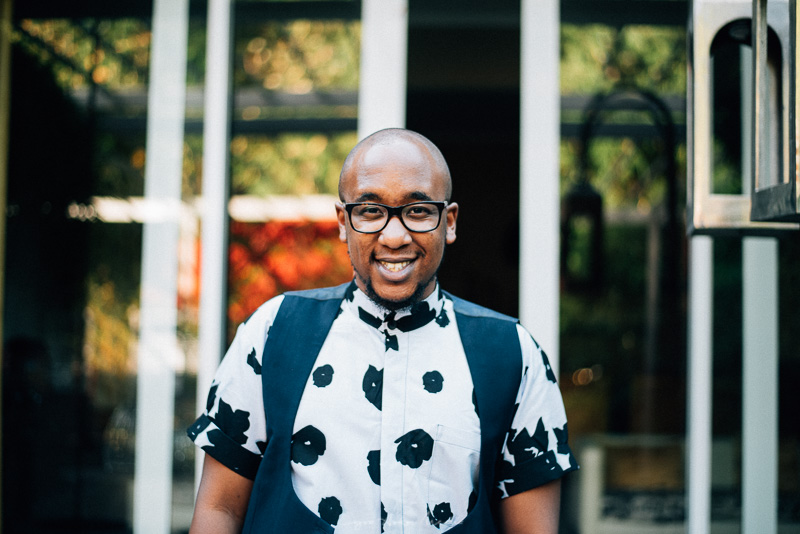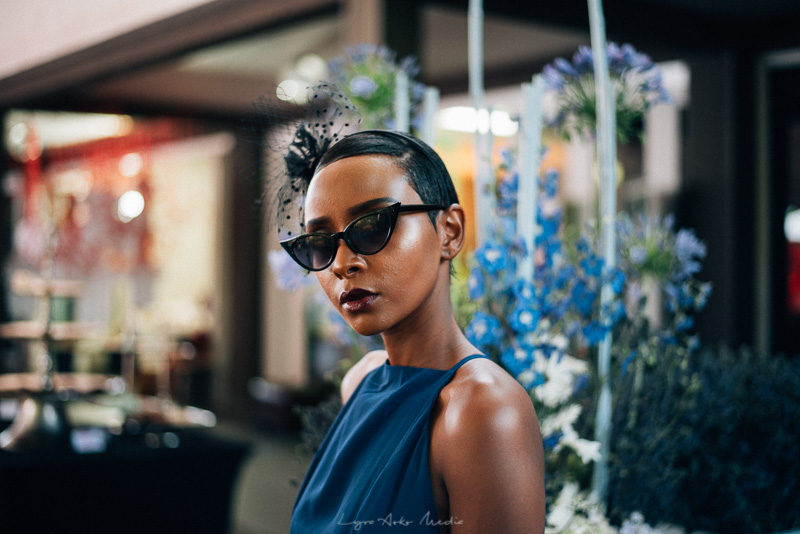 I went to the High tea with the intent of capturing every single moment and every beautiful person I could spot. It was everything and more!
I held mini photo shoots with amazing bloggers, mingled with some of the most inspiring and influential people in Nairobi, toasted to the good life with new friends, laughed with my love and summarized, it definitely qualified as one of the best days of my year so far! The luxurious and sophisticated atmosphere at the venue also added to the general excitement of the day.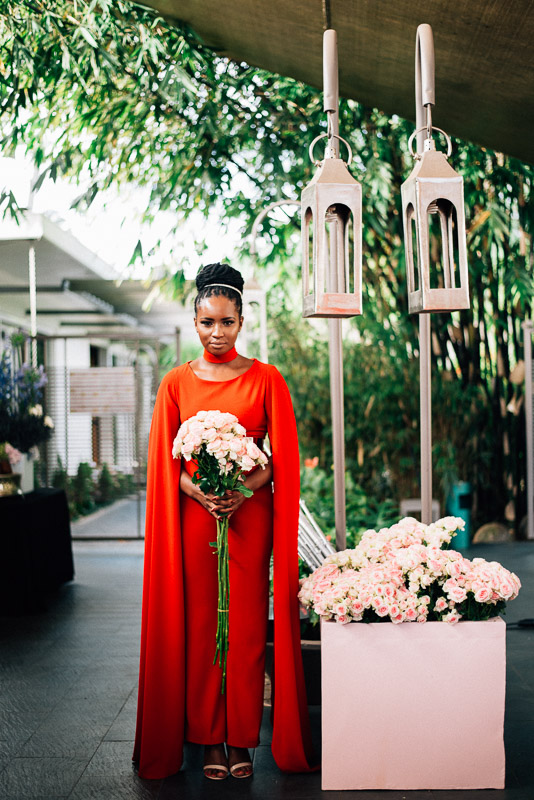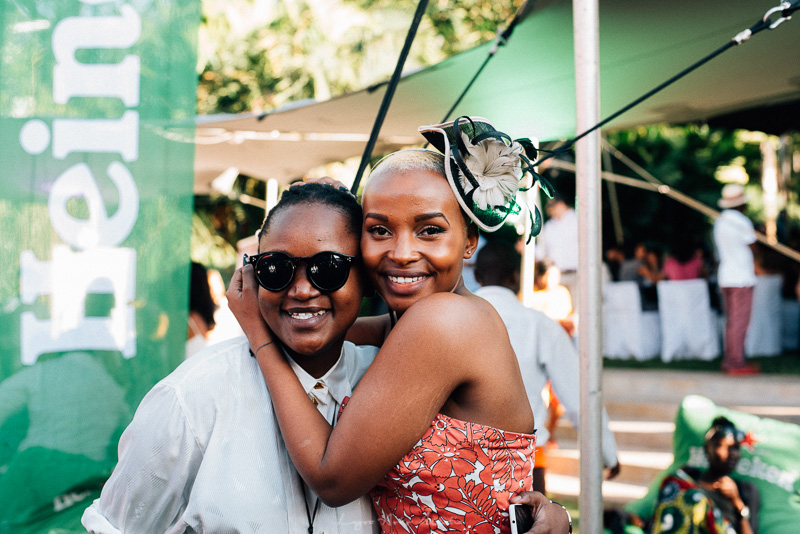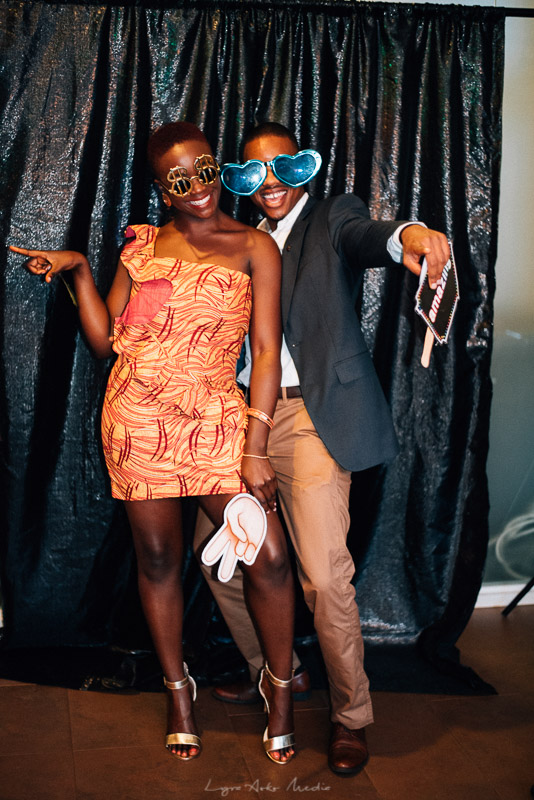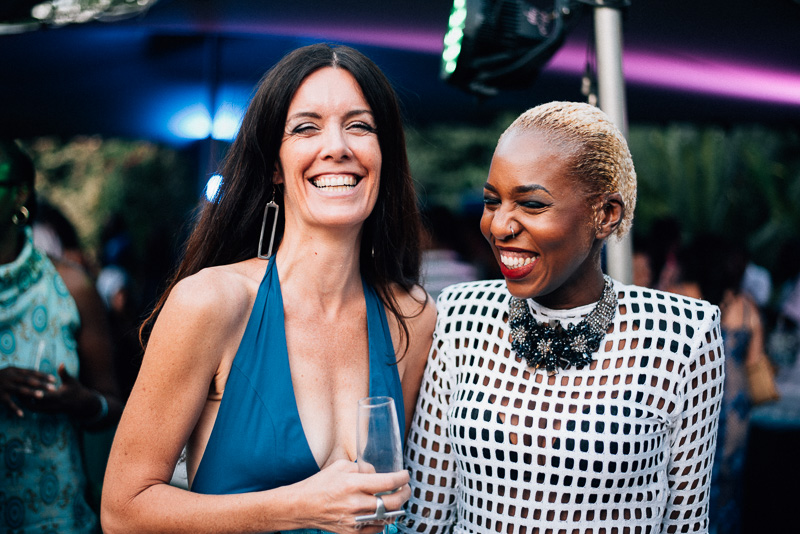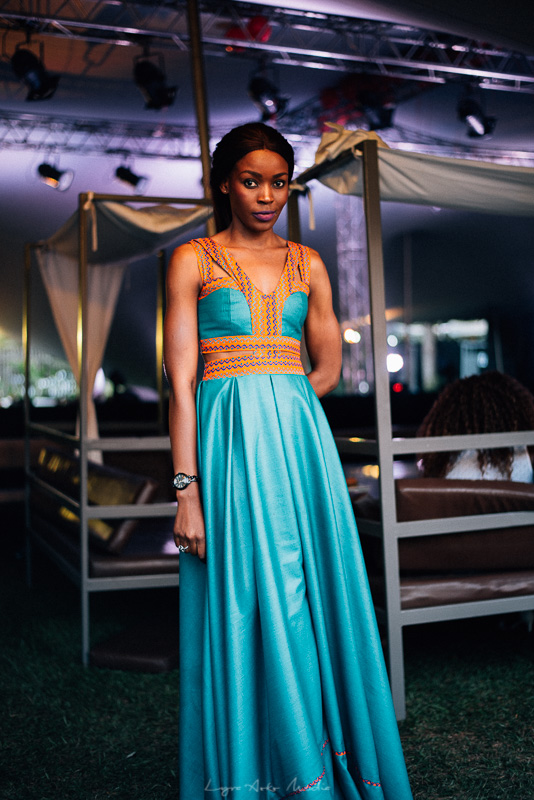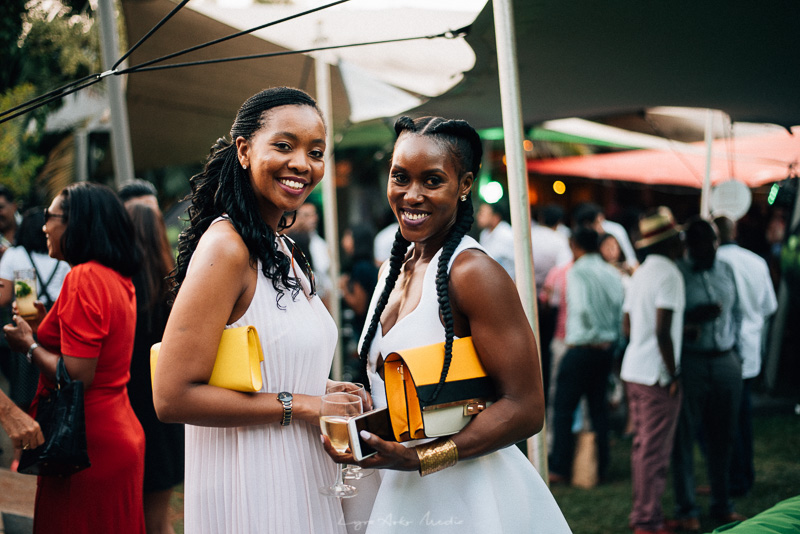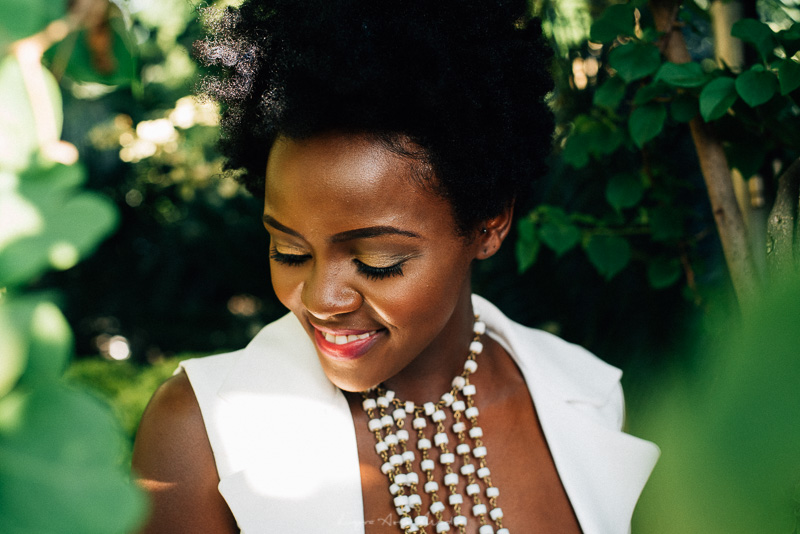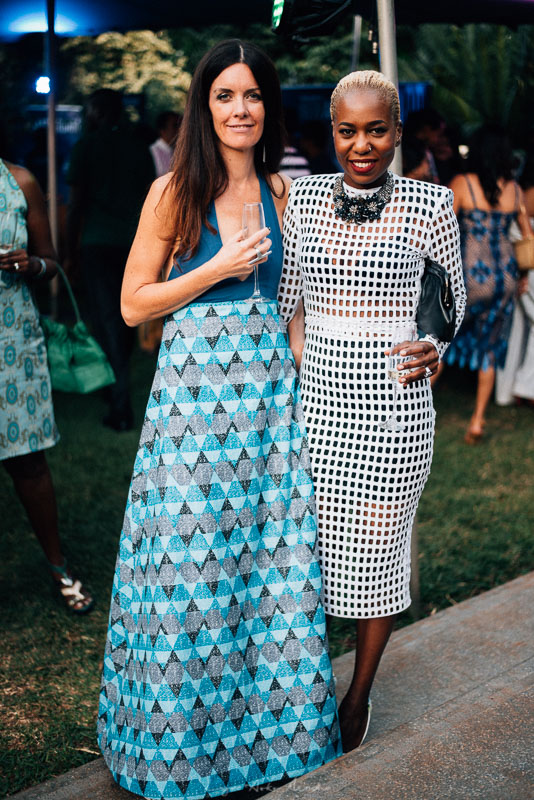 This year's edition also featured a cool fashion show that hosted a variety of both local and international designers. In addition to this there were a number of fashion and lifestyle booths which provided all the attendees with a wide range of stunning goods and services while at the venue.
LOVE FOR A CAUSE
This year the Fashion High Tea supported the MY ELLA CAMPAIGN- towards raising awareness about Down Syndrome and the facilitation of the "My Ella Down Syndrome Resource Centre" in Nairobi.
We danced, made merry, viewed and bought amazing fashion, laughed, socialized and had one heck of a good time at this year's spectacular Fashion High Tea event.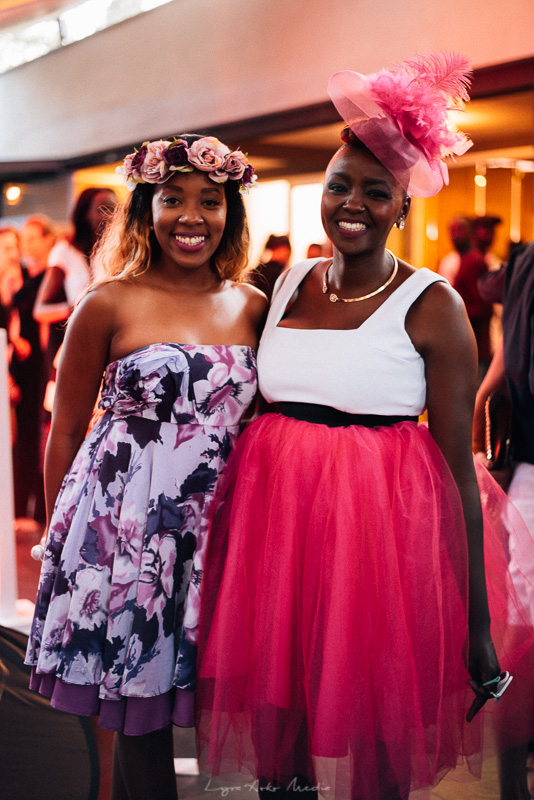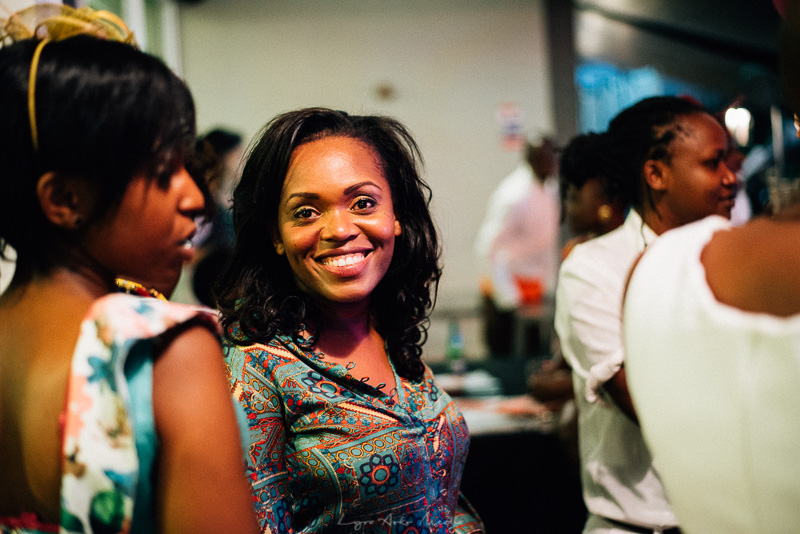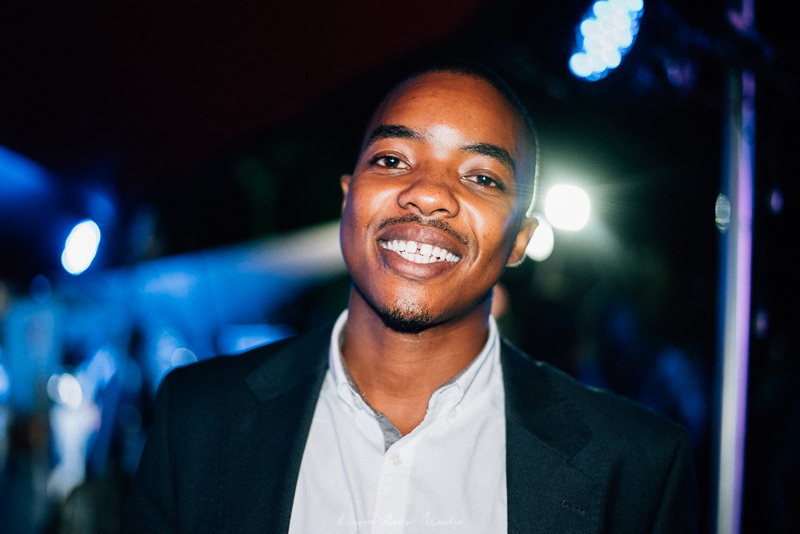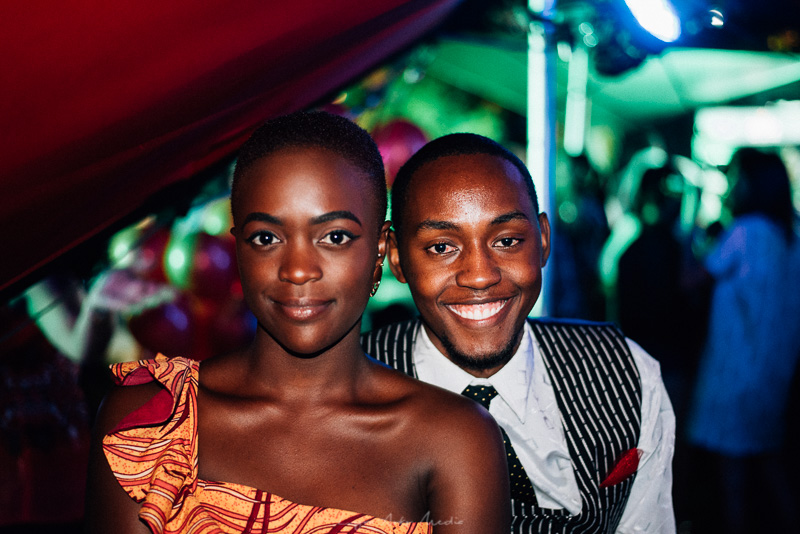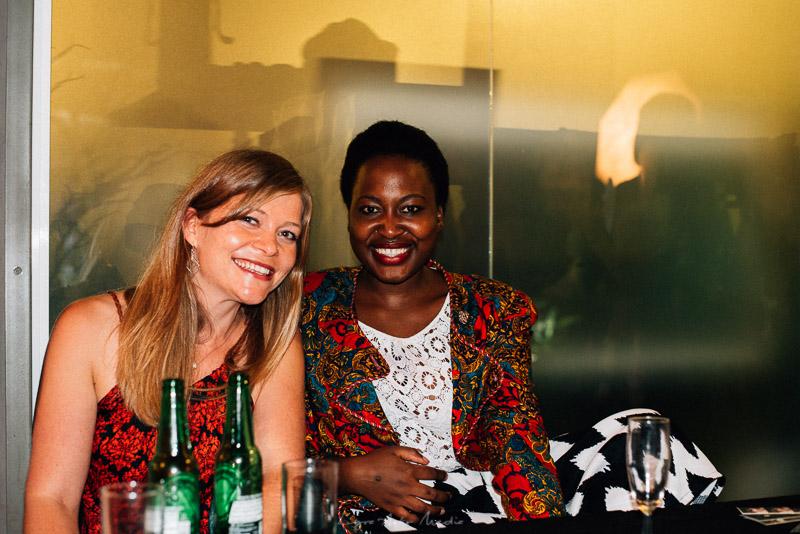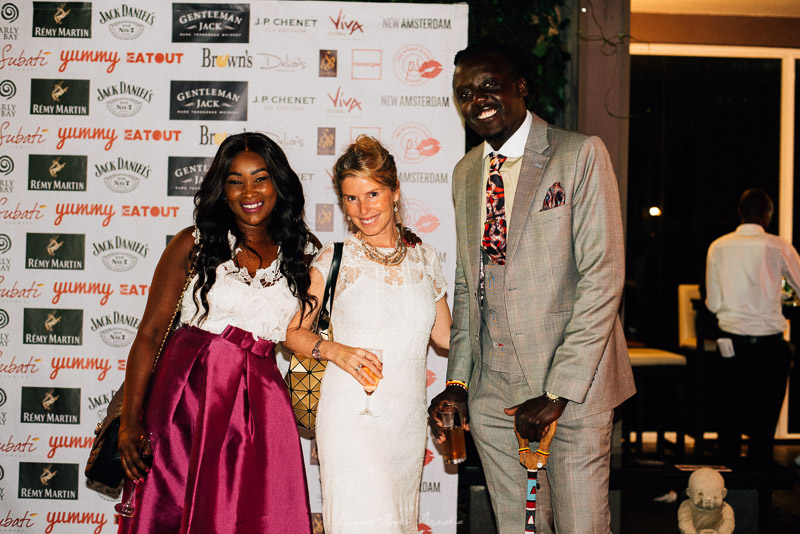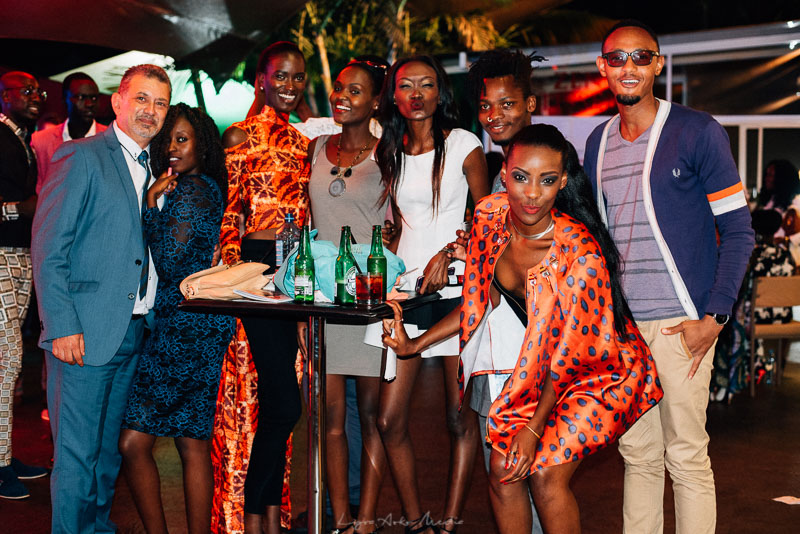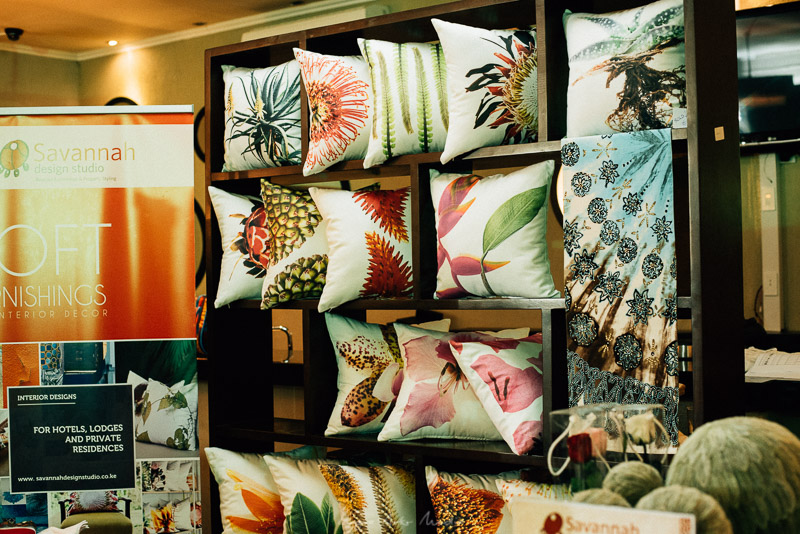 IKR????????
s/o to Diana, Shivani and Payal for such an amazing time!
We do this again next year!
Thank you all for reading.
love and love
Lyra Aoko