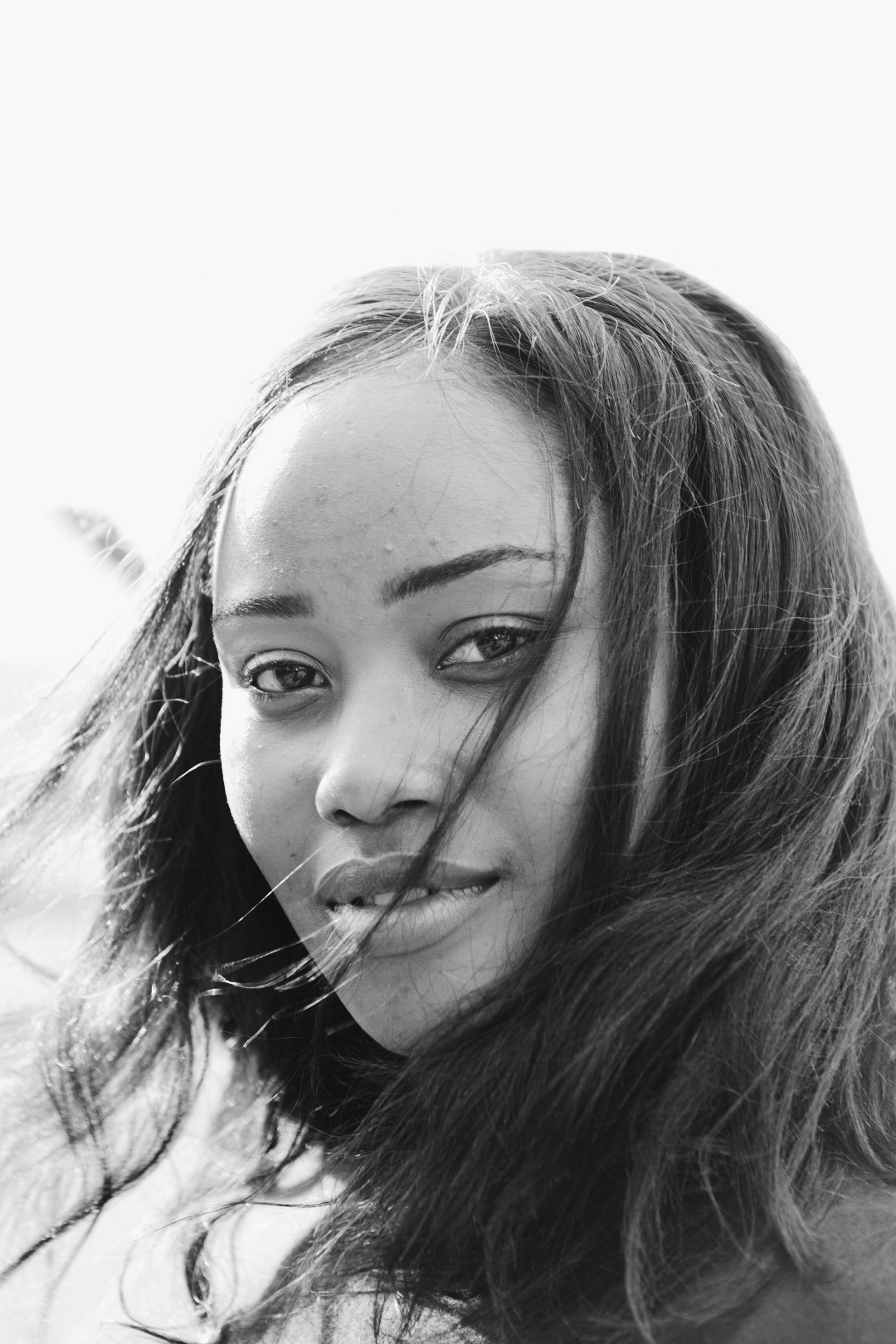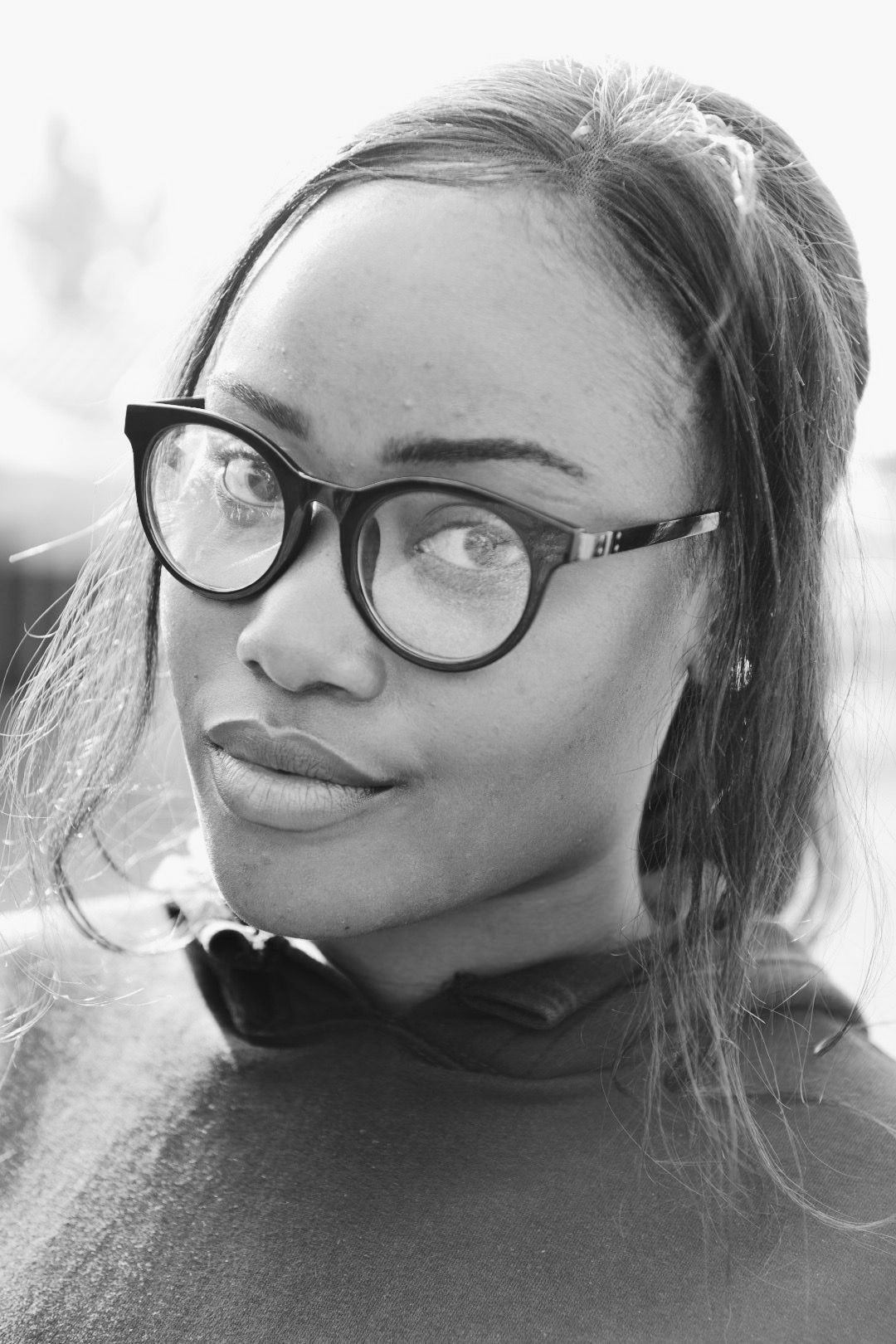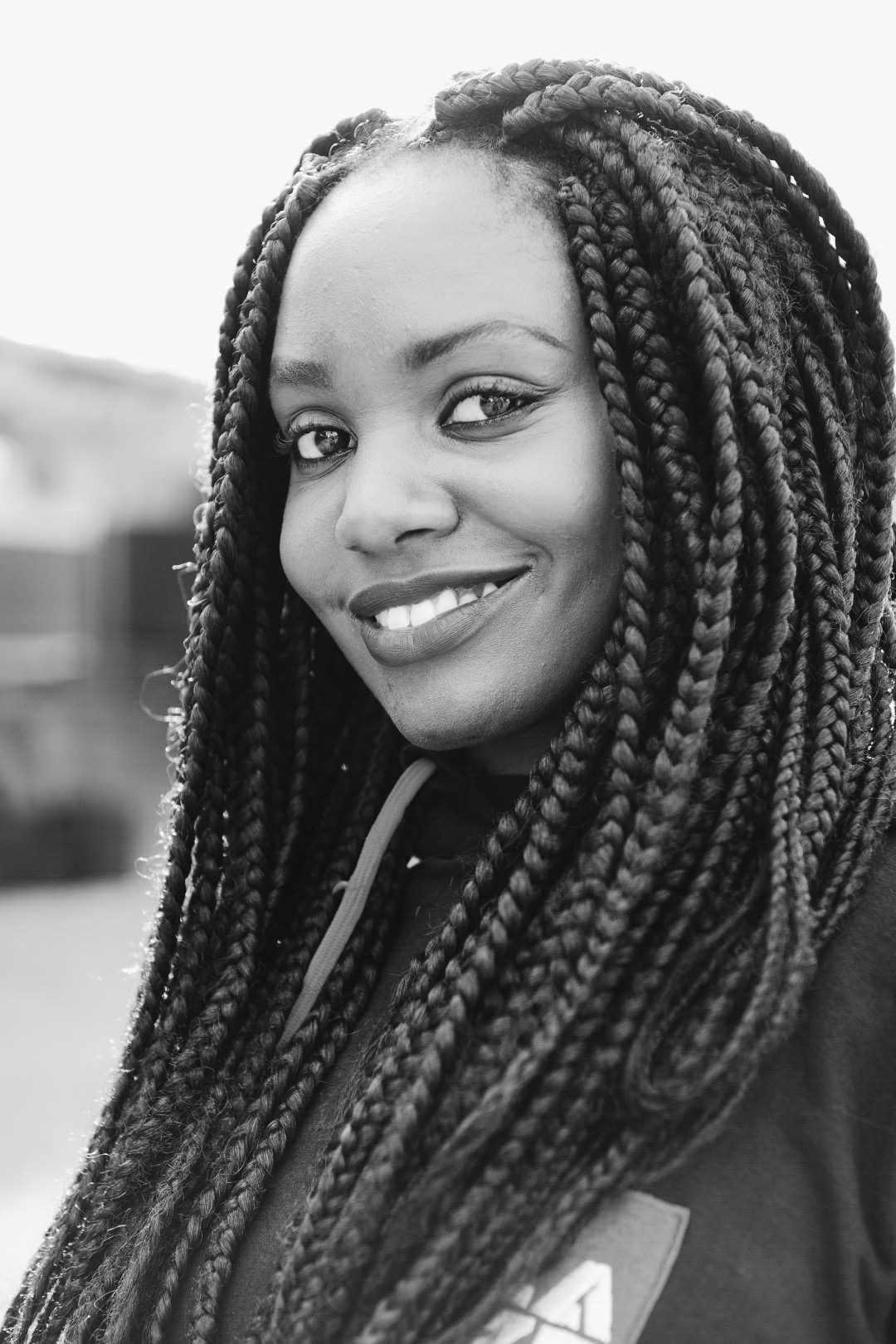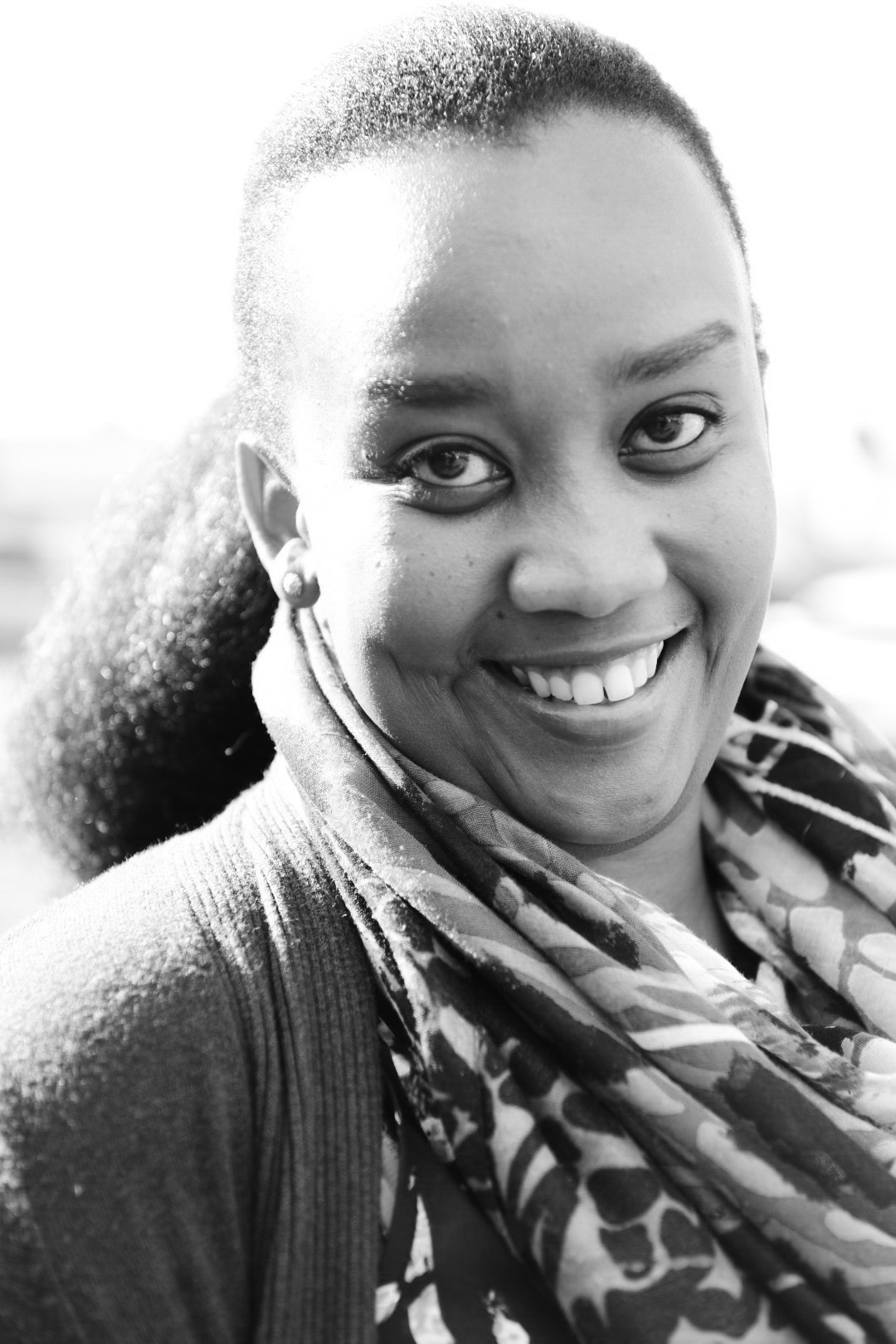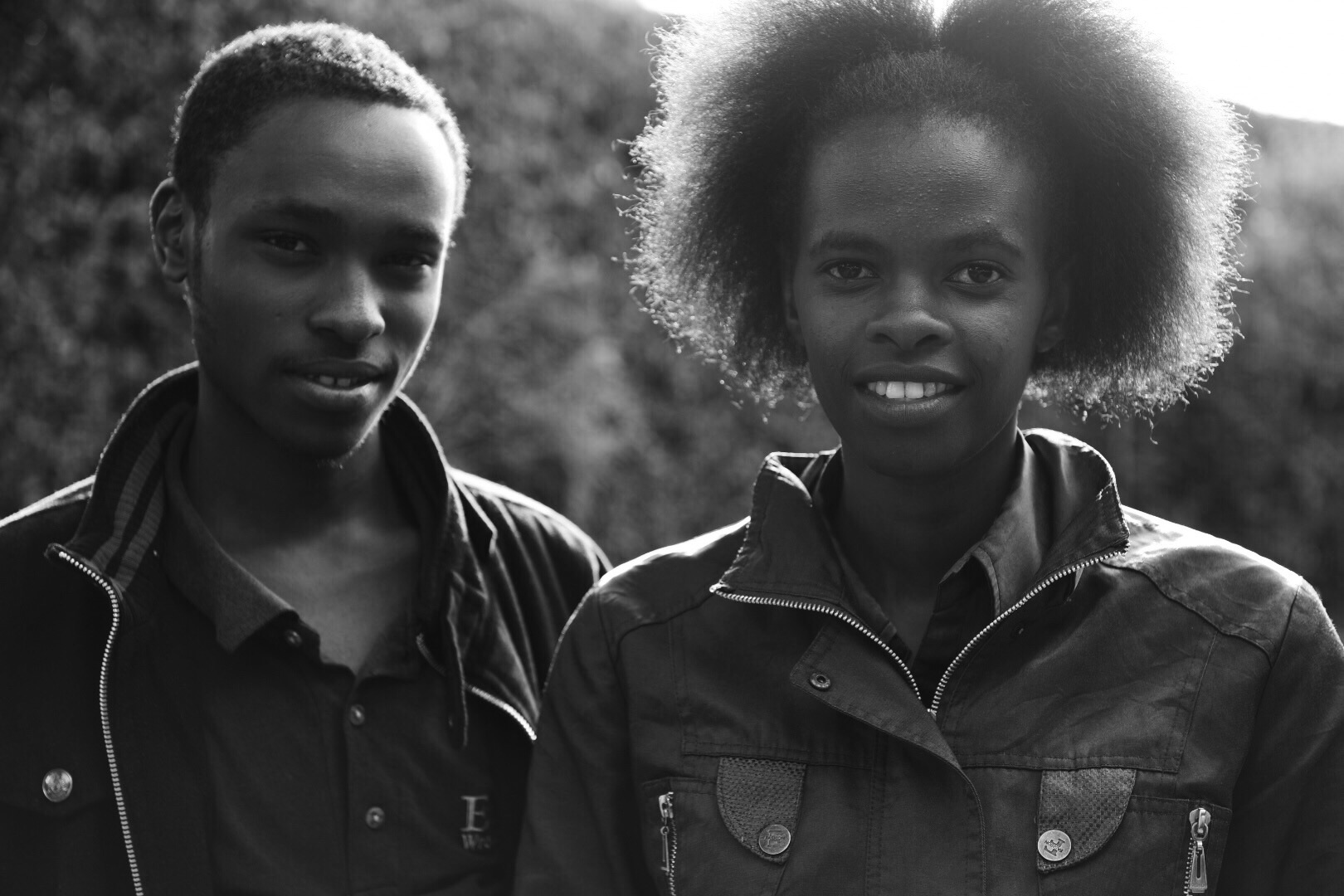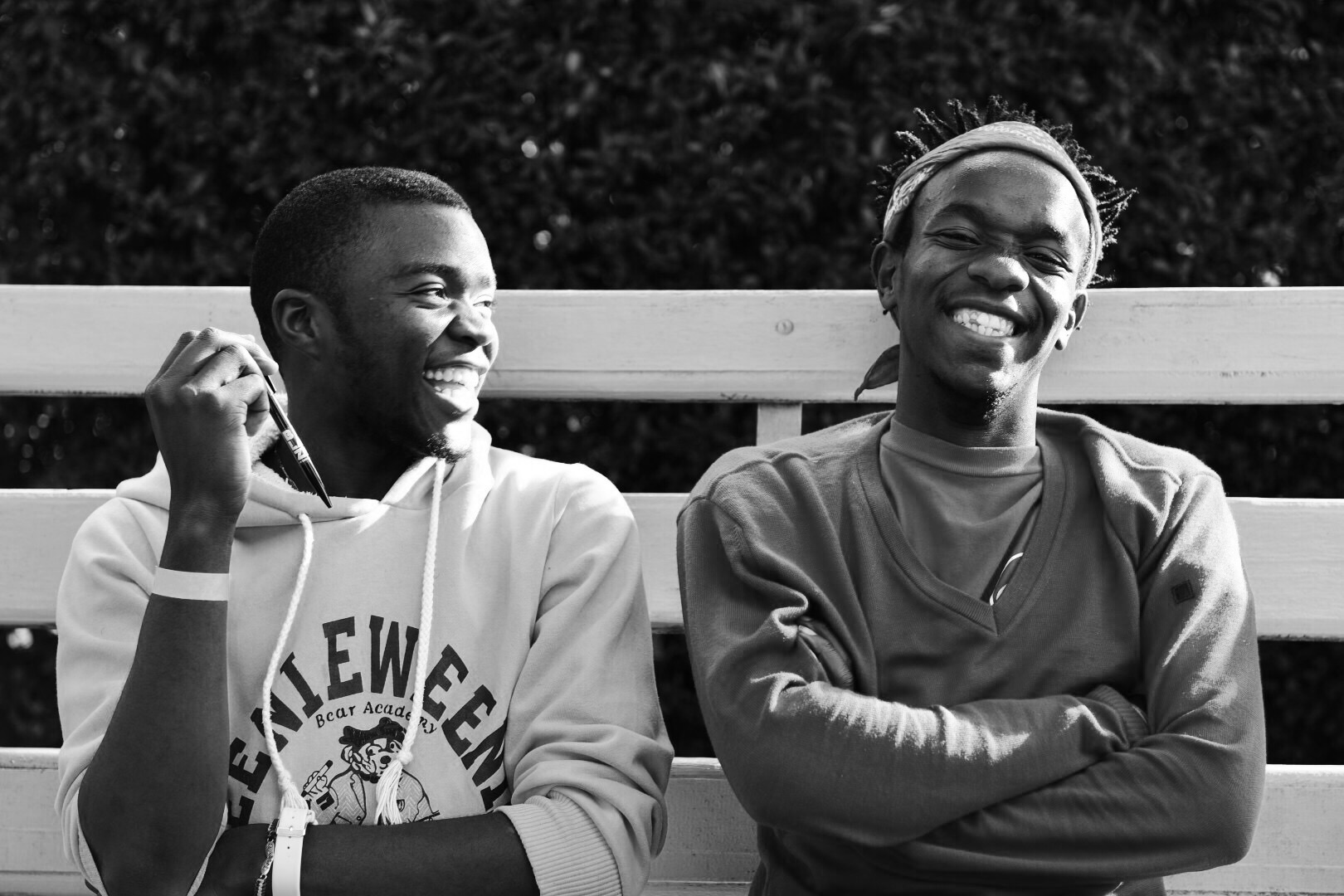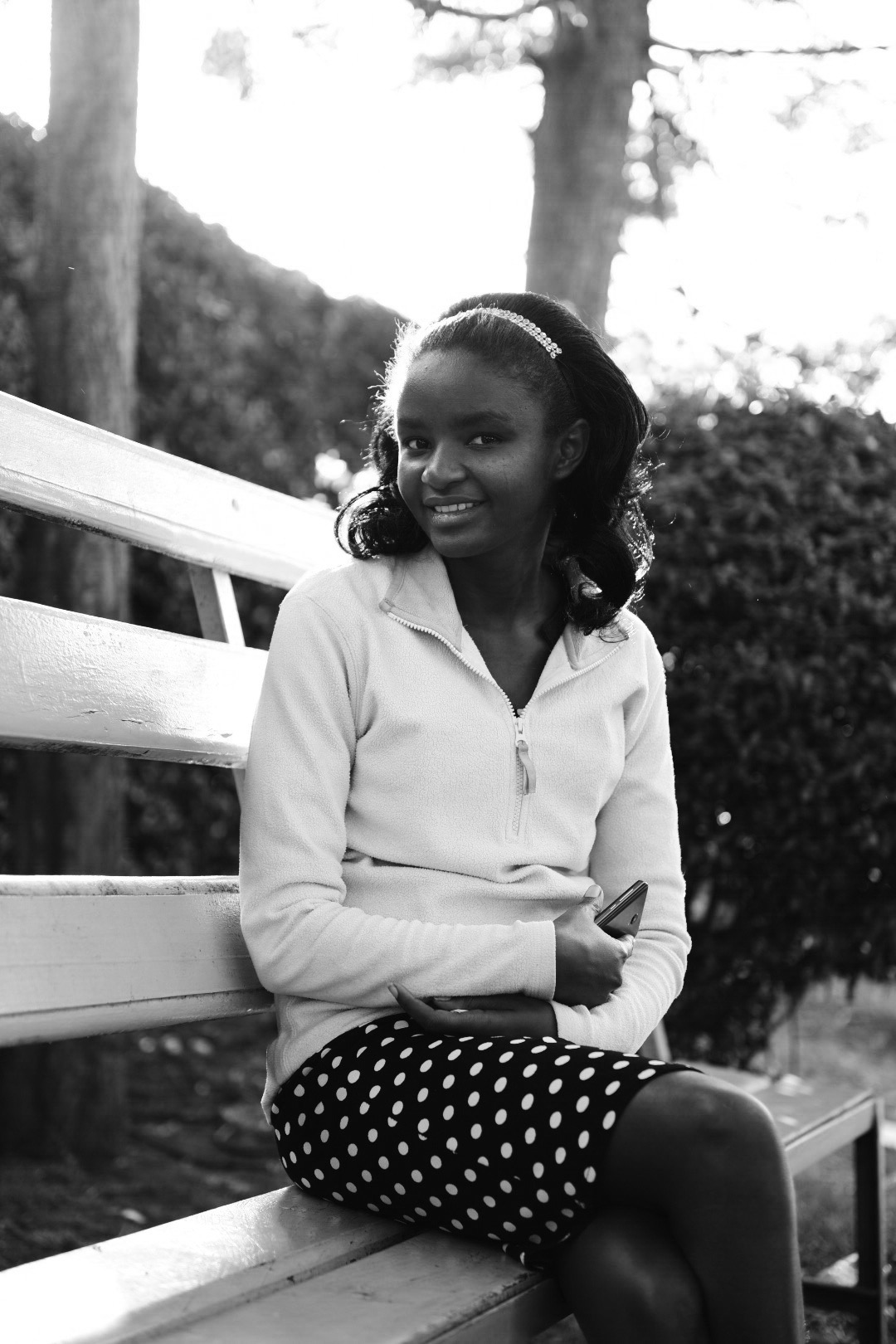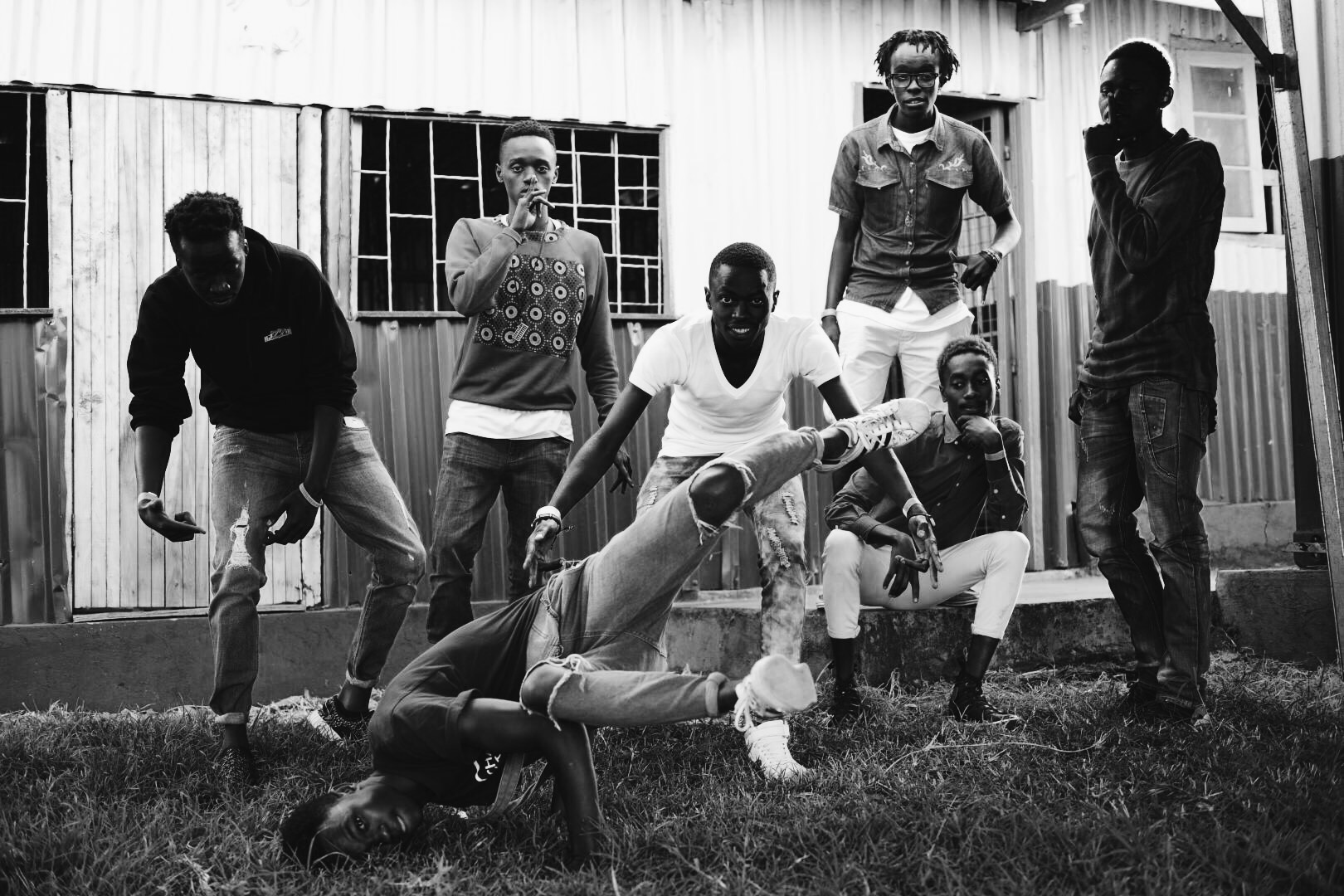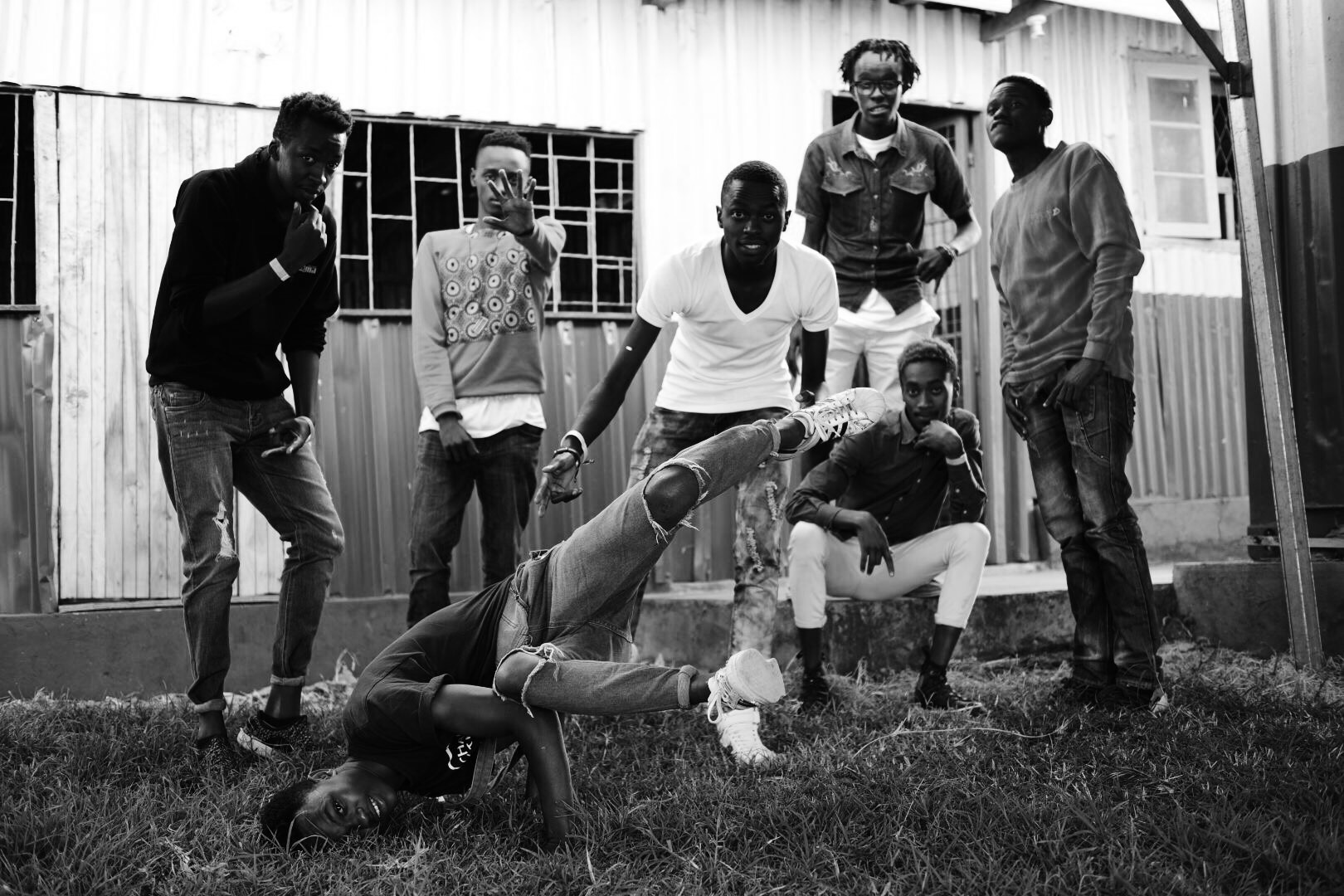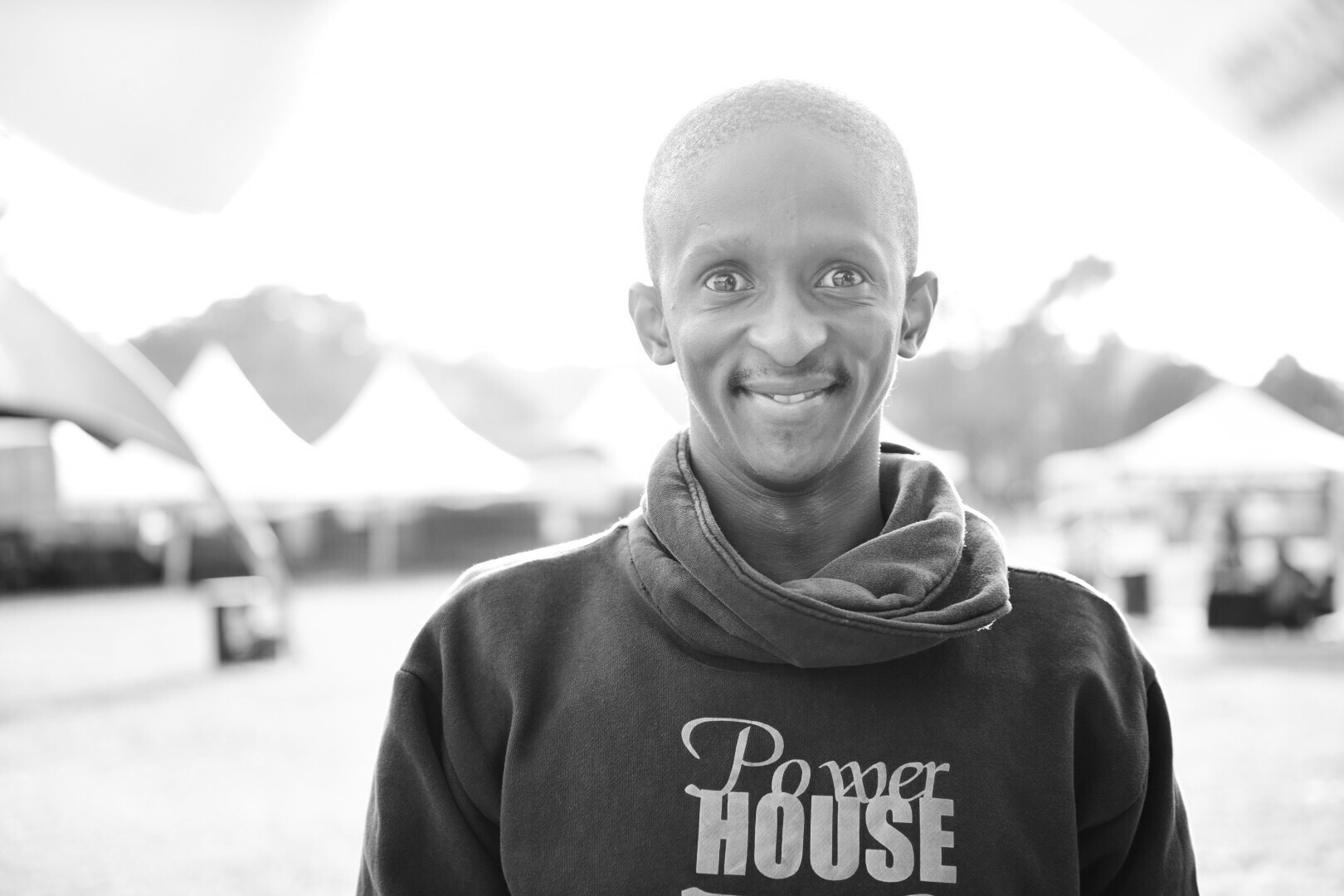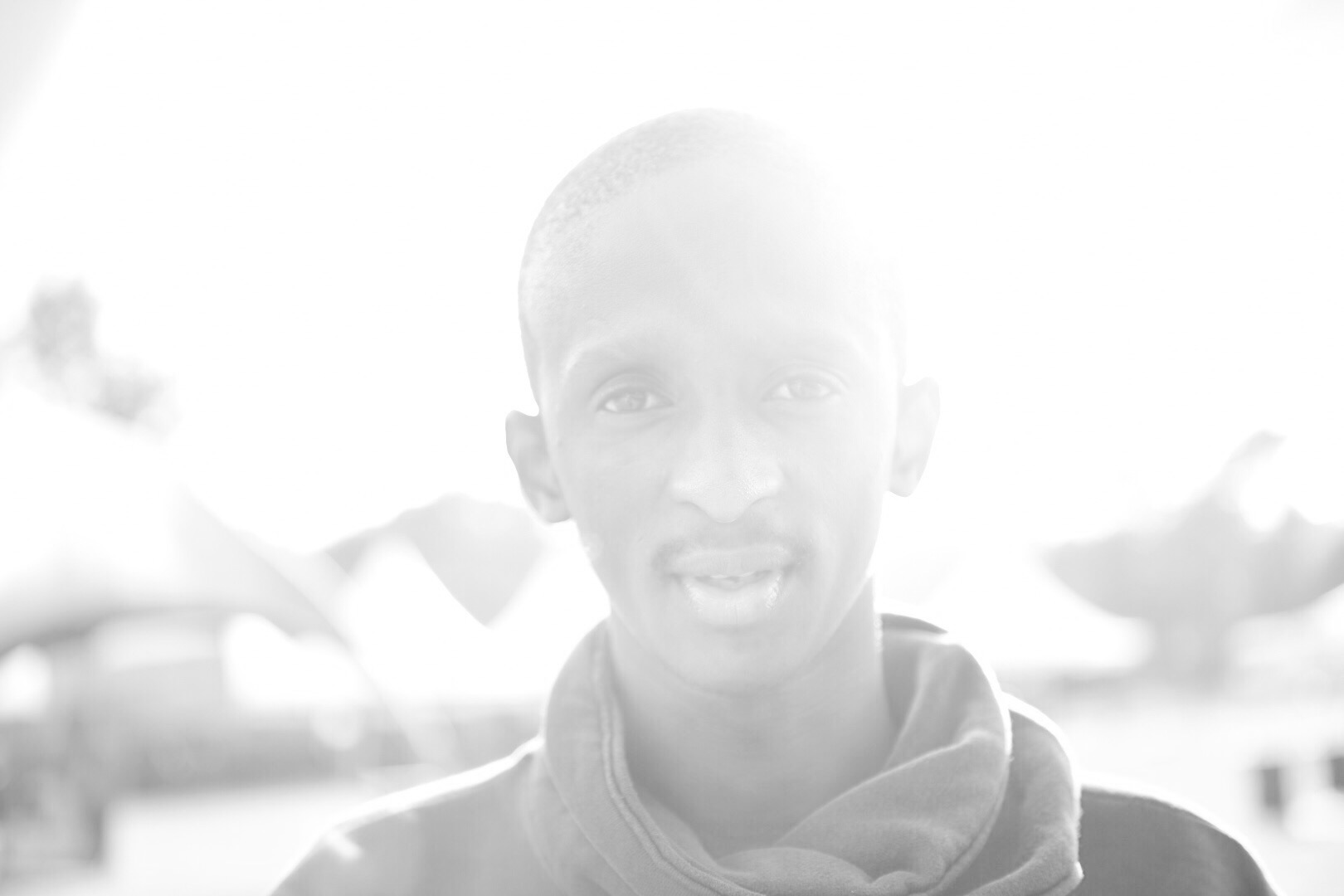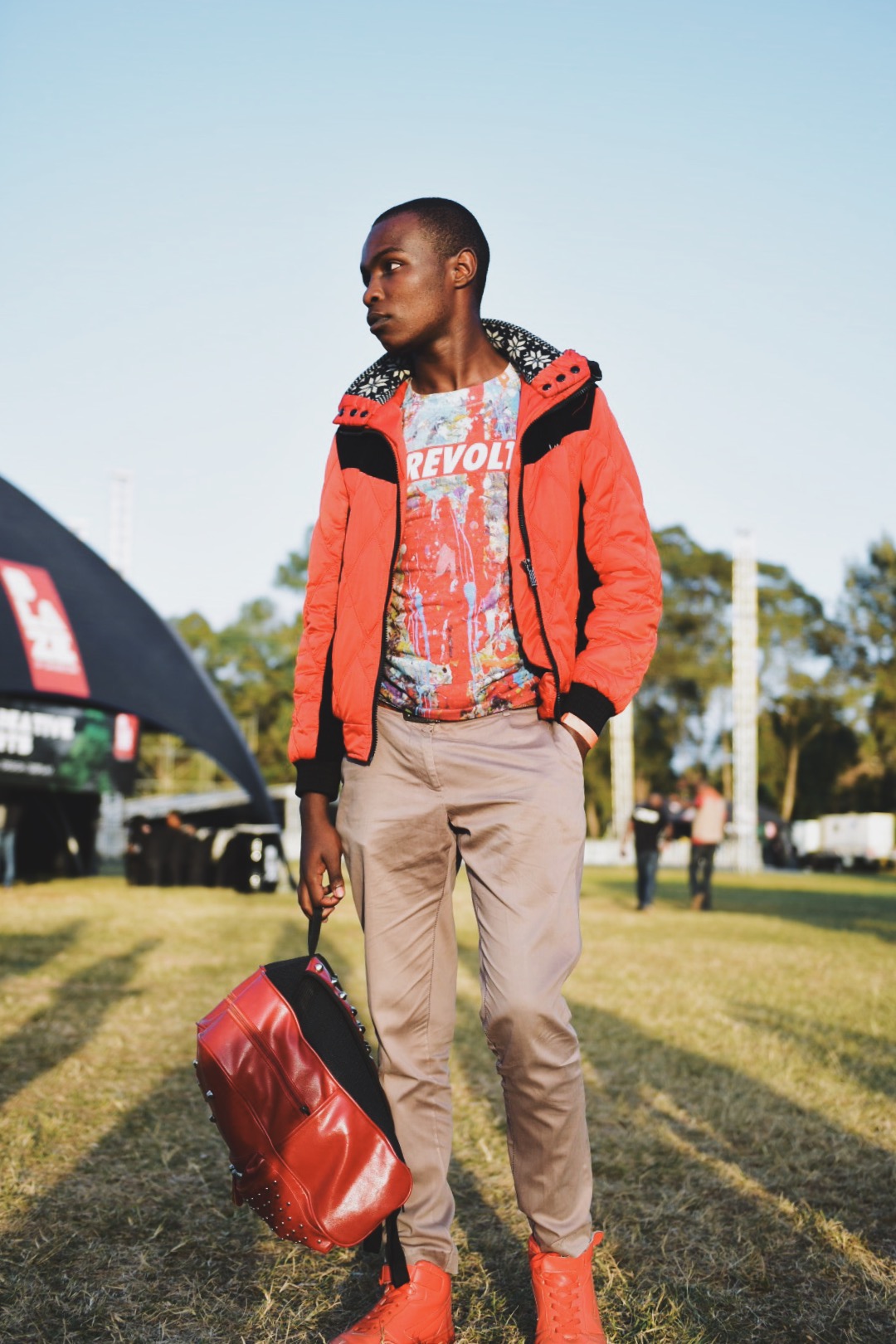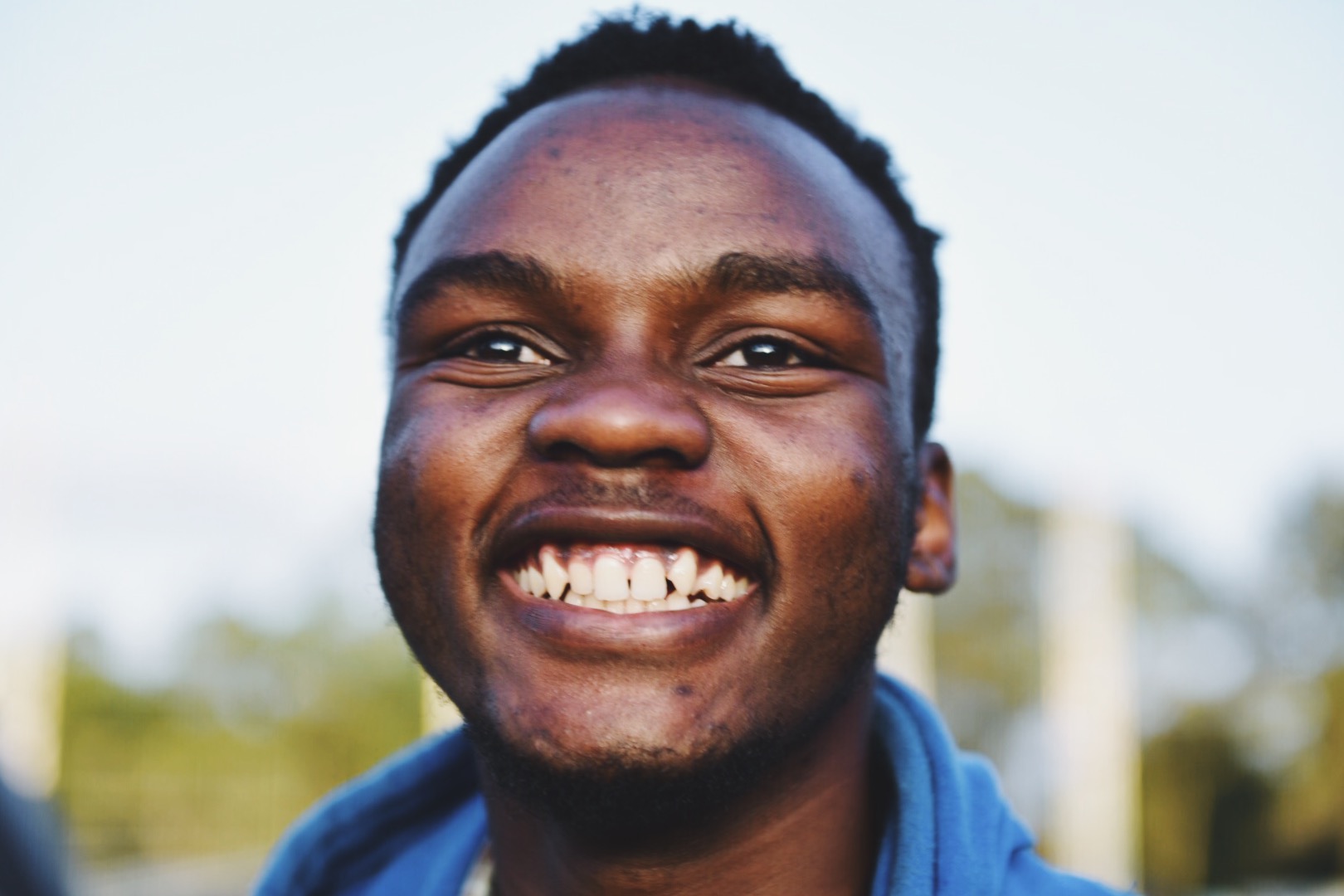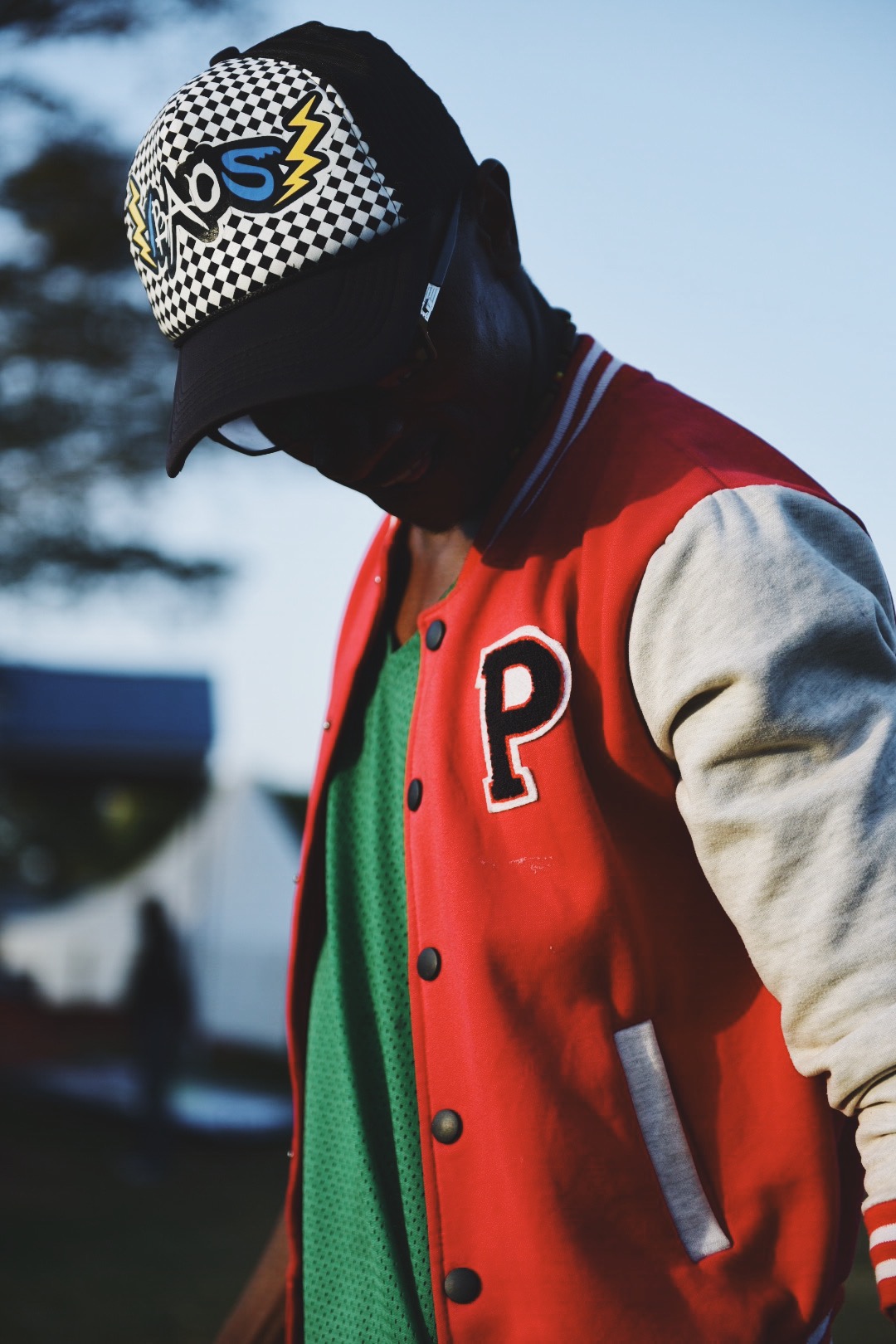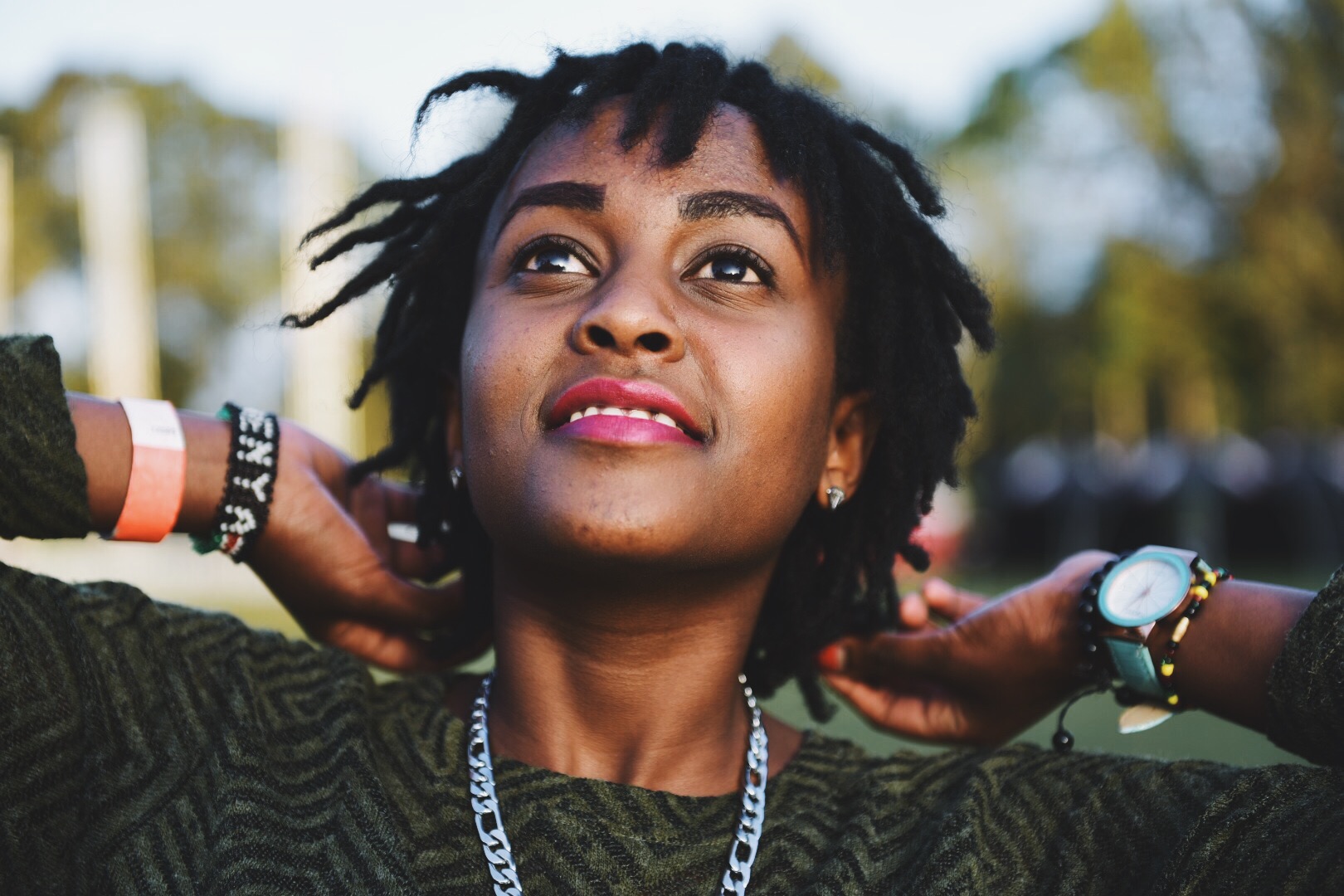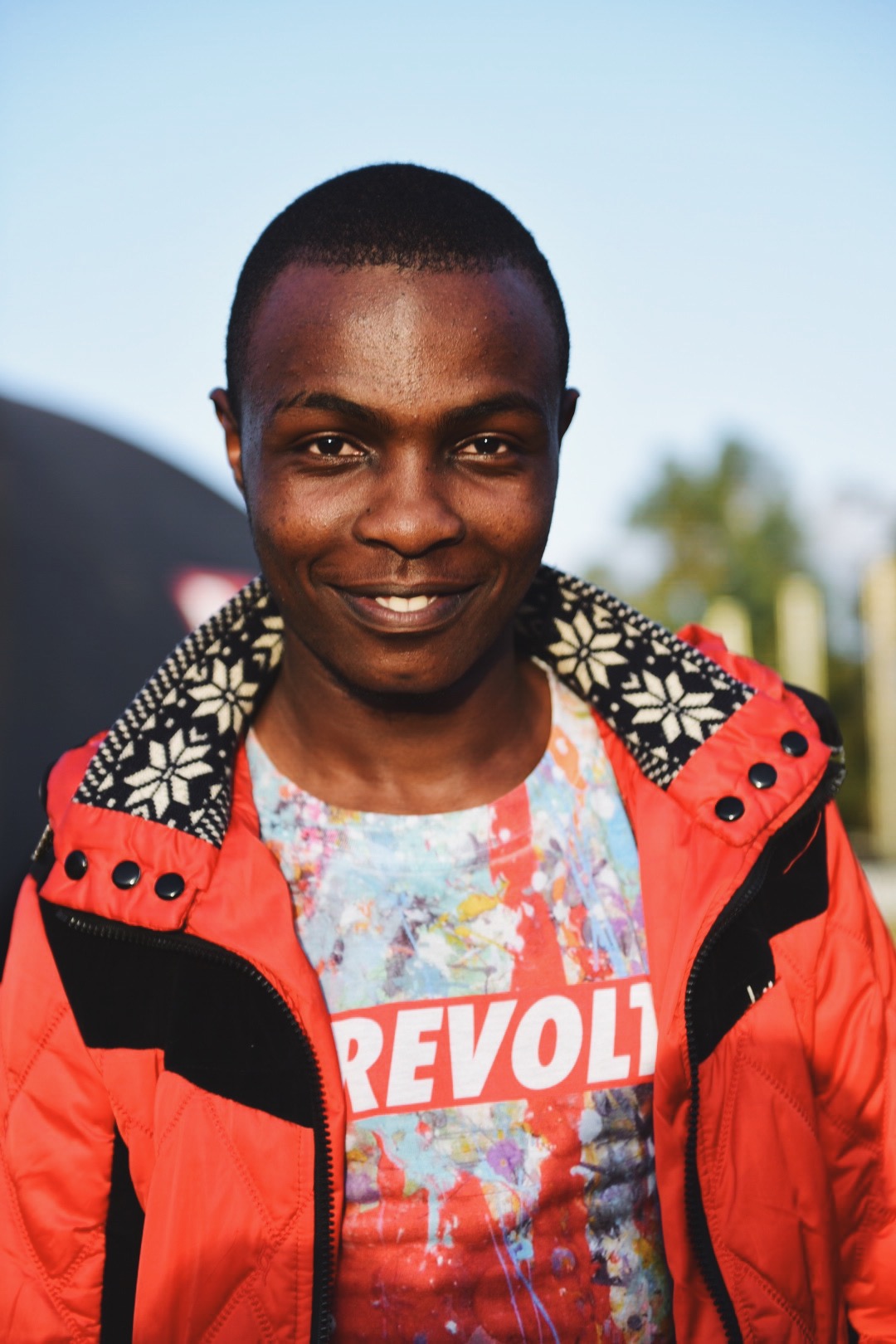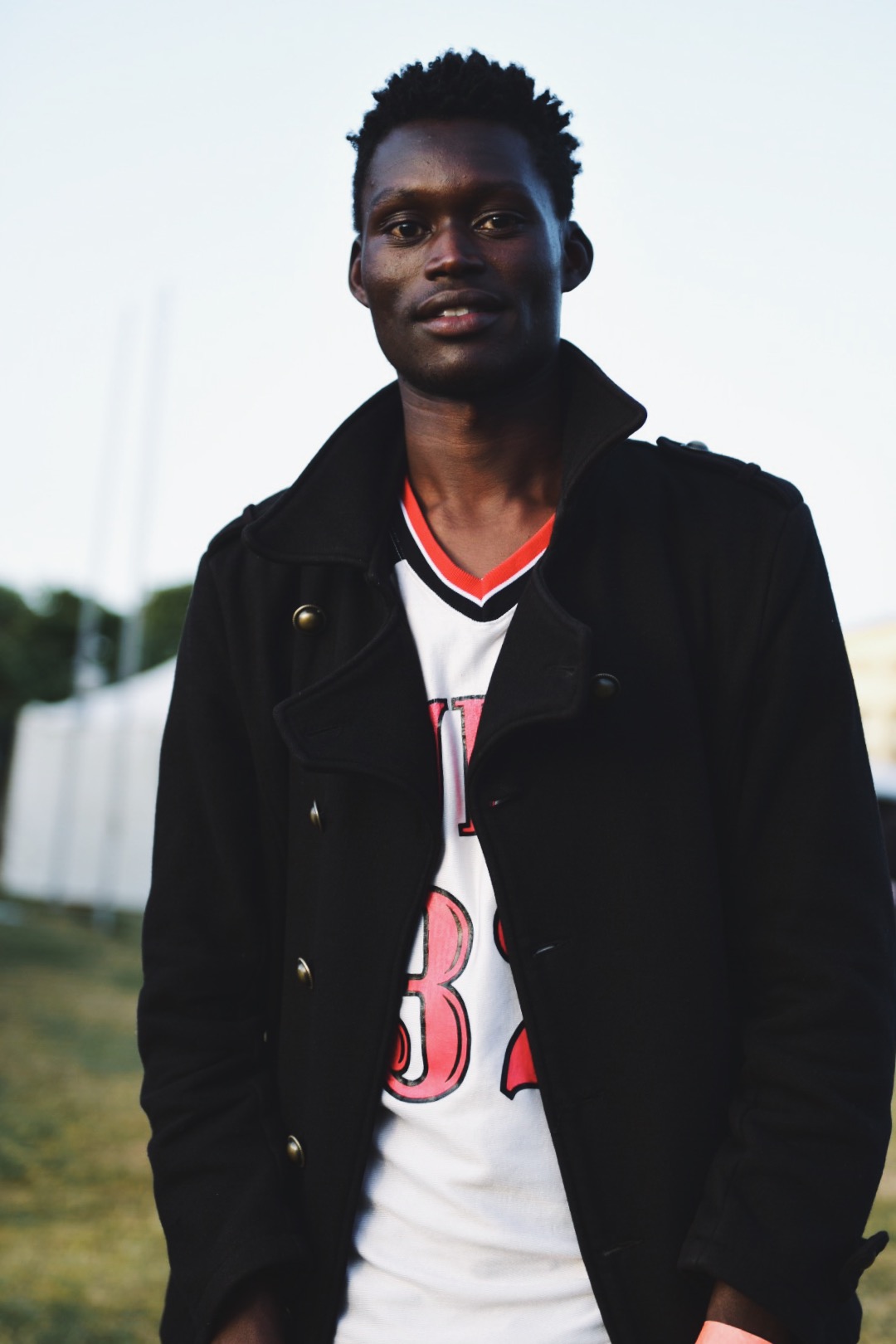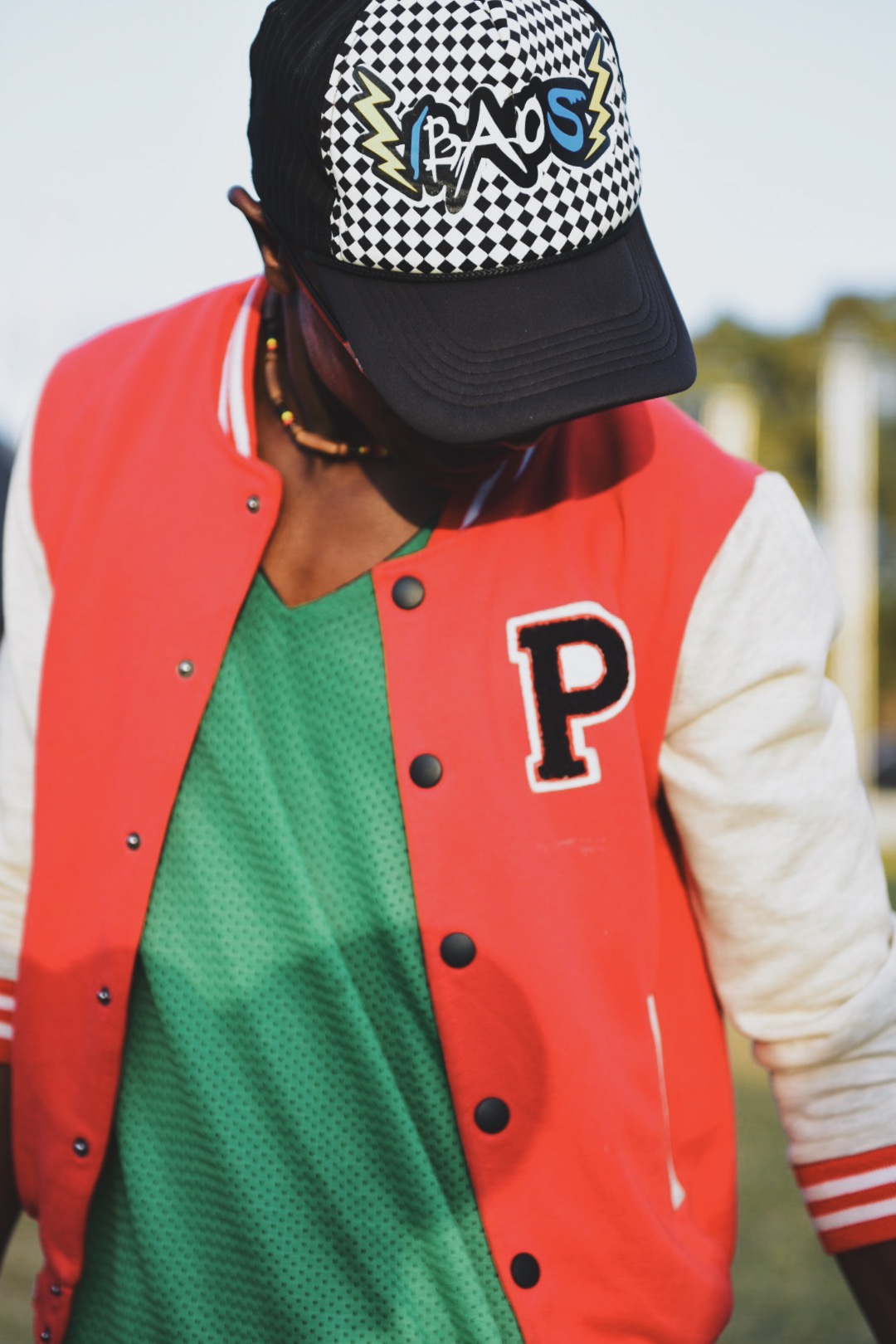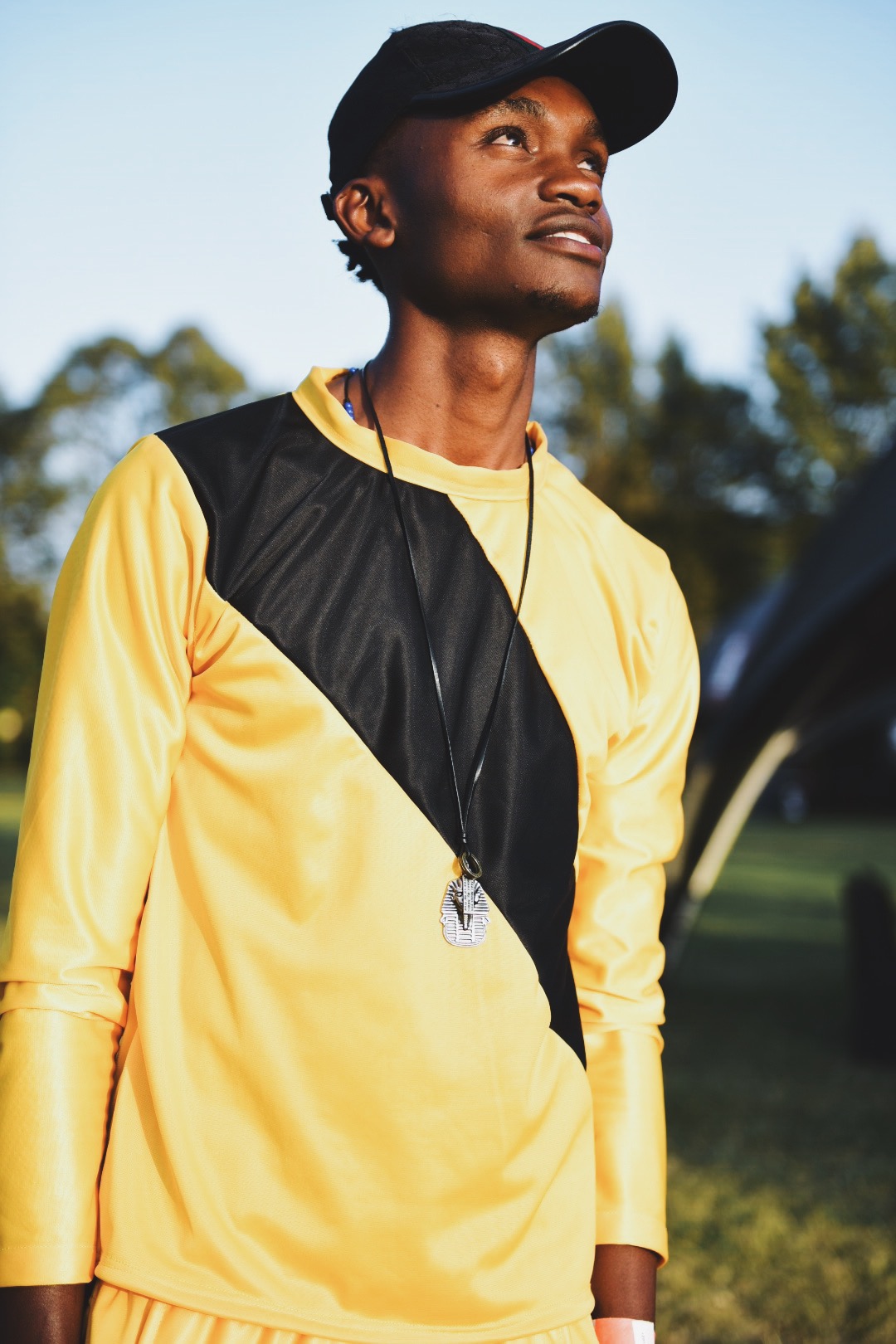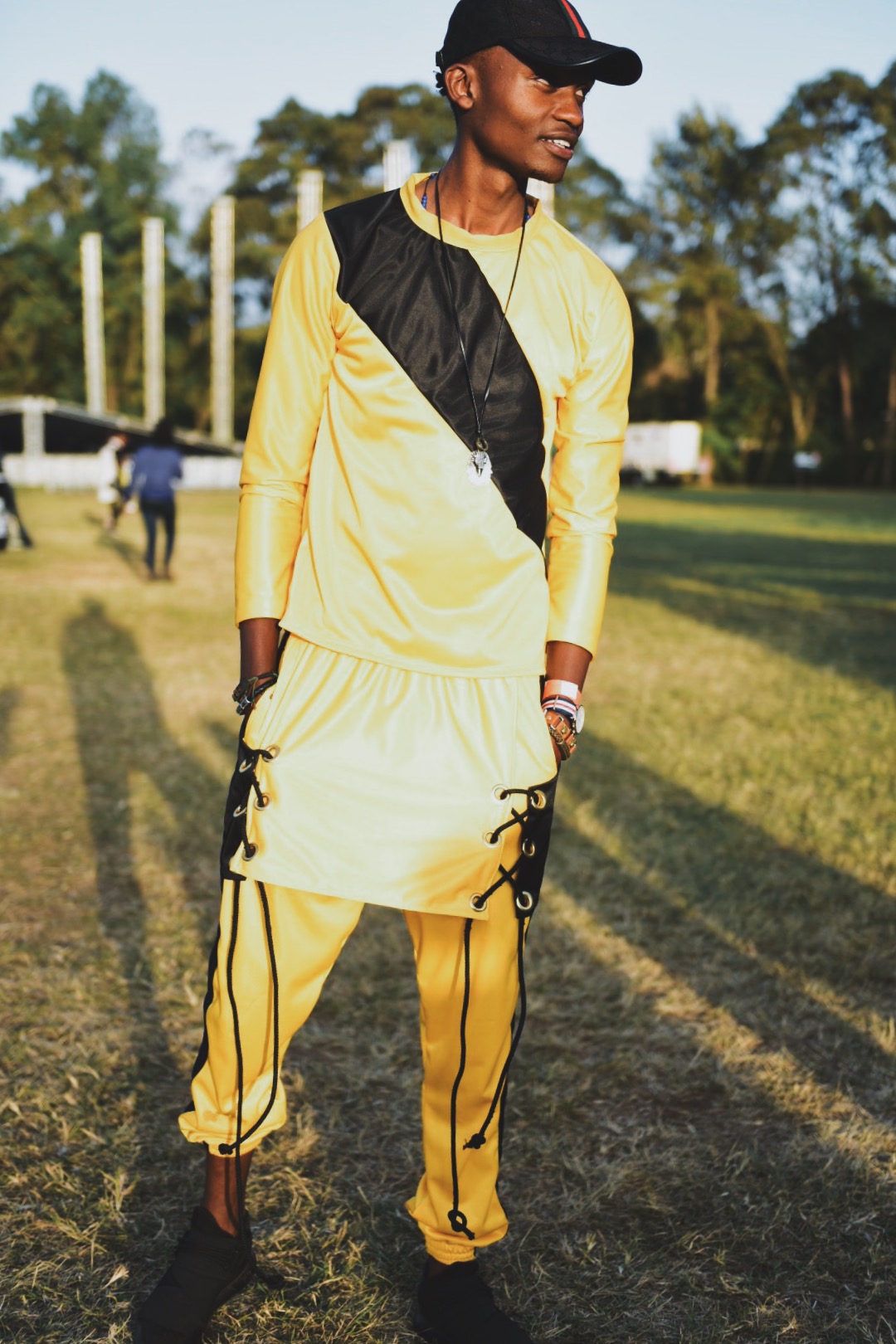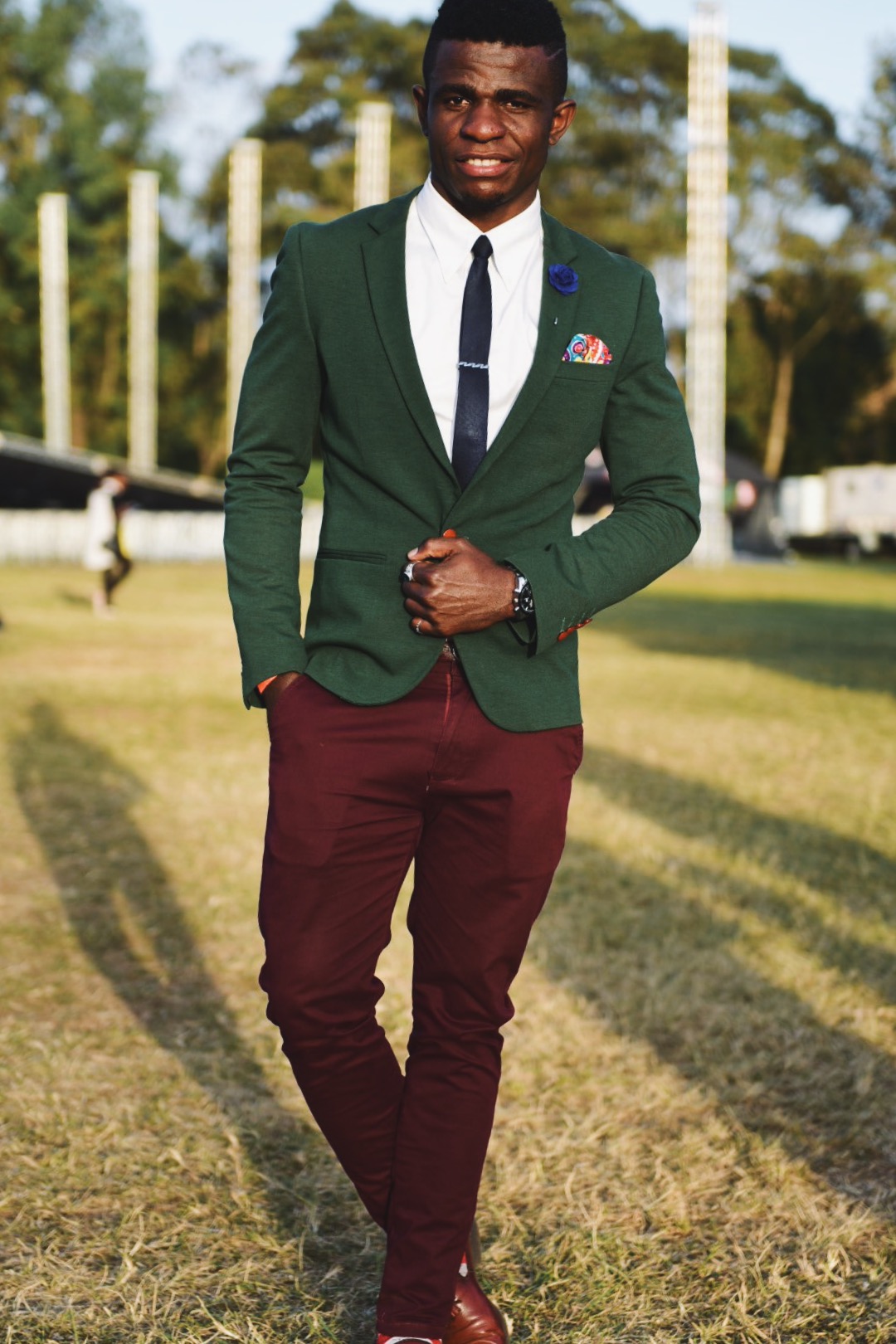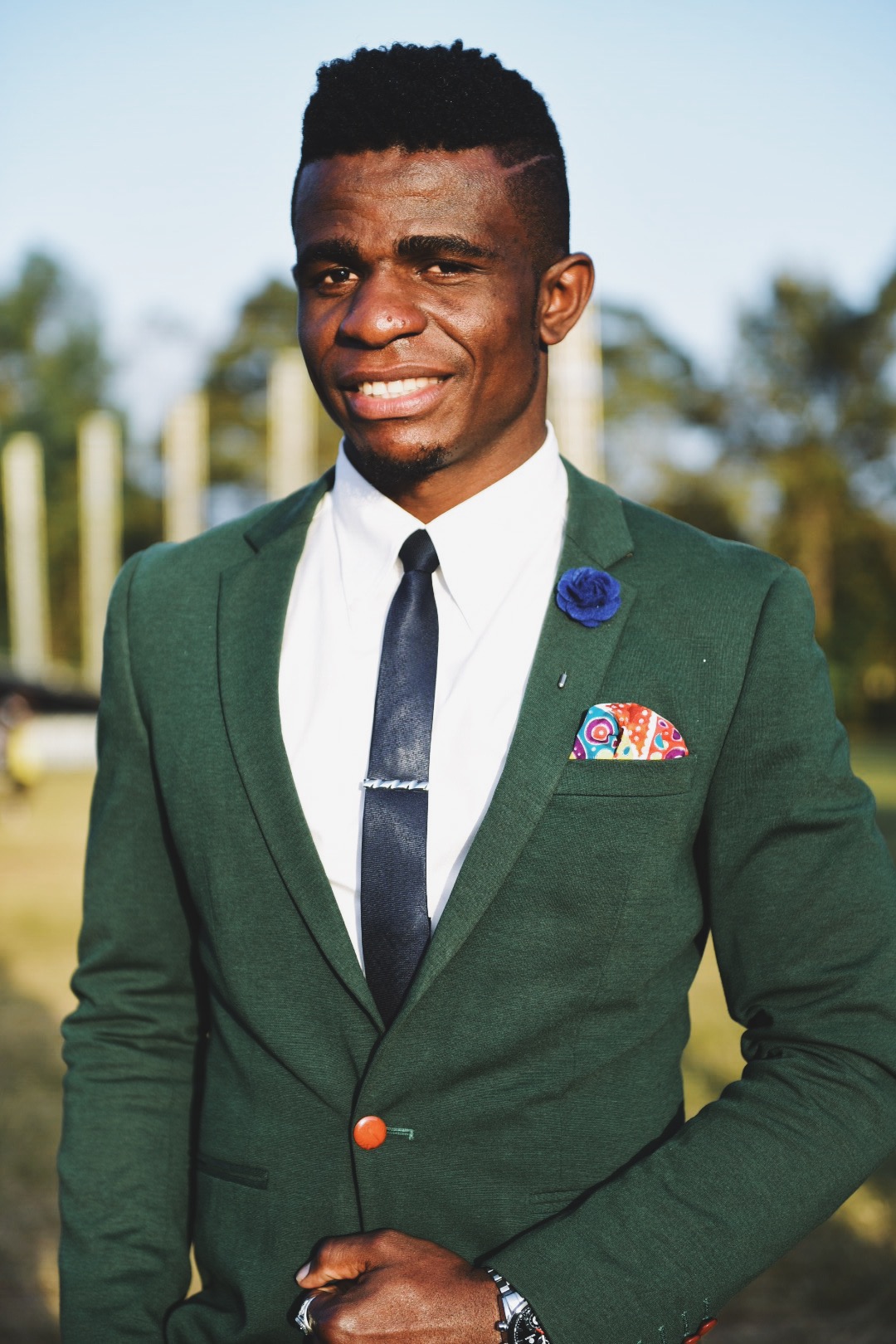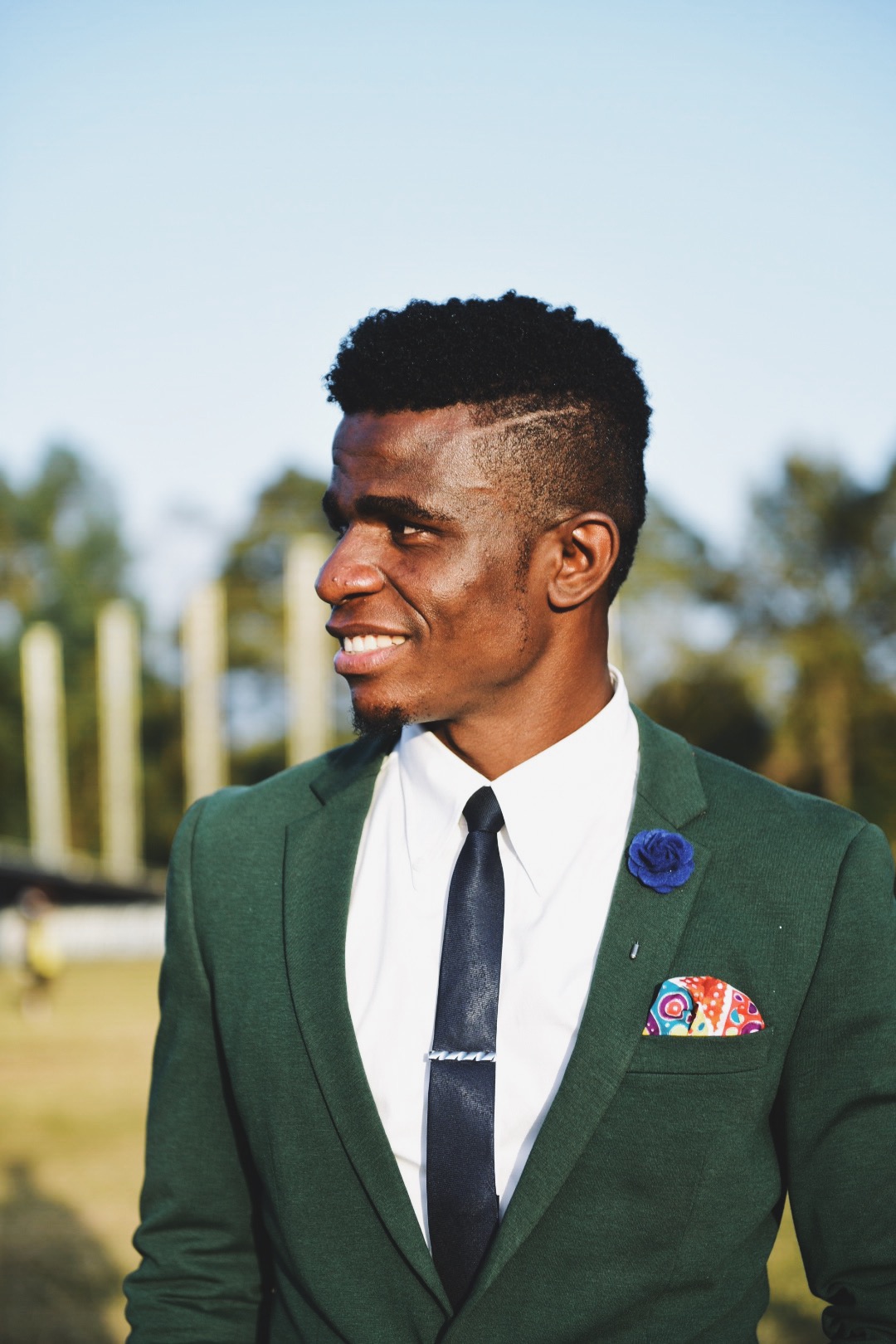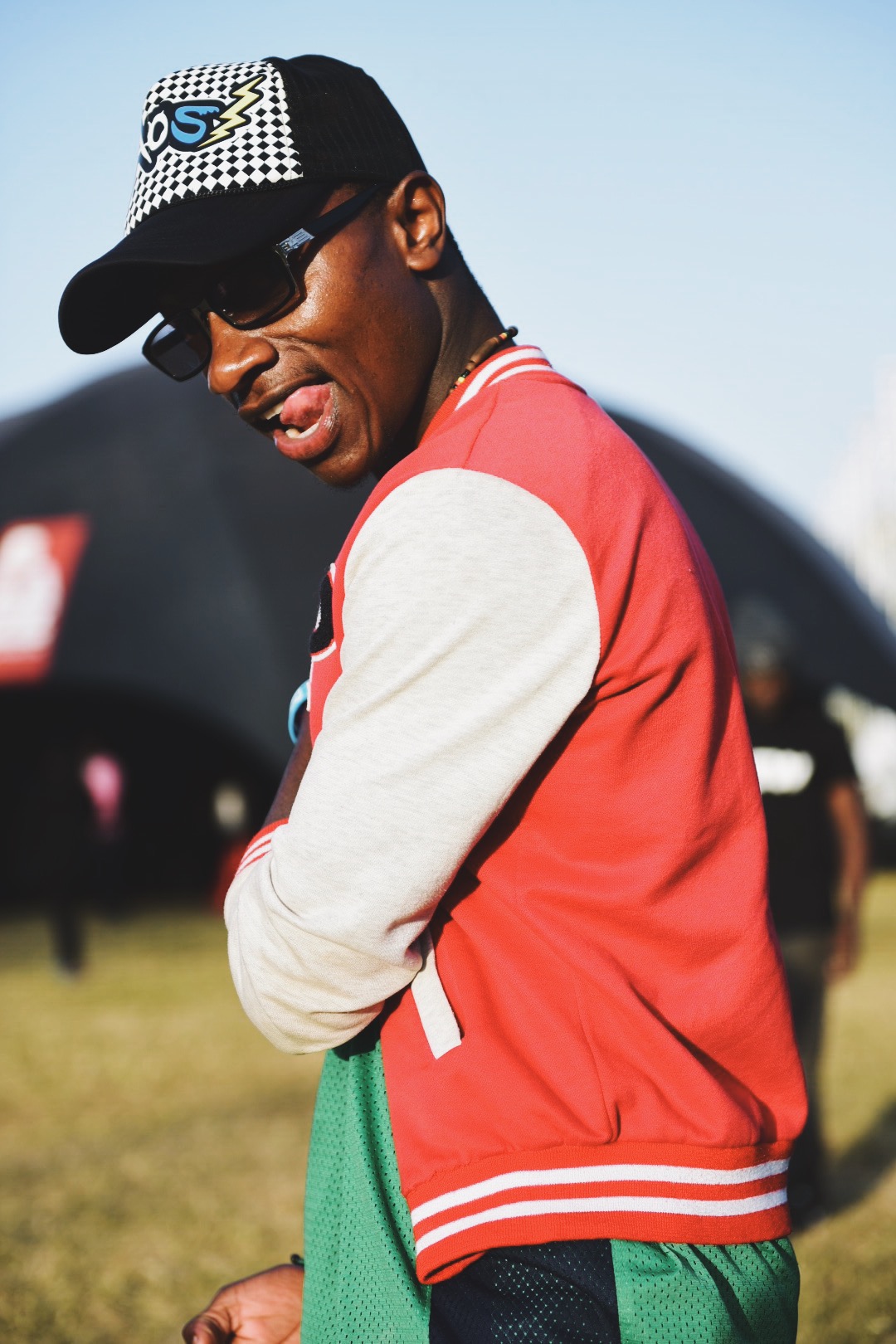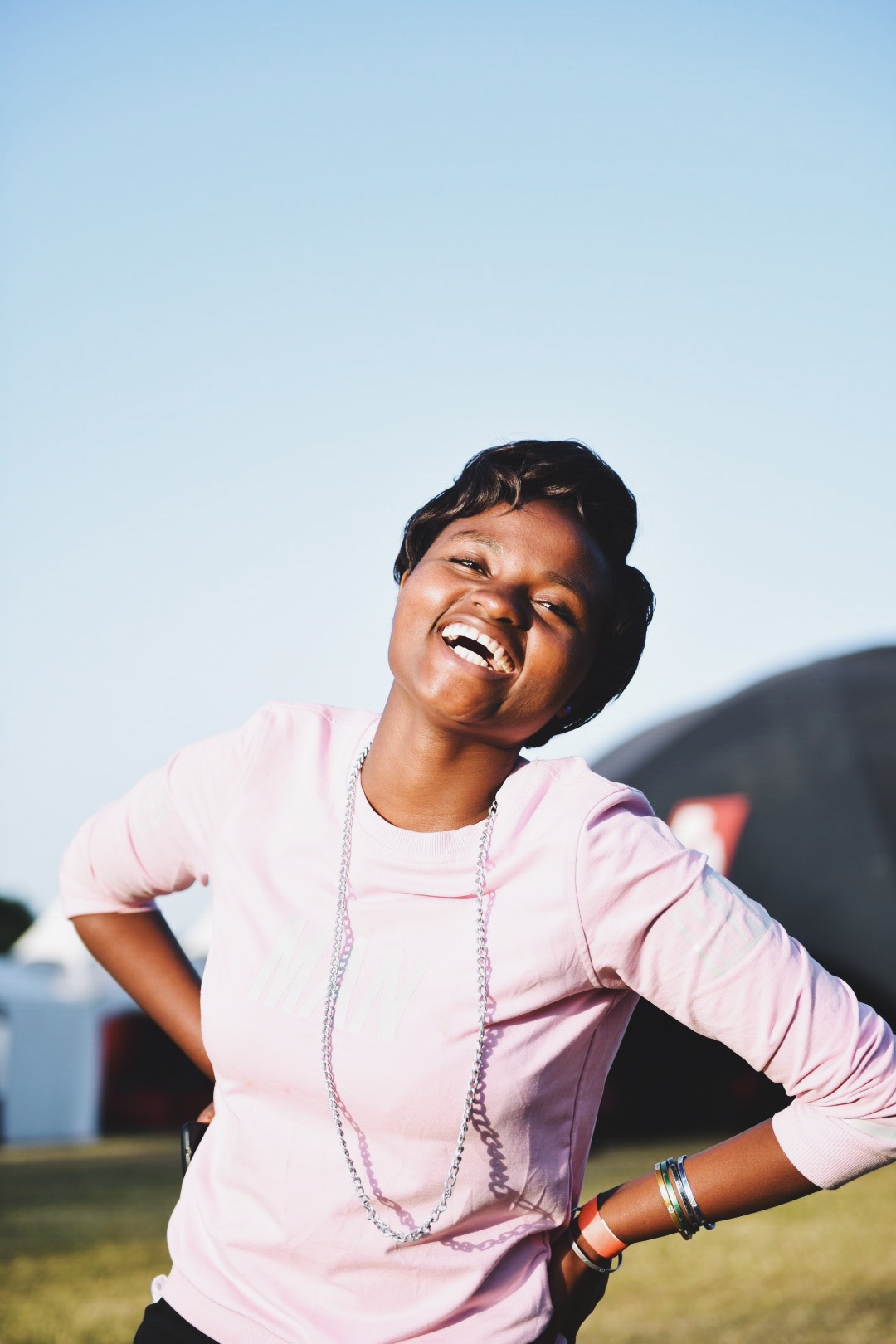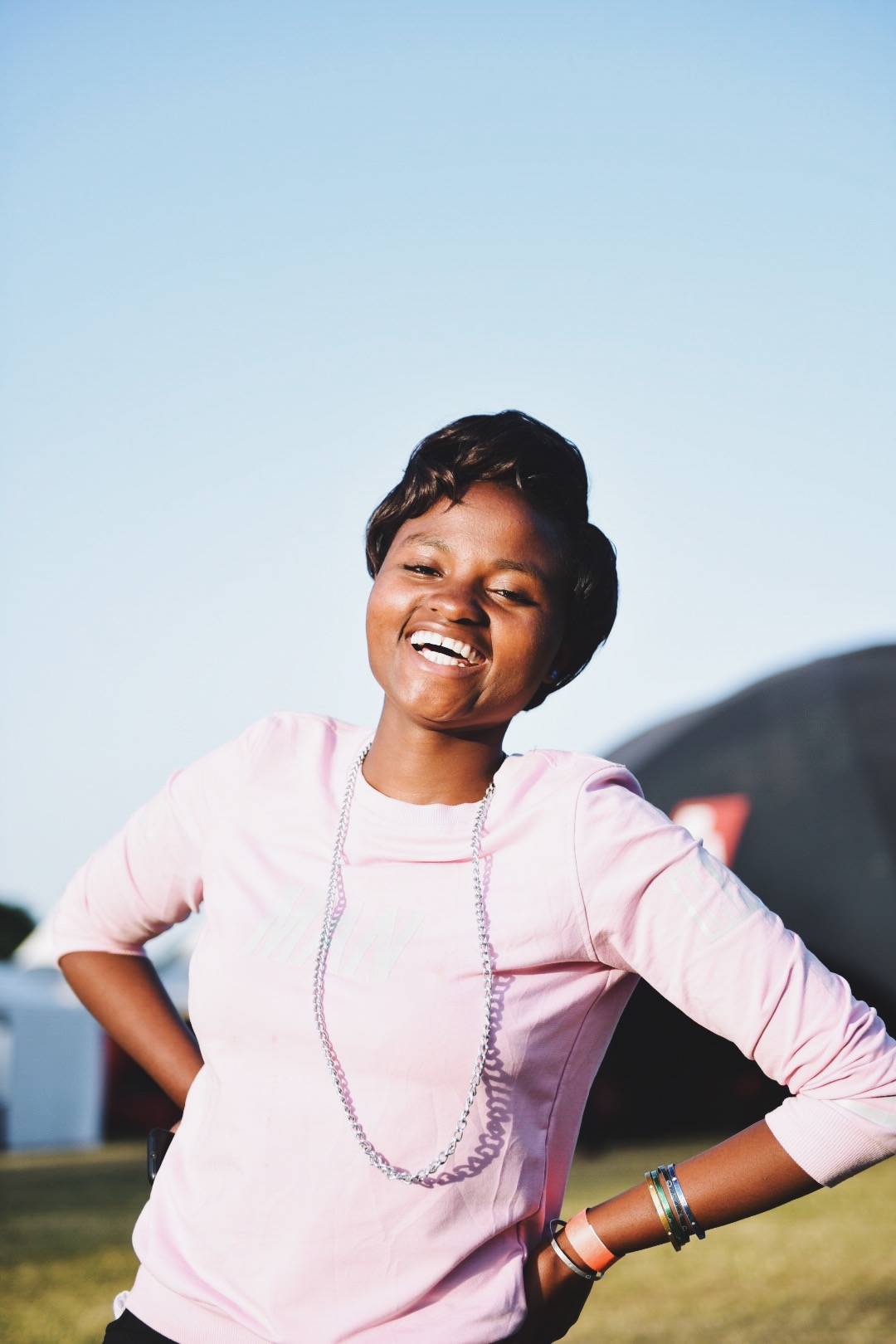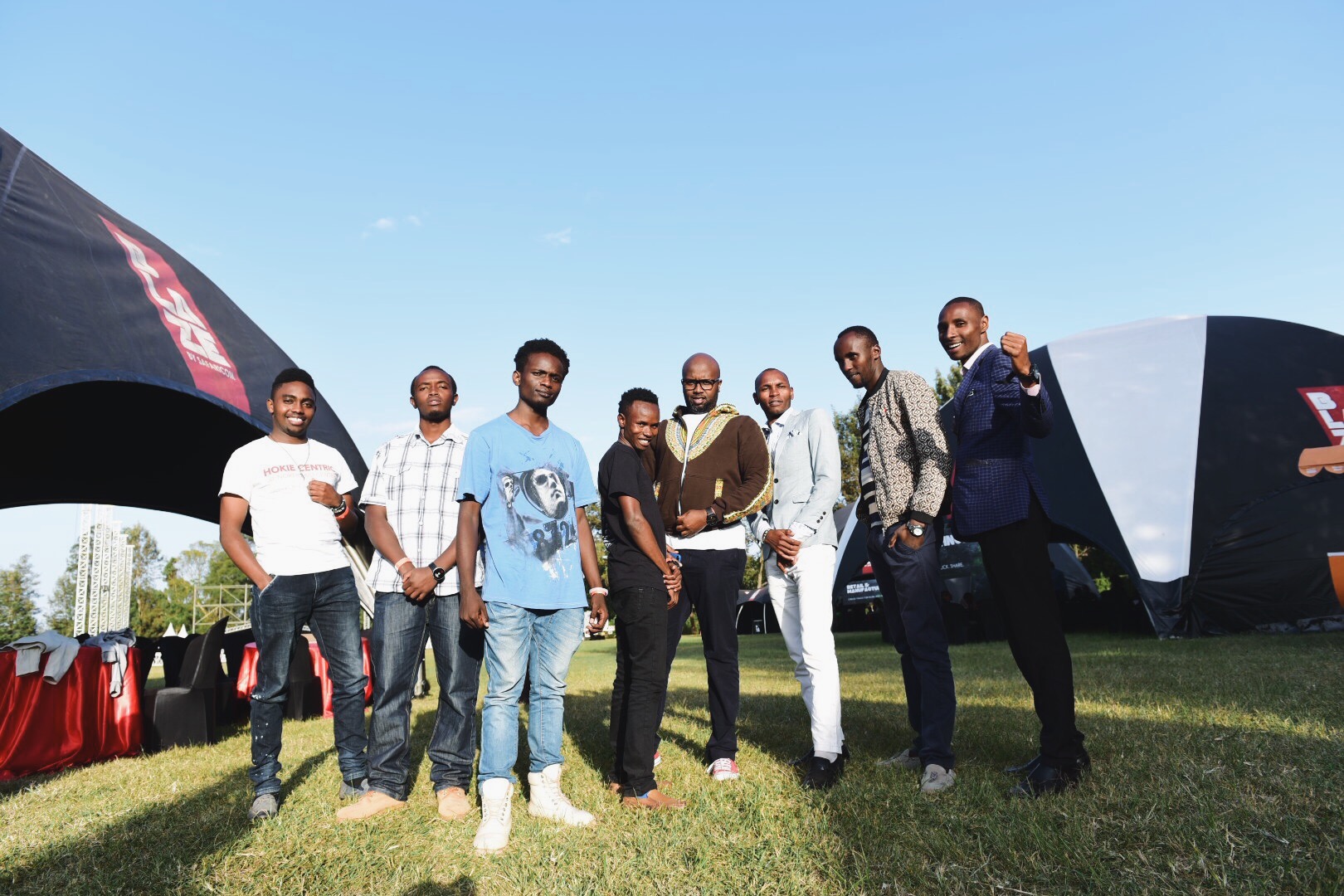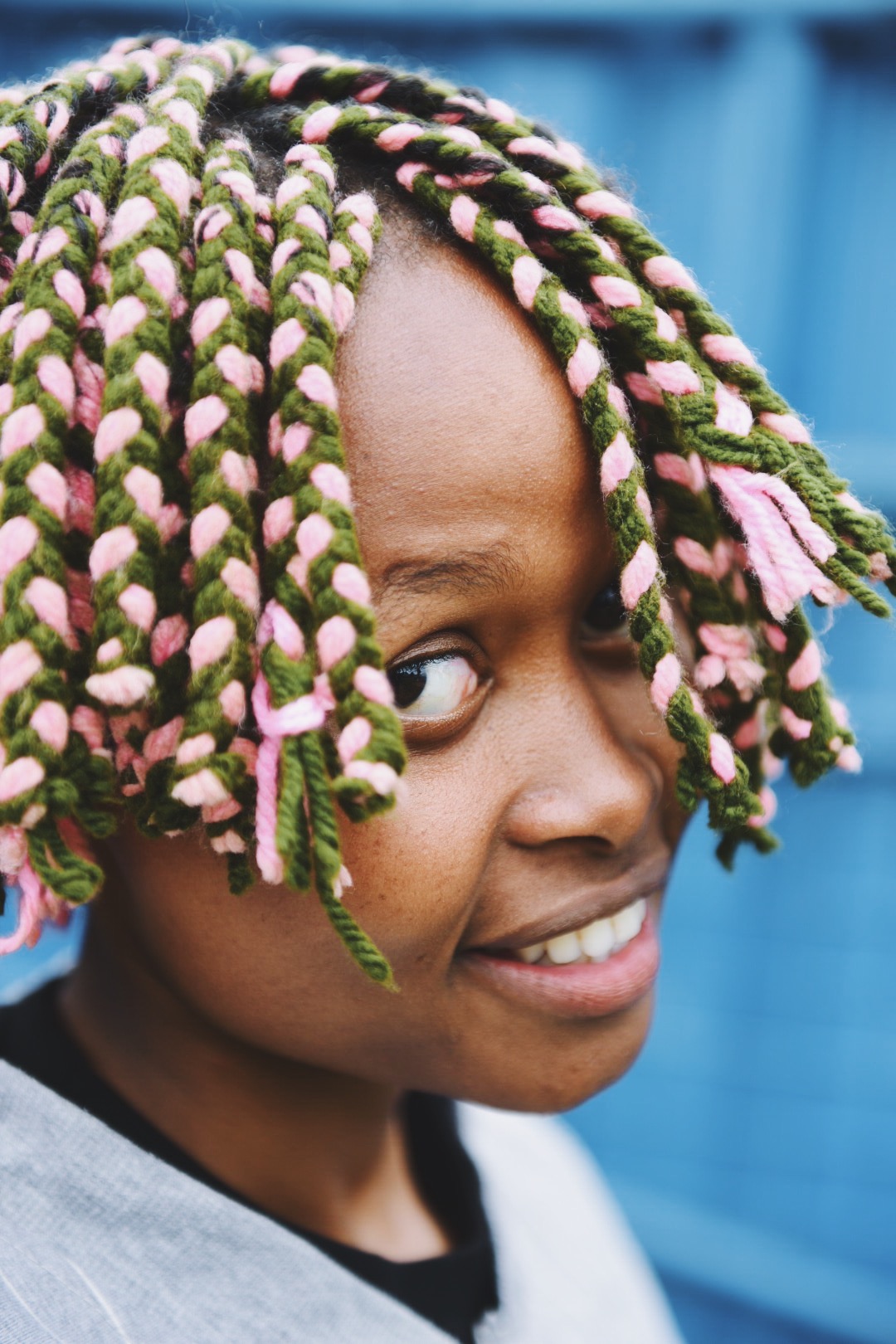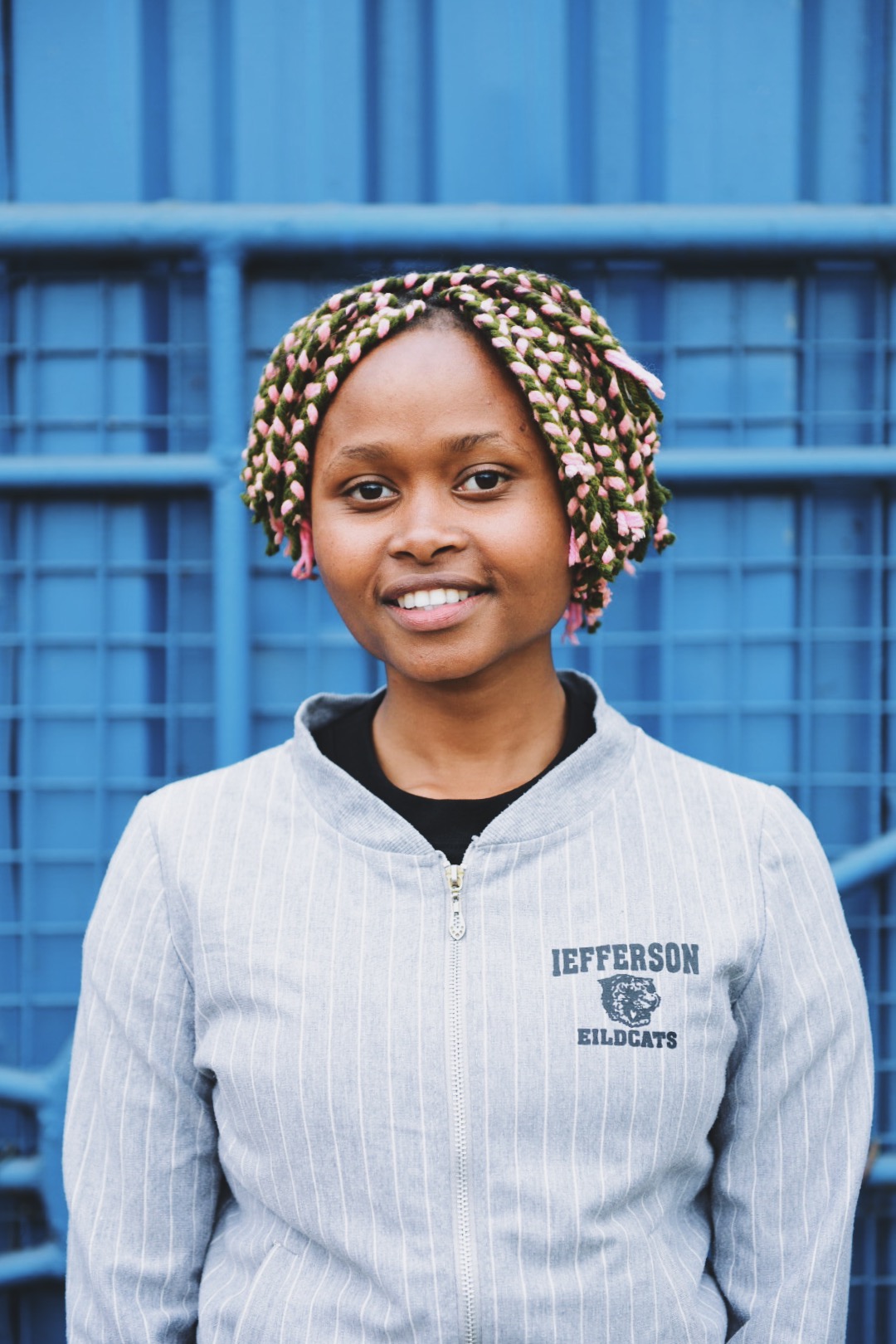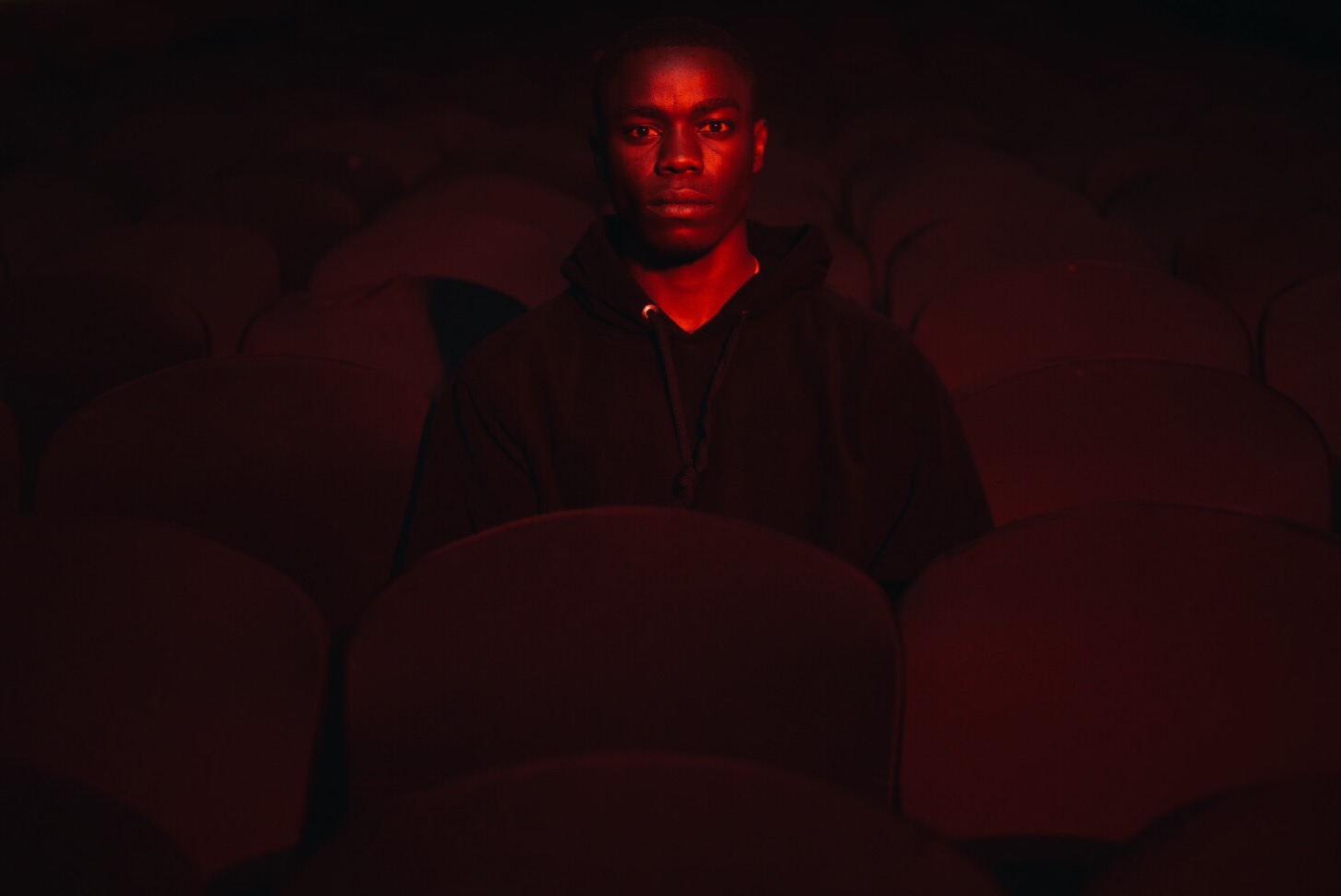 The best way to capture the energy of a place is through the people inhabiting it. – Albert Einstein
Okay, Albert Einstein did not say that but it's so true! My approach to experiencing Meru this time round was through its people. I got the chance to meet and interact with so many amazing individuals during the Blaze Creation camps and summits it was only natural that I chose to captured their beautiful energy with my camera. From budding fashion designers, to musicians to future theatre owners it was truly a cocktail of personalities and I had a blast capturing it all!
I will continue this portraiture series throughout the Blaze campaigns and yes, you will get to see the many wonderful people I will get to meet along the way!
Follow the series on instagram #facesofblaze
Love and Light.
Lyra Aoko