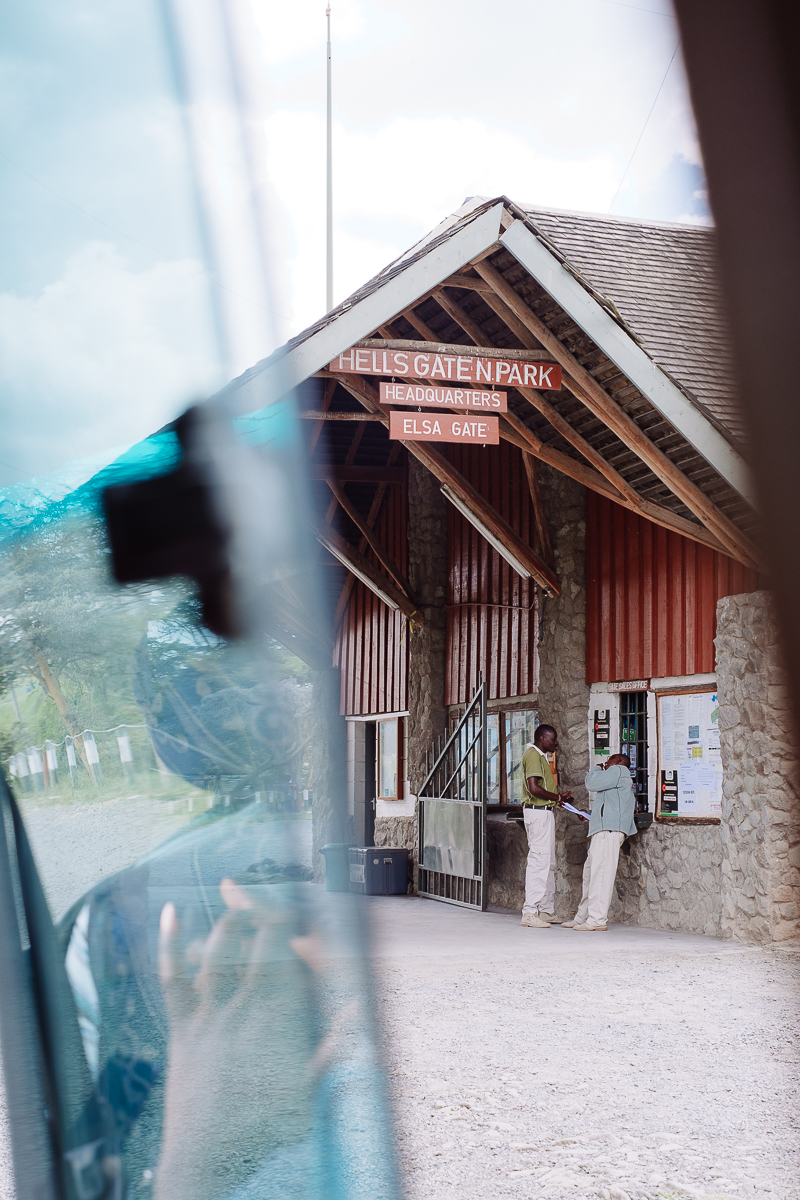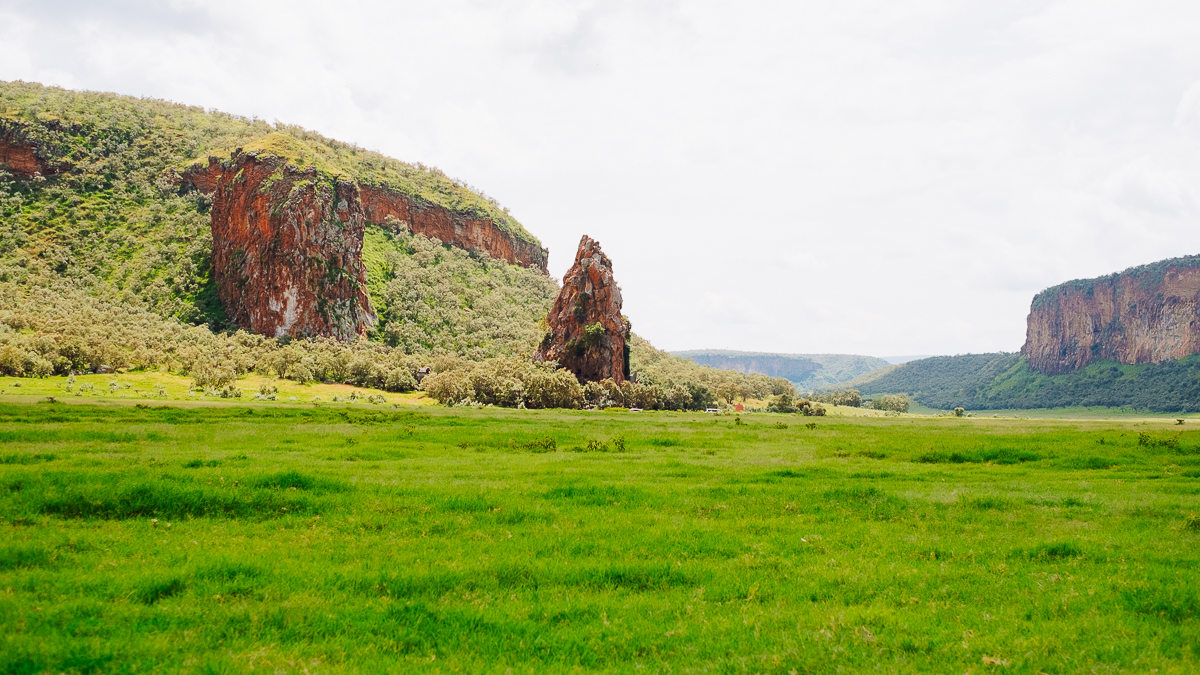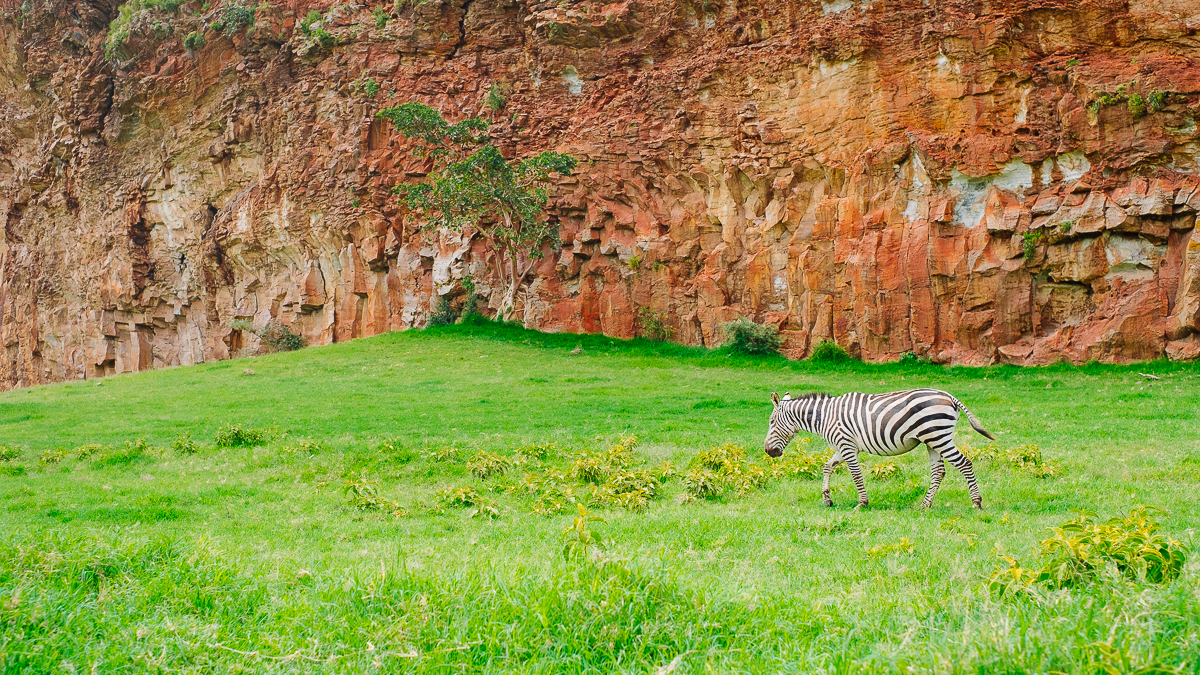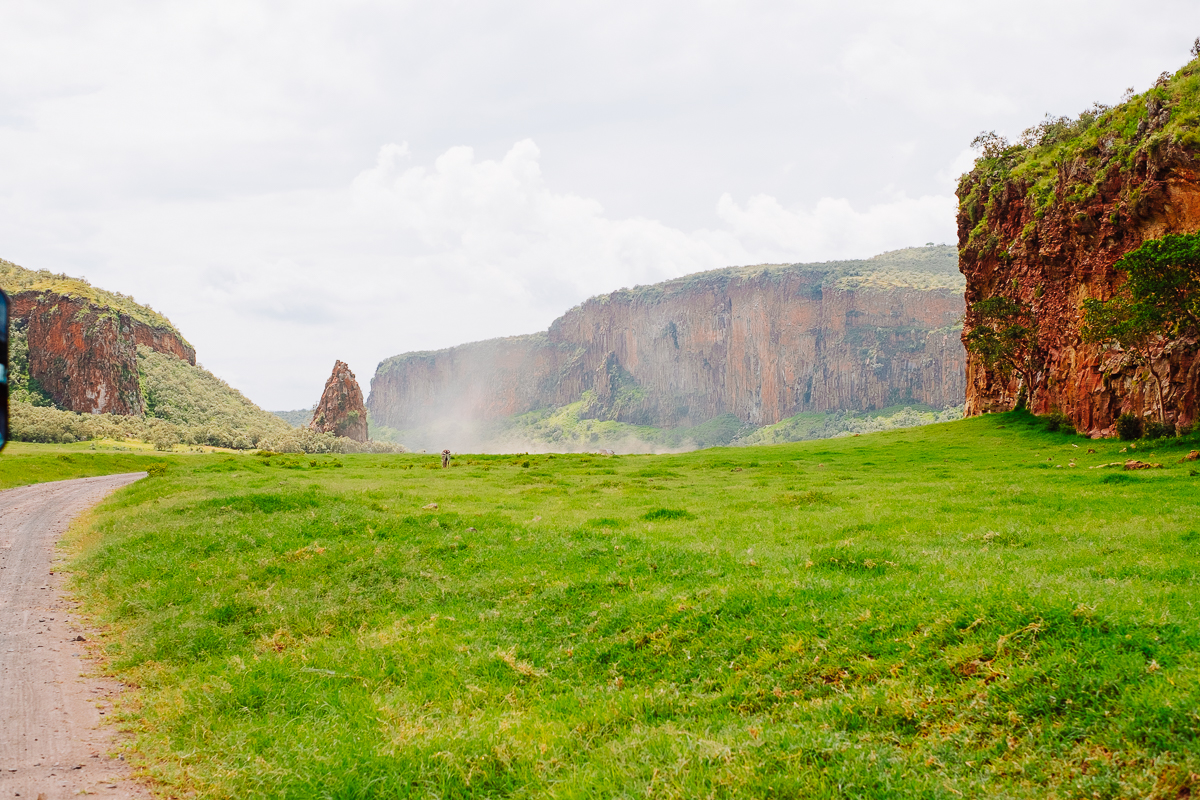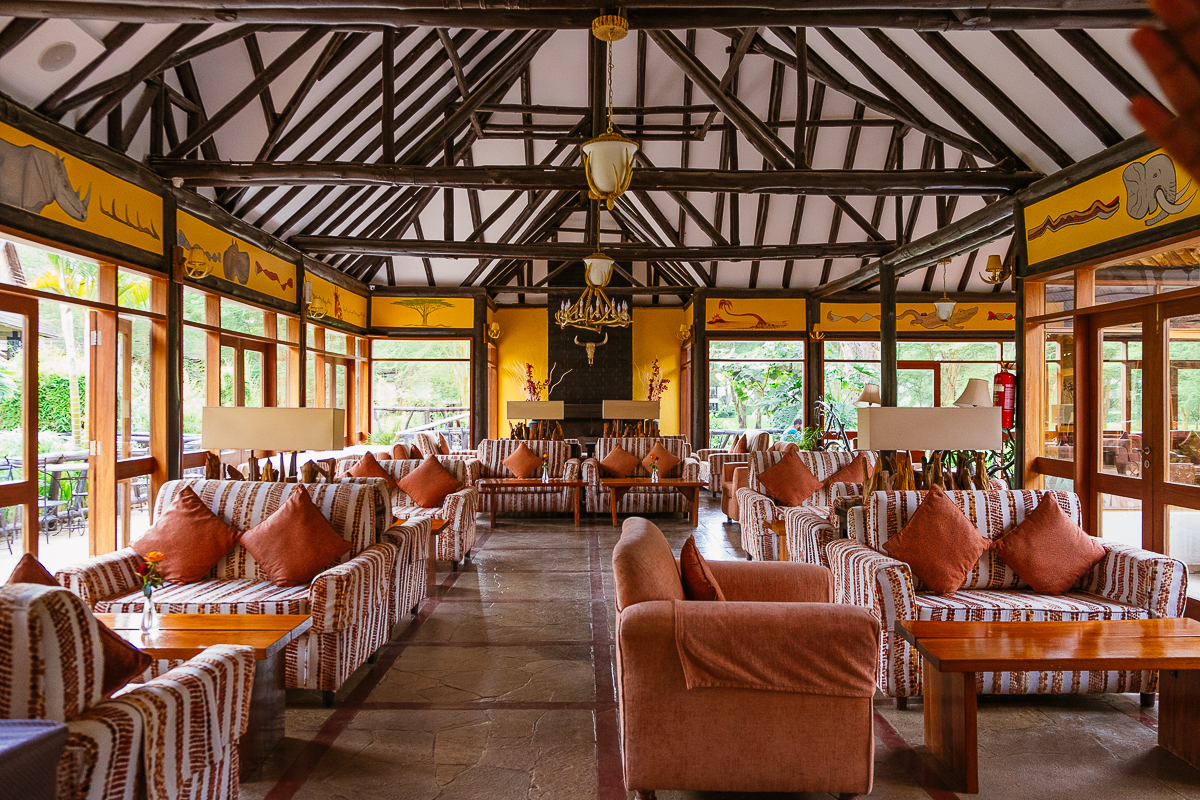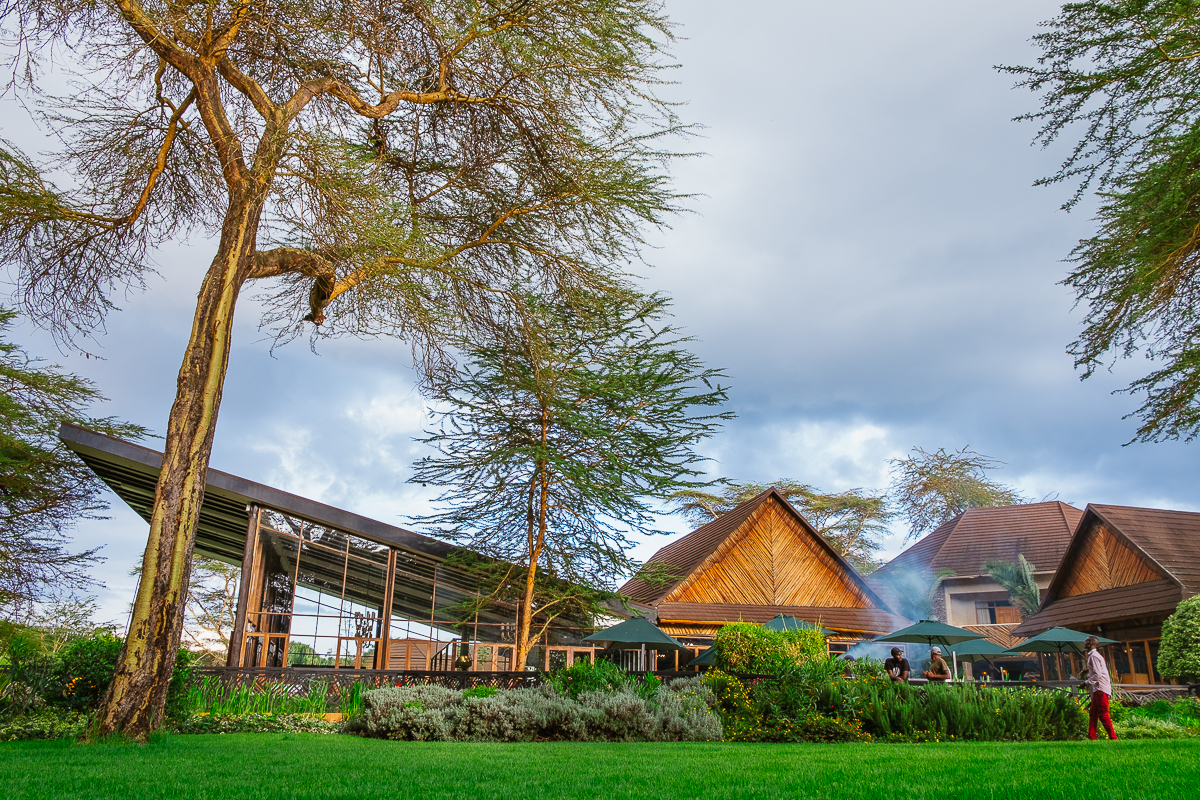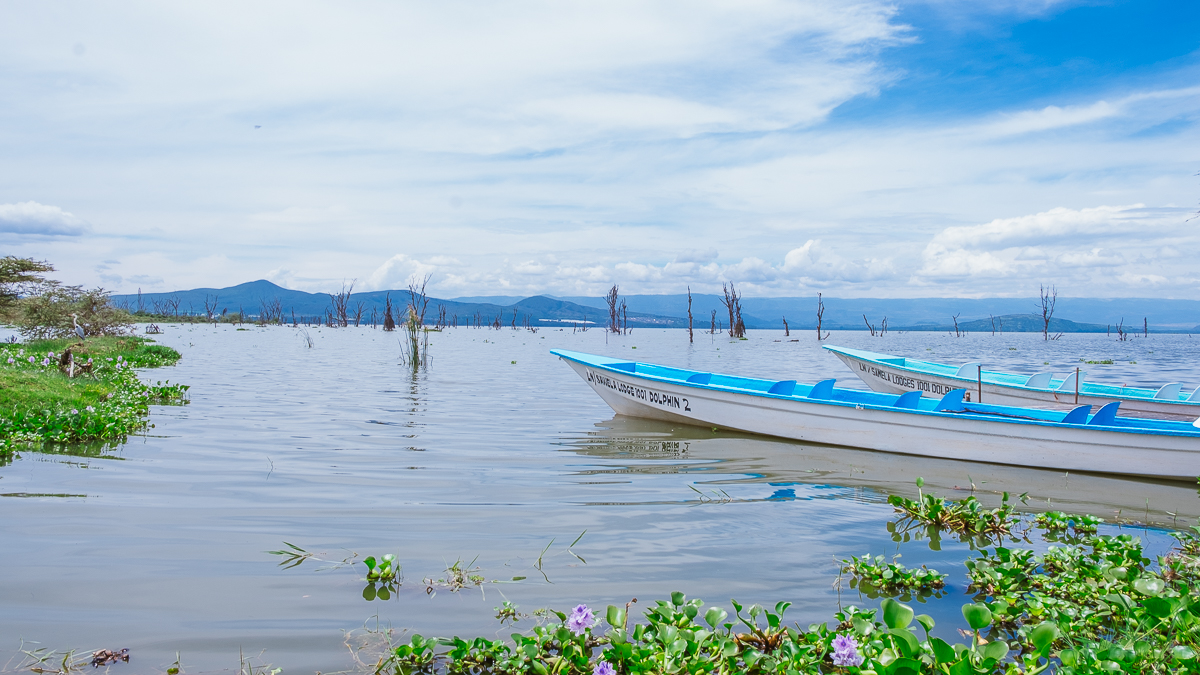 My obsession with giraffes quadrupled on this trip!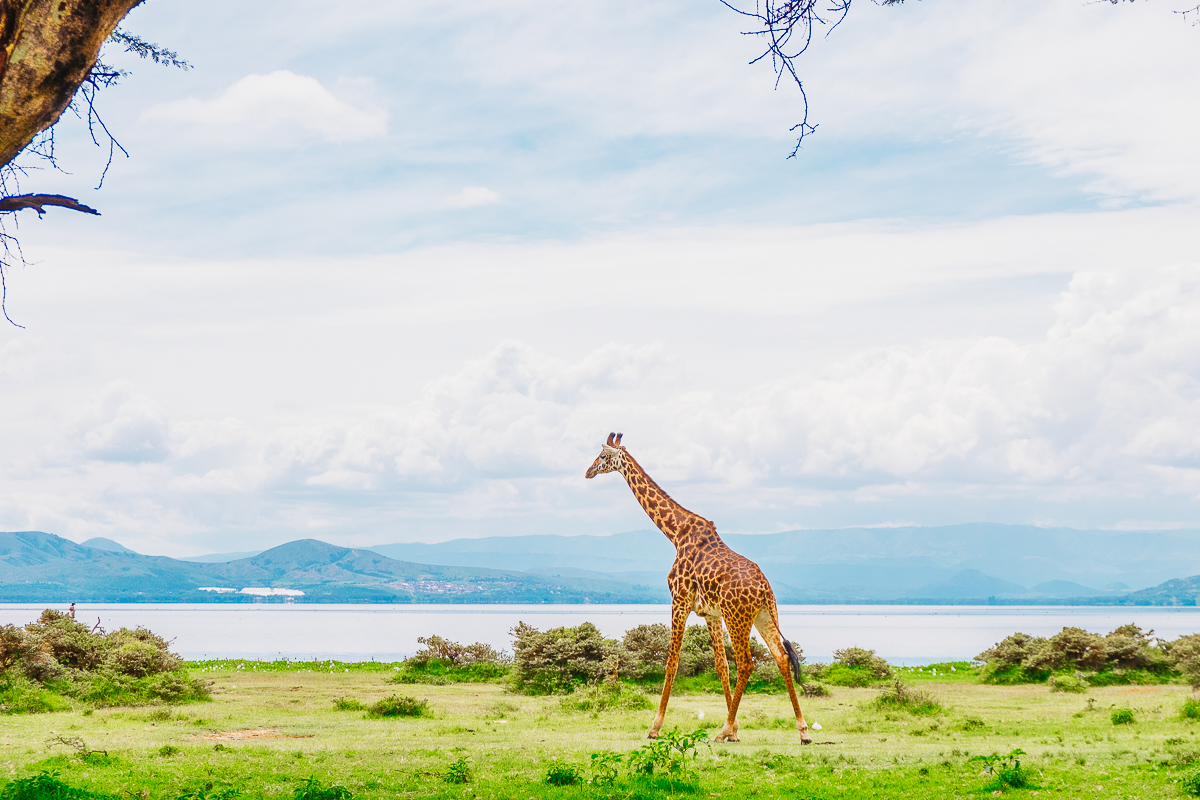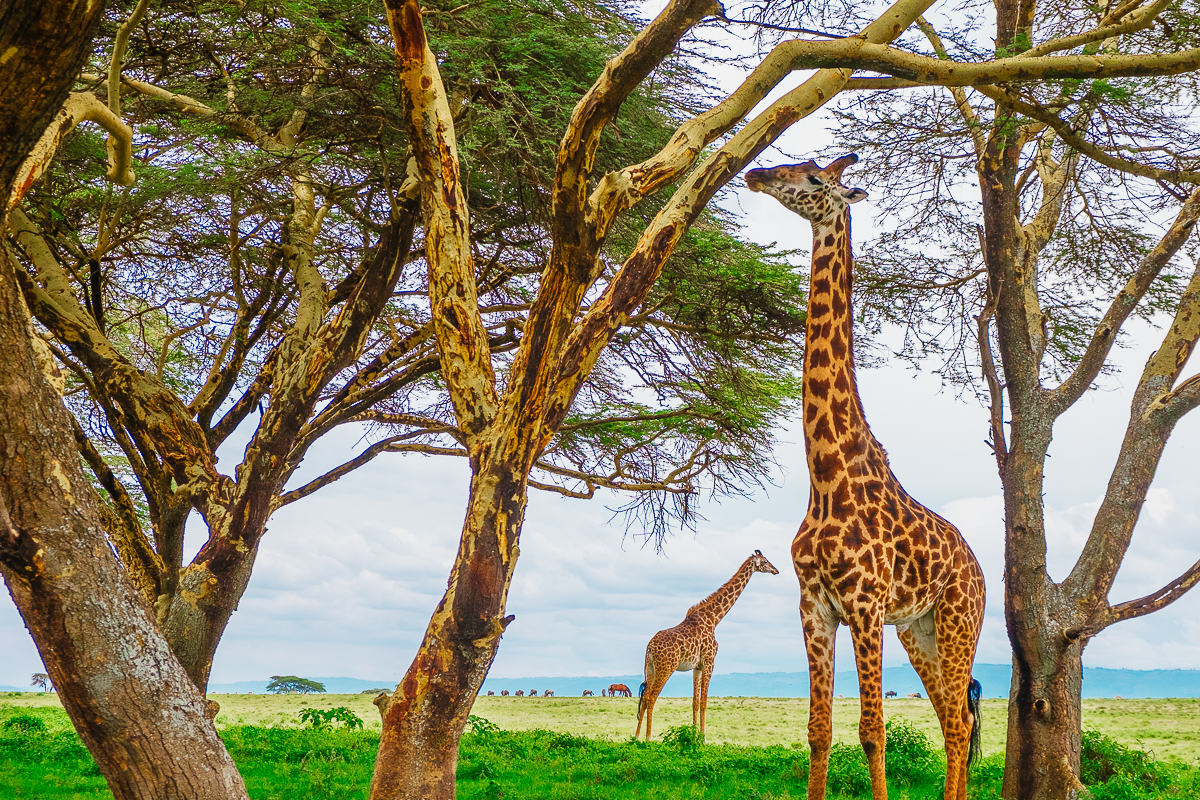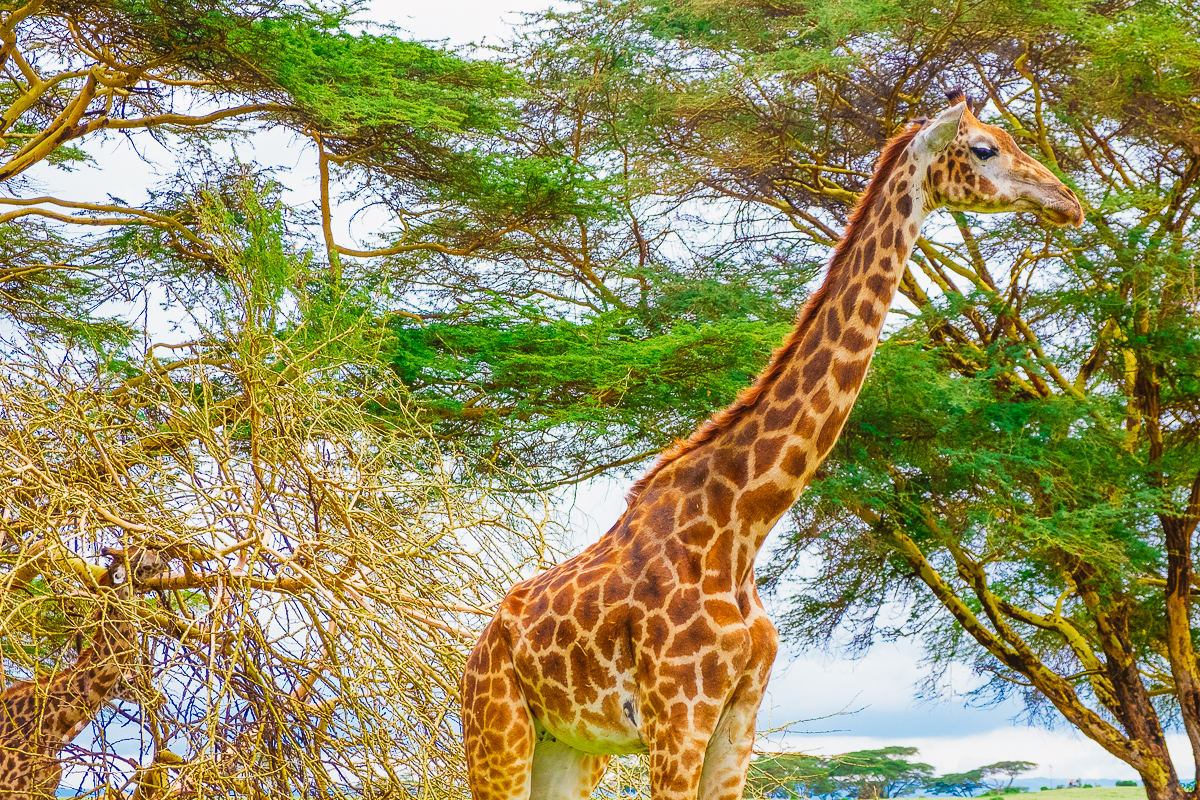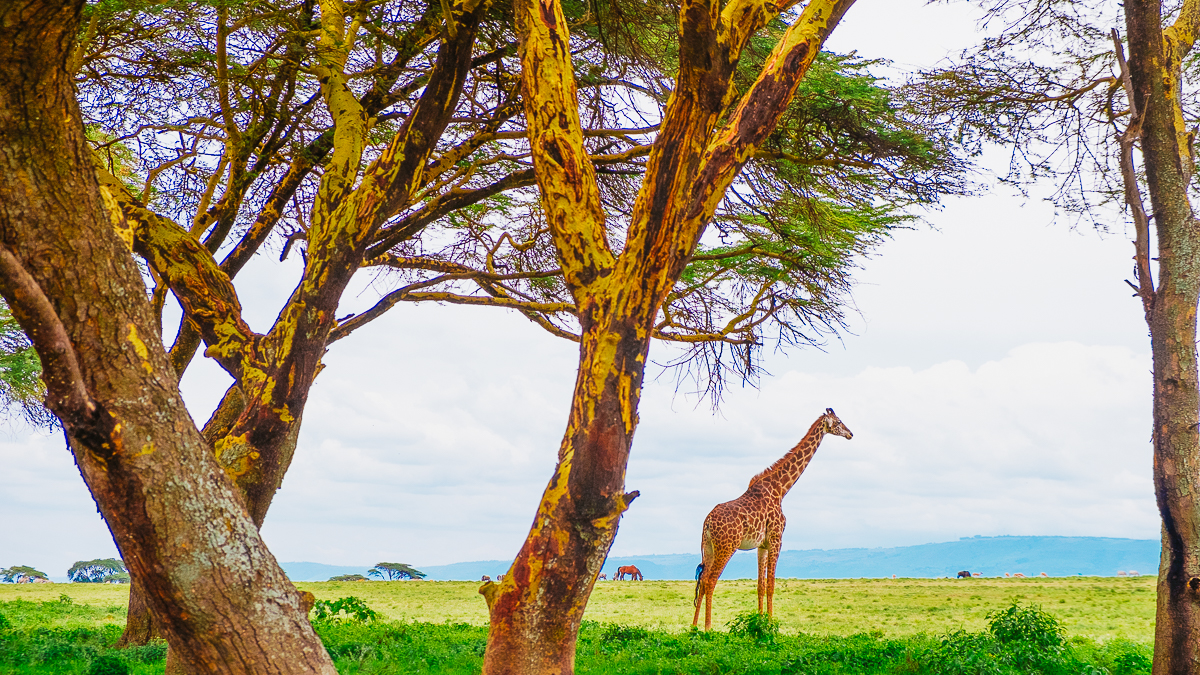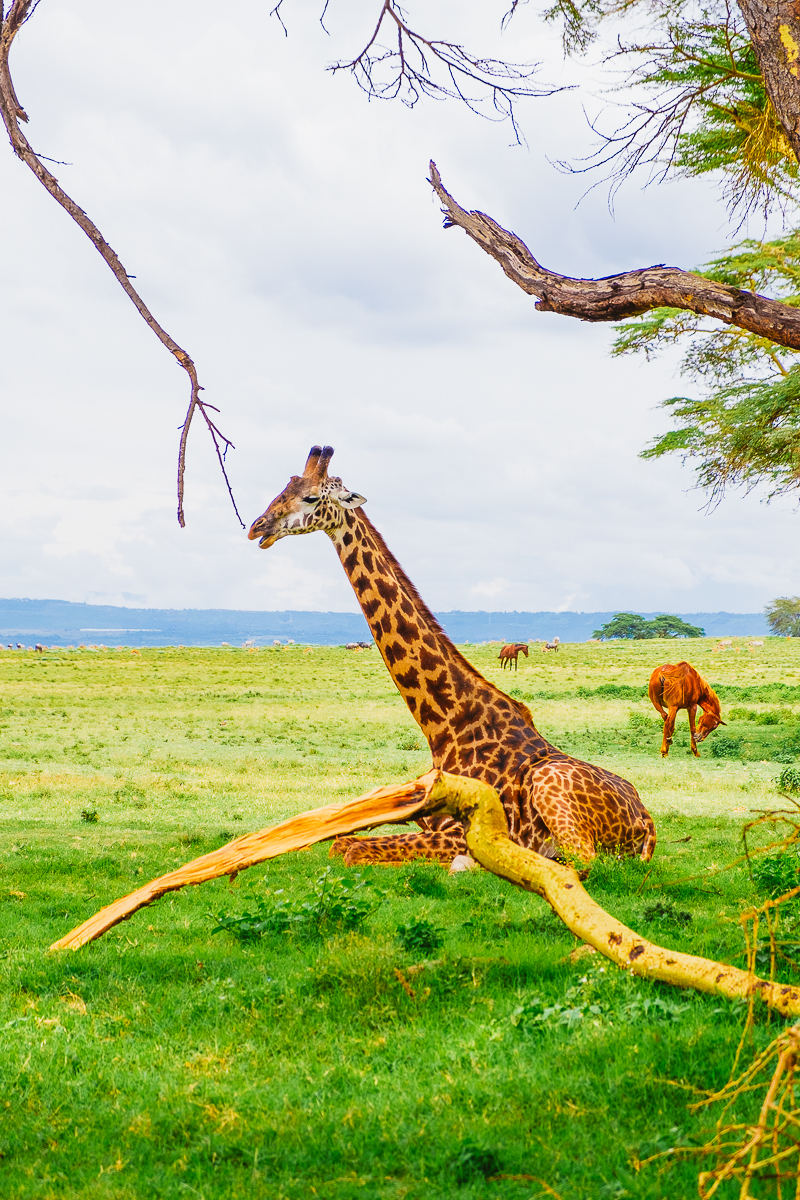 Karagita Public beach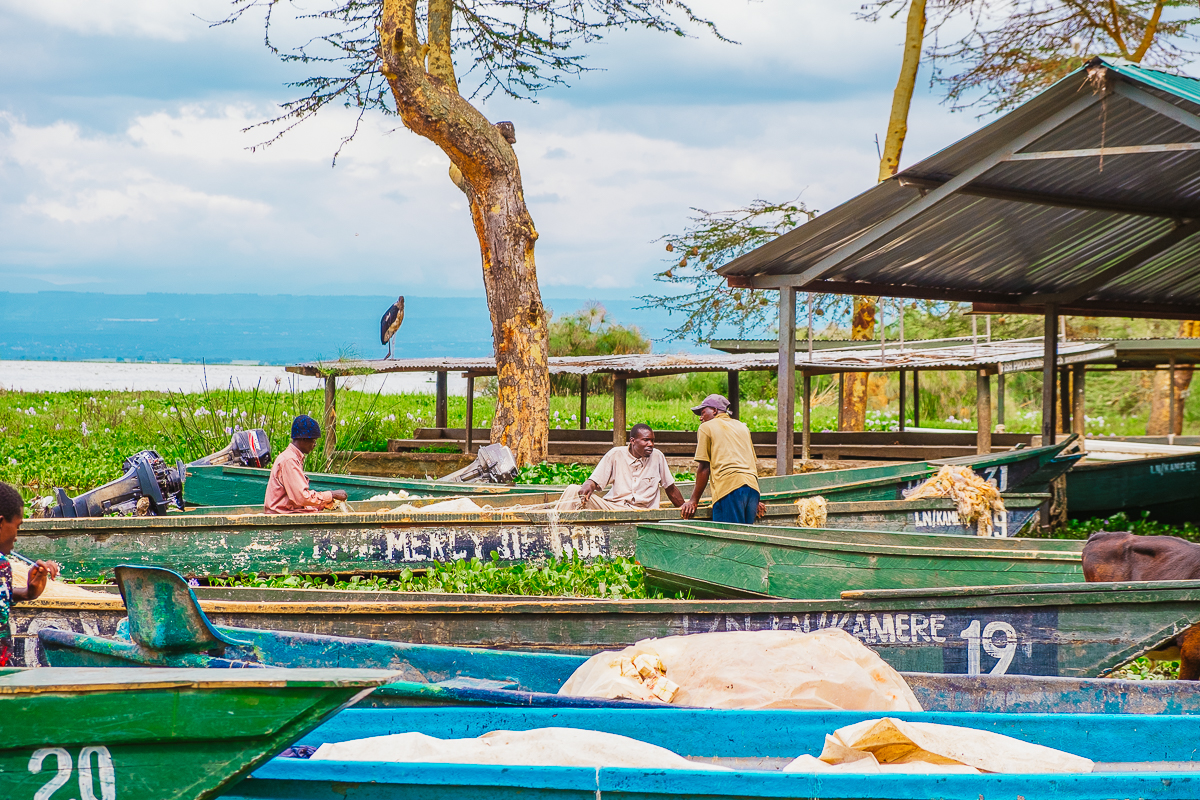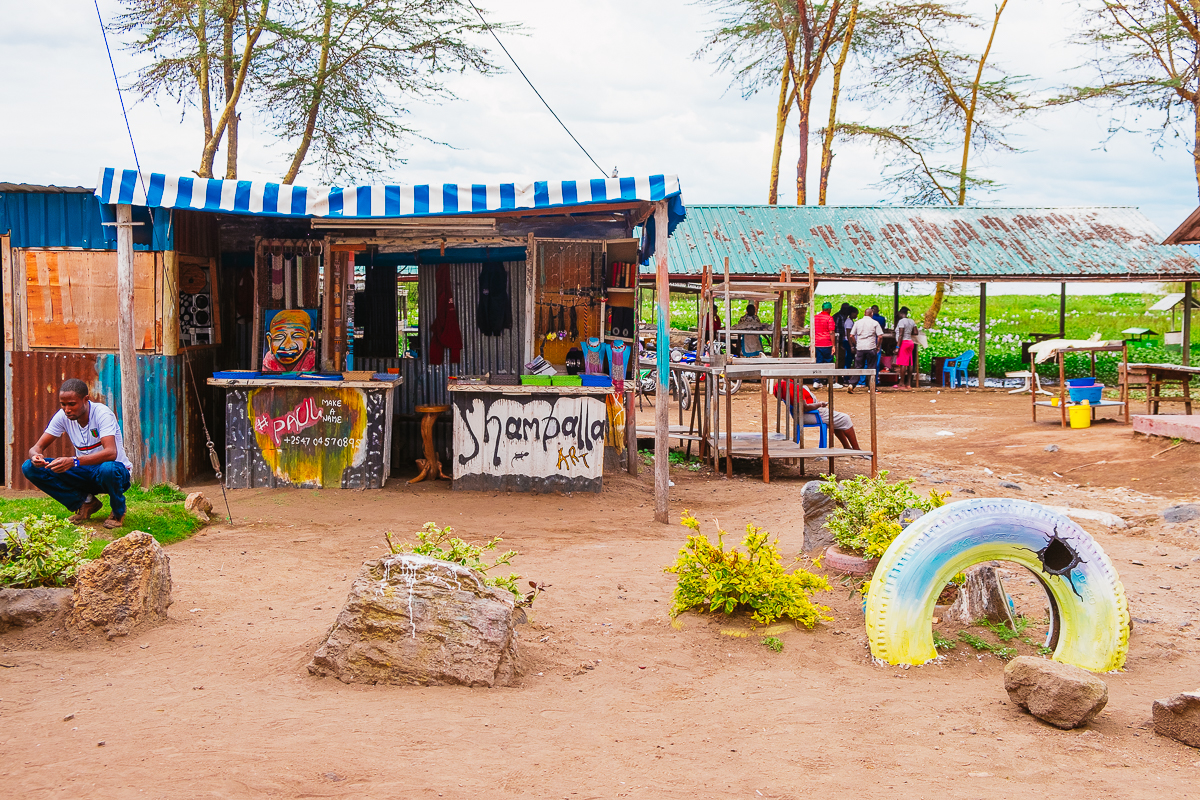 If someone told me I would visit Naivasha for two weeks consecutively in Njaanuary I would have told them to get out… just get out!, but it happened, and both experiences were so amazing! I'm going to talk about my second Naivasha trip in this blog post because 2020 is all about privacy and random flexing of potential bae's hands for the curious cats (wink + like if you can relate)
I visited Naivasha this time round with Turnup Travel to get more details on the Naivasha Love Festival which is set to take place in February 13th -15th 2020 at Hell's Gate, Naivasha. I would like to note at this point that I still have my reservations about the venue, but I love the purpose of the event so I will expound on the latter. 
Naivasha is a place exploding with development, and is the one of the four biggest producers of the world's cut flowers. The town is green, nestled in the heart of the stunning Rift Valley and boasts some of the best views that Kenya has to offer. The Naivasha Love Festival is keen on bringing more people to experience the hub of culture, food, and music in what is intended to be an annual revenue-generating festival for Nakuru county.
The main event, Koroga, which has been highly publicized is just but one of the activities lined up for the festival! These activities include and are not limited to, a Sustainability conference, a morning hike on Mount Longonot, a clean up and tree-planting exercise, blood donation drives and exhibitions promoting the trade and culture of Naivasha. 
The purpose of this trip was to also experience and share the best that Naivasha has to offer and we did all that and so much more! Starting from the Rift Valley View Point, which is a default picturesque stopover while heading to Naivasha, to eating at the most quaint and historical breakfast spot in town, La Belle Inn, to experiencing the gorgeous Sawela Lodges, its delicious food and its greener than green grass, to cruising on magical Lake Naivasha and mentally high-fiving hippos, to walking on Crescent Island and falling in love 100 times over with the giraffes and finally parte after parte at Enashipai's Waves Club… I would highly recommend Naivasha town for your next trip out of town! It is magical!