4 Hour Road Trip + Views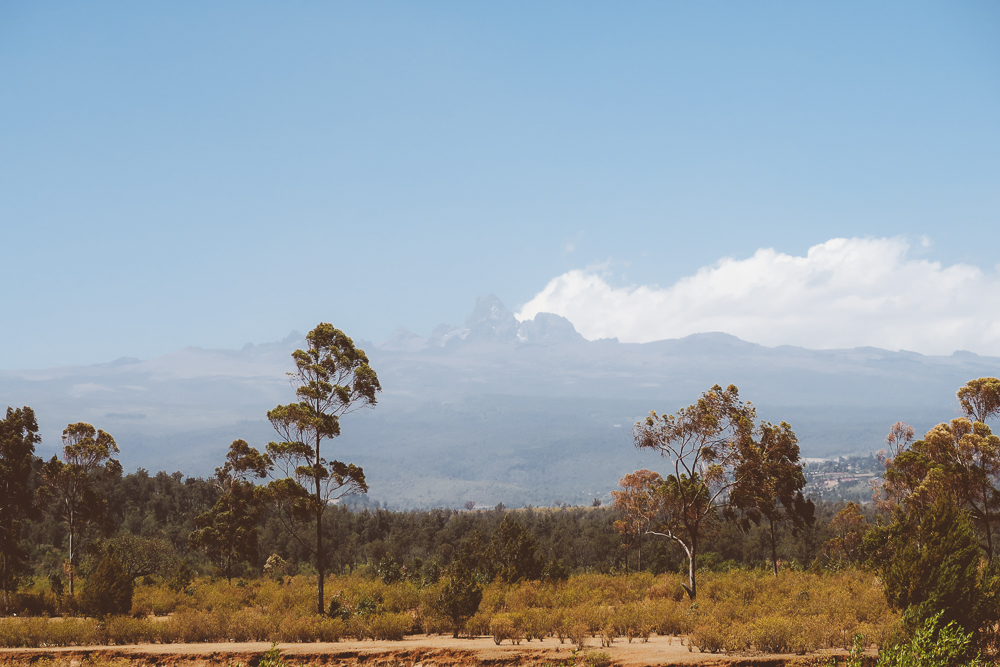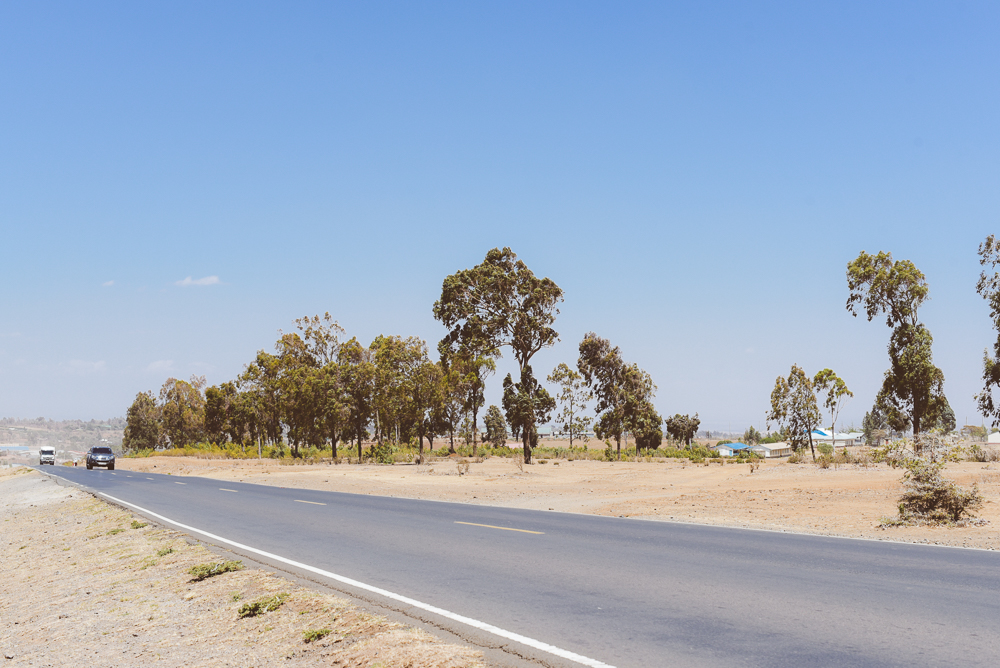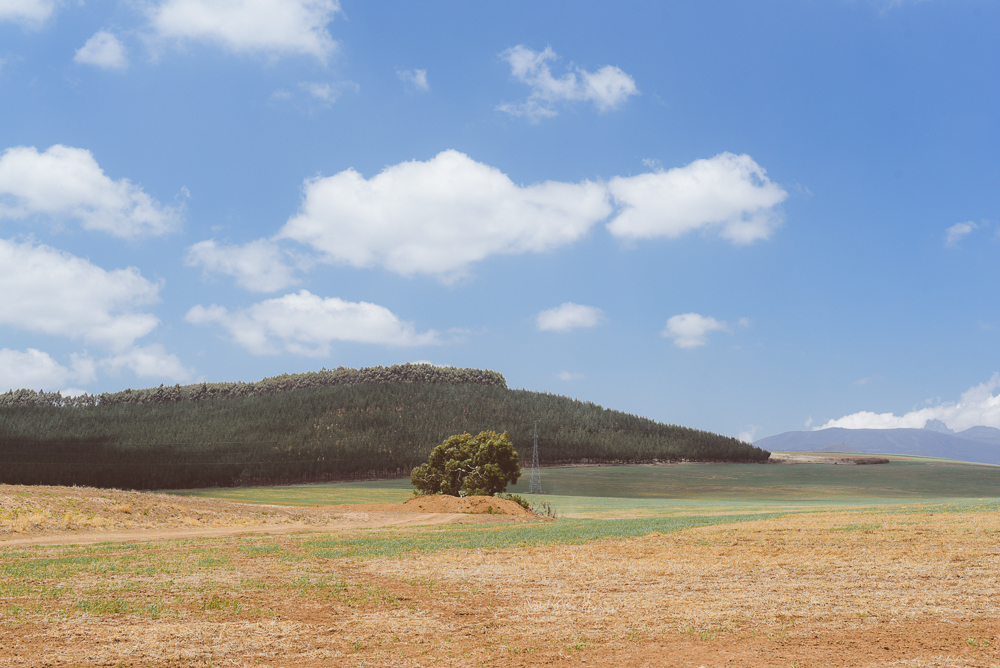 Murera Springs Eco Lodge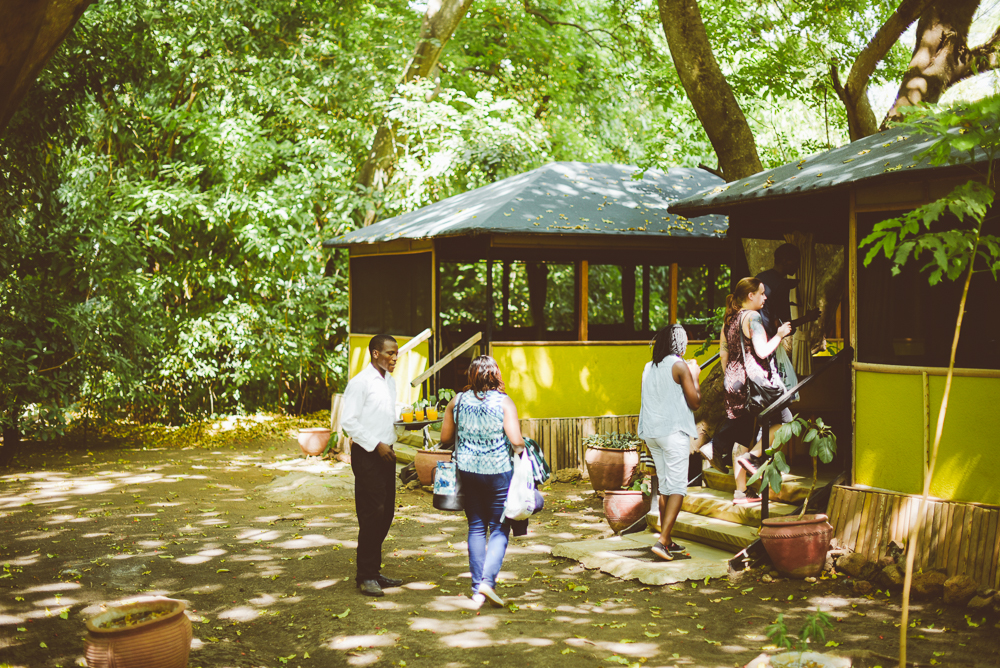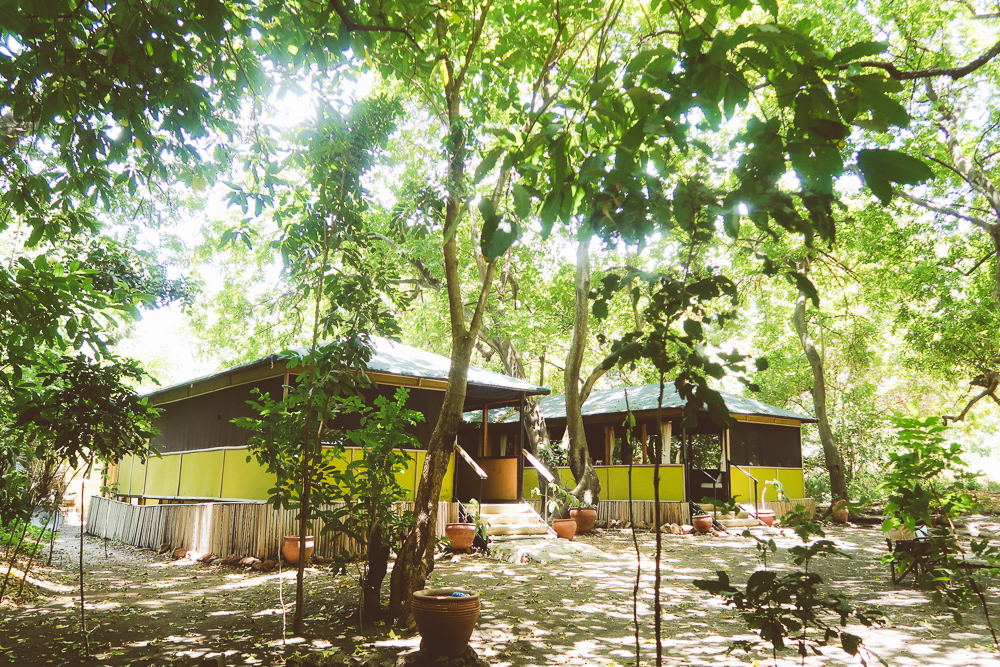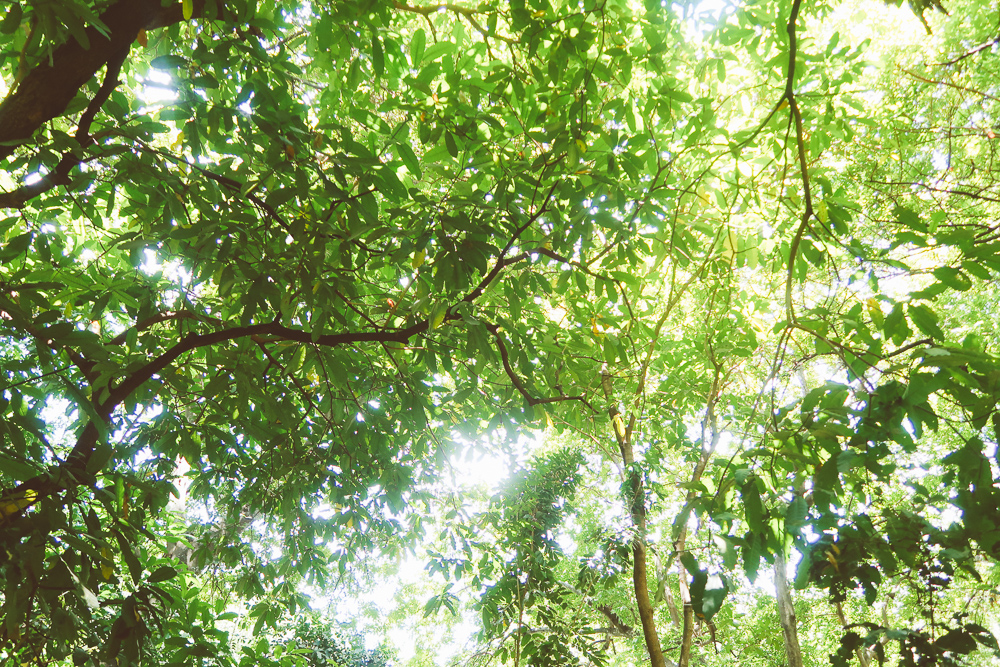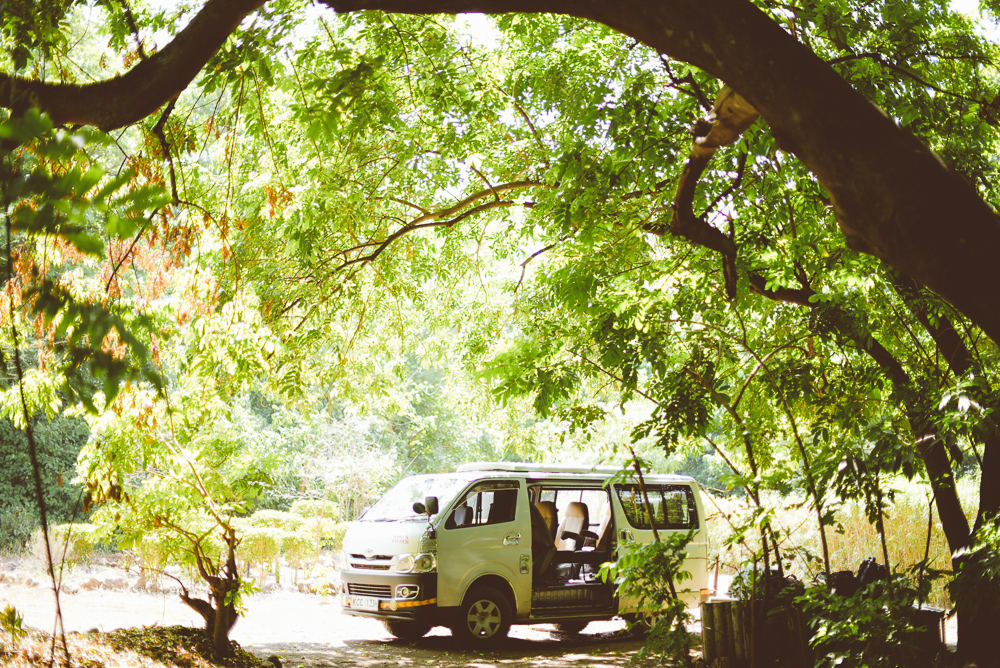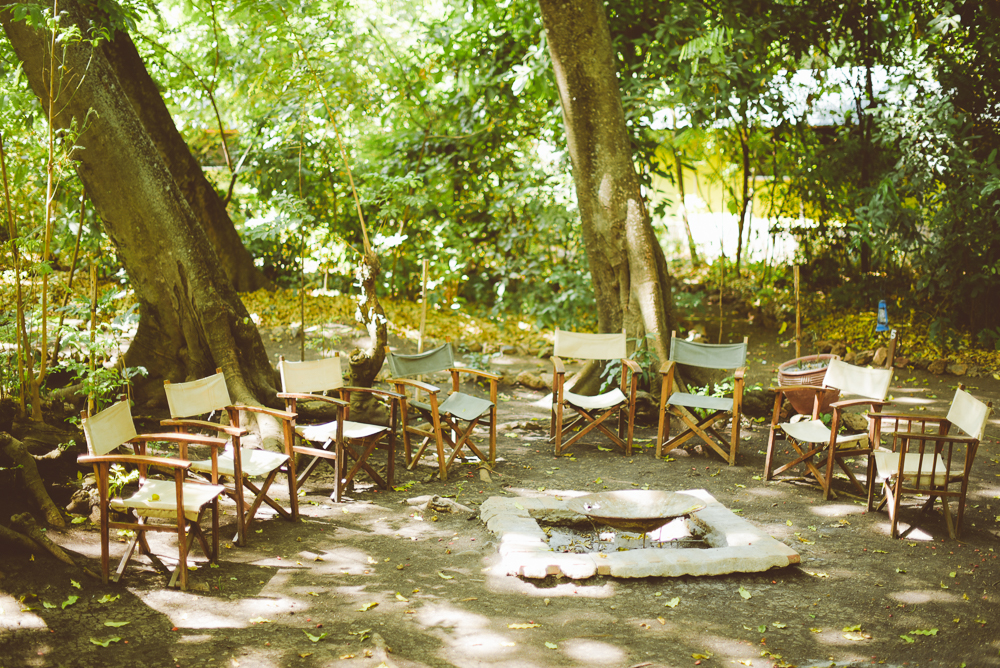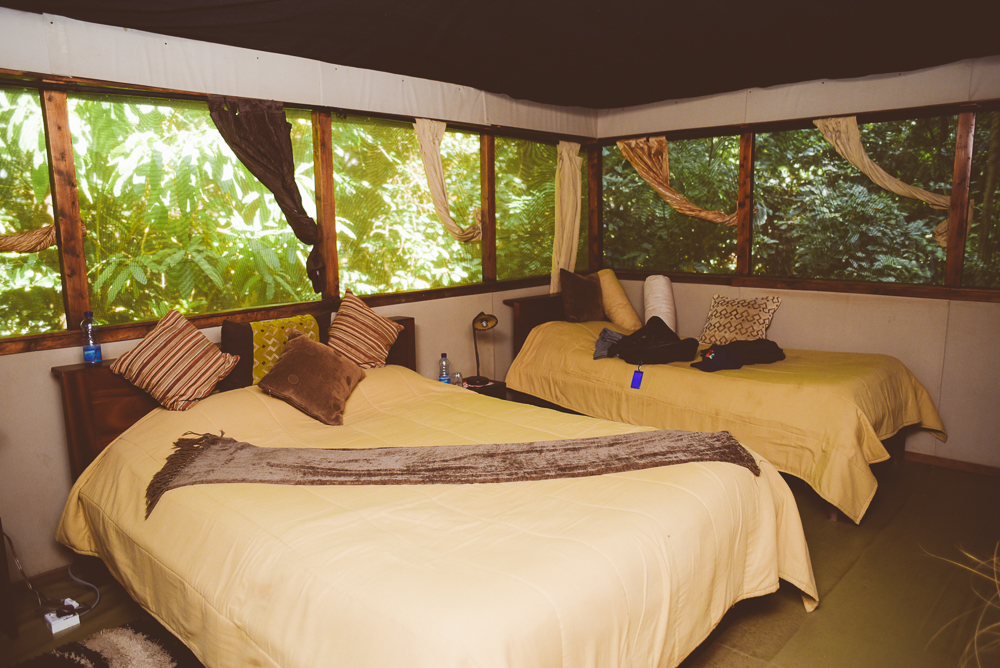 Forest Lunch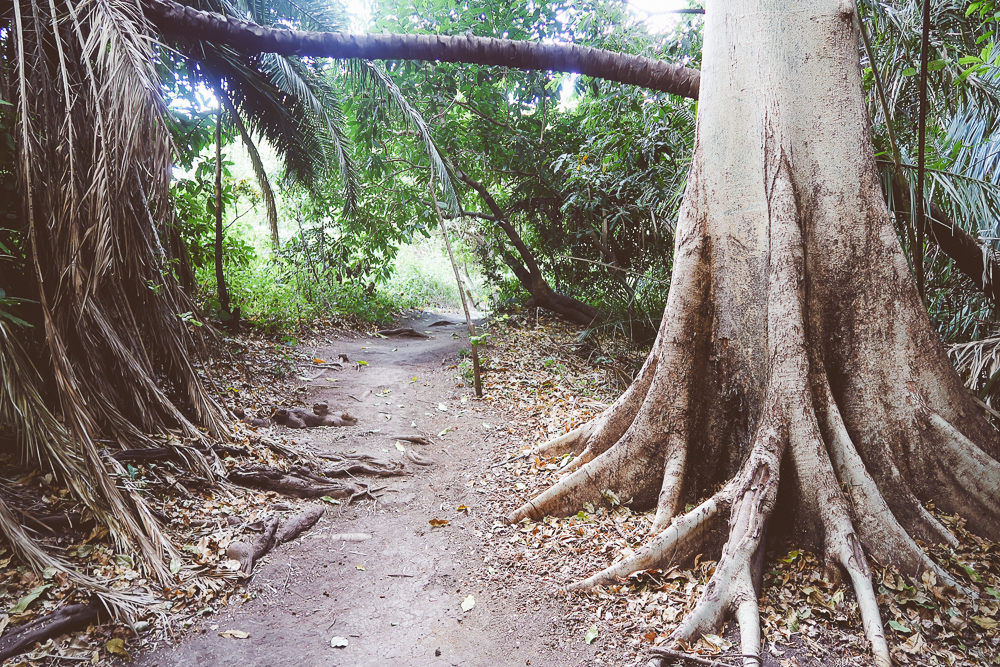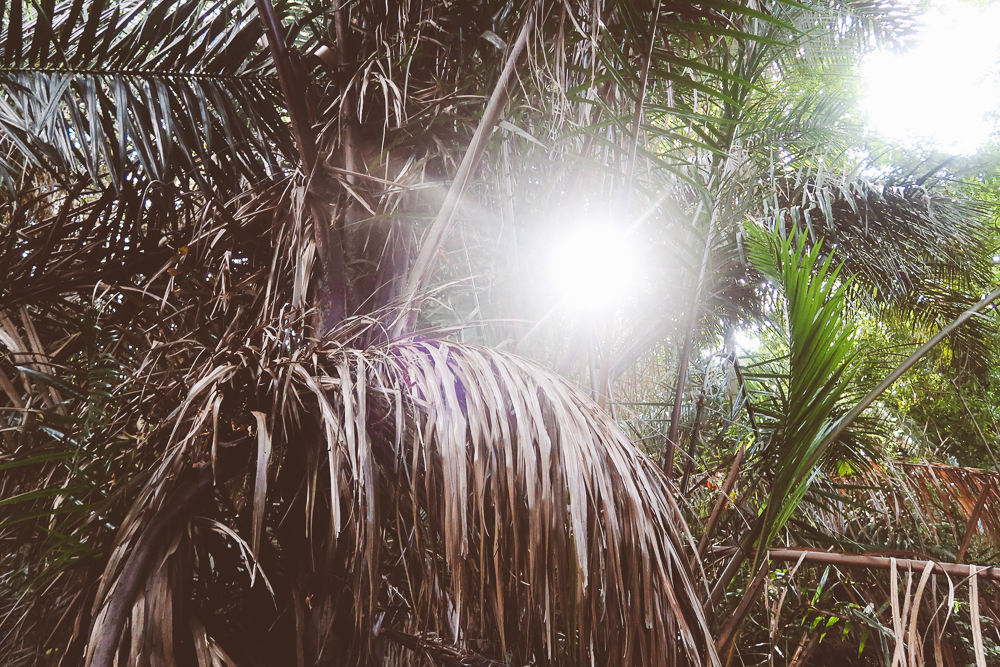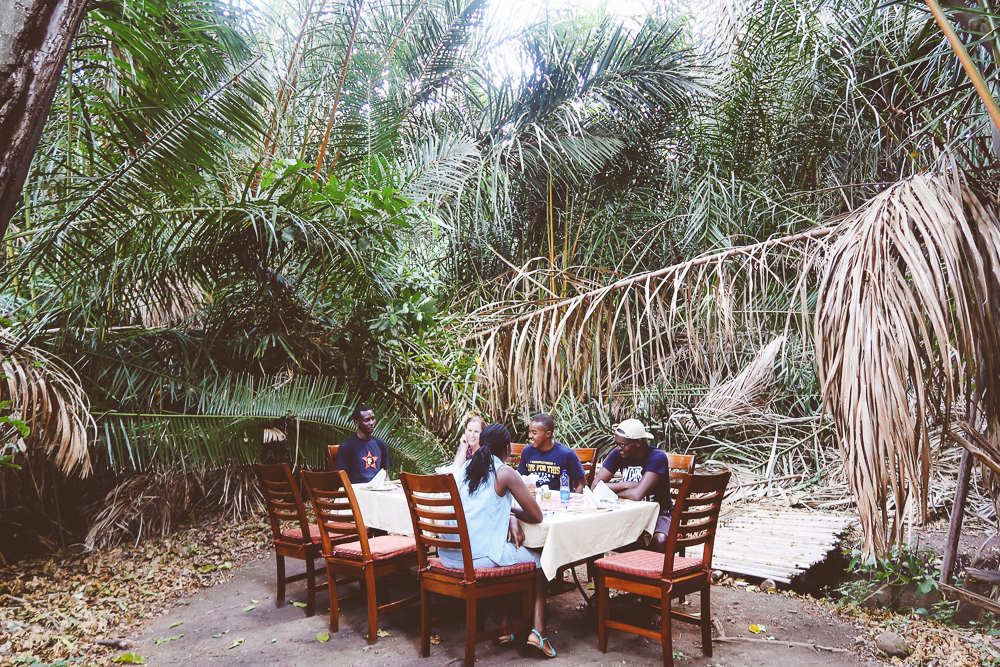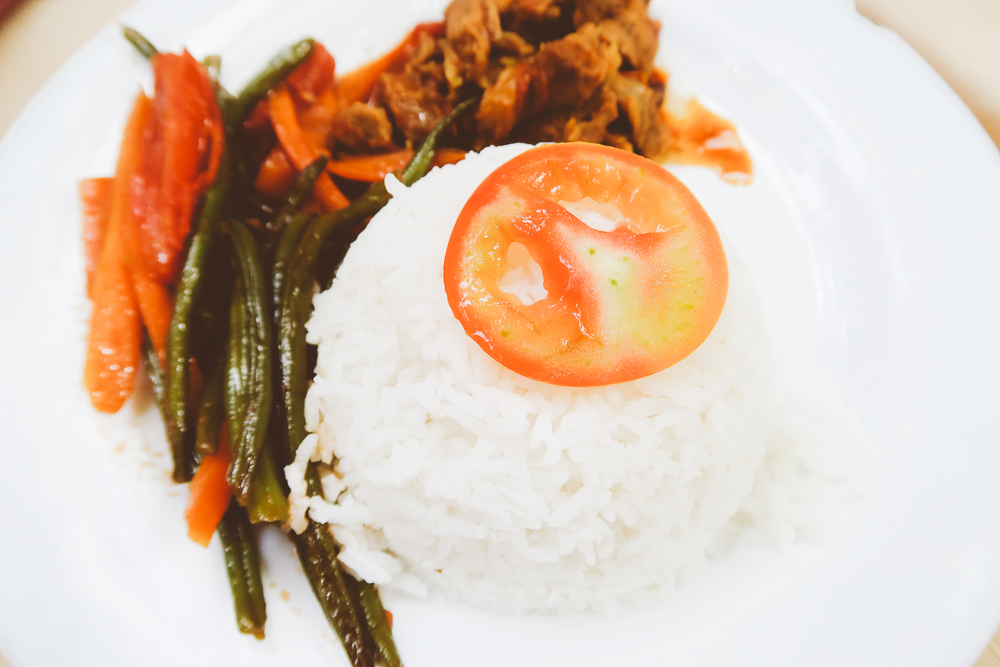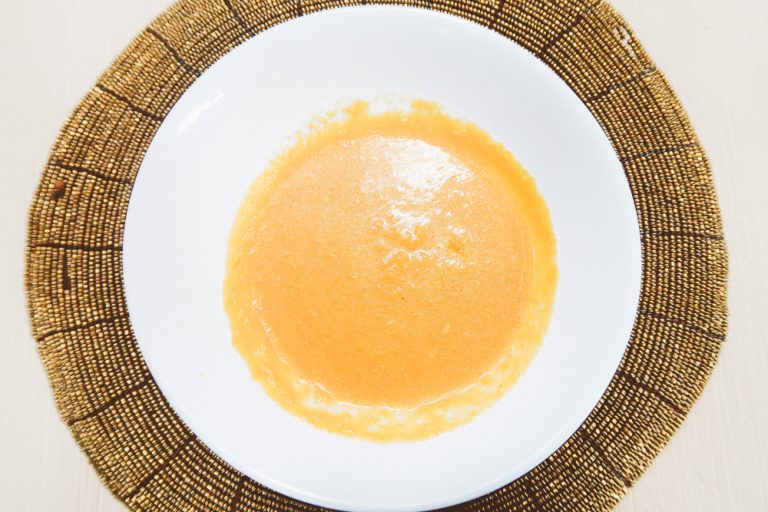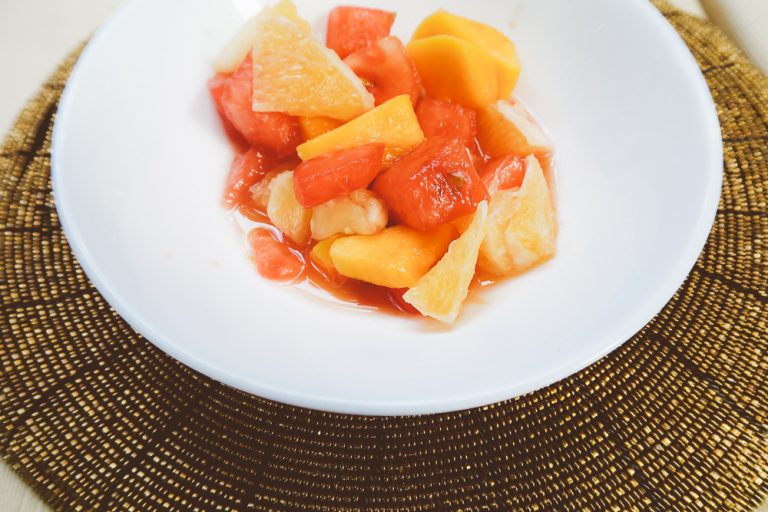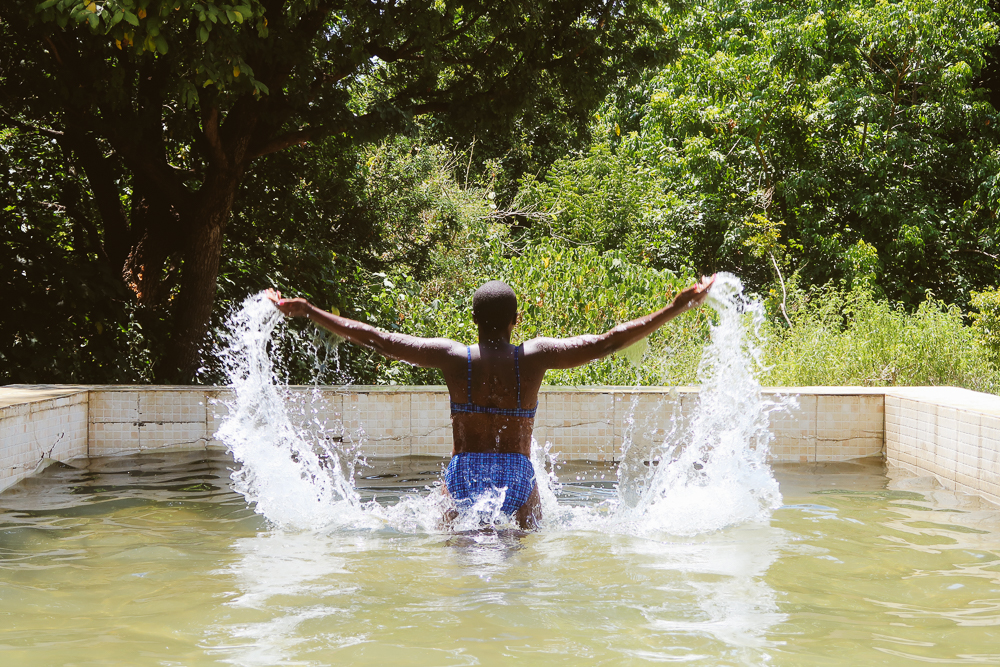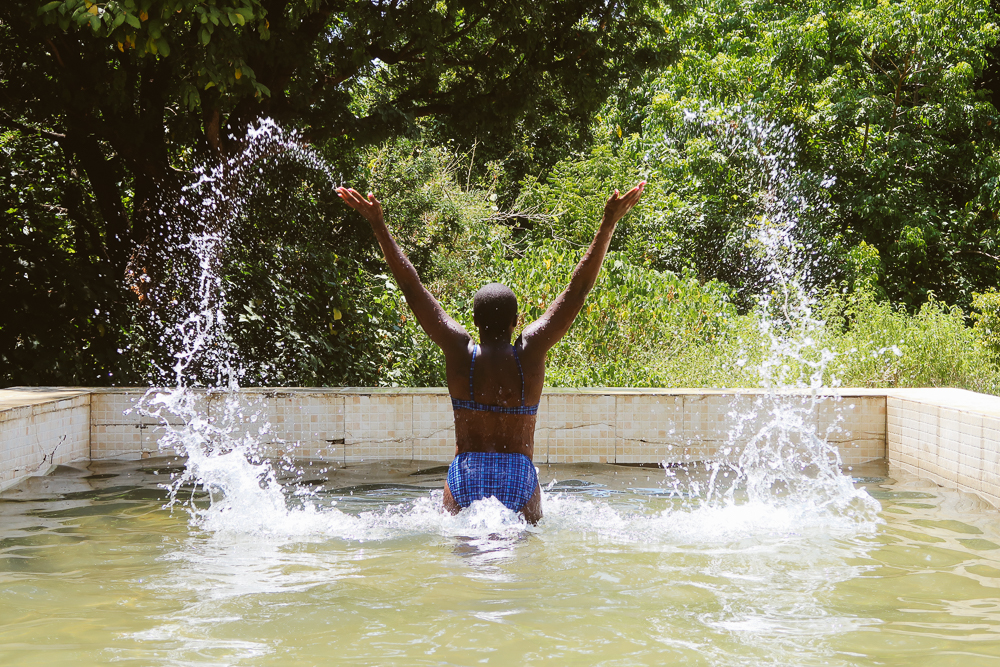 Meru National Park Game Drive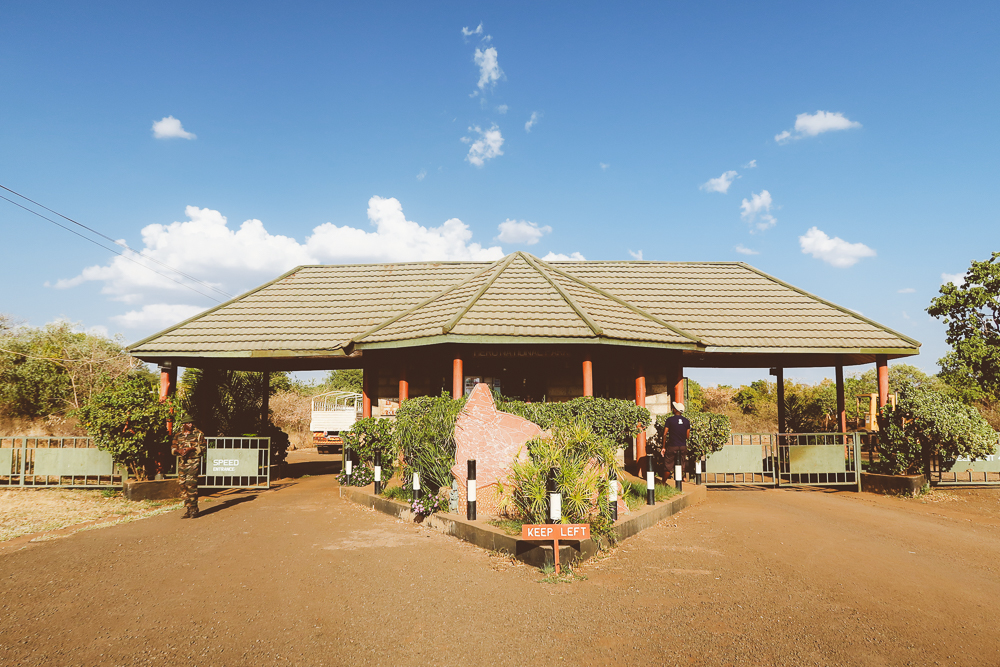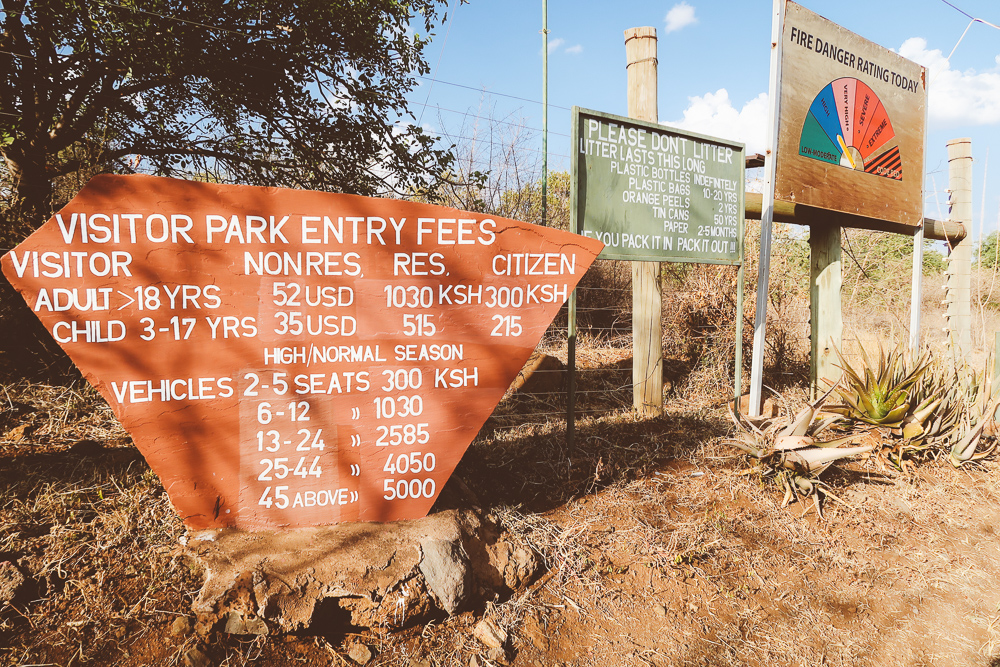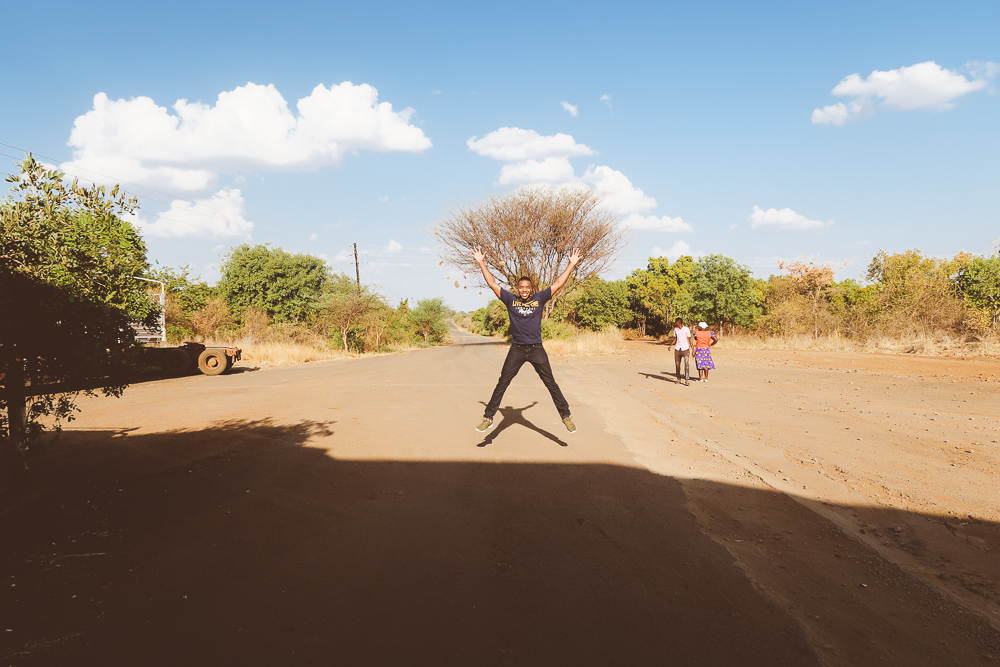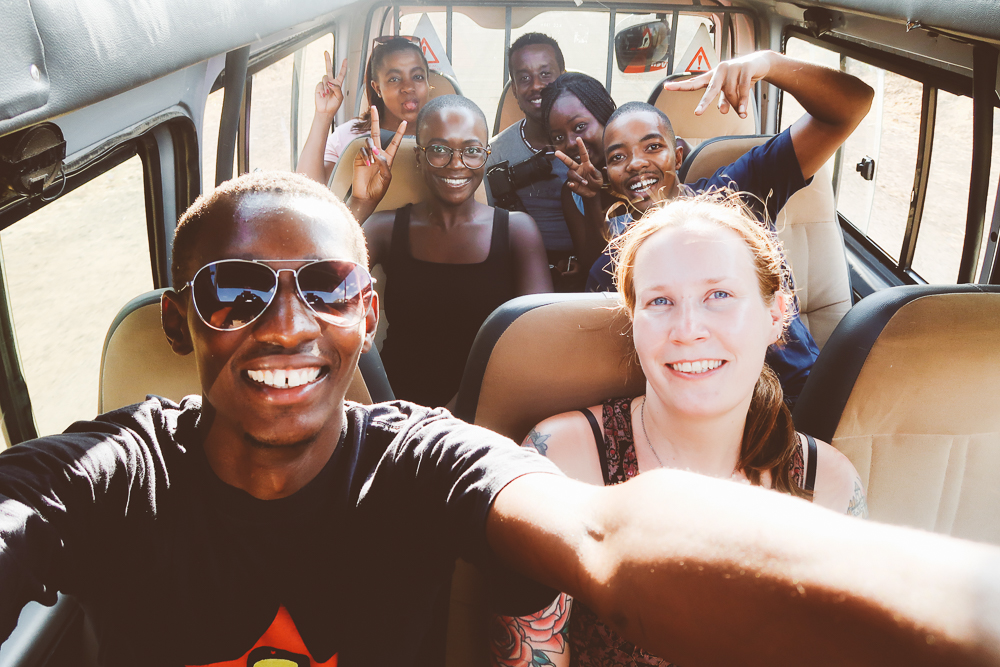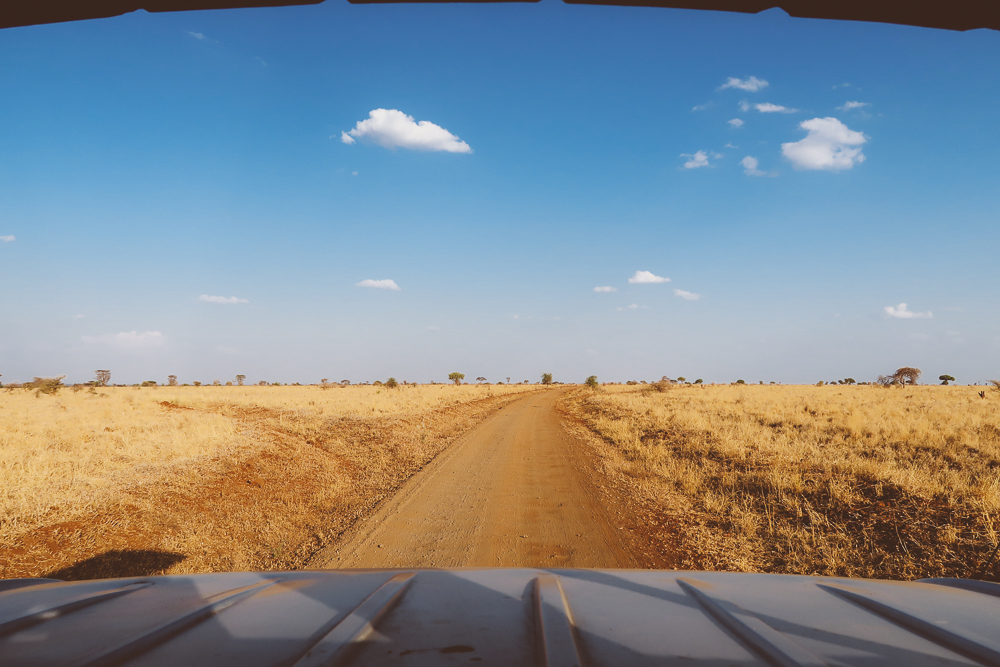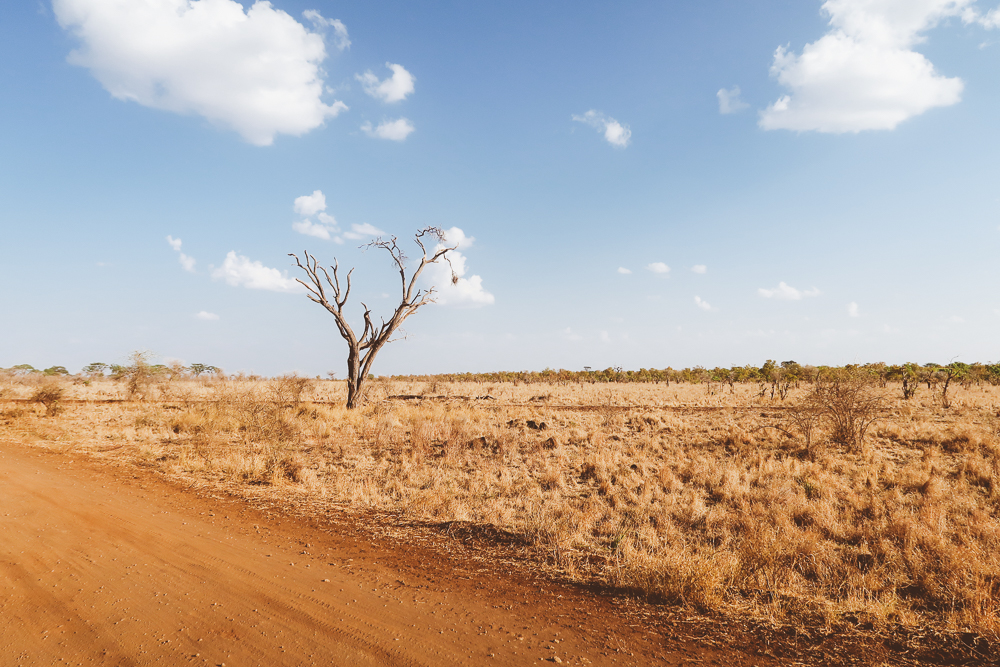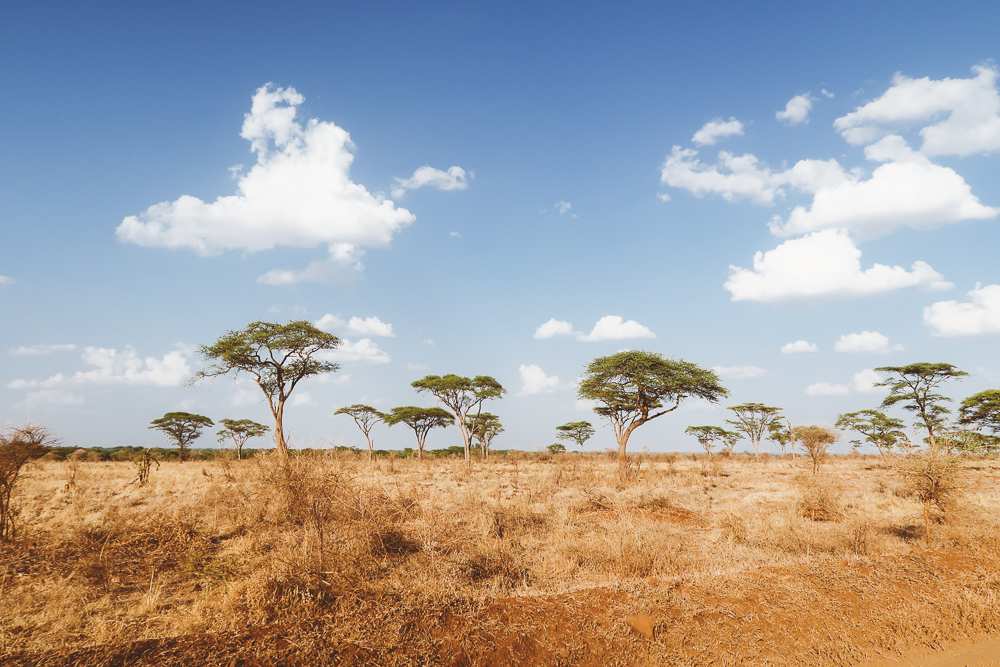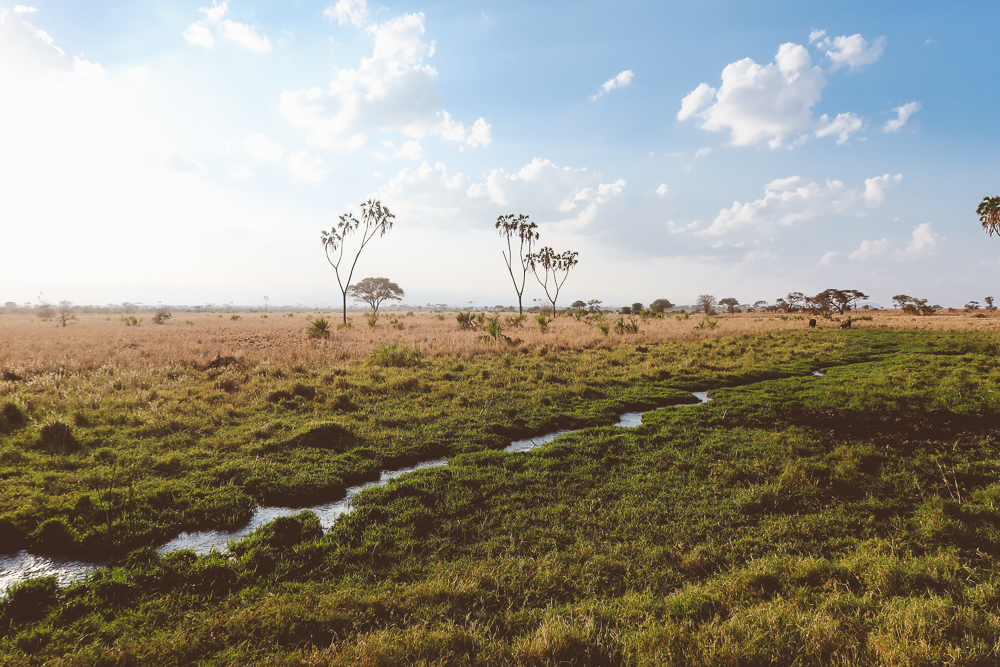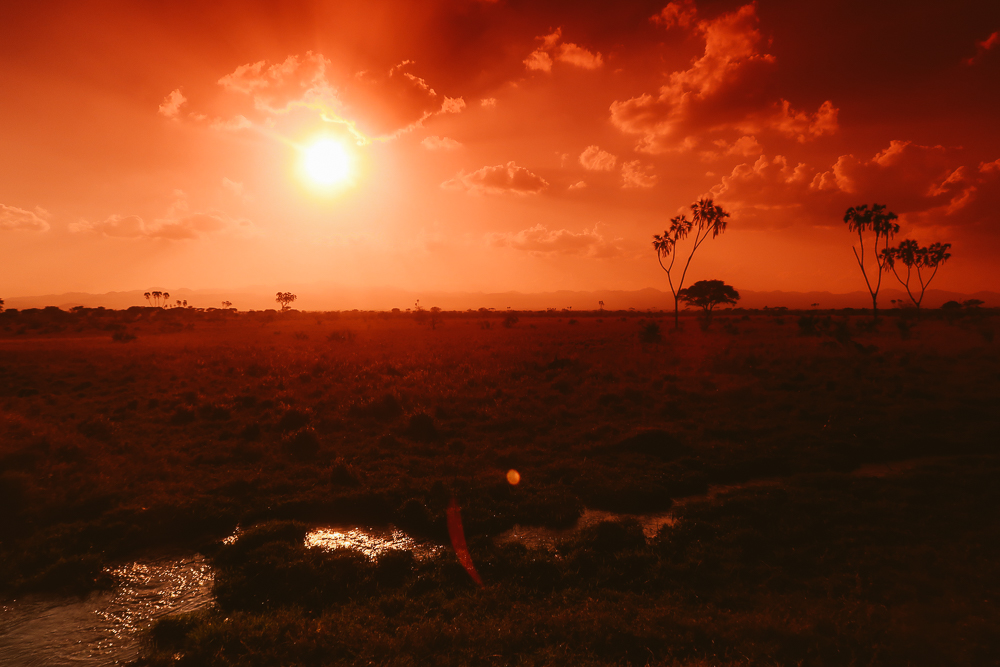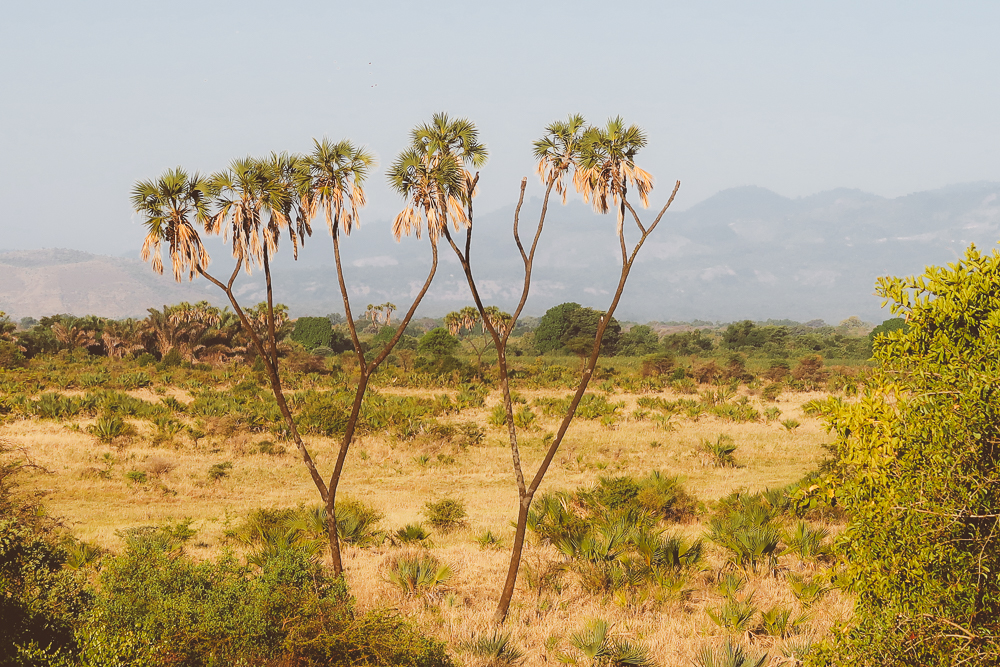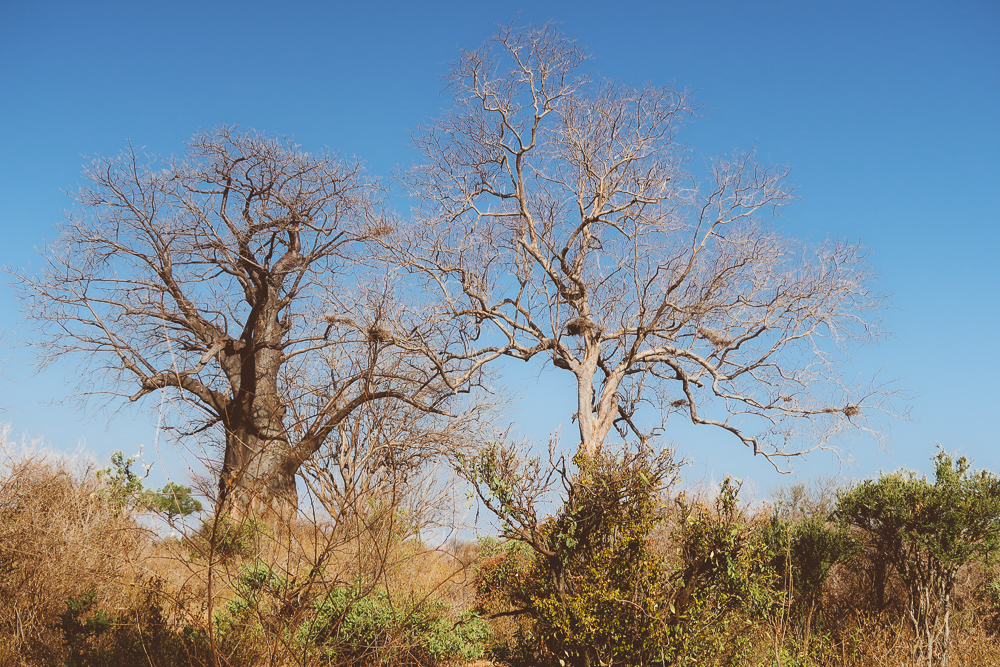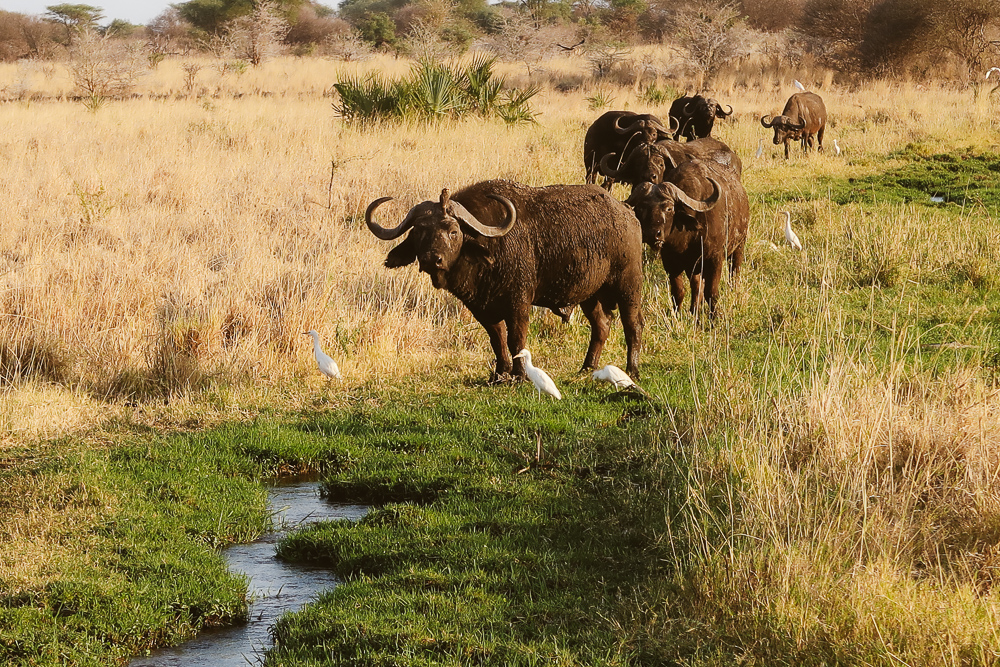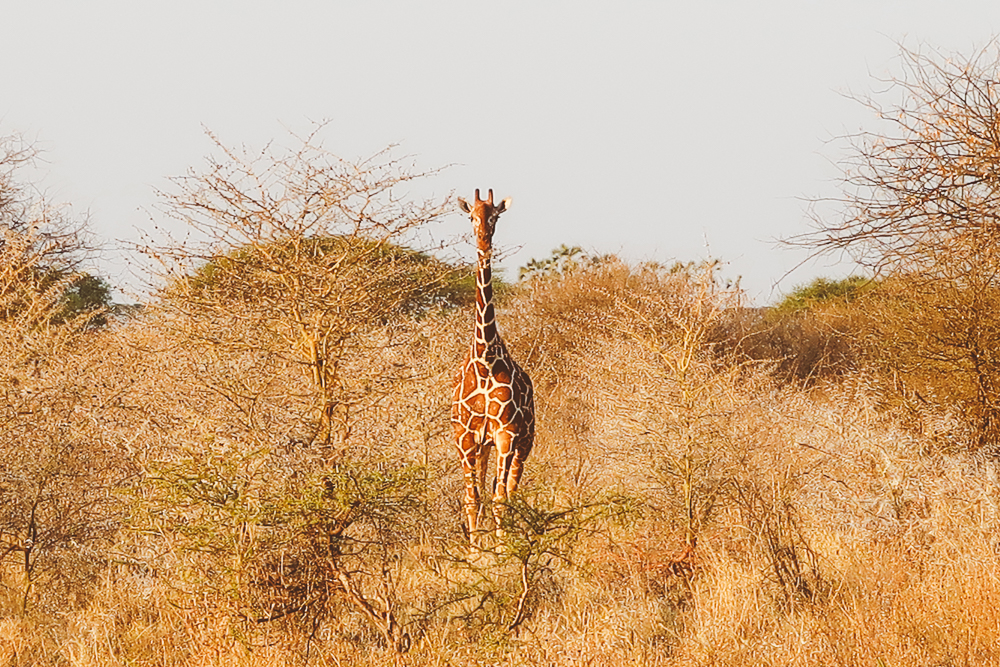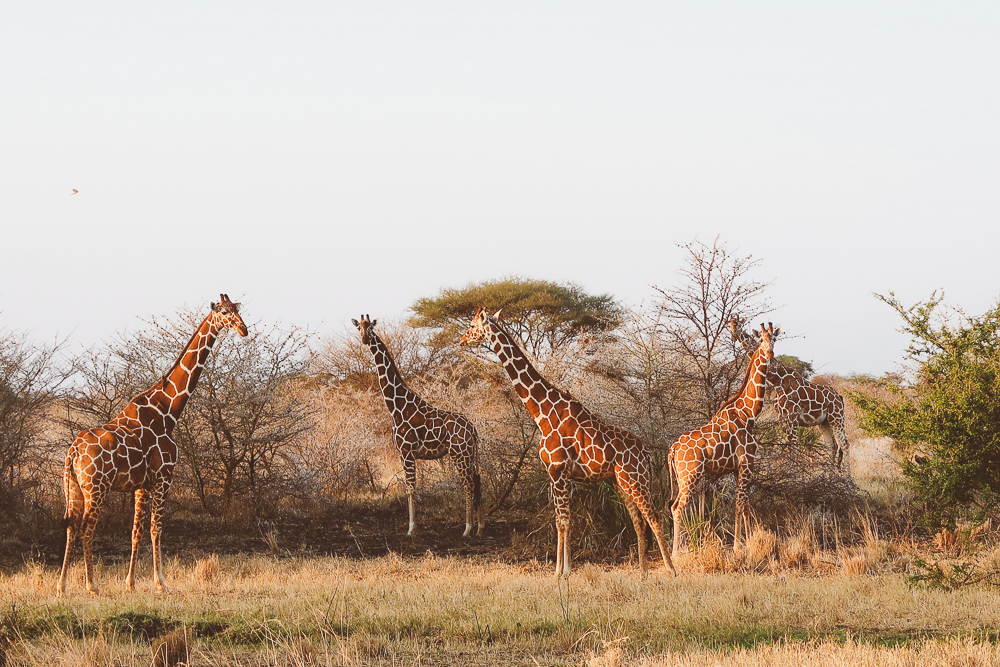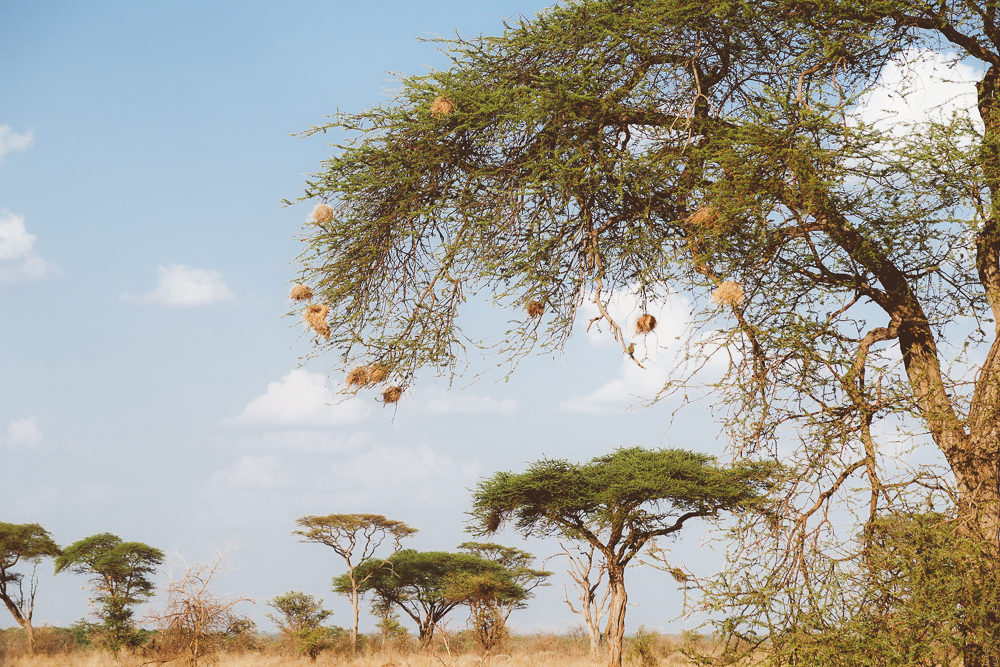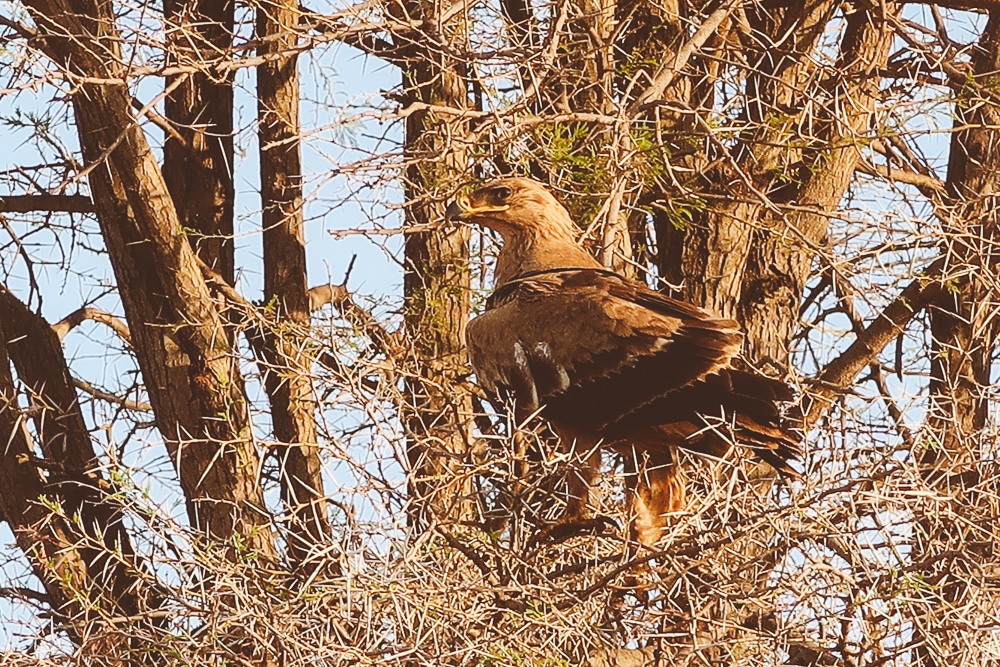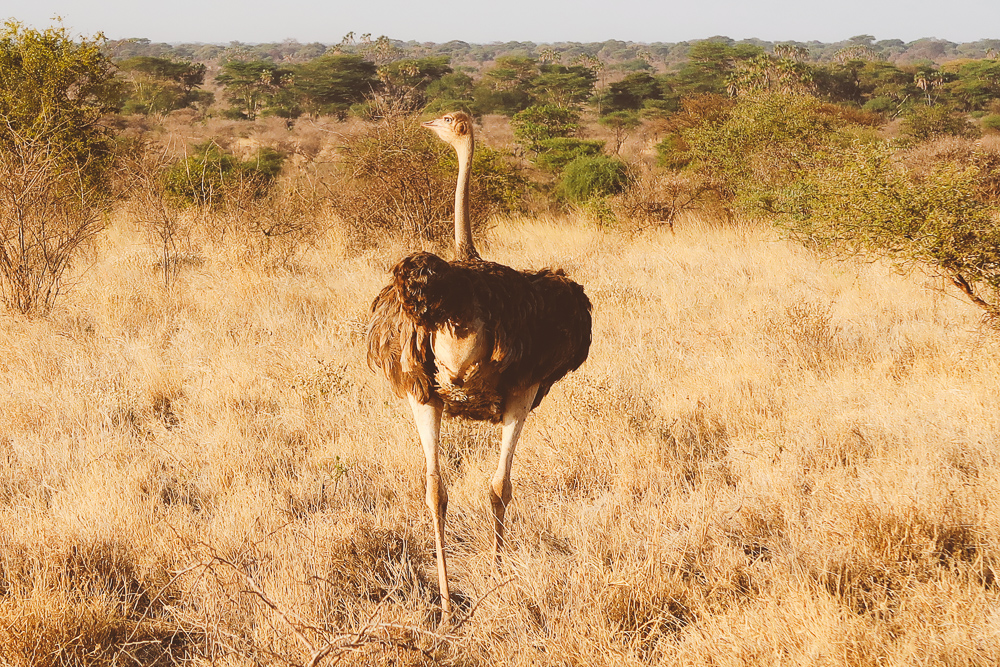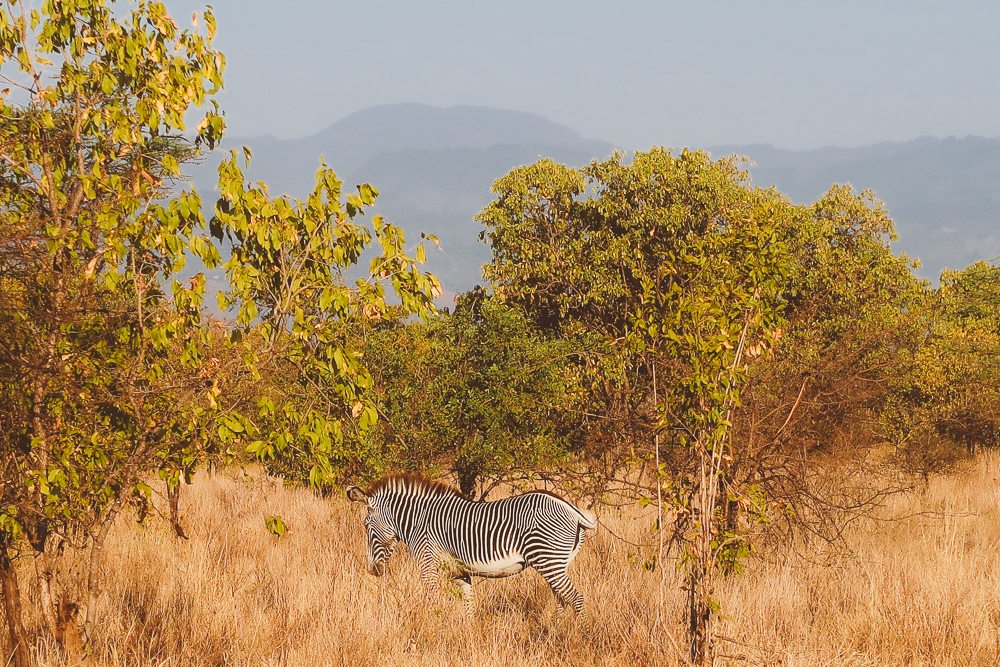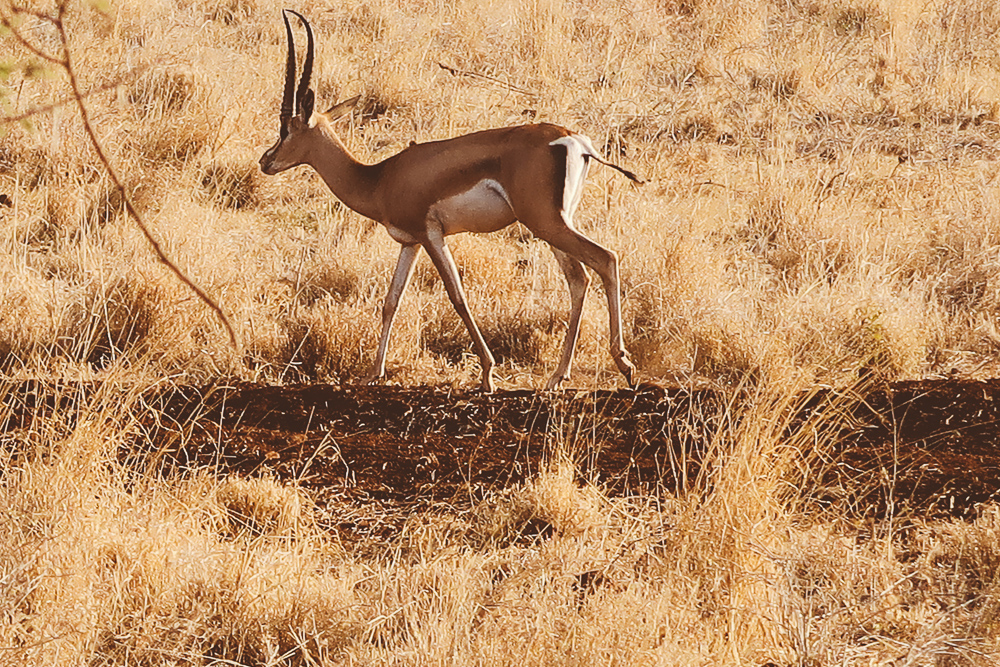 I had the pleasure of experiencing the beautiful Meru county a few weeks back with my person and a group of friends. The trip was organized by my friends Brian and Muthuri from Turn Up Travel (an awesome tour company targeting the millennial traveller). I met Brian and Muthuri during the familiarization trip to Turkana last month and when they told me about the Meru experience I hopped on the offer because I had never been to that part of the country.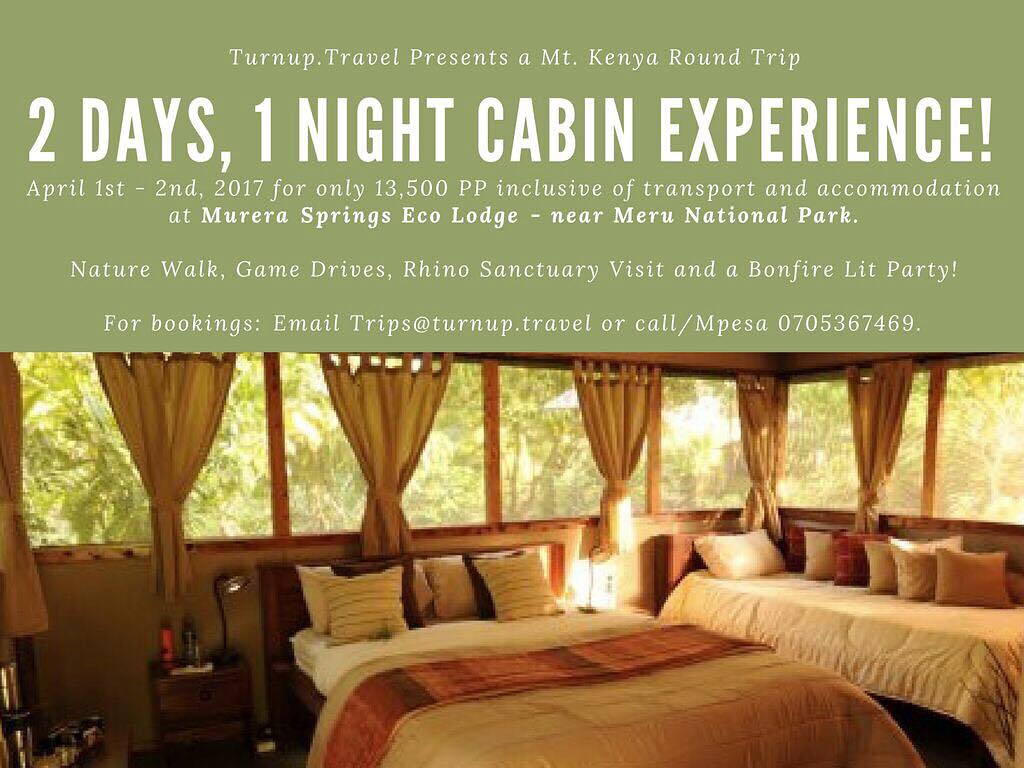 My resolution this year was to travel at least once a month and  I can honestly say, so far so good. I initially did not intend to blog about my Meru trip experience because the purpose of this trip was rest, relaxation and the celebration of life… BUT! I am a lifestyle blogger so you know how crazy I get when I am placed in new places! I had to take pictures!
In fact, I almost did not pack my camera, but God laughed at that thought because it was the first thing that went into my bag (I felt incomplete without it)
I am so happy I carried it with me because Meru honestly surprised me. The views and landscapes as we journeyed were breathtaking and we stopped multiple times just to soak it all in, and take a billion pictures of course.
We stayed at the lush Murera Springs Eco Lodge which is situated between two springs to Murera river in a small jungle. The tents we stayed in were very cosy and were nestled under thick tree canopies near the Meru National Park. The greenery at the lodge made for a very tranquil and serene stay. We had lunch in the forest, a bonfire dinner with a special cake surprise for my person's belated birthday and swam in the natural pool at Murera. We then went on an amazing game drive.
I did not know Meru has a national park, a very large one at that with micro climates at various sections. We saw them all, giraffes, buffalo, the largest white rhinos, elephants, zebra and more.
I love game drives, they truly make you realize how great God is.
Meru was amazing and I will not forget my experience any time soon! I would definitely recommend Meru for your next trip out of town!
---
Please don't forget to vote for me for the BAKE Awards under the (19) Best Lifestyle Blog Category HERE
View more of my photography on Lyraokomedia.com
All the love.
Lyra Aoko