Let's just start this post by saying that I use both Nikon and Canon.
Both cameras are amazing but my experience with the Canon 5D Mark IV during the Canon sponsored Maasai Mara Experience was out of this world!
Canon took a bunch of us camera wielders out into the bush and showed us the wilderness through the lenses of various Canon gadgets.
As was expected, we shot…
ALOT!
Our first stop was at the Rift valley viewpoint where we got to catch the sunrise.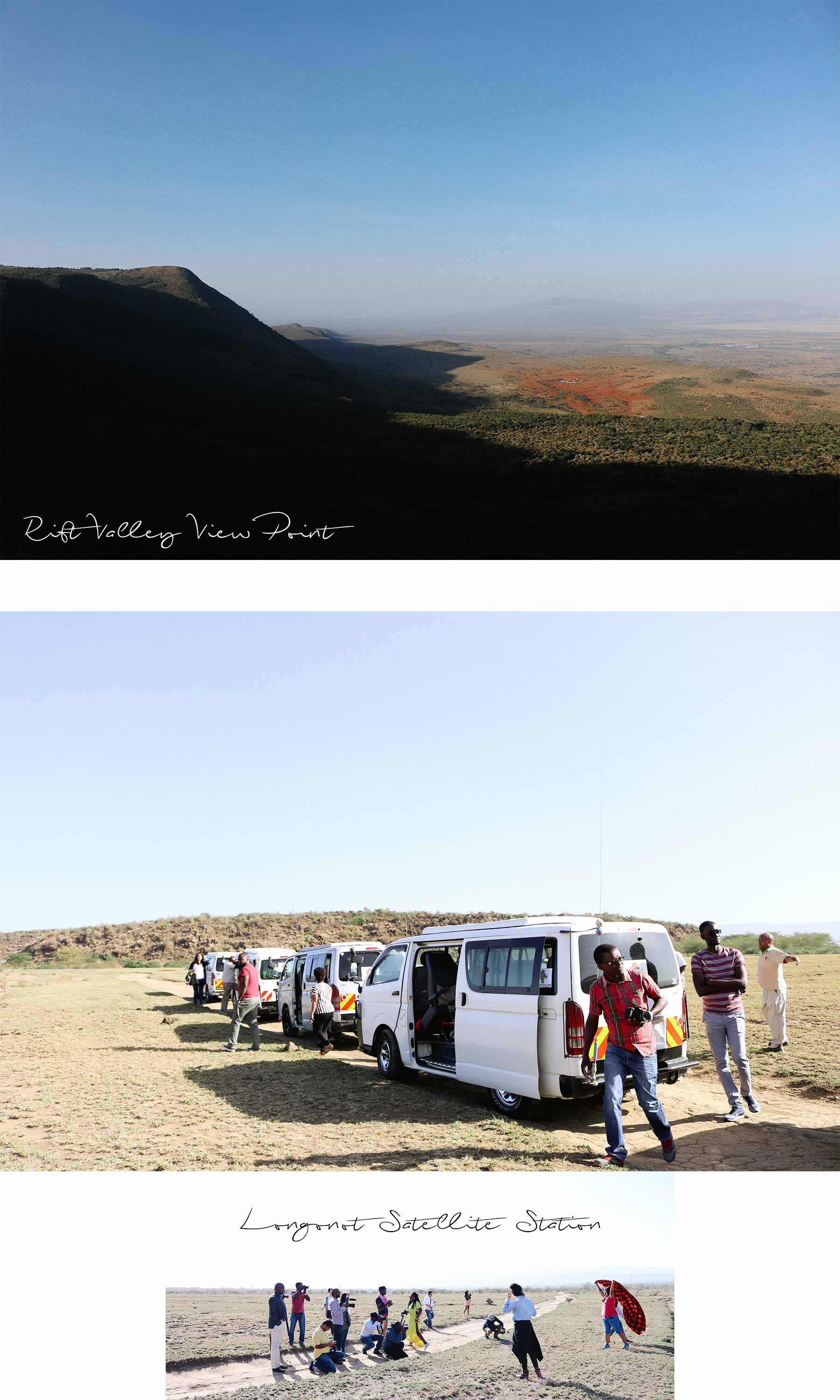 What seemed like a pee break as the vans slowed down to a stop at the next random destination ended up being a photoshoot session (photographers ♥) at the Longonot Earth Satellite next to Maai Mahiu in the Rift Valley.
We then proceeded to the Mara with its incredibly dusty and bumpy entrance! (part of the adventure tourists seek when they come to Africa. I swear my purple hair was every shade of brown by the time we got to our final destination)
We were welcomed by a group of stunning Maasai men who danced, ululated, jumped and declared a few of the women present their wives. (please don't be alarmed if a spear is ever placed in front of you while in the Mara! You have been wifed! Just play along! 🙂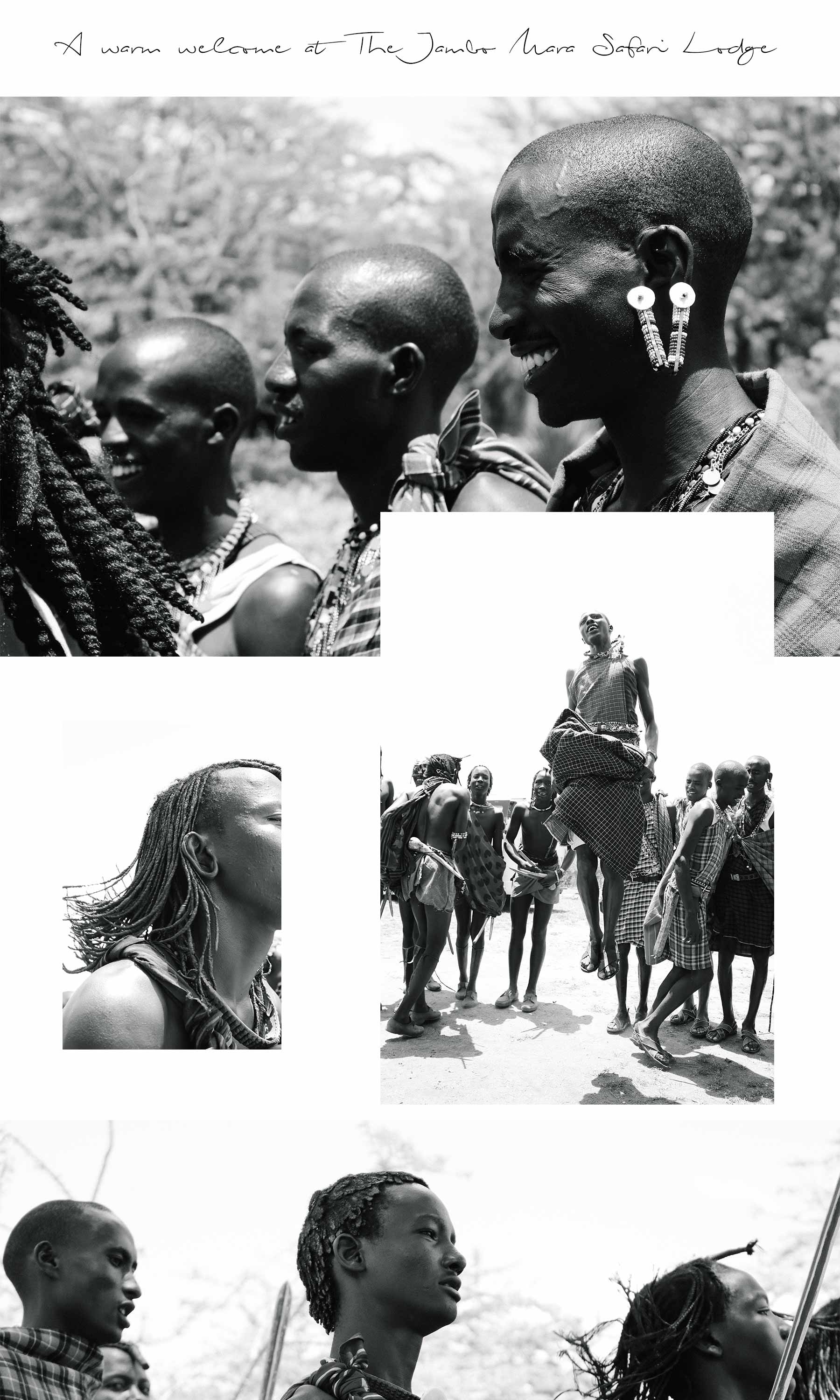 We had a delicious buffet meal before we were whisked off to quaint wooden cottages that make up the Jambo Mara Safari Lodge. The hotel was no Angama Mara but I immediately fell in love with the rustic interior and the warm lighting that made my room feel like home the second I walked in. My room was far away from the dining area so I had to be really careful when walking at night. Luckily there were a few Maasai Warriors on call to assist us whenever we needed navigation assistance.
The best part of the Jambo Mara Safari Lodge definitely had to be the shower. After literally eating dust during the journey it felt amazing to wash it all off under the high pressure showers of their establishment.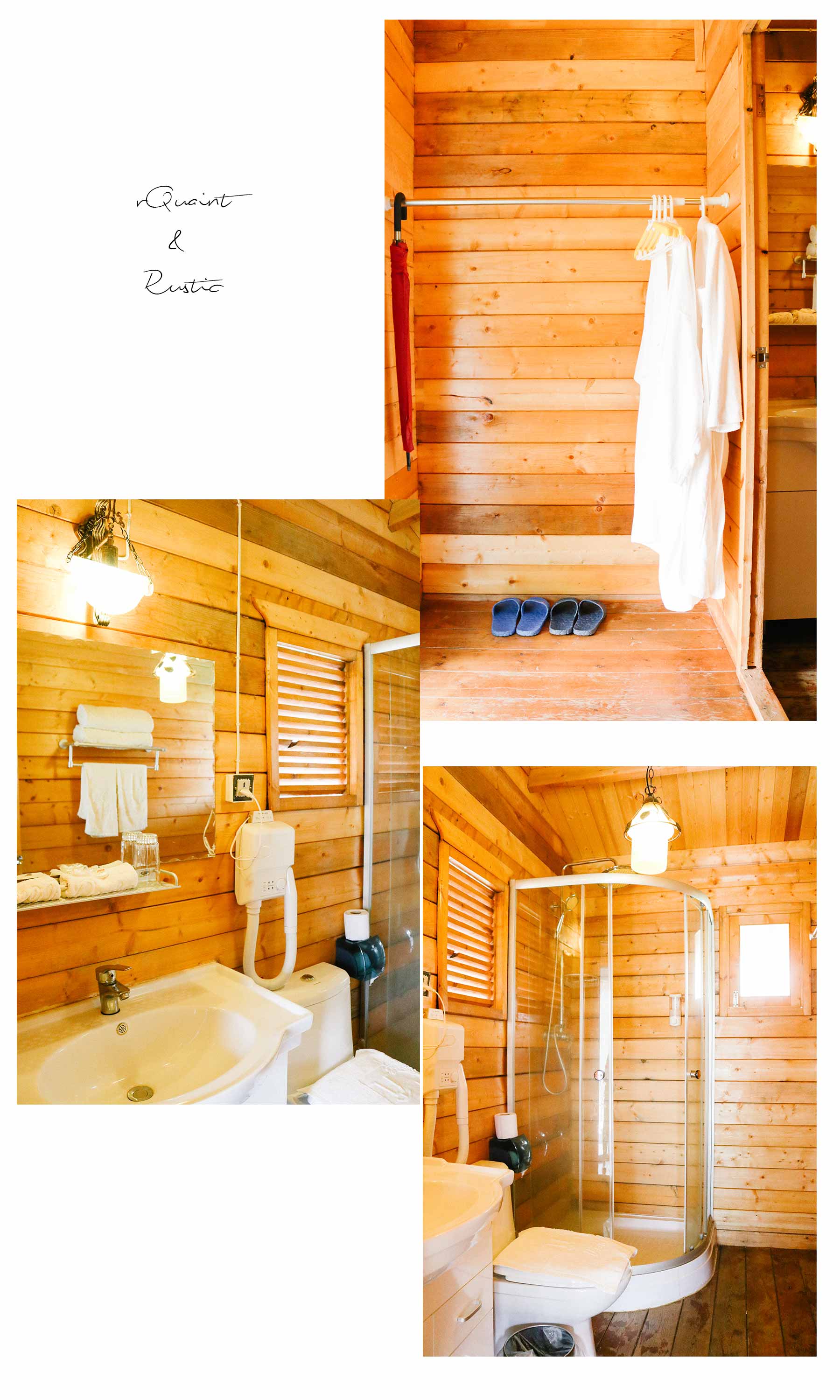 We then got dressed and went to visit a Maasai Village where we got to shoot more images of the beautiful Maasai people and immersed ourselves in their culture.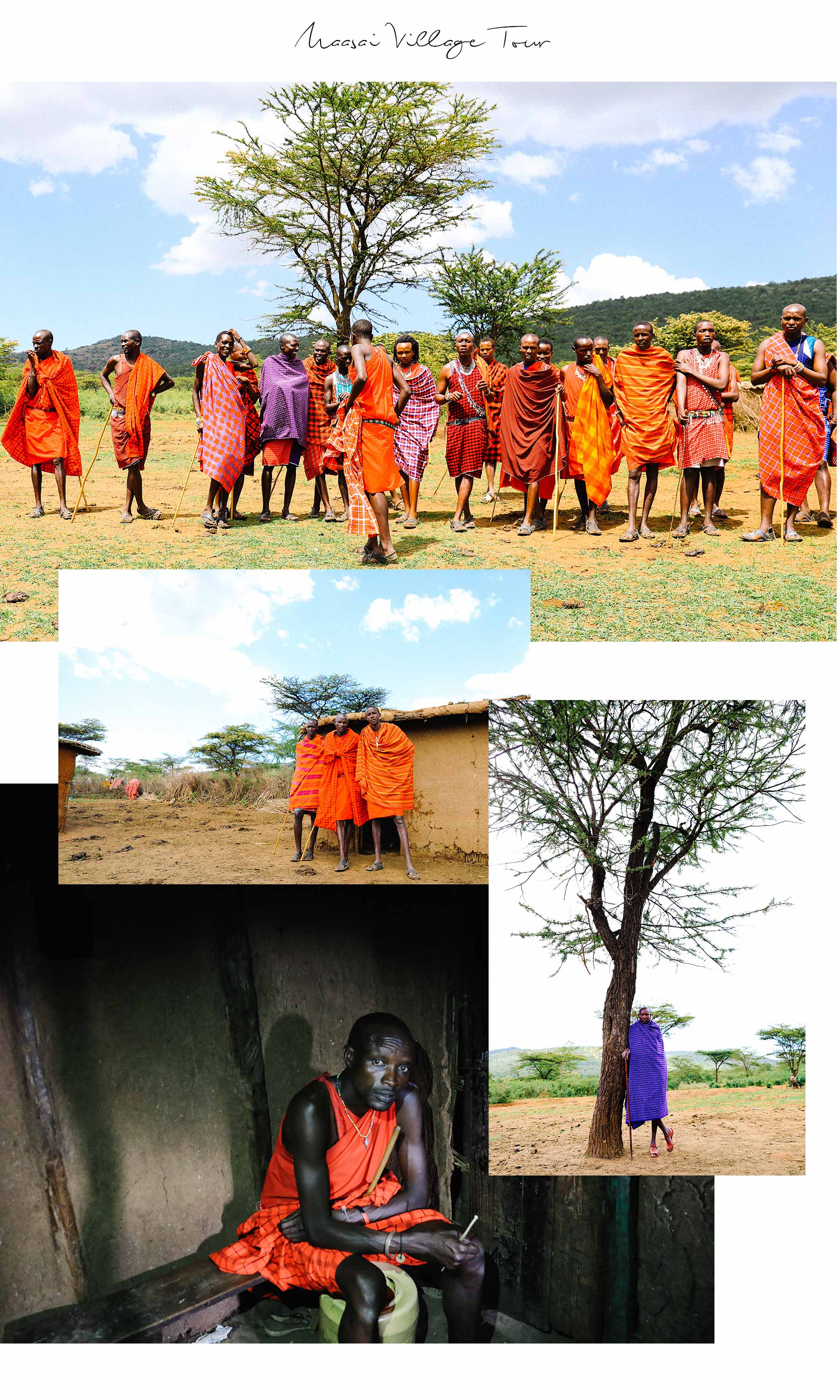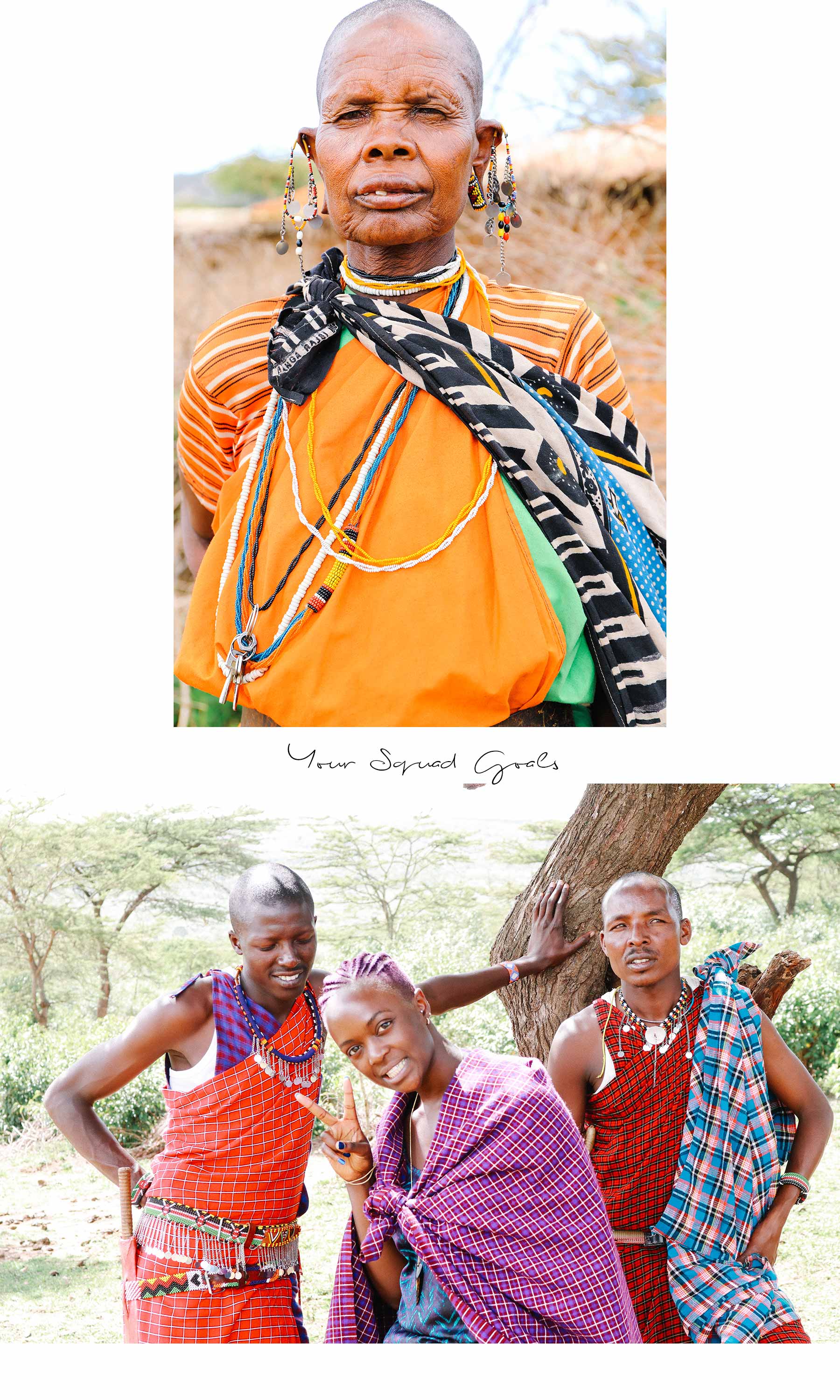 What is a Mara experience without a Game drive?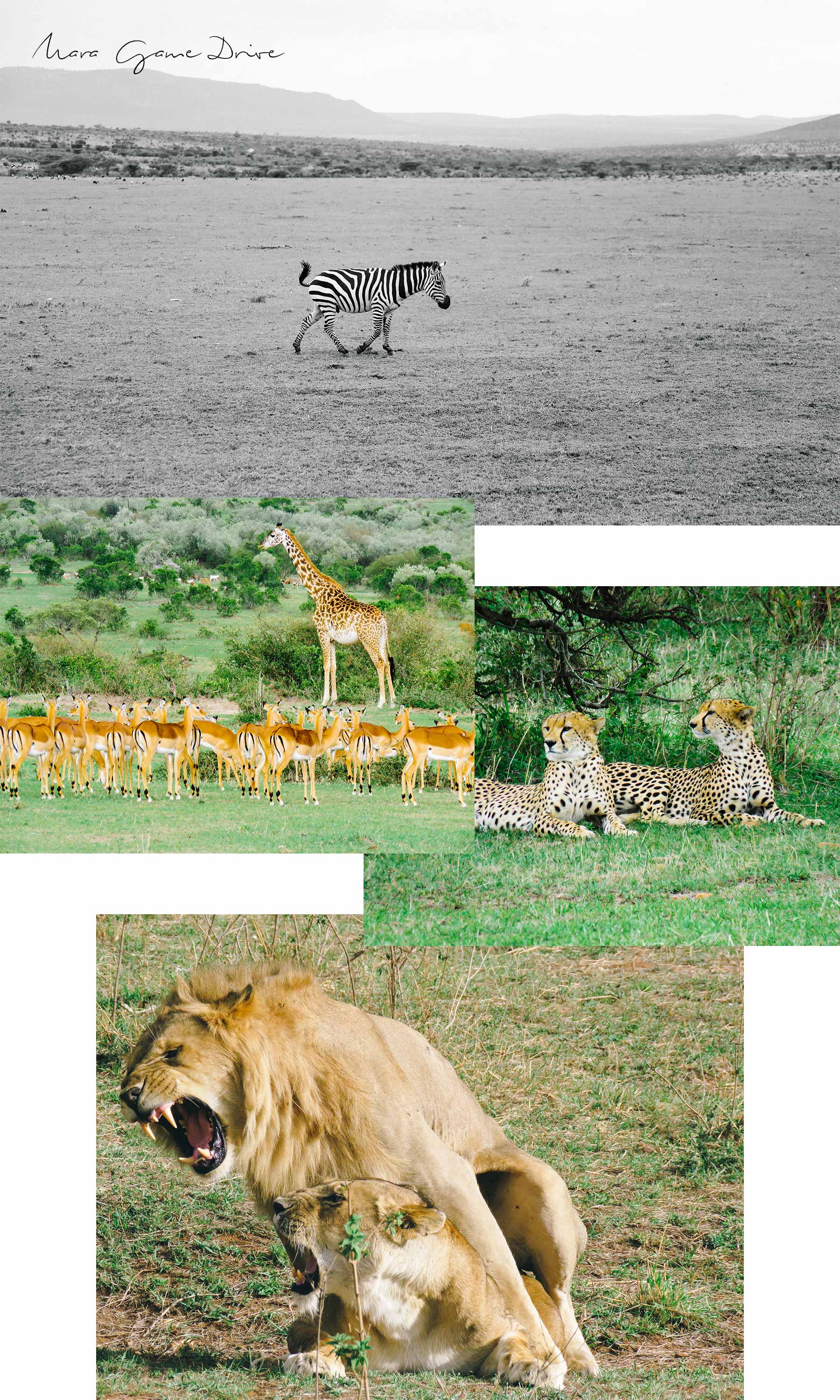 We saw them all, zebras, wildebeest, antelopes, a pair of gorgeous leopards and many more.
The best part was the La Mujer De Mi Vida scene that we got to witness between two lions!
Everyone had their cameras up at that moment. It was wrong, but I can proudly tell my grandkids that I saw lions mating in my youth!
---
The Canon 'Celebrate Africa' campaign is meant to encourage people to share beautiful photos of the African continent with its rich history and culture and diverse people. The competition is for people from all walks of life who have a story to tell and can tell it in photos. More details can be found at www.Picfair.com/CelebrateAfrica.
---
Thank you so much for reading!
Love and Love
Lyra Aoko