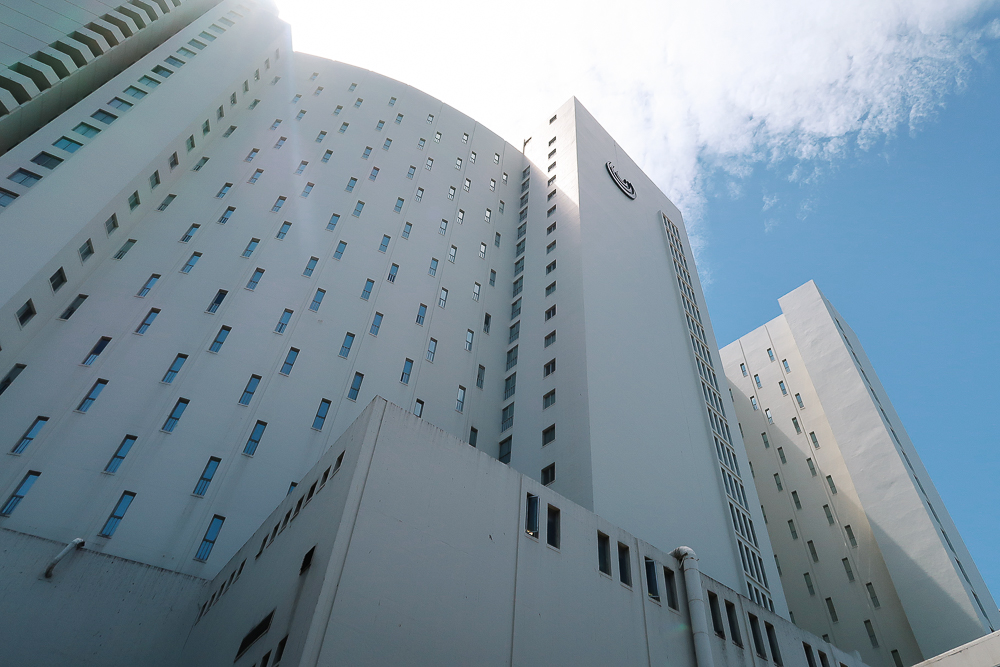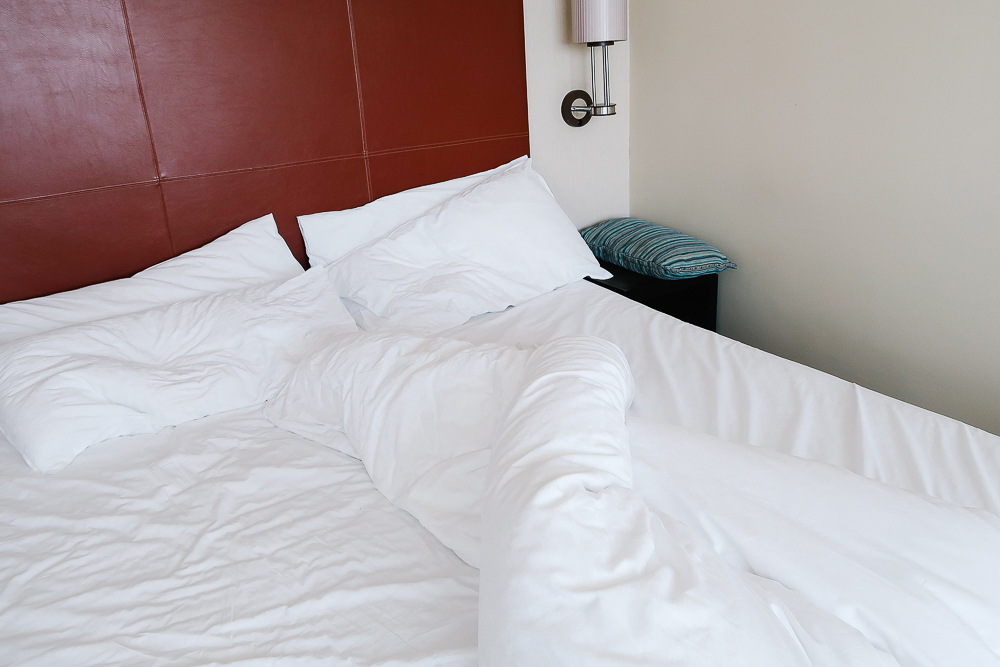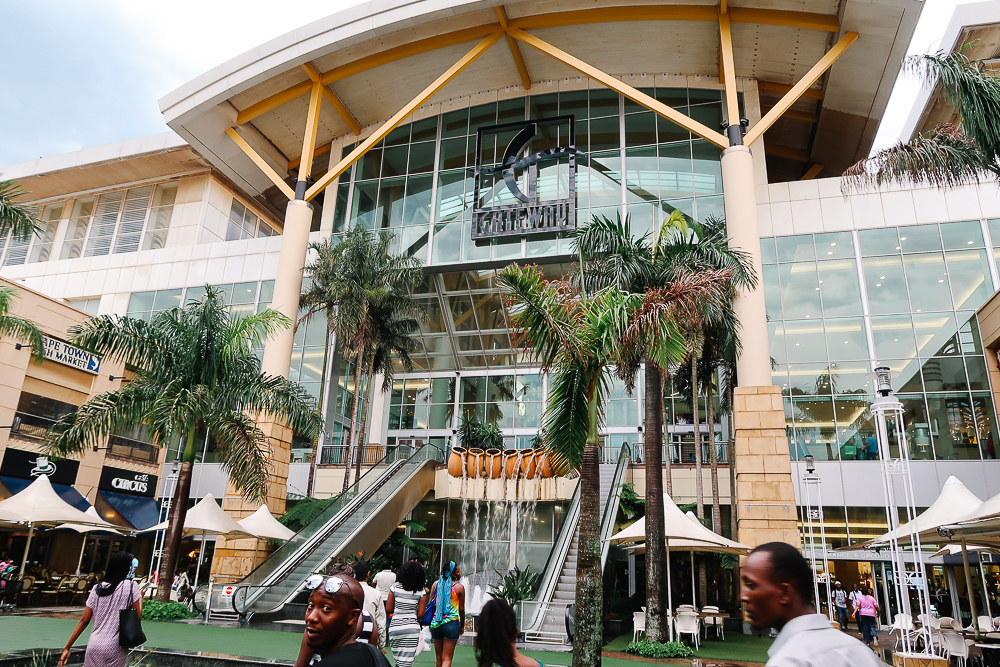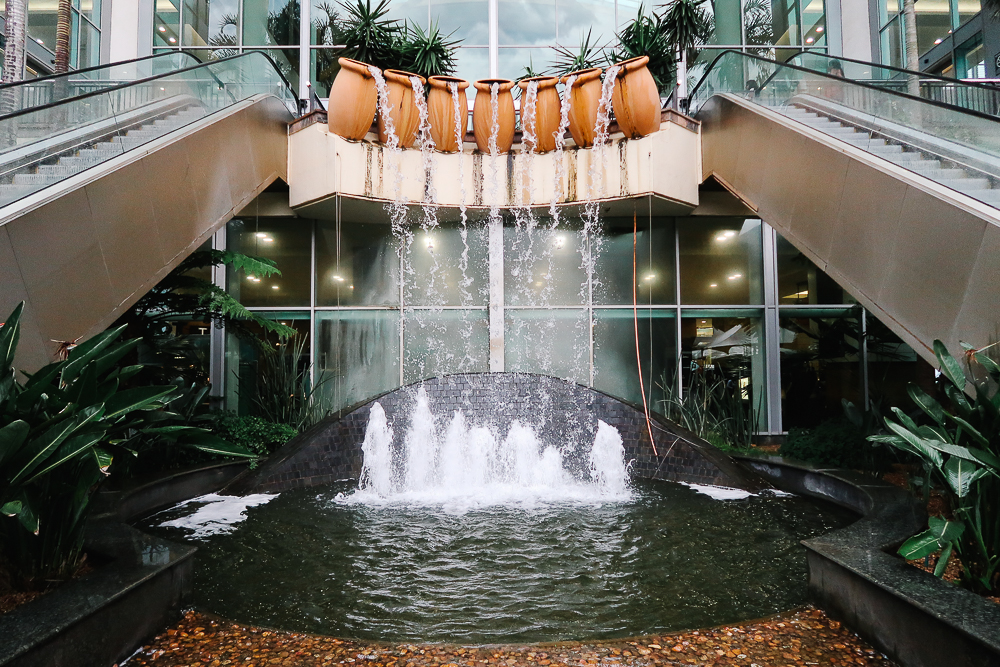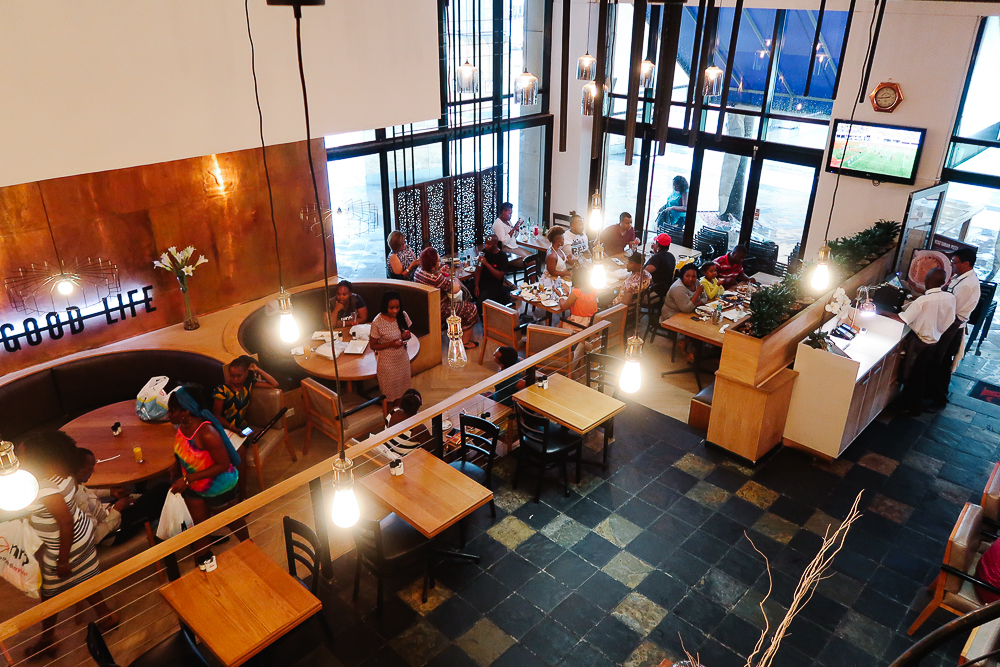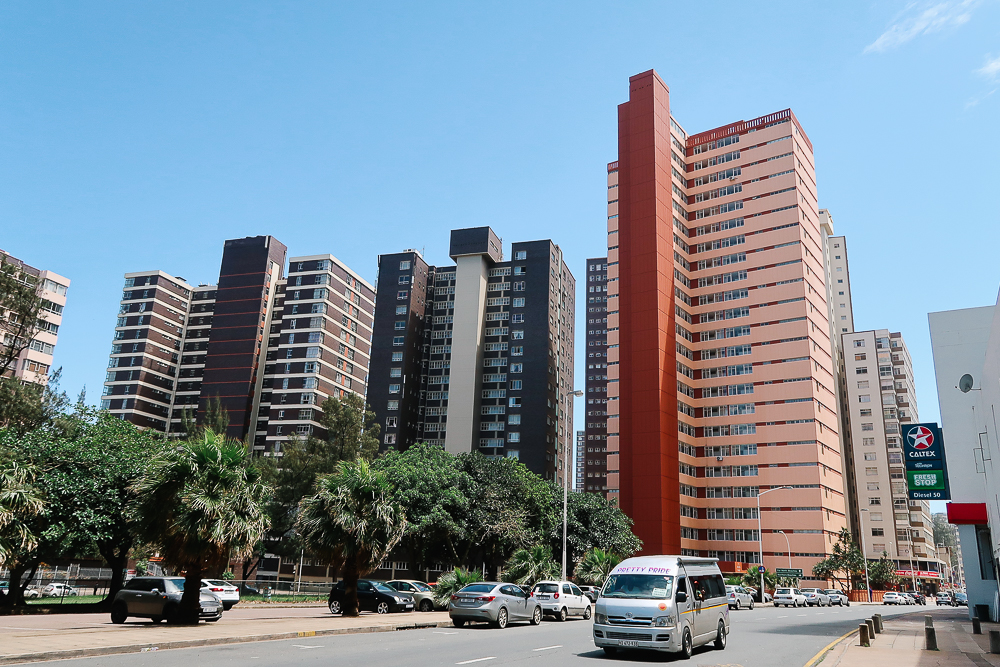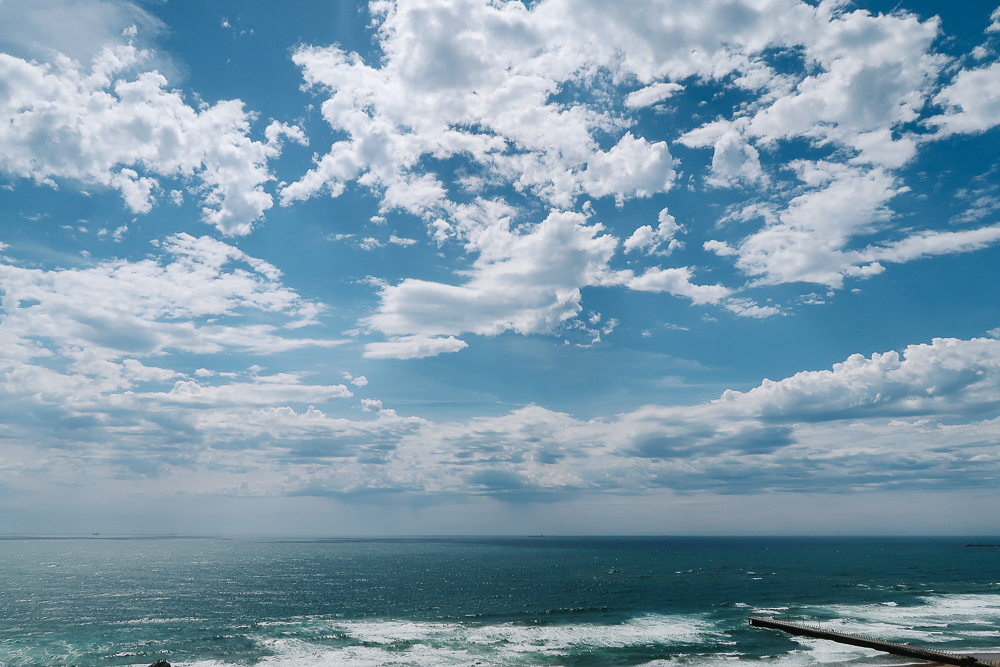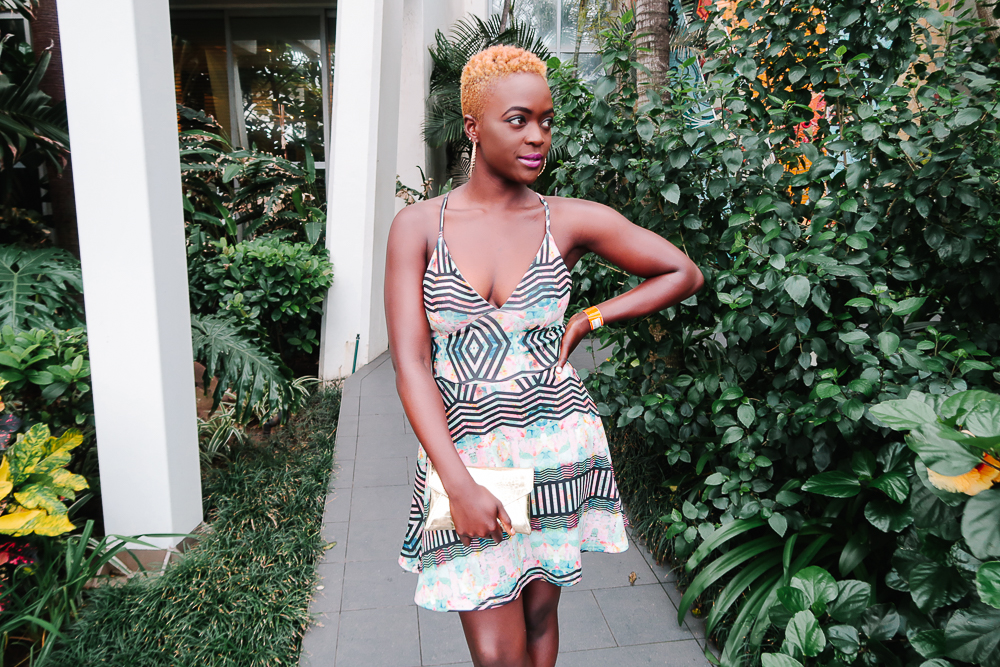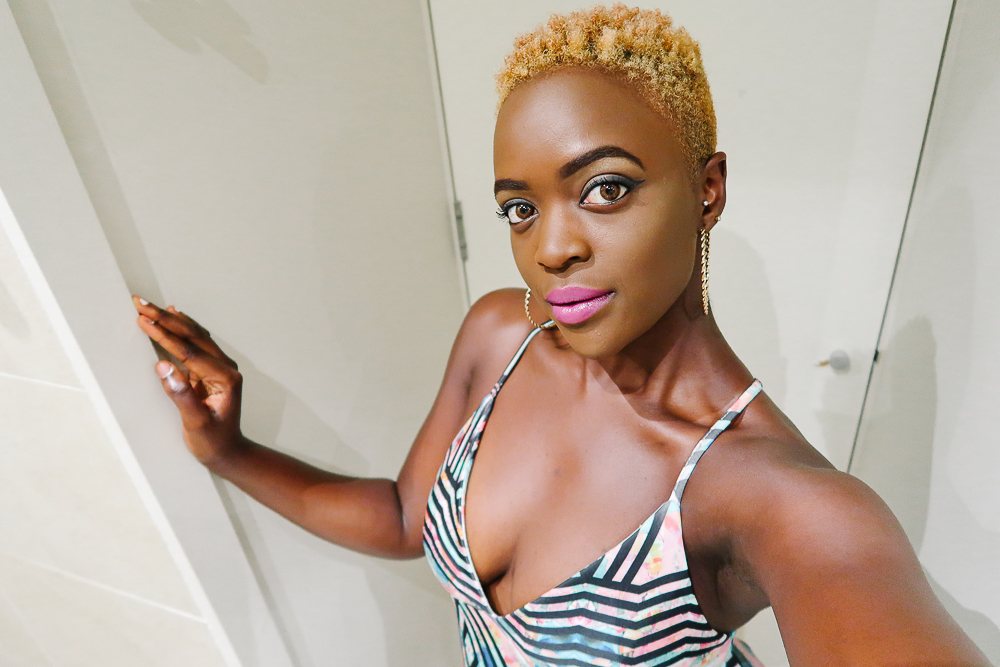 OOTD and FOTD for the Essence Festival Concert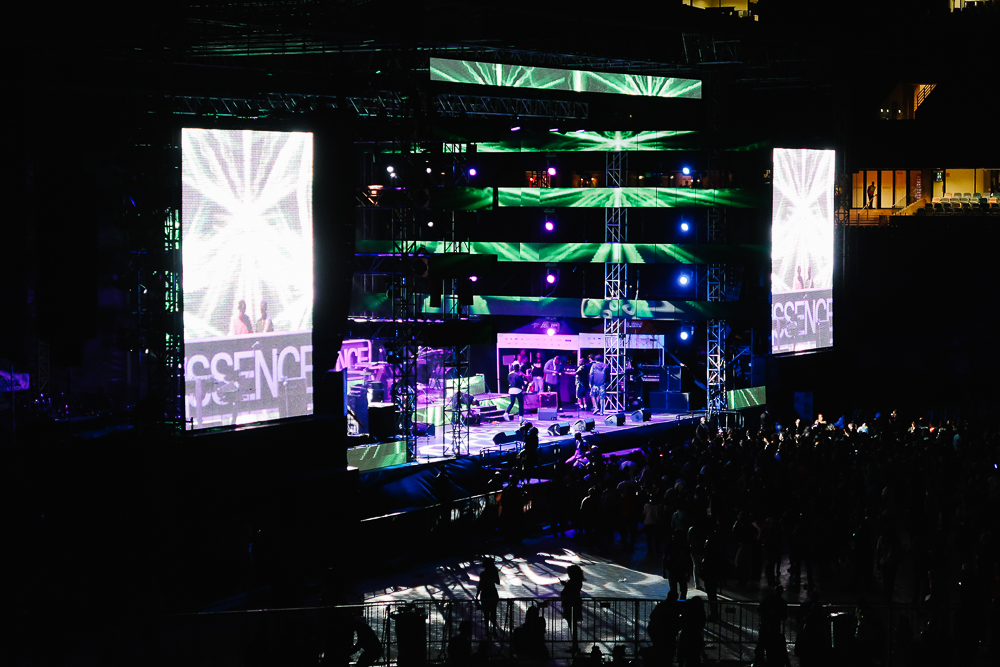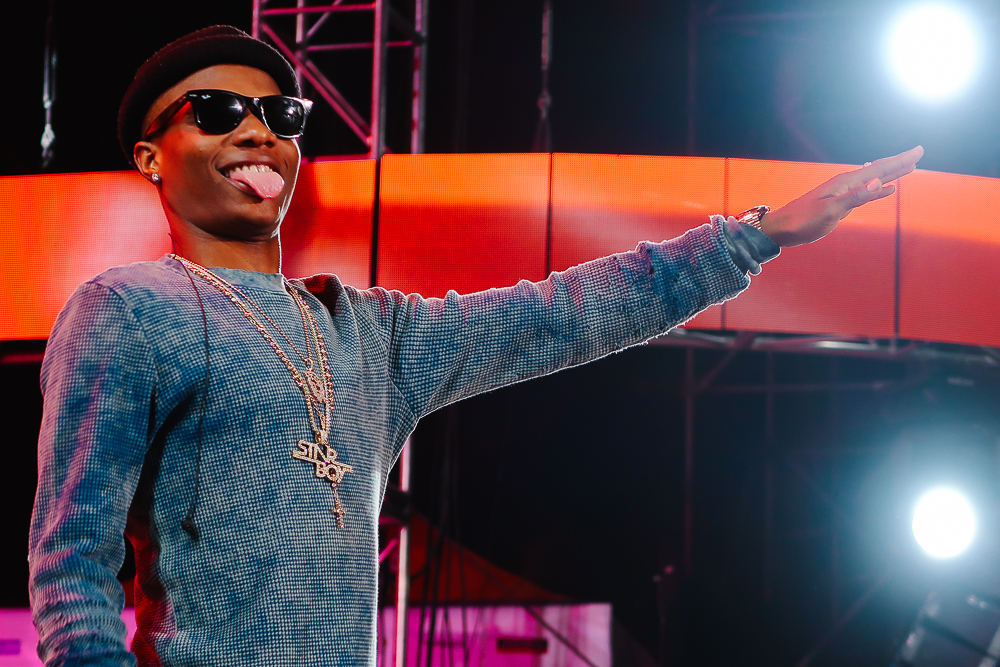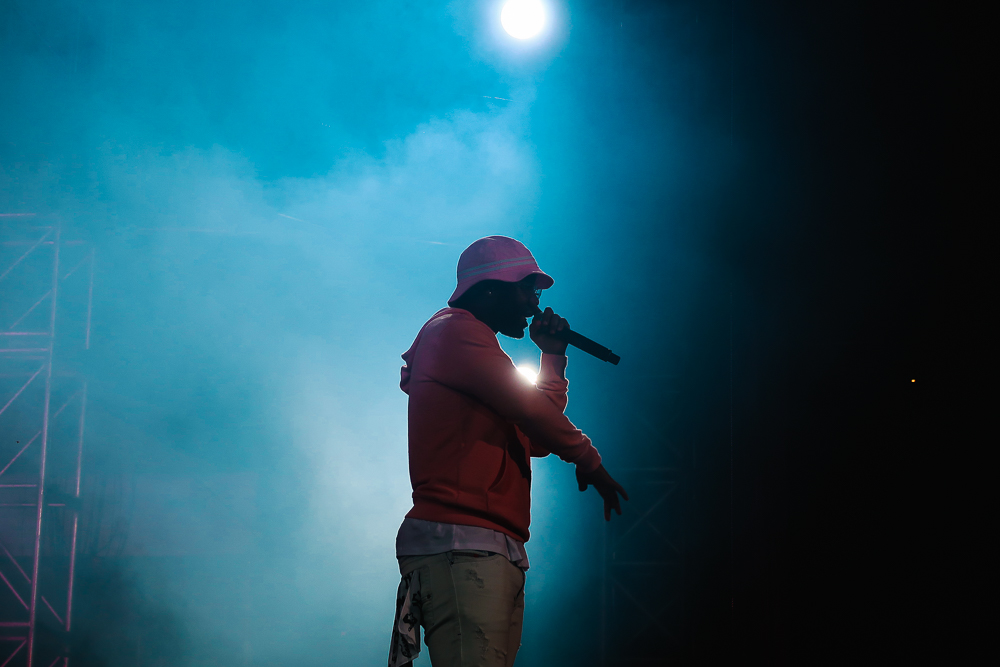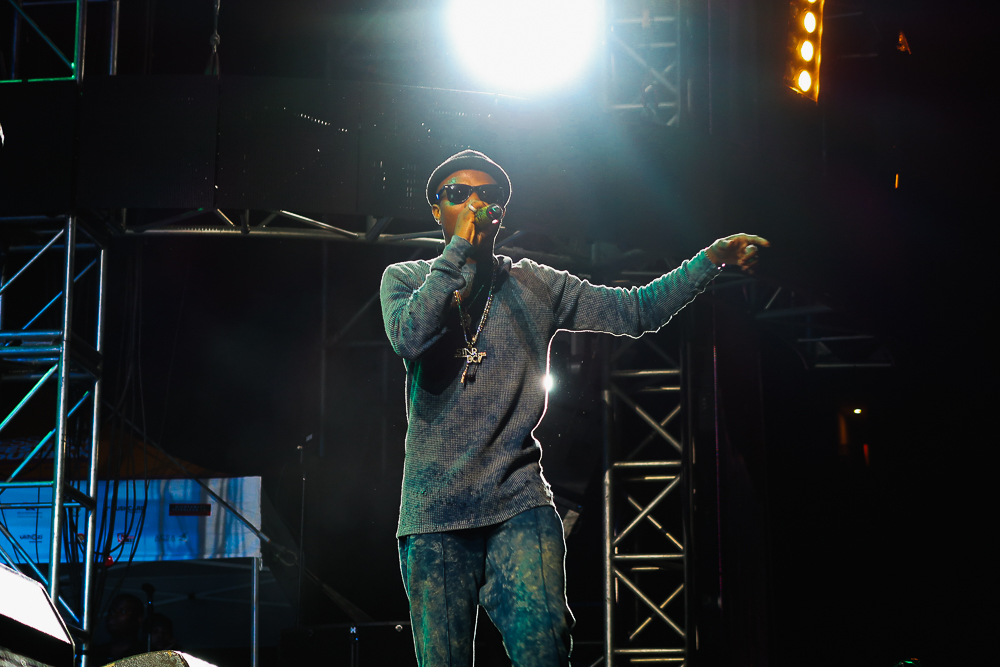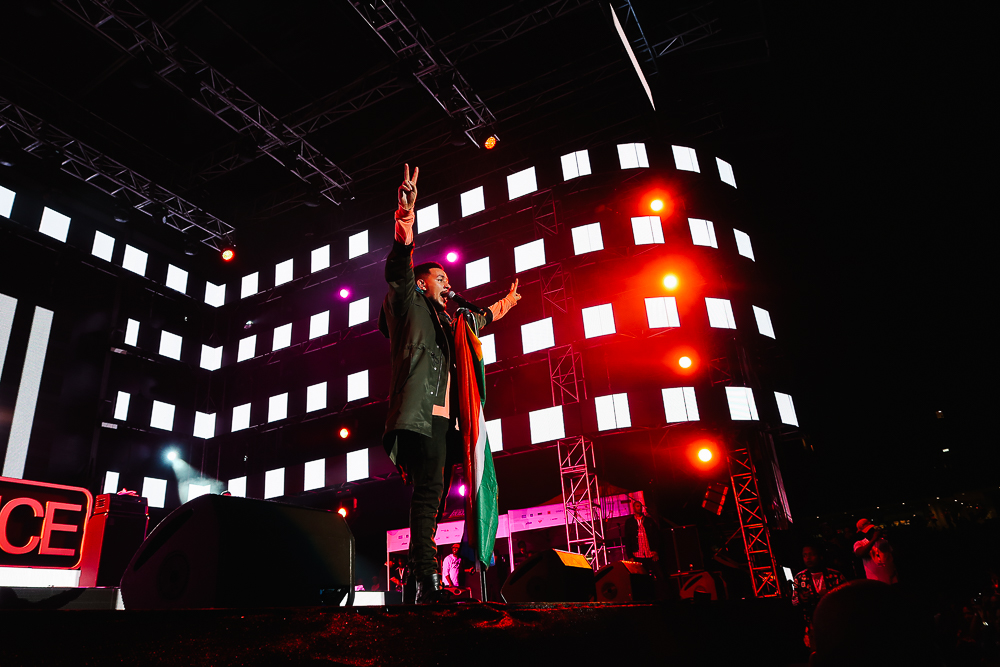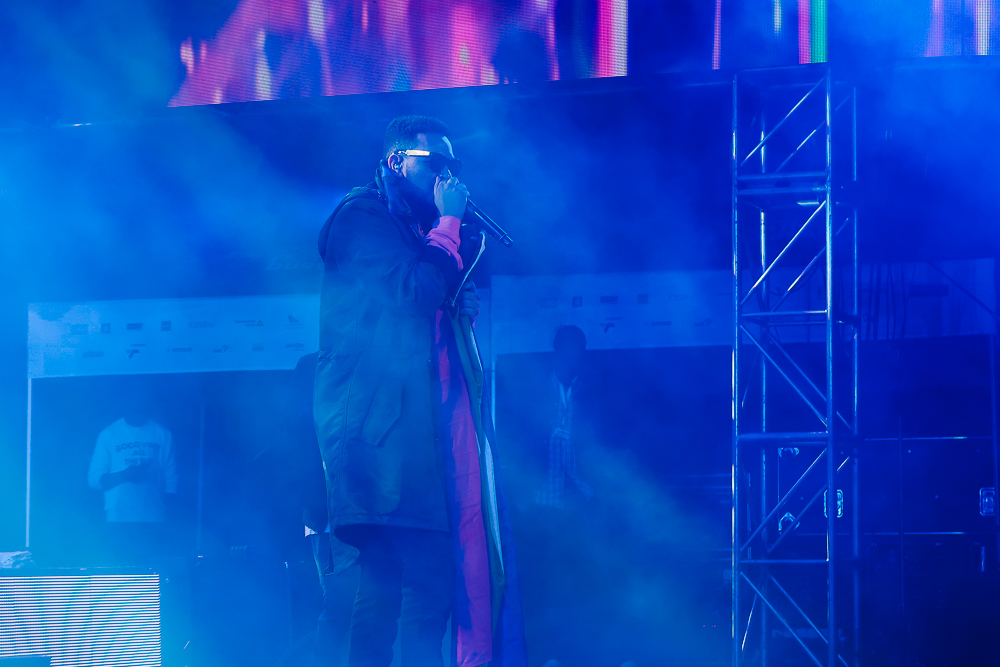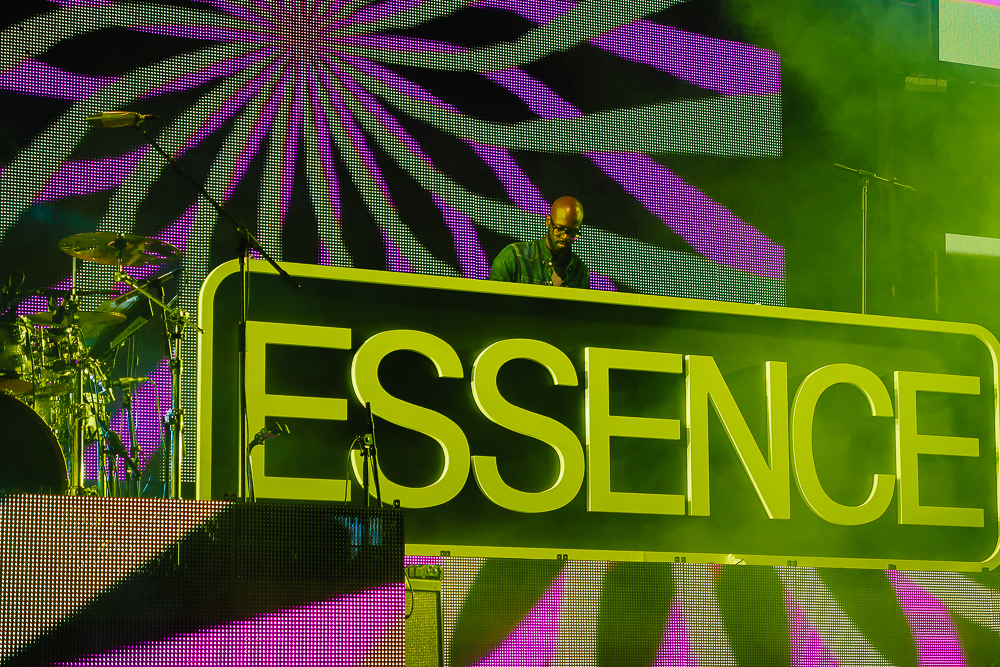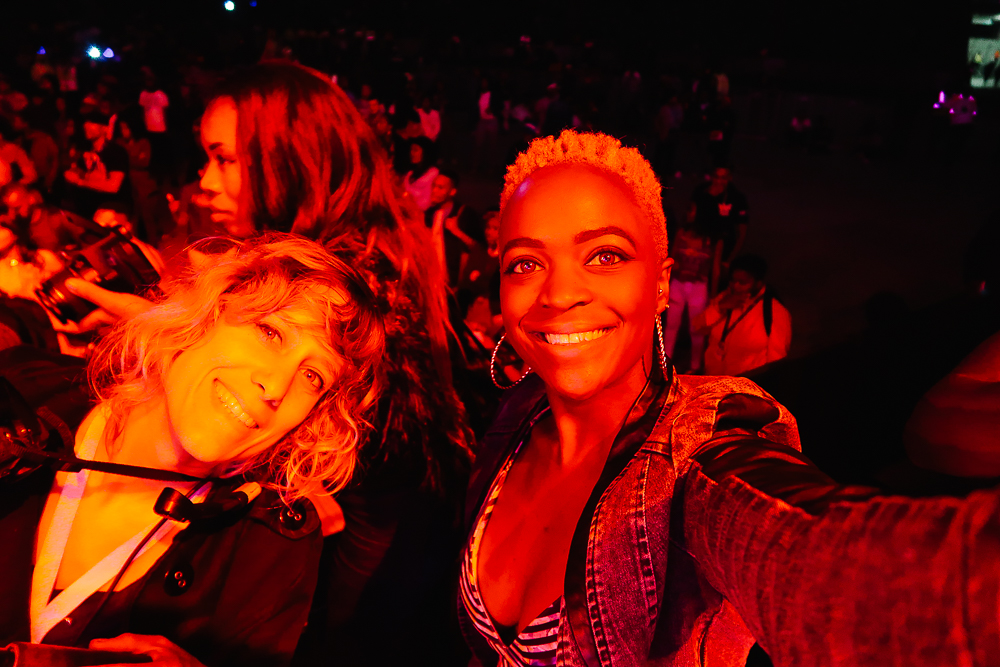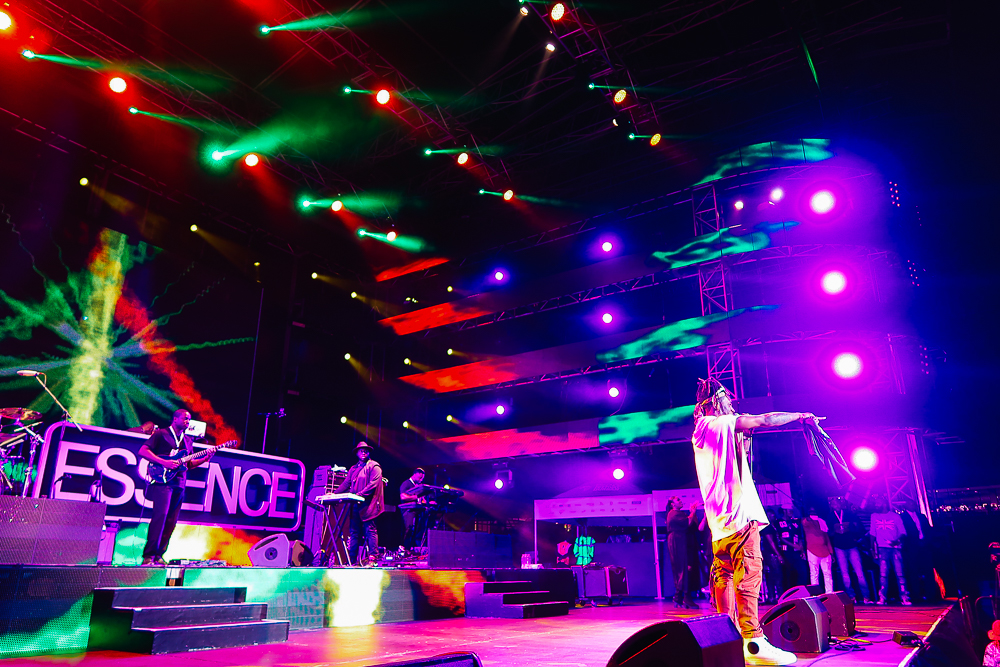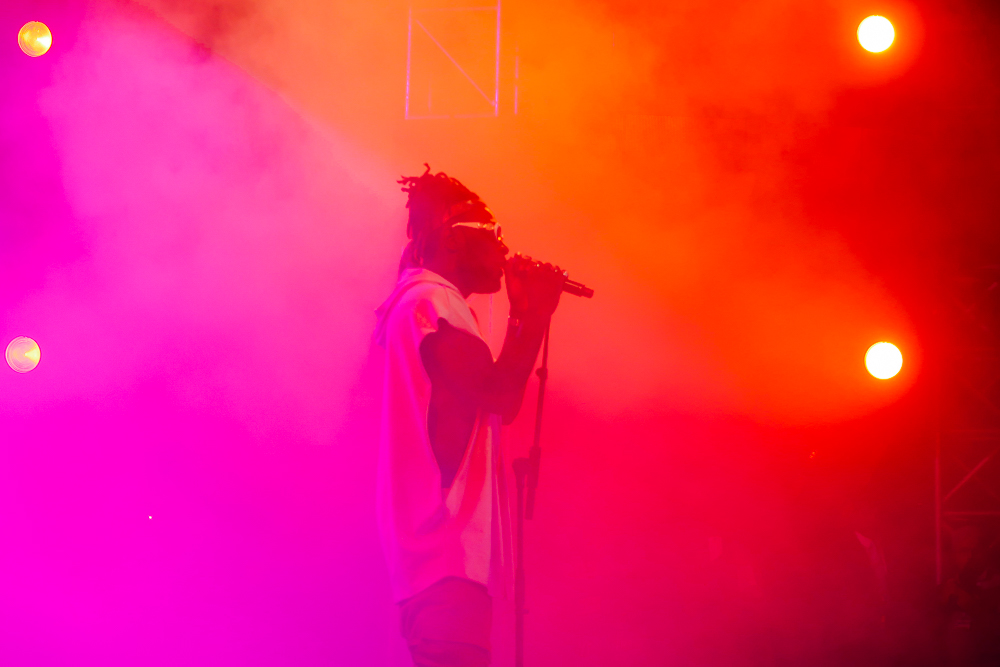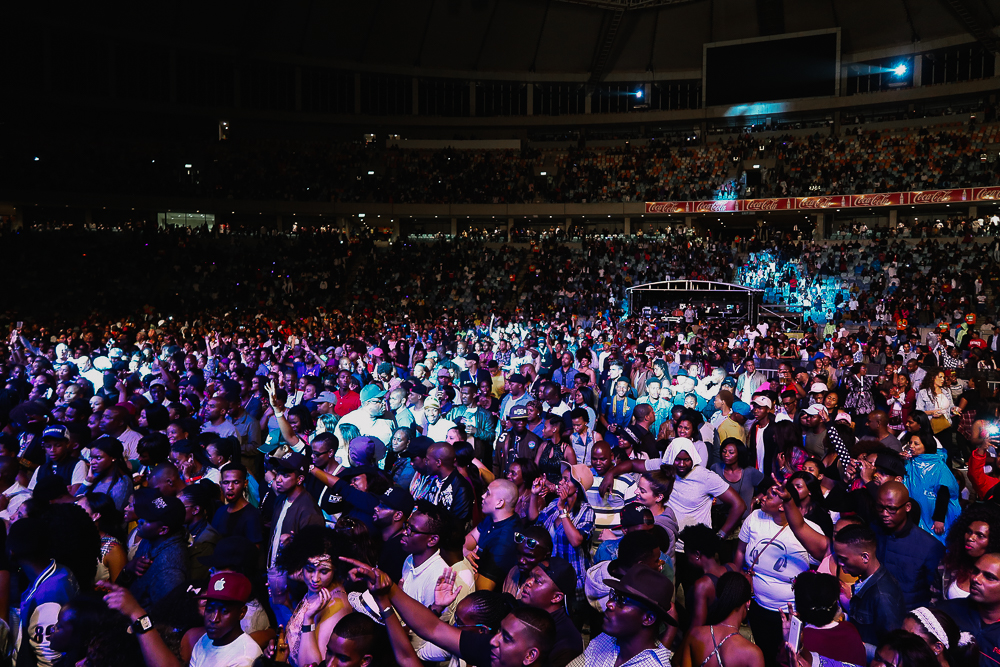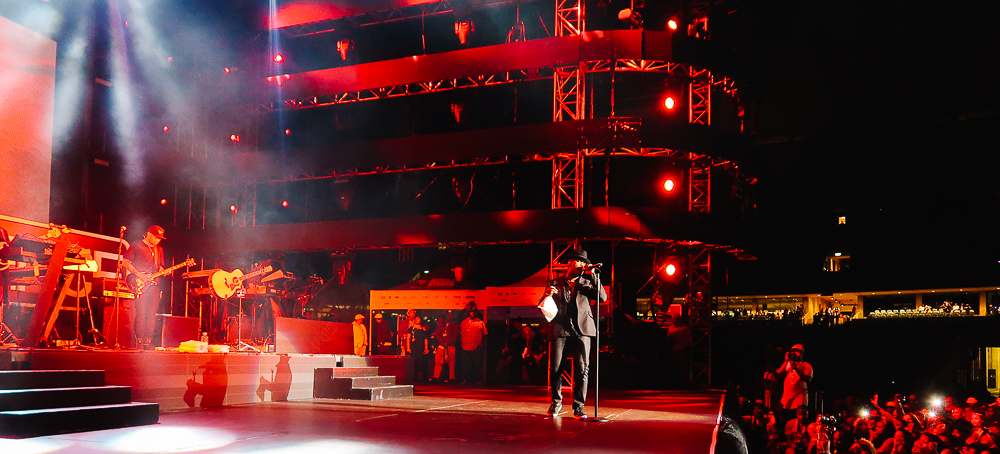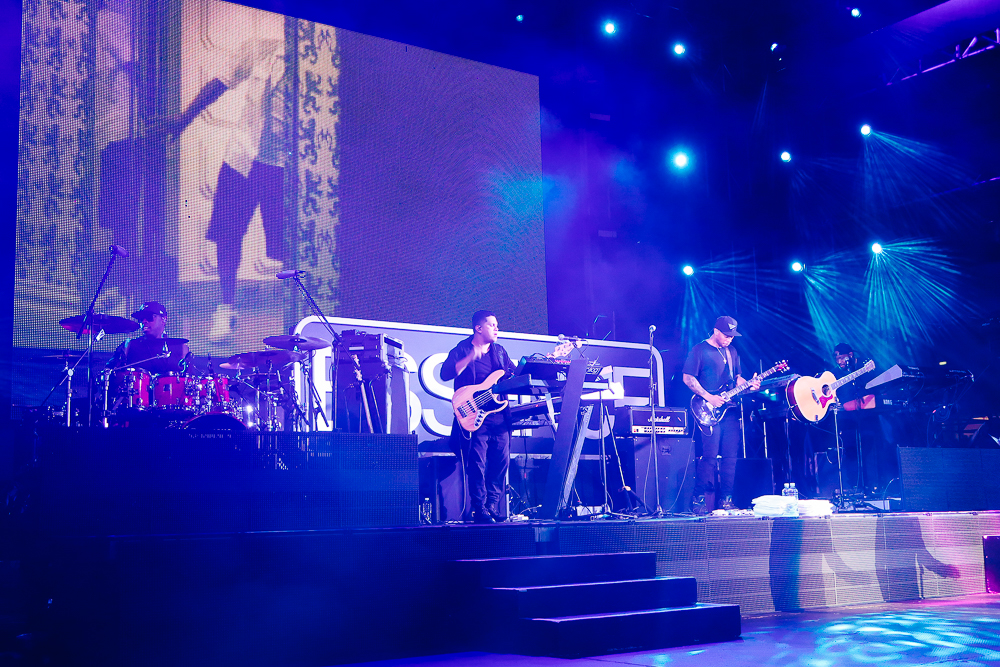 The second last day of my stay in Durban consisted of a thirty-minute shopping spree at their largest retail mall, Gateway, random hail stones that literally came out of nowhere and concert that had such a sweet lineup I pinched myself multiple times that night thinking I was being punked by the universe.
Mr. Price came through with my outfit for the night and trust me a girl was feeling fly! (Although I later discovered that those contacts made me look like a cast member of Twilight… I am a child of God! Shidweee!)
The Essence  Festival concert went down at Moses Mabhida stadium. Some of the artists that performed were Neyo Wizkid, AKA, Casper Nyovest, Burna Boy and more and I got to witness all the dopeness first hand! They were all accompanied by Live bands and performed as if their lives depended on it. What made the experience even more magical for me was the fact that I was standing so close to the stage (courtesy of the media box) It felt like I was being performed for in my living room!
It was so exciting singing along to all the songs I knew that night, I lost my voice that night and came back to Kenya feeling blessed to have experienced the Essence Festival in Durban.
Thank you so much for going on this journey with me! Cheers to many more adventures in the new year!
Love and Love,
Lyra Aoko