I got to experience the best side of Lagos, Nigeria with Google and a group of cool influencers from Kenya, South Africa and Nigeria. The trip was part of Google's initiative to familiarize everyday experiences using their mobile and desktop applications, Google Photos, Google Maps and The Google App. The trip was definitely one of a kind as we weaved through Lagos traffic, discovered the best that Lagos had to offer and ate enough food to feed an entire village.
Lagos is so rich in culture and seeing just how much work they put into preserving their heritage, in their music, people, art and food, definitely left me feeling inspired. The best part of the experience however was getting to meet people from different backgrounds who were all so open to learning and experiencing all that we could while having fun.
Below are some of the dope spaces we got to visit while in Lagos and I would recommend them to anyone that decides to visit the country in the future.
Lekki Conservation Centre
The Lekki Conservation Center was such a beautiful place to explore. Walking through the forest was a truly therapeutic experience as we were surrounded by nothing but fresh air and greenery. The wooden path meandered through the never ending forest and we even got the chance to climb a treehouse which gave us  a bird's eye view of the expansive vegetation and the unique wildlife that inhabit the Lekki Conservation Centre. My heart was so happy that day.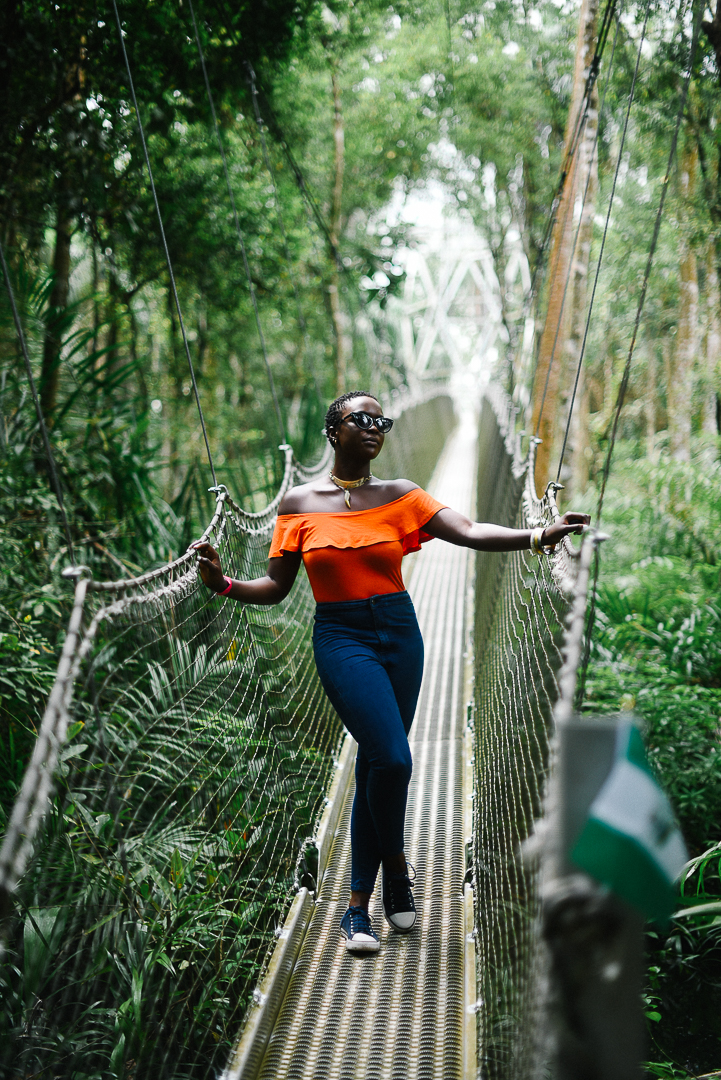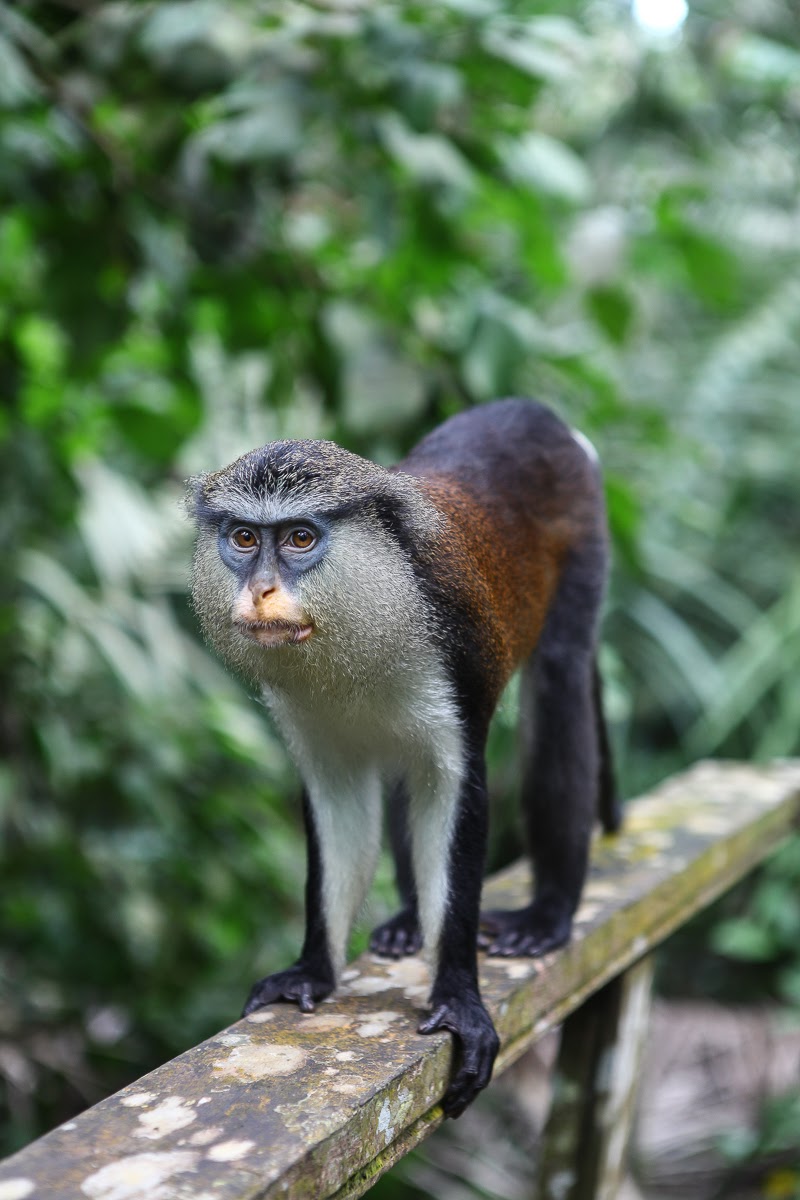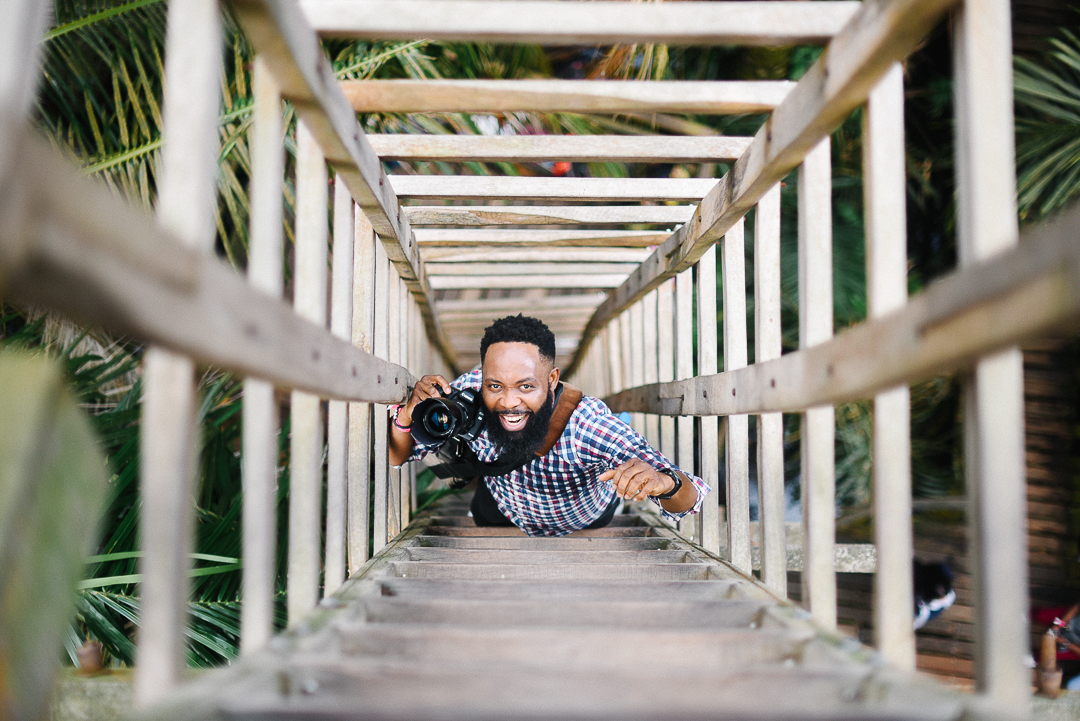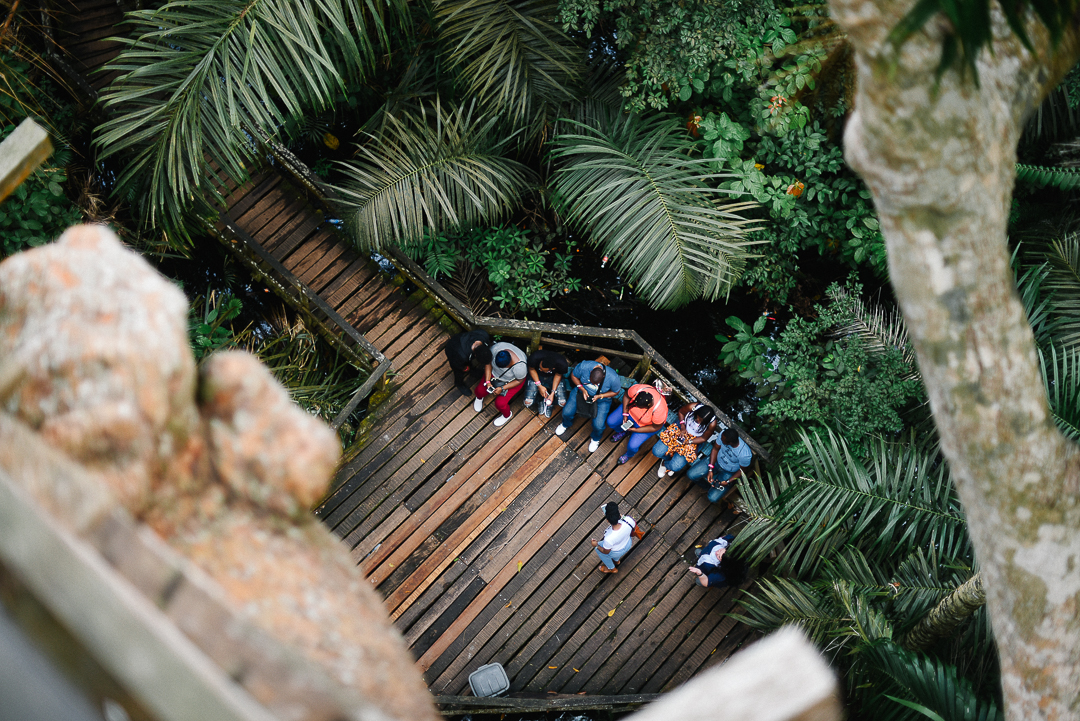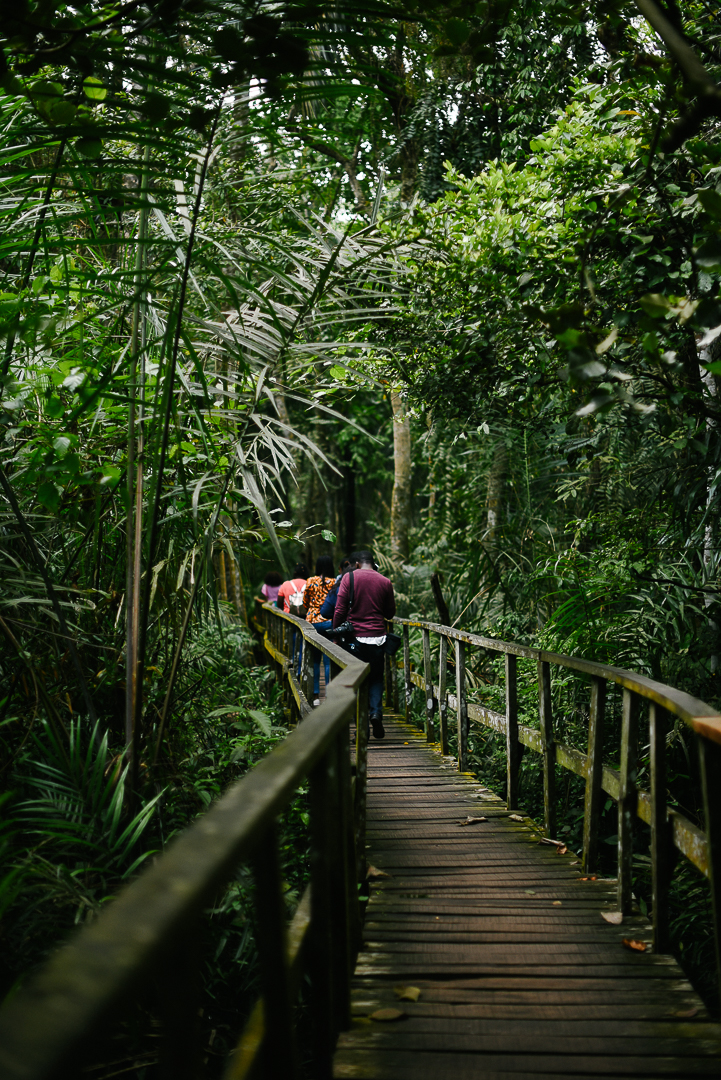 Terra Kulture | Art, Culture, Lifestyle and Educational Centre
Terra Kulture was our first food stop (of very many) when we arrived in Lagos. I was so amazed at the diversity of the space. Not only does it have a restaurant and bar but also an art gallery, bookstore and theatre all rolled into one. I was particularly impressed by their food, I had chicken suya skewers covered in groundnut sauce and plantain and it was oh so delicious. Everyone else chose the chillier options but my body just refused that story. I was also amazed by the art work displayed in their quaint gallery. Art is so alive in Lagos and we got to witness it first hand.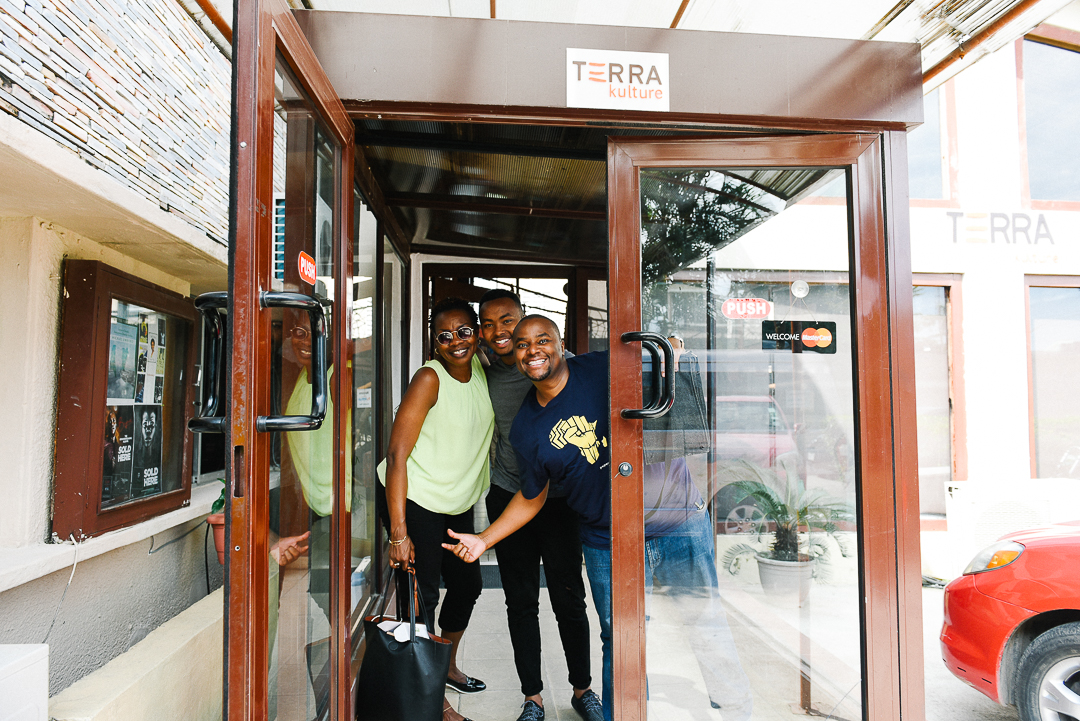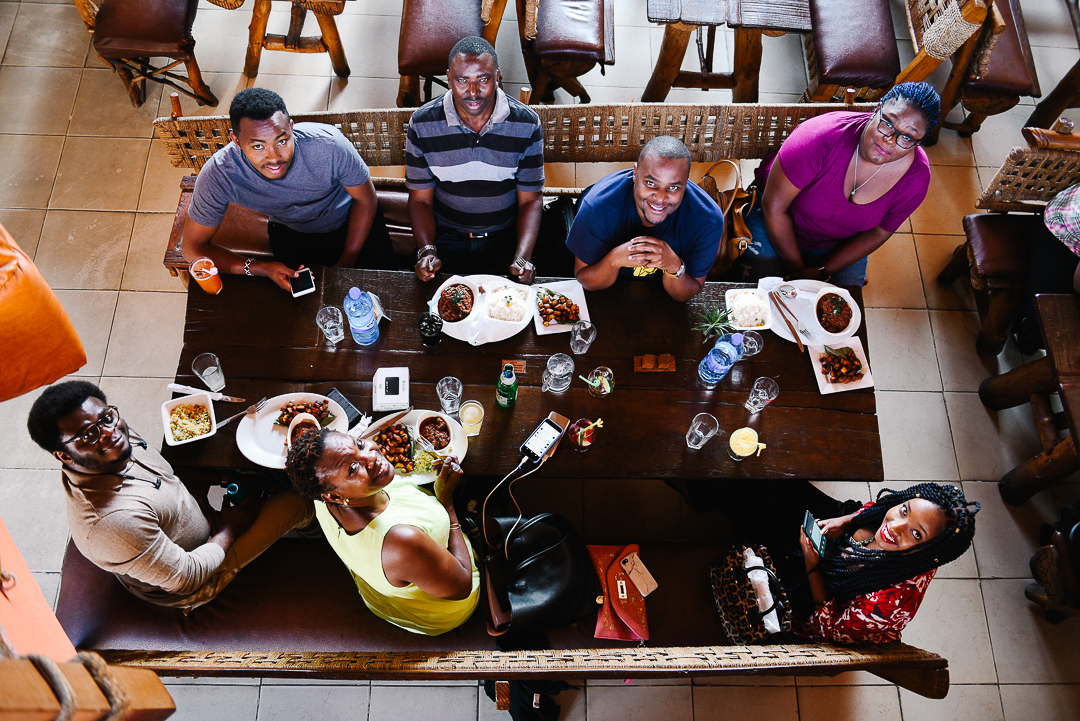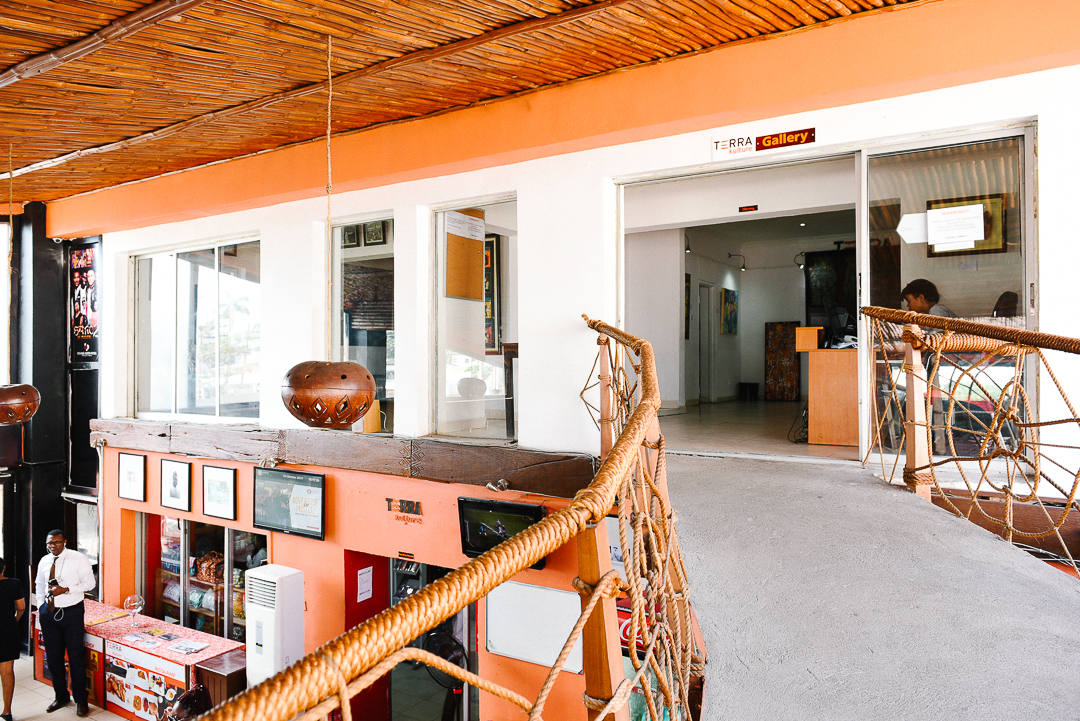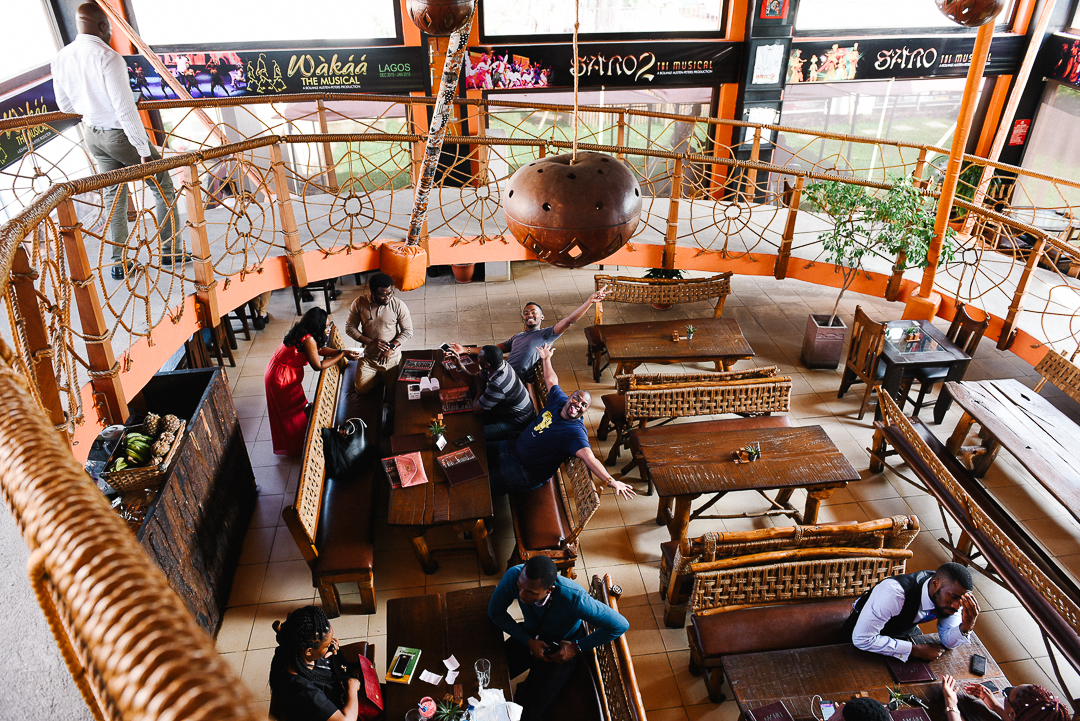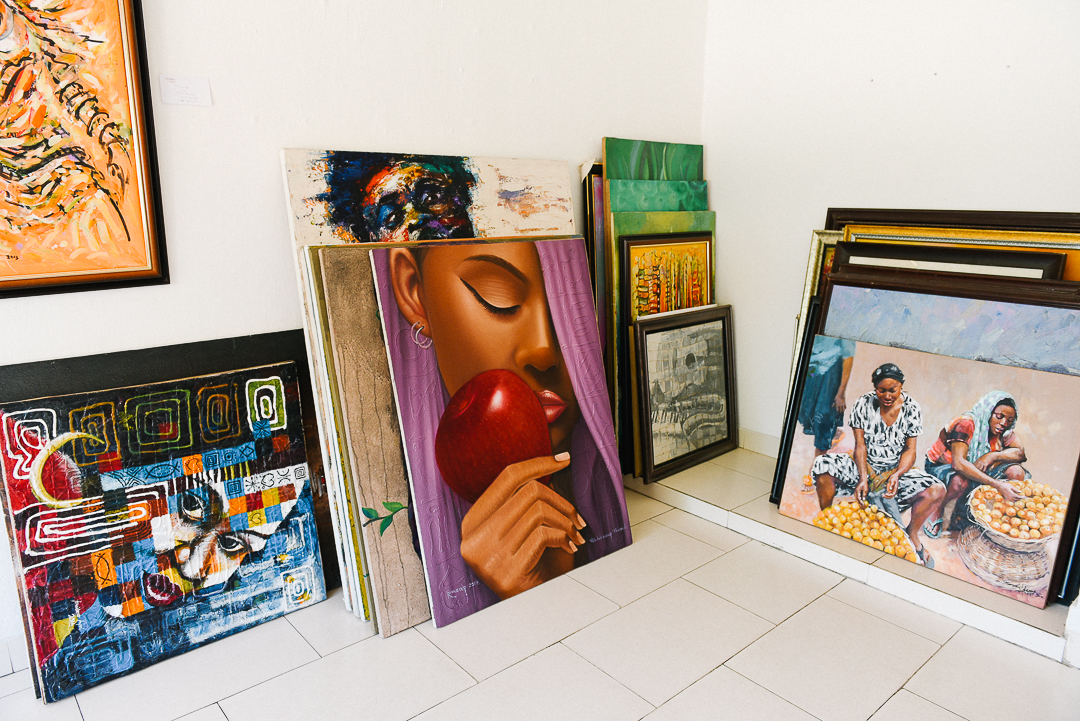 Chef eros cooking class
What do you do when you are invited to a celebrity chef's cooking class? You wear that Siba hat and act like you know! Chef Eros class was more about soul than the act of cooking. I mean, I am now a firm believer in Jollof rice. Lord knows I knew nothing about the dish and its huge significance in Nigerian (and Ghanaian) households before that meal. I. ATE. IT. ALL and thoroughly enjoyed it. It does help that he poured plantain into the pot like he was being paid though. We later had a delicious three-course meal specially prepared by Chef Eros and his team.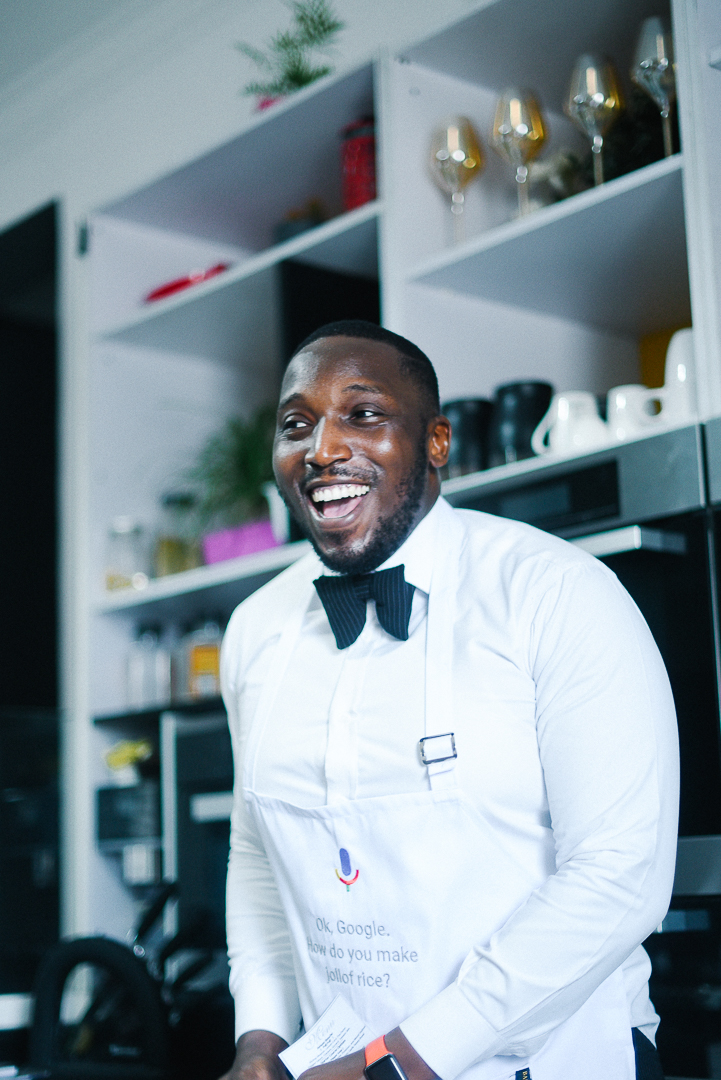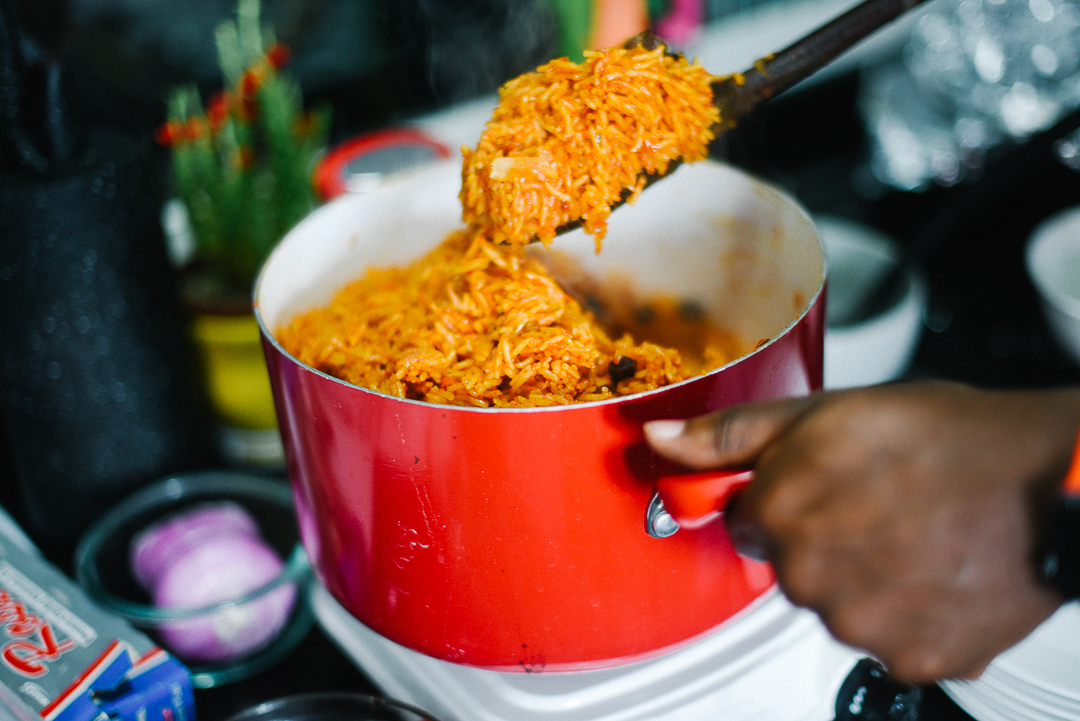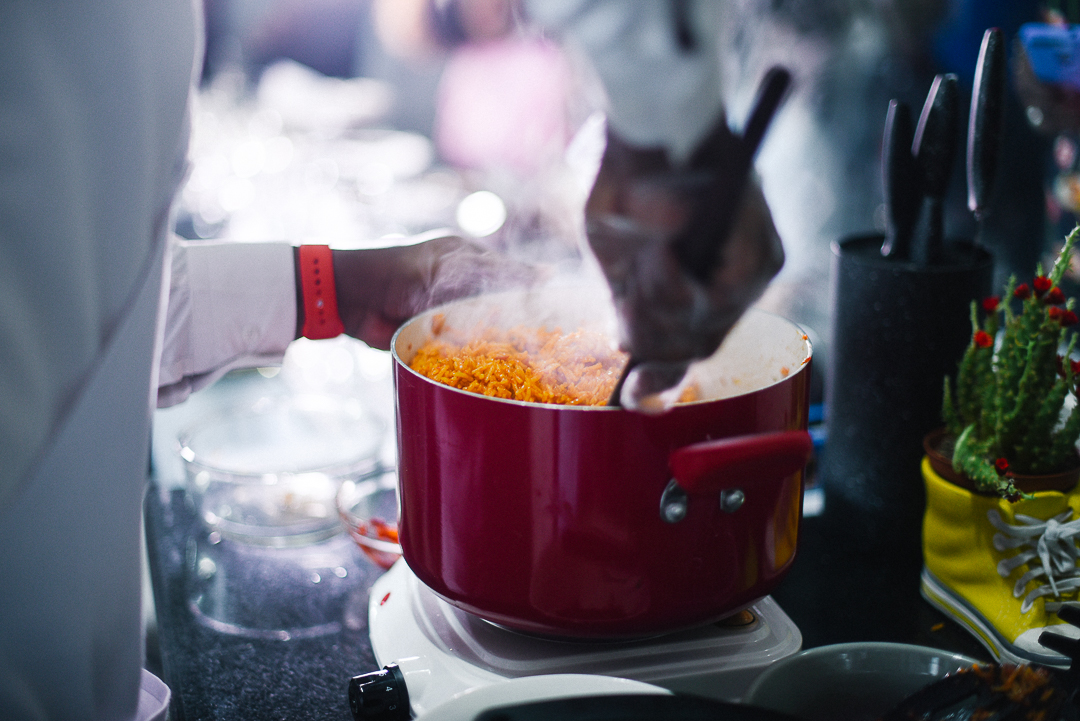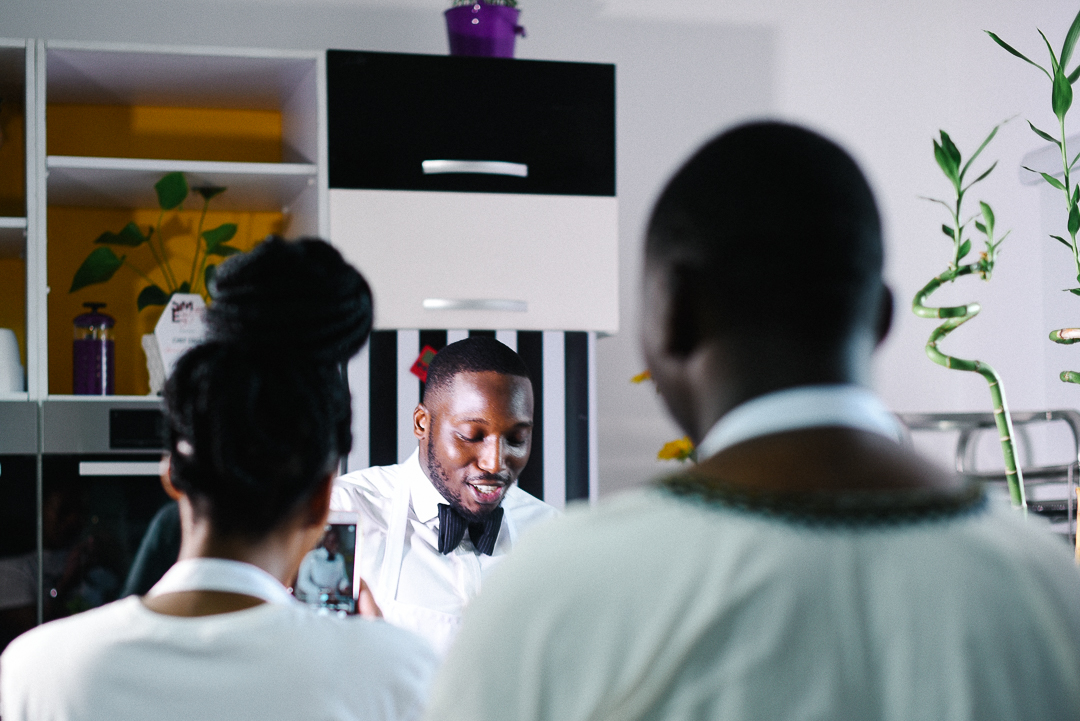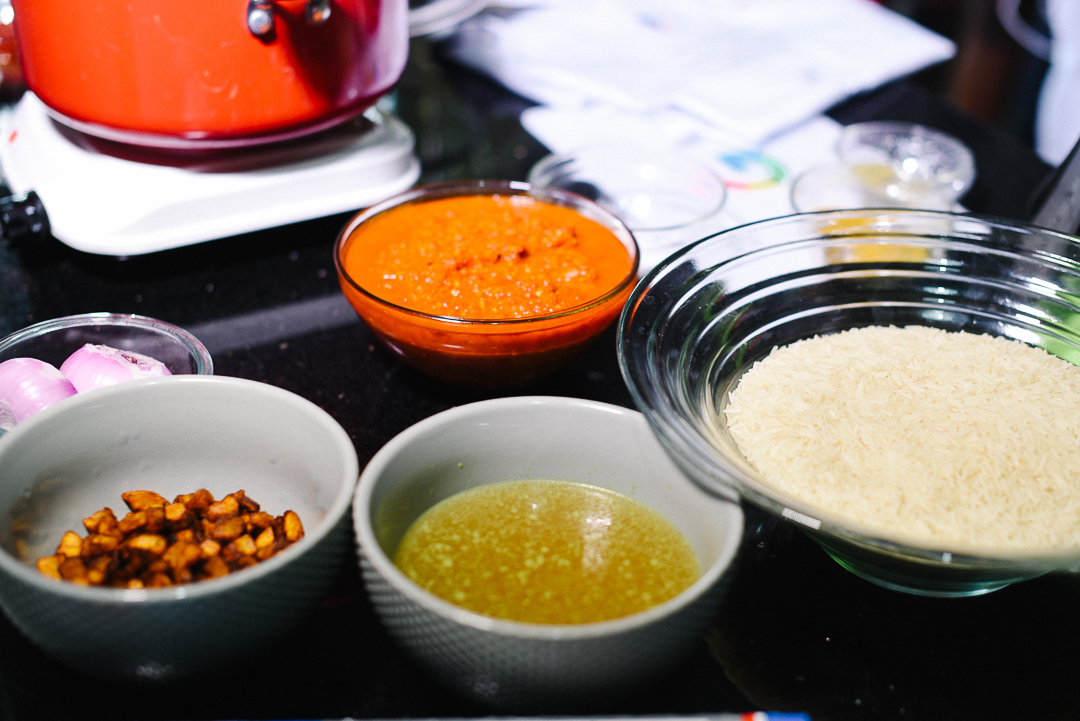 The Blue Bay
I would never have imagined myself on a yacht in the middle of a lagoon in Lagos listening to hype Nigerian music as we watched the sun set and waves crash behind us. Such moments are what dreams are made of and I was lucky enough to be surrounded by people who truly appreciated it. We weaved our way through the water mass and finally arrived at a restaurant where we were treated to palm wine and even more food. Heaven I tell you!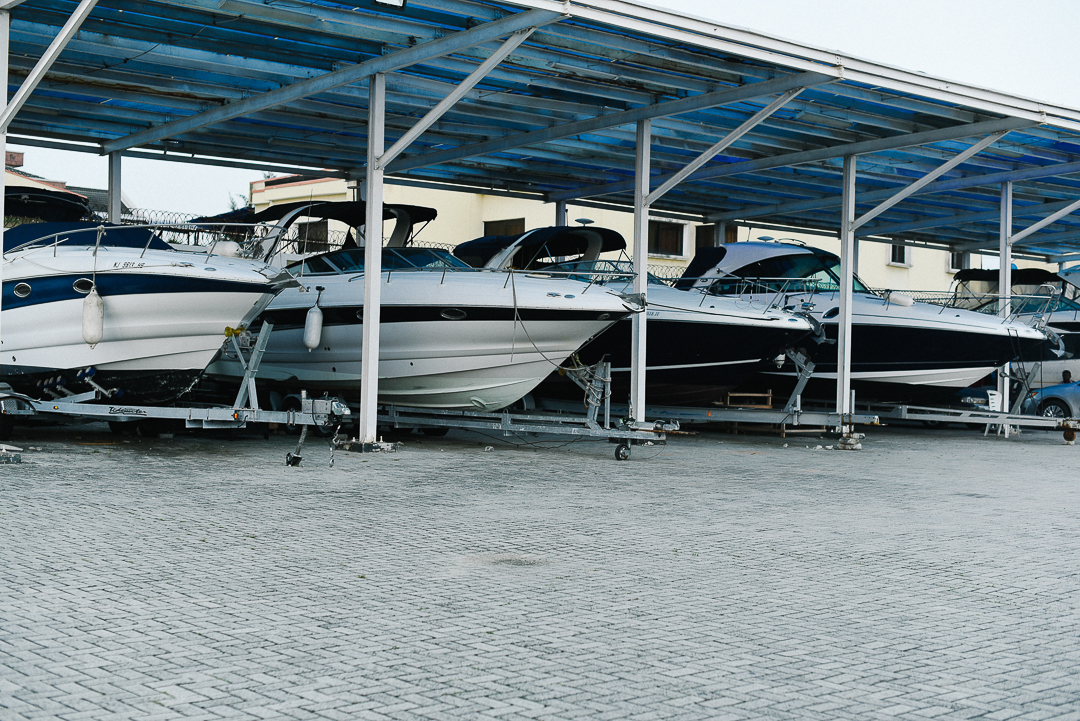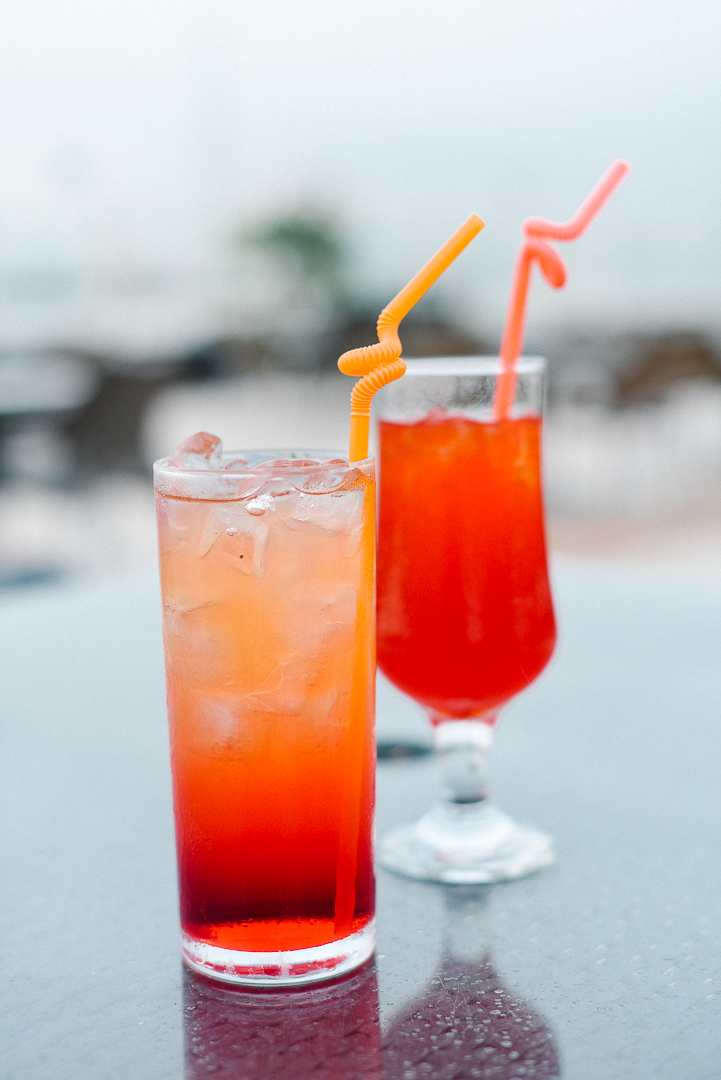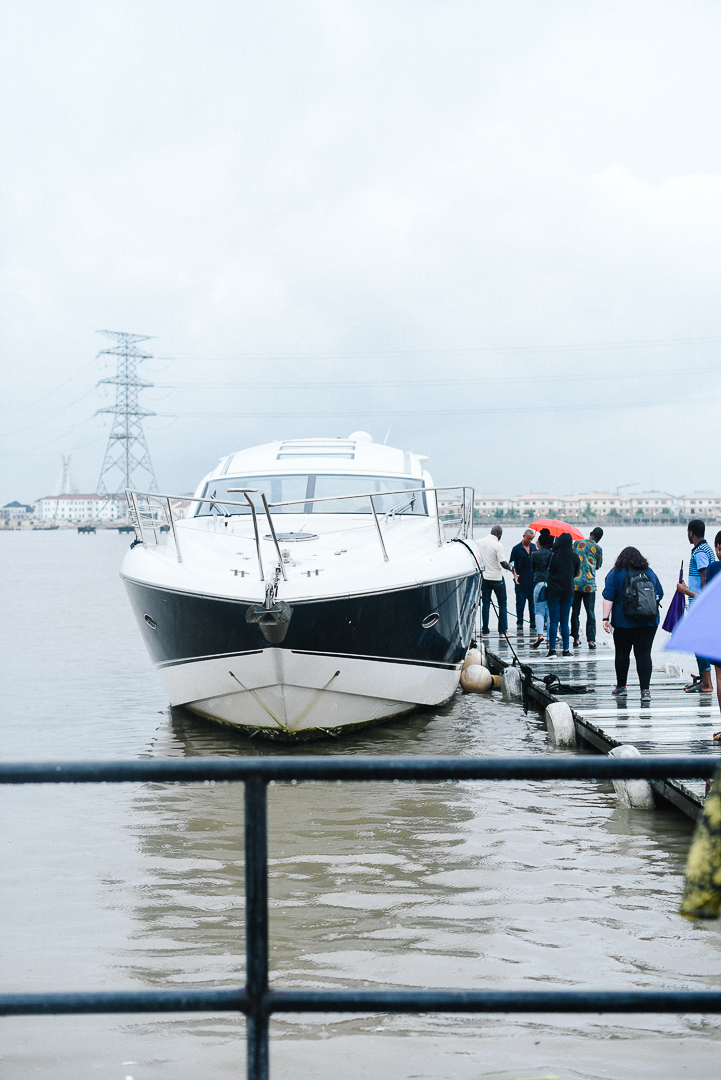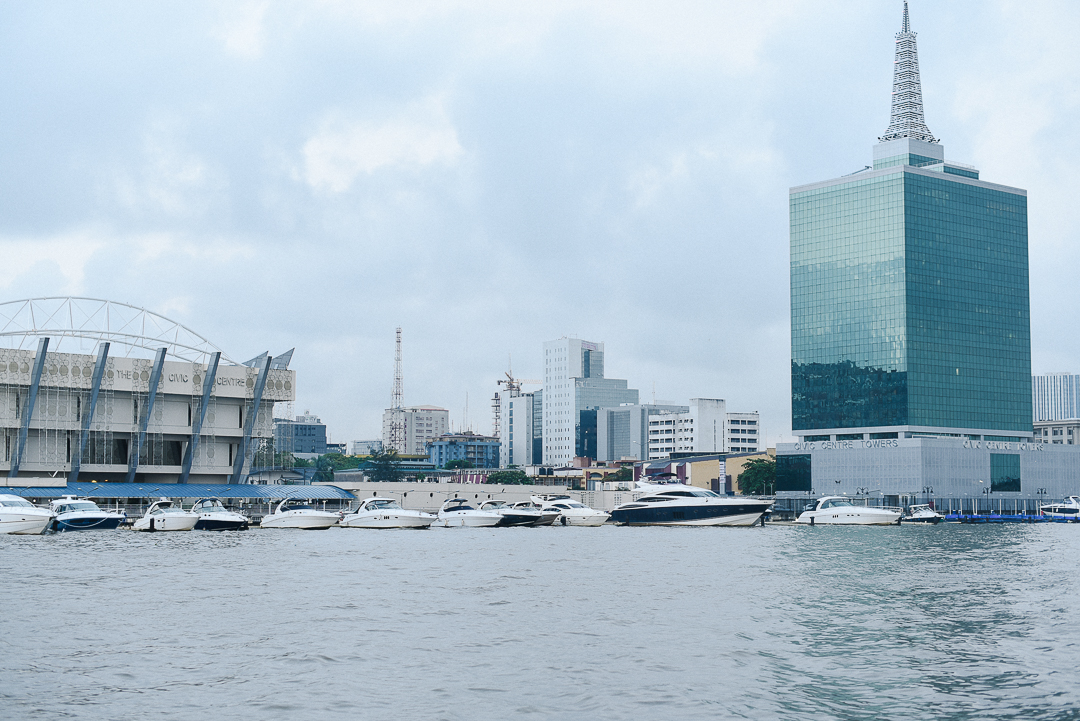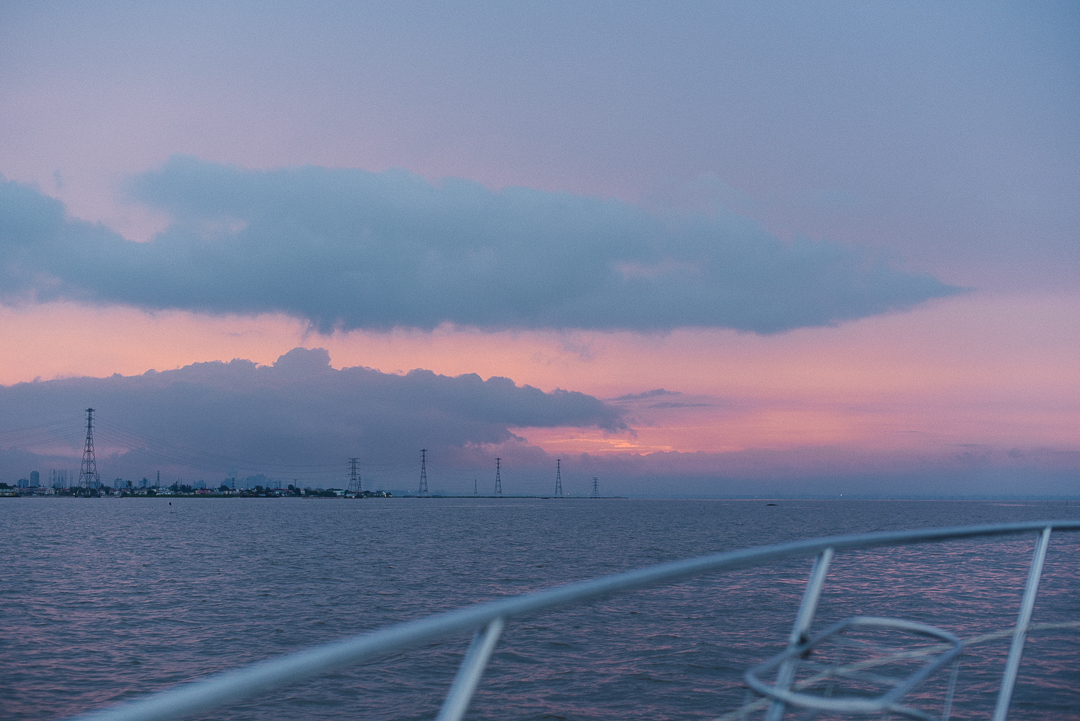 fela Kuti Museum
This experience was definitely the highlight of my Lagos trip with Google. Fela Kuti's music is so unreal and the fact that we got a special guided tour in his house was so crazy. Trust me, I am still pinching myself.
We walked through his huge house and found out things about him that we really had no idea about.
Fela had a bevy of beautiful women around him who were shunned by their parents for their wayward lifestyle. The girls willingly chose to love and stay with Fela but were looked down by the society for this. Fela then did what any 'noble' man would do and married all 27 women to legitimize their union. Here is the kicker, he married them all on the same day, was imprisoned for five years then divorced them all after his release because he did not trust them) (YOU GUY!)
The government really did not like this guy. They burned his house twice and pushed his mum out of a window during a raid which led to her death from the injuries sustained a year later. He sang many songs about this injustice as he was very close to his mother.
He really did not like the government and protested through his music which led to his deportation from Nigeria AND Ghana.
He was allowed back in Nigeria but was denied permission to rent a house after his deportation from Ghana. No tenant wanted to live with him and no landlord would dare oppose the law. Fela however finally managed to purchase his Kalakuta where he lived with his 27 wives and spawned 7 children.
He was buried at the Kalakuta and his room has never been altered ever since he left for the hospital never to return again.
LEGEND! I can't wait to dive into his Autobiography.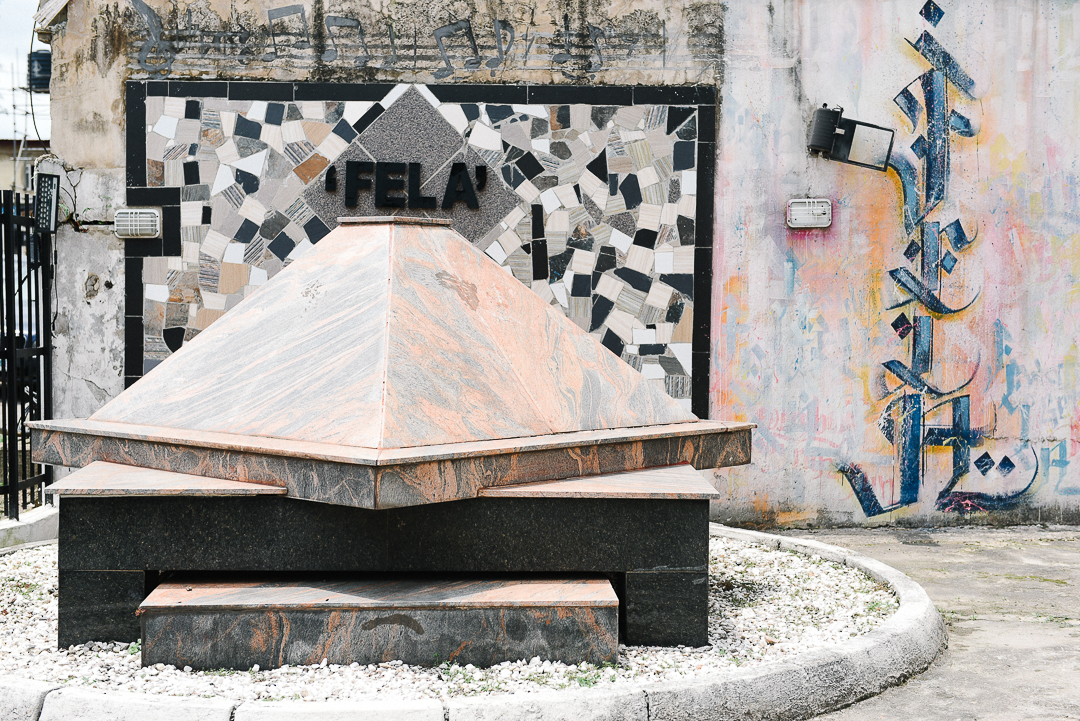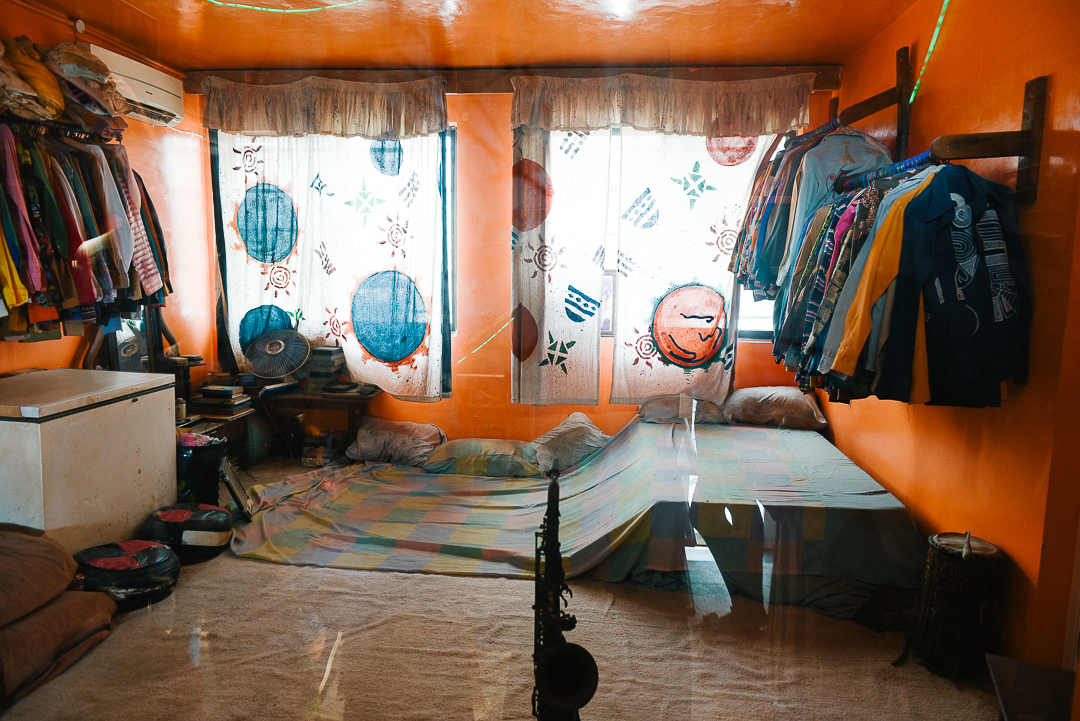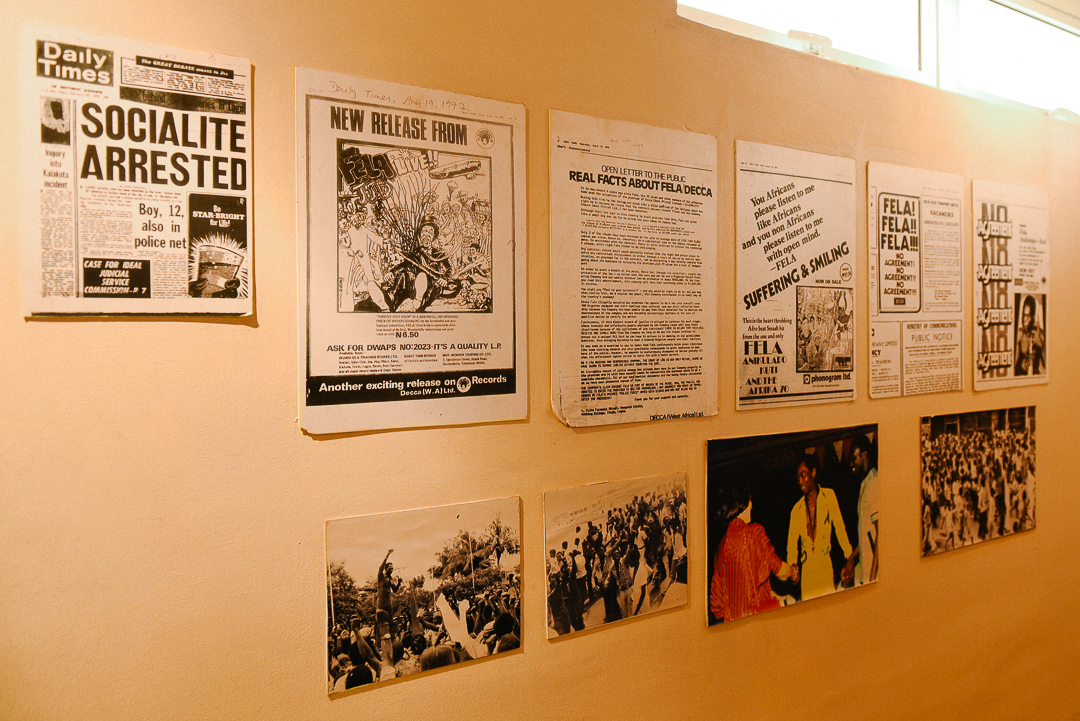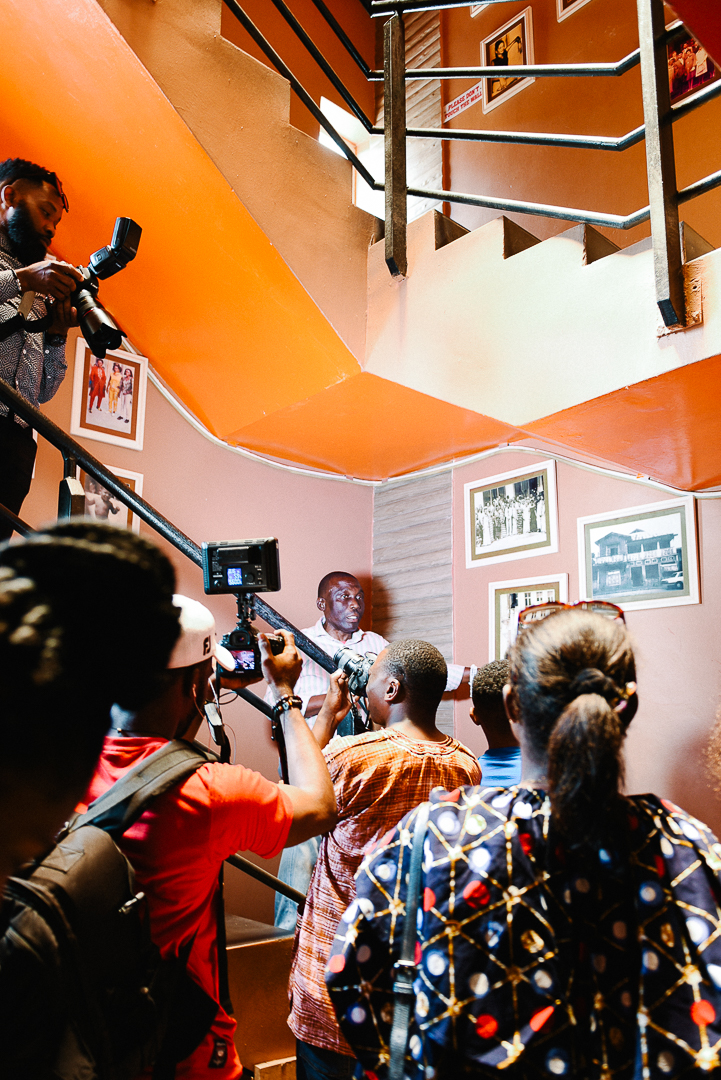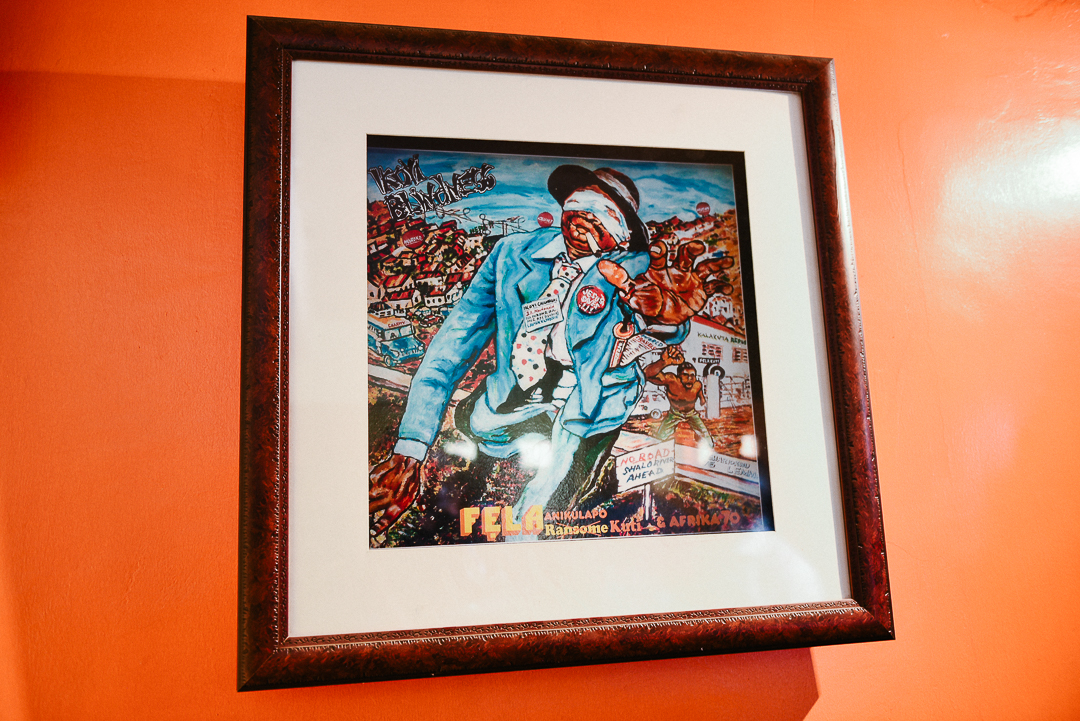 Freedom Park
I have never been to a prison (and we will keep it that way hallelujah) but I would never have imagined my first time in prison to be so… cool.  Freedom Park is a prison turned recreational park in the Broad Street prisons, a colonial relic with significance to Nigeria's political history. It is now a cultural hub with restaurants, a theatre, art galleries, live bands and loads of entertainment. We got a glimpse of what the space has to offer as we got down with a cultural troupe at the yard. The prison also has a museum which gives a more historical perspective of the prison and the people that inhabited its walls.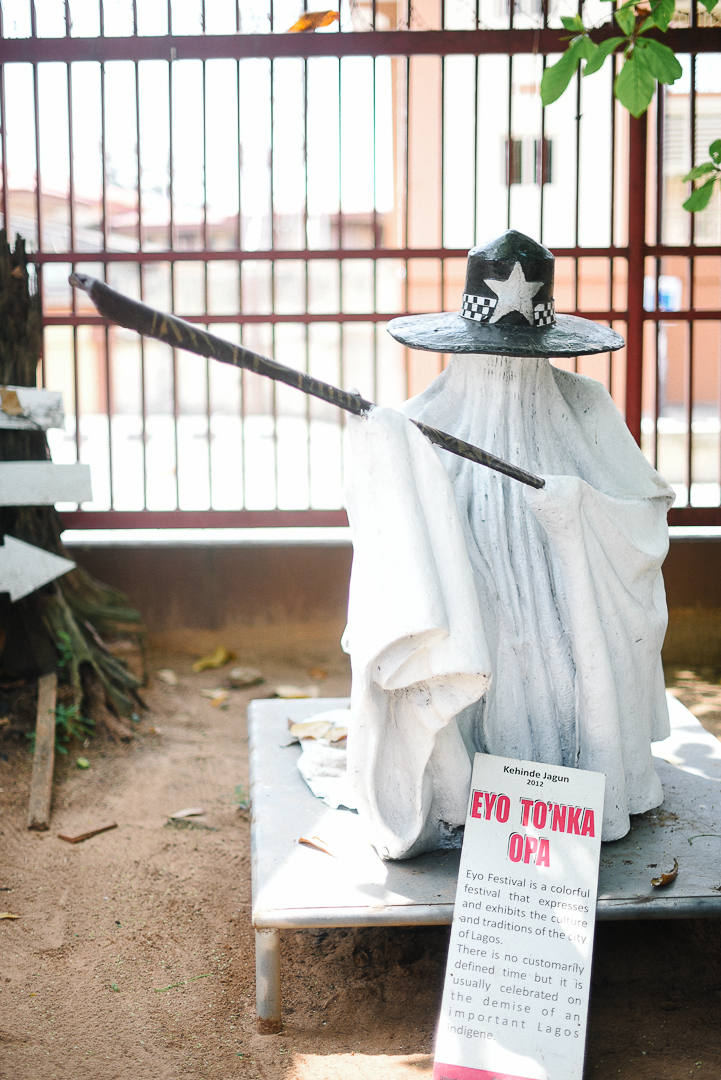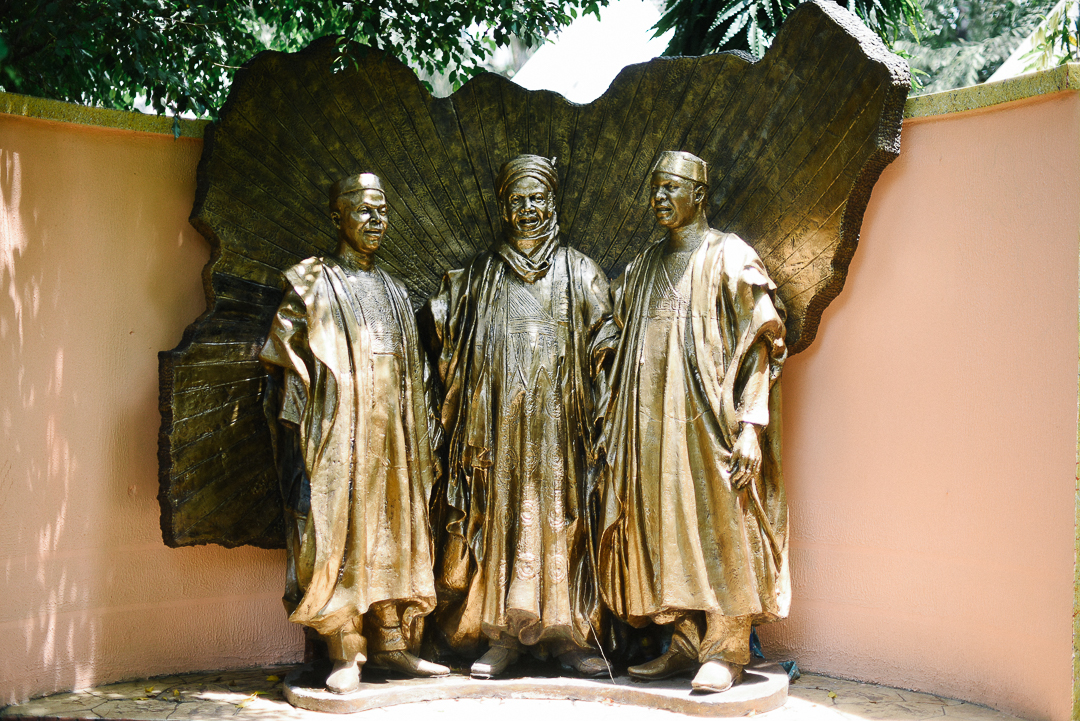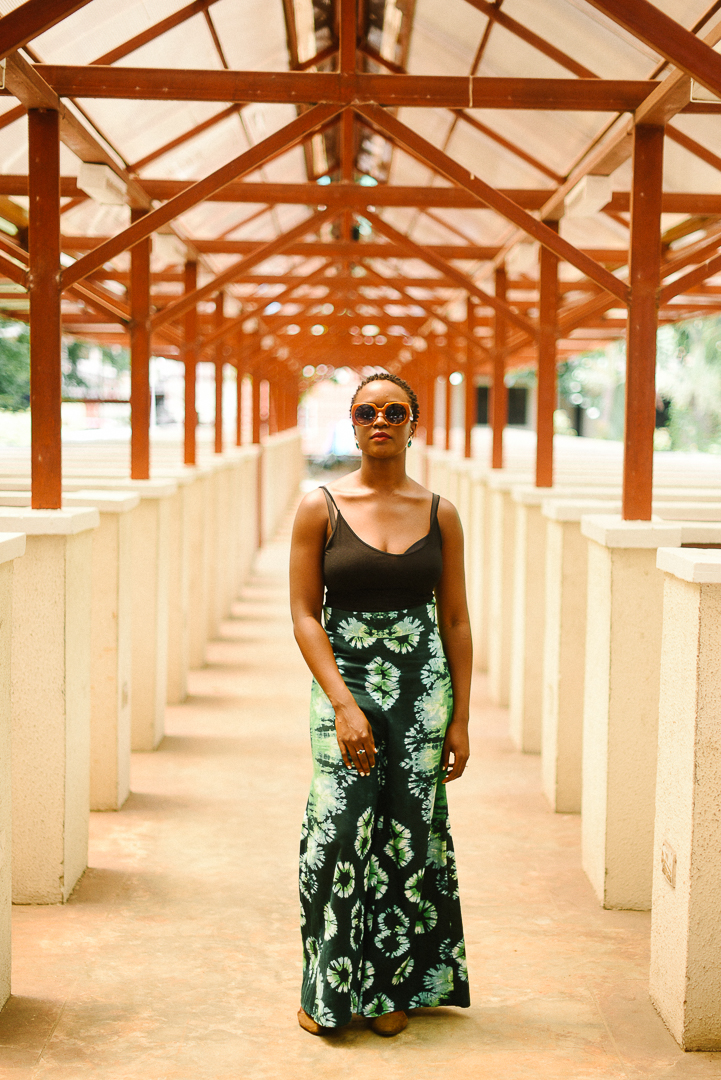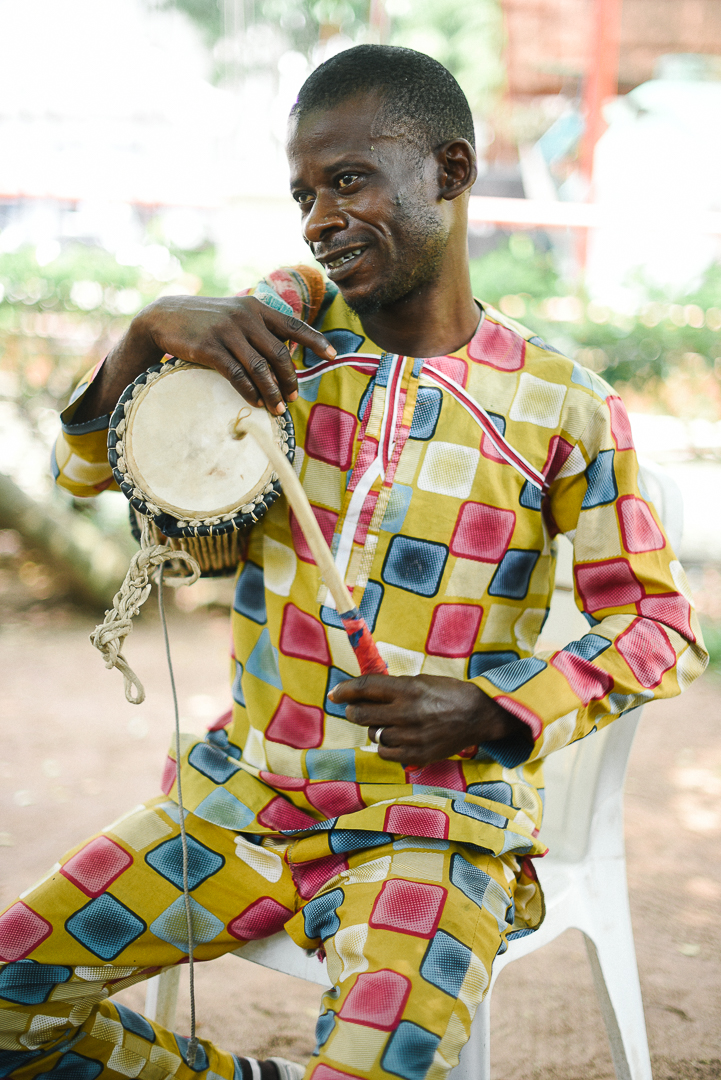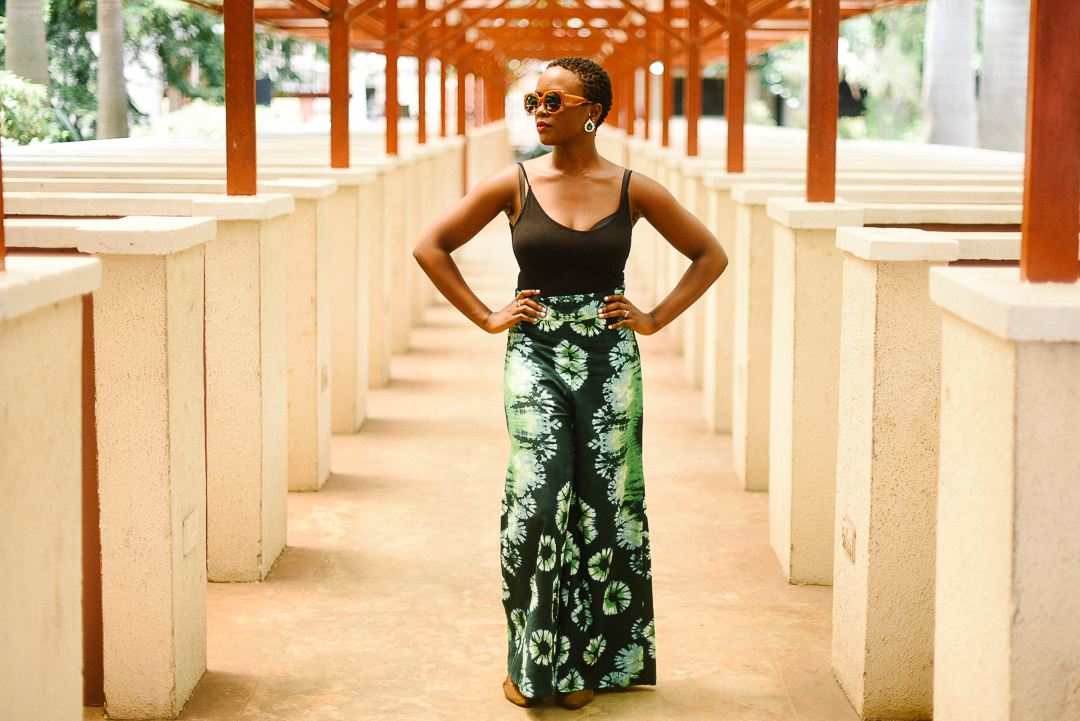 The Backyard
Good food, decor, drinks and atmosphere is what the backyard offers and we enjoyed eating and getting to know one another over the smooth jazz tracks that filled the room. The space is very modern as compared to most restaurants in Lagos and we sampled their urban menu; chicken, prawns, hummus and more. I ate too much on this trip really but who was complaining!
Definitely not me.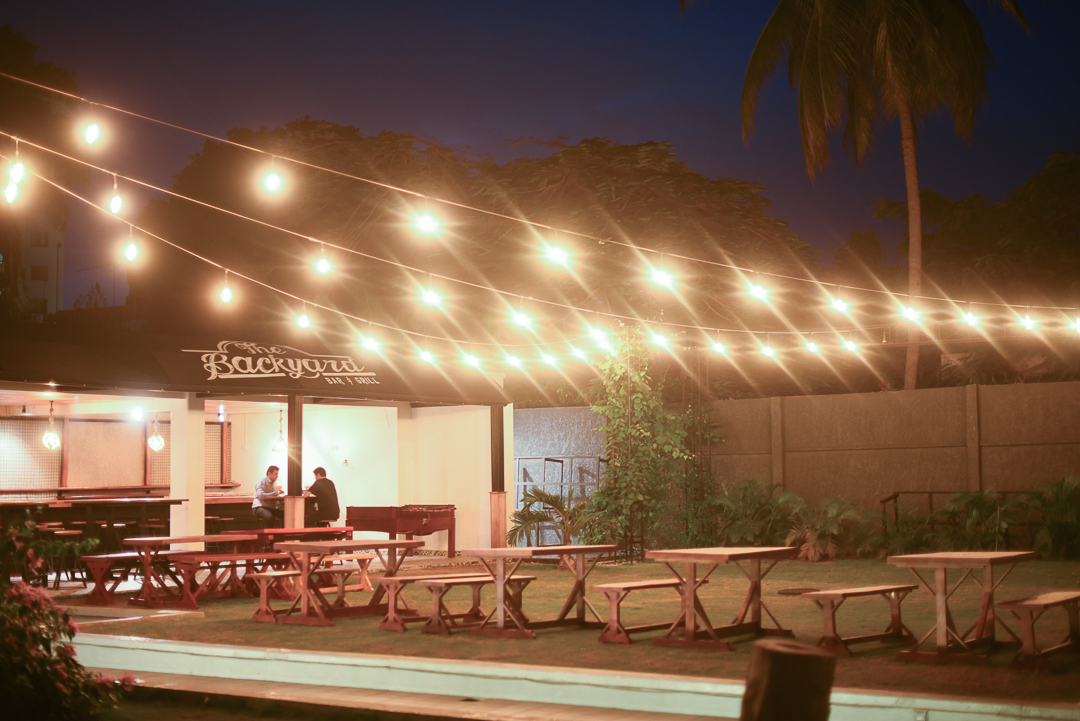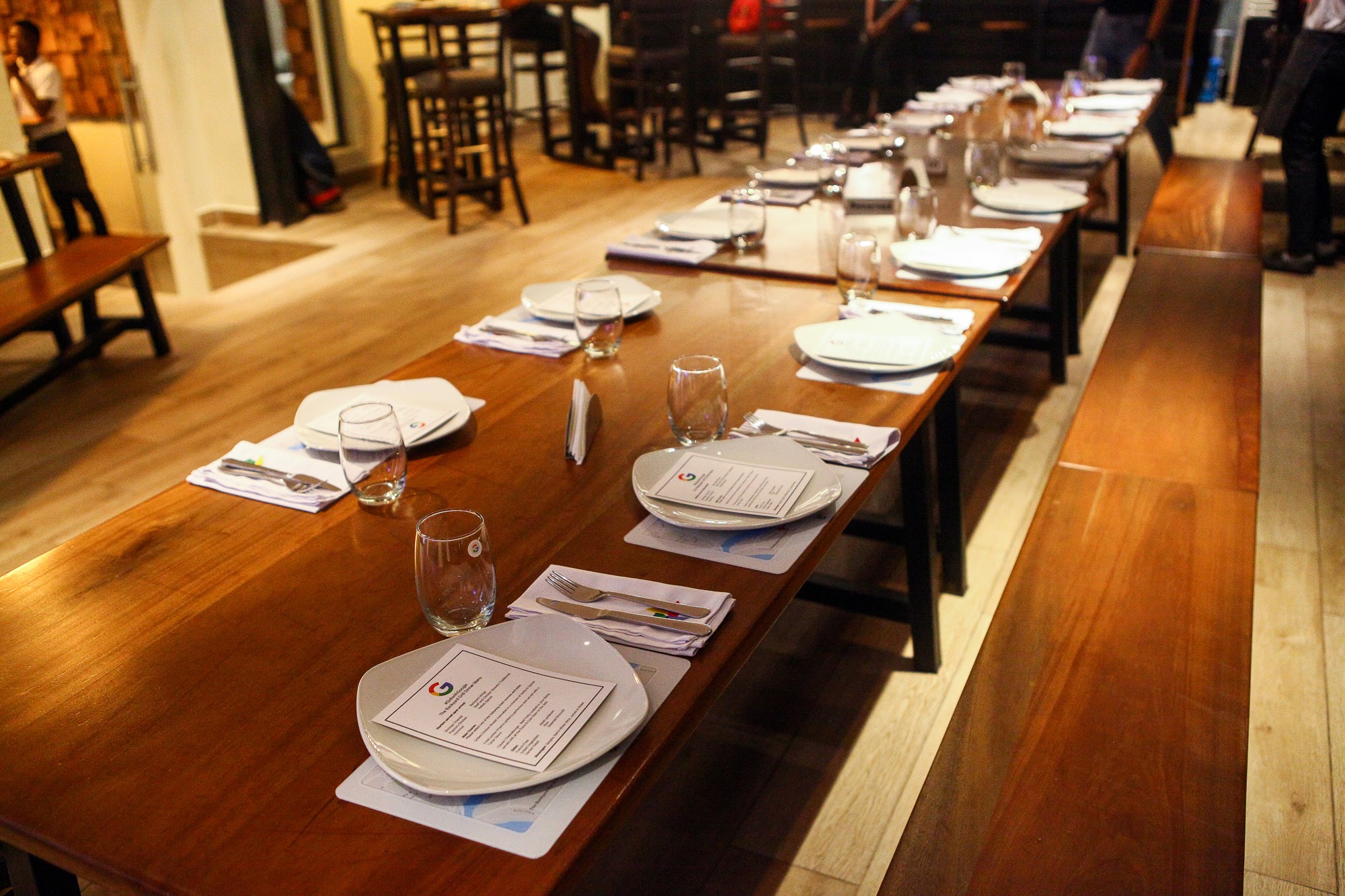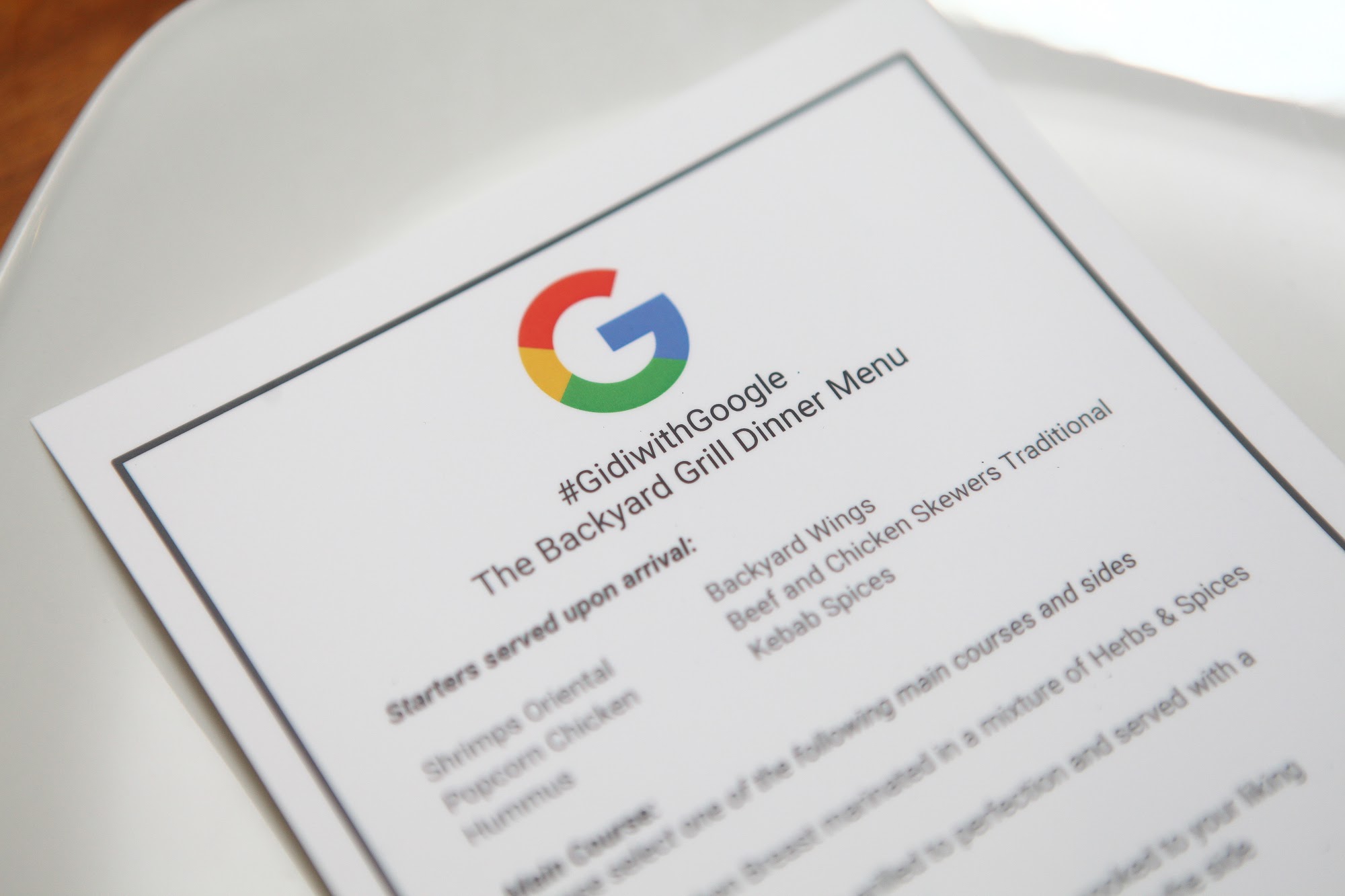 This trip was powered by
GOOGLE MAPS – for every direction need we had as we explored lagos.
GOOGLE PHOTOS – our one stop shop for storing all the images the influencers and google team created through the apps brilliant sharing feature.
GOOGLE APP – our solution to every question that needed answers as we became acquainted with the nigerian way of life. your girl knew what jollof rice was even before we cooked it (like a boss)
GOD – BECAUSE HE ALWAYS COMES THROUGH
I can't wait for my next trip!
Love and Light.
Lyra Aoko