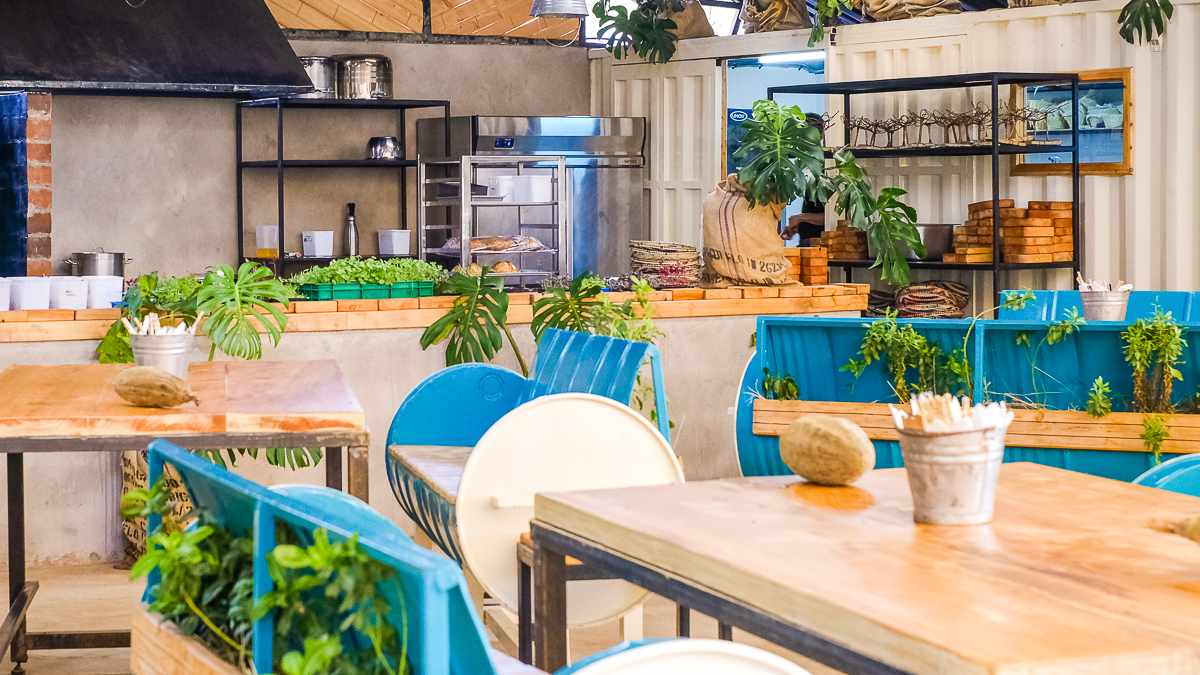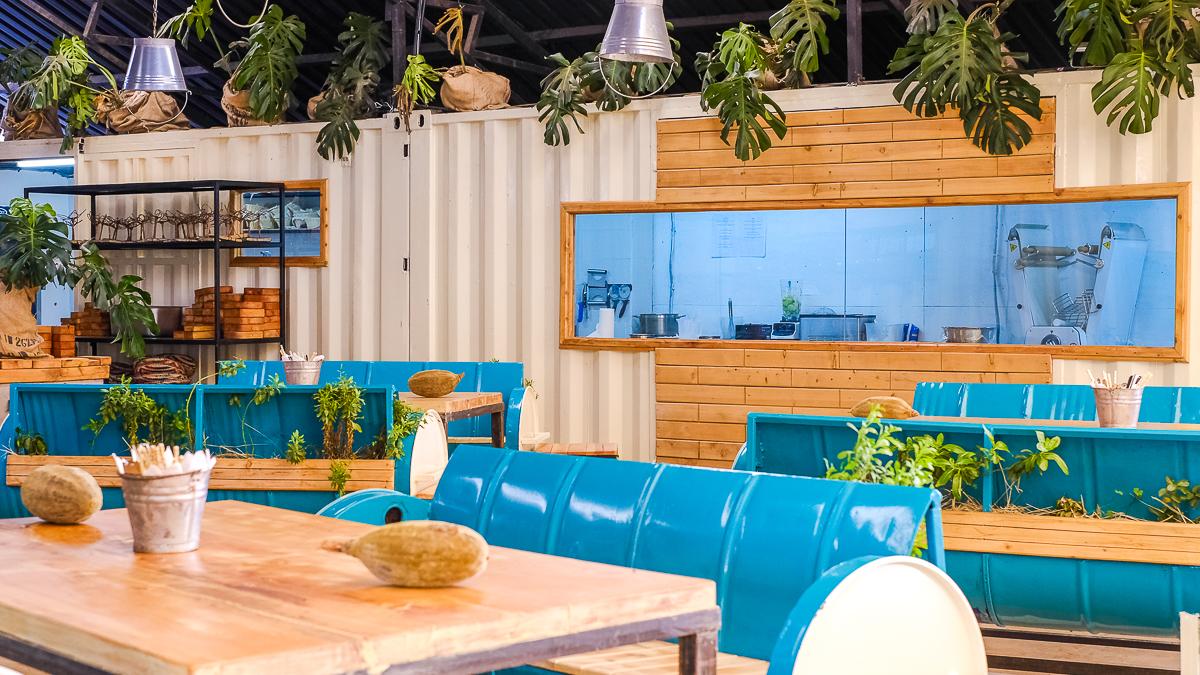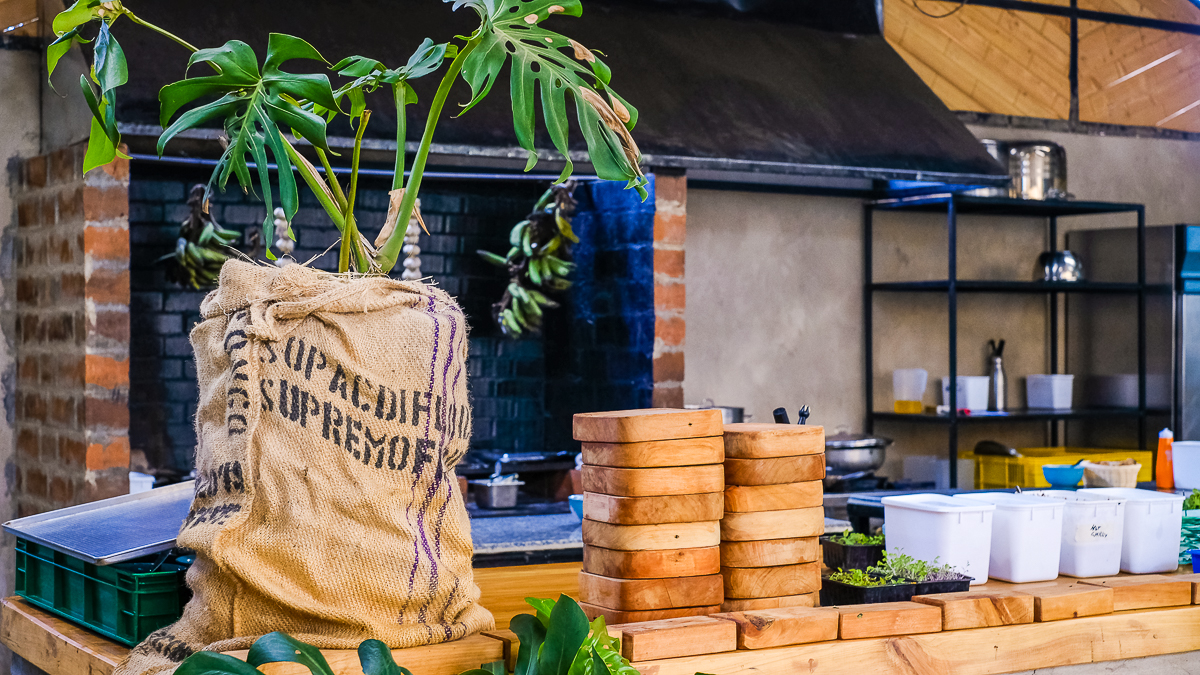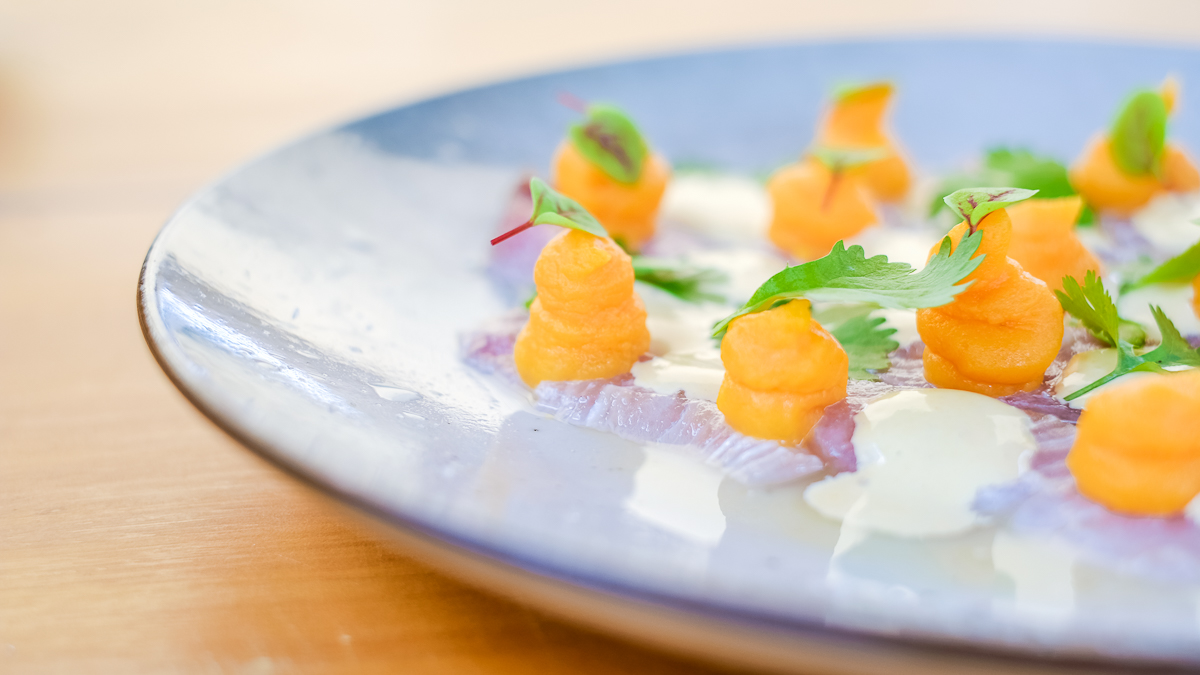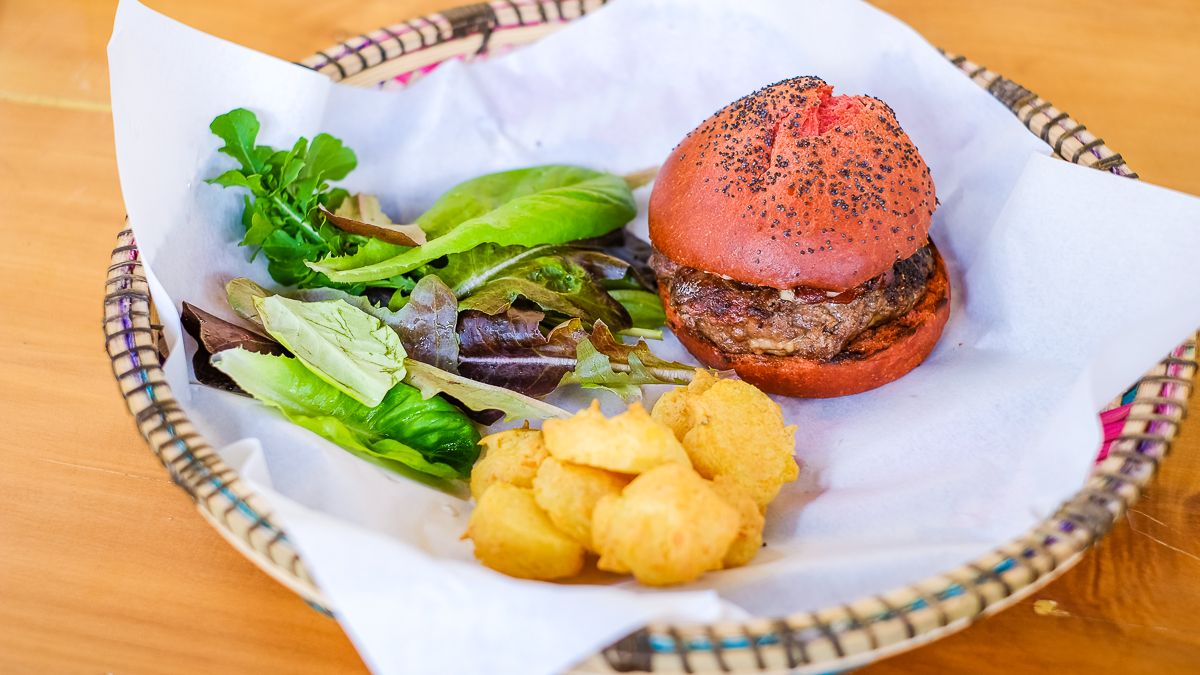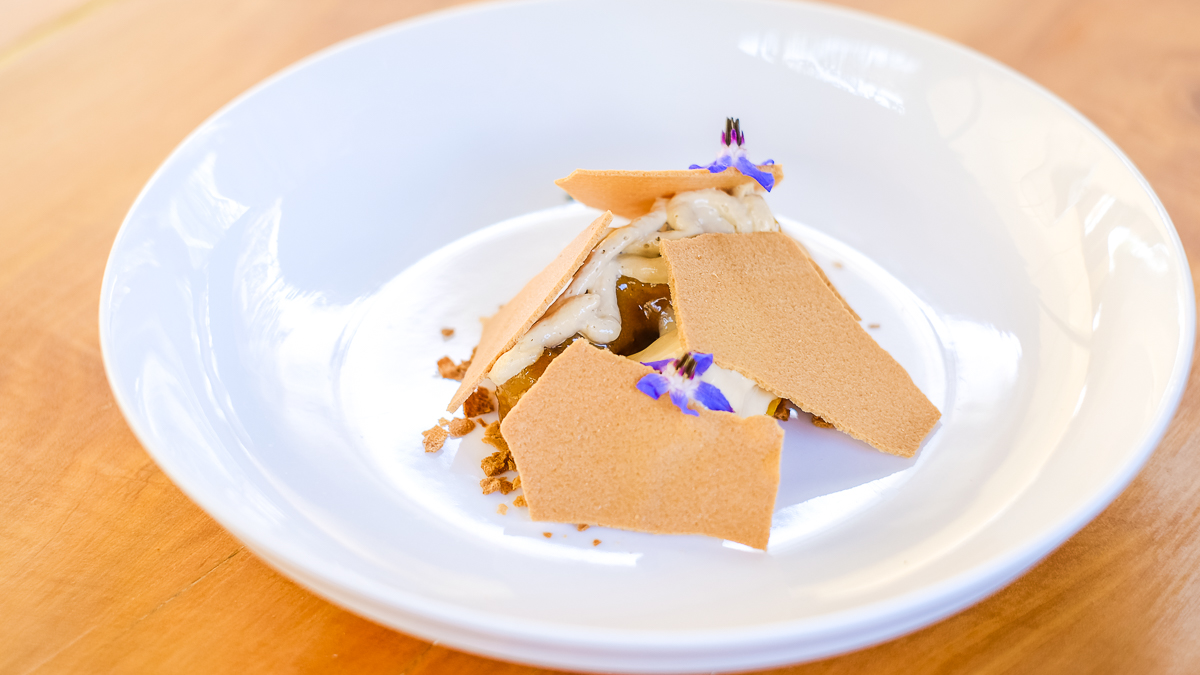 Do more things you love ❤️I ticked off five things off my love list on this day and felt so amazing right after!
1. Looking and feeling good. Yes, a face beat after a long no-makeup hiatus feels like wearing a new face and I was totally about it! So happy I was out with my friend & talented photographer Moha who was on hand to capture all the sauce. Also, please have makeup artist friends because they will teach you how to wear lashes without looking cross-eyed! (Hi Mdeizi)
2. Discovering new places. CULTIVA!
What can I say! Gorgeous establishment to begin with. Ariel, chief chef and founder, started their farm to table concept seven years ago in Ecuador. Having studied at the prestigious Le Cordon Blue, he gained experience in the food industry as a high-end caterer for private yachts. He later joined hands with his partner Peter Silvester, owner of the plot where Cultiva stands and founder of Royal African Safaris to realize his dream of growing the culinary industry and building community through food. The farm is all about organic farming and what I loved about the restaurant is just how fresh their food is! Guys, in this thriving age of cholera I ate their crudo starter and fresh uncooked vegetables without a care in the world! It was so tasty!
Another thing I loved about the restaurant is it's location. Driving to the venue sort of felt like a mini road trip out of town. The ambience is amazing and they appreciate and curate food with an intention to make you enjoy the flavor palates available and not just to stuff you and make you feel like a bag of potatoes. I've said enough! Visit the restaurant and experience it all for yourself.
3. Genuine human interaction. It was such good times catching up with my friend Moha, having conversations with Cultiva's head pastry chef John and getting to know more about the history of the space with Ariel.
4. Great food. THE END!
5. Capturing beautiful spaces on a lovely sunny day!
Thank you so much for reading and be sure to check out Cultiva here 
P.S
WE GOT NOMINATED FOR THE BAKE AWARDS 2019 under the 'BEST PHOTOGRAPHY BLOG' category (2B)! Please take some time and vote for Lyraoko.com HERE.
I would really appreciate it!