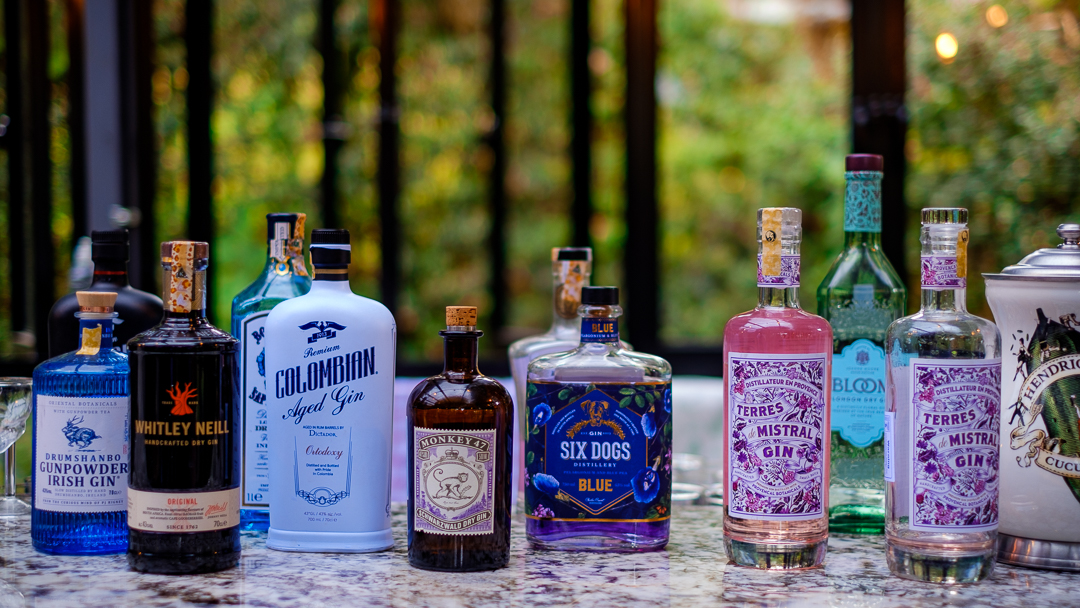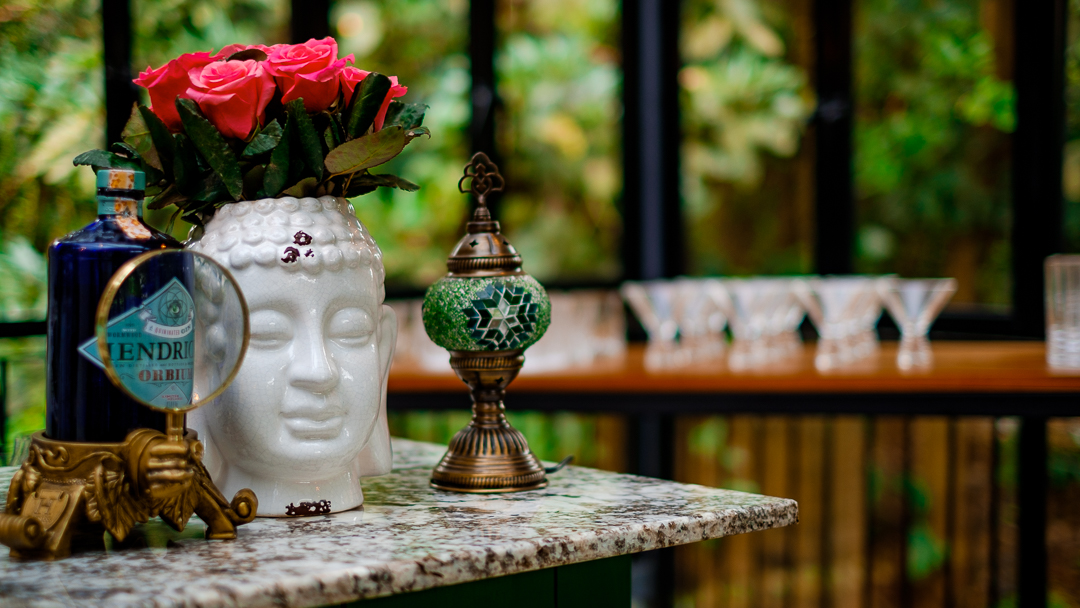 I spent a lovely afternoon with my sister celebrating her handing in her final thesis at a new spot in Kyuna called ạtė. COVID19 has not allowed me to leave the house and experience new places in a very long time so I jumped at the opportunity (while observing all safety measures of course).
Kyuna is a beautiful location with enough greenery to immediately make you feel at ease and the spot where ạtė is located was no different. The restaurant was a former home and its interior feels like you have entered someone's house. They have opened it up to let in a lot of light plus it is quite spacious so there's enough room to social distance. The interior of the restaurant has art all around and you can tell that the vibe is minimal but with subtle effort. I especially loved that I could easily spot all the Made In Kenya furniture by Tira Studio, Nifti  Interiors and Odds Kenya among others
I enjoyed my afternoon as I caught up with my sister in a lush environment as we sampled their menu and tried out their gin cocktails. I hardly comment on food in most of the places I visit because consistency is something that is attained and experienced with time. The Shrimp Bao and the Korean fried chicken meal that I had was a 7/10 if you're keen.
Head out to the restaurant and try it out for yourself soon.
Thank you for reading & stay safe!