Emirates took me to Dubai and a girl is honestly still in denial about the whole experience. I am writing this post and it's raining cats and dogs outside. It's 9am by the way! Nairobi weather is so confusing and needs a shot. I really miss the Dubai sunshine and sand no lie but I blog so I can relive these beautiful moments forever and ever amen!
A few facts about Dubai as shared by our super awesome Desert Safari driver Fayzee. (p.s If you ever use Arabian Adventures for the experience please insist on riding with him! He definitely made our time in the desert lit)
Sunday is the first day of the week

Weekends start on Friday

In 1999 Dubai had only one tall building. (I couldn't believe it!)

The government realized that they would eventually run out of oil and decided to make tourism their number one source of revenue.

Between 1999-2007 they started to build this vision.

These guys don't play. They have created the tallest, longest, biggest everything (for real) in their city to attract people from all over the world and it's working.

Tourism is the number one income generator with 10-11 million tourists yearly.

When Emiratis get married the government gives 30,000 dollars to the couple for their wedding and a minimum 6-bedroom house. (sighs in harambee)

Dubai has a population of 2.8million people.

Soccer, Horse riding and Camel racing are Dubai's most popular sports.

This was the craziest fact though! These guys ride camels with jockey robots. You heard right… robots. It gets more interesting, the robots are remote controlled and are operated on the sidelines by drivers in Range Rovers like a playstation game. And incase of any injuries, the camels can be taken next door…

To the camel hospital.
I guess it's safe to say. Dubai IKO MBELE!
Dubai Desert Safari + Dinner
Dubai Parks and Resorts
It apparently takes two and a half days to experience everything that the first integrated theme park in the region has to offer. The Dubai Parks and Resorts is the size of 420 football fields guys! 420!
This was probably the best experience of my life because I had never been to a theme park before. The different themed locations at the resort are Riverland, Legoland, Motiongate and Bollywood Parks and we luckily managed to explore the first three that day. I got to ride a rollercoaster for the first time! Plus, wandering in the parks felt like walking through a movie set! The coolest thing was the fact that every set was created by the creators of the movies. I walked through and ate icecream at the Smurf's village, watched a very creative puppet show at Shrek's forest and even visited Madagascar!
SO MUCH LIFE!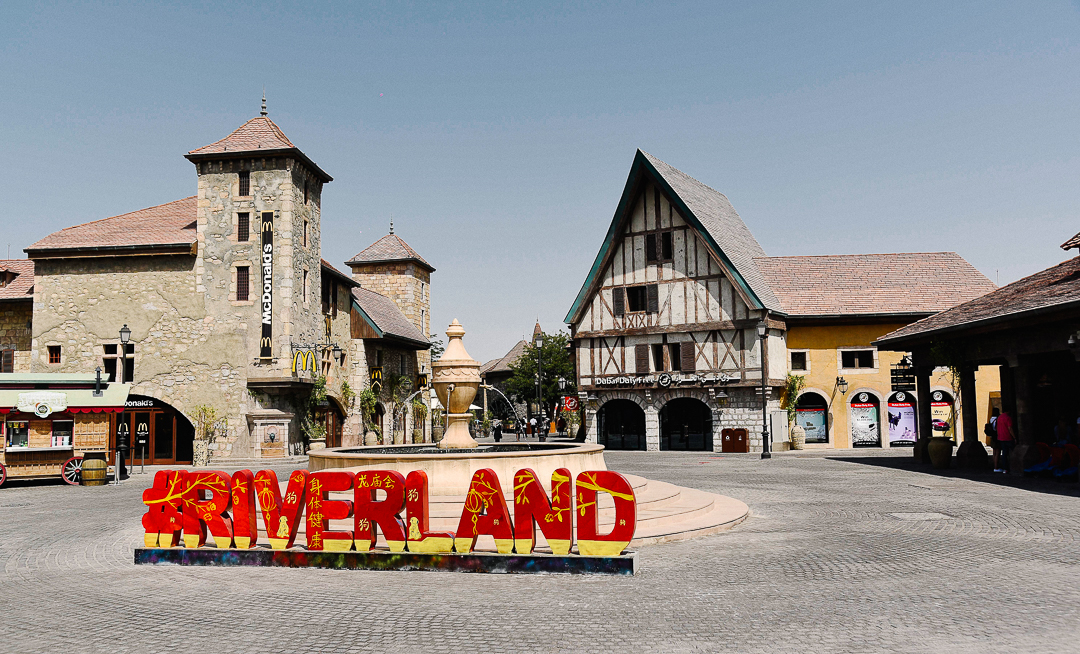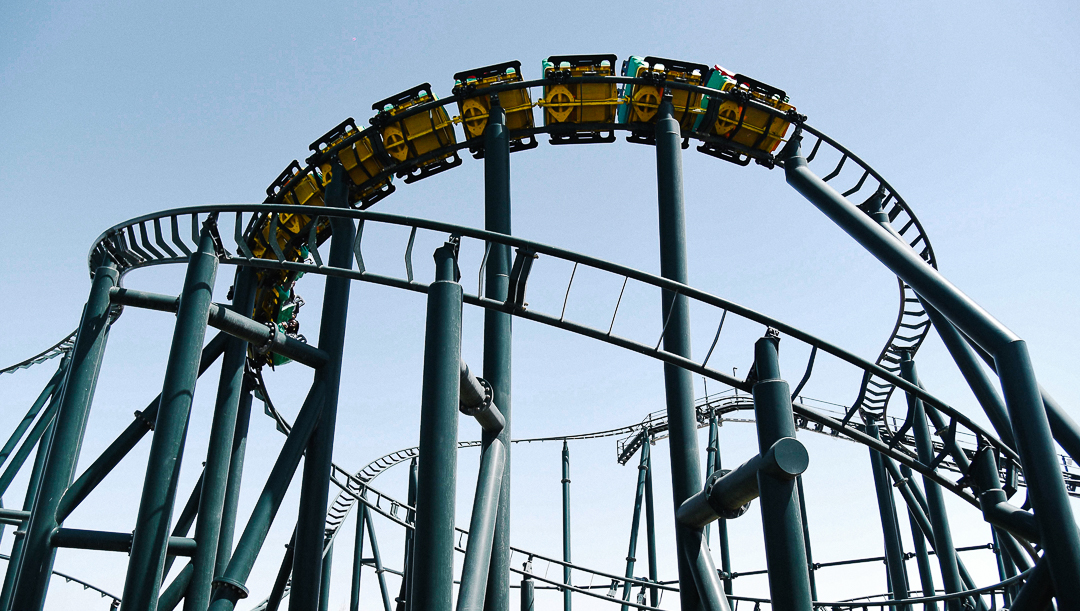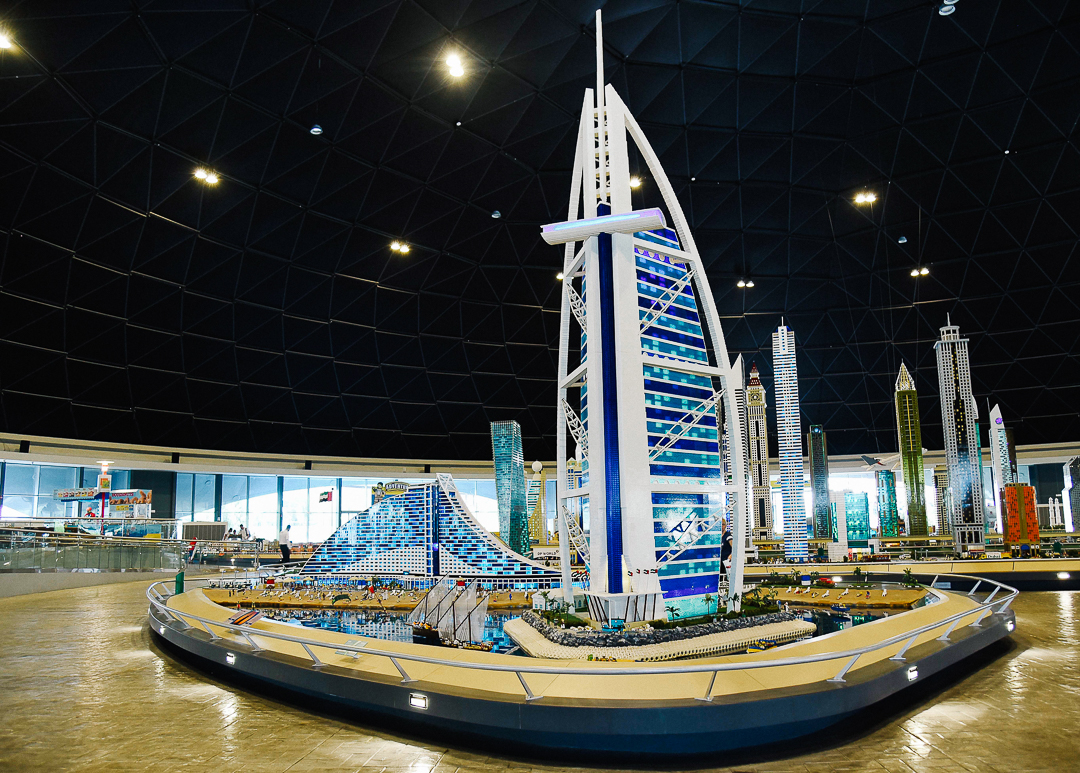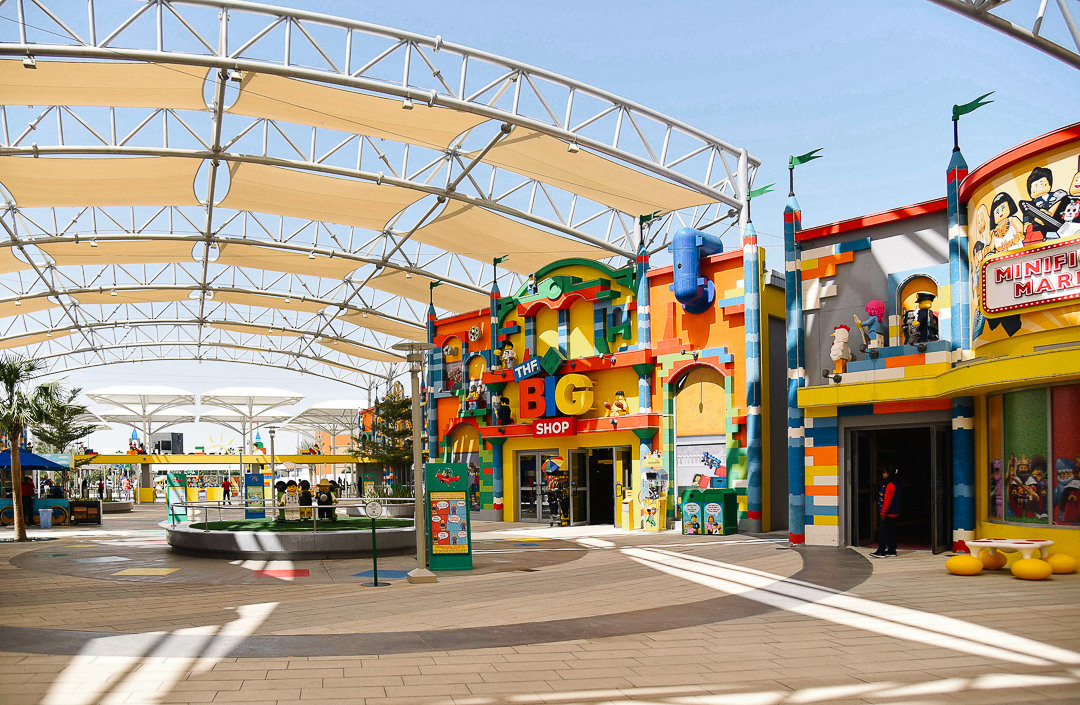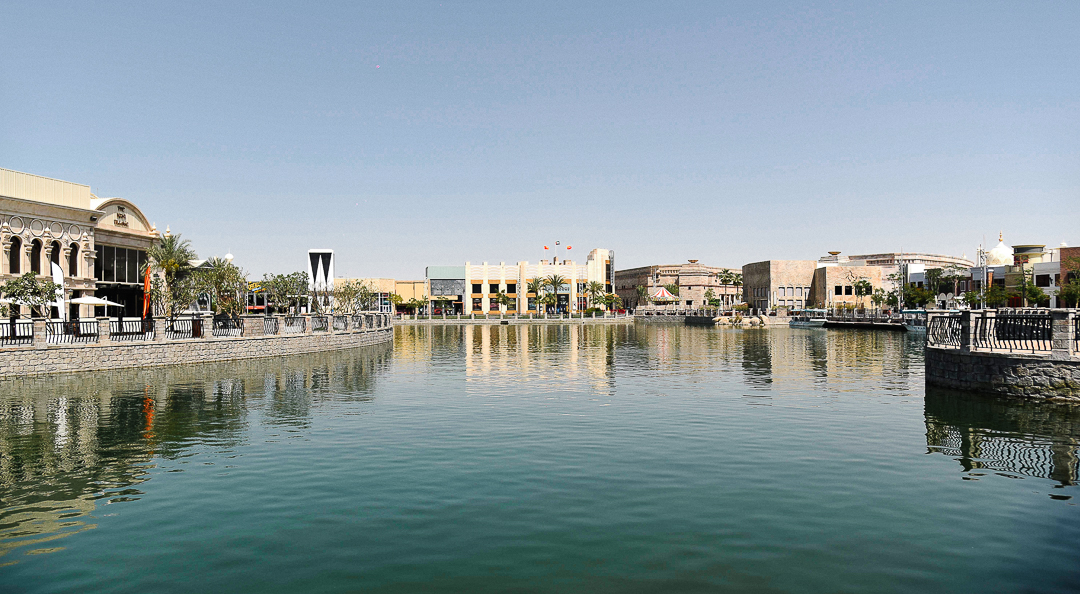 BATEAUX DINNER CRUISE
We ended our trip on an amazing luxury boat cruise that offered the best night time view of Dubai's creek.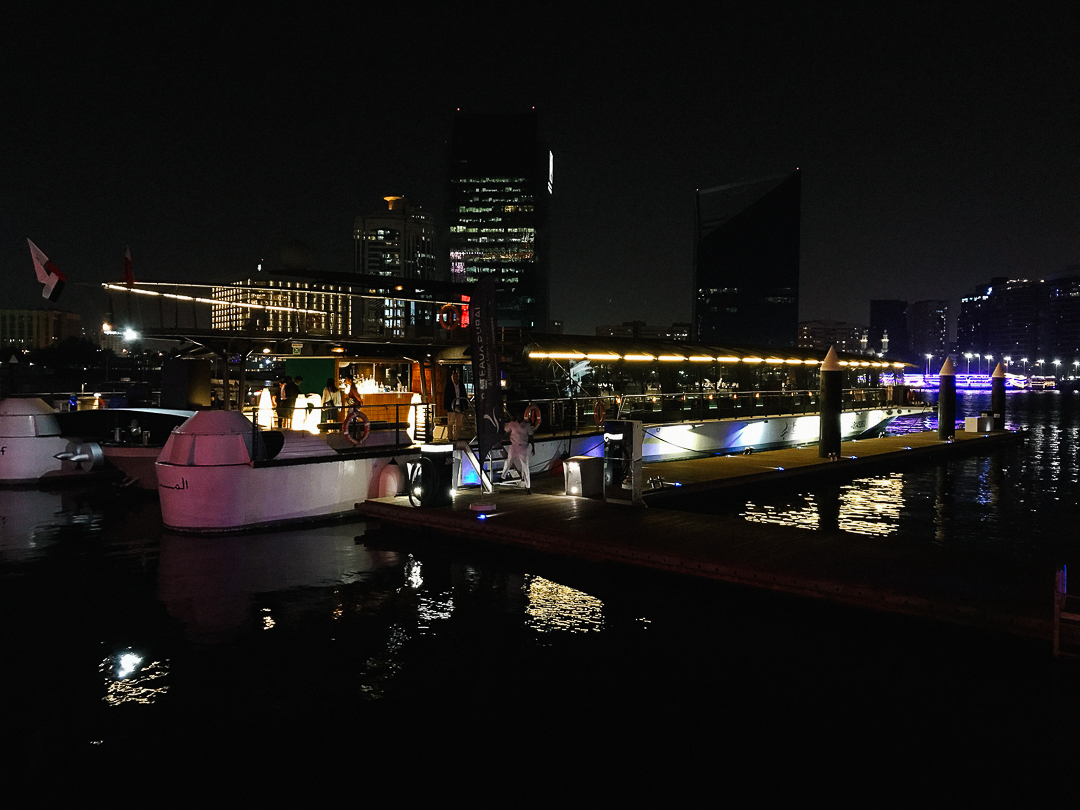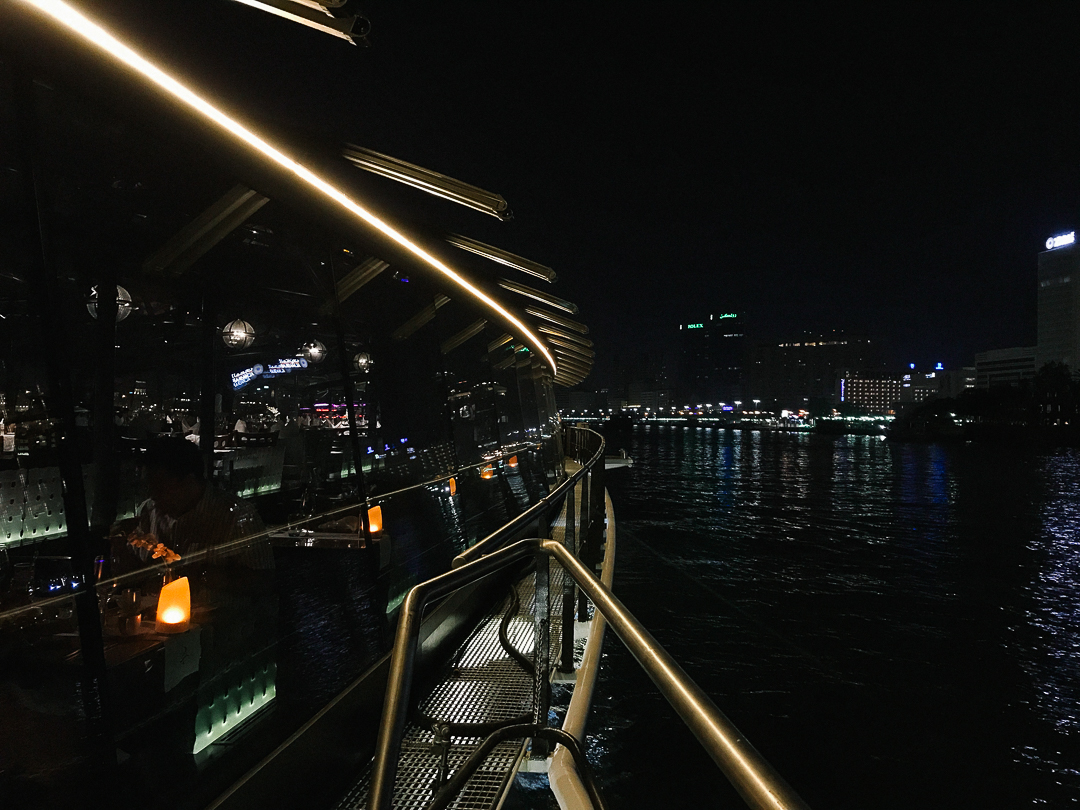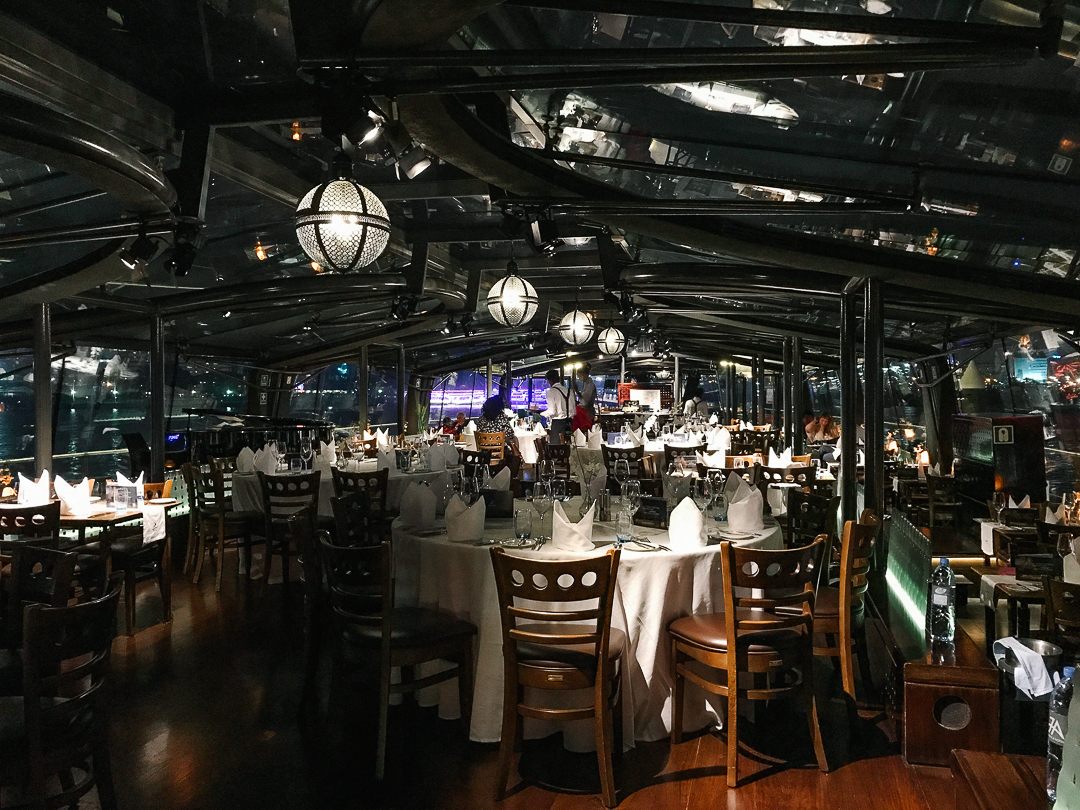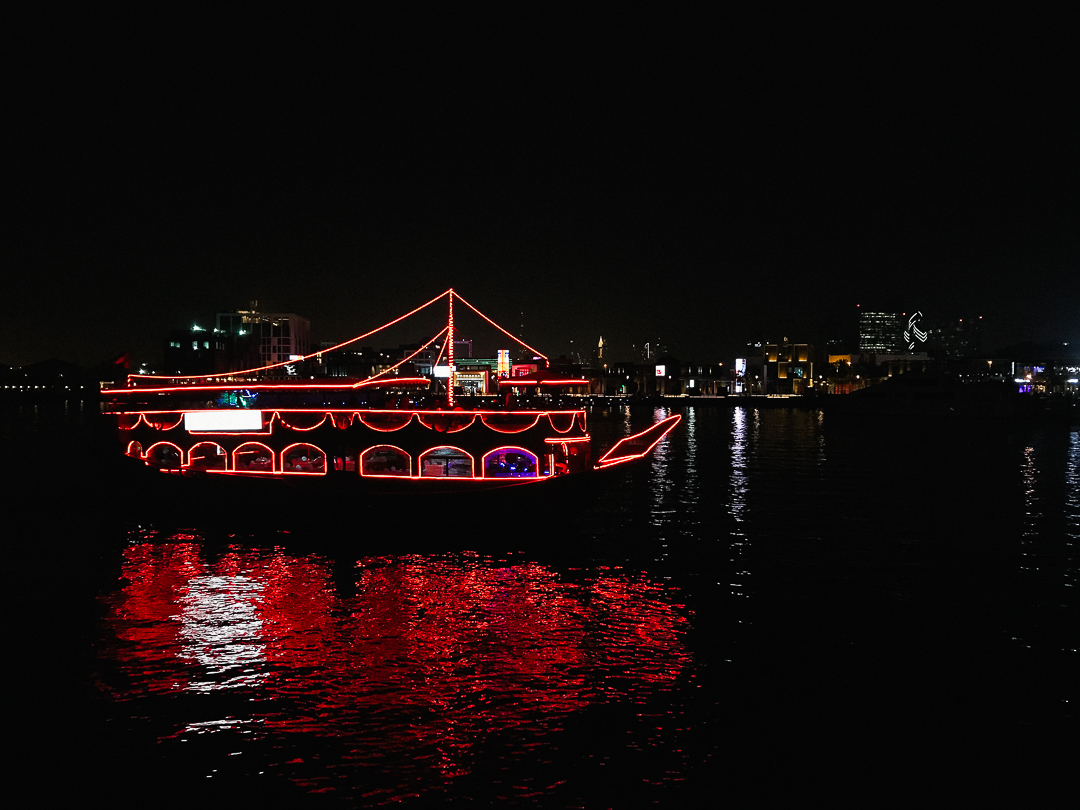 In collaboration with Emirates; thoughts and opinions are my own.