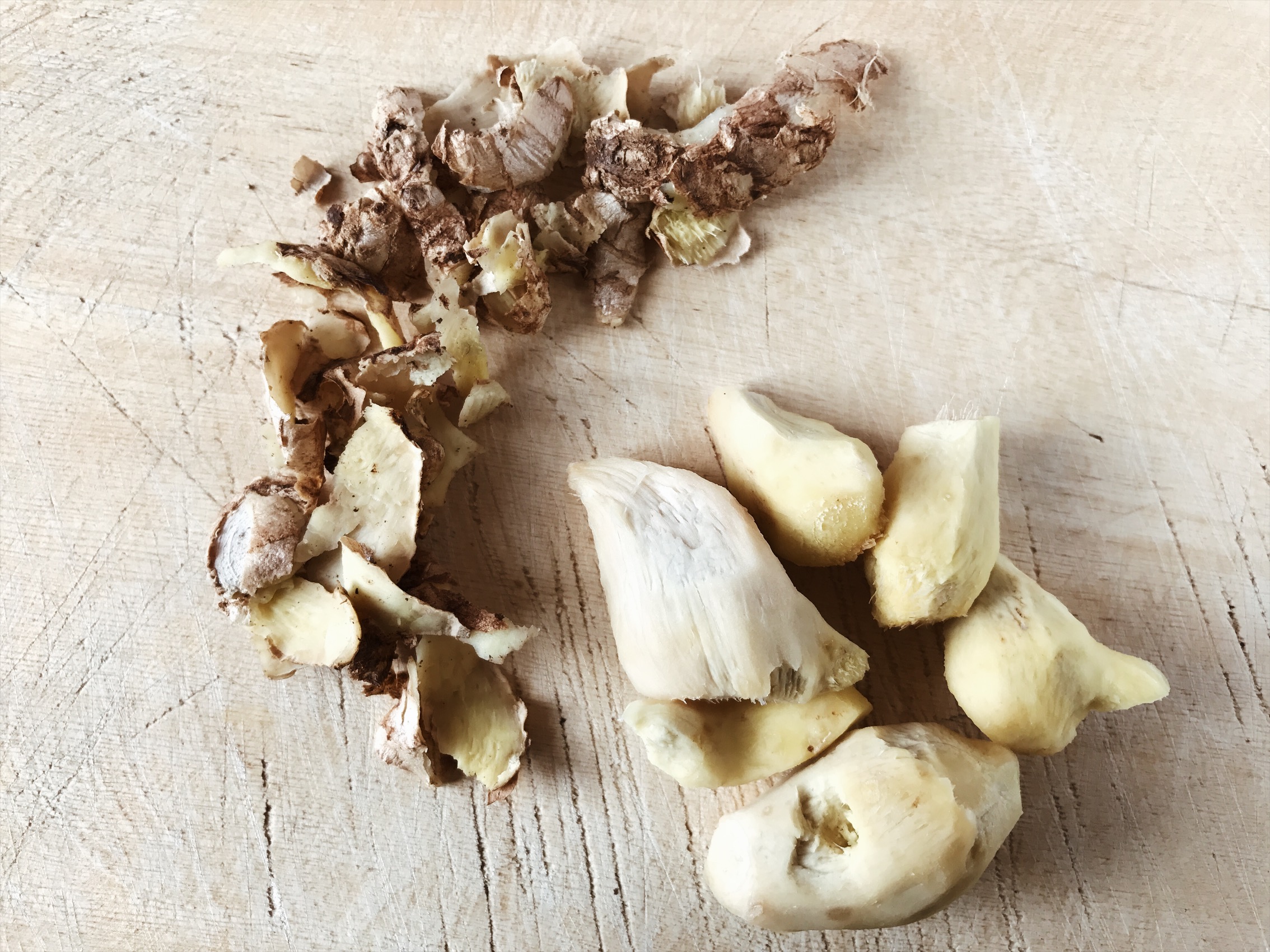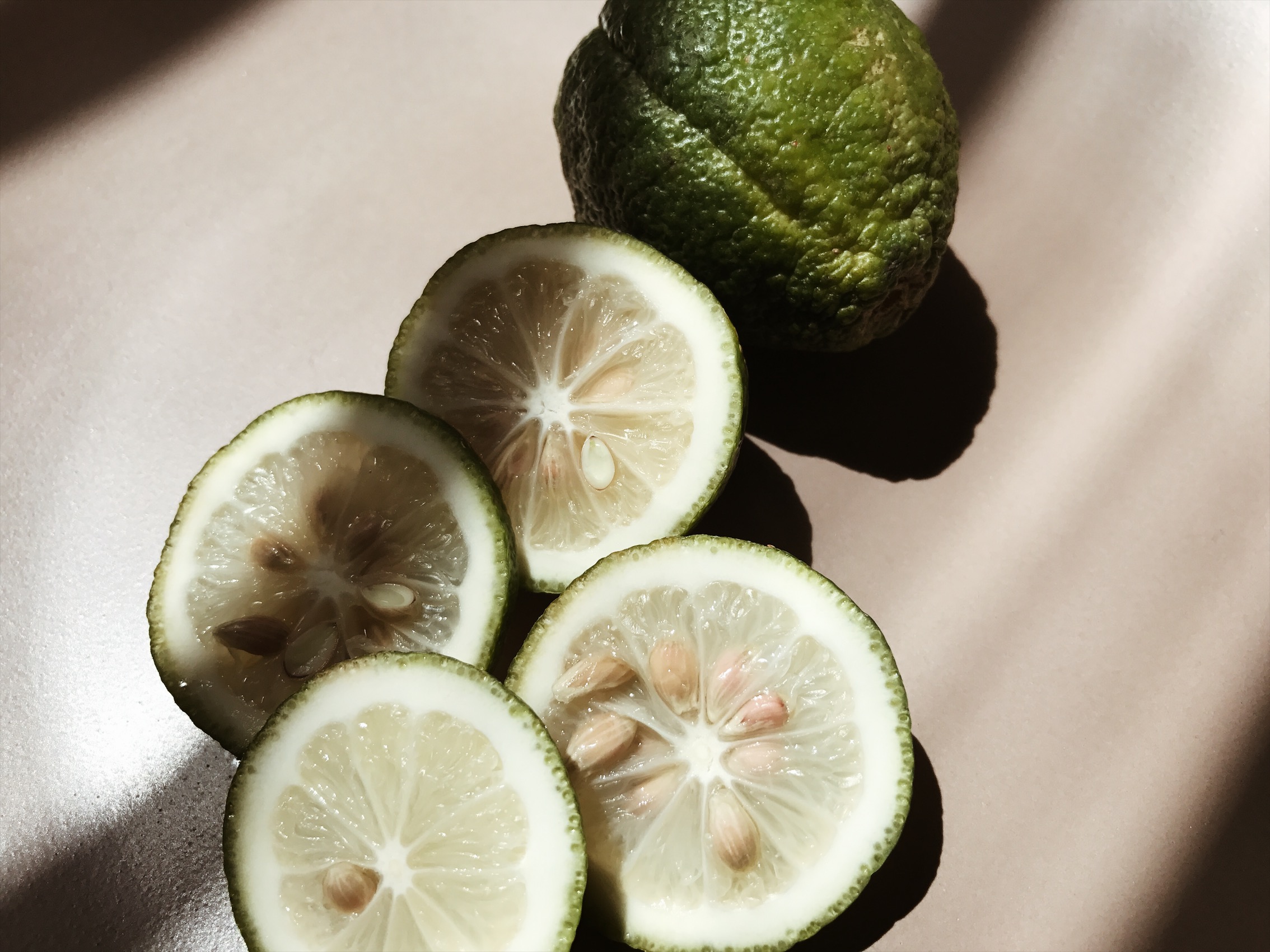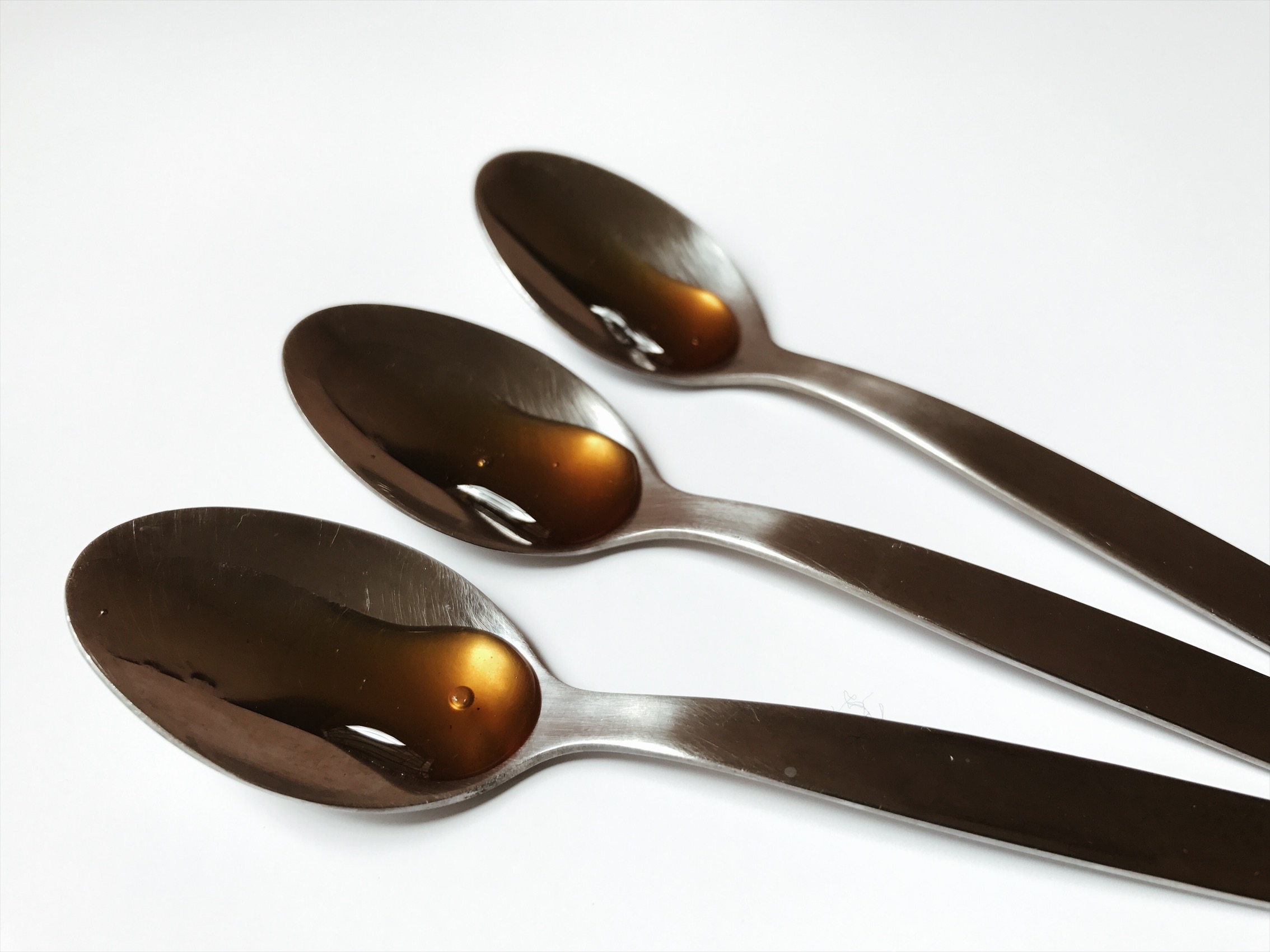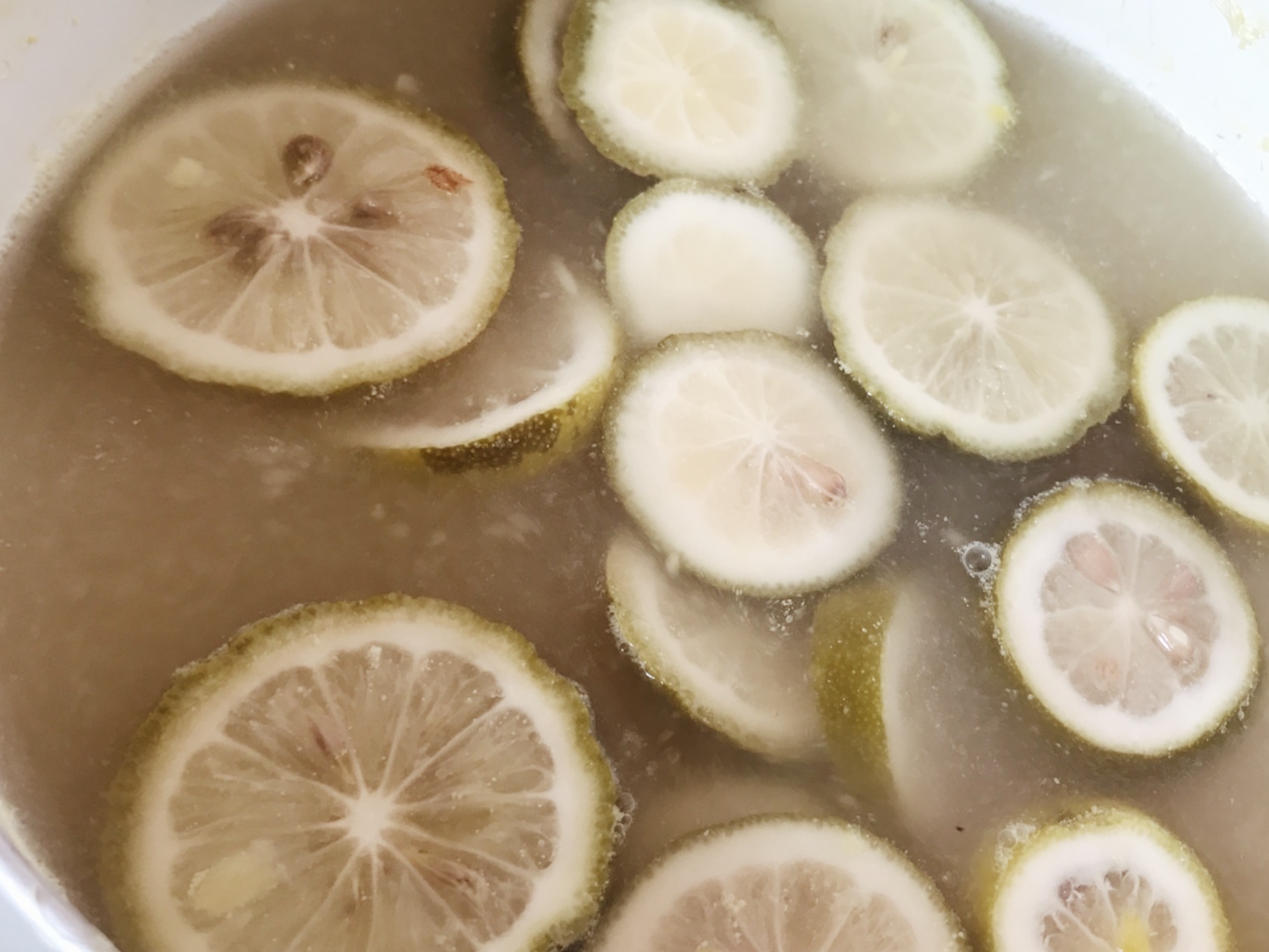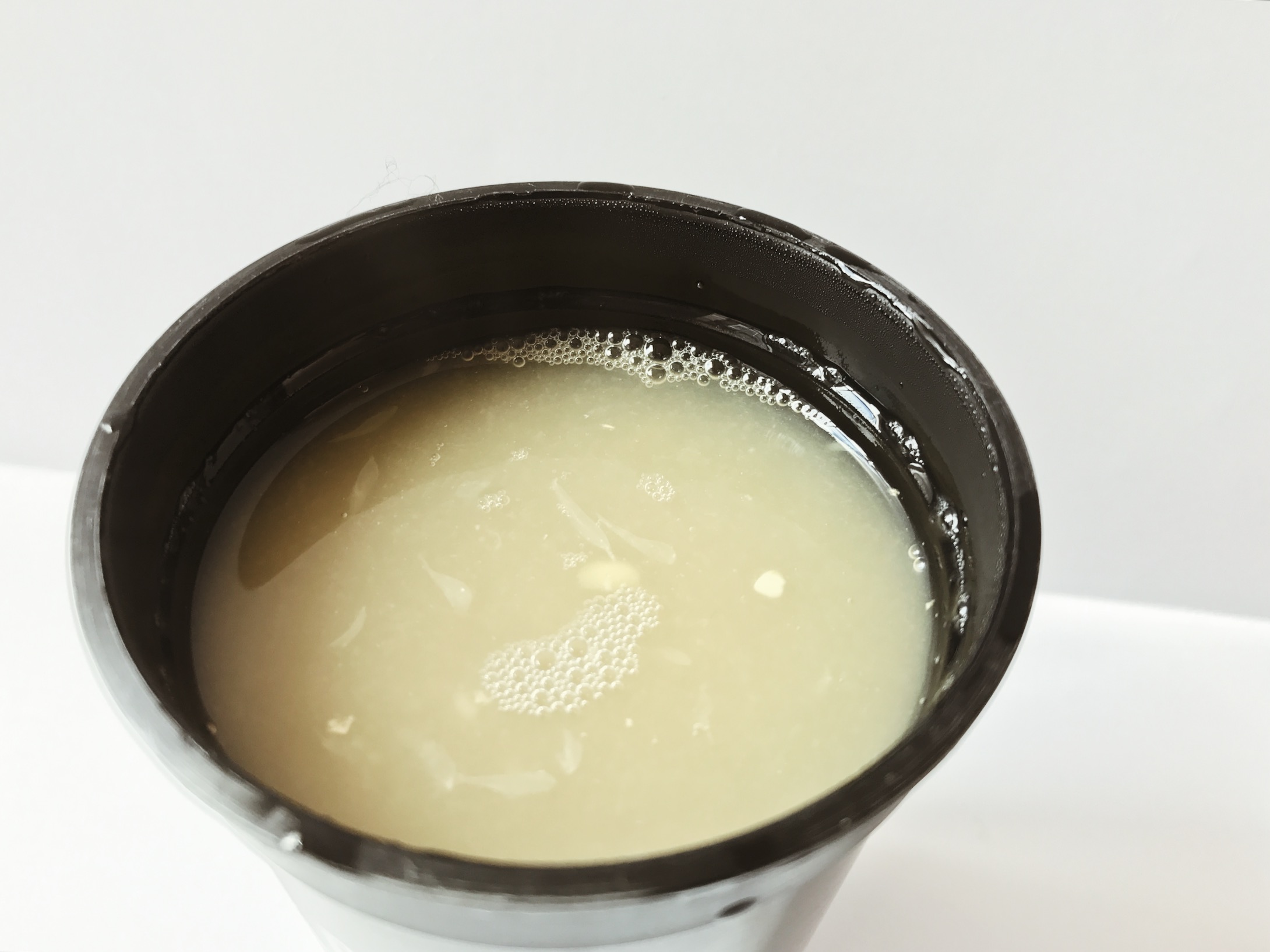 … and I mean it!
I have been Mortal Kombating a cold from hell for the past week and this concoction of ginger, lemon and honey is the reason I am alive today (wipes tears)
It goes without saying that Java Dawa is the best in the country but recreating it in the kitchen has always been such a fail (for me at least…)
I finally got it right today and I am going to share the details because sharing is caring and without sharing there would be no caring in the universe.
I digress, here is what you need…
1 cup water
1-inch piece ginger root (grated)
1 whole organic lemon
1 teaspoon honey ( I used three, honey is my boyfriend)
This is what you need to do…
In a small pot over medium heat, heat the water, ginger, lemon juice for 20 minutes.
Strain the mixtures into a mug and add the honey.
DRINK IT AND BE HEALED! HALLELUJAH!
---
Please don't forget to vote for me for the BAKE Awards under the (19) Best Lifestyle Blog Category HERE
View more of my photography on Lyraokomedia.com
All the love.
Lyra Aoko