Hey guys! Super random post Alert!
Wiiuuu! Wiuuu! Wiuuuu!
Featuring a bunch of gorgeous flowers I spotted while on a work assignment today.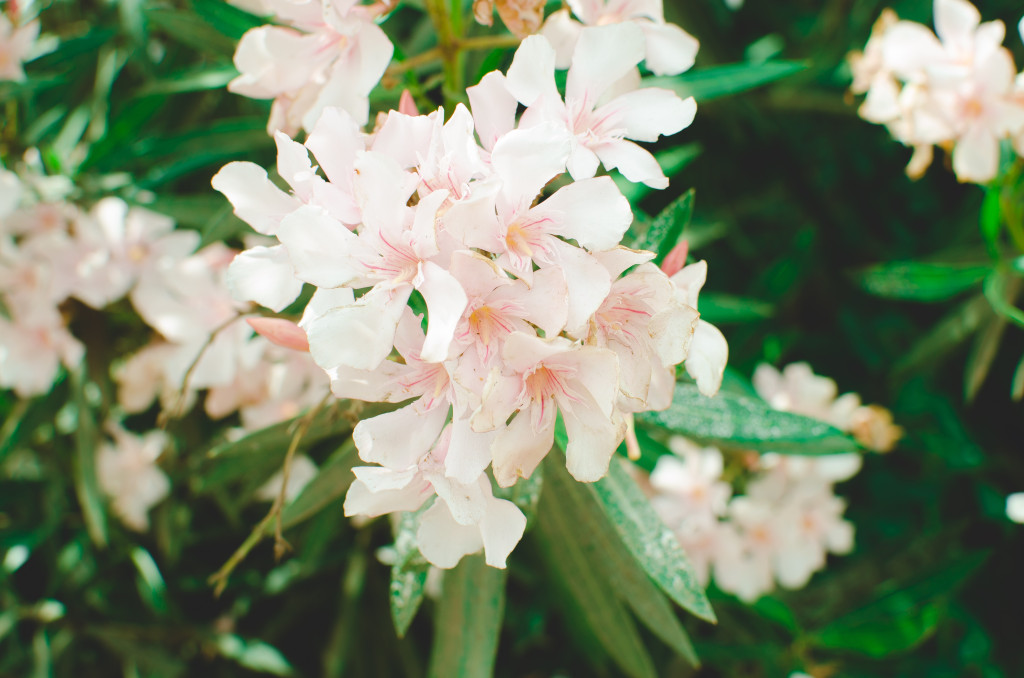 ---
My transition from my university life to my career life was… interesting but I am so glad that it was smoother than I expected. Okay it was not as smooth as butter on a hot day but I figured things out much faster than I thought I would. You see, I was a bit lost for the better part of this mid-year.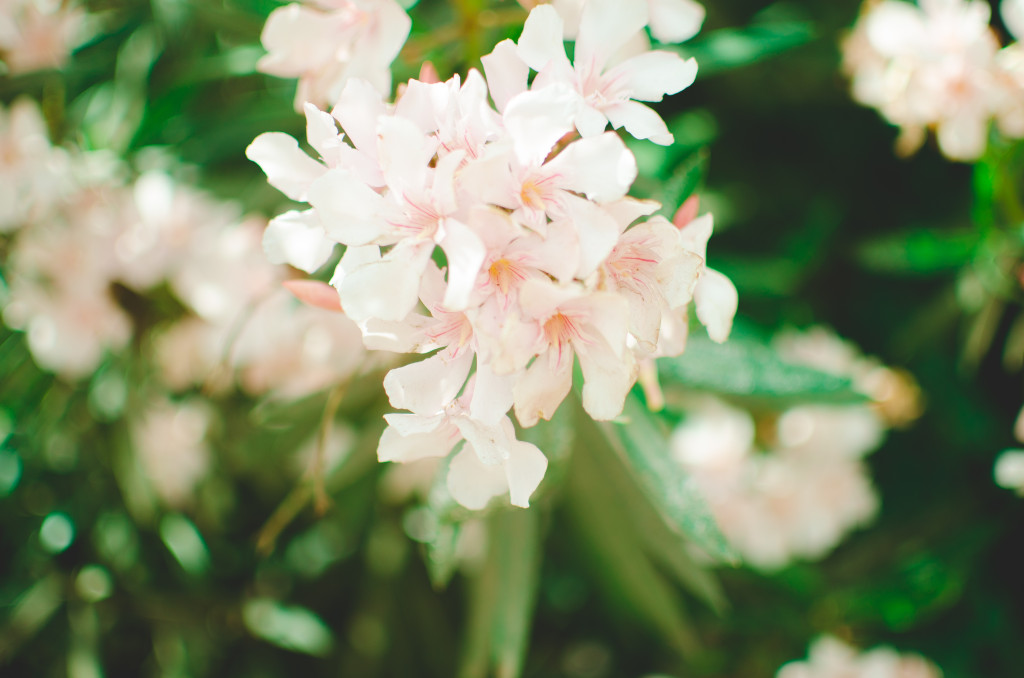 Do you know how annoying it is knowing what you want to do for the rest of your life but also acknowledging the fact that it will take a while for that thing to grow large enough to sustain your SUPER fabulous lifestyle so you try and look for something else to fill that void in the meantime?
(That sentence was quite long but I hope you understand what I am trying to say. Please read it again if you didn't. Haraka haraka haina baraka. 🙂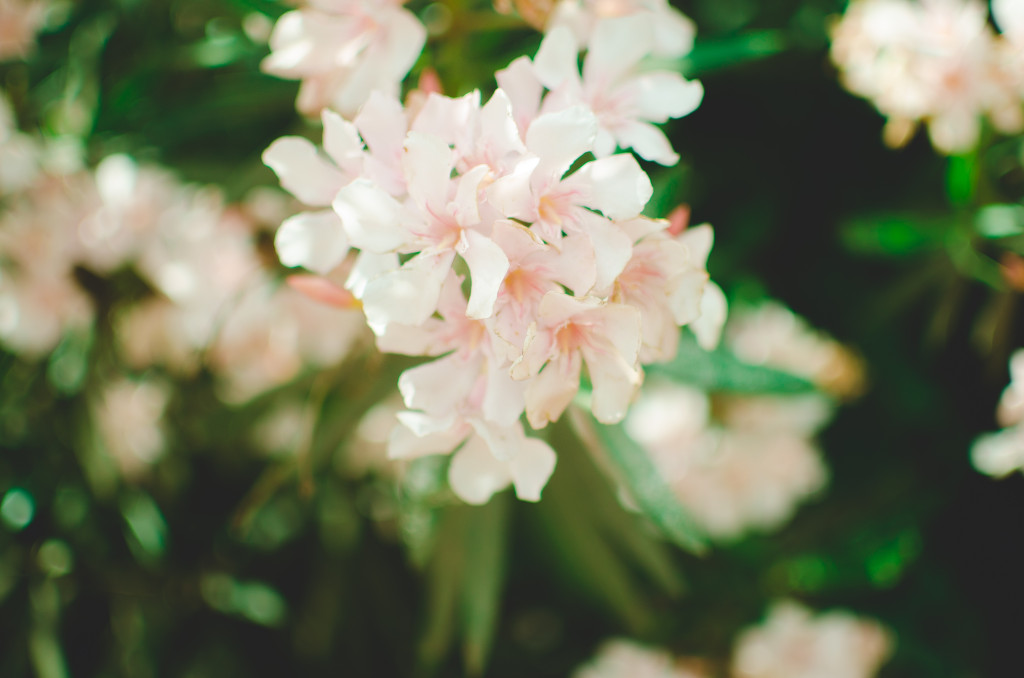 I knew that I wanted to be an entrepreneur immediately after clearing university. I knew that my line of work would be media-based and that I would have an amazing company with a bunch of super cool creatives doing cool stuff.
Furthermore, I would swim in dollar bills everyday and live the life I have always dreamt about. On a deserted island. With my love. And Beyonce as my best friend.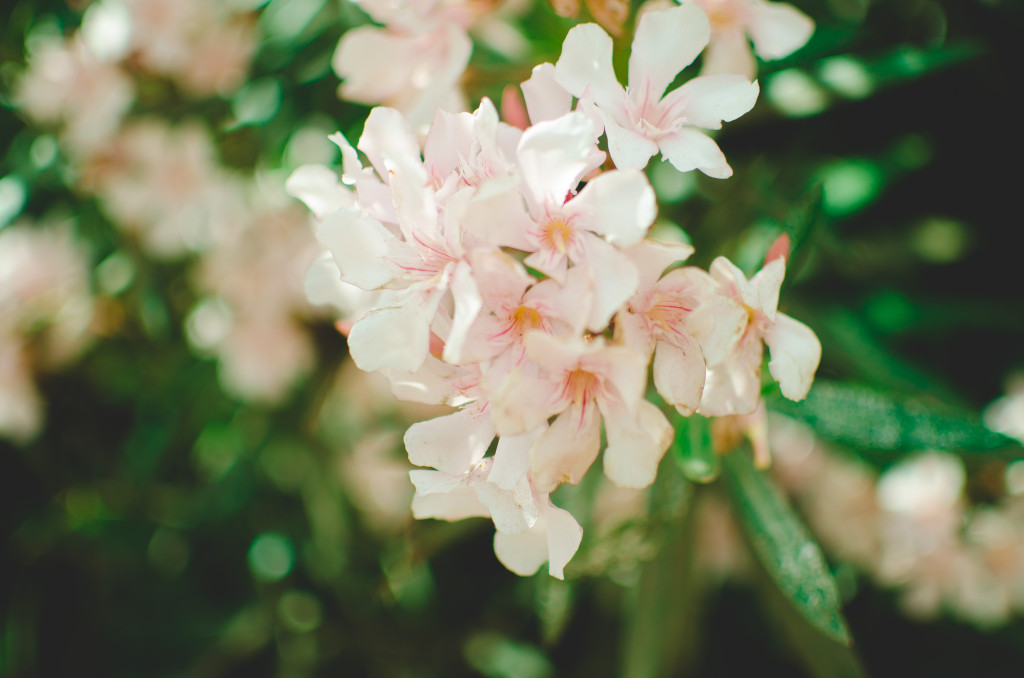 I had to sit back and think about my priorities when I realised that I had to learn how to get it all first.
I had to work under someone who has achieved more than I have in order to understand what I needed to achieve my dreams.
It was a tough realisation because I really thought I had it all figured out at first.
So
I went ahead and got a job!!
*Insert African drum beats and ululations!*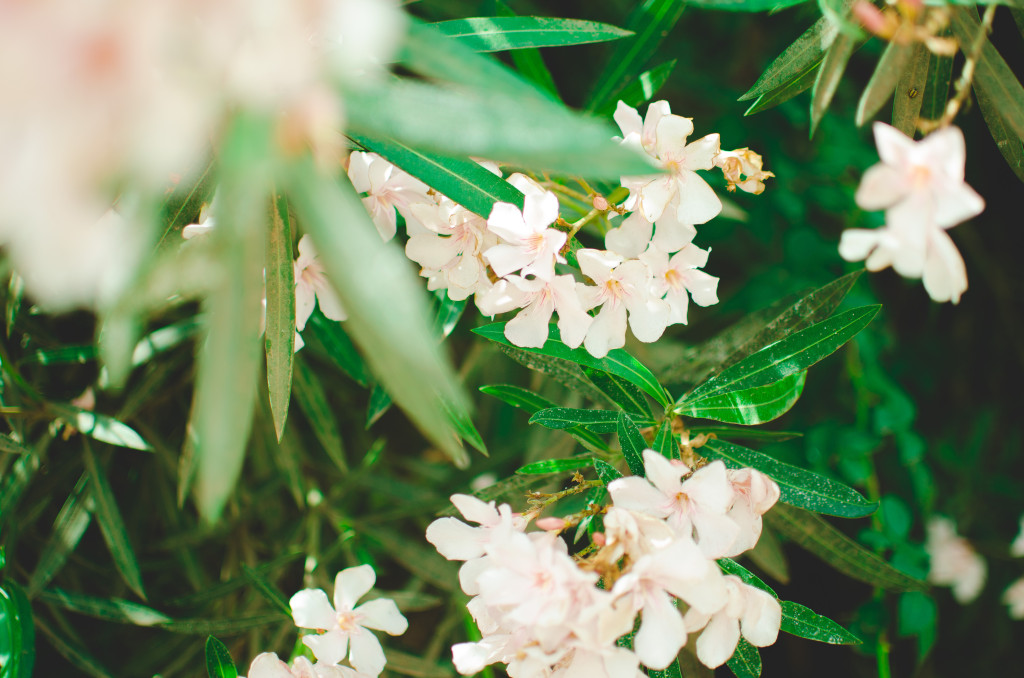 It took a while for me to realise that the best things in life take time and furthermore that if you want it bad enough you will get it eventually.
I have to admit that it took me a while to realise that having a dream and a passion in itself is an amazing thing that I should never take for granted. Starting work this month has been more than amazing. I am so glad I get to work with like-minded individuals and practise my art in more ways than I can imagine.
The road to success is/will be tough but I am working on achieving every goal I have set and  RULING THE WORLD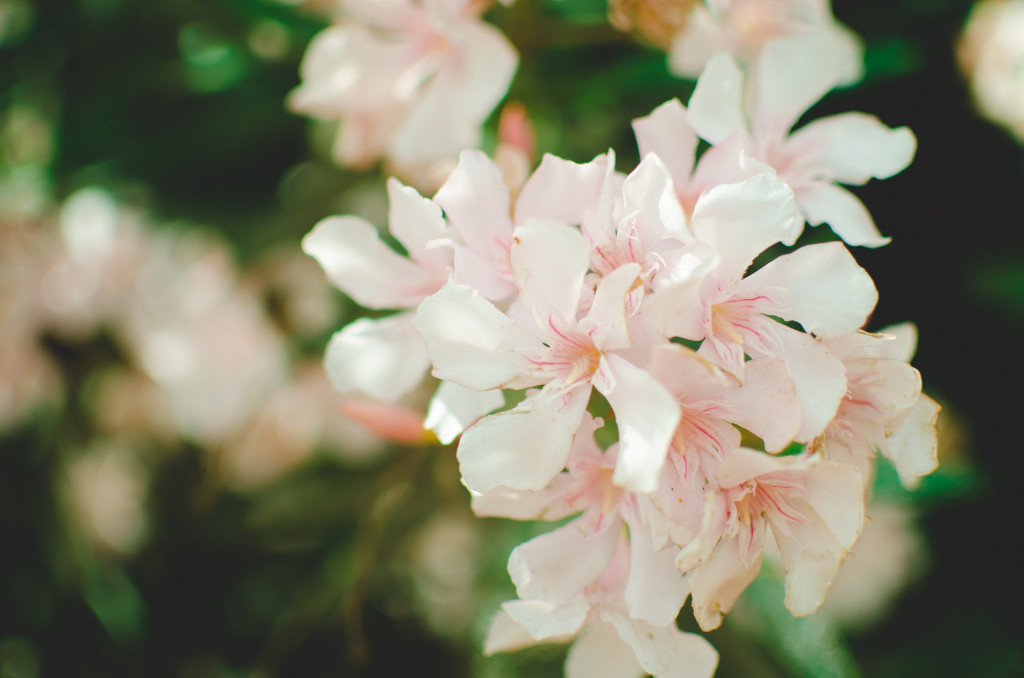 Daeizm's words helped me during my transition phase and I would really love to share them with you all today.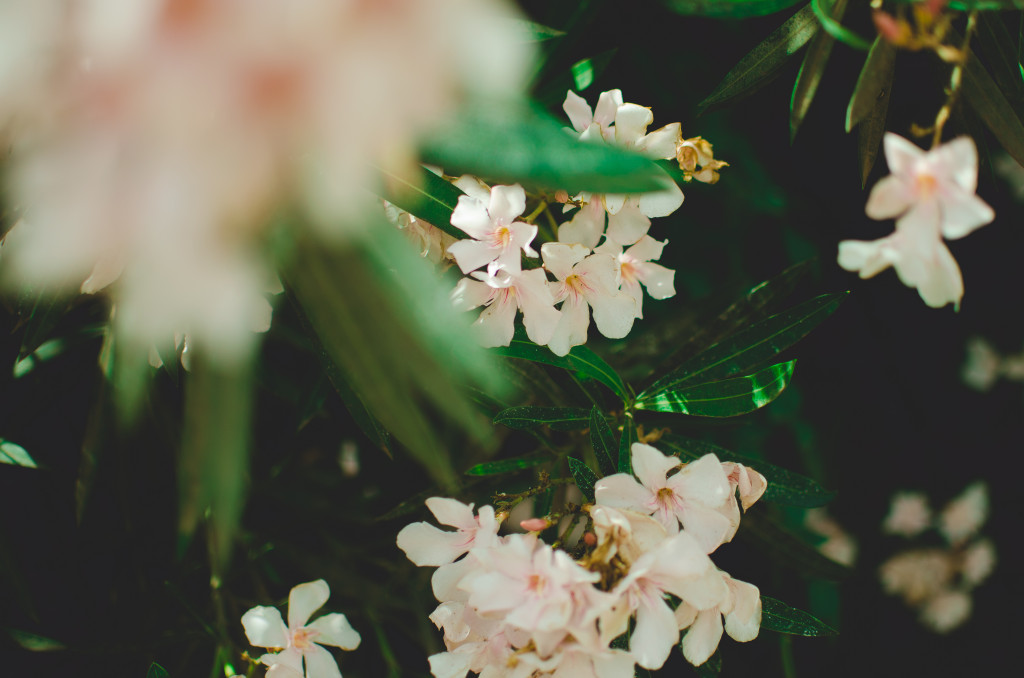 1. Remember to encourage yourself. You can be your own worst enemy and best friend.
2. Don't deny growth. Growth only comes with patience and willingness to learn how you can flourish through your proverbial soil
3. Life is hard. It is an uphill battle & you will slip sometimes, even fall, but keep on. No one gets it right at every step.
4. We are humans, we're flawed! We will fall many times before we fly. But it's a part of the process. It takes some mistakes, trial runs, new directions, a change of pace, reflection, to truly 'perfect' anything. Don't worry, you will get it.
5. Trust your struggle, appreciate your struggle, and give it purpose. Our plight is what helps mold us. Your hardships shouldn't be in vain.
6. BELIEVE IN GOD!
---
Thank you so much for reading.
I hope this post inspires you today.
xoxo
Lyra Aoko