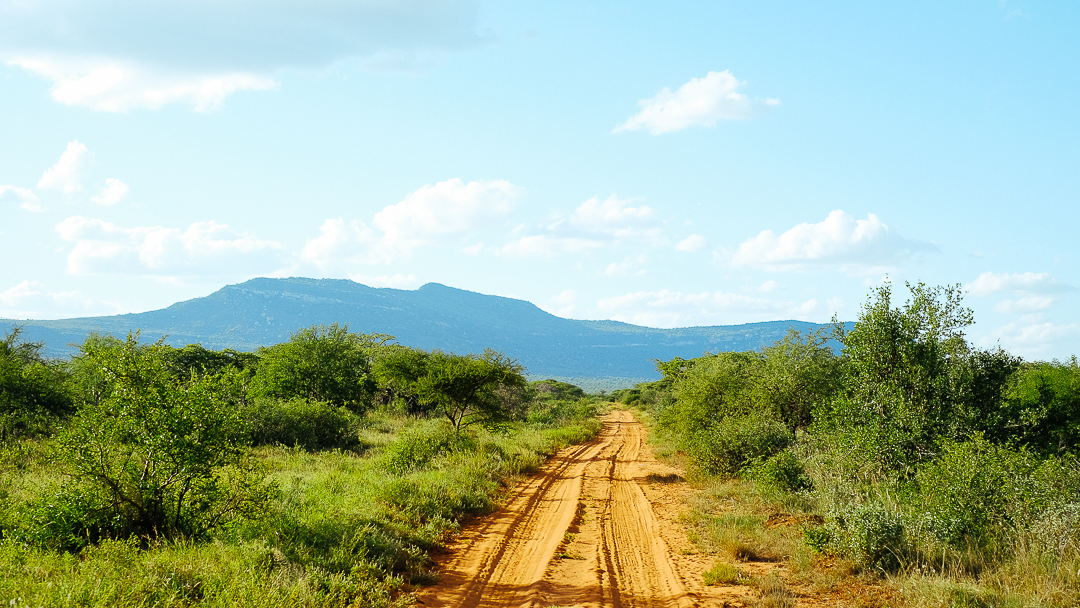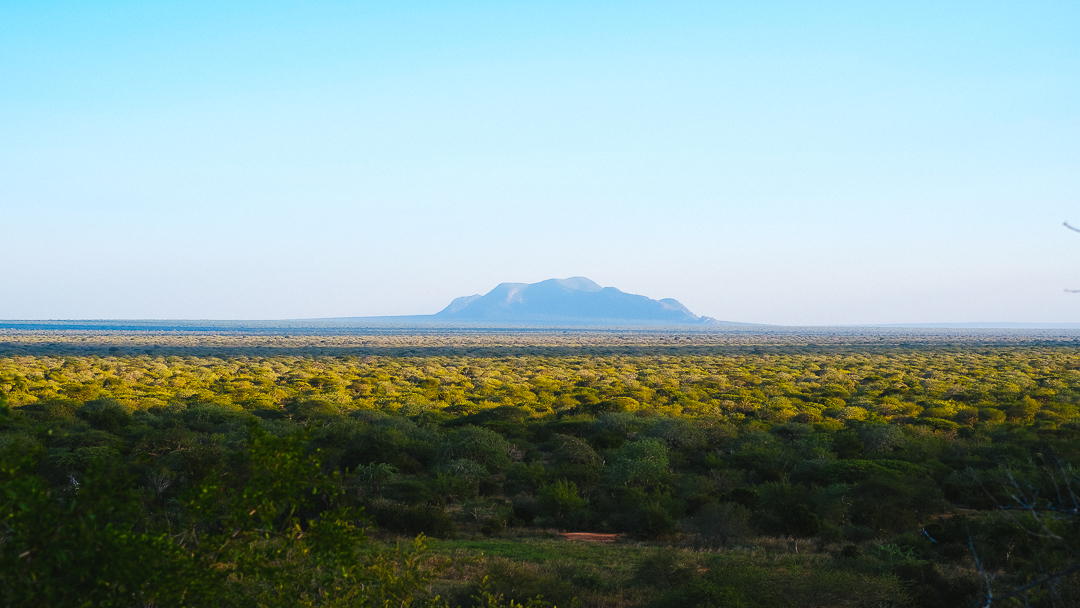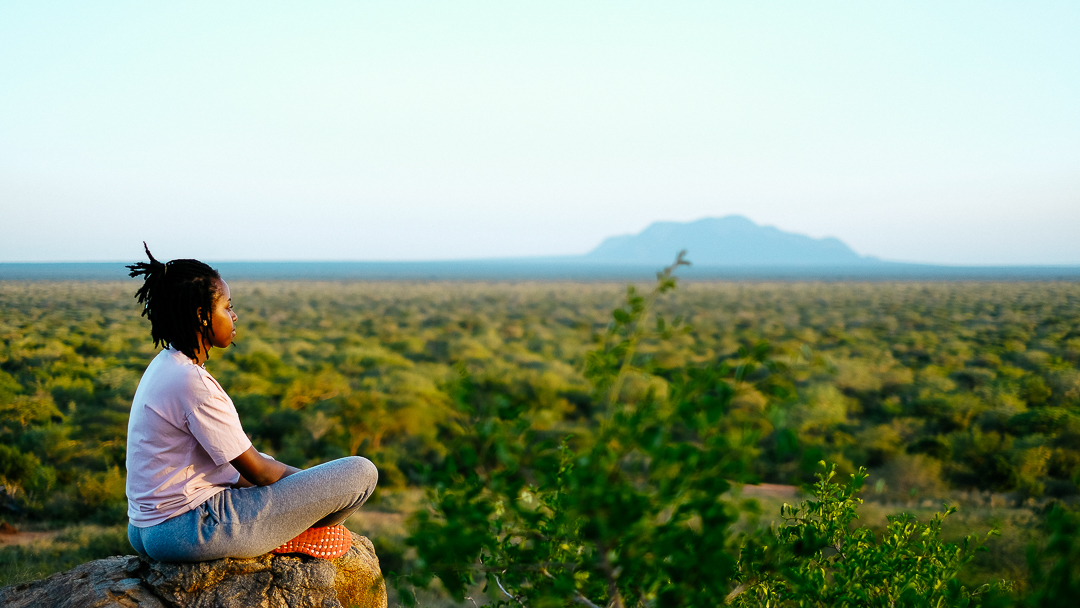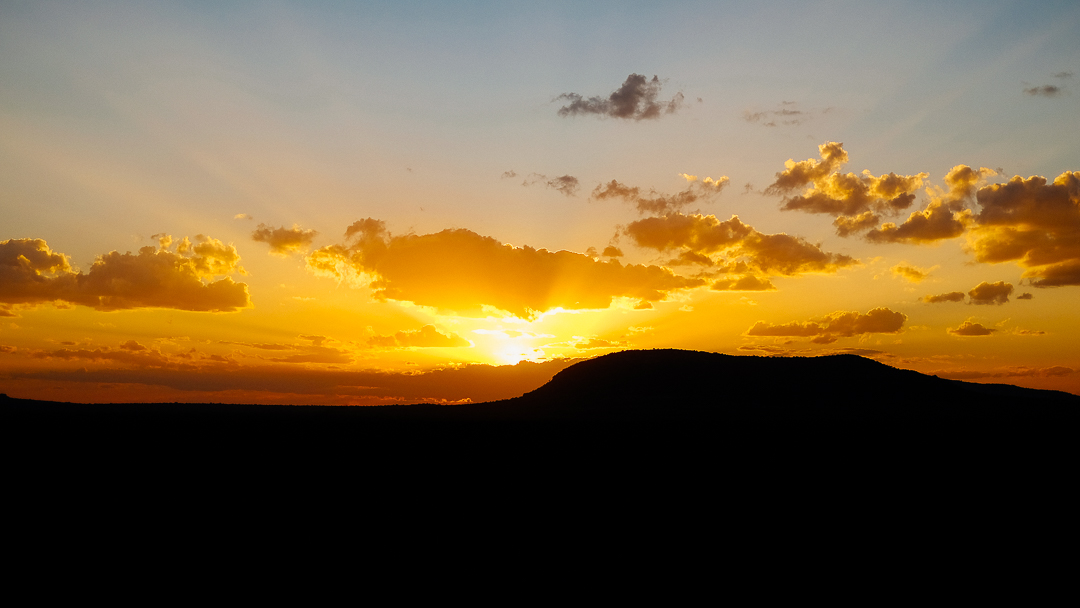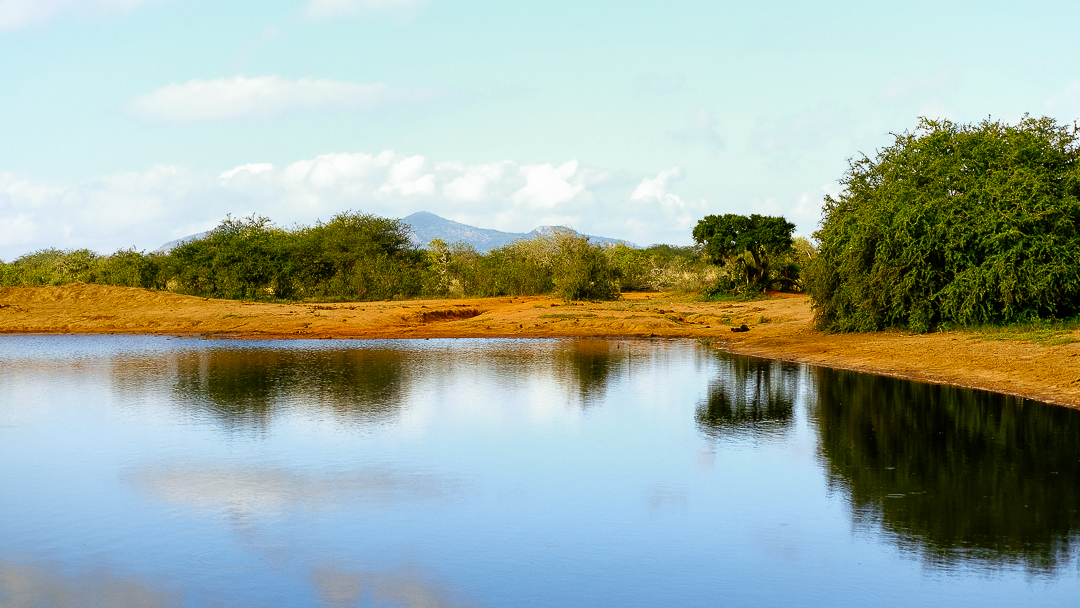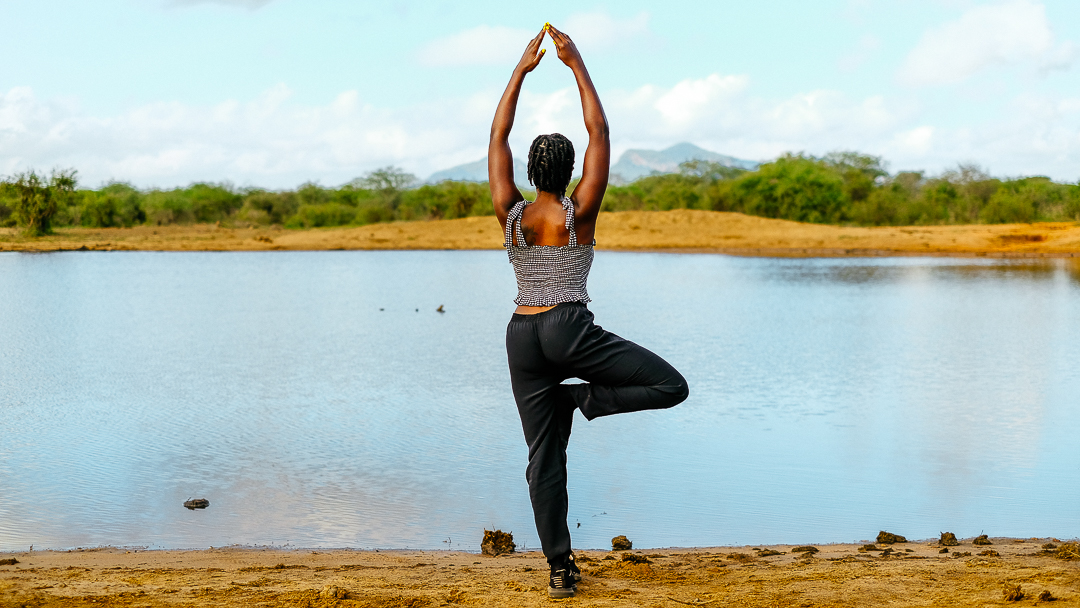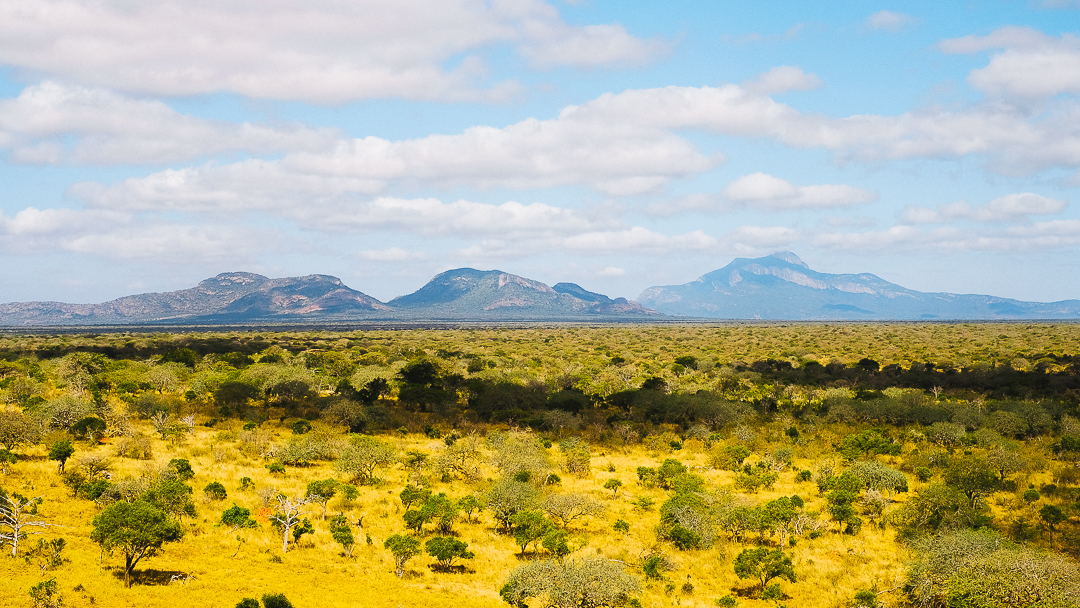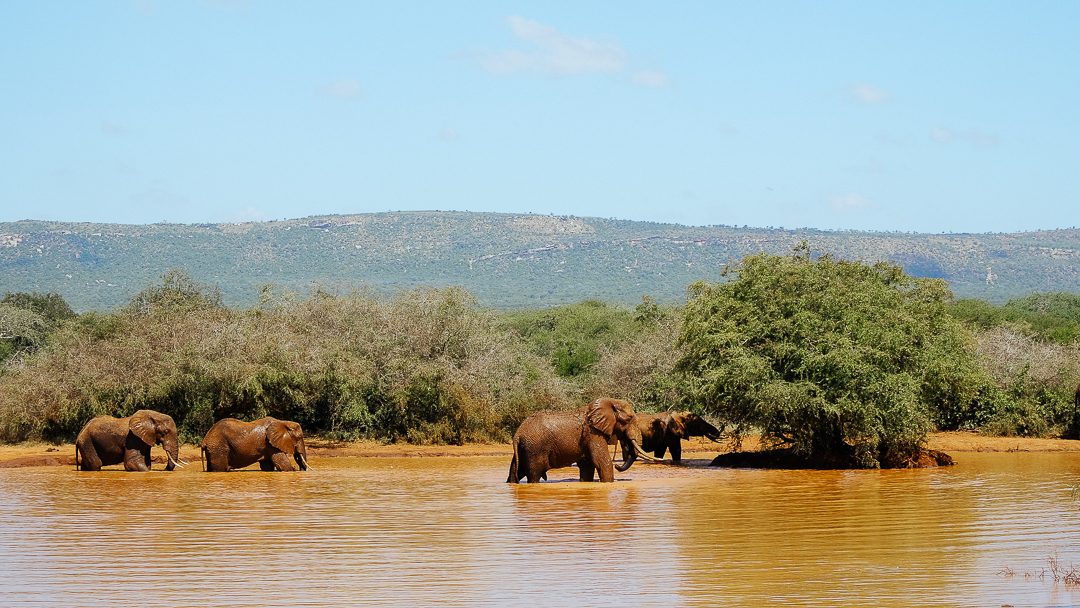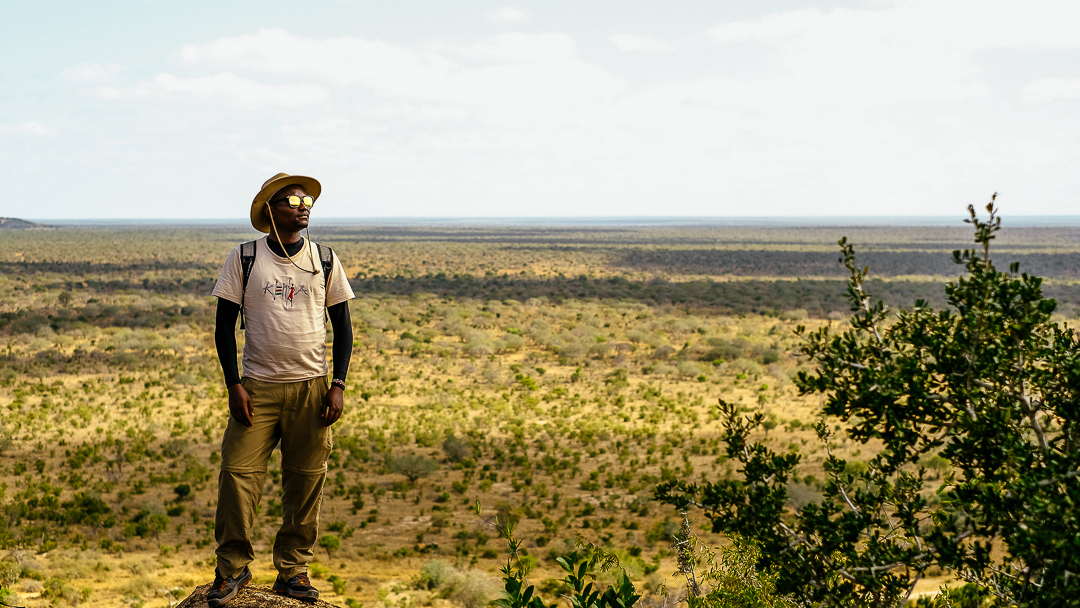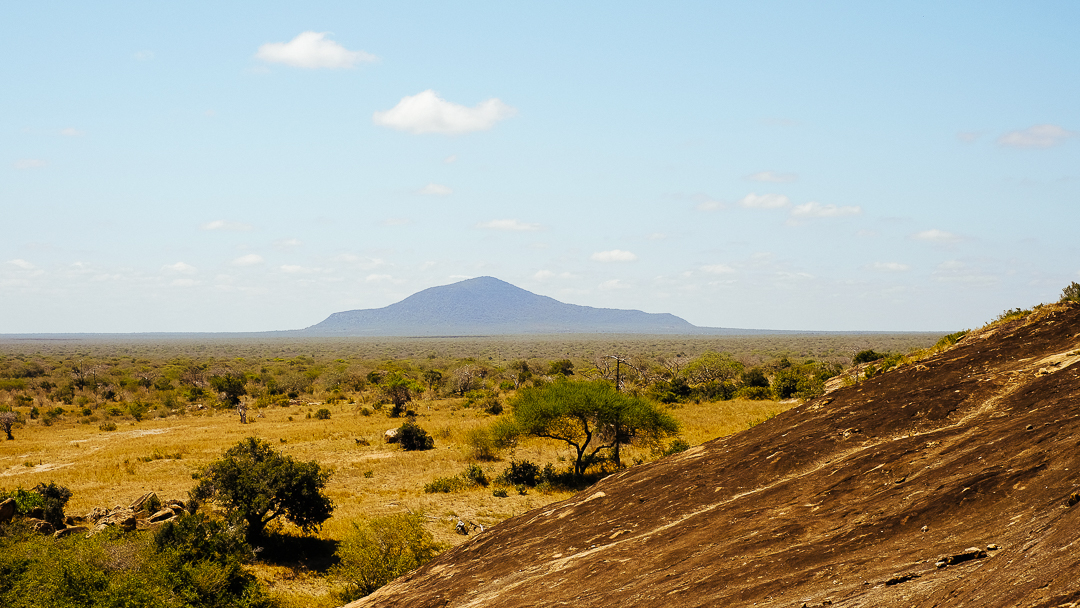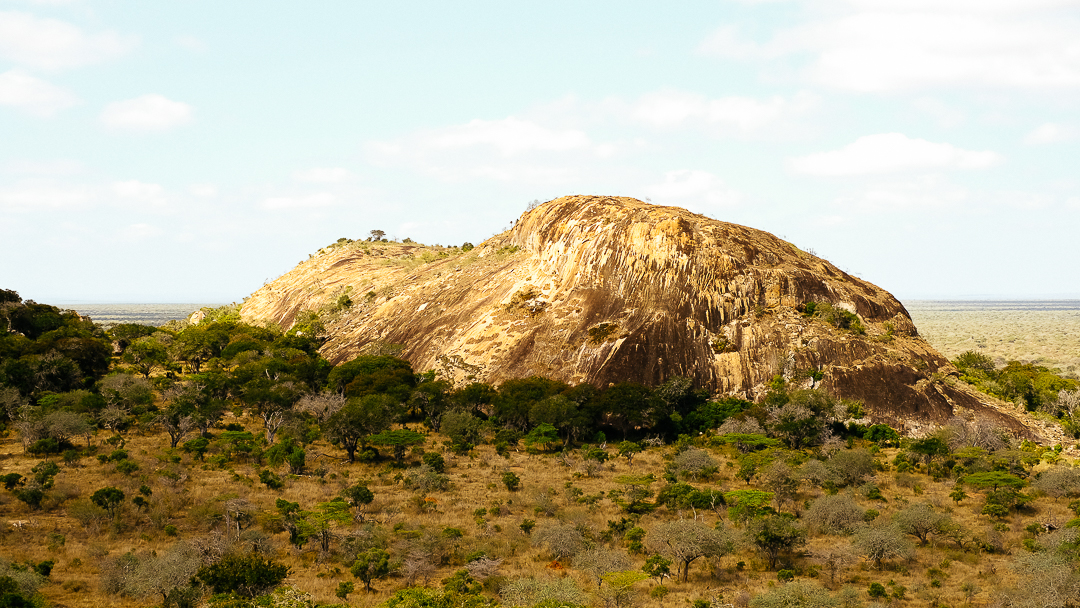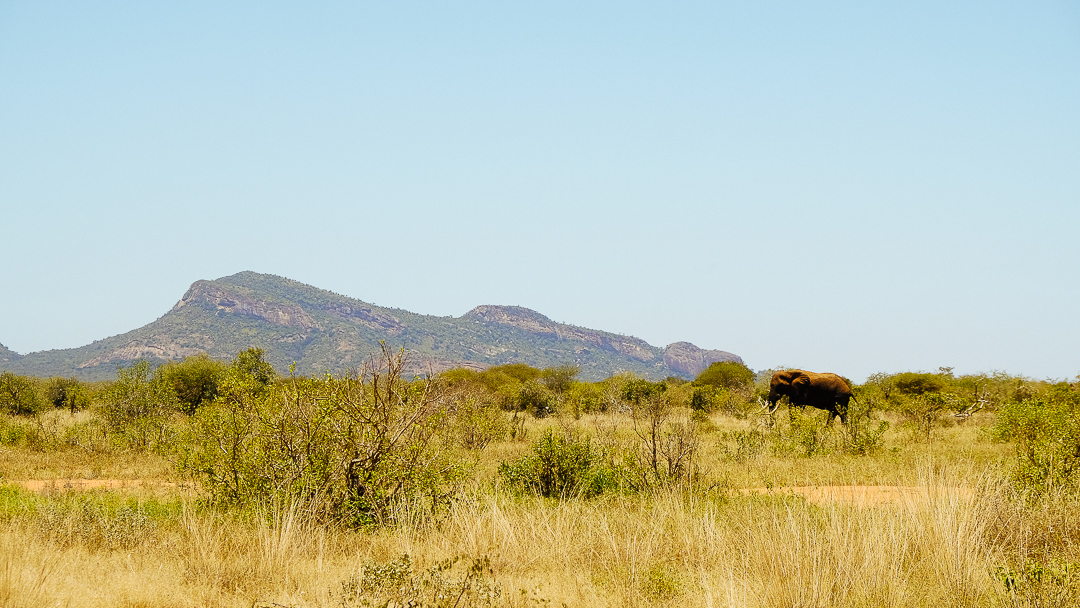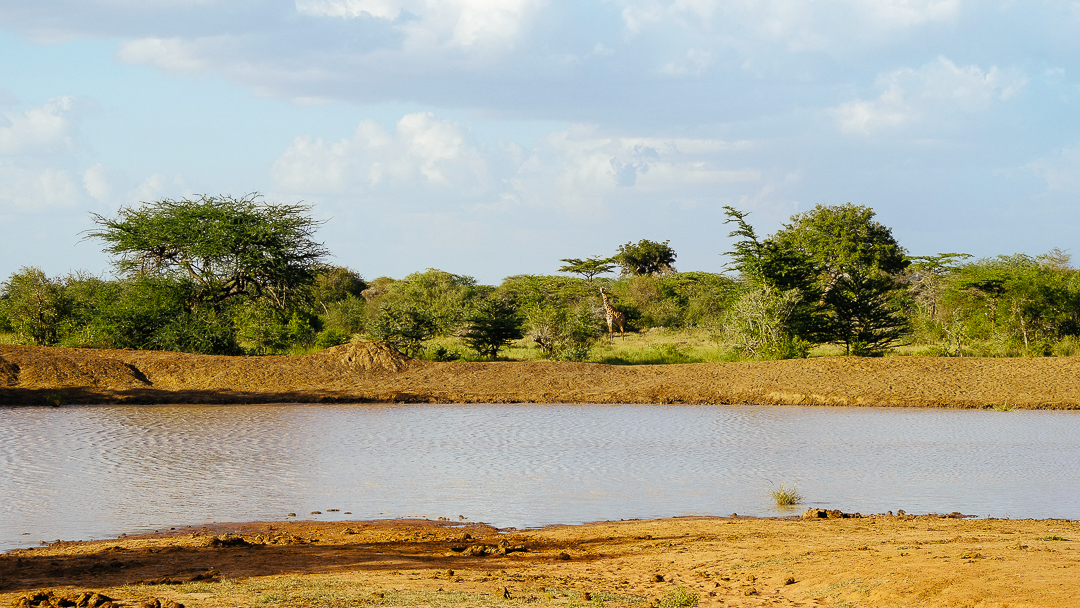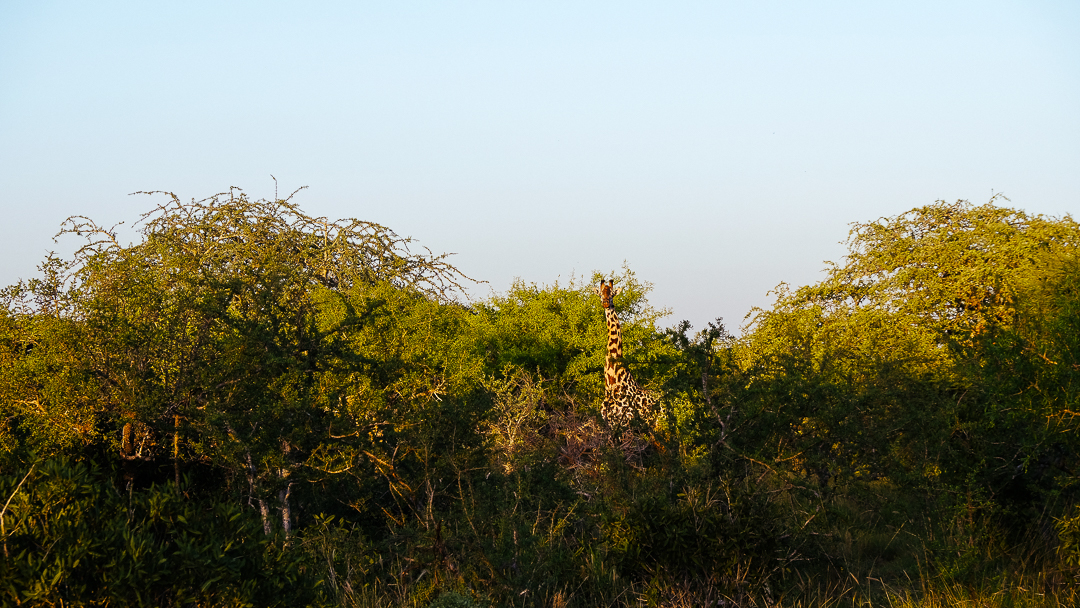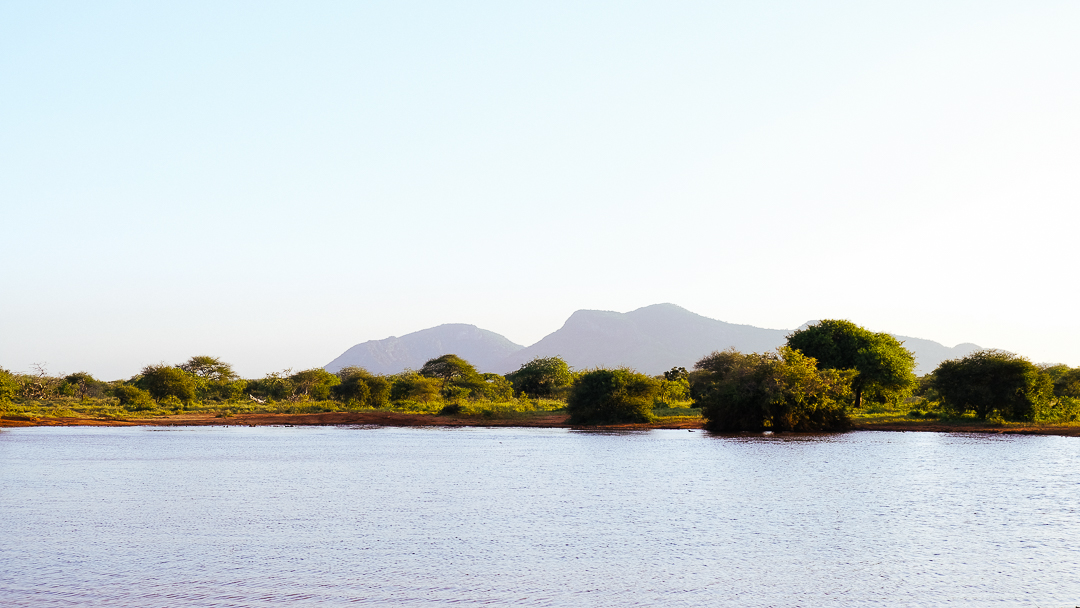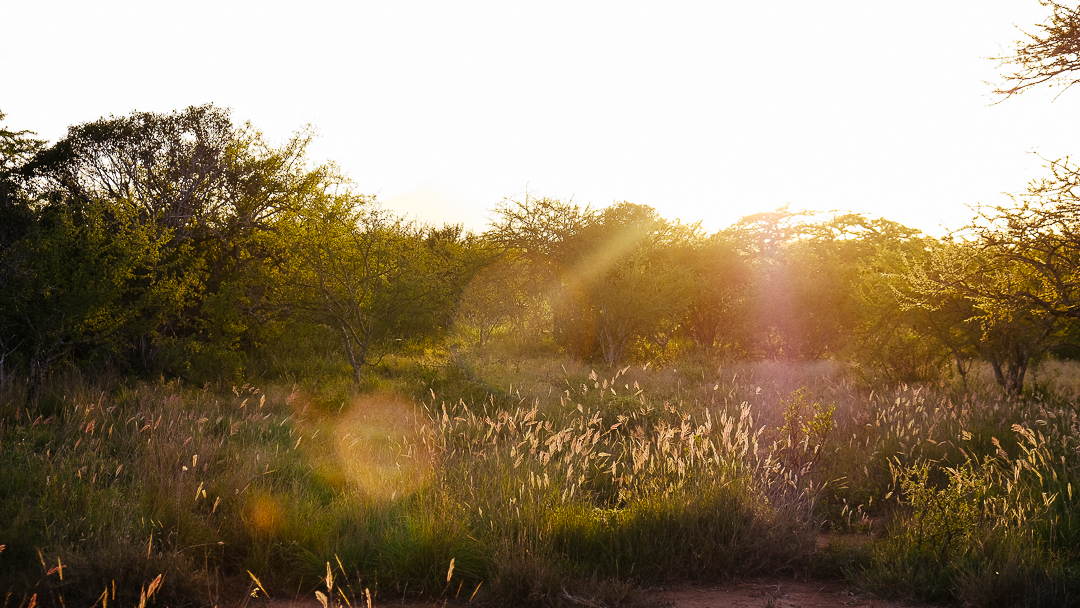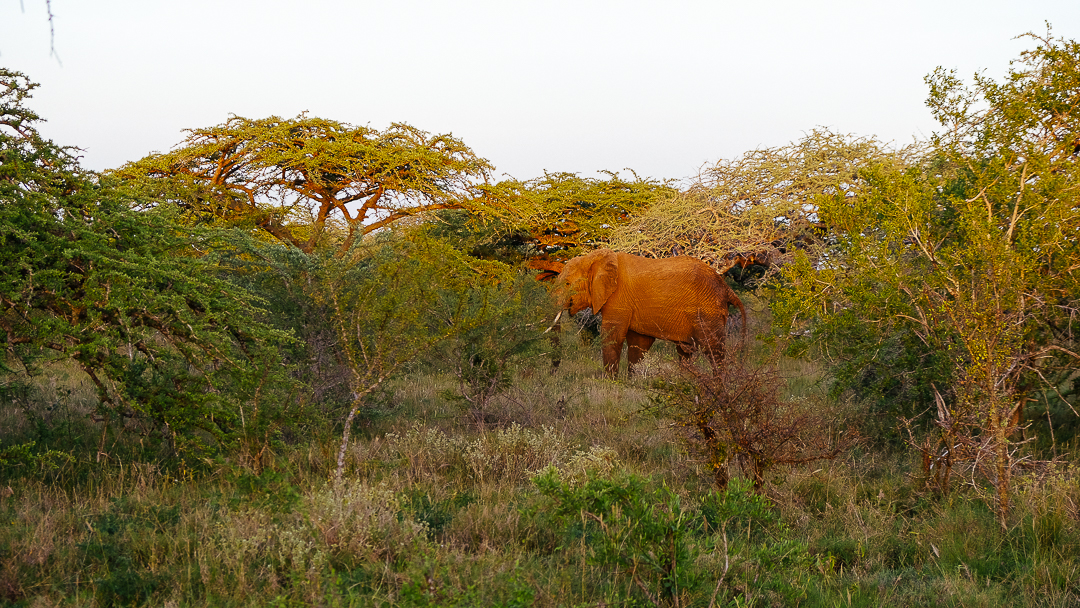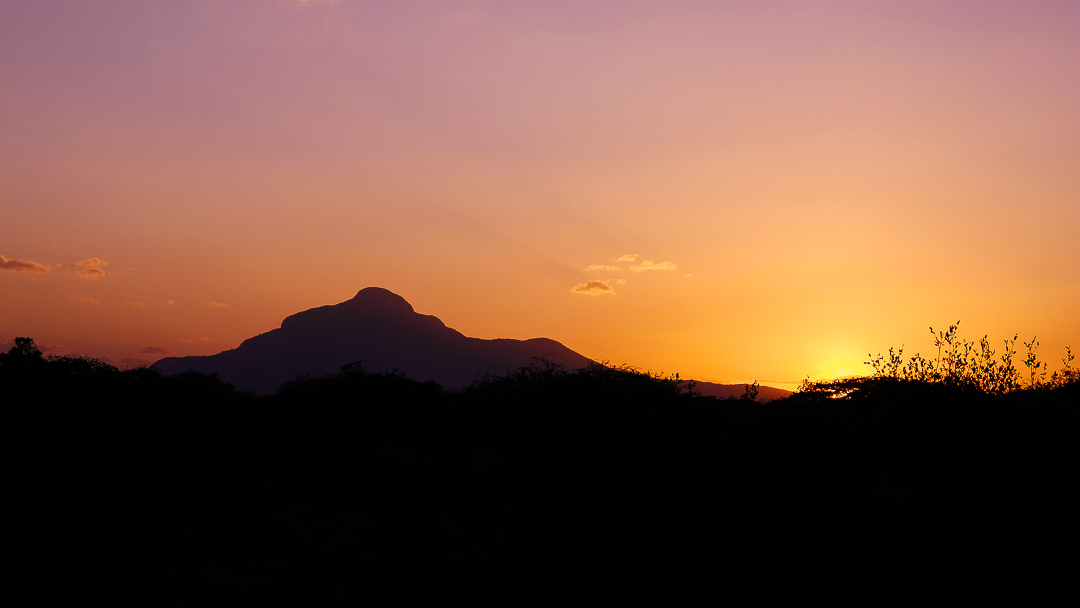 Keep close to nature's heart and break away once in a while, climb a mountain or spend a week in the woods. Wash your spirit clean.
I spent a weekend in Tsavo Conservancy and it was everything and more. We were provided with the most gorgeous landscapes everyday and it felt like a blessing to be able to capture all the beauty around me.
Watch my Tsavo Vlog (amongst other events) on my Youtube Channel here.
Photography by Lyra Aoko