Coffee With Milk is East Africa's #1 Reality show following different storylines on interracial dating in Africa. The show was created by power couple Jason Corder and Claire Ash Meadow of Corder Productions.
When I was approached by Corder Productions to create a couple of stunning images for the show's press release I was beyond excited because I love creative projects and it was right up my alley.
Having worked with both Jason and Claire for a few months while shooting another one of their brilliant Kenyan shows 'Stay', I knew that they would expect quality visuals which would reflect on the easy-going nature of the show. Although we knew what we had in mind leading up to the shoot, we ended up adjusting the theme to suit the amazing outfits and accessories selected from Claire's gorgeous wardrobe.
Thus the 'Grecian goddess' theme was created.
I got to meet the wonderful cast of the show and got to know a few of them past our initial interaction. The beautiful people I got to shoot were lively and fun to work with and I truly wish the entire Coffee with Milk family all the best with their endeavors.
Introducing… The original members of the Coffee With Milk cast Starring Joan Kibagi, Kyle Schutter and Hendrica Nerima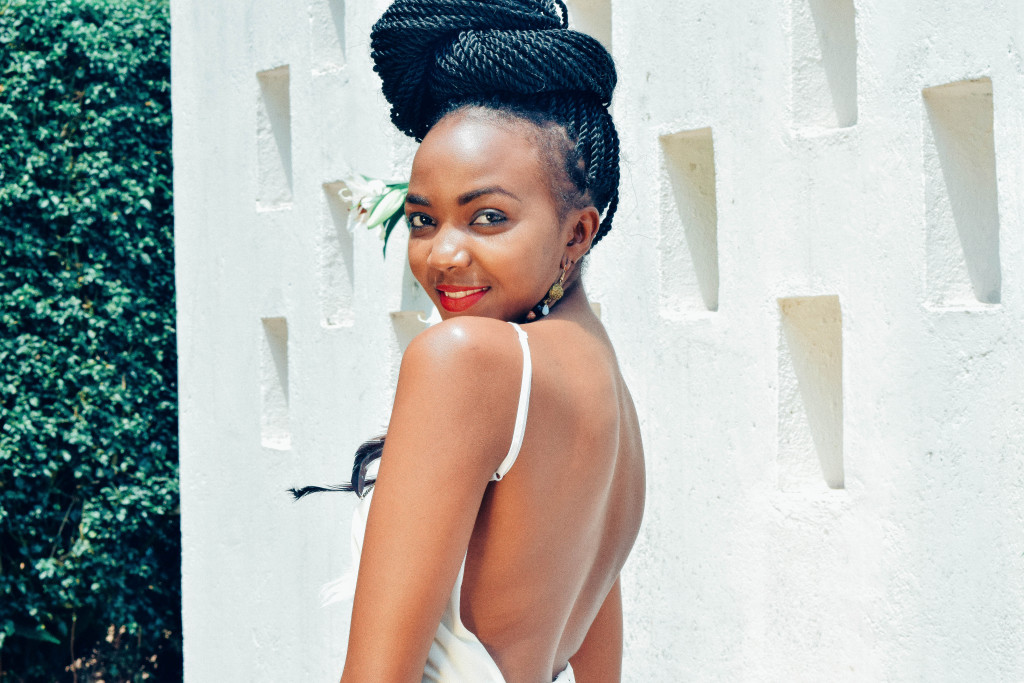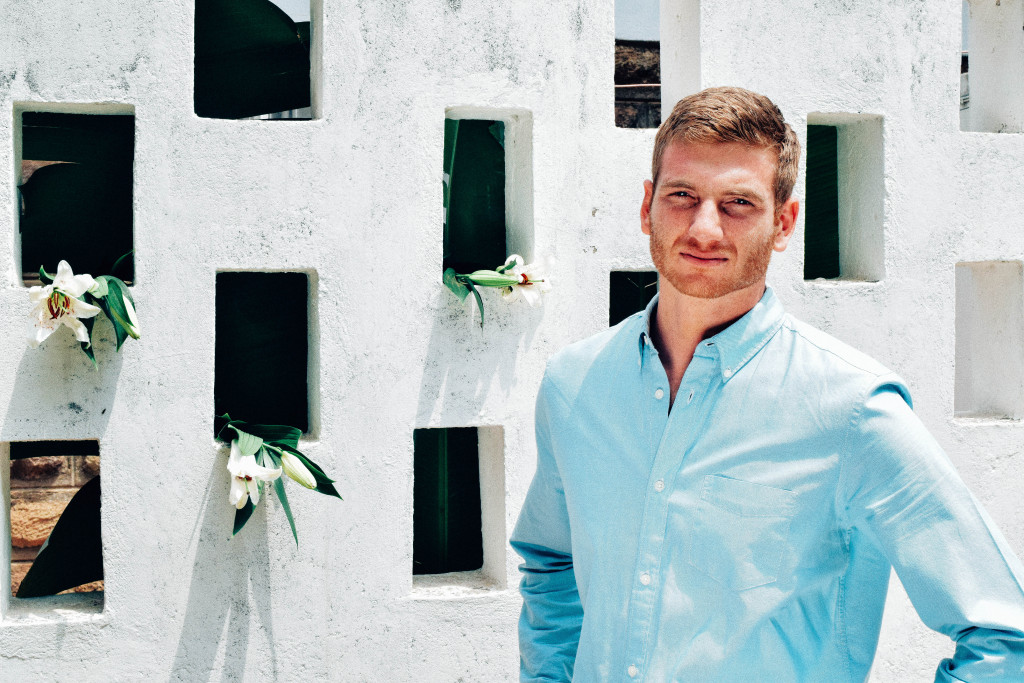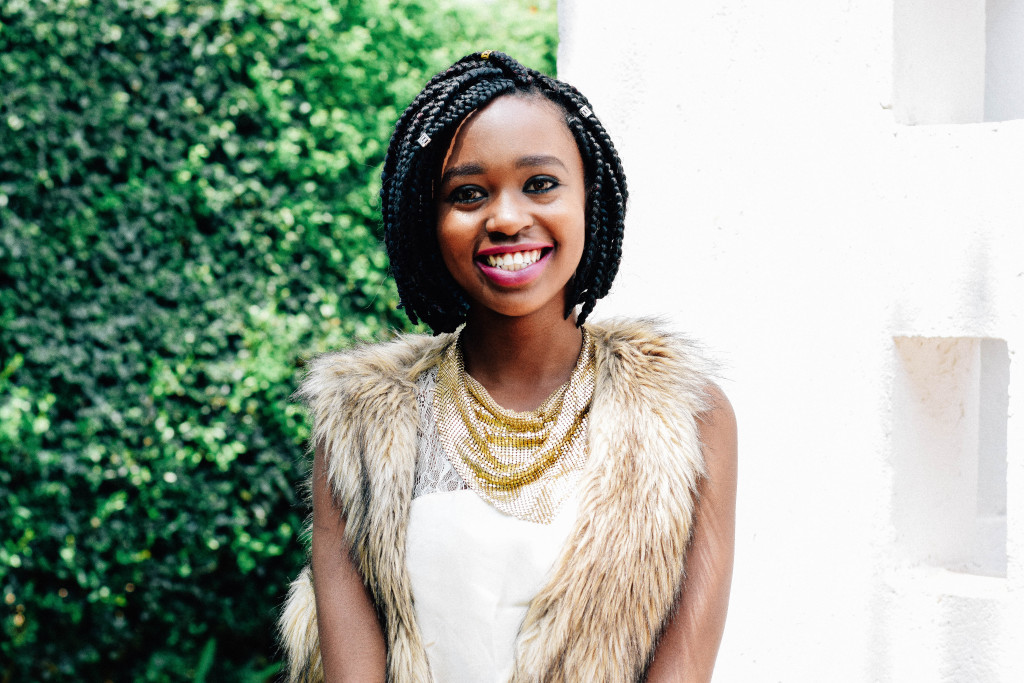 The Coffee With Milk show will start screening in less than a month on Startimes One. Get your top box today!
Thank you for reading!
Love and love
Lyra Aoko