Dior Beauty held its first ever launch party on the continent in Nairobi. The exclusive soiree was held at the Capital Club East Africa and was attended by media personalities, celebrities and top beauty influencers in Kenya. I was on hand with my team to capture the night and it was beautiful.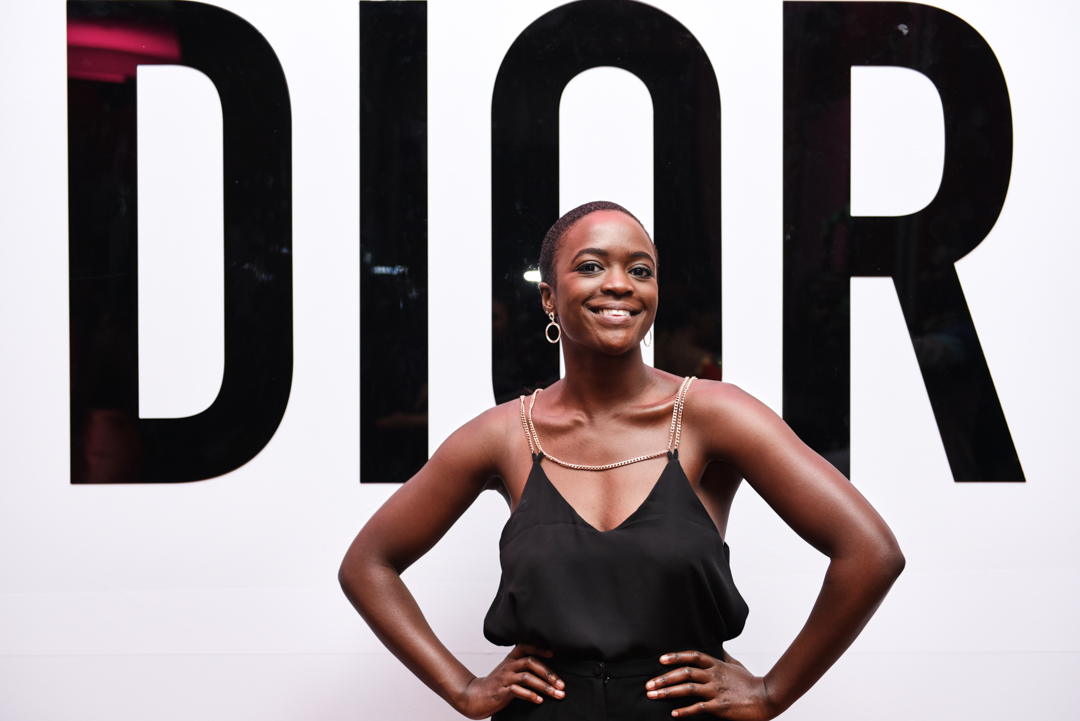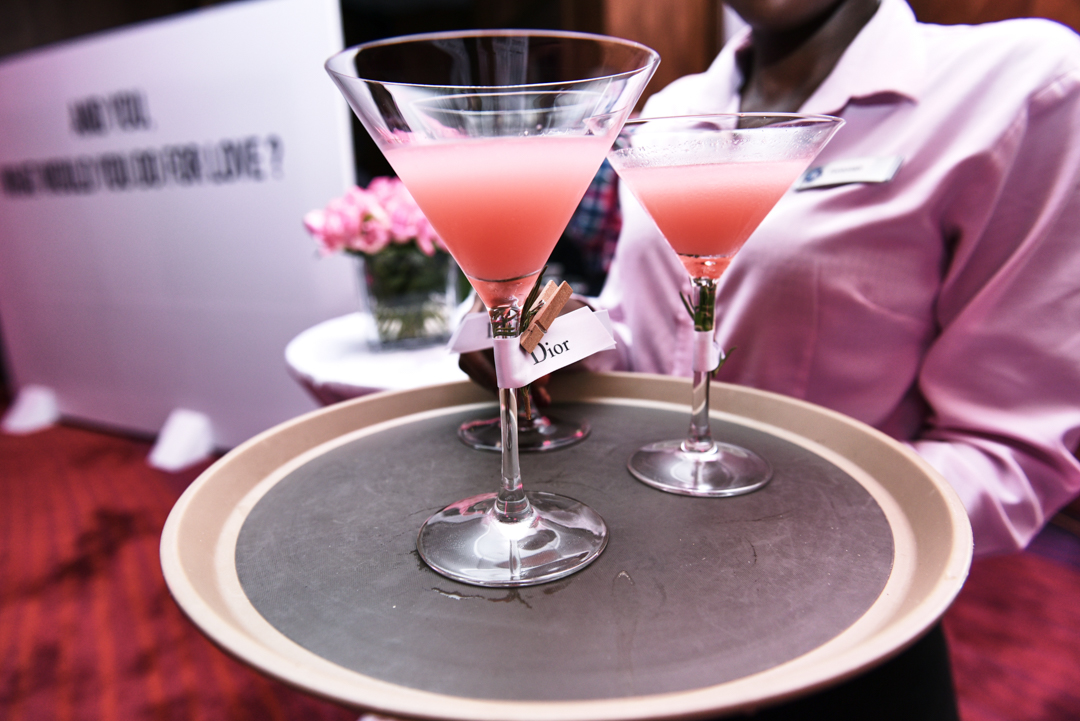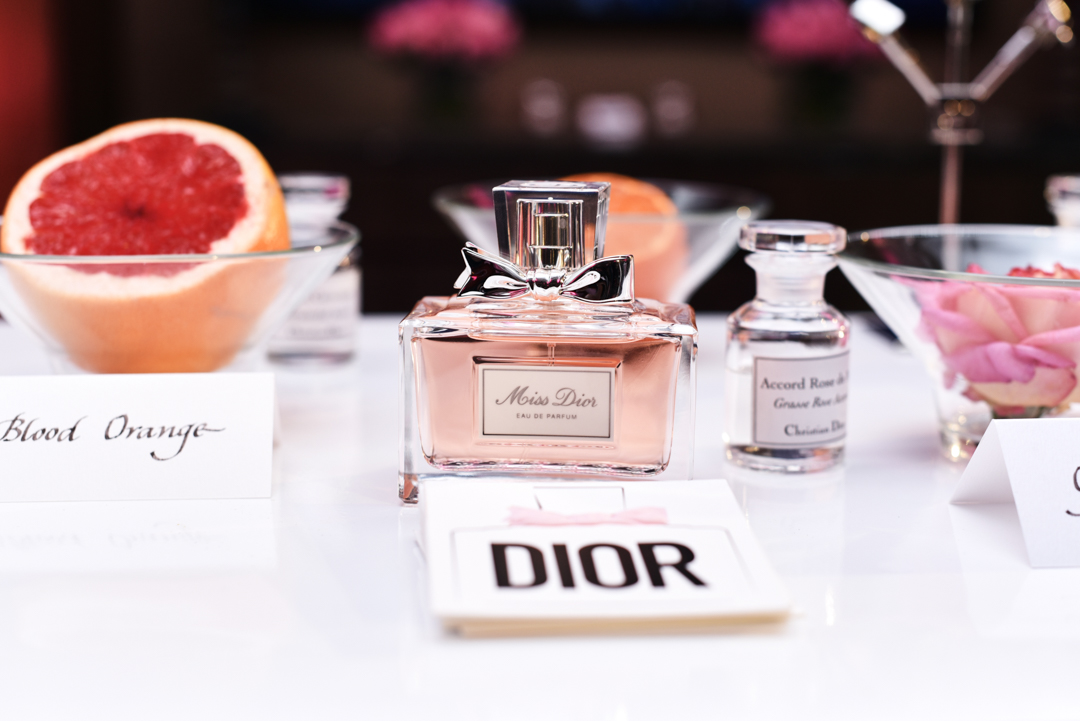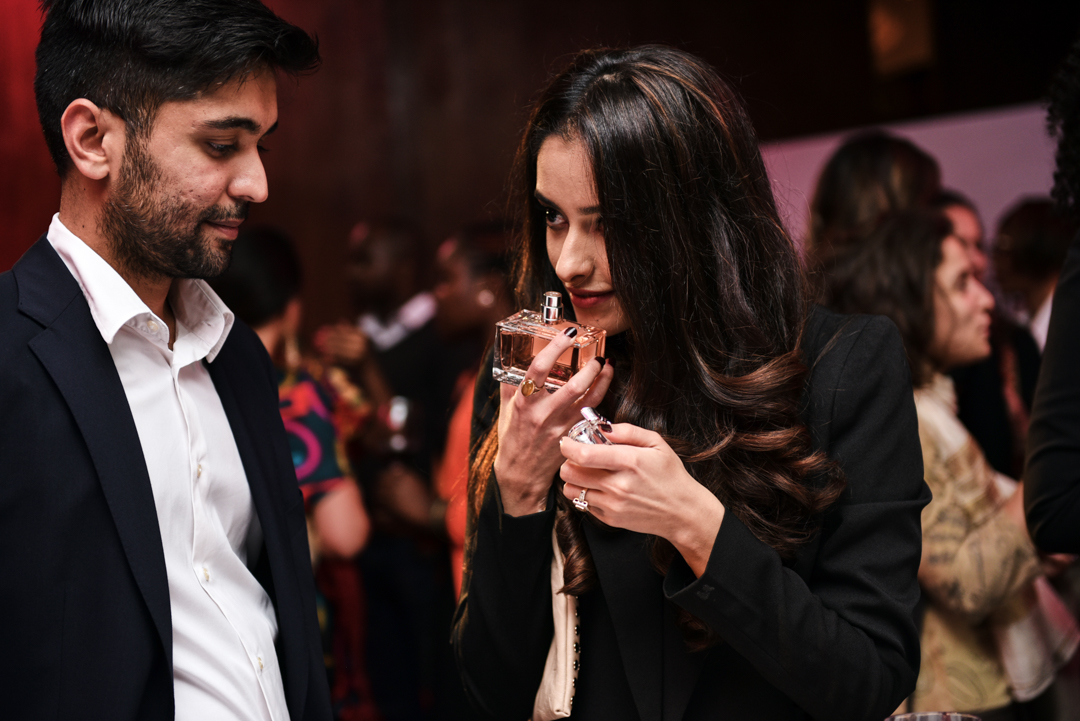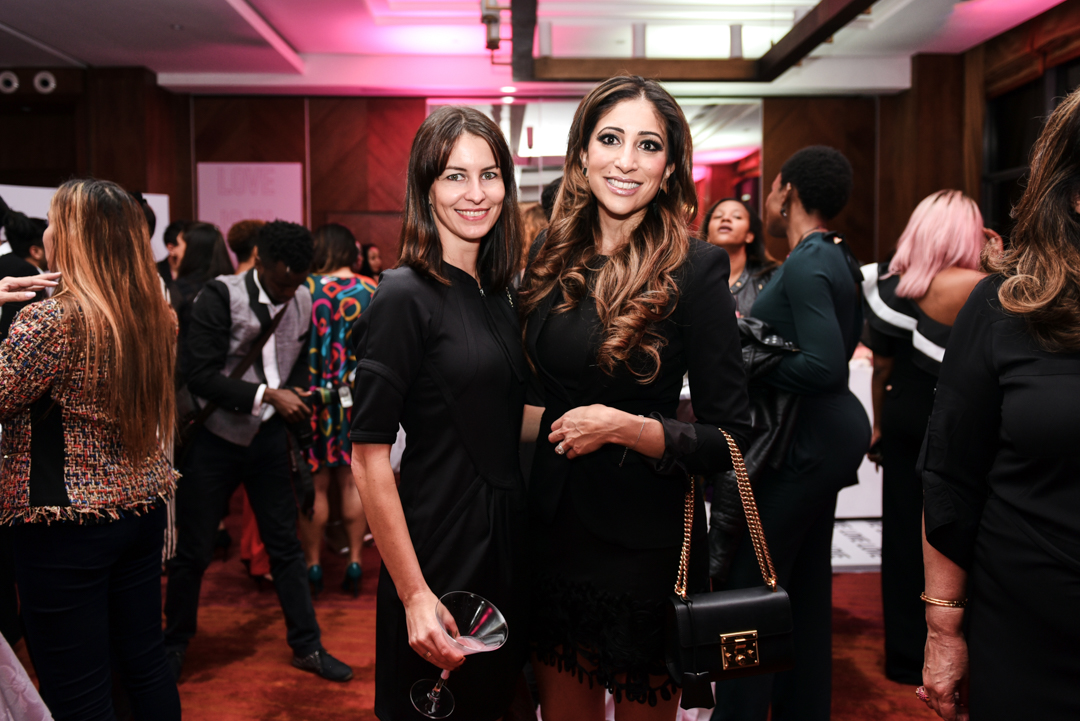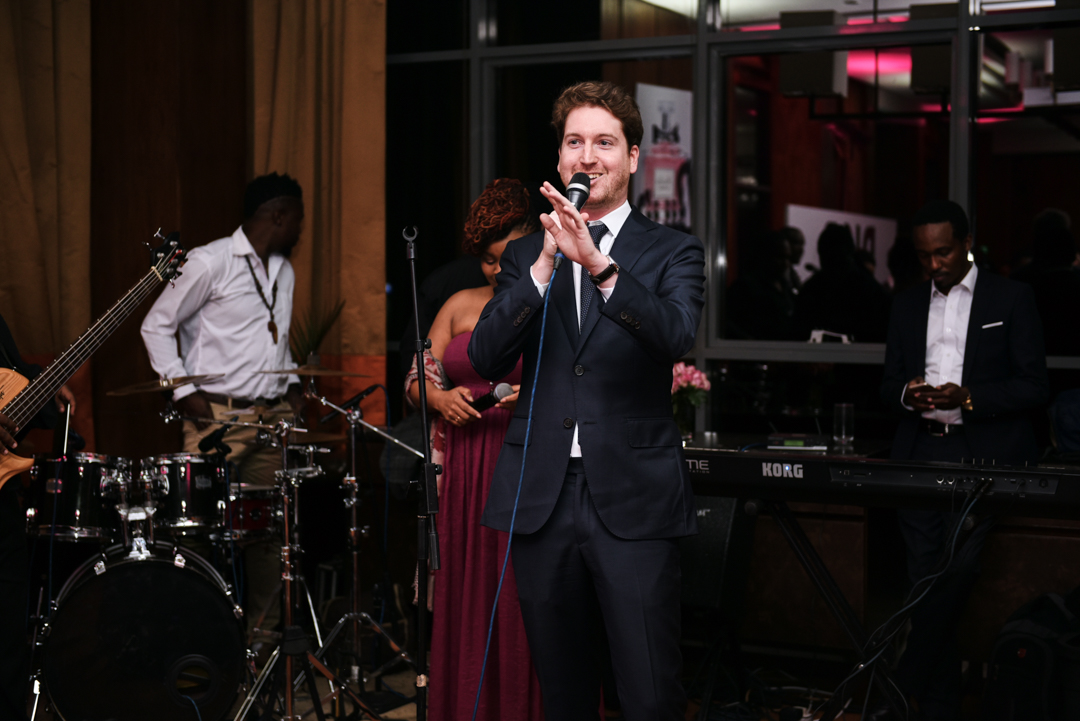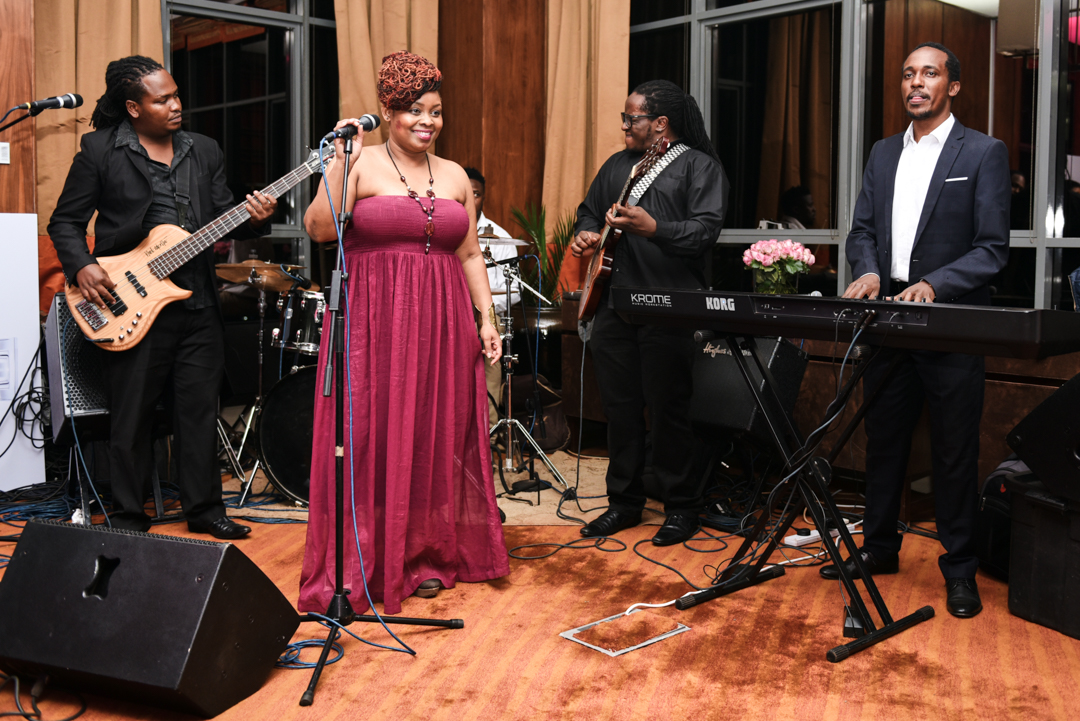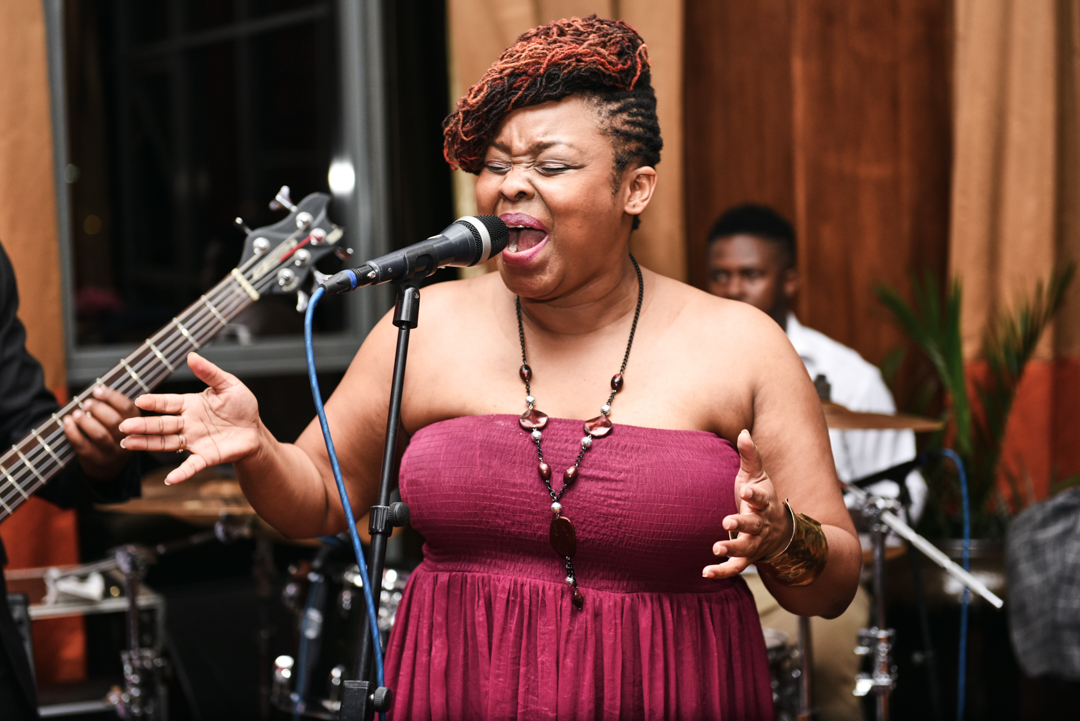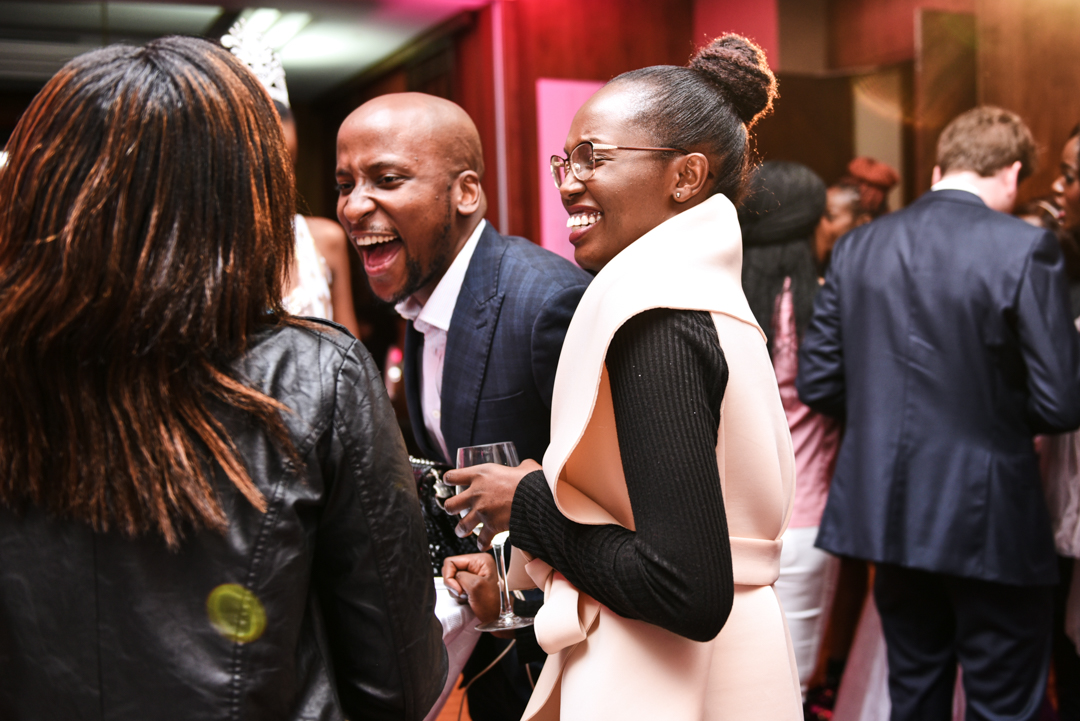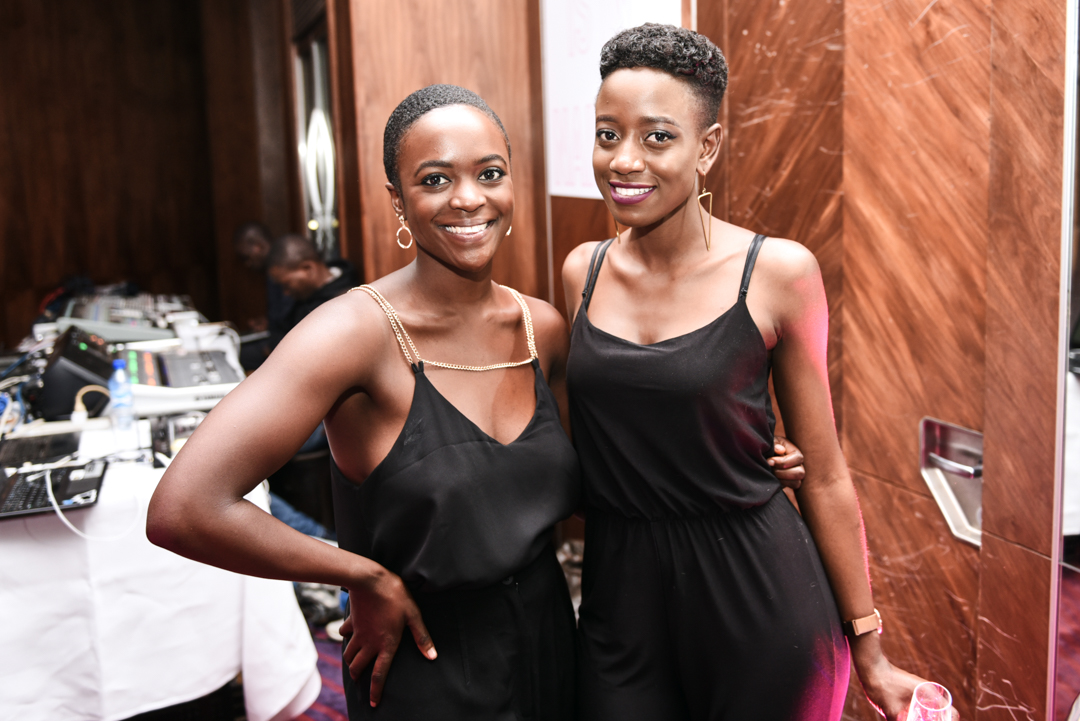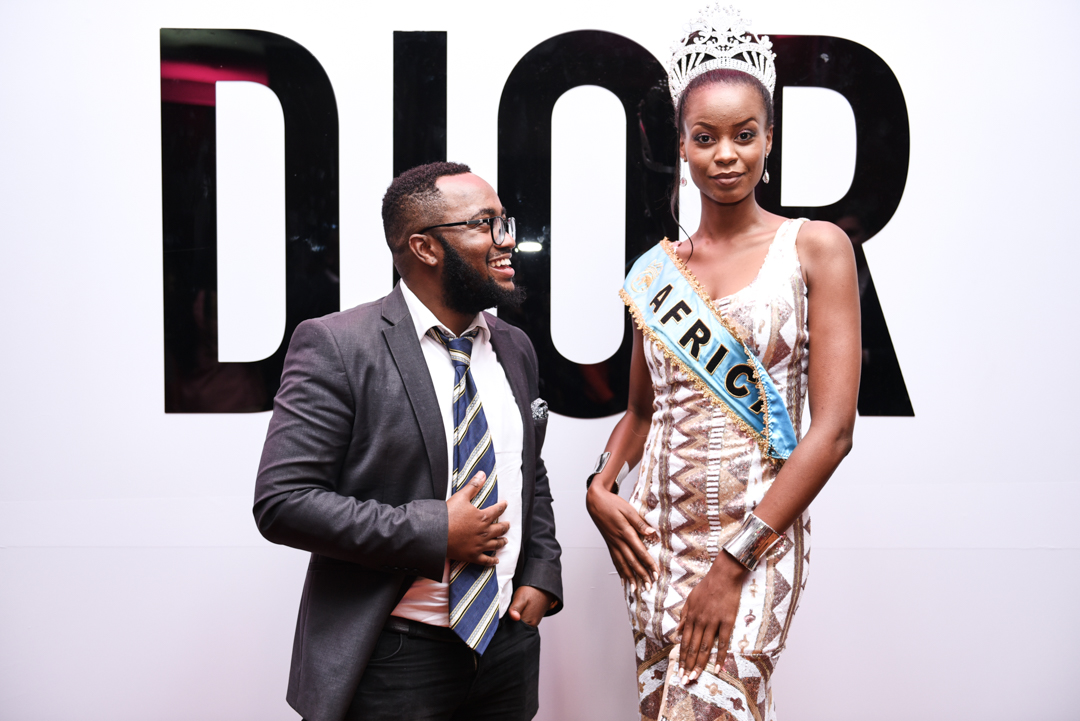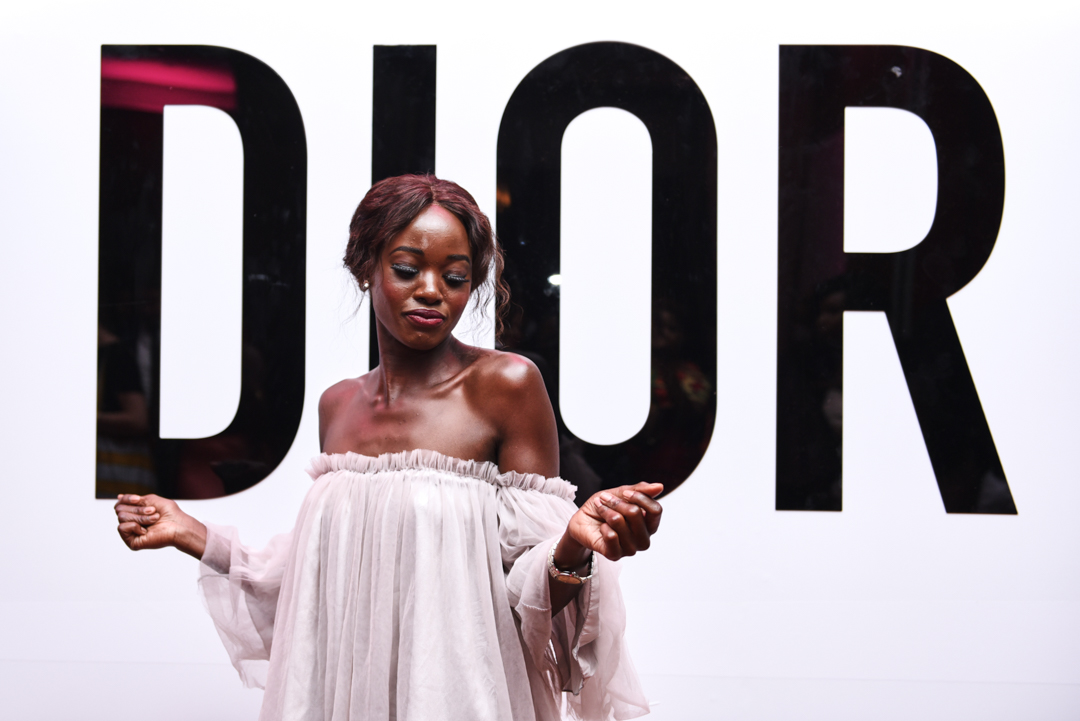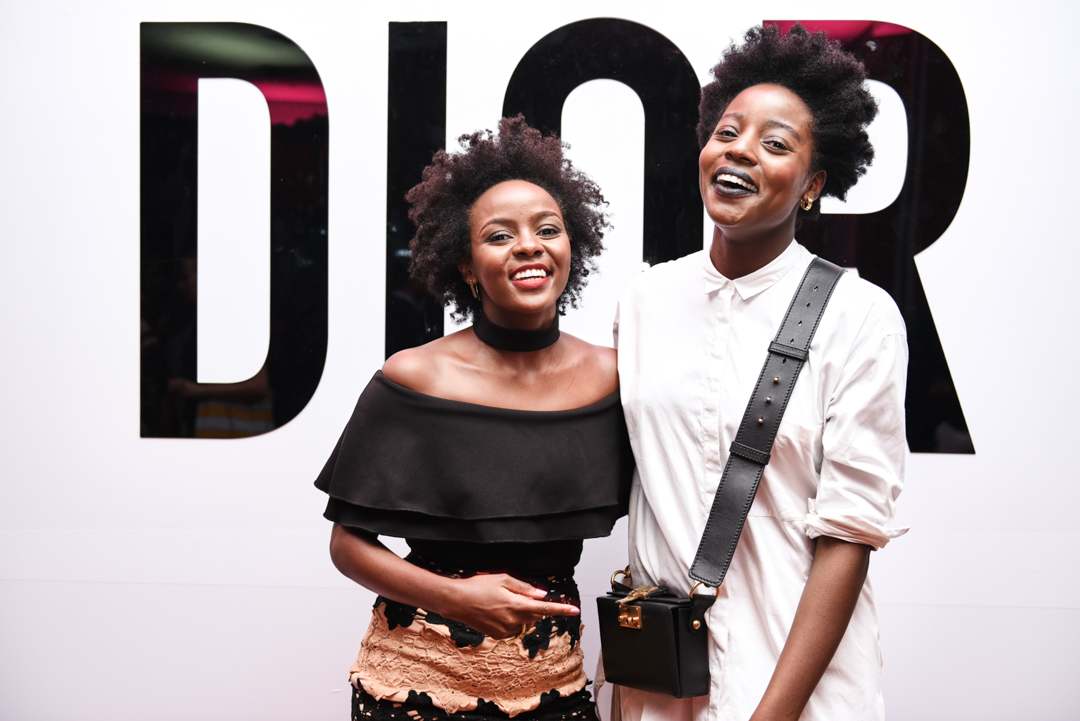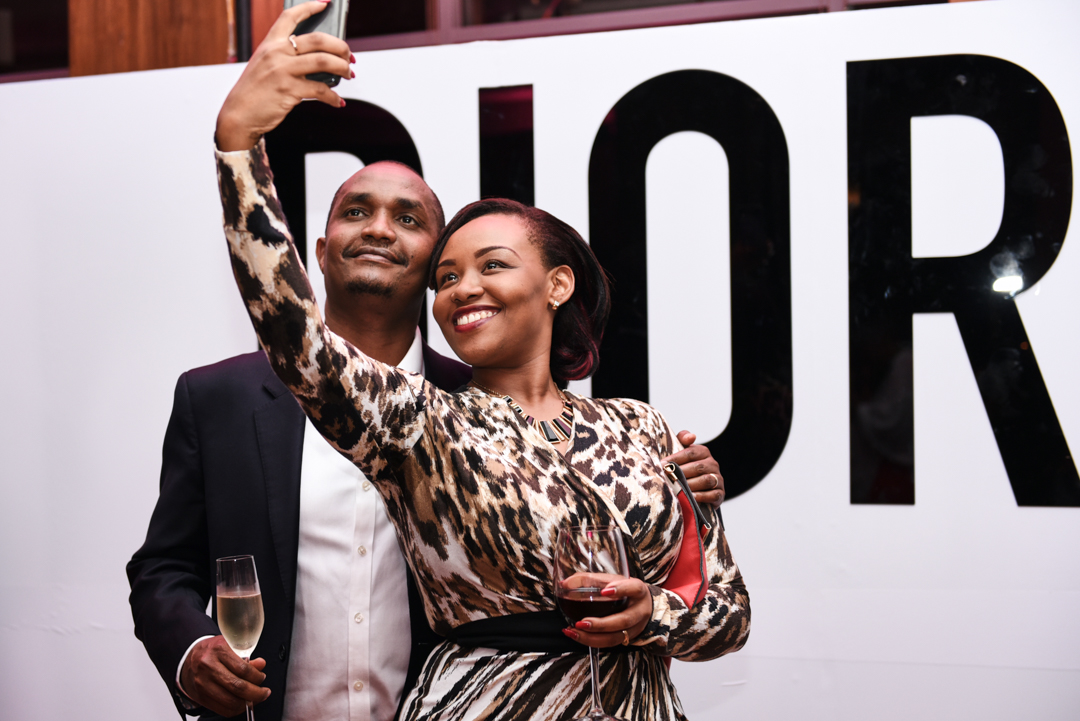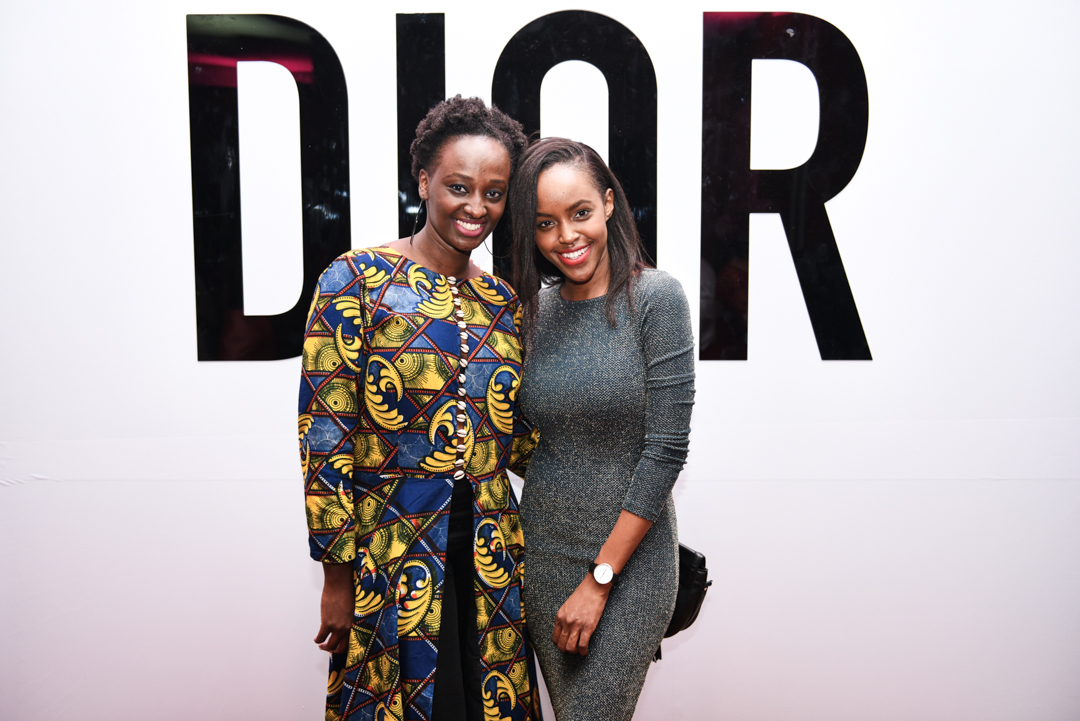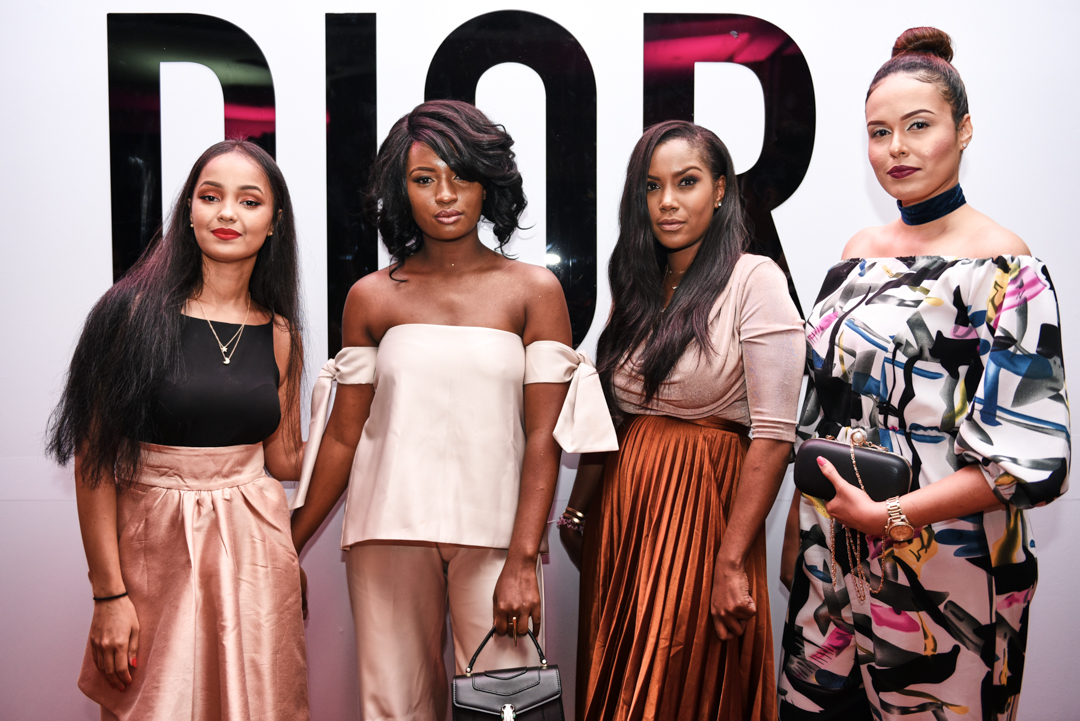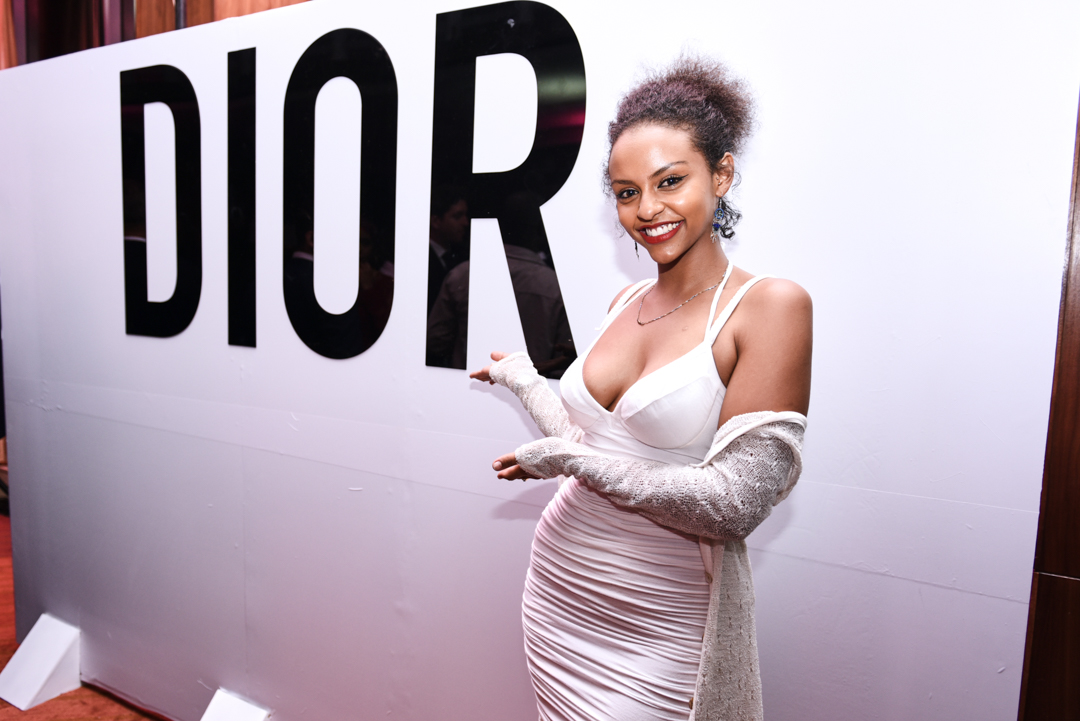 Read more about the event here 
Event photography is all about the people and you all know I love capturing faces and good vibes! Shoot me an email to book Lyra Aoko Photography for your event!