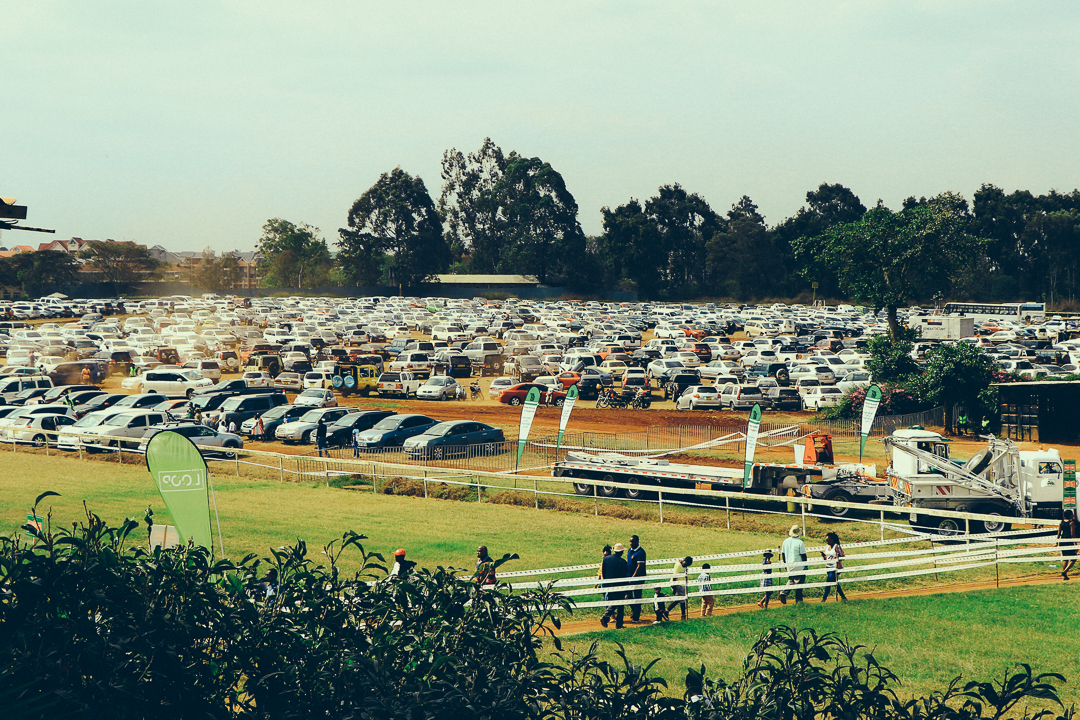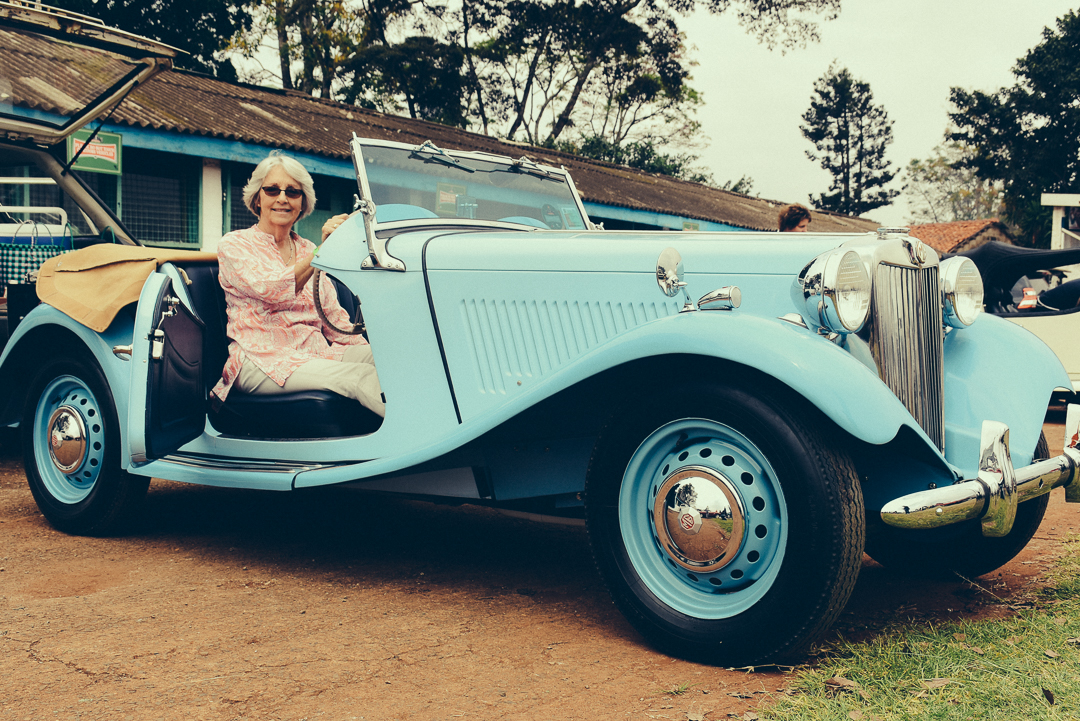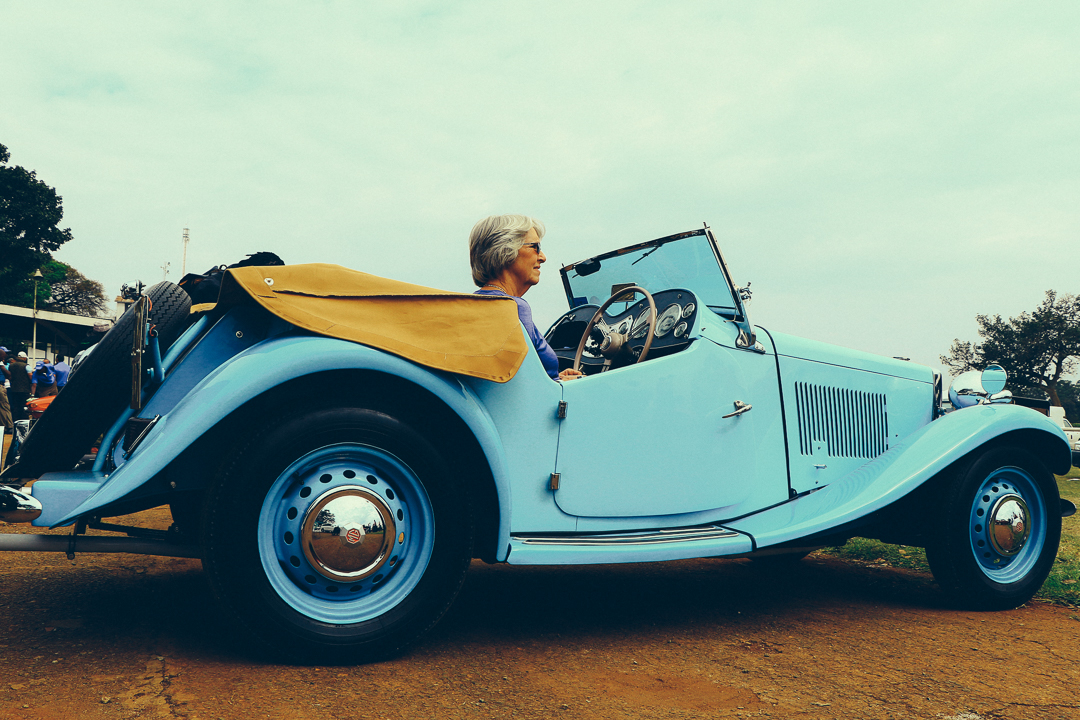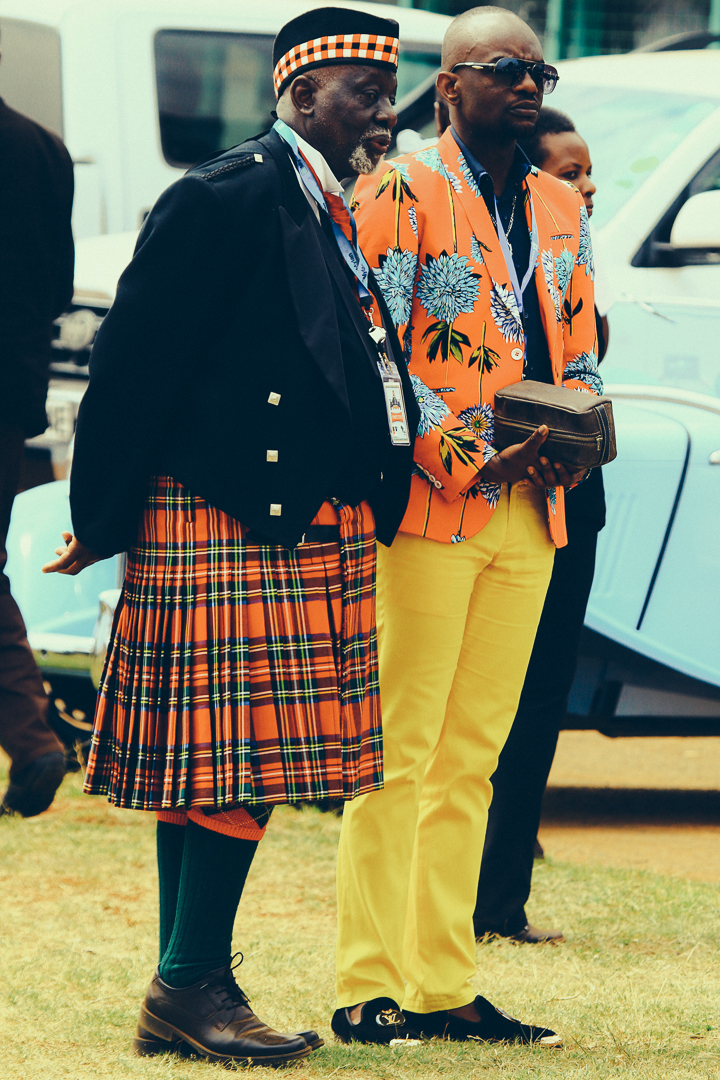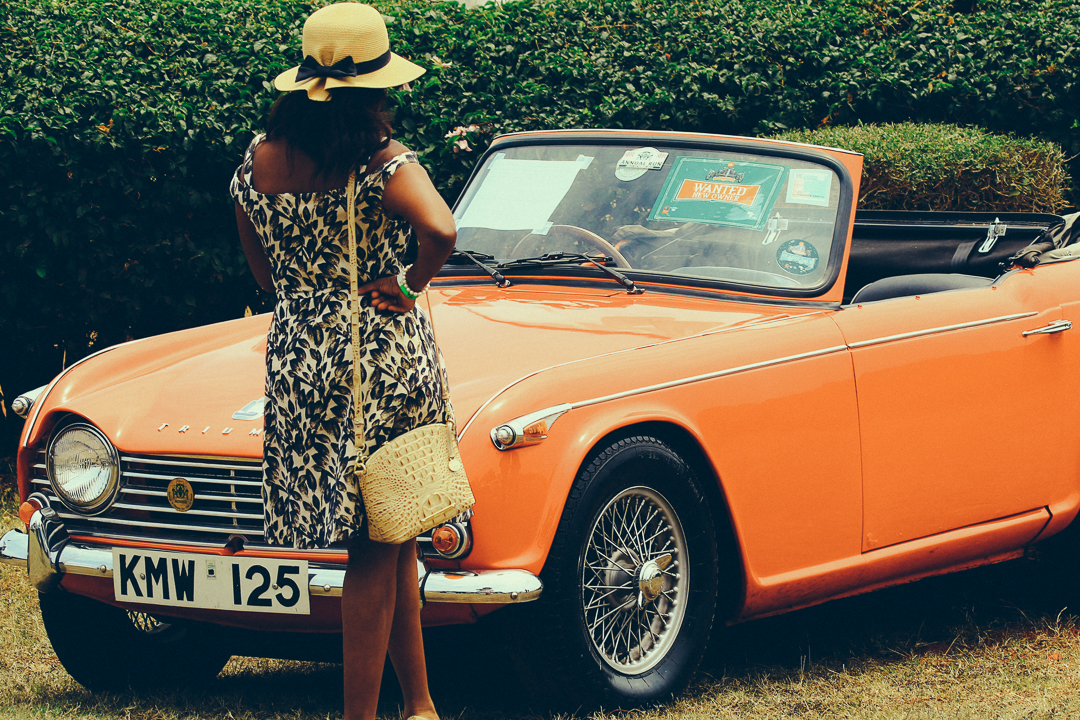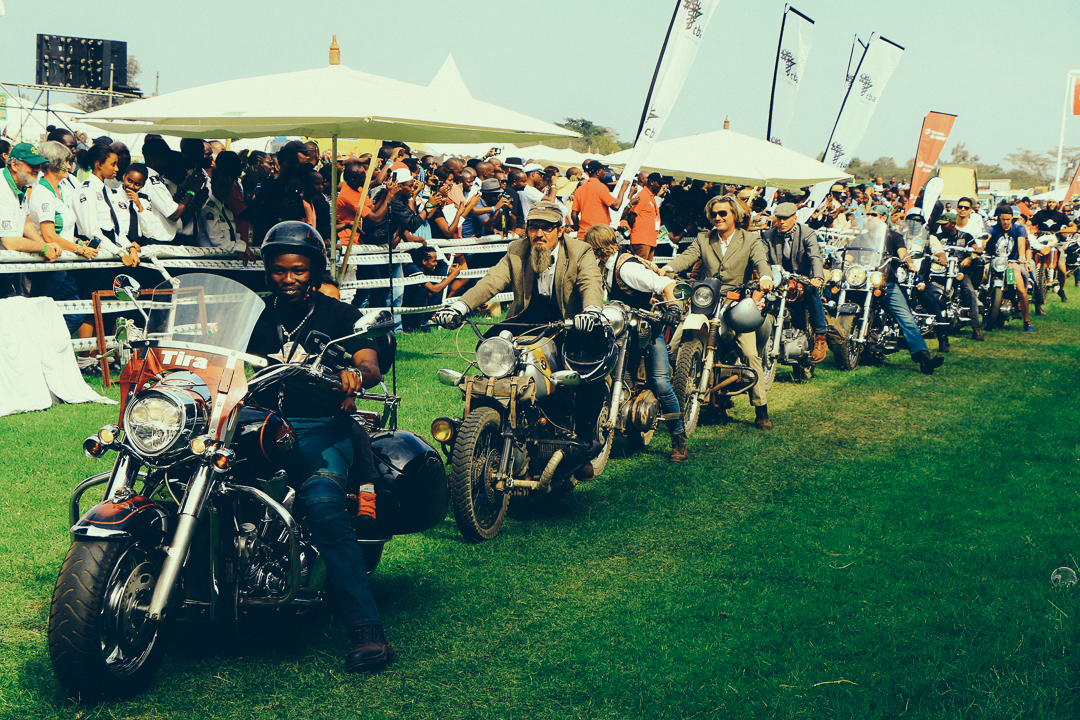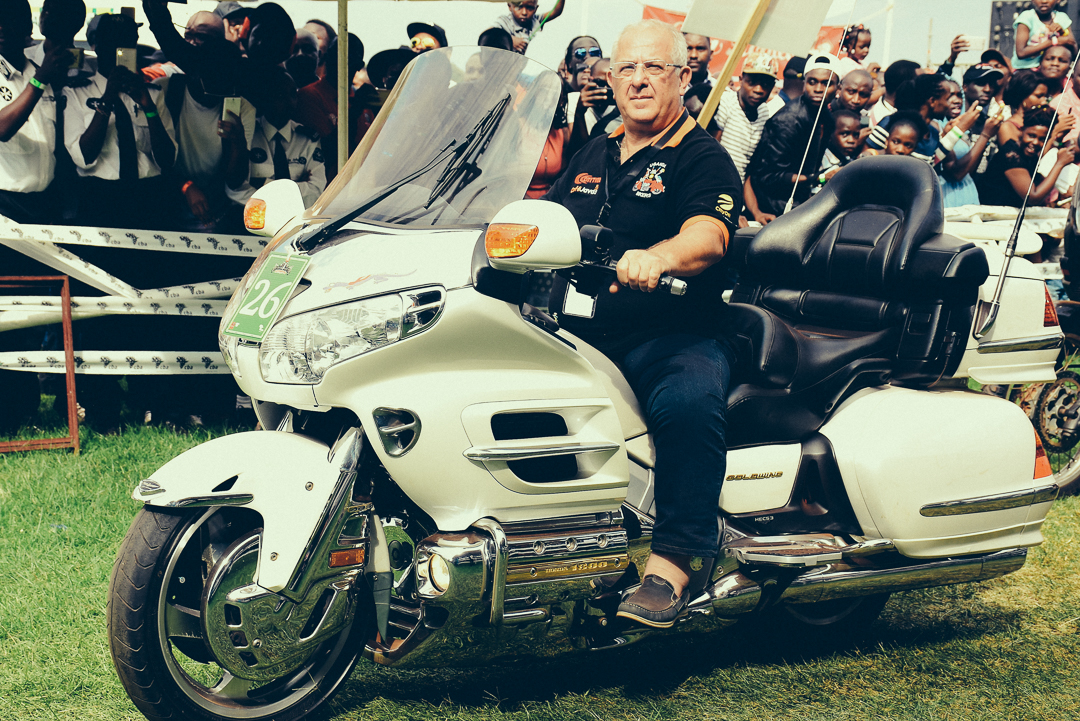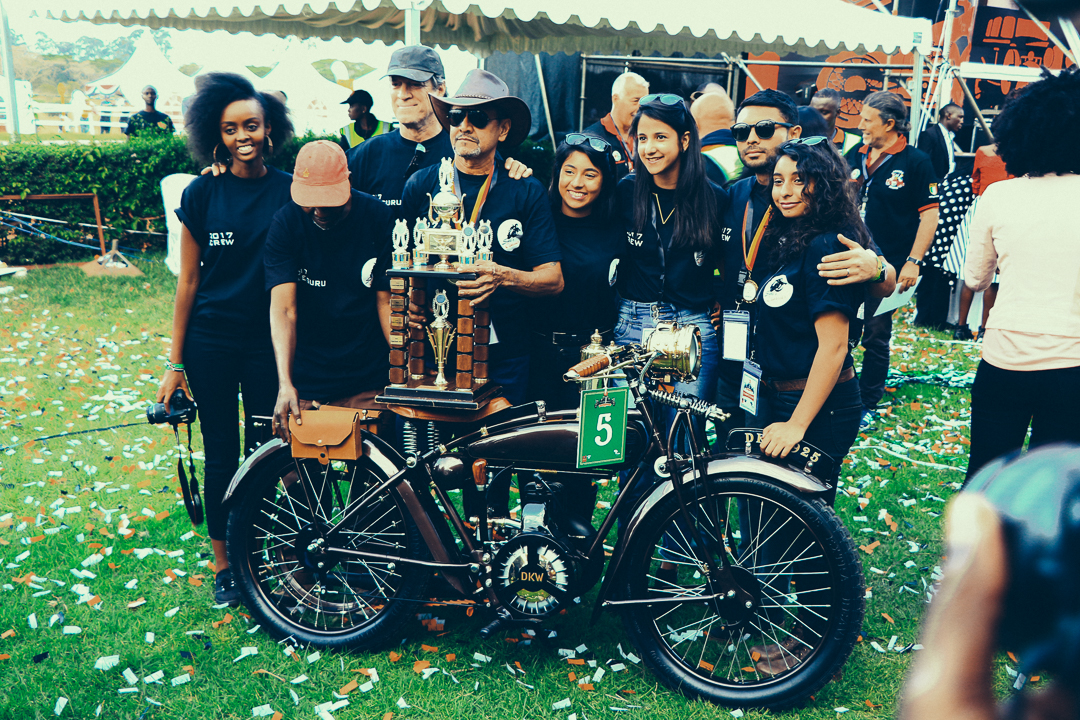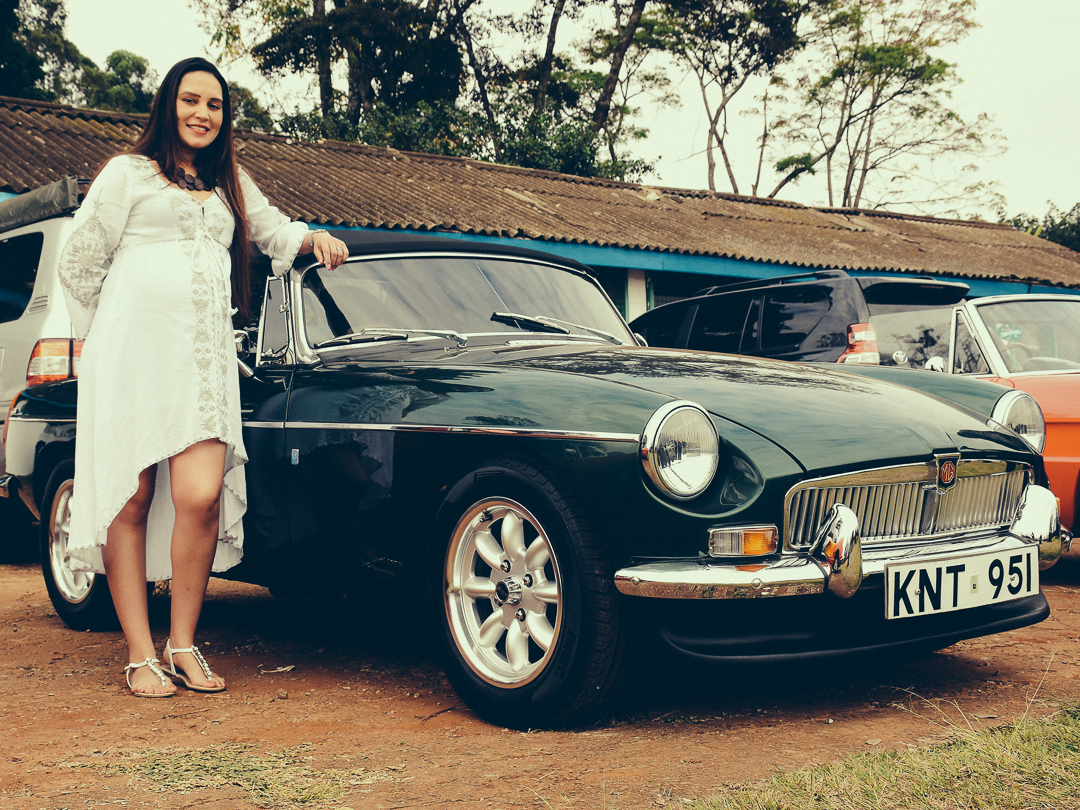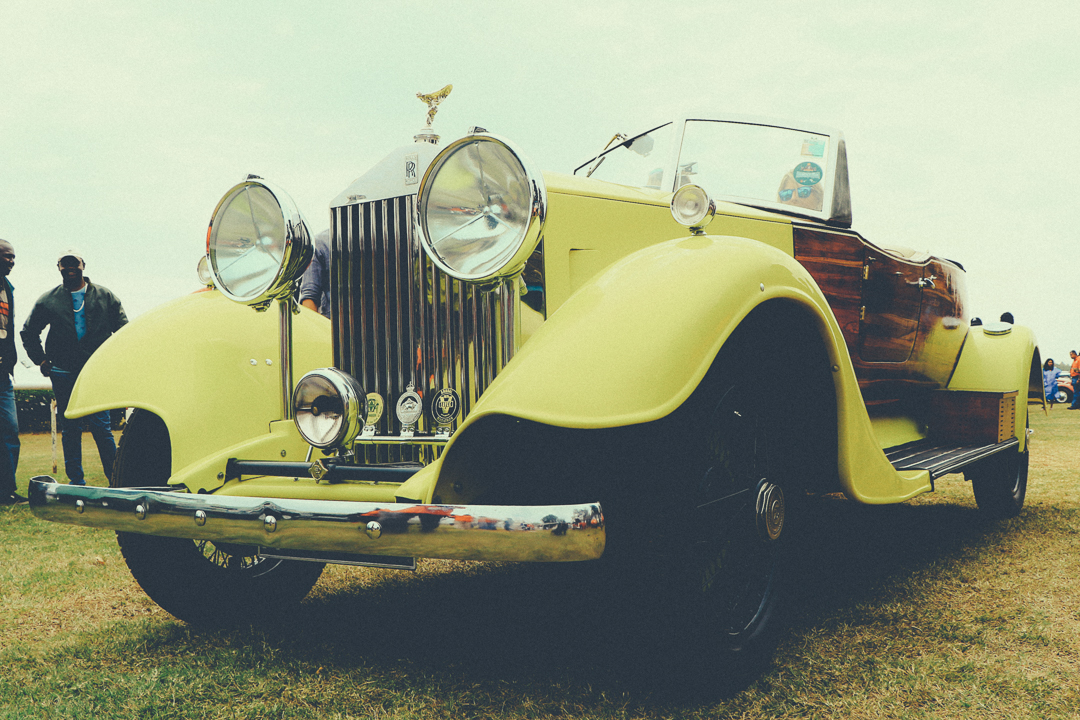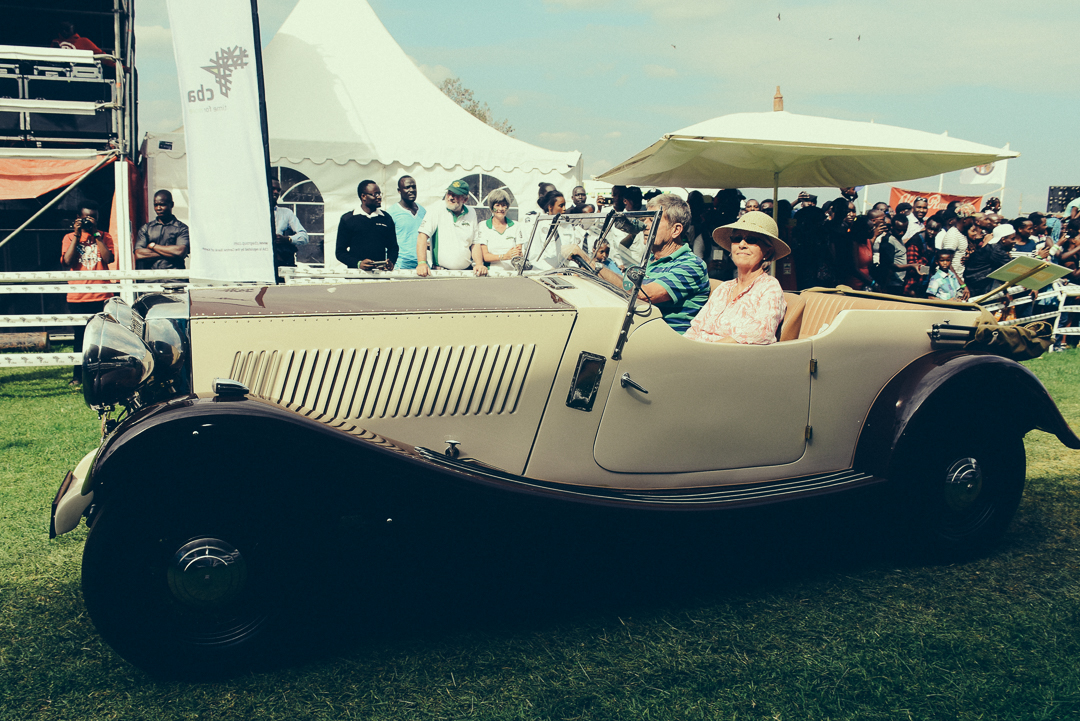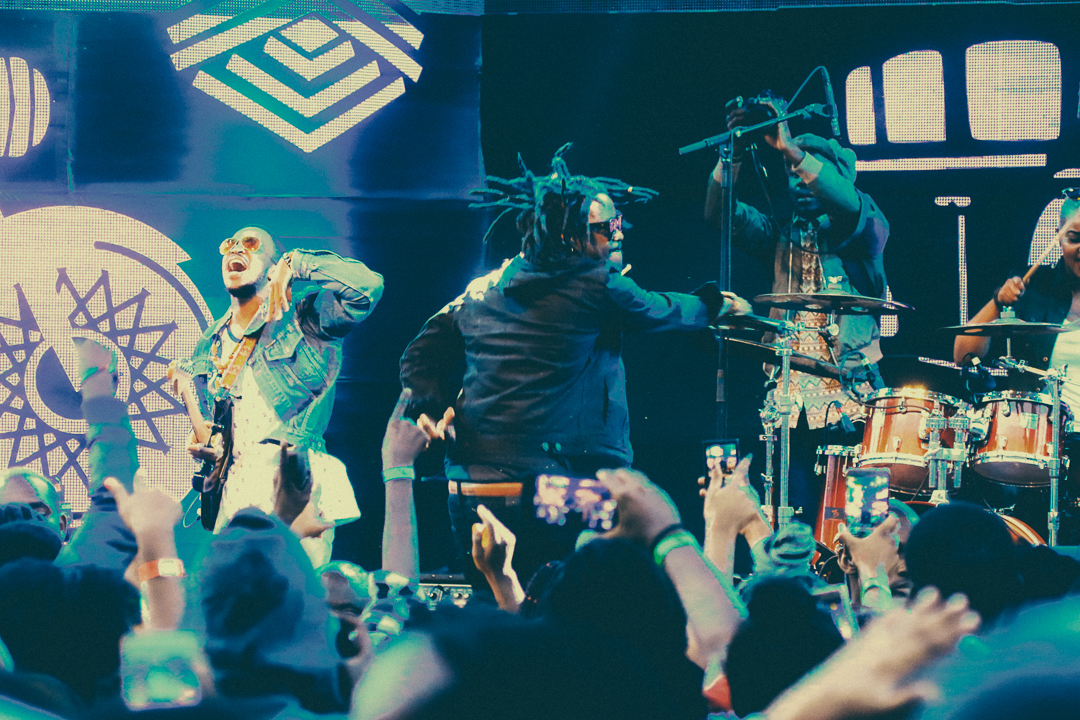 Images : Courtesy
The 47th edition of the Africa Concours d'Elegancesponsored by CBA Group was a classic event in all its forms. The 77 competing cars and 41 motorcycles definitely showed up and showed out that day.
This year saw participants from Uganda, South africa and even Argentina and Mexico.
 I honestly wonder where the participants keep their gorgeous classic cars because the Nairobi streets definitely cannot handle all that swag. It made sense for the event to be held on a large field because people just stopped and stared.
I did not get to attend the event because of a series of unfortunate events, but just looking at the images of the cars made me feel like I live in a village with no access to car google.The work that the owner's put in preparation for the show was no small feat as some of them spent months rebuilding, repainting, titivating and polishing their vehicles. The display at the event day was so amazing but the overall win was based off the owner's preparation, the car's cleanliness and elegance.
Overall winner of the car classes: Diccon Wilcock's 1934 Railton
Overall winner of the motorcycle classes: Sati's Classics 1925 DKW
Shout out to Atak and Sophie who won the giveaway! 
See you at the event next year…
Love,
Lyra